Bermuda sailors began competing in the first-ever SSL Gold Cup 2022 Qualifying Series races in Grandson, Switzerland, with the team finishing third during the first day of action.
Two groups battled on the water but shifty wind conditions allowed only one race per group to go. SSL Team Puerto Rico made history by becoming the first-ever SSL Gold Cup QS Winner, and they were followed by SSL Team Estonia, the winner in the other group.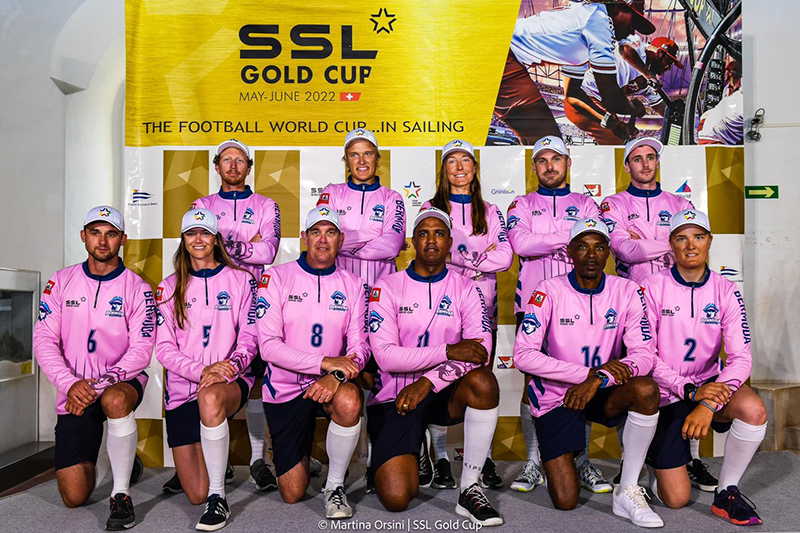 In Group 1, after SSL Team Tahiti crossed too early the starting line, SSL Team Puerto Rico had to battle against SSL Team Bermuda in the first two-leg. Undecided until Mark 3, Puerto Rico finally cruised to victory.
Although enjoying a comfortable lead over SSL Team Bermuda, Shannon Falcone's squad were stuck in small winds and saw their lead shrink. In the end, Antigua just made it to finish 2nd in front of Bermuda and the Black Pearls of Tahiti, who were unable to catch up with Rockal Evans' Privateers.

Read More About