The Bermuda Zoological Society [BZS] and the Bermuda Aquarium, Museum & Zoo [BAMZ] celebrated World Oceans Day and World Environment Day with approximately 1000 attendees enjoying a Family Open Day event at the facility on Saturday, 4th June.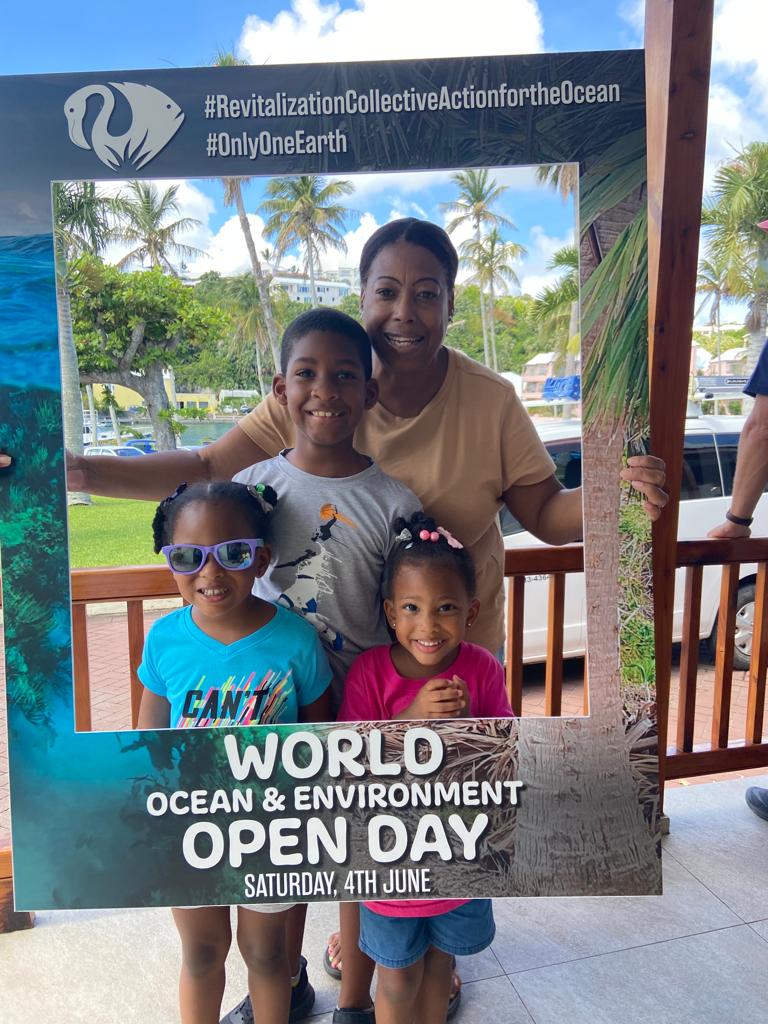 A spokesperson said, "For BZS and BAMZ, every day is World Ocean and World Environment Day. With a combined dedication of almost 150 years of support to the environment, with a singular mission of "inspiring appreciation and care of island environments", BZS provides over 8,000 free educational environmental experiences annually to all of Bermuda's school children through our Stempel Foundation BZS Schools Programme, in addition to environmental and oceanic conservation and research programmes.
"The theme for World Oceans Day this year is "Revitalization: Collective Action for the Ocean". Living on an island, surrounded by the Atlantic Ocean, means we need to conserve our wonderful marine resources for future generations and work together to solve some of the world's biggest problems – climate change and protecting our Ocean.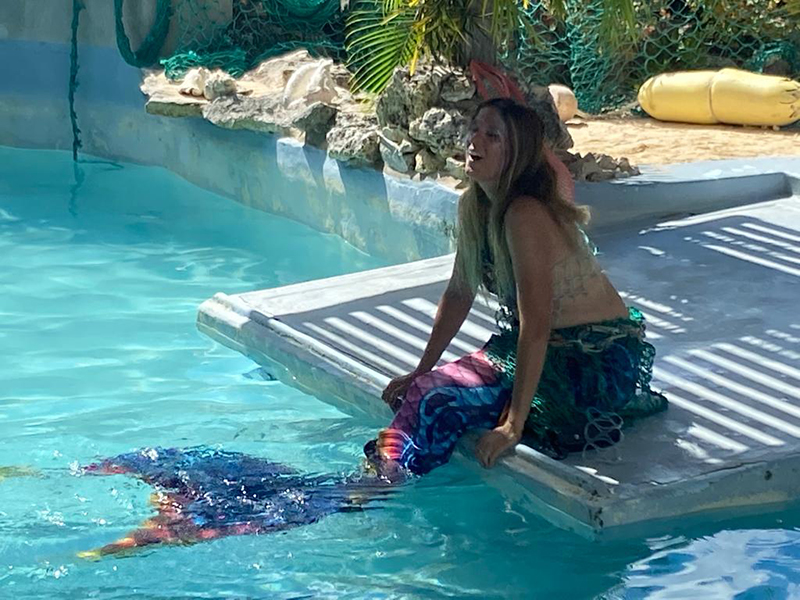 "At the Open Day event, BZS and BAMZ exhibited their commitment to ocean conservation through their various programmes. Representatives from the Bermuda Turtle Project were on site and talked about the 50 years of research that's been done to understand and protect sea turtles.
"The Marine Debris Taskforce discussed the challenges with marine debris in the open ocean, which was made especially significant by our own mermaids who spoke to the children about the subject.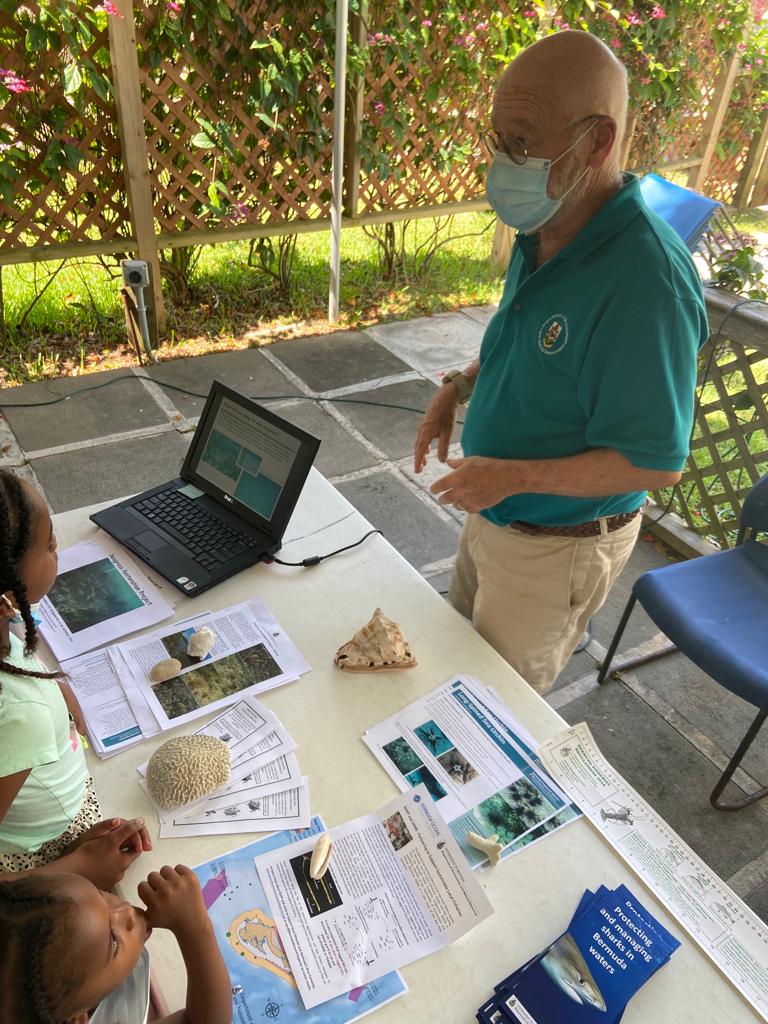 "BAMZ Animal Care and Quarantine Officer, Roma Hayward, discussed marine animals' frequent encounters with man-made objects, such as fishing line and ocean plastics, the effects these items can have on them and what BAMZ does to rehabilitate the animals. The BAMZ Aquarists took to the waters of Flatt's inlet to conduct a marine clean up, and were able to remove mounds of marine debris, including 192 empty glass bottles, old fishing line which was wrapped around the "T" dock, and other ocean debris.
"BZS educators were on site to offer a brief introduction to free diving, which included Kids on the Reef participants. BZS Science Club members also held live science experiments on coral bleaching, while the ever-popular boat tours had BZS Captain Trevor Rawson help visitors to understand Harrington Sound's special ecosystem and highlighted the BZS Living Classroom on Trunk Island, including the new living mangrove exhibits.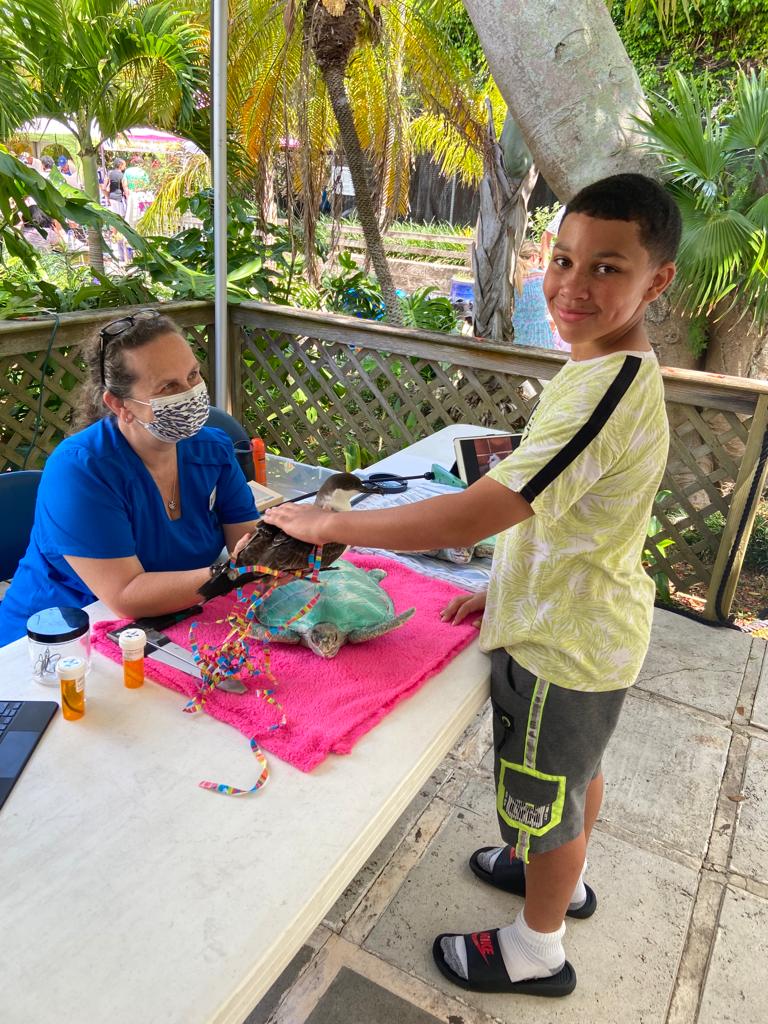 "Programmes which are financially administered and supported by the BZS were also present, including the Bermuda Ocean Prosperity Project, presentations on migratory animals from Andrew Stevenson of the Bermuda Whale Project, and Choy Aming of the Bermuda Shark Project.
"With nature in emergency mode, the #OnlyOneEarth campaign for World Environment Day, wants you to celebrate the planet through collective environmental action – today and every day; to celebrate this, BZS and BAMZ displayed their various programmes in support of the environment.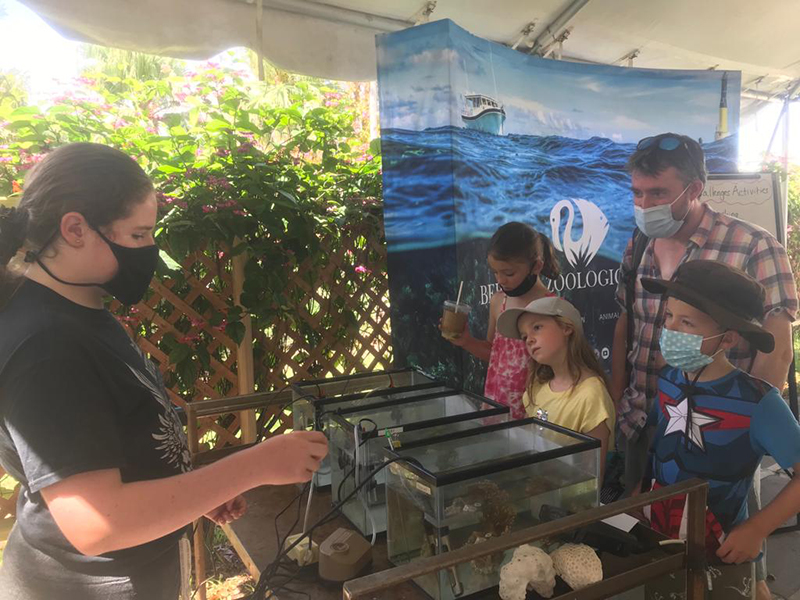 "On the coastal line of the BAMZ facility, guests were able to get an up-close view of the newest BZS Micro Forest, where kids were also able to interact and fly some of the drones the BZS use to document the progress of the Micro Forest Project.
"BAMZ staff were able to provide guests with up-close encounters with animals within our living collection such snakes, tortoises, Portuguese man 'o' war and many others. Spencer Fields of Passion Fields gave presentations on the importance of pollinators such as bees and butterflies, as the BZS Living Classroom has its very own beehive.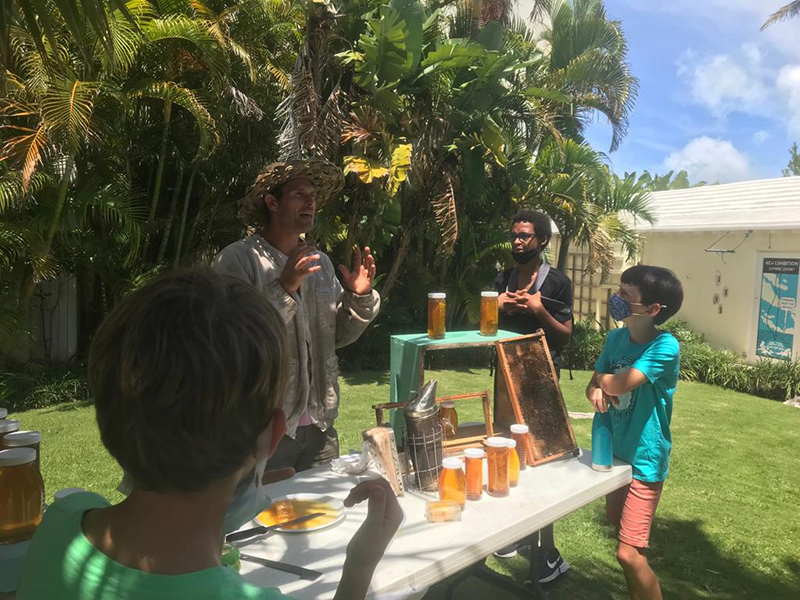 "Special thanks to the vendors for the Open Day event – Jazzy Treats, Ashley's Lemonade and Casa Dos Acores, who provided delicious refreshments and who worked with BZS and BAMZ to minimize single use plastics on the day and moving forward."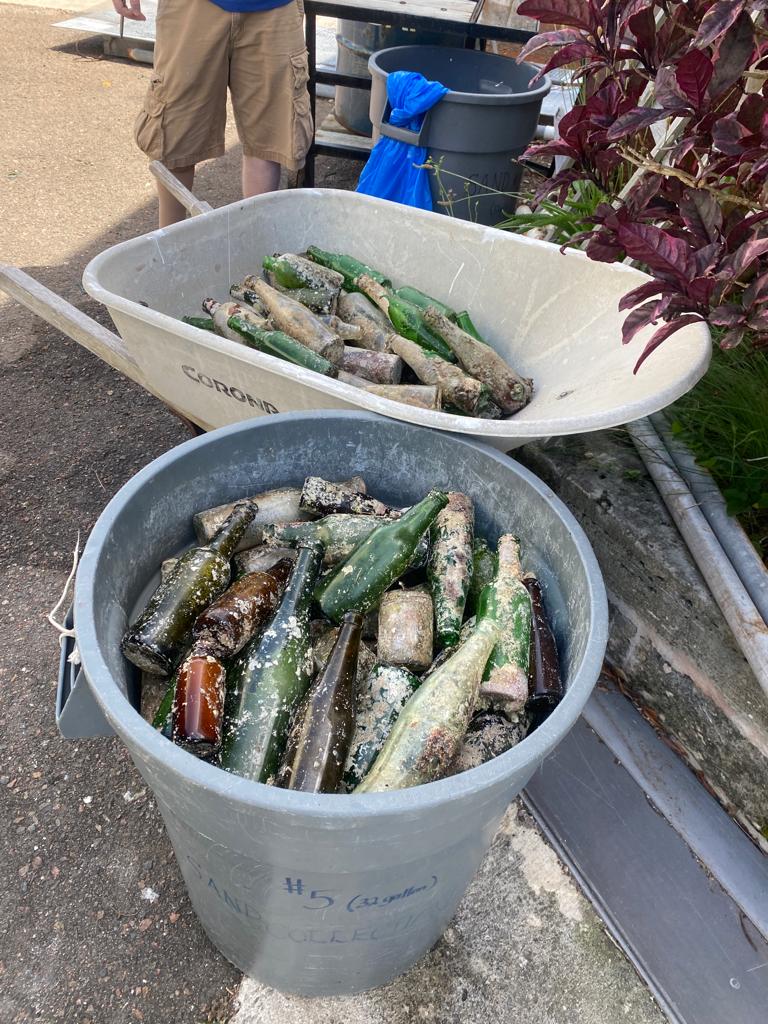 "The shared mission of BZS and BAMZ is to inspire appreciation and care of island environments, and as the support charity for BAMZ, the BZS is an example of a highly successful non-profit/public partnership.
"Each year the BZS provide more than 8,000 free educational experiences through our Stempel Foundation BZS Schools Programme in addition to popular community programmes for all ages, development of BAMZ exhibits, and conservation and research programmes. Each year, BZS Volunteers contribute over 10,000 hours of valuable husbandry support to the Aquarium and Zoo with all programmes being accredited by the Association of Zoos and Aquariums."

Read More About
Category: All, Environment, News