The U.S. Coast Guard rescued three U.S. citizens — who were sailing from the British Virgin Islands to Bermuda –  and towed their sailing vessel to Puerto Rico.
A spokesperson said, "The Coast Guard Cutter Joseph Tezanos completes a three-day tow of the sailing vessel Valour near Fajardo, Puerto Rico June 26, 2022. Three mariners, U.S. citizens rescued in this case, were sailing from Tortola, British Virgin Islands to the British island of Bermuda June 23, 2022, when the vessel began taking on water in the Atlantic Ocean, approximately 300 nautical miles north of Puerto Rico."
"I commend the investigative work of Sector San Juan Command Center personnel during the initial communications with the sailing vessel Valour which allowed us to quickly identify the distress situation and coordinate appropriate response," said Lt. Cmdr. Nestor Lazu Rivas, Command Center chief.
"Their quick actions made it possible for our assets to arrive on scene to assist and bring the mariners to safety. This case also highlights the importance of having proper communications equipment onboard."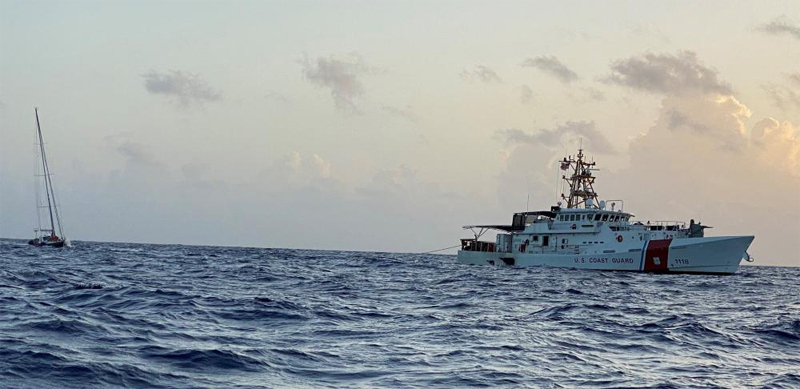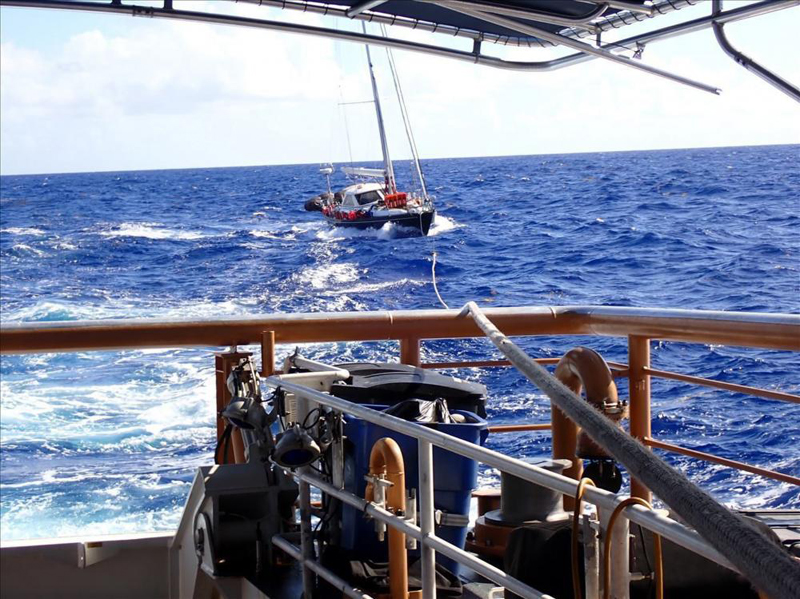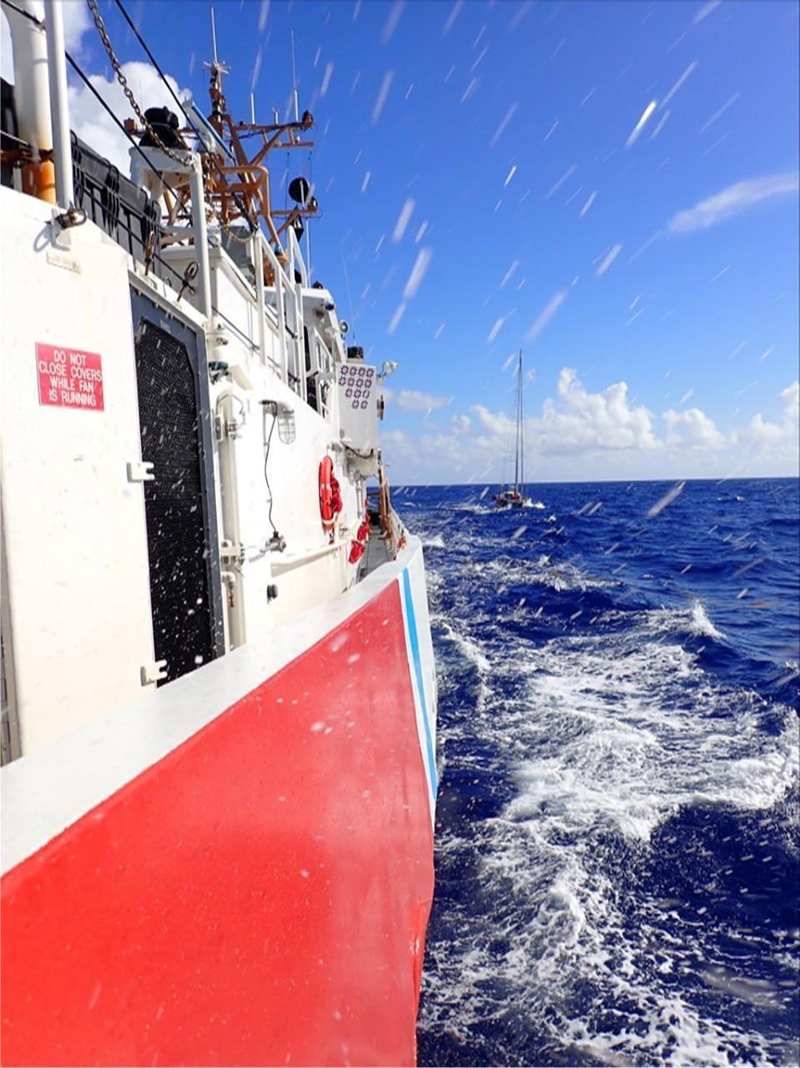 Read More About