The Clipper Round the World Yacht Race fleet — which consists of eleven 70-foot ocean racing yachts — arrived on the island earlier this week, marking the first time the race has stopped in Bermuda.
The Clipper race spans some 40,000 nautical miles as the vessels circumnavigate the globe, with Bermuda one of the eight stops the fleets will make in their journey, and our own entry, aptly named GoToBermuda, placed second on this arrival leg.
The fleet will remain in Bermuda until this weekend, and a number of activities are scheduled including tours of the yachts, Marina Nights Happy Hour and Tour of a Clipper 7 Yacht at the Hamilton Princess, and the ' Parade of Sail' as they depart on June 19th.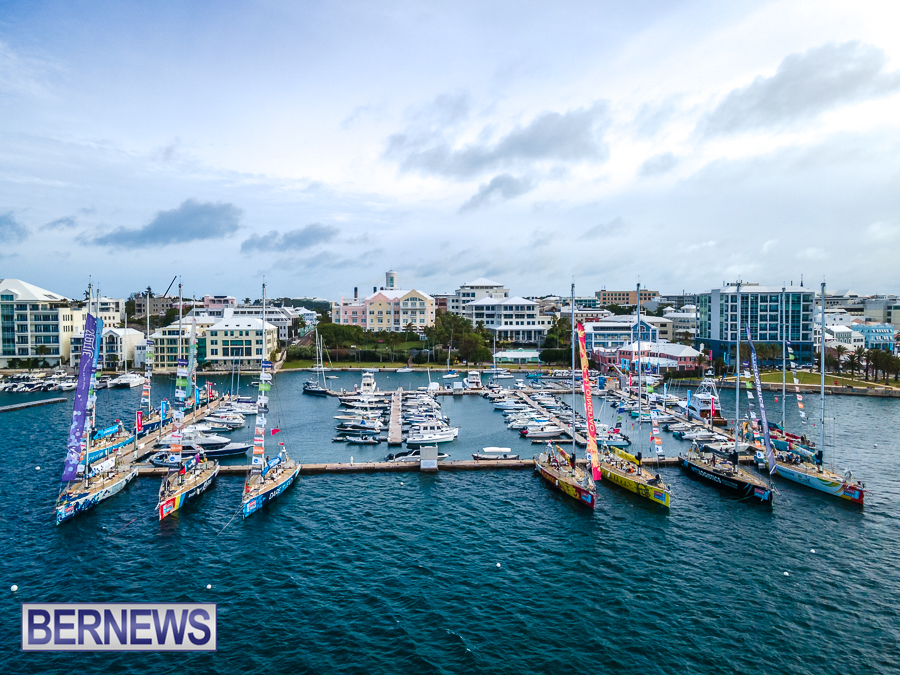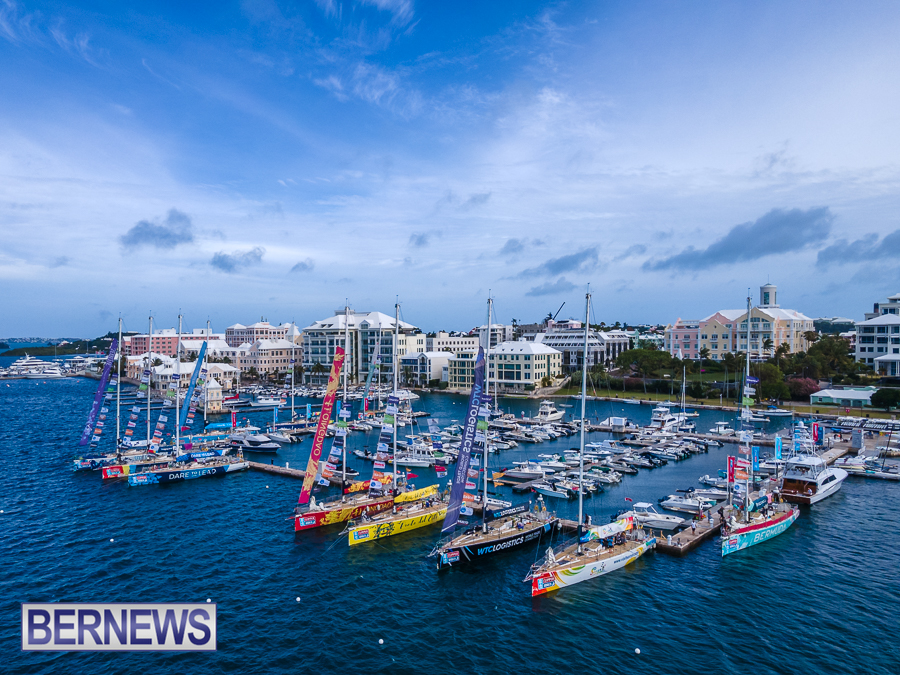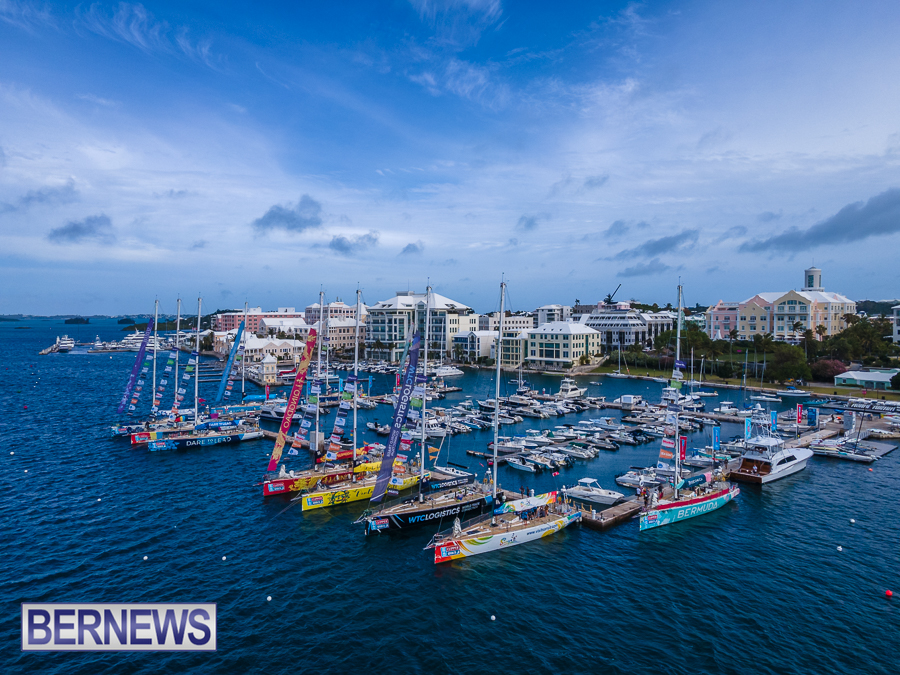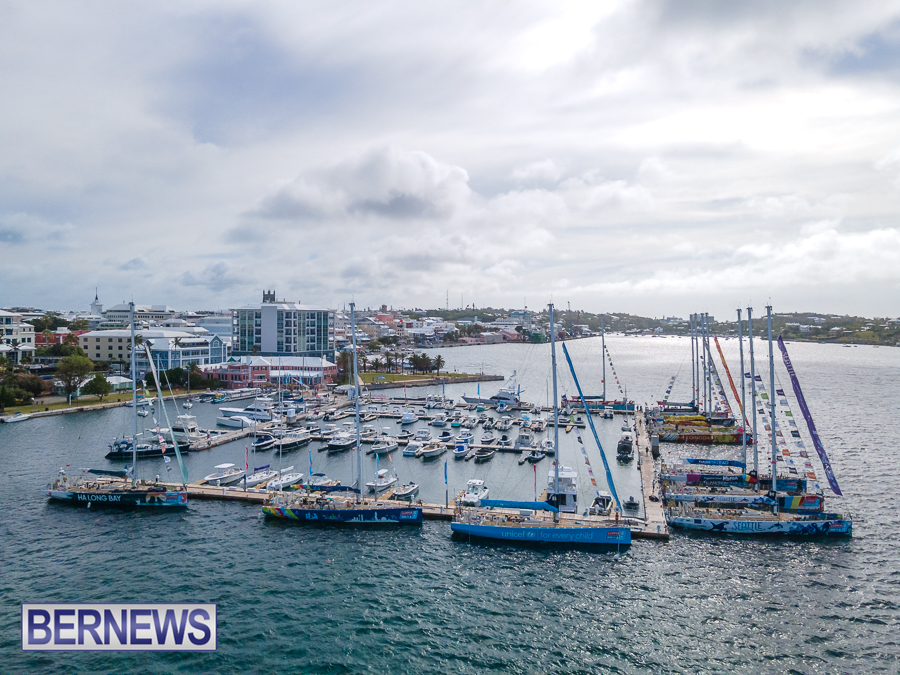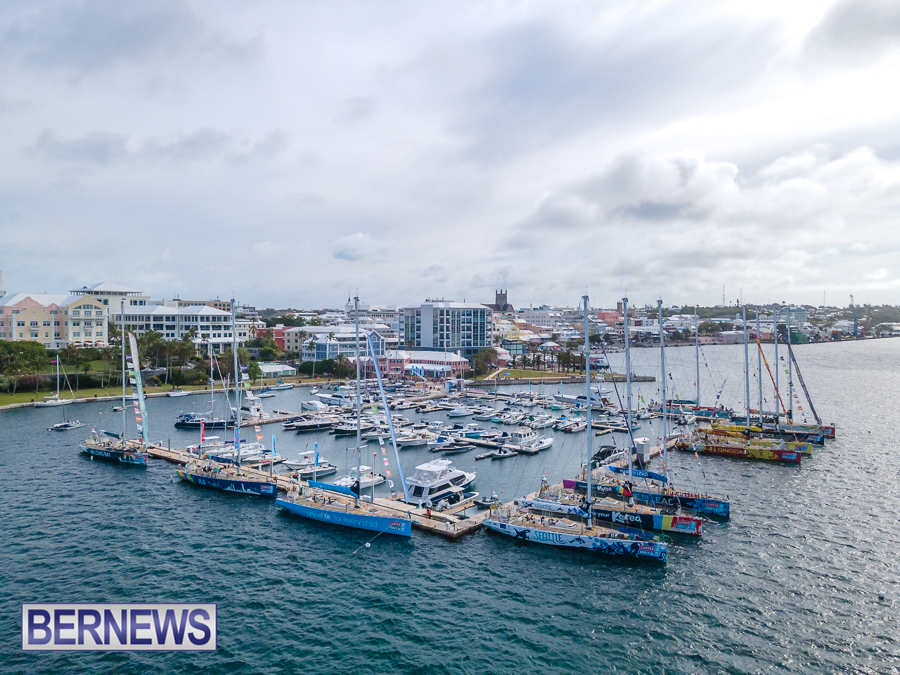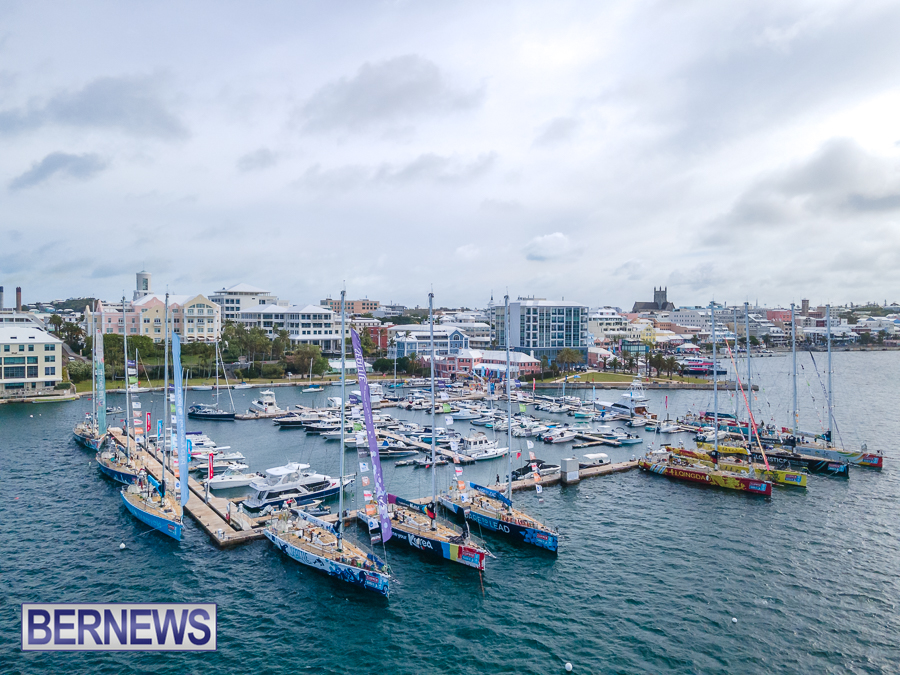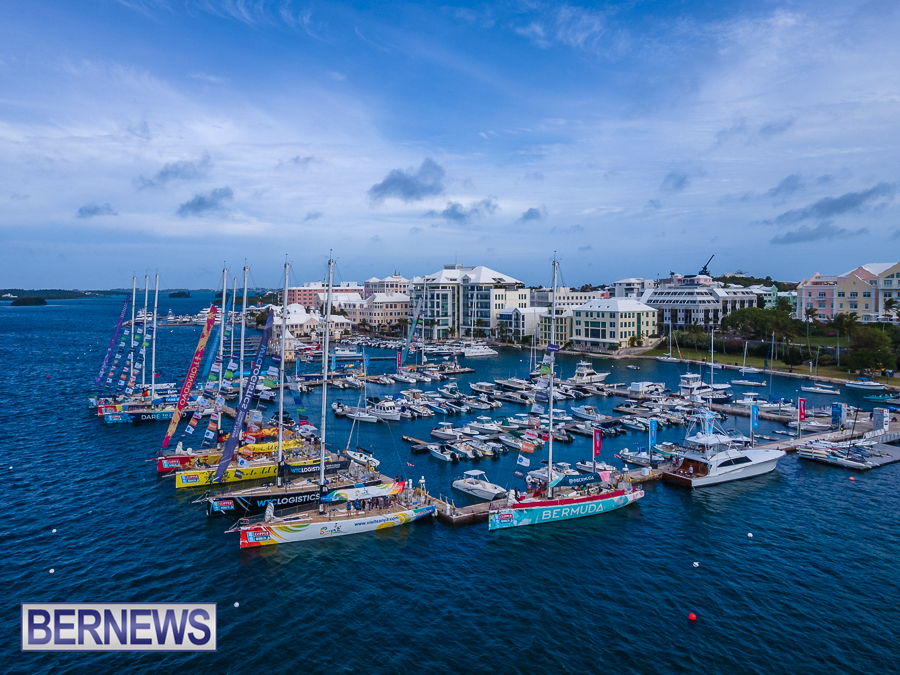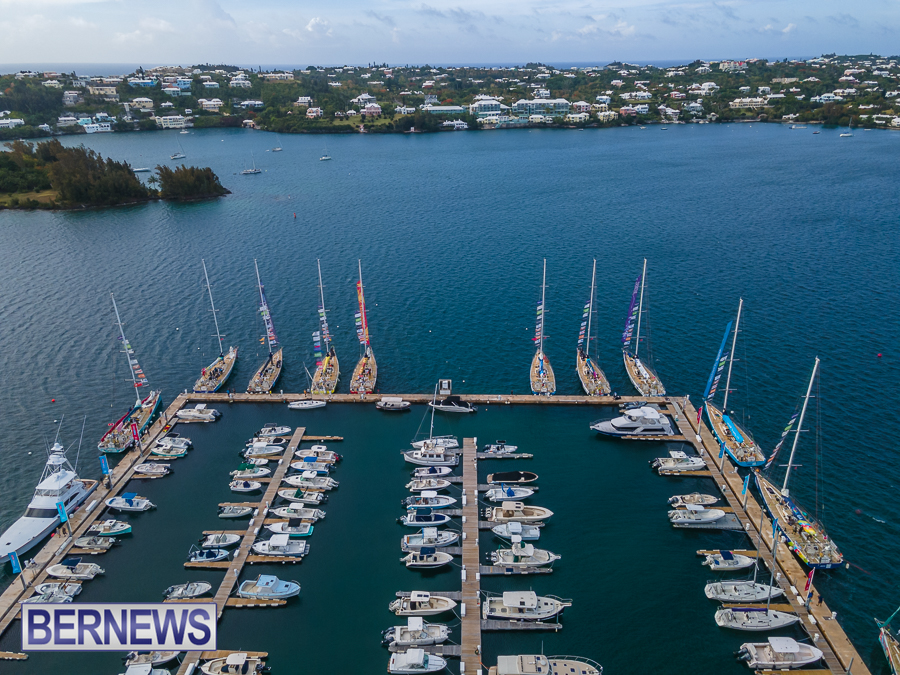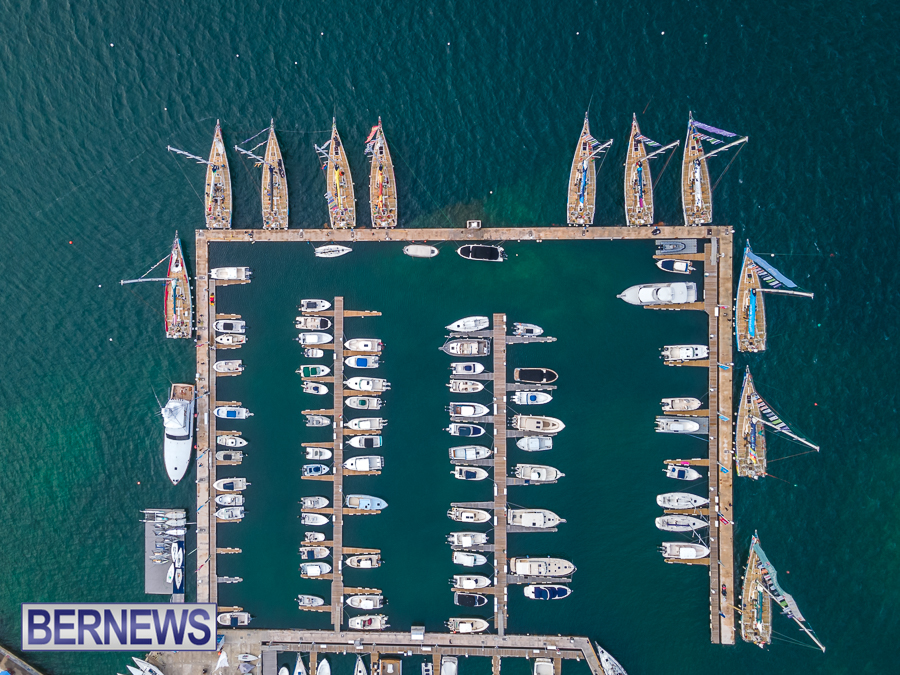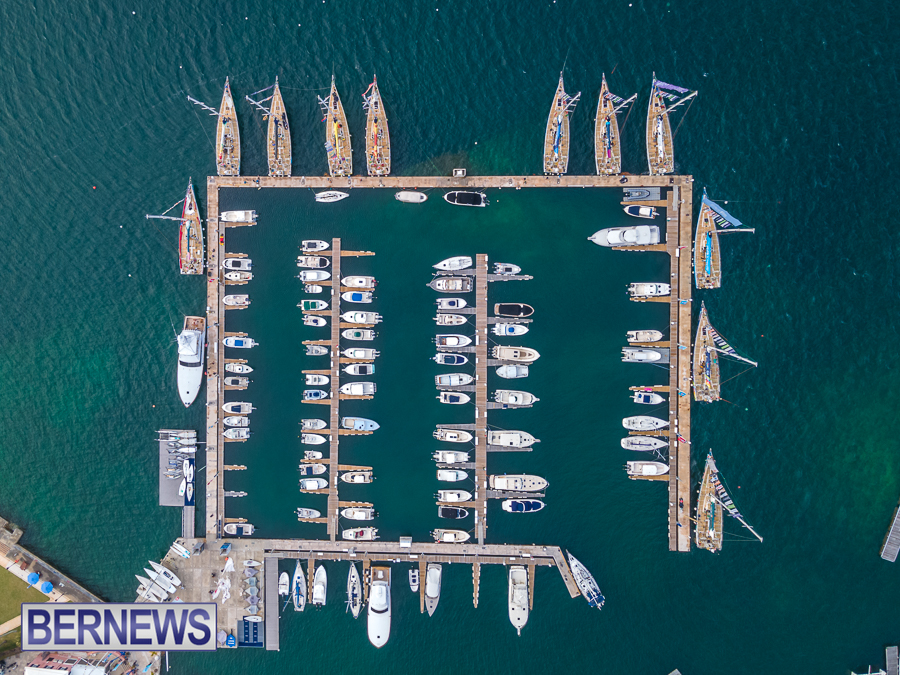 Read More About