The Mustang Survival Annapolis to Bermuda Race gets underway on Friday [June 3].
One of the longest ocean races on the East Coast of the United States, the 753-mile race, which started in 1979, combines inshore and offshore racing down the Chesapeake Bay, across the Gulfstream, and onto Bermuda.
More than 600 yachts have participated in the race since it began, and the number of class divisions ensures a competitive experience for seasoned racers and casual cruisers.
The Eastport Yacht Club in Annapolis, Maryland, is the host club for the race, while the Royal Hamilton Amateur Dinghy Club will host the fleet while in Bermuda.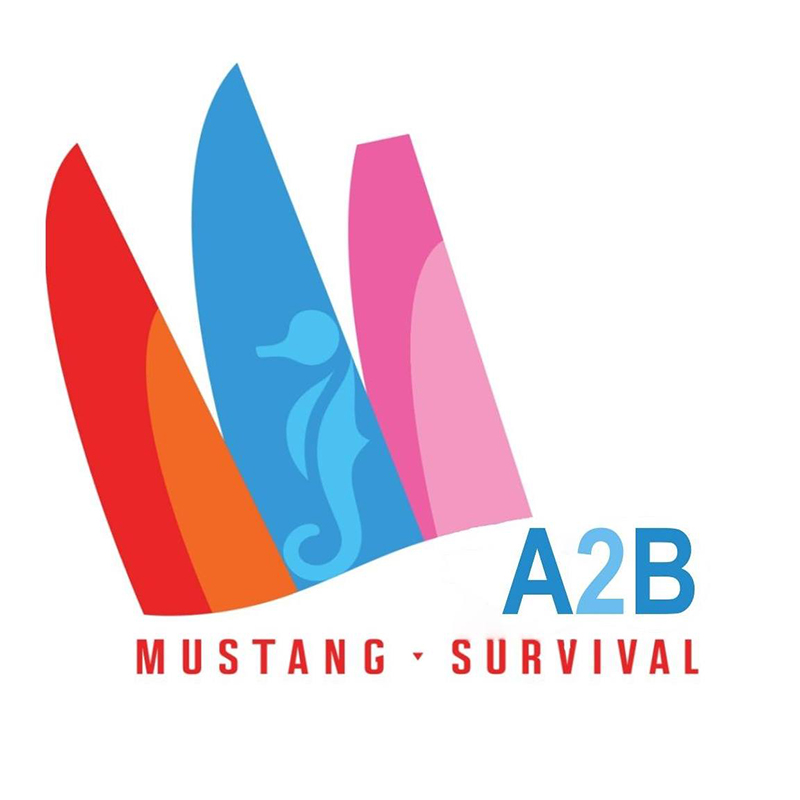 The awards dinner will be held at the RHADC on June 11.
Three generations will be sailing together onboard Astral, with Matt Graham and his dad Dave Graham setting off for their first Annapolis to Bermuda Race. Matt's 14-year-old son is joining them for the return trip.
We look forward to the added excitement and camaraderie," Matt said. "My father and I did the round trip from Annapolis to Bermuda 25 years ago with friends.
It was one of the most memorable adventures of our lives, and we figured it was time to do it again. Should be even more fun in the context of a race!

Read More About