C.A.R.E. Learning Centre held its annual graduation ceremony this afternoon [June 16] with their students being recognized for their  achievements.
A spokesperson previously said, "Fifteen students who were successful in receiving their high school diplomas last year have been anxiously waiting for this special day when they will be recognized for their outstanding achievements after waiting a year due to Covid-19 restrictions.
The graduates with Learning Centre founder Neletha Butterfield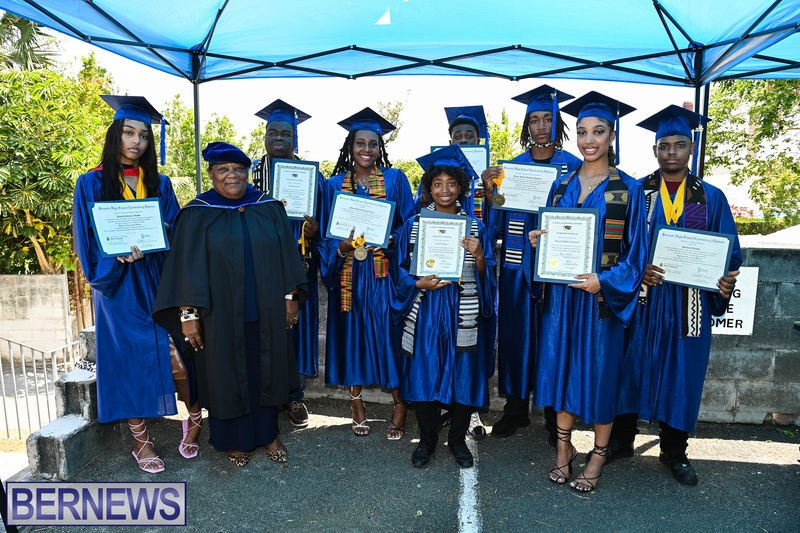 "C.A.R.E. salutes the accomplishments of their GED students, in addition to the Professional Development programme students recognizing the completion of one of their newest online programmes Computer Essentials, Work Essentials and Testing Administrators.
The Community Involvement Award was presented to a graduate of the Class of 2006, Dejon Simmons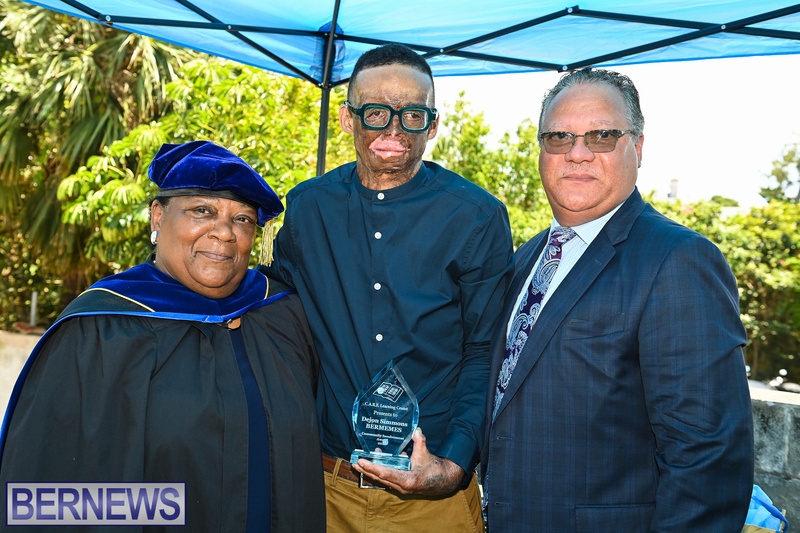 "This year's celebration will highlight the success of 16-17 year old students who passed their G.E.D. Test before the school leaving age of 18 and will be mentioned during the programme for their outstanding commitment to attending classes on a regular basis, additional studying, extra tutoring and a commitment to applying their academic skills and joining the G.E.D. virtual classes."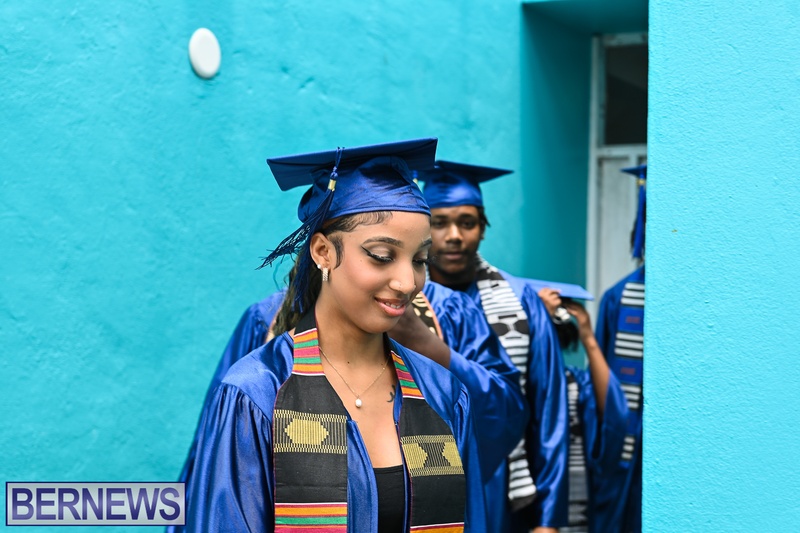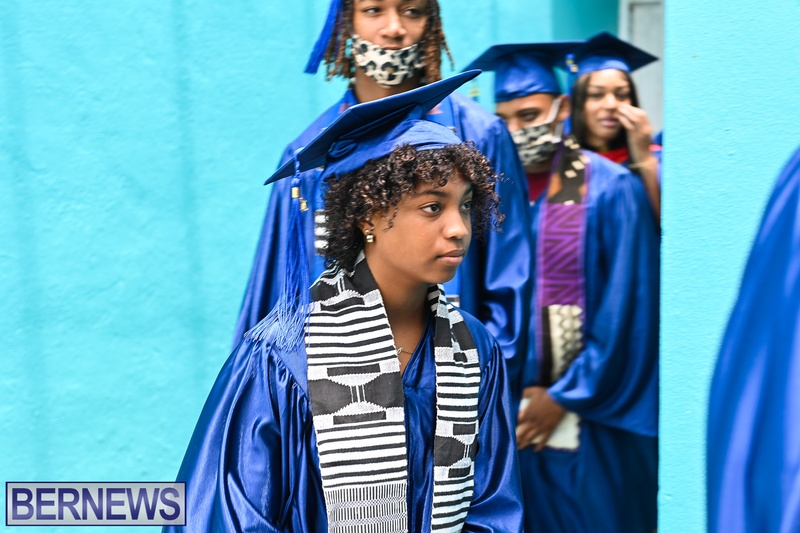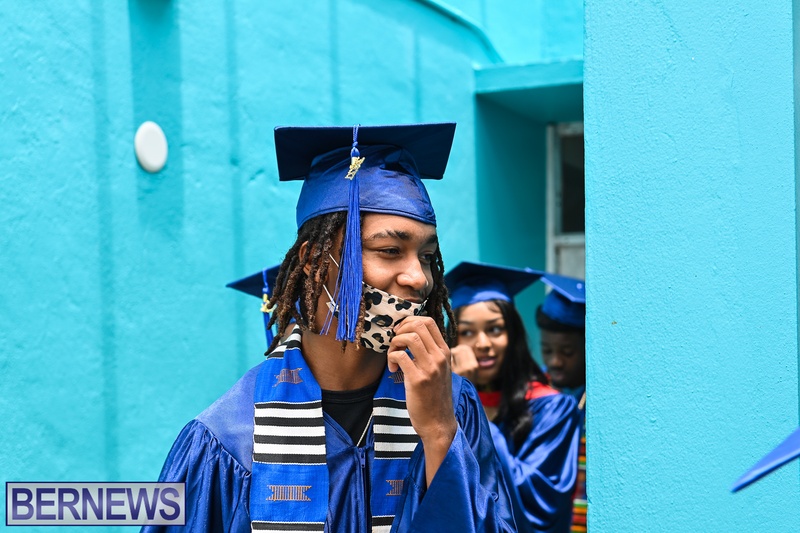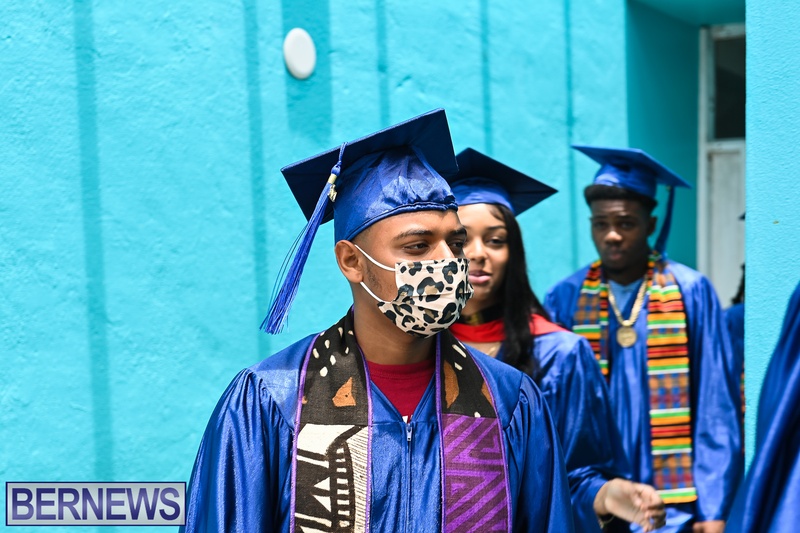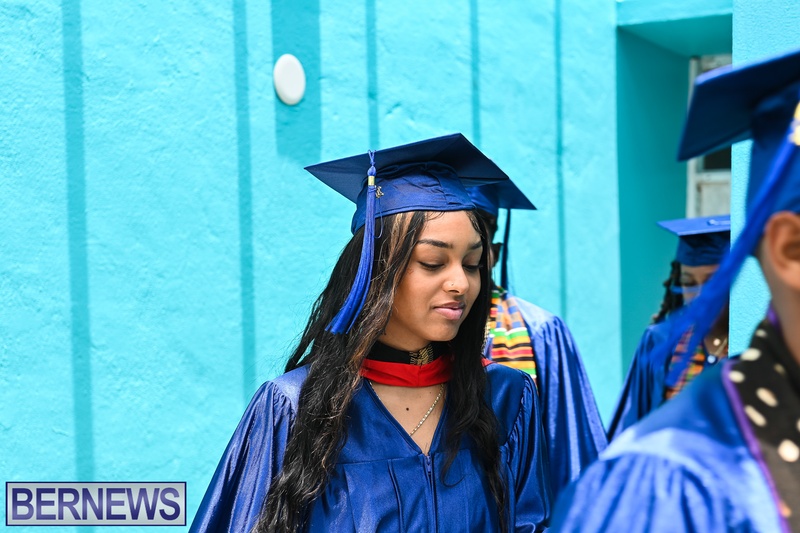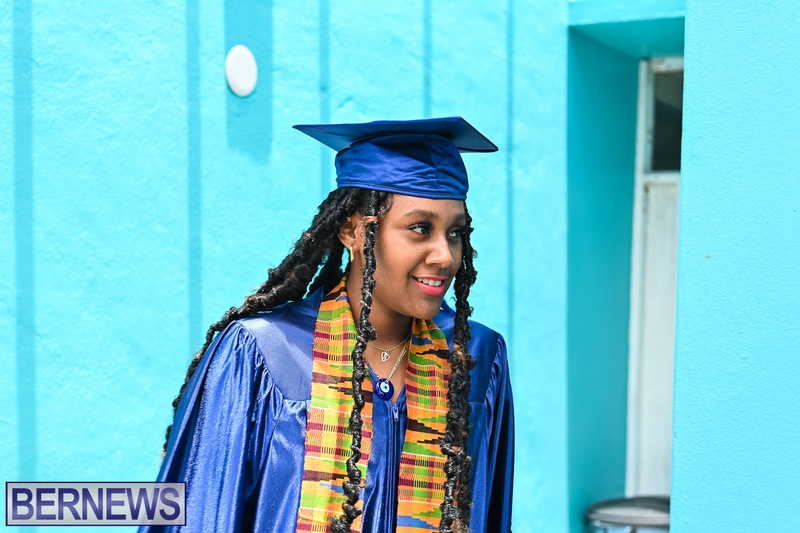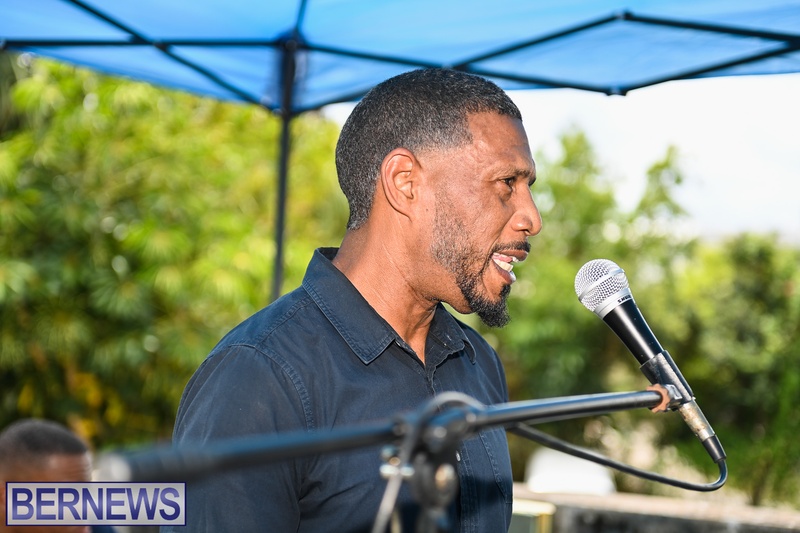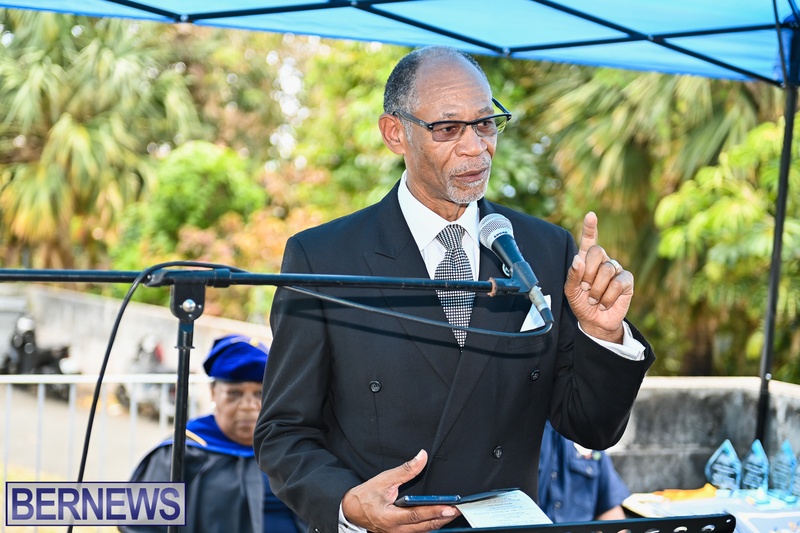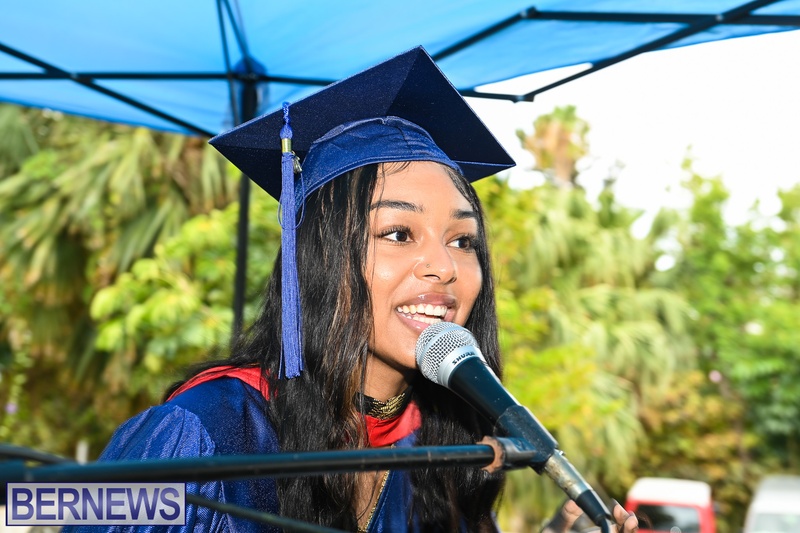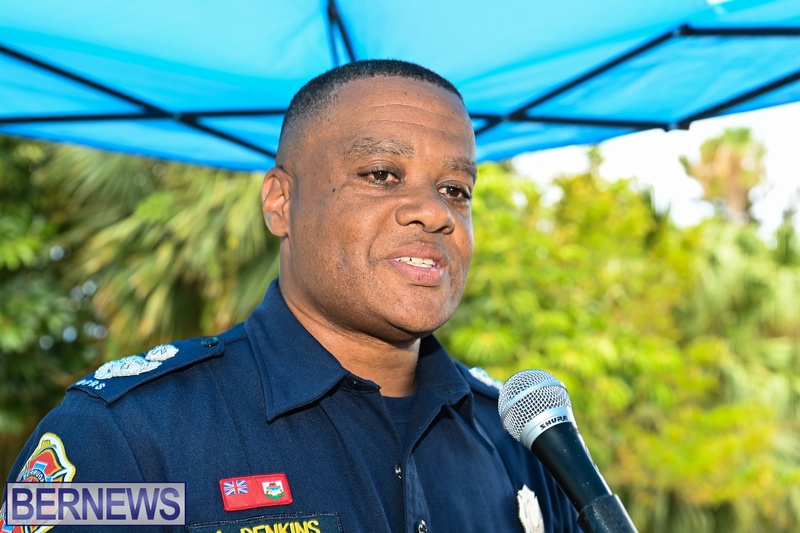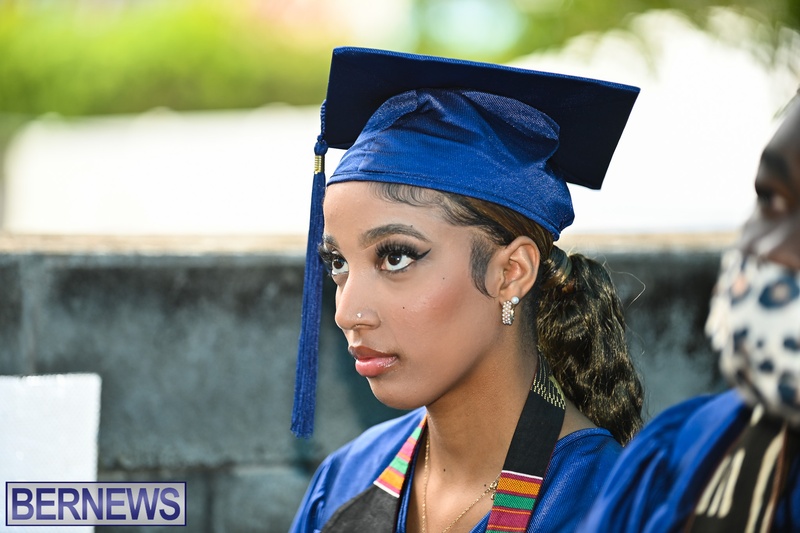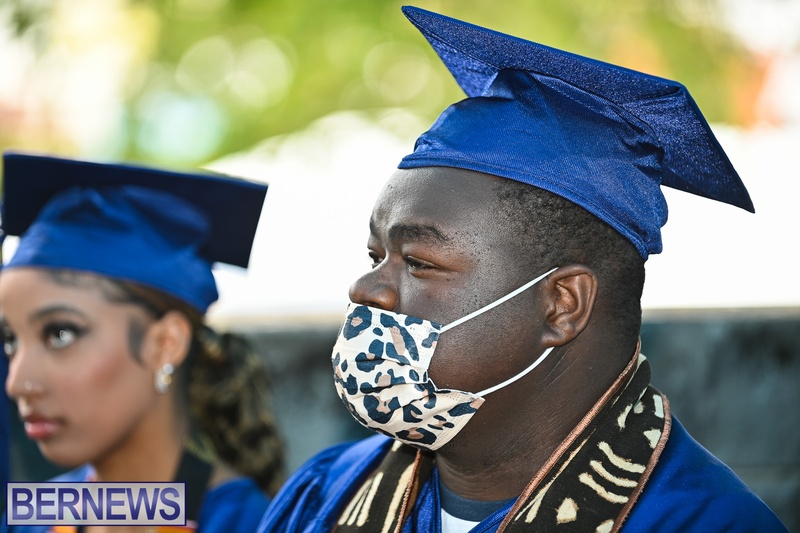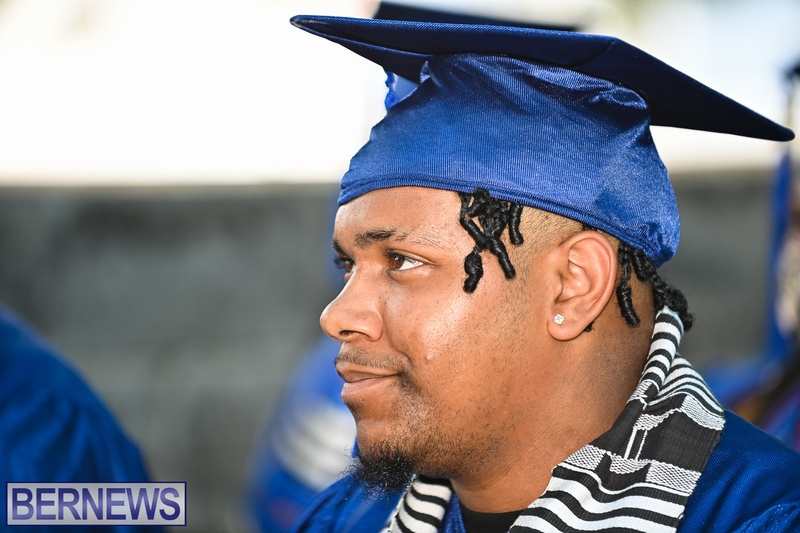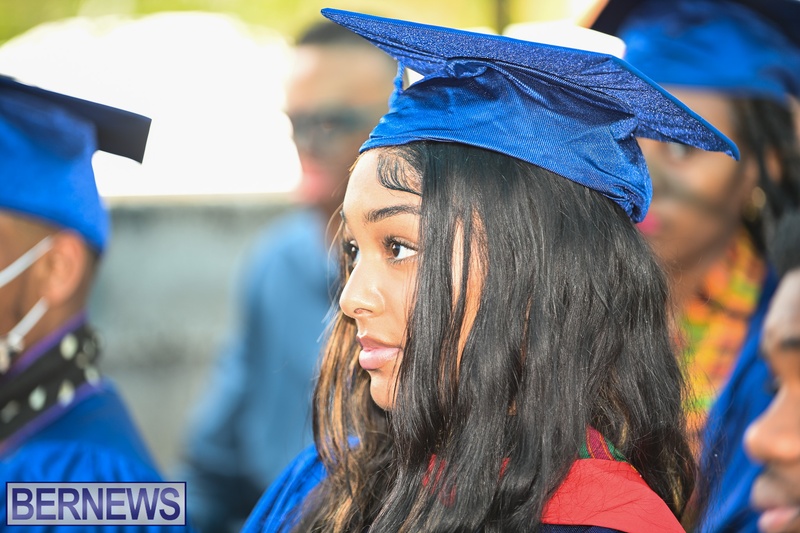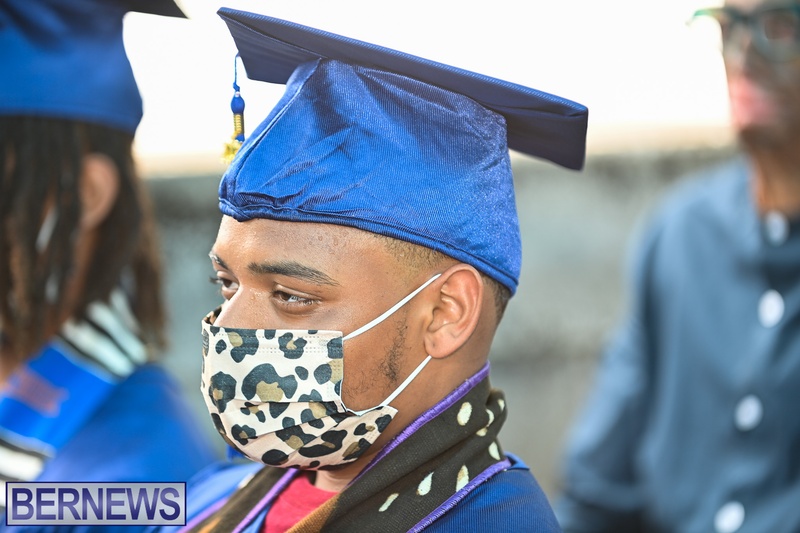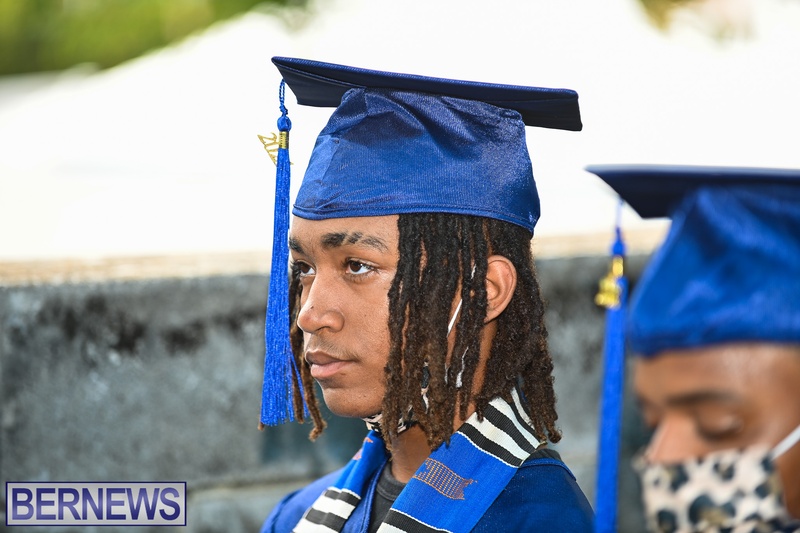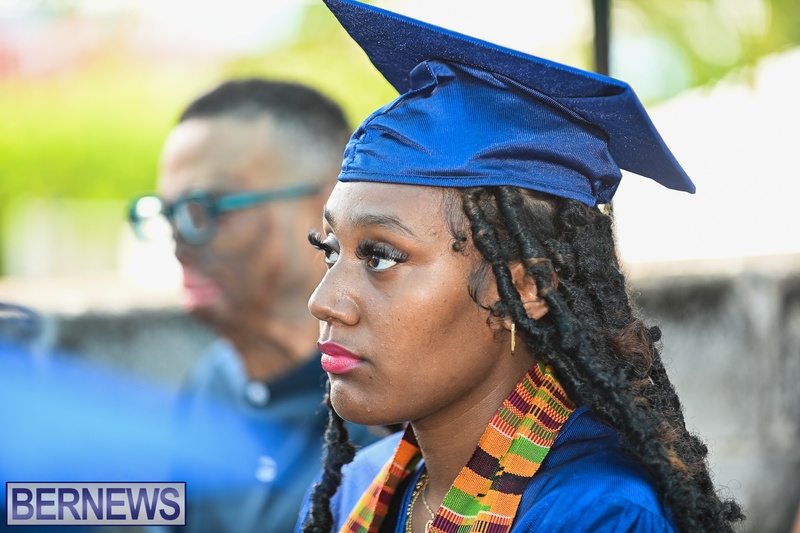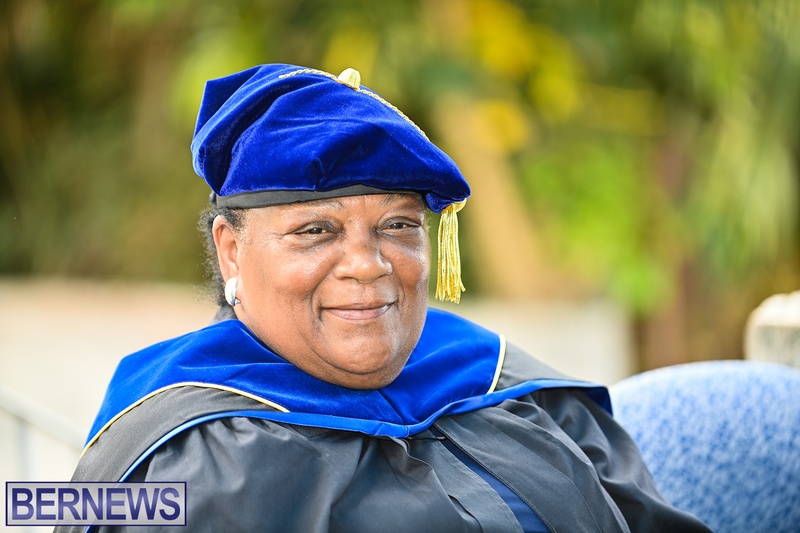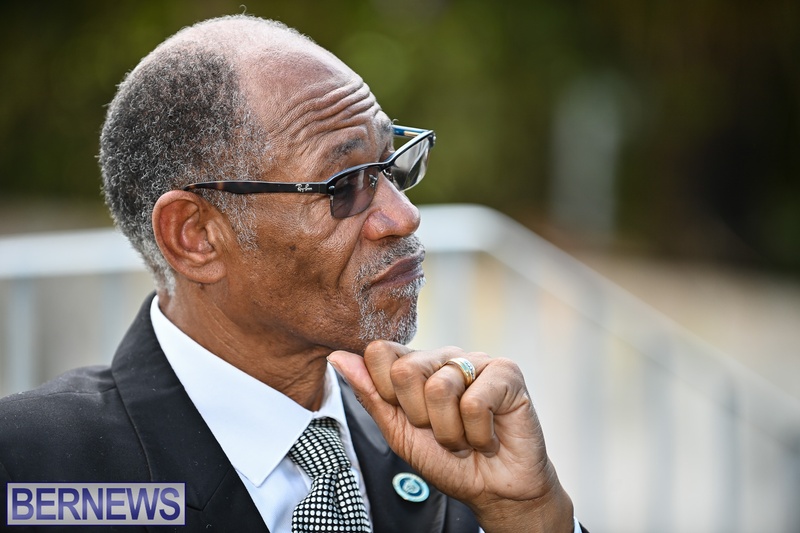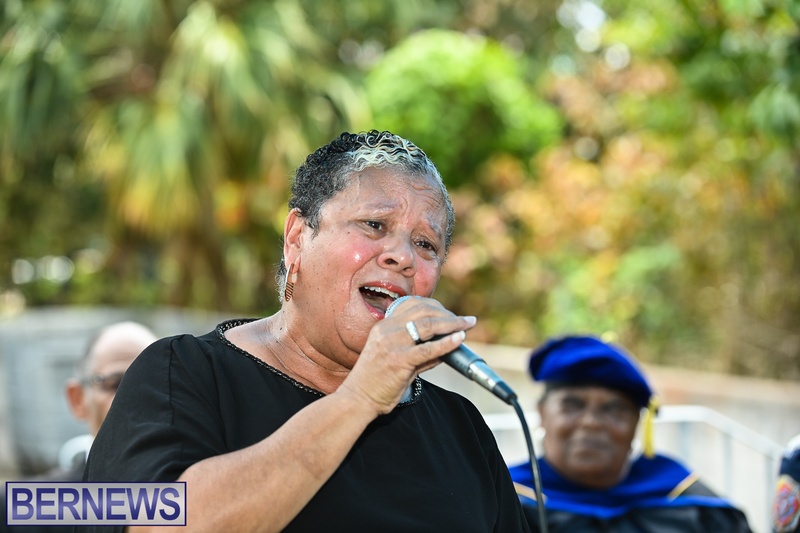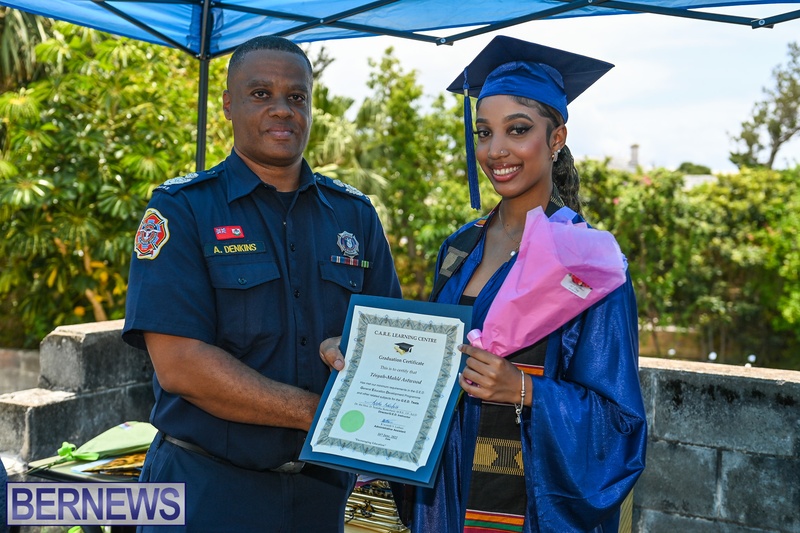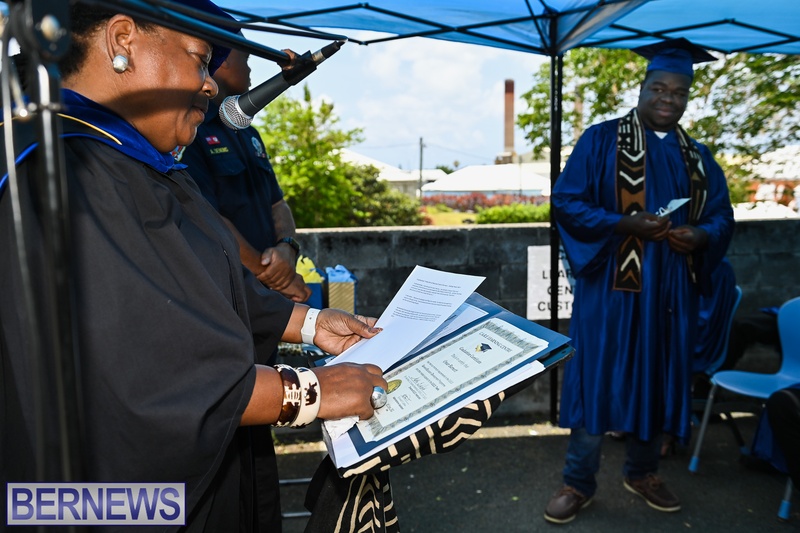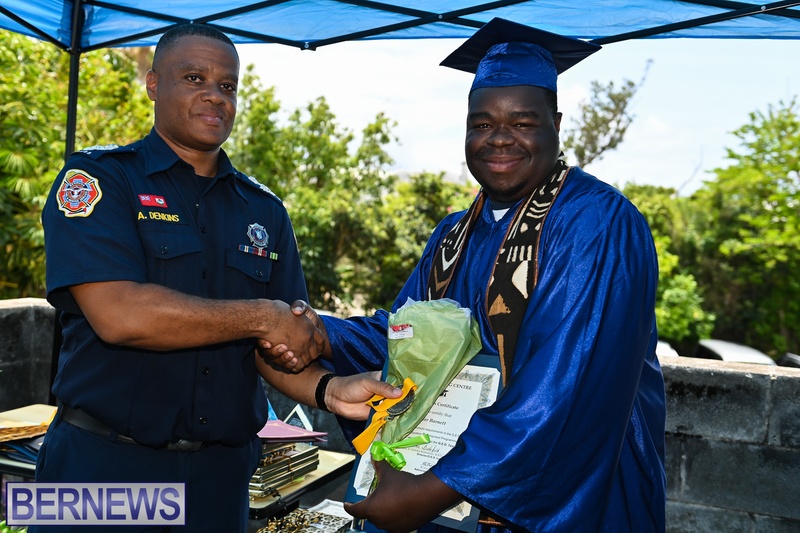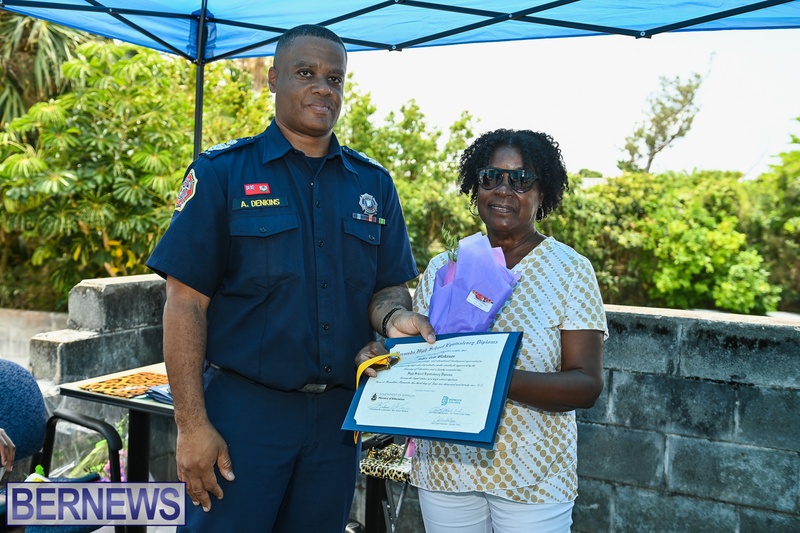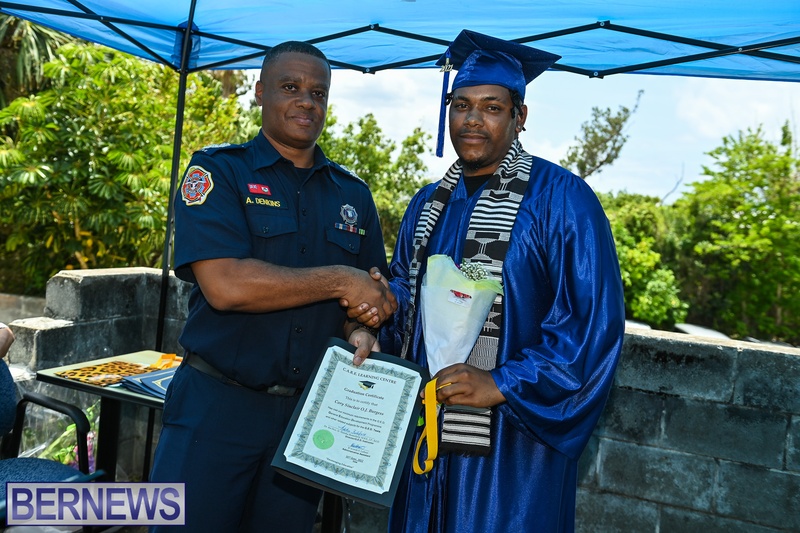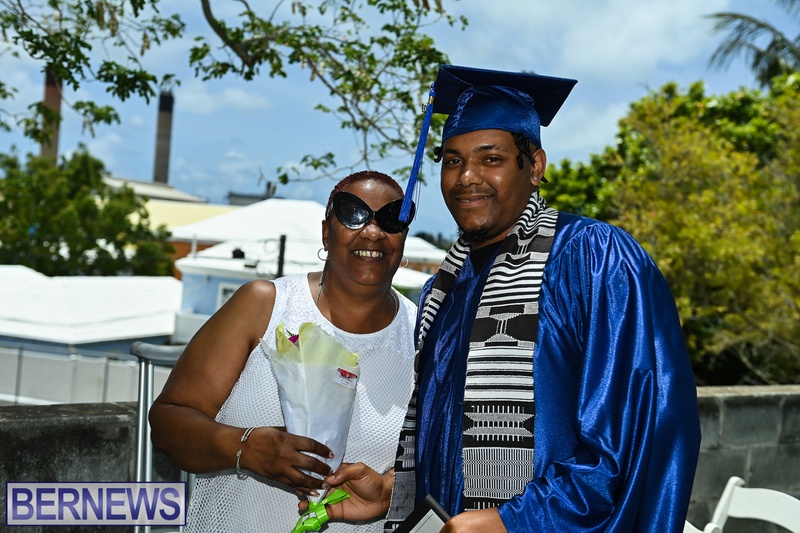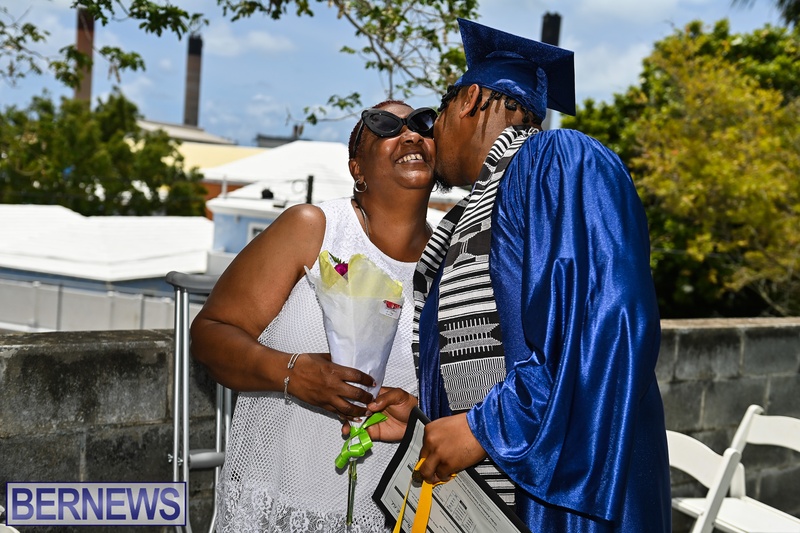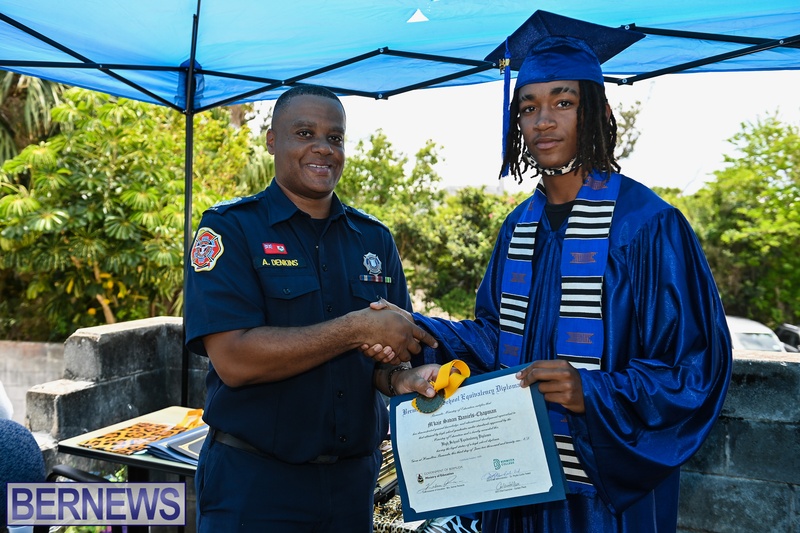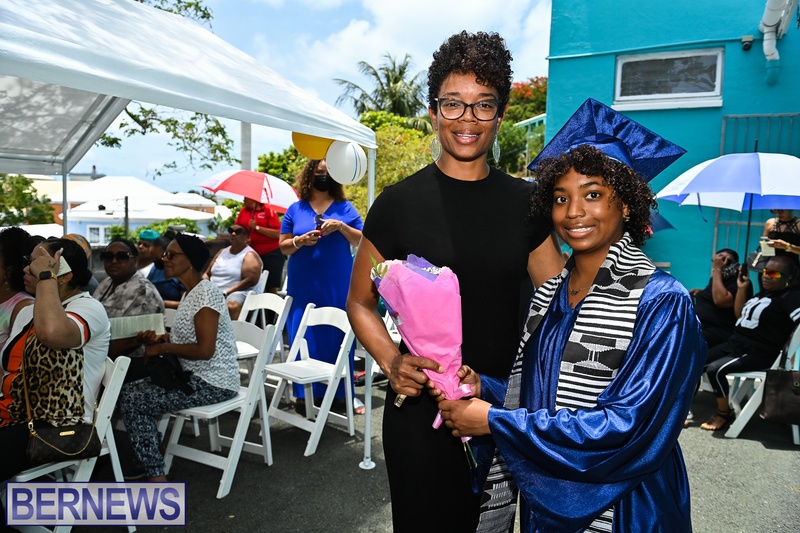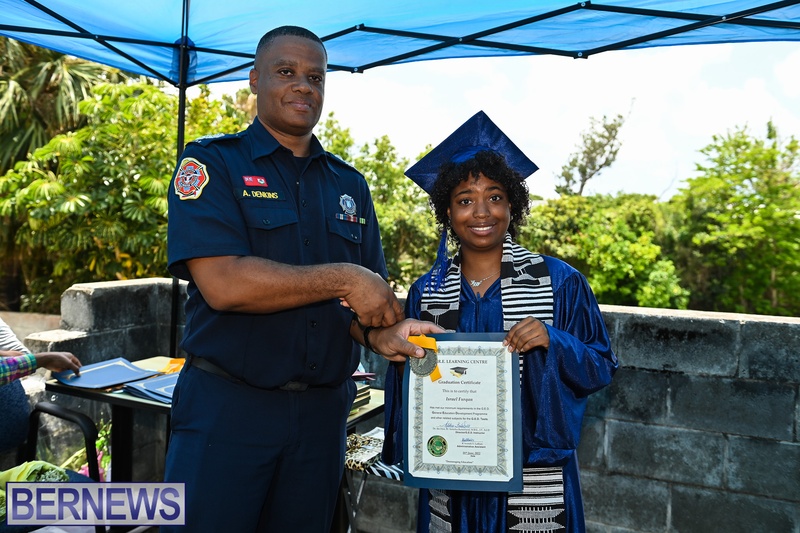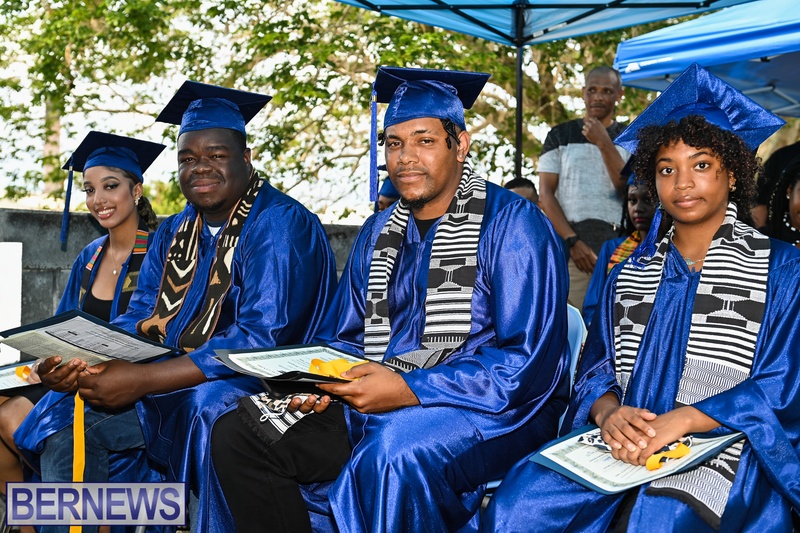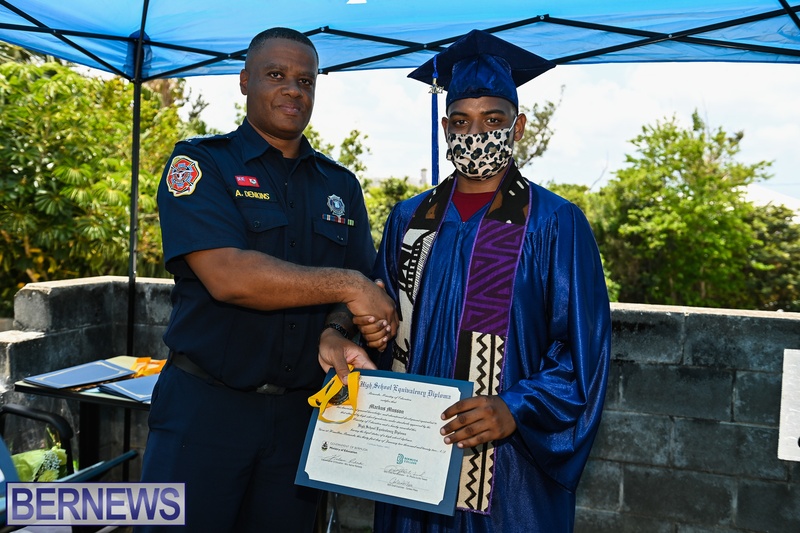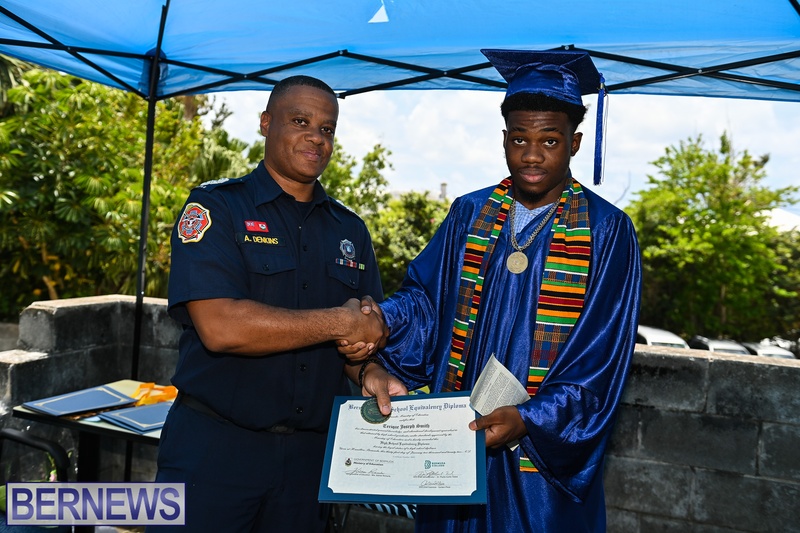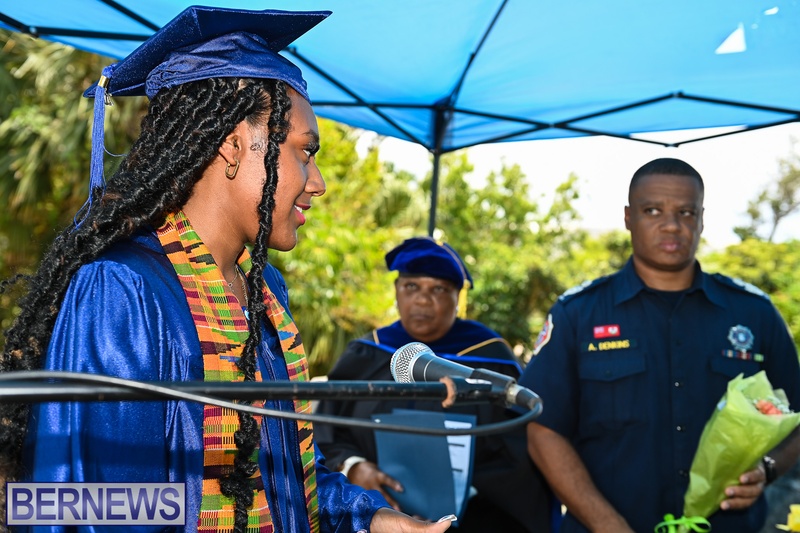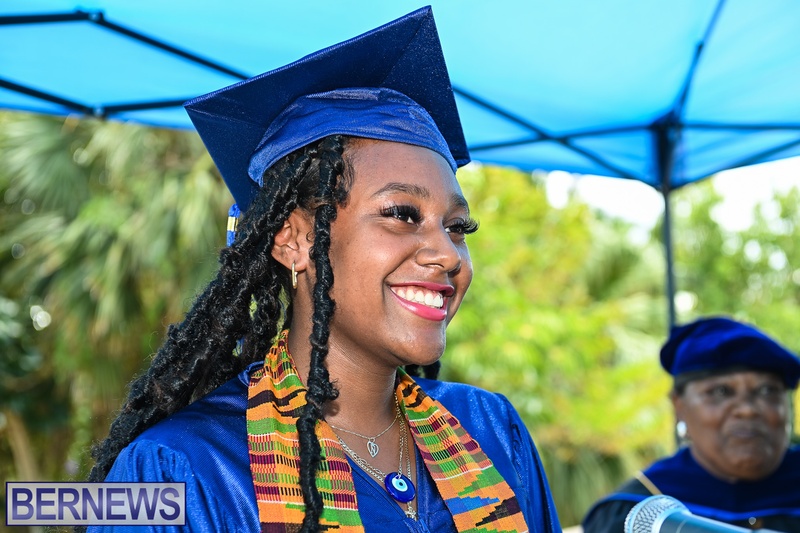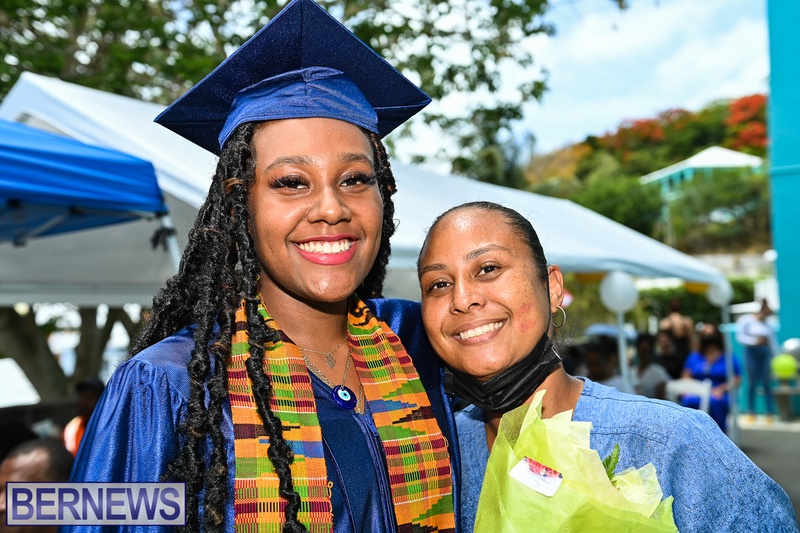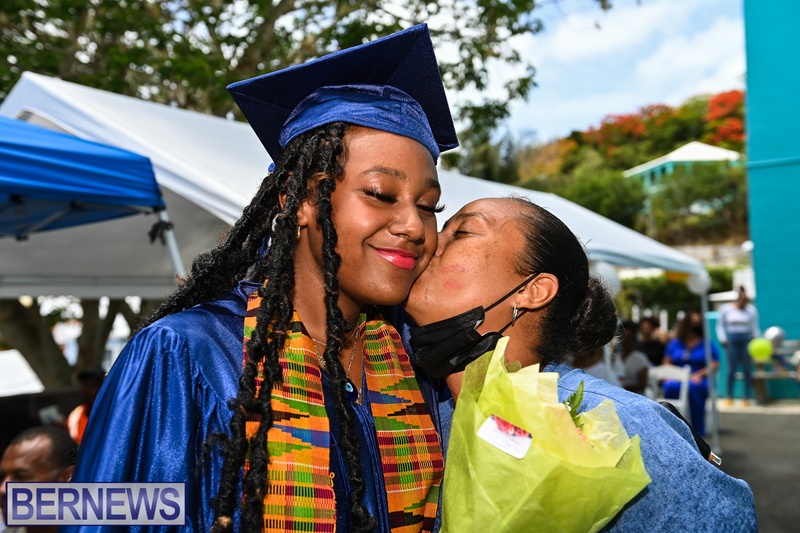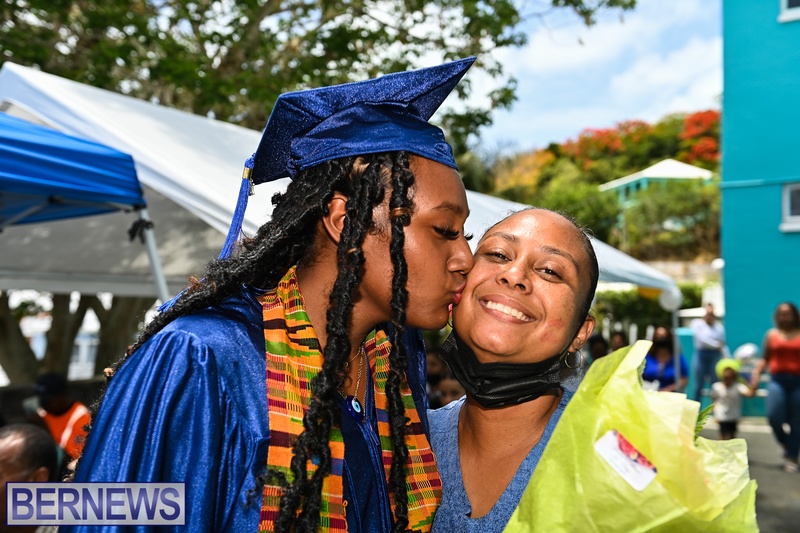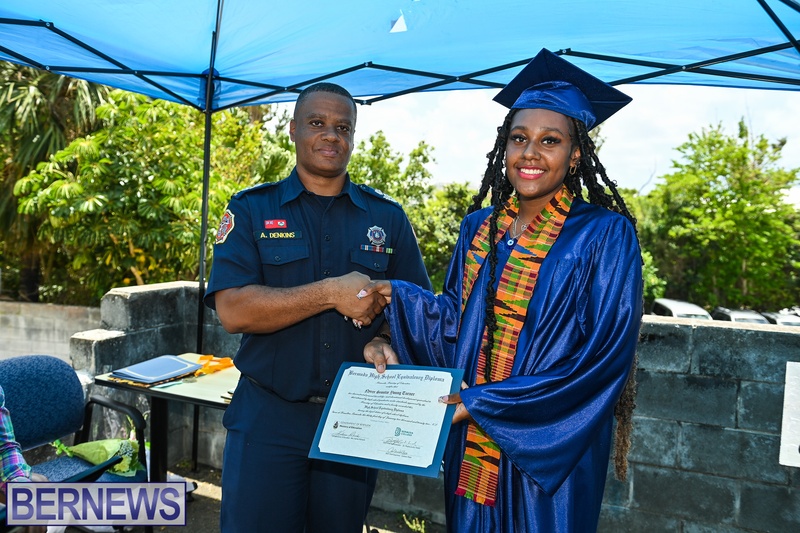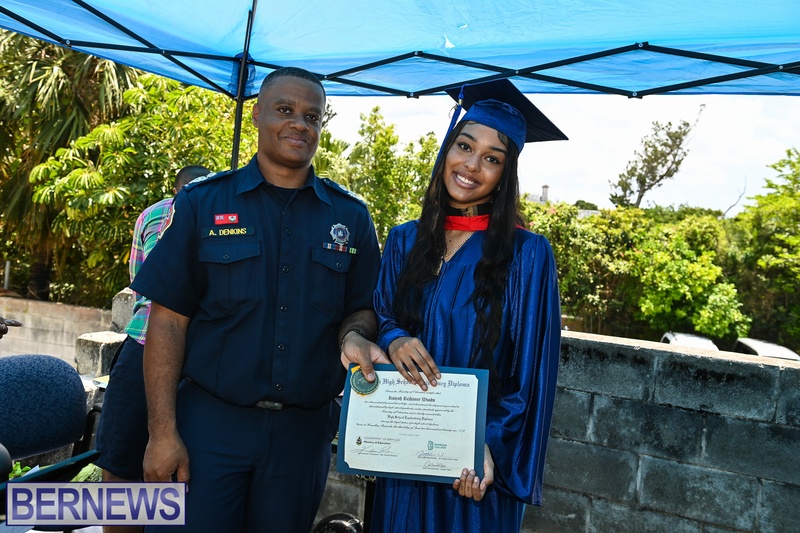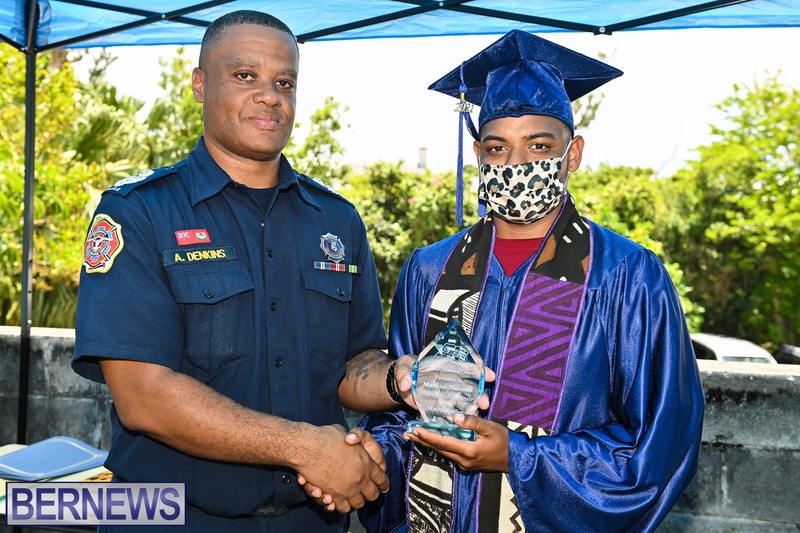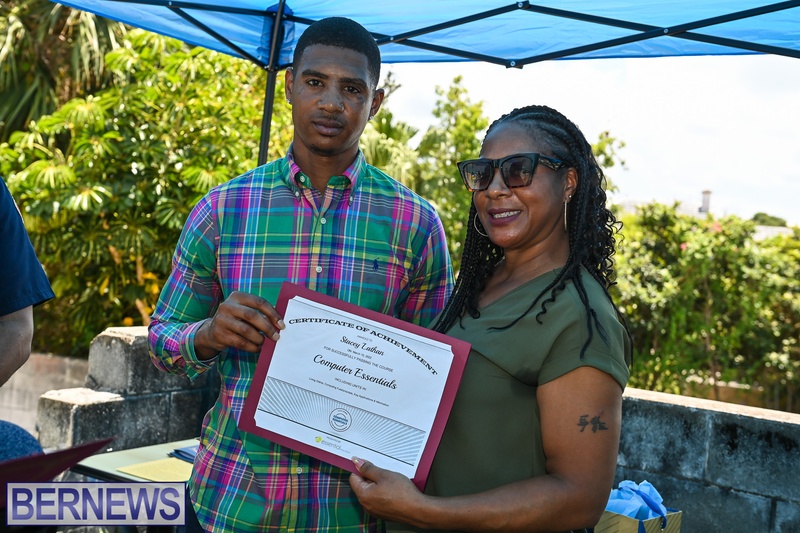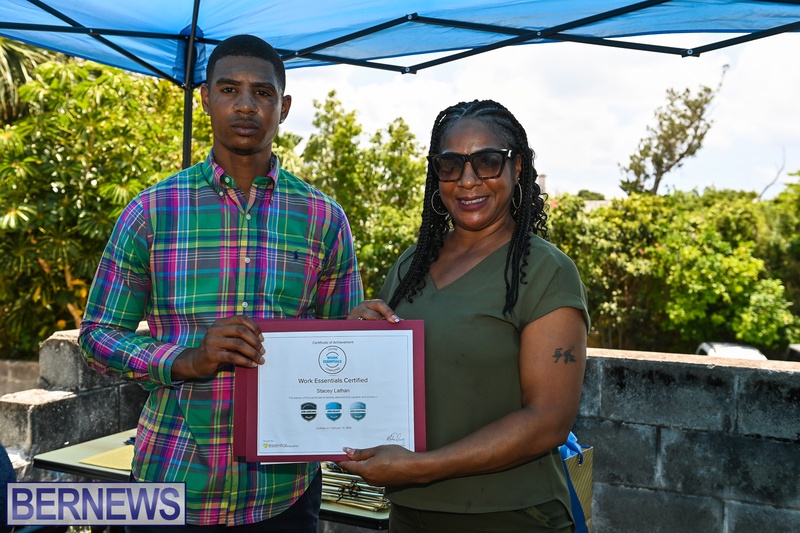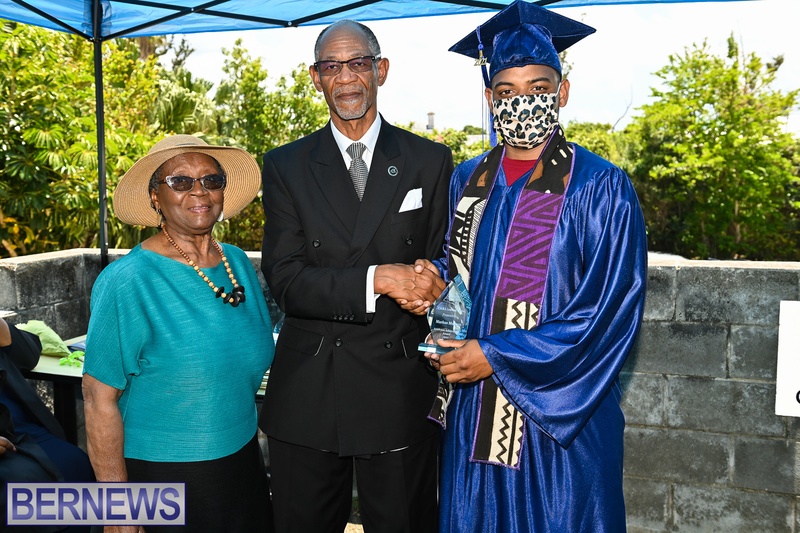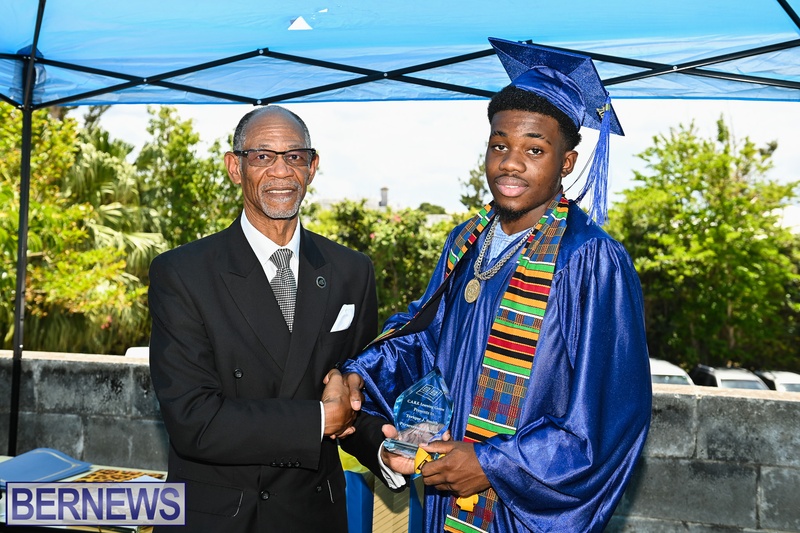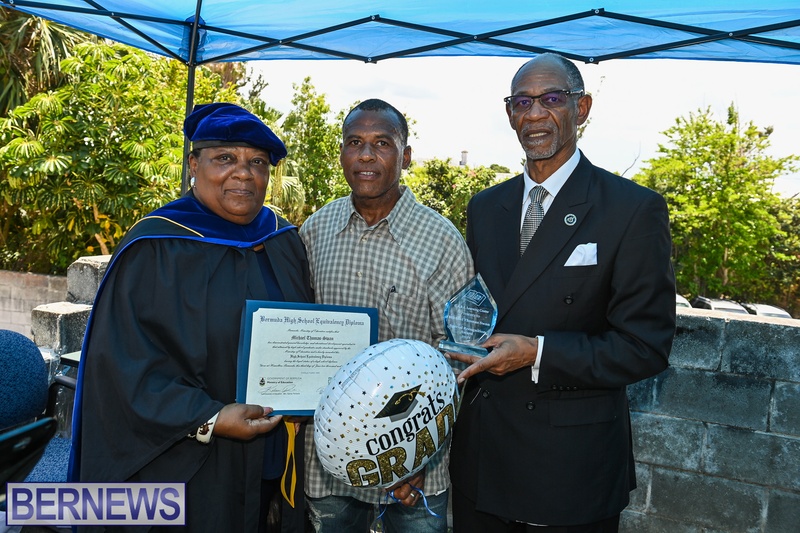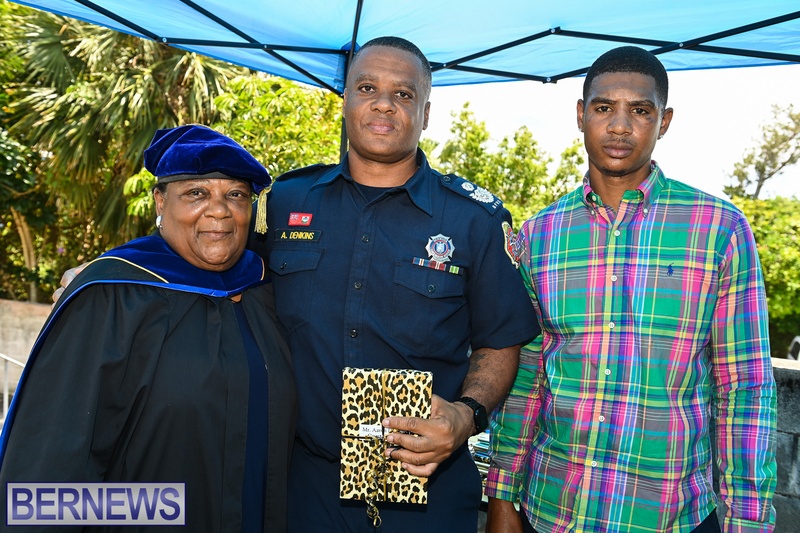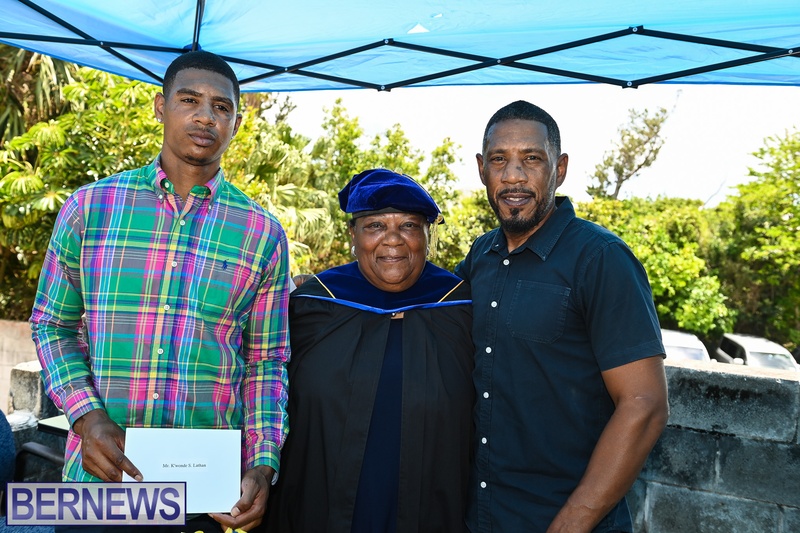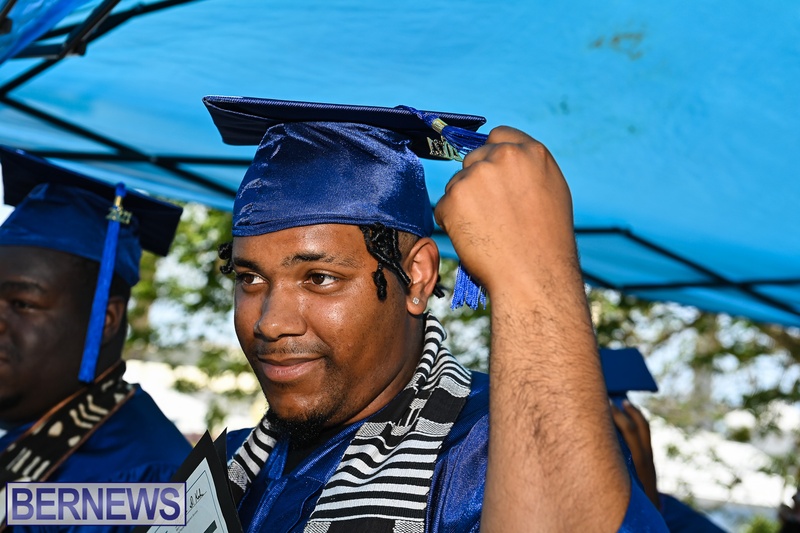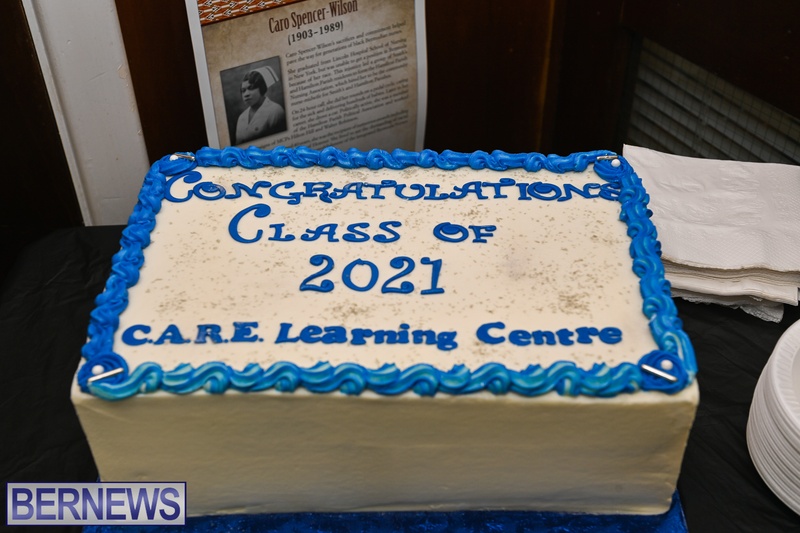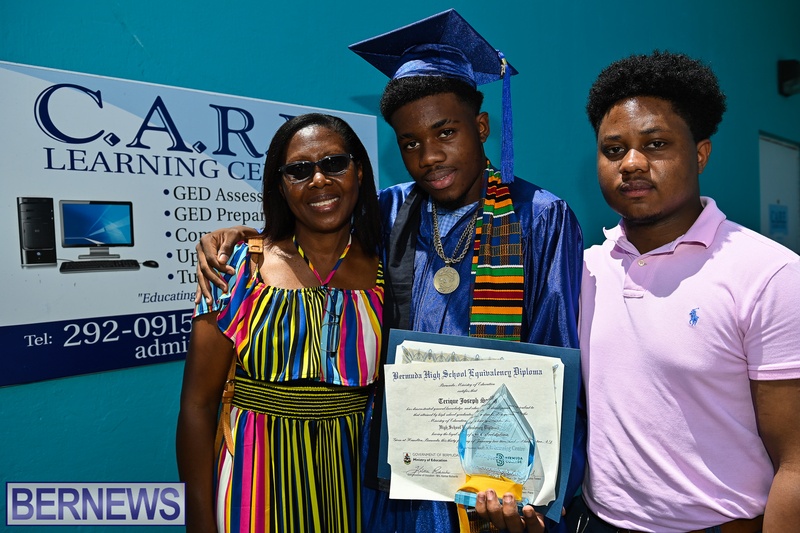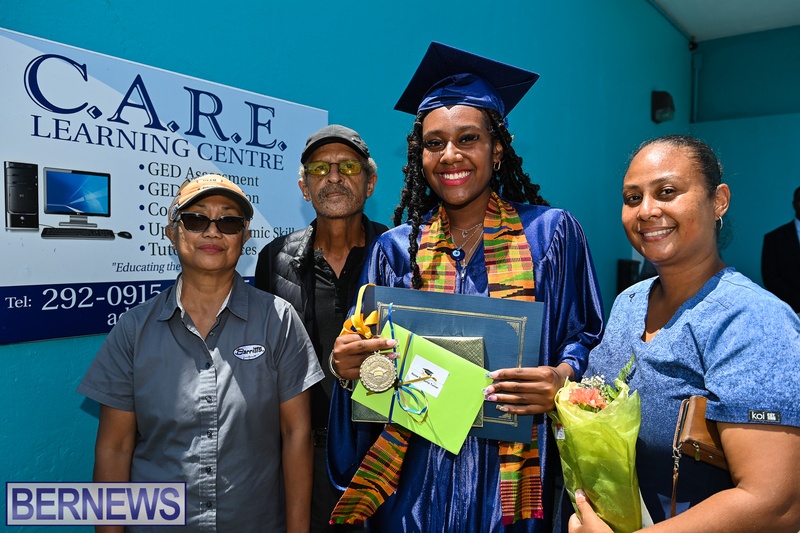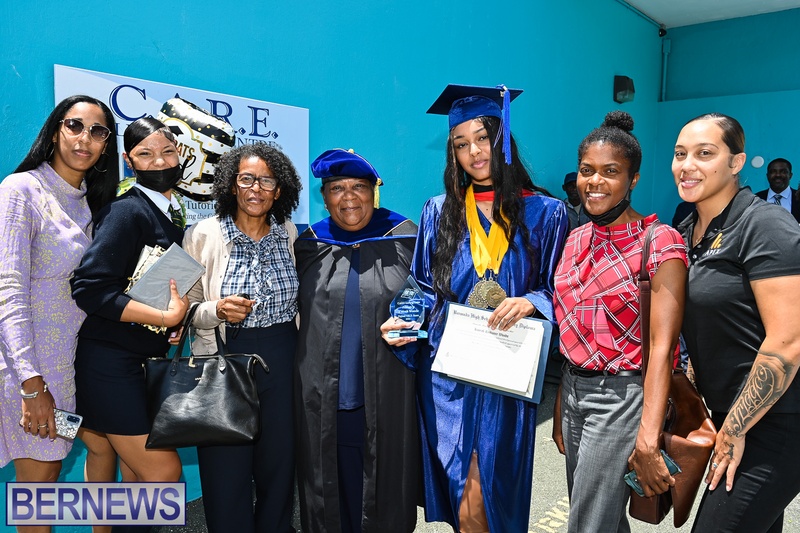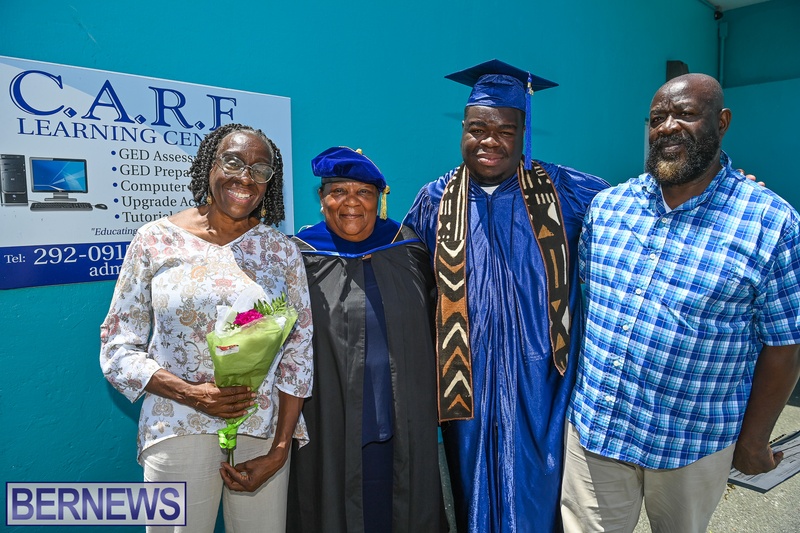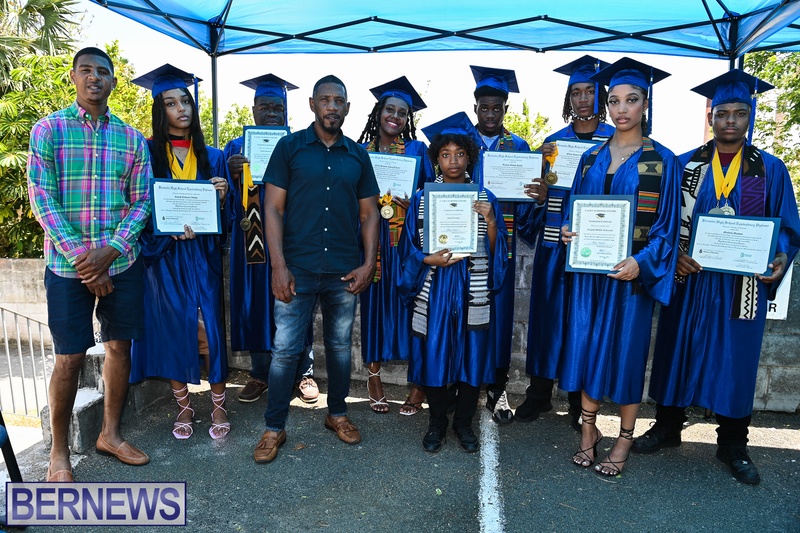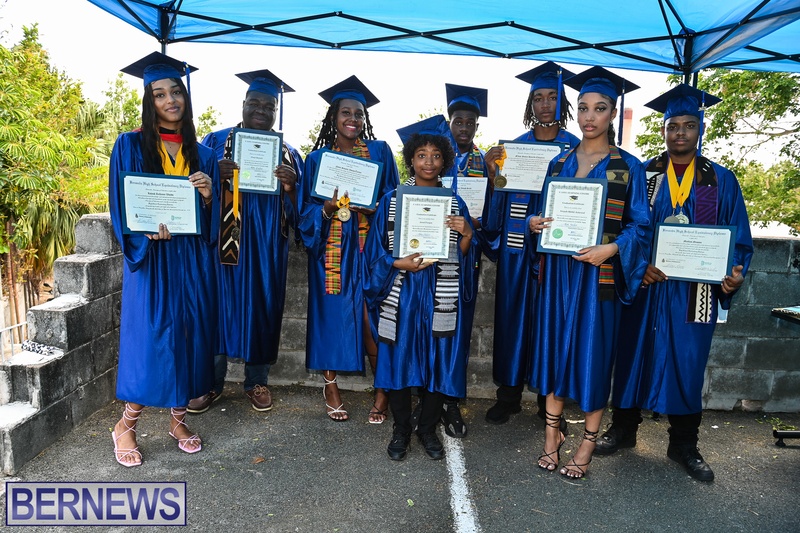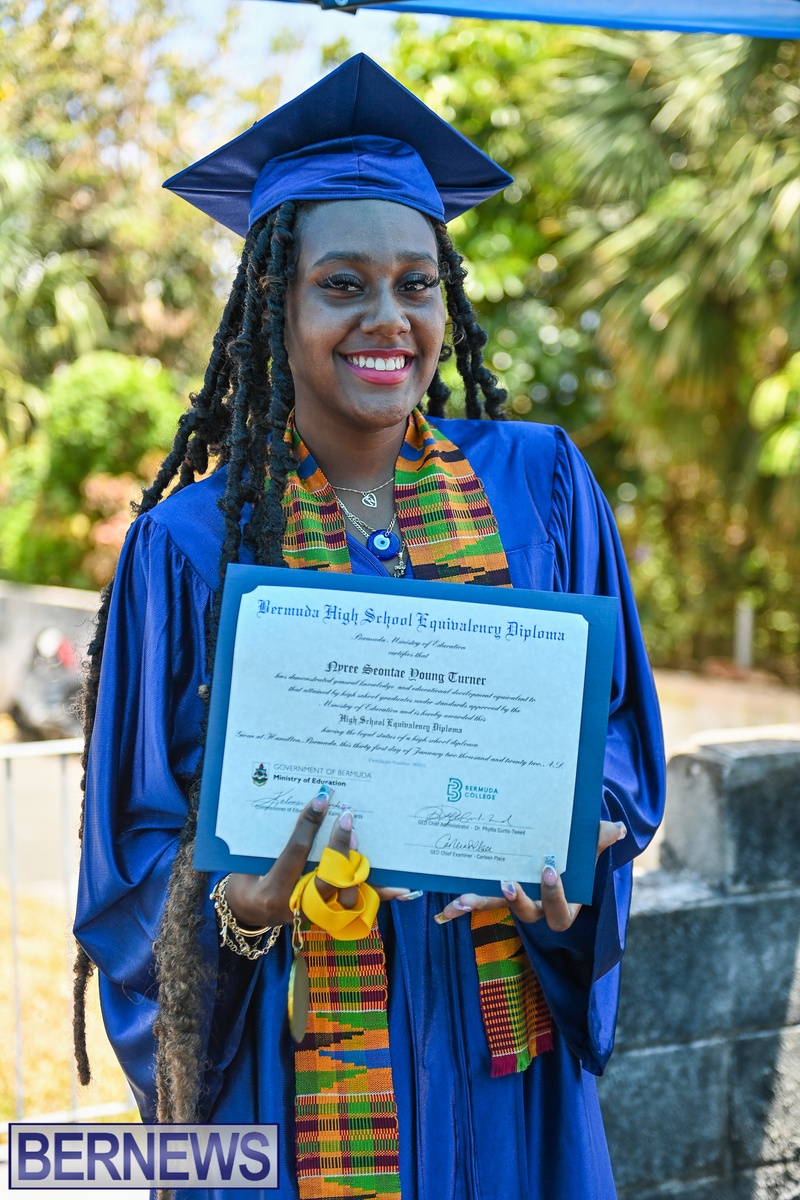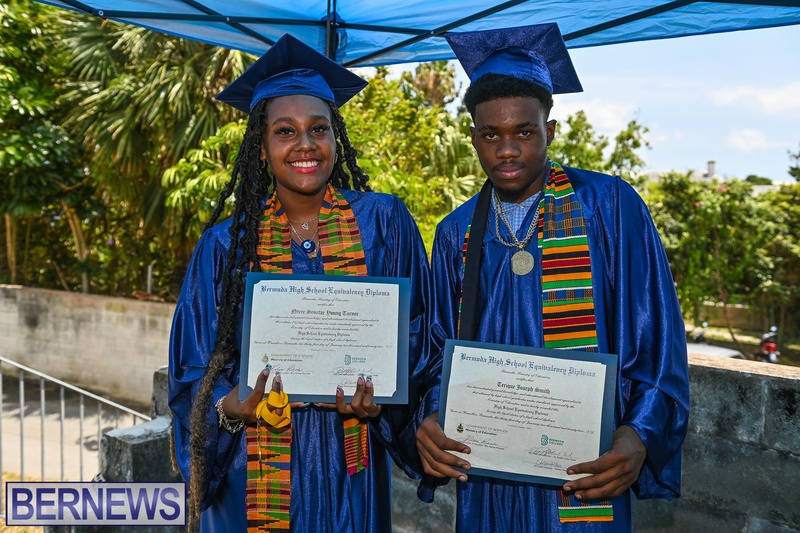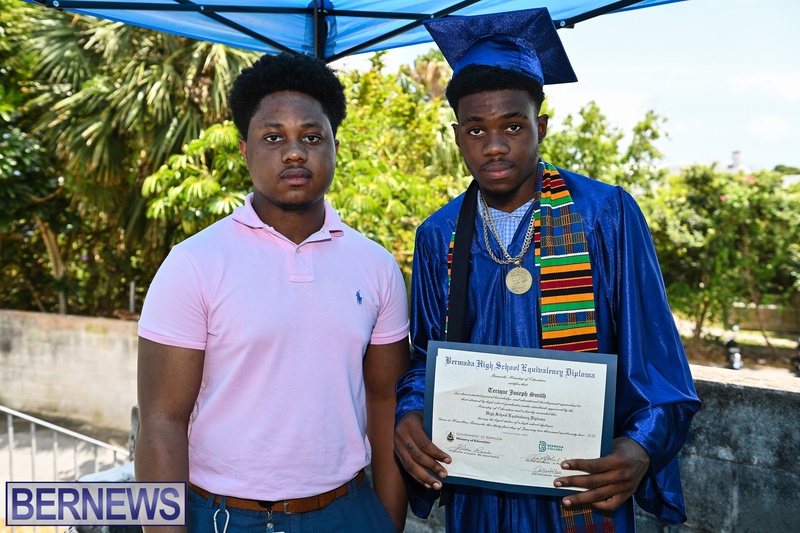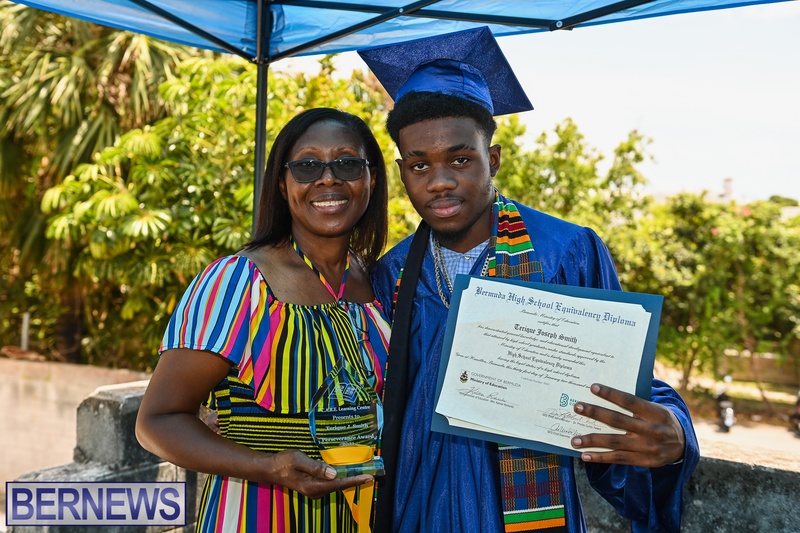 Read More About