Planet Math is thanking its sponsors after it partnered with Equilibria Capital Management in an initiative to fund up to 500 students for two weeks of Planet Math's 2022 Summer Xplorers Xpedition camp for children aged 5 to 12.
A spokesperson said, "Earlier this year, Planet Math and Equilibria Capital Management partnered in an initiative to fund up to 500 students for two weeks of Planet Math's 2022 Summer Xplorers Xpedition camp for children aged 5 to 12.
"This drive represented a $300,000 fundraising goal. Planet Math is pleased to announce that as of early June, it had secured enough bursaries for almost 50% of its goal, enabling over 200 children to attend the Xplorers Xpedition camps this summer.
"This successful fundraising effort has allowed Planet Math to discover some extremely talented youngsters whose presence in the camp is most welcomed and will enrich their confidence in mathematics. They will be encouraged to try new things to challenge themselves and the Xplorers Xpedition camp will provide them with lots of new opportunities and experiences."
Daniel Tafur, Managing Partner of Equilibria Capital Management, said, "This scholarship drive is a high value-added initiative with a tangible, very positive, short and long-term impact on our community and our children. There is still time for corporations and institutions to be a part of this drive as we get closer to the start of summer camps."
Sean McNulty – CEO of XIB Asset Management and Founder of Frontline Foundation – said, "Math has proven to be a very valuable tool for me in both my personal life and in my development and everyday use as a finance professional. Regardless of one's career path, learning math helps train our brains to think constructively and solve problems.
"I believe this is one of life's most important core competencies. Frontline Foundation is proud to support Planet Math and Bermuda's first responders along with frontline workers with this sponsorship program."
Kevin Warner, Founder and Director of Operations & Business Development of Planet Math, said, "I think I can speak for the whole team at Planet Math in saying, our passion and creativity allow us to showcase the love we have for mathematics. Creating that pillar of support for increasing the knowledge and awareness of this universal language throughout our community has been pivotal.
"Likewise, supporting our youth as they develop their understanding and appreciation of math has been a mission of ours since day one.
"On the behalf of everyone at Planet Math, I'd like to say how incredibly grateful we are to all of the Planet Math advocates that have financially supported us to date. As long as 1+1 continues to = 4 then we are progressing in the right direction using synergic arithmetic to produce exponential success."
The spokesperson said, "Bermuda's young talents are extremely valuable but, equally of value are Bermuda's very own generous patrons. Planet Math is extremely grateful for the contributions received from its sponsors and wants to send a warm, heartfelt thank you to the following corporate sponsors for their very generous contributions toward funding this initiative:
Appleby Bermuda Limited
Arch Capital
Argus Optical & Sunwear
Athene Life Re Limited
Bermuda Breeze V.I.P. Transportation
Bermuda Hospital Boards
Botelho Woods Architecture
Chubb
Greenlight Energy
Equilibria Capital Management
East End Asphalt
Fortitude Re
Frontline Foundation
Hannover Re
One Communications
Roche
Seaport Securities
Validus Re
YPO Bermuda Chapter
"Planet Math also wishes to extend a very special thank you to all of the anonymous corporate and individual donors.
"If parents wish to enroll their children in the 2022 Summer Xplorers Xpedition, please visit the Planet Math website or email planetmathbda@gmail.com."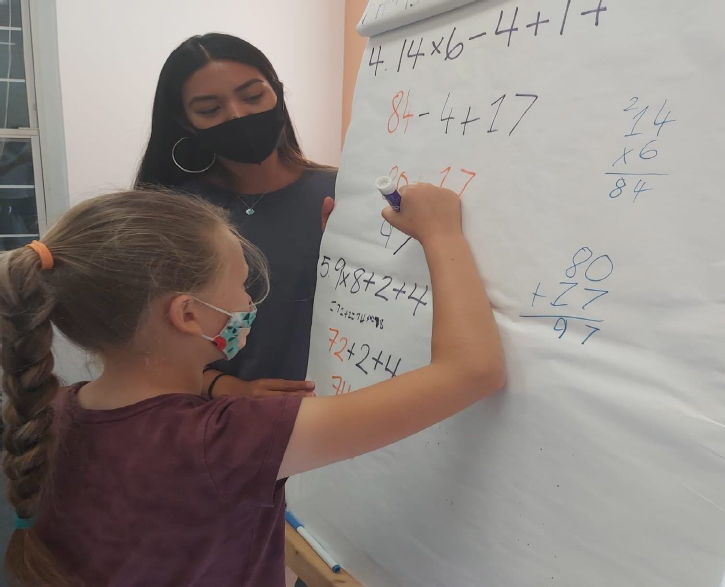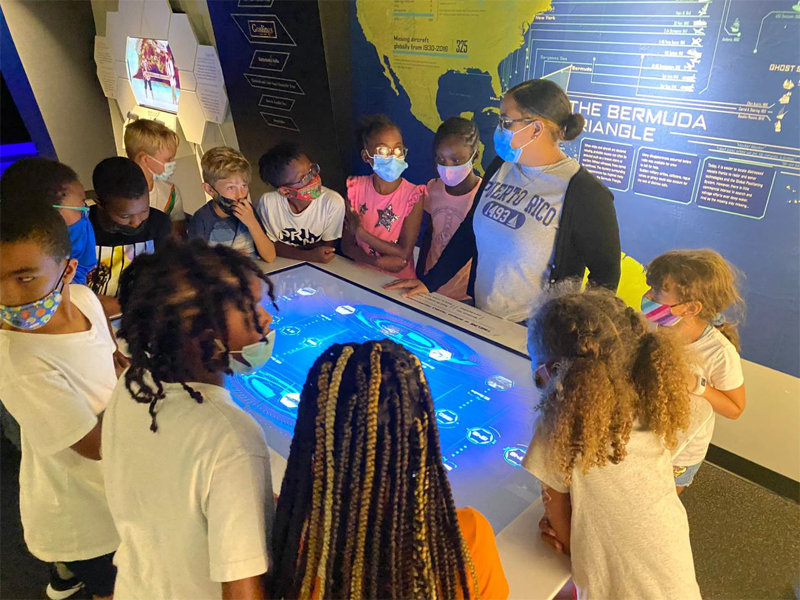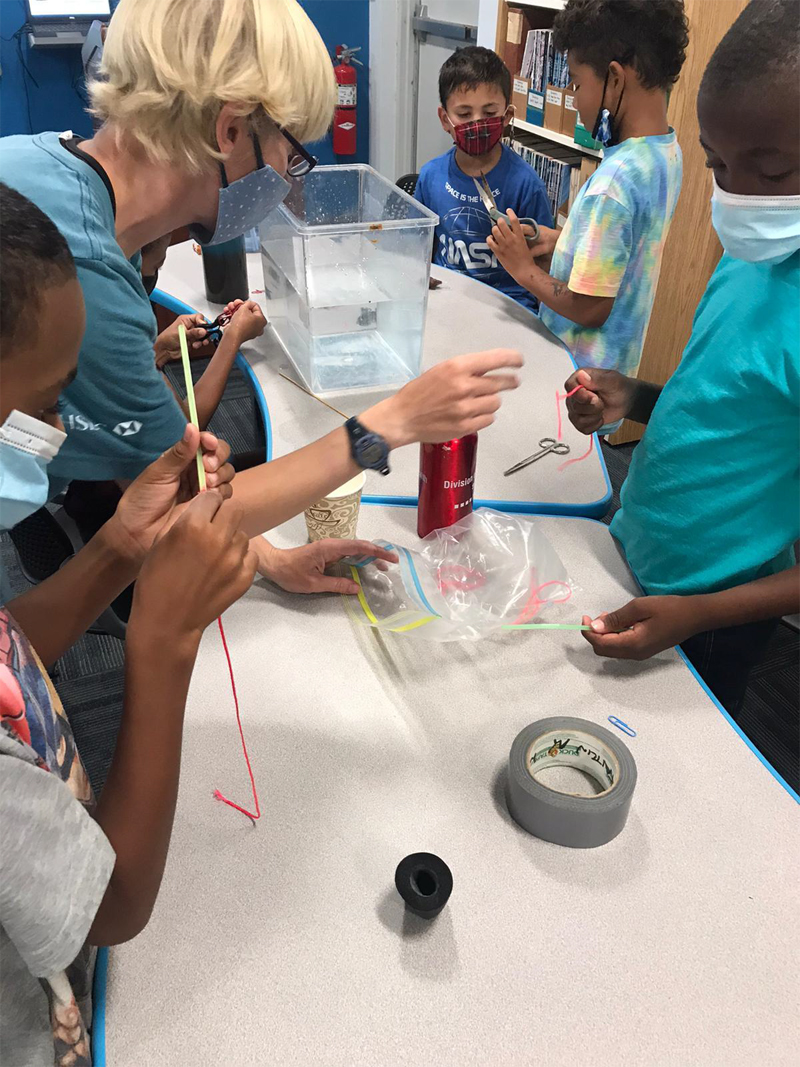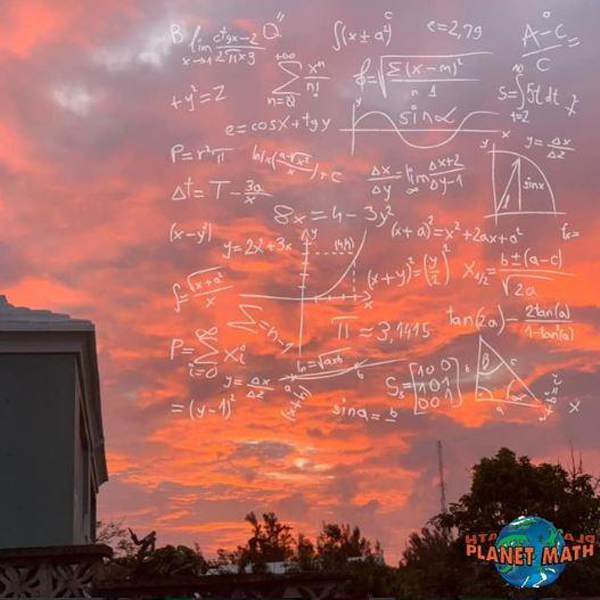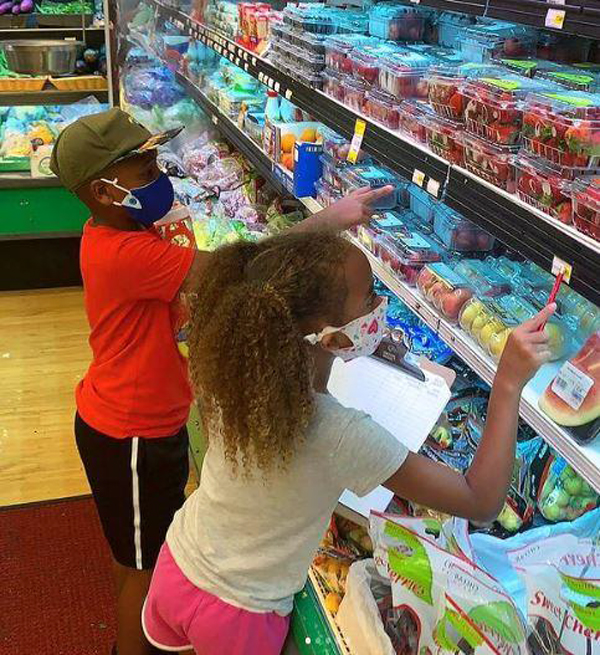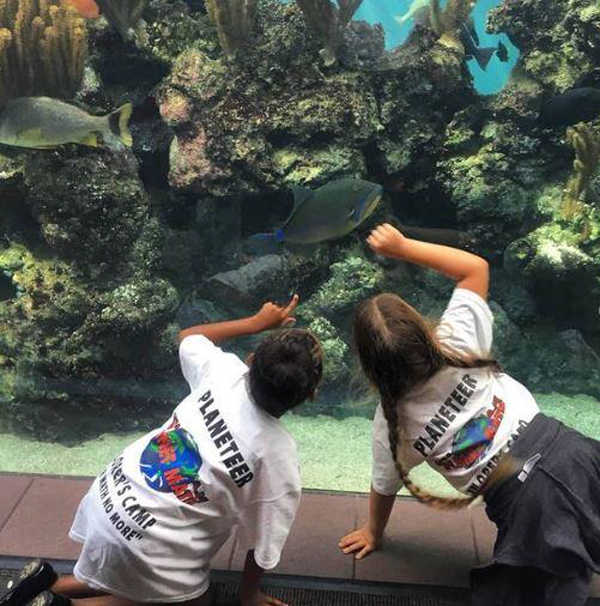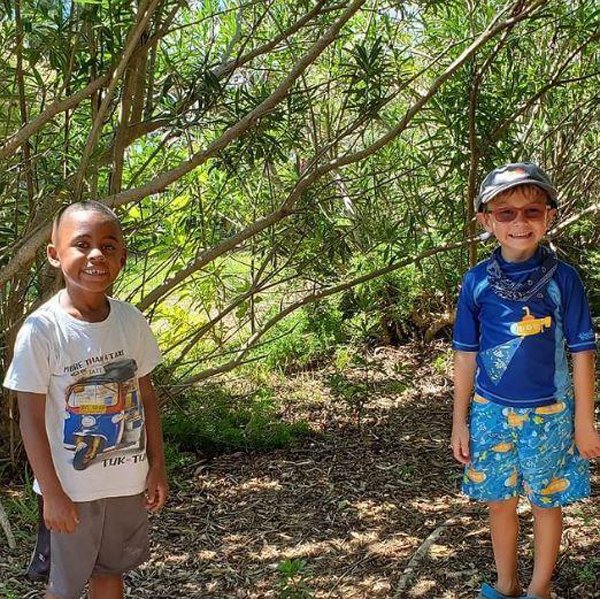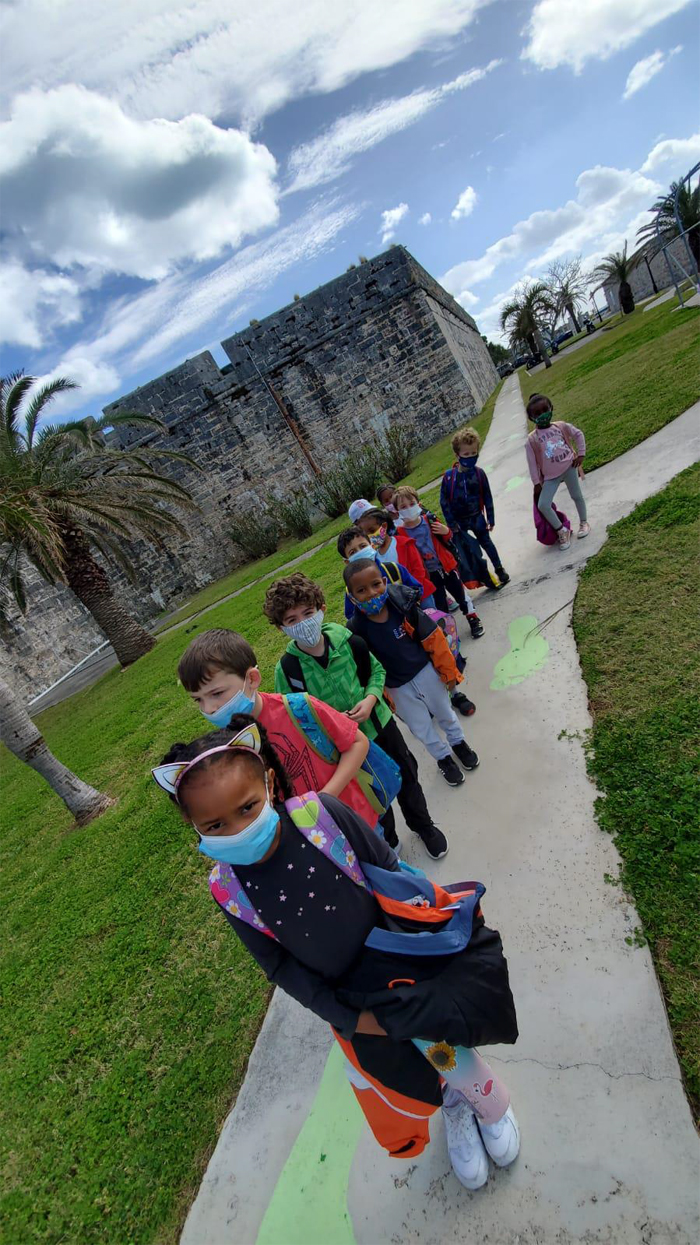 Read More About