Five outstanding high school students from Bermuda's private and public schools recently took to the stage to compete in the 21st Annual Alpha Beautillion under the direction of the Alpha Phi Alpha Fraternity, Inc., Epsilon Theta Lambda Chapter, Bermuda.
A spokesperson said, "These outstanding young men were nominated to participate in the Alpha Beautillion by the administration at their respective schools because of their strong leadership skills, solid academic standing, and overall involvement in their school communities.
"This year's five young men showcased their talent and were a credit to themselves, their families, and their institutions. Each student represented the highest standard for our country, and we should all be proud.
"The five Alpha Beaus who competed for $17,000 in scholarship funds to attend college/university were Judah Smith-Dyer representing CedarBridge Academy, Ajani Robinson from Mount Saint Agnes Academy, Trey Vance representing Impact Mentoring Academy, Jordan Smith from Chatmore British International School, and AJ Smith of The Berkeley Institute.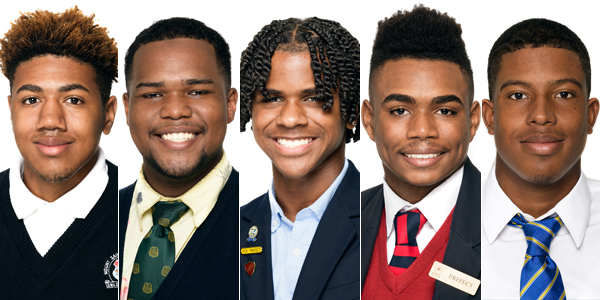 "This year Sunlife Financial was the lead sponsor along with a supporting sponsorship from the Bermuda Government, Department of Youth and Sport. Other contributing community partners included: Deloitte, The Bermuda Union of Teachers, Media Maya, BELCO, Grotto Bay Tennis Club and Bermuda Toastmasters. The members of Alpha Phi Alpha Fraternity, Inc., Epsilon Theta Lambda Chapter, thank this year's sponsors, corporate donors and patrons for their support of the 2022 Beautillion program and also the Fraternity which endeavors to make a positive difference in the Bermudian community one life at a time.
"The winner of the 2022 Beautillion was Ajani Robinson [Mount St. Agnes Academy]. Judah Smith-Dyer [CedarBridge Academy] and Trey Vance [Impact Mentoring Academy] were first and second runner up respectively. All five of the contestants will receive scholarship funds commensurate with their final placement.
"One critical aspect of the Alpha Beautillion is the scoring process which requires a tabulation of pre-show and Beautillion Show scores. Regrettably, in the calculation process there was an error. That error caused a significant miscalculation in the outcome that was announced on the night. When the organizers recognized the error, immediate steps were taken to rectify the mistake.
"We would like to formally apologize to all the Beaus, their families and support team that were affected by this error. We specifically apologize to Jordan Smith and his family, friends, supporters, and school for our error. As the youngest participant in the Alpha Beautillion program, age 14, Jordan's engagement was first rate and he, his family, and school have much to be proud of. We will be formatting a system to ensure this does not happen again."
Jordan Smith, who was greatly impacted by the tabulation error shared the following words: "It is important to share that I was not so much disappointed by the news because the right person should be celebrated but I did feel embarrassed because of the publicity this event attracts. I have spoken with members of the Beautillion Committee, and they have assured me they will do everything in their power to ensure this unfortunate error does not happen to anyone else.
"In my welcoming speech, I stated that I deeply care about who I am and become as a person, so I am no less an Alpha Beau. The actual training and experience taught me so much that cannot be undone. Last night, actually tested what I learned, and I know I'll be okay.
"The event was about friendship and the experience was about brotherhood and these are now my brothers. We've all suffered because of the unfortunate mistake. I have reached out to the winner and expressed how proud I am of him and am sorry that he did not get to have his moment.
"My friends, family and school have been very supportive, and I would like to thank the Alpha organization for how they handled the situation. Someone gave me a quote this morning: "Life is 10 percent of what happens and 90 percent how we respond." I still recommend the opportunity to other young people in the future."
A fraternity spokesperson continued by stating: "In the coming days, we will ensure that every student gets the appropriate recognition for their placement. We deeply apologize for the error. Over the coming years we look forward to continuing to mentor and develop young Bermudian leaders through our various programs."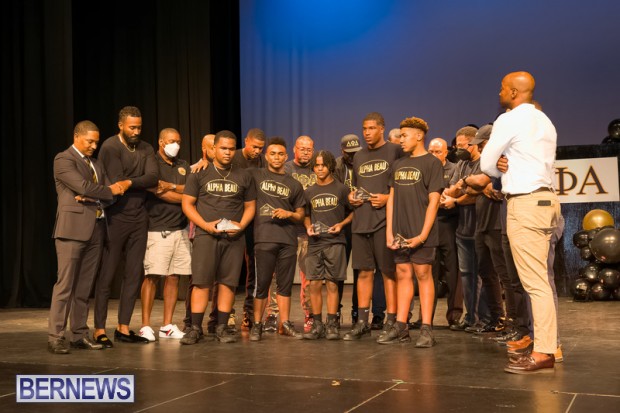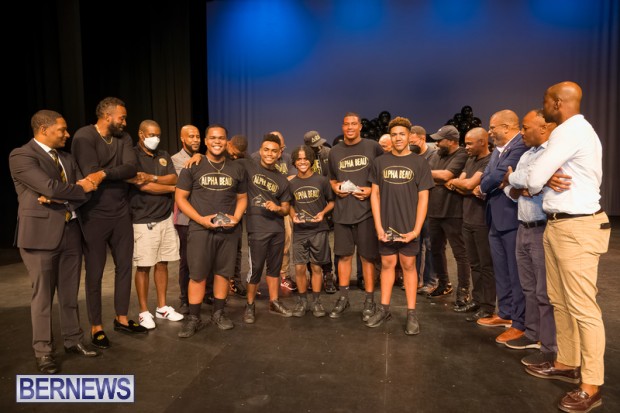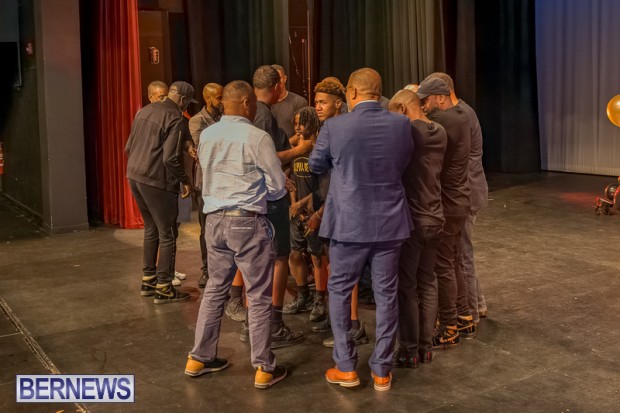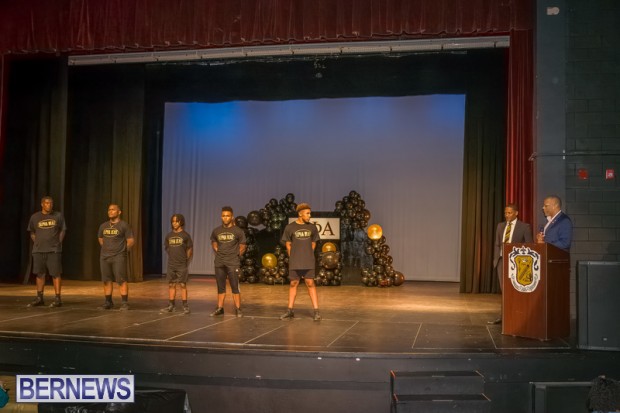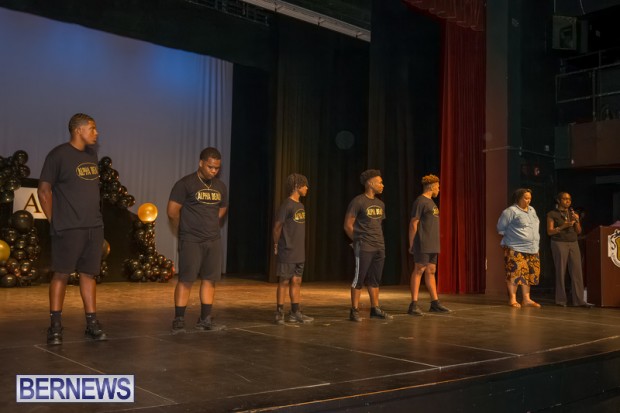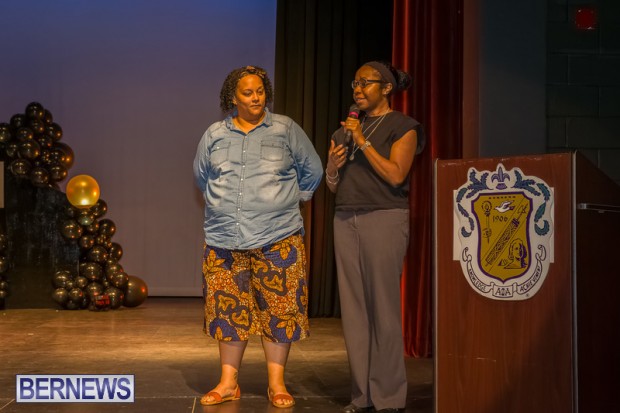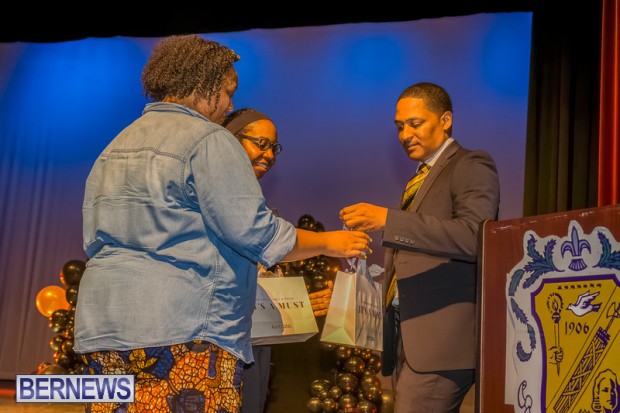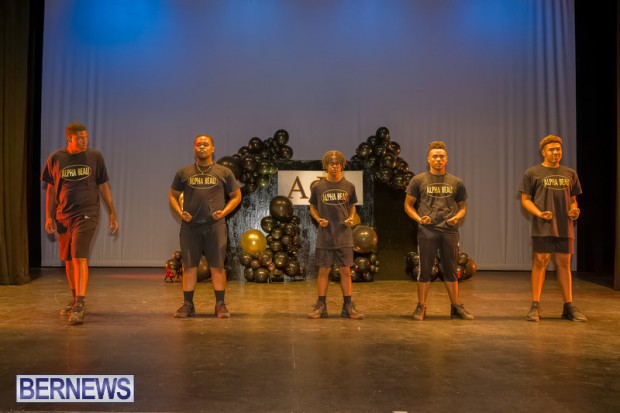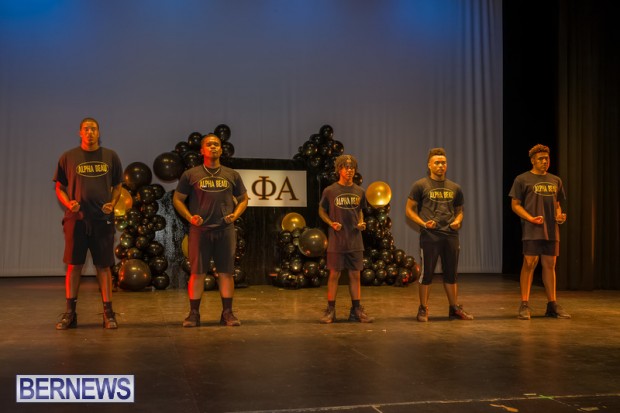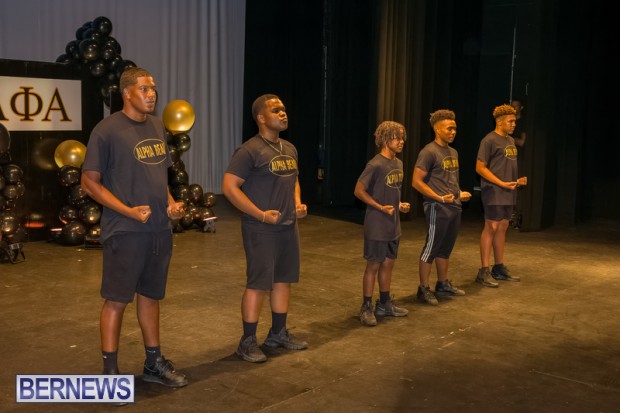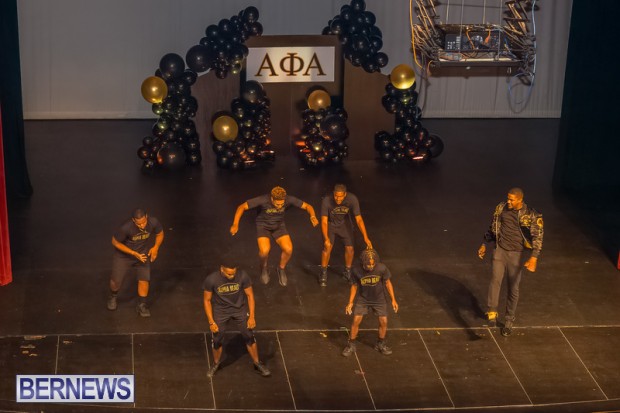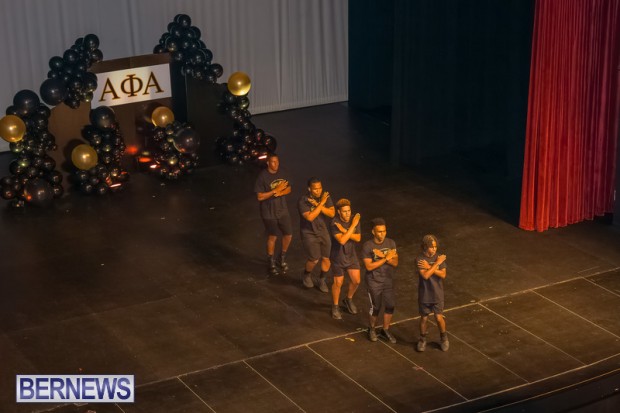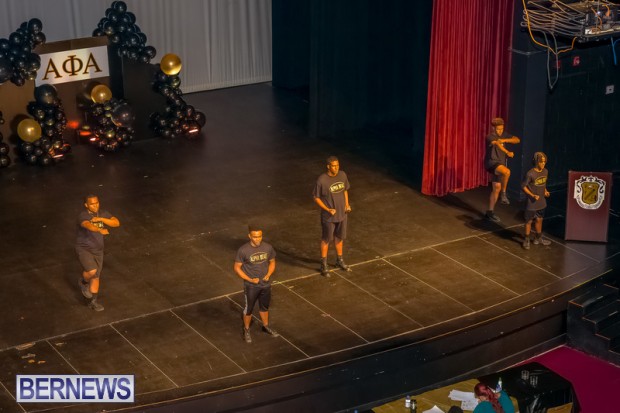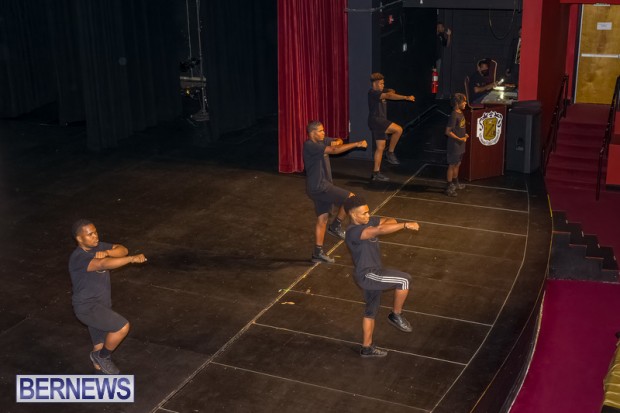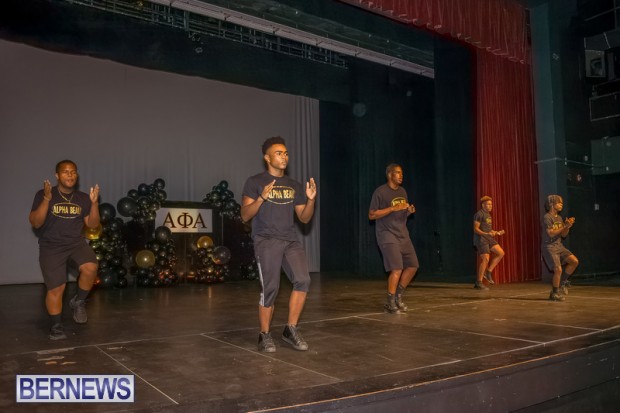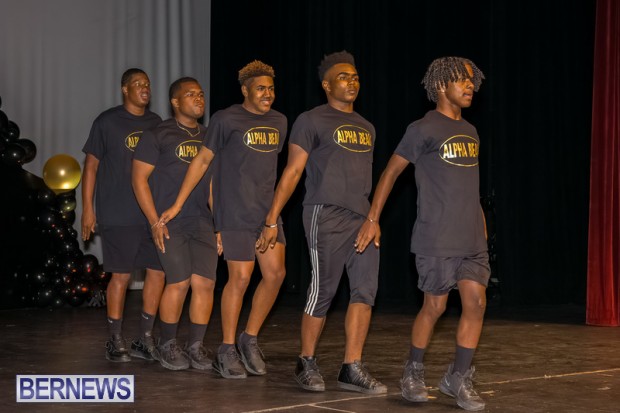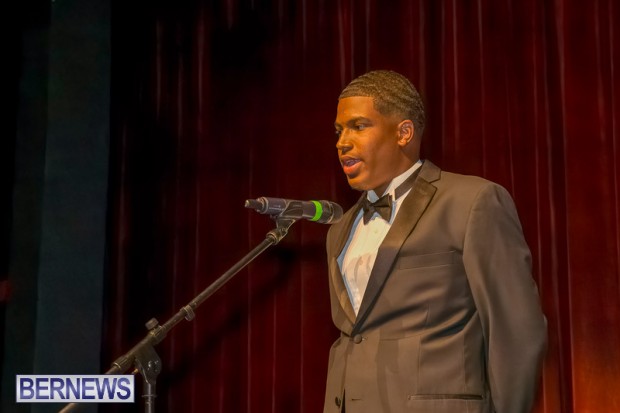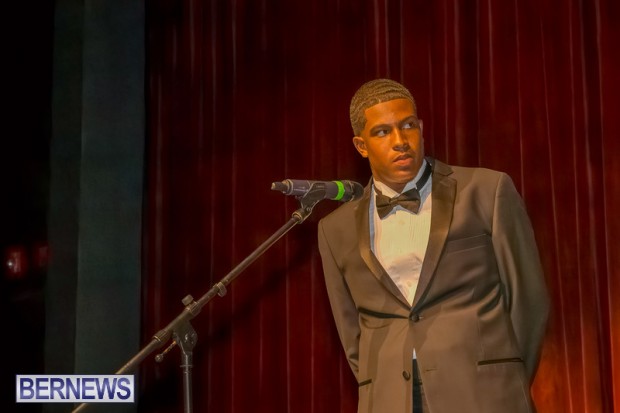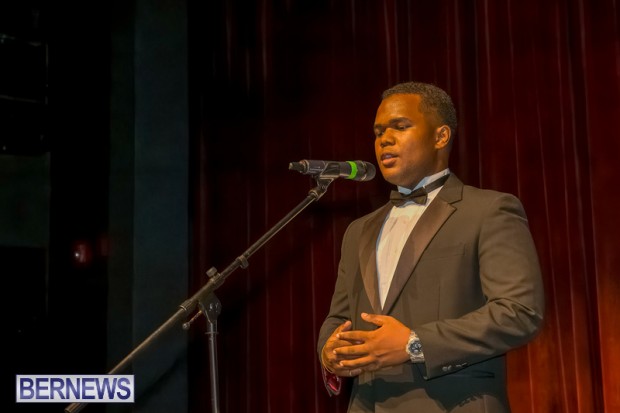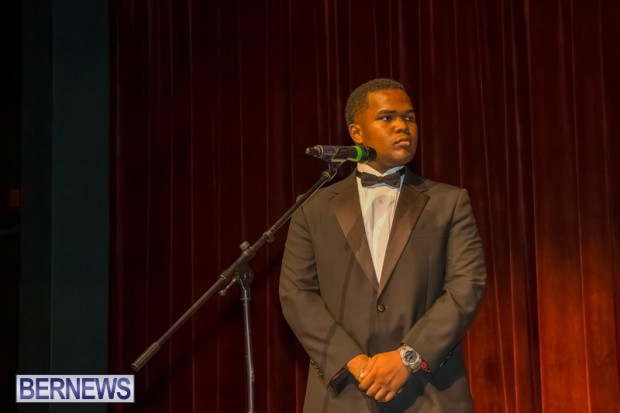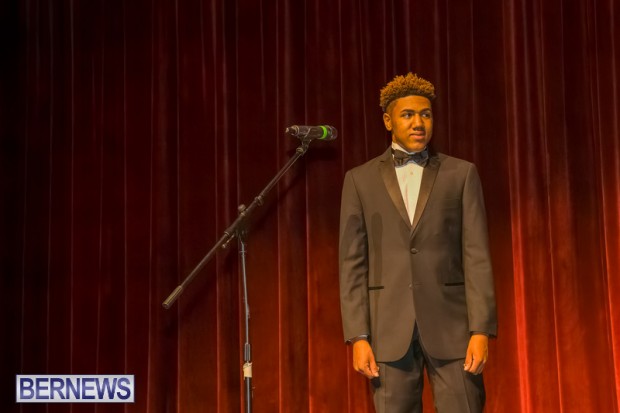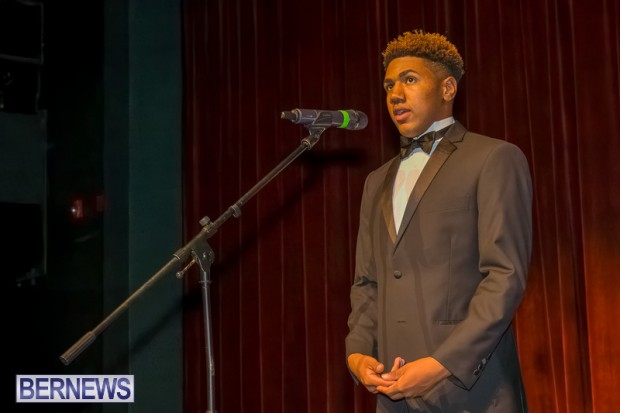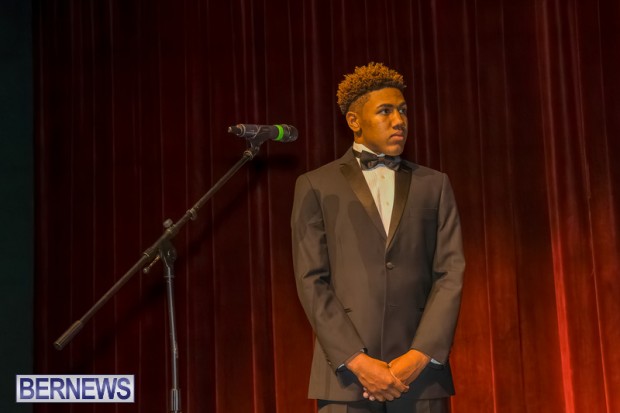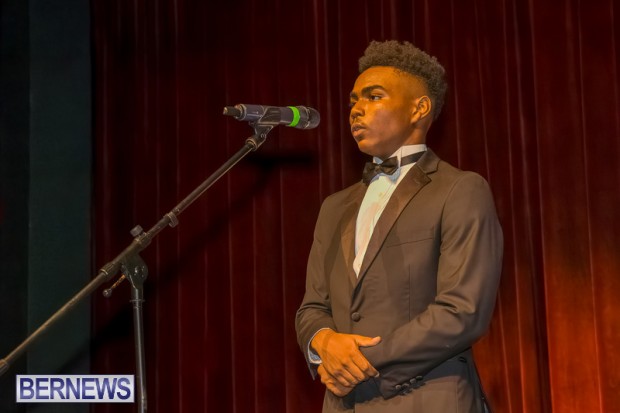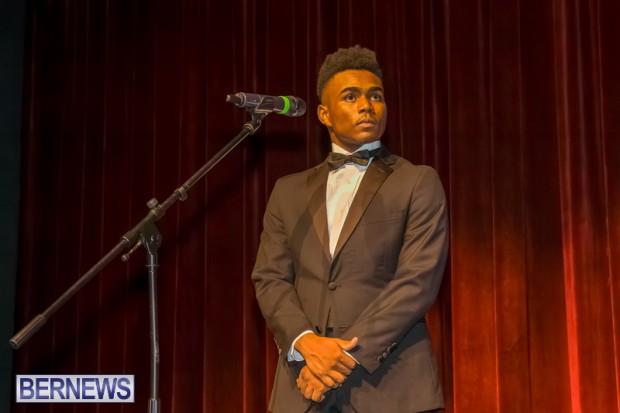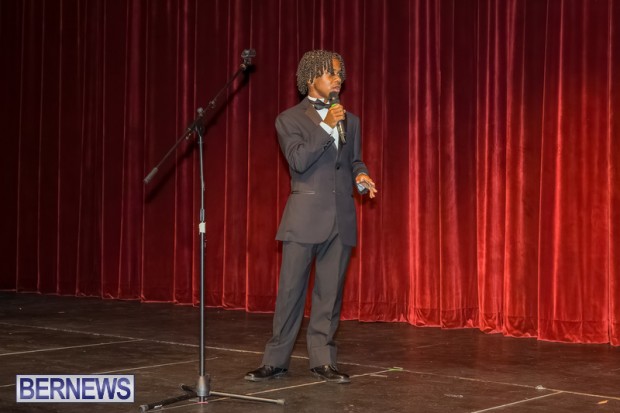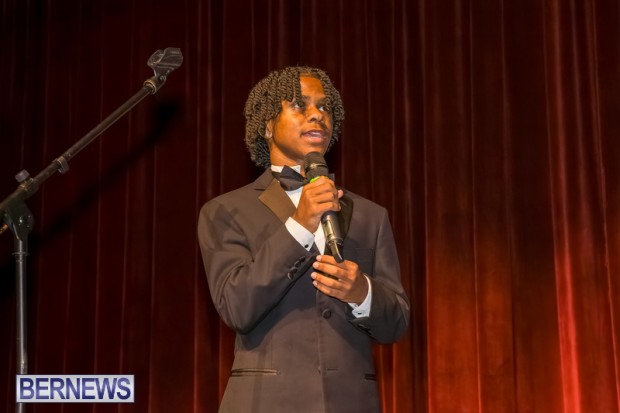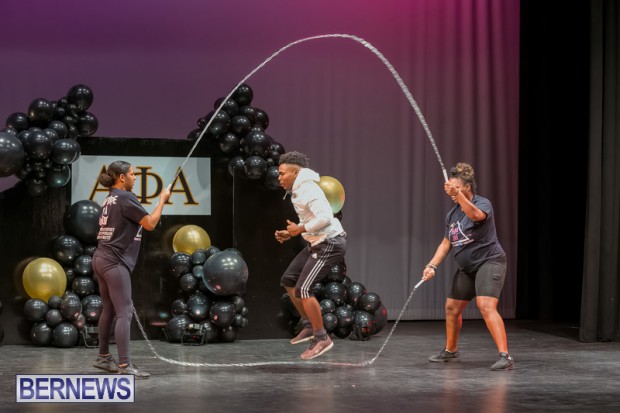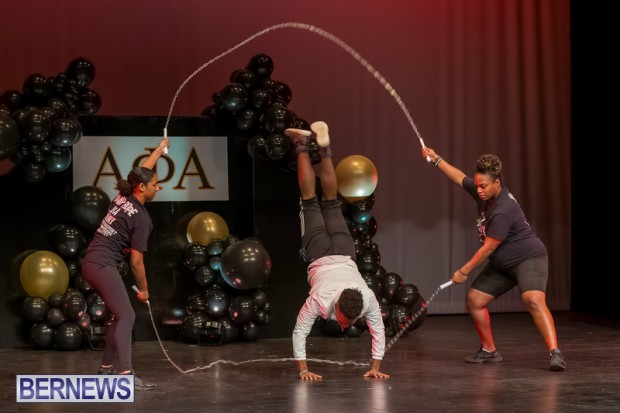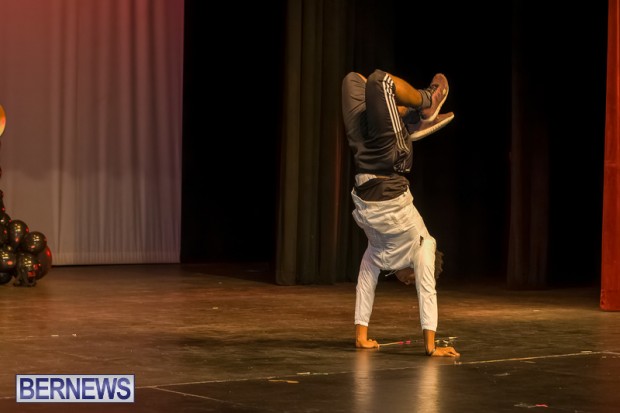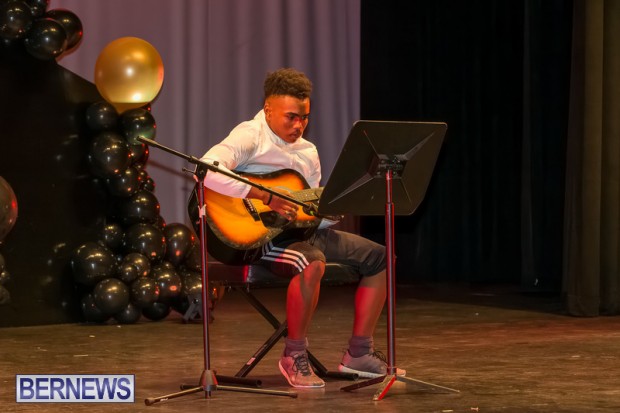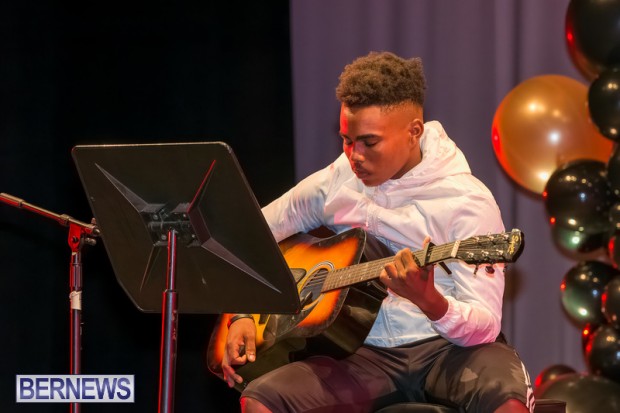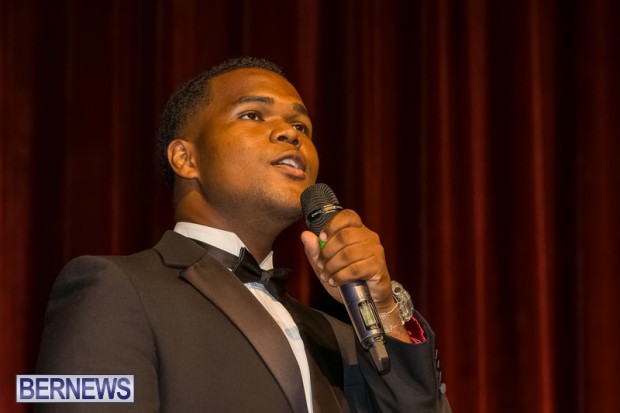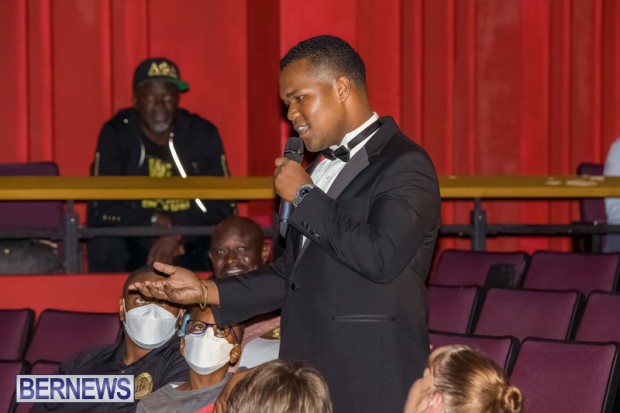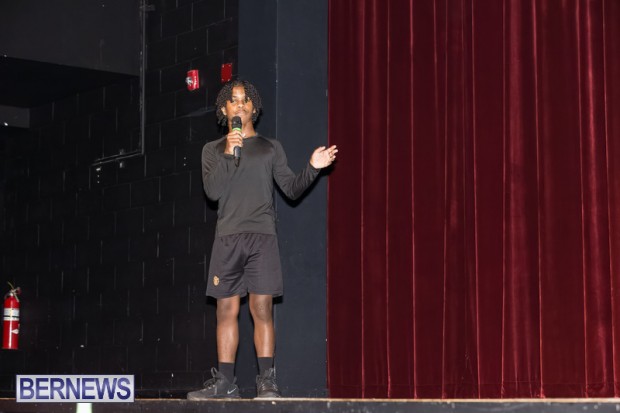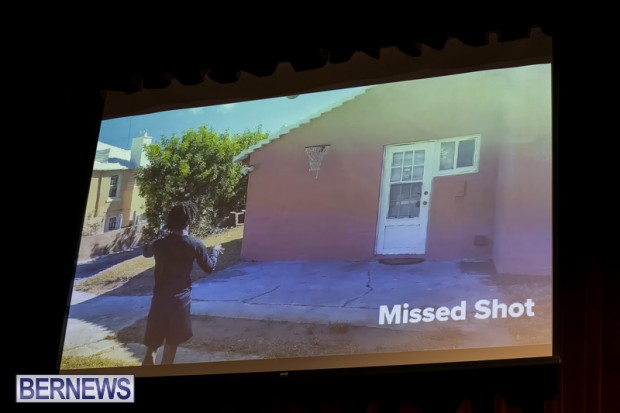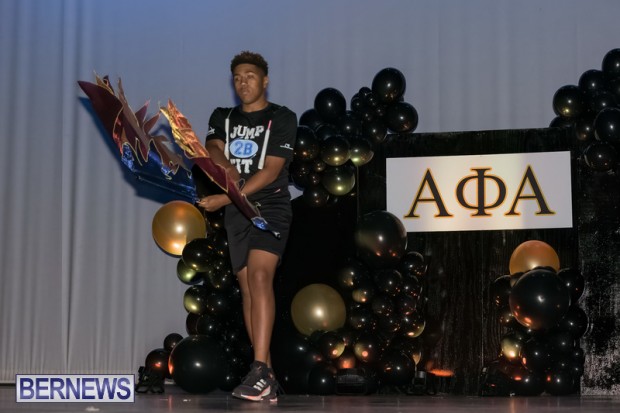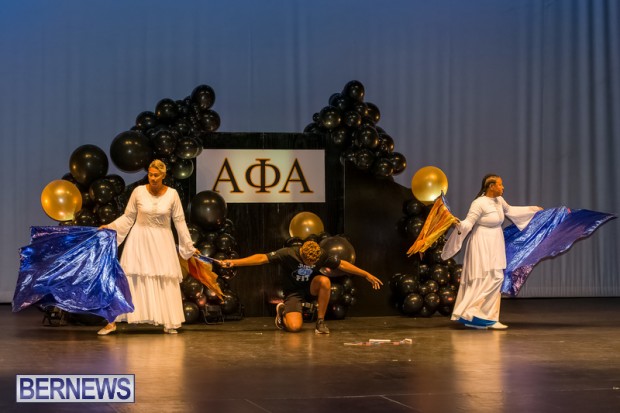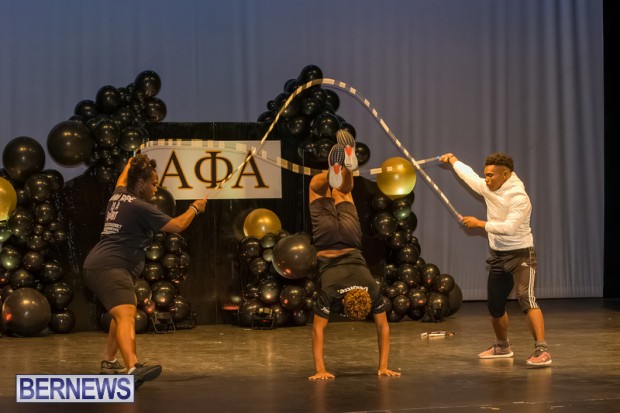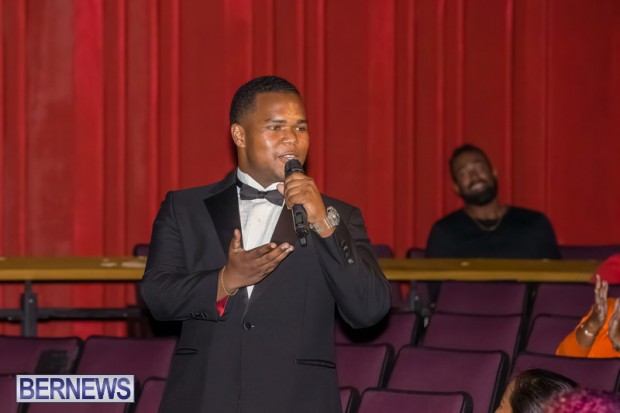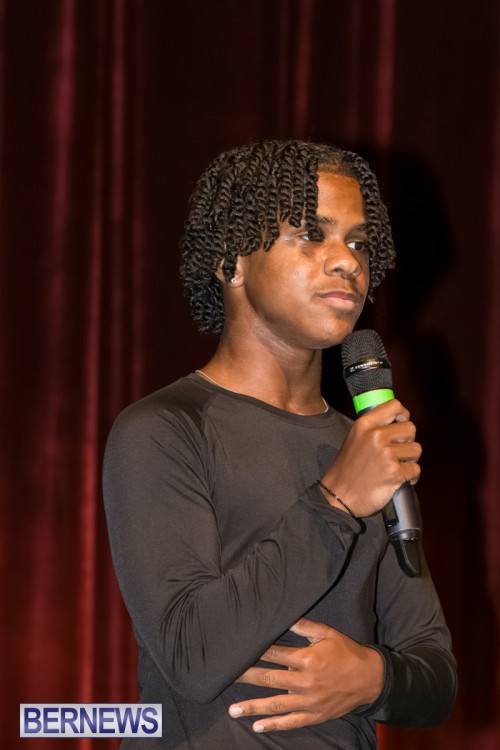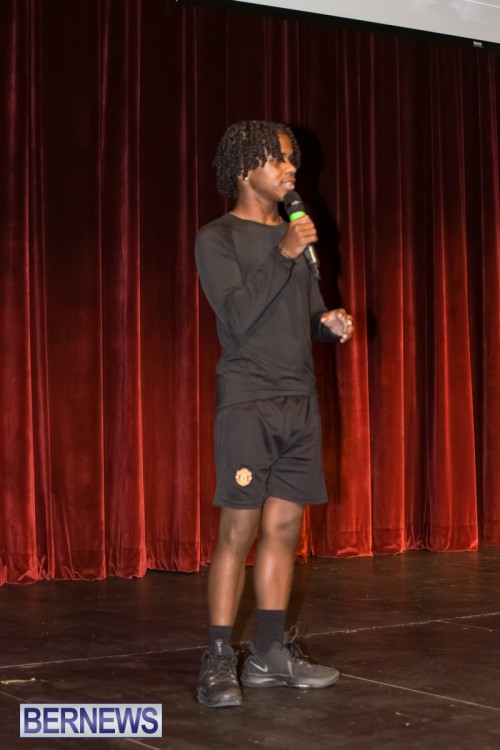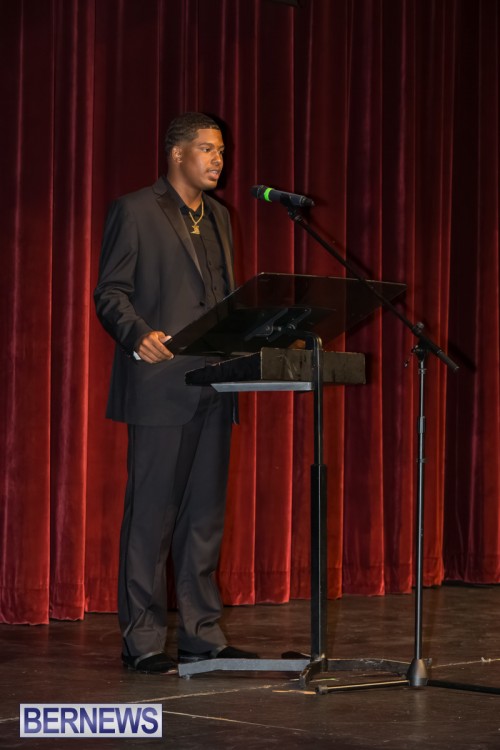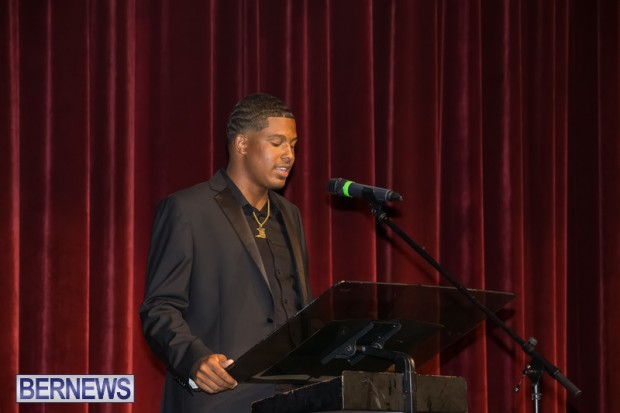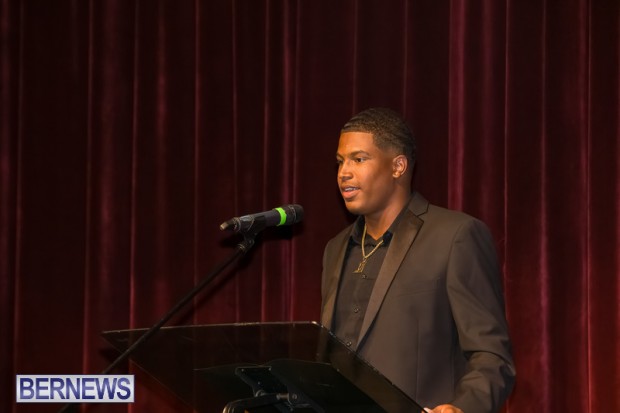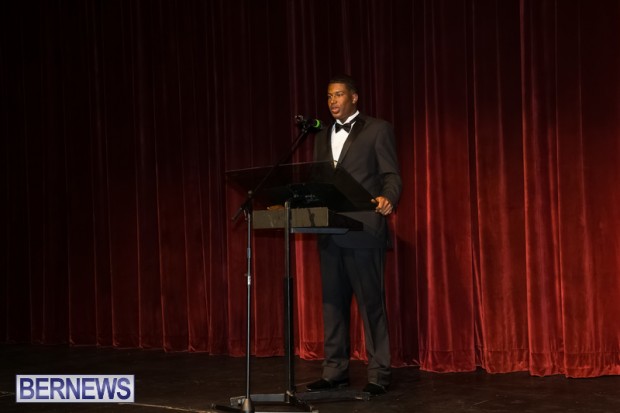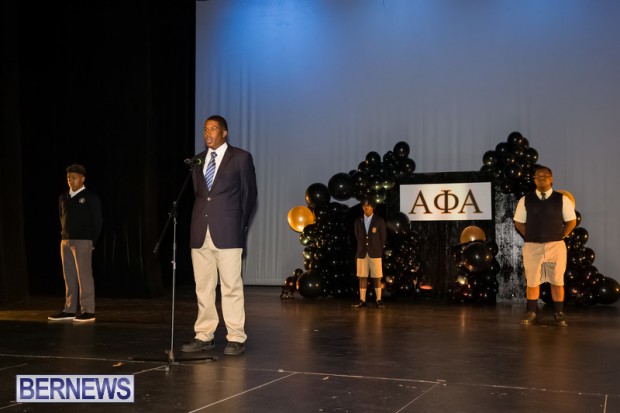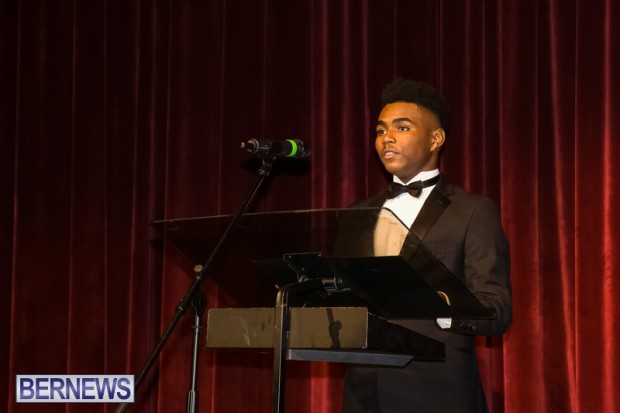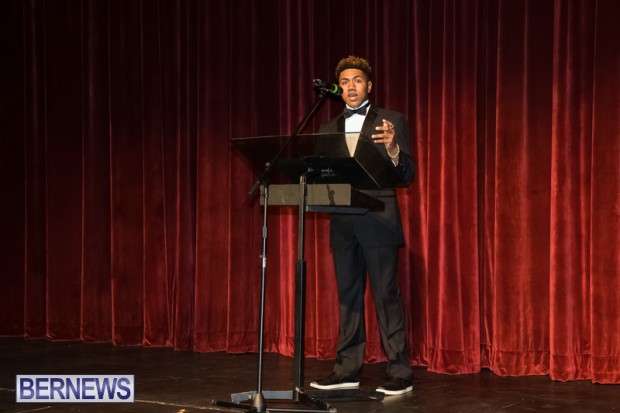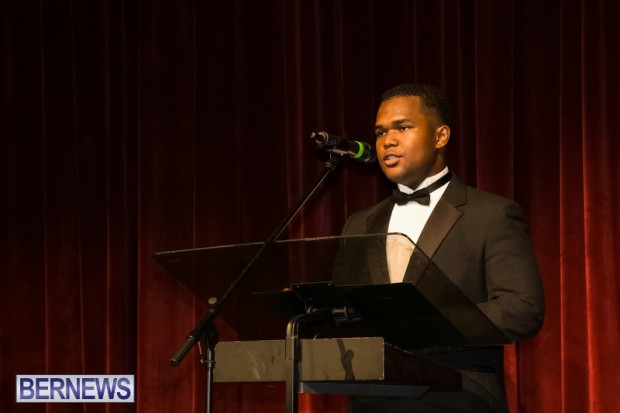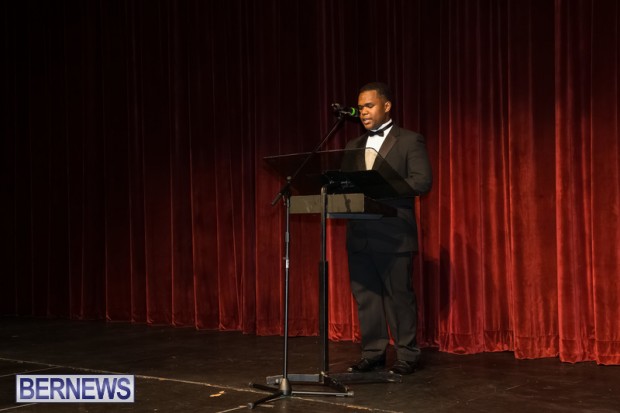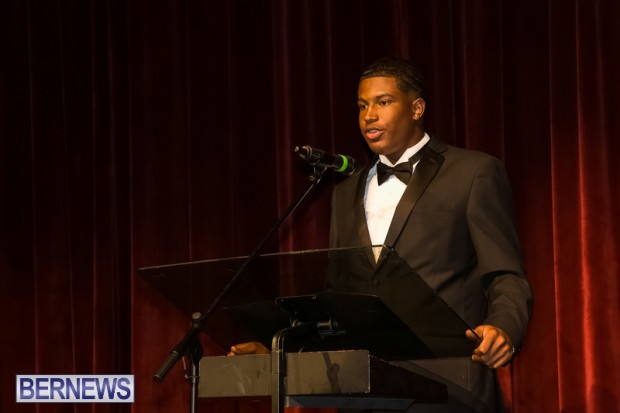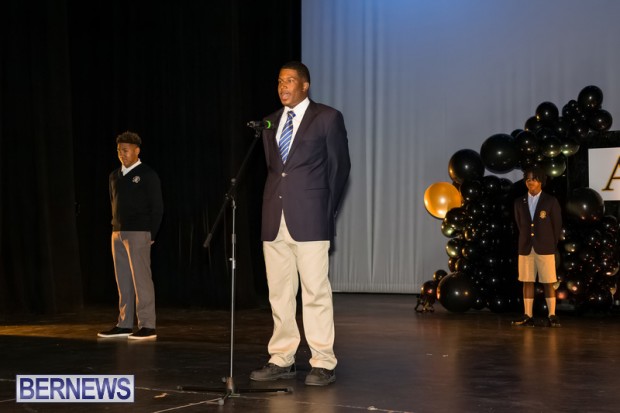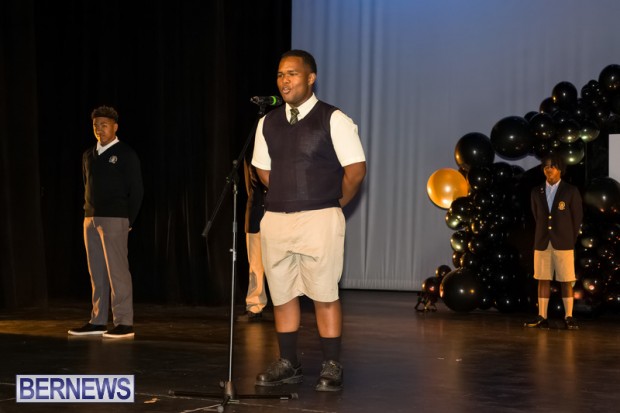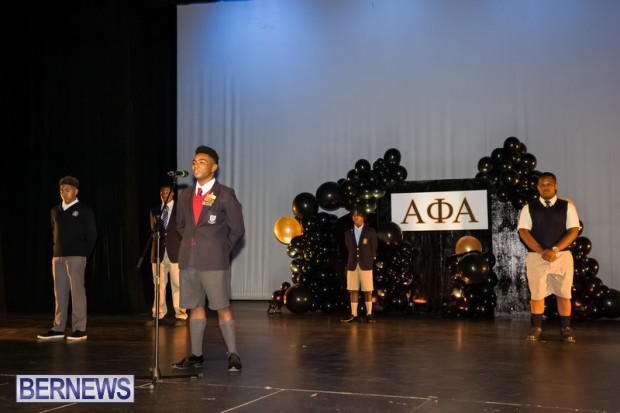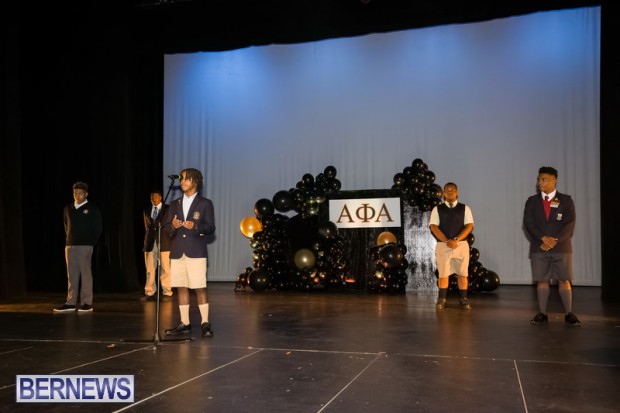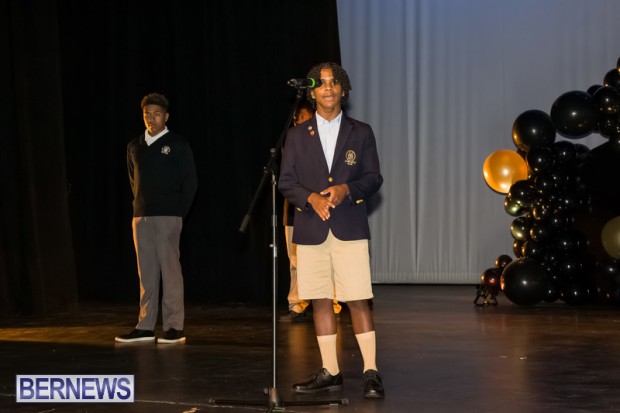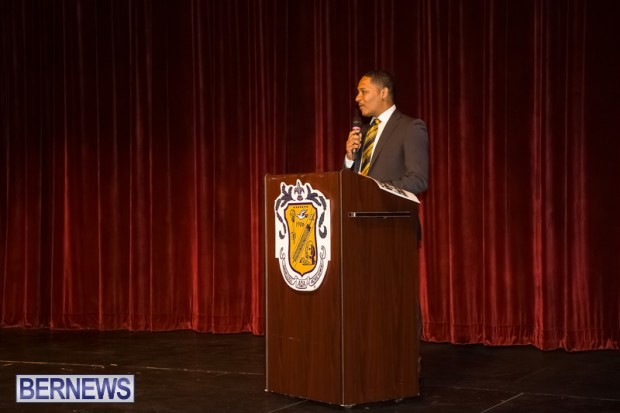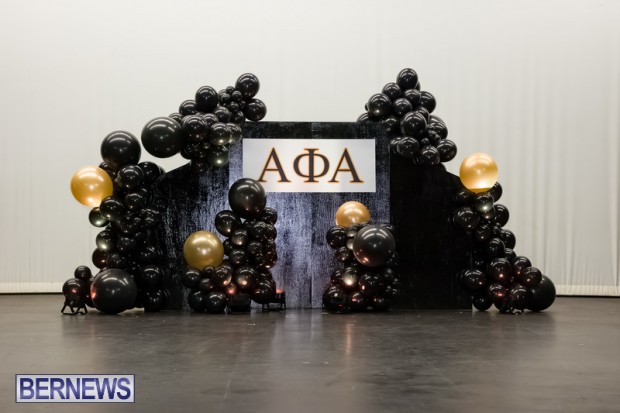 Read More About