[Written by Stephen Wright]
Yushae DeSilva-Andrade and Omar Hayward claimed bronze medals at the Veldhoven World Boccia Challenger event in the Netherlands yesterday.
Both players reached the semi-finals of their respective categories, the BC1 women's division and BC1 men's division.
Hayward lost his semi-final against Greece's Panagiotis Soulanis 5-2 but returned to winning ways in the third-place match, beating Spain's Alvaro Ballesteros Cascales 5-3.
Meanwhile, Andrade lost her semi-final against Czech Republic's Barbora Skopalova 4-1 before bouncing back with a 7-2 win over Spain's Desiree Segarra in the third-place game.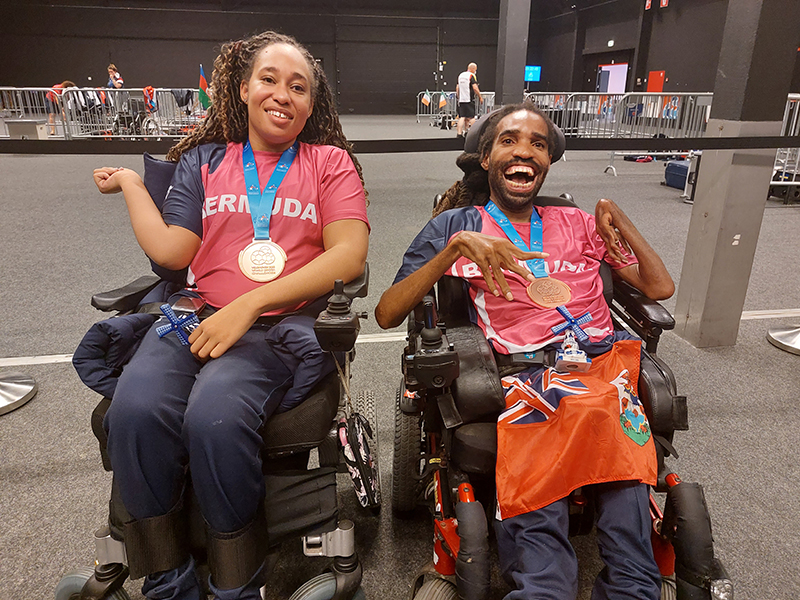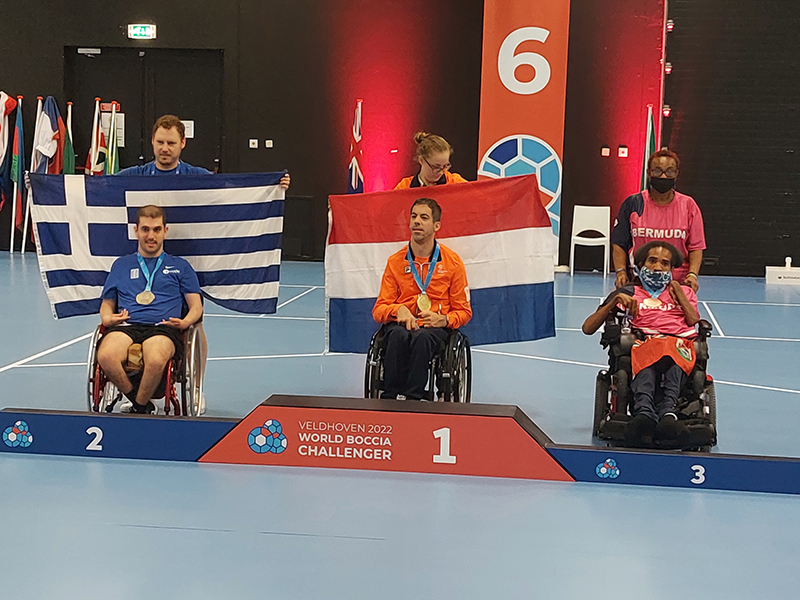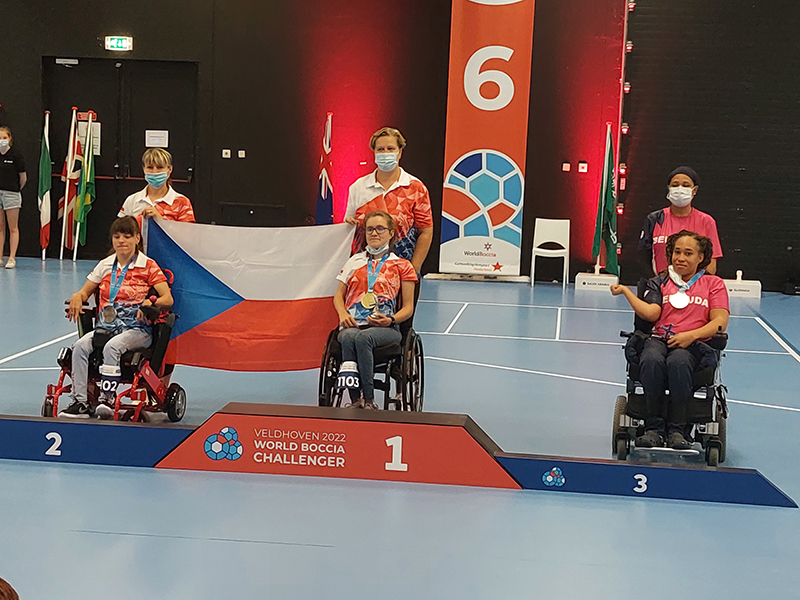 Read More About