Patrón Tequila — part of the portfolio of Bermuda headquartered Bacardi — is entering the metaverse this summer for the first time with a "unique cocktail-themed journey in Decentraland, a 3D virtual world browser-based platform."
A spokesperson said, "Patrón Tequila, the world's number one super-premium tequila is entering the metaverse this summer for the first time with 'Summer Made Sensational: A Patrón Pop-Up Series.'
"The experience will offer tequila enthusiasts a vibrant escape through a unique cocktail-themed journey in Decentraland, a 3D virtual world browser-based platform.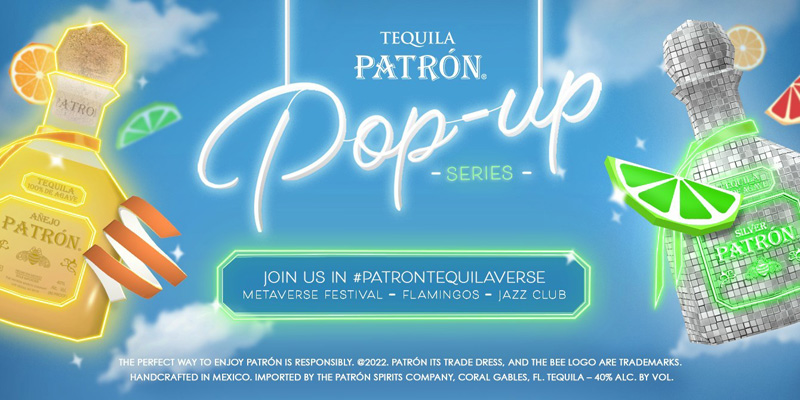 "As a leader in the tequila category, innovation has always been essential to the core of Patrón Tequila which is why we are excited to embark on this unique, virtual journey in Decentraland," said Kathy Parker, President & Global Chief Marketing Officer of Patrón.
"At Patrón, we celebrate creative communities like the metaverse that bring people together in a digital world. With this new venture, we hope to spark curiosity, creativity and connection this summer while offering our tequila fans a new way to experience the mastery behind our brand."
"This entry into the metaverse is a natural progression for the brand after its initial venture into Web 3.0 through its first-ever NFT, " the company said.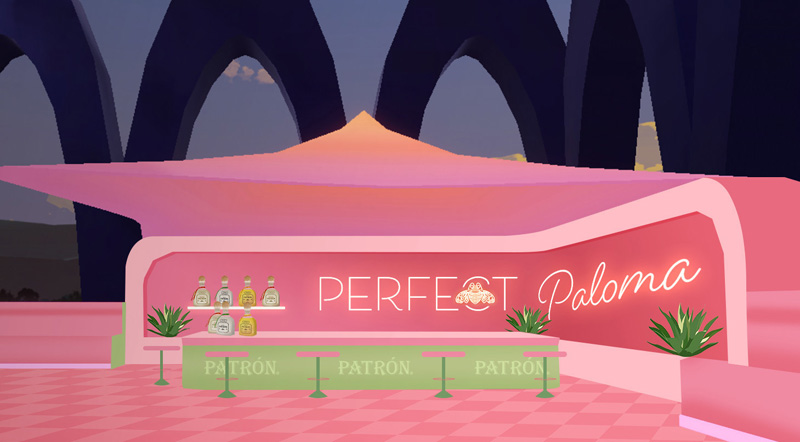 "When entering the Patrón experience, metaverse fans will automatically arrive at the first cocktail-inspired location and be greeted by a Patrón host. A Patrón bartender will then detail each journey that centers around sourcing different ingredients to make a refreshingly perfect cocktail at all three locations – Jazz Club, Flamingos and Metaverse Festival. Following the successful completion of each quest, participants will portal to the next bar to take on a whole new cocktail mission."

Read More About
Category: All, Business, technology