The Transformational Living Centre [TLC] for Families is now utilizing solar power which they said "will provide most of the energy required to power their electrical needs."
A spokesperson said, "Gil Nolan, operations manager of Sunny Side Solar and Nick Hutchings, a volunteer for the non-profit solar company that donated the solar panels to the facility along with Habitat for Humanity during renovations back in 2021, were on hand with Llewellyn Bean from BELCO on Monday morning to make the final connection and turn the system on."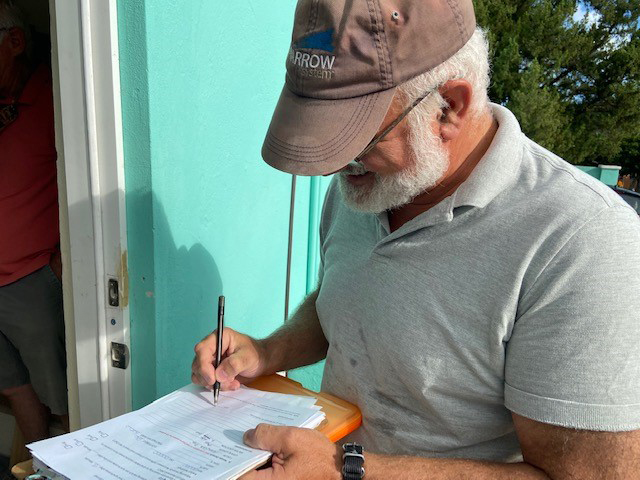 Nick Hutchings stated, "Sunny Side Solar is very happy to support the vital services TLC provides. The solar will shave $4,500 off their operating costs every year and, equally important in the long term, reduce their carbon footprint by 88 tons over the life of the system."
Edonna Bean, TLC executive director stated, "We are very grateful to Sunny Side Solar for such a tremendous gift. We are absolutely delighted to give recognition to these amazing organizations for helping the Transformational Living Centre to be more energy efficient and to do our part to improve the environmental health around Bermuda.
"We are dedicated to assisting our Guest Families with becoming more productive in our community, changing lives and helping our future generations to have a greater chance of obtaining successful lives. So again, we thank Sunny Side Solar.
"Their incredible gift of solar capacity will go a long way towards reducing the operational costs of the TLC, thereby allowing funds to be focused on the programs for the resident Families. The impact also means we are headed towards a cleaner and much healthier environment at the TLC and indeed in Bermuda."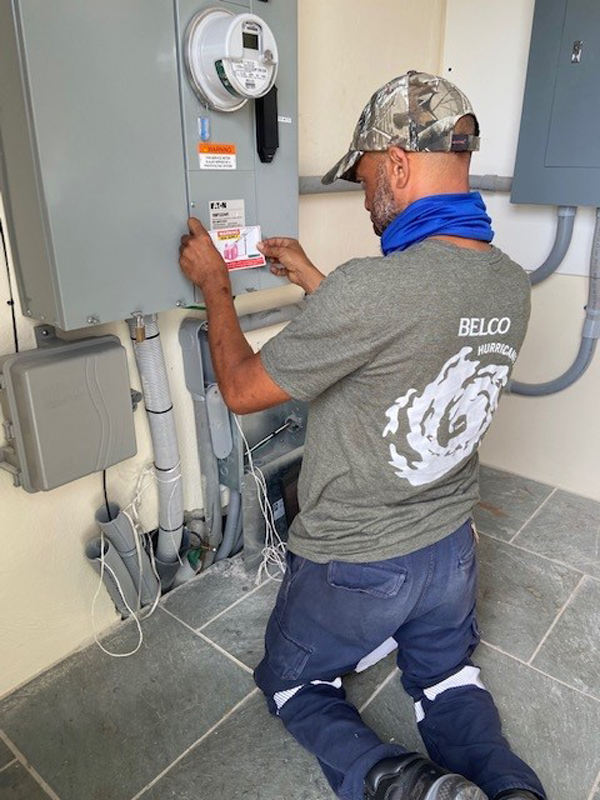 "In addition to providing secure housing for up to one year, our Families will be provided with a range of developmental, educational and therapeutic programmes that are designed to heal, empower and transition; with a goal of achieving self-sufficiency and the capacity to thrive successfully within the broader community.
"For further information regarding the program please contact The TLC at 261-2265 or eabean@tlc.bm."
Read More About
Category: All, Environment, News