Judah Smith-Dyer, Jordan Smith, Ajani Robinson, AJ Smith, and Trey Vance are set to compete in the 2022 Alpha Beautillion on Thursday [Aug 4].
A spokesperson said, "The 2022 Alpha Beautillion is set to take place on Thursday, August 4 at the Ruth Seaton James Centre for the Performing Arts.
"The five young men competing in this year's Beautillion are Judah Smith-Dyer, Jordan Smith, Ajani Robinson, AJ Smith, and Trey Vance.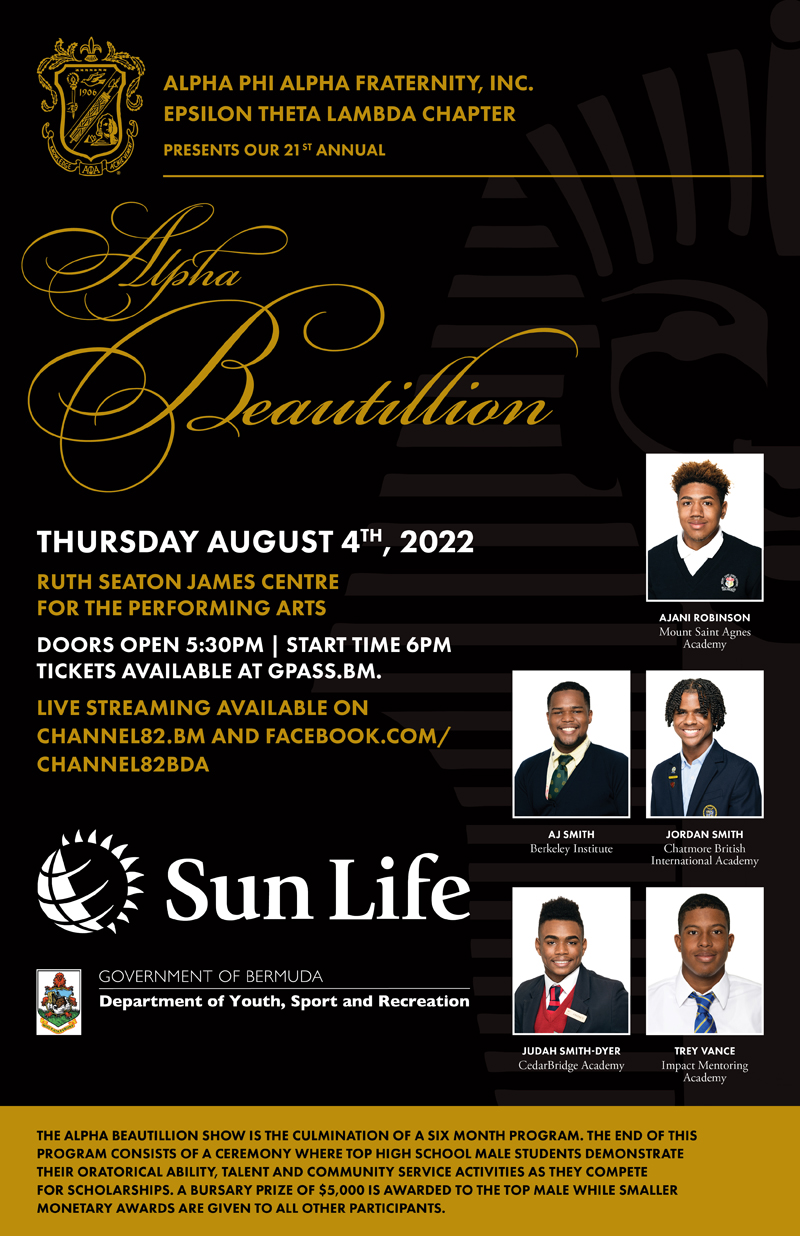 "Hosted by the Alpha Phi Alpha Fraternity, this year's event will see the five young men competing for a chance to boost their education funds in a "male rite of passage ceremony where top high school male students demonstrate their oratorical ability, talent, and community service activities as they compete for scholarships."
"This program began in March and included volunteer work with KBB, monthly mentoring meetings, Personal Development seminars conducted by BELCO, MediaMaya, Bermuda Toastmaster Club, and Deloitte, and various other team building activities.
"The program culminates with the Alpha Beautillion competition, with the cumulative scores of the pre-judging for the six-month period prior and the tally of the scores from the final night added to decide the winner.
"All participating students will receive a bursary award, with the winner receiving the top prize of $5,000. This year's sponsors include Sun Life International and The Department of Youth, Sport and Recreation. The 2022 Beautillion Committee includes Jonathan Tankard [Chairman], Dantae Williams, Zuri Darrell, Jecoa Burrows, John Duncan, Anthony Wade, Quennel Robinson, Tejour Riley, and C. Michael Wellman.
"Last year's Beautillion saw Saltus' Vincent Darrell named the 20th winner of the programme.
"The 2022 Alpha Beautillion will take place at the Ruth Seaton James Centre on August 4, 2022. Tickets to the event cost $35 at regular price and $75 for patrons, and can be purchased online at www.GPASS.bm."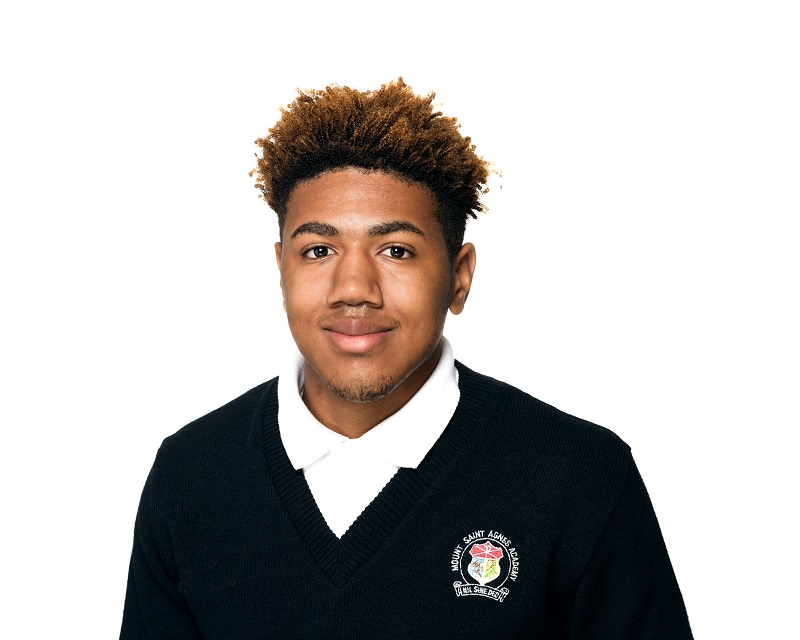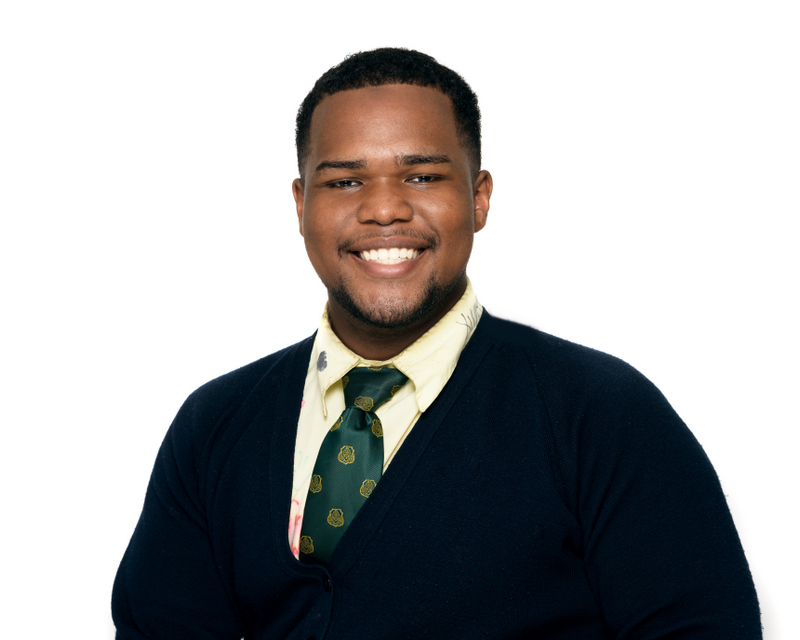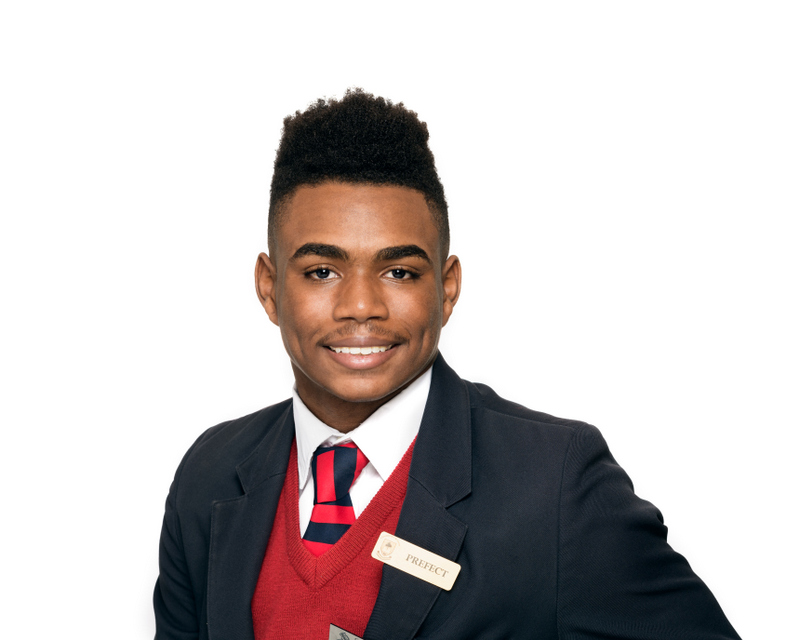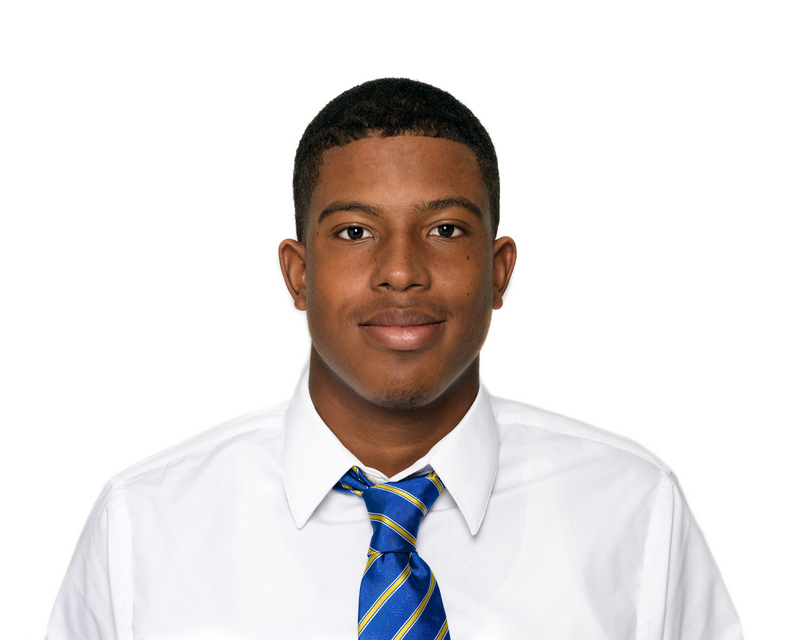 Read More About