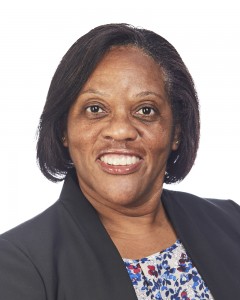 The Ministry of Finance has confirmed that Dionne Morrison-Shakir has been appointed Accountant General for the Bermuda Government, effective August 1, 2022.
A Government spokesperson said, "Mrs Morrison-Shakir is a chartered accountant with over 20 years of post-qualification experience. She holds a Master of Business Administration [Finance] from Manchester Business School.
"She joined the Accountant General's Department in February 2009 as Consultant Management Accountant and in March 2012 assumed the post of Department Comptroller for the Accountant General's Department. In August 2014, Mrs Morrison-Shakir was promoted to Assistant Accountant General.
"As Accountant General, Mrs Morrison-Shakir will work under the direction of the Financial Secretary in the Ministry of Finance and will be responsible for the overall operational, financial, strategic management and administration of the Accountant General's Department."
Read More About