Jahzuena Bradshaw-Douglas and Courtney Butcher have earned the 2022 Bermuda Is Love scholarships, with both recipients being awarded $5,000 to assist with their school fees.
A spokesperson said, "Congratulations to Jahzuena Bradshaw-Douglas and Courtney Butcher who are the Bermuda Is Love 2022 Scholarship Recipients!
"Jahzuena will be continuing her studies at Bethany College where she is currently studying for a Bachelor of Science in Exercise Science. Courtney will be continuing his studies at Keiser University where he is currently studying for an Associate of Science in Radiology Technology.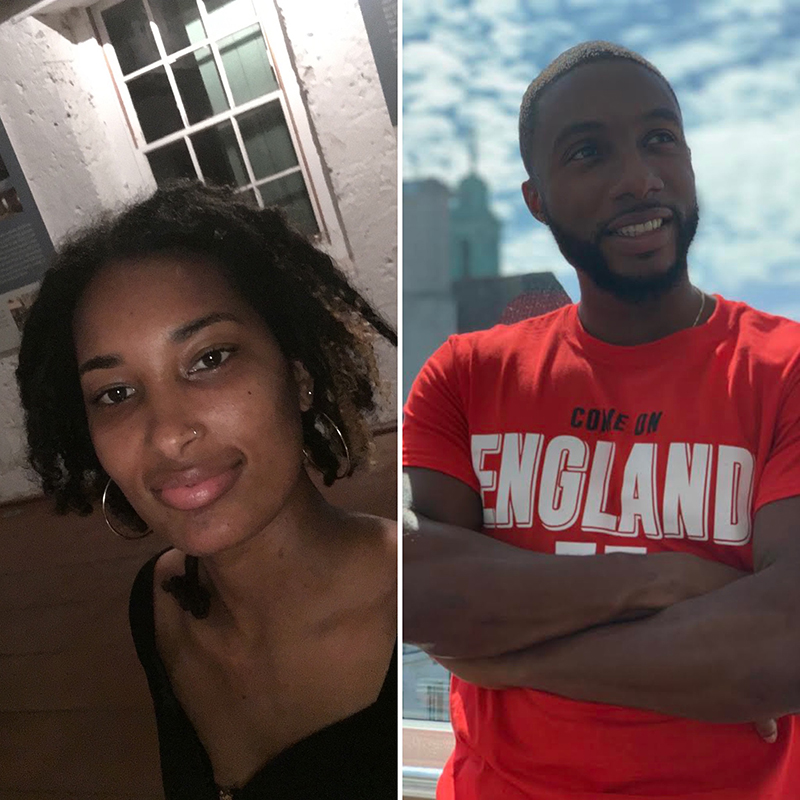 "They have each been awarded $5,000 scholarships to help with their school fees. Bermuda Is Love believes that education is a right. In particular, we advocate for the right to higher education.
"We believe education should be made equally accessible to all on the basis of capacity, by every appropriate means, and in particular by the progressive introduction of free higher education.
"Therefore, we have created the Bermuda Is Love scholarship to help assist persons pursuing higher education. There are no age, GPA, degree course, or funding capability requirements. The only requirement we ask for is a desire to learn and better oneself.
"We are extremely proud of Jahzuena and Courtney in their accomplishments to date and hope they will continue to positively impact Bermuda and the world. We wish them the best of luck in their studies for this school year and beyond."

Read More About