Team "Polka Dot Pirates" of Warwick Academy beat out 24 other teams from nine high schools to win the Cardboard Boat Challenge held Friday afternoon at the Bermuda National Aquatics Centre.
A spokesperson said, "Teams of no more than five students had two hours to build a boat using only the supplied cardboard boxes, duct tape and a boxcutters, which could float two people the 50-meter length of the National Aquatics Centre Pool.
"The Challenge, organised by the Institute of Bermuda Architects [IBA] and the Bermuda Association of Professional Engineers [BAPE], aims to encourage students to consider careers in architecture and engineering, and connect students and their teachers with local professionals.
"'Polka Dot Pirates' of Warwick Academy, comprised of Gianna Pedro, Tyler Rossouw, Avalon Packer, and Marlena Goodwin were the fastest team to complete a 50-metre lap of the pool in a time of 45.6 seconds. They held off another Warwick Academy team, 'Kul Kids,; comprising Jude Espley-Ault, Liam Thorne, and Joseph Lau who finished in 54.8 seconds.
"In third place was BHS team 'Speedy Sailors', Catarina Garca, Erin Kelly, Danleyha McGowan, Anna Mariotte, and Natalie Gazzard, who finished in 57.7 seconds. Of the 25 teams who attempted the challenge, 11 successfully completed the 50-meter challenge."
Duncan Simons, an architect on the IBA Council and the organiser of the event, says: "After a two-year break due to COVID it was really great to see the students take on this challenge again. It is not easy and takes some careful planning and good fabrication to make the distance, but more than anything it is good fun. It is also a great opportunity for students and teachers to become aware that there is a community of professionals that they can reach out to for advice, work study opportunities, and internships in the future."
Stephanie Simons, President, BAPE says: 'The BAPE is proud to offer continued support to the Cardboard Boat Challenge event. Having a record number of entrants is a positive sign that a growing number of young people are interested in and will now have experience with hands-on problem solving skills. Congratulations to the winners and thank you to the teaching staff who support the students who came out to participate.'
Photos courtesy of Chris Burville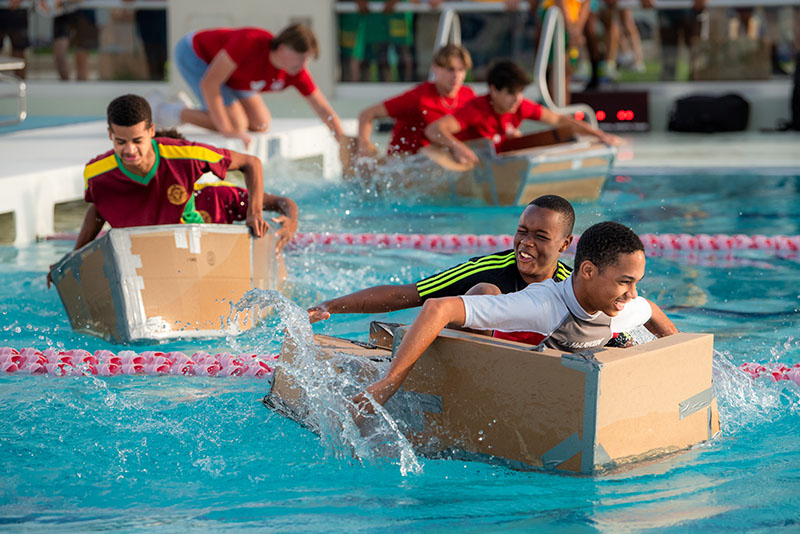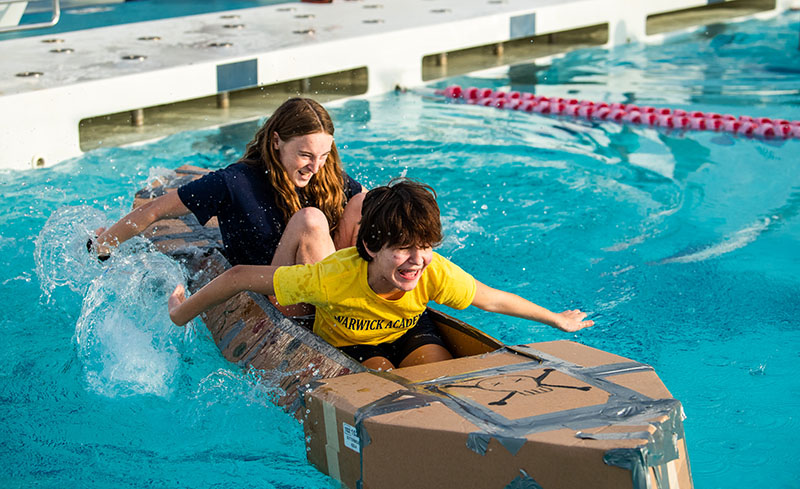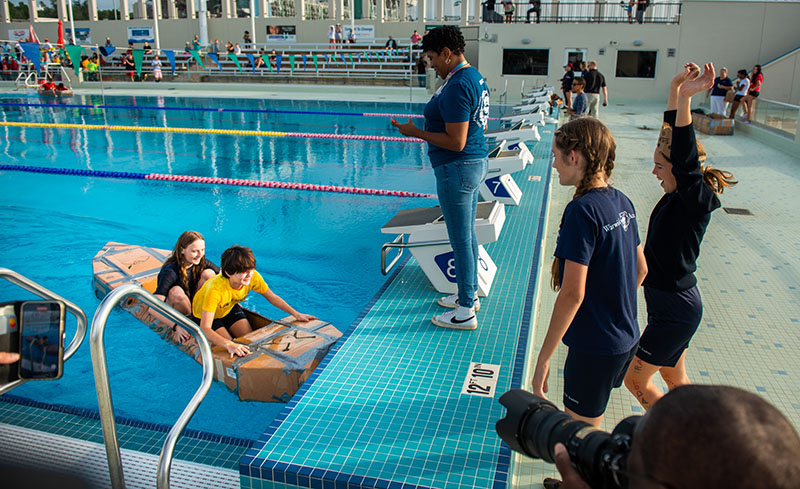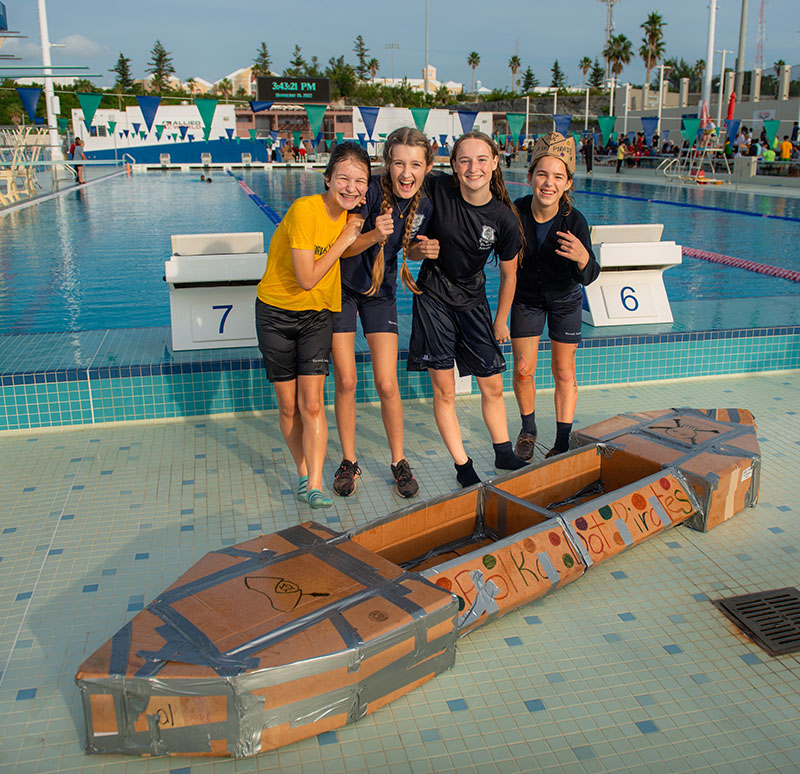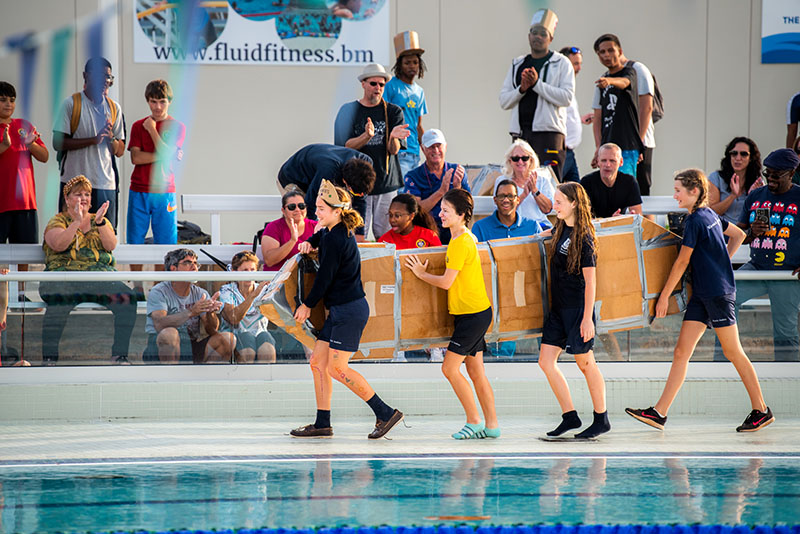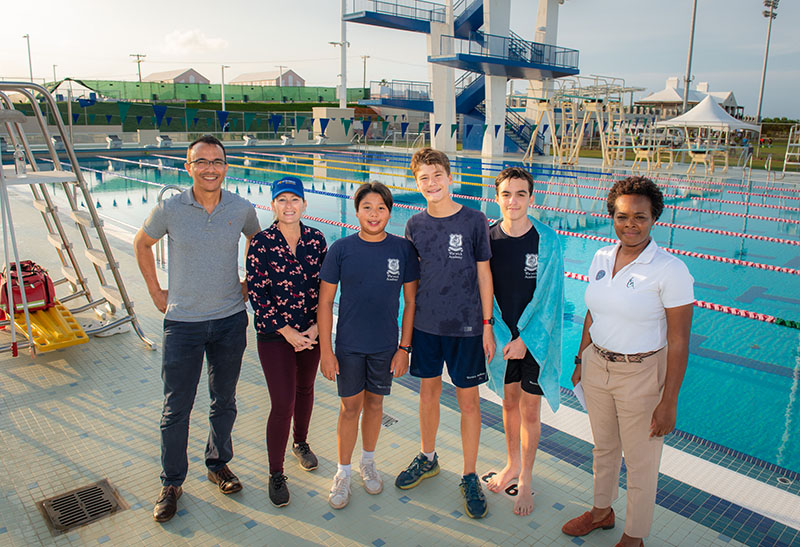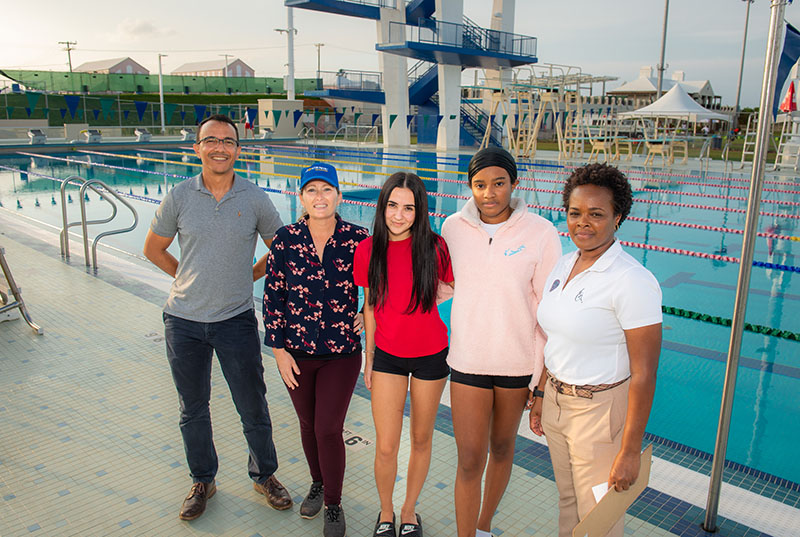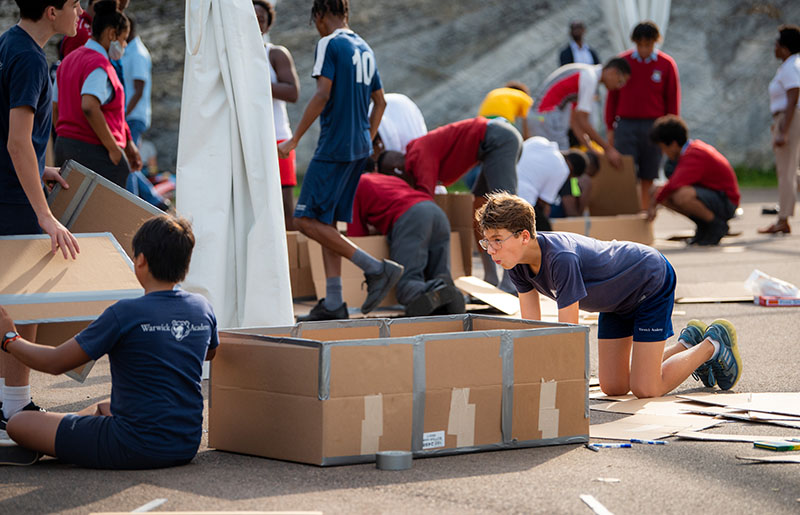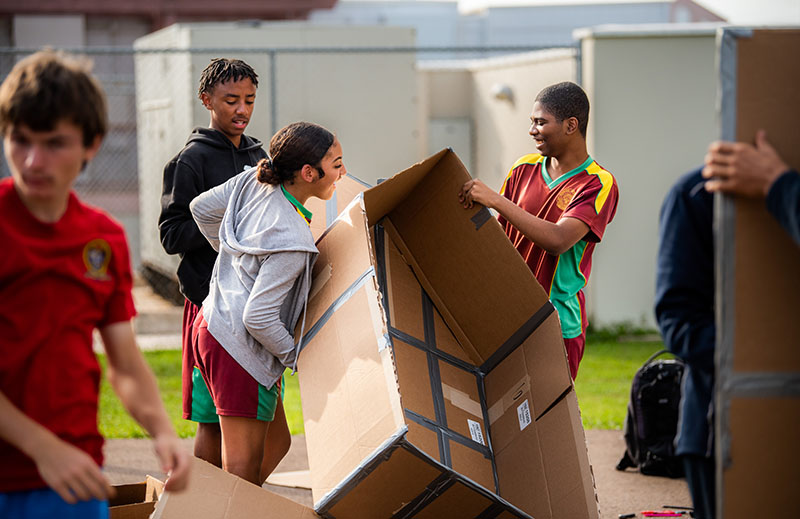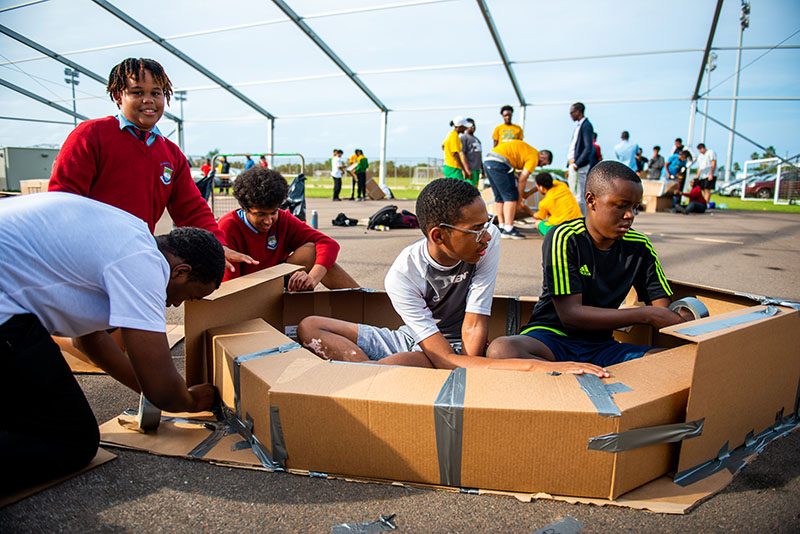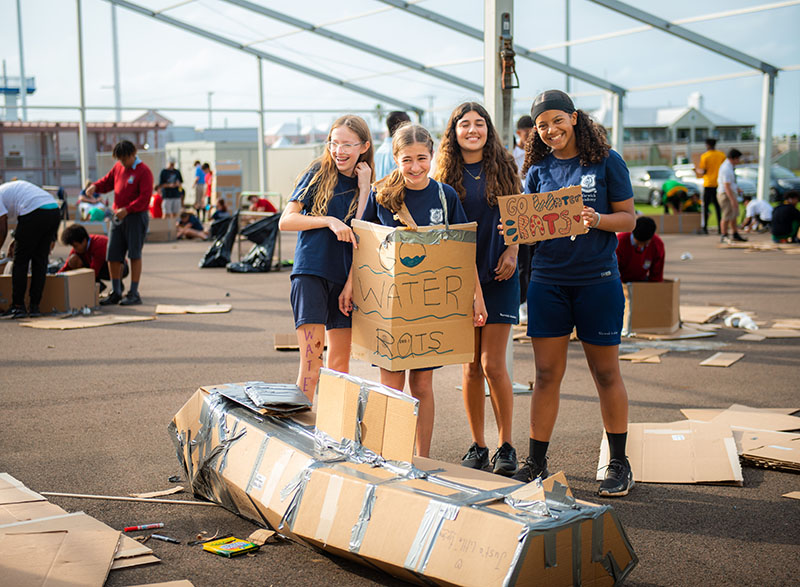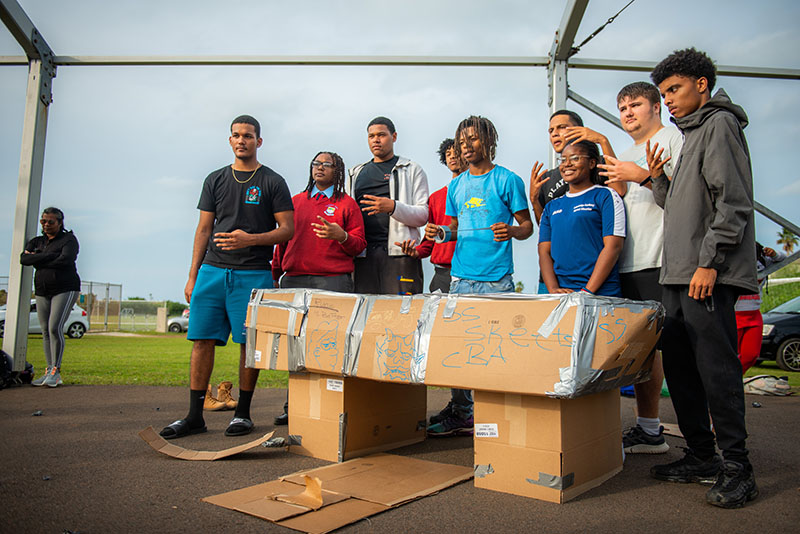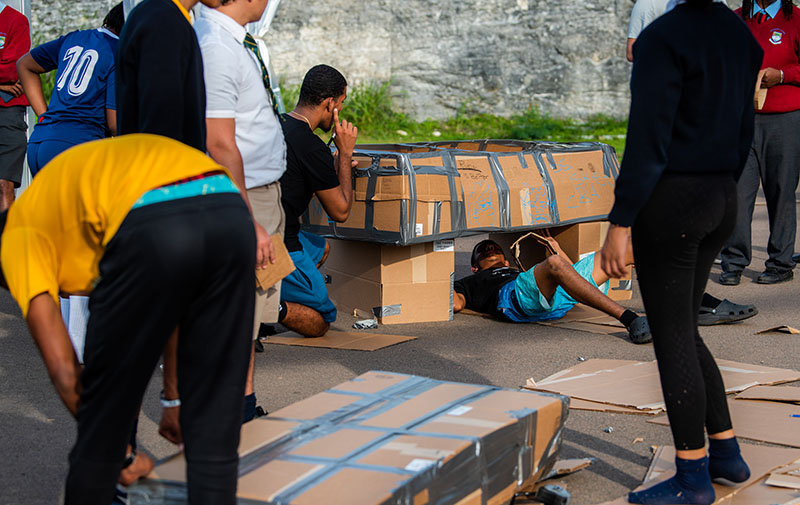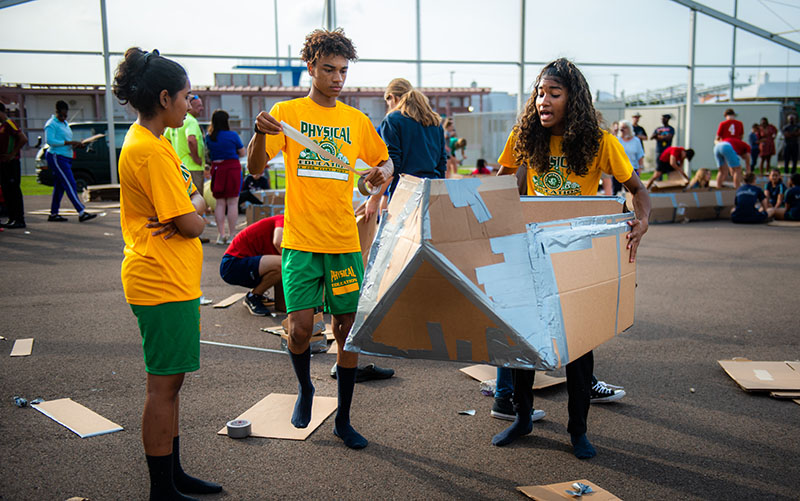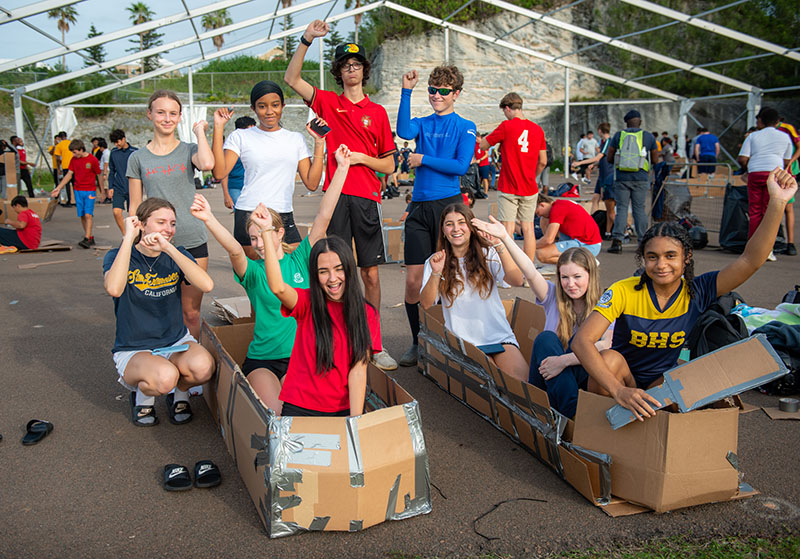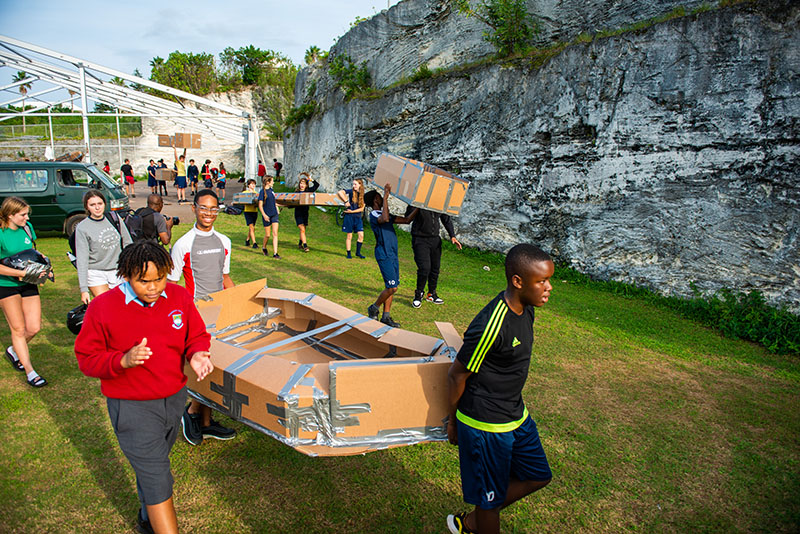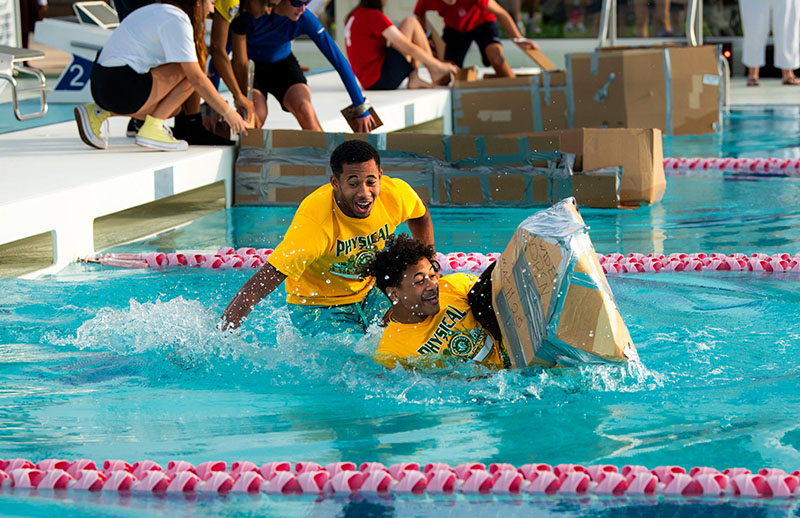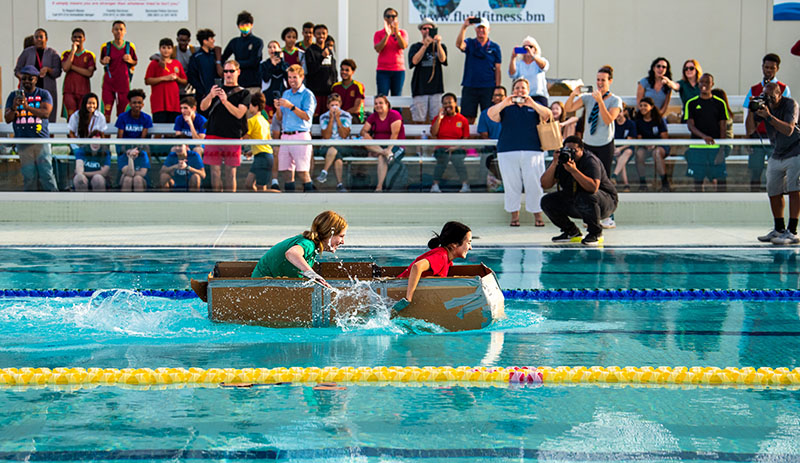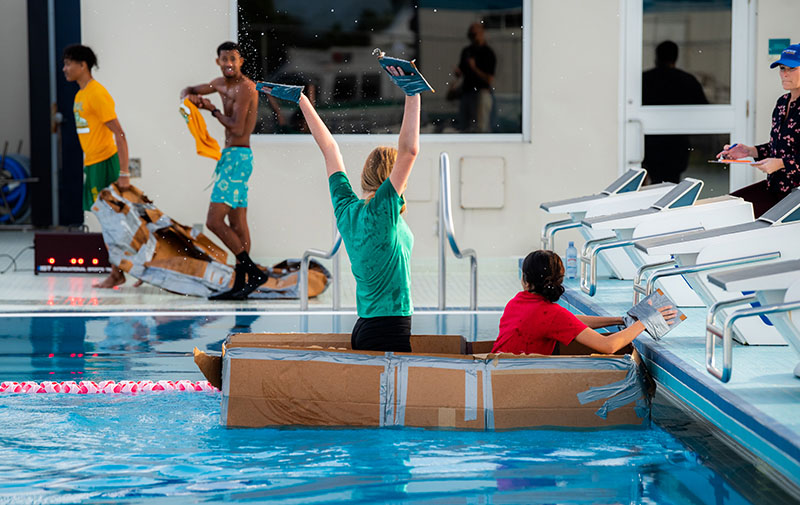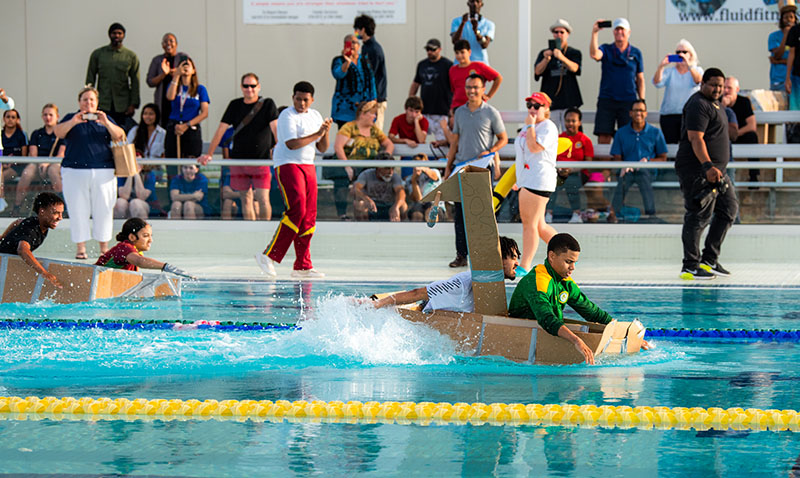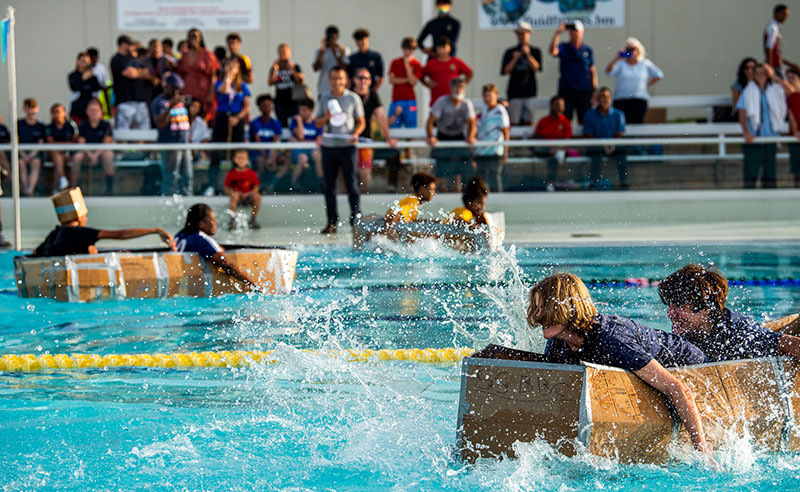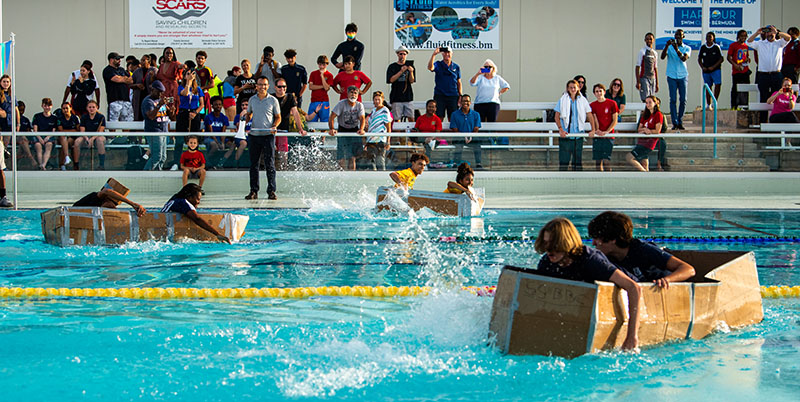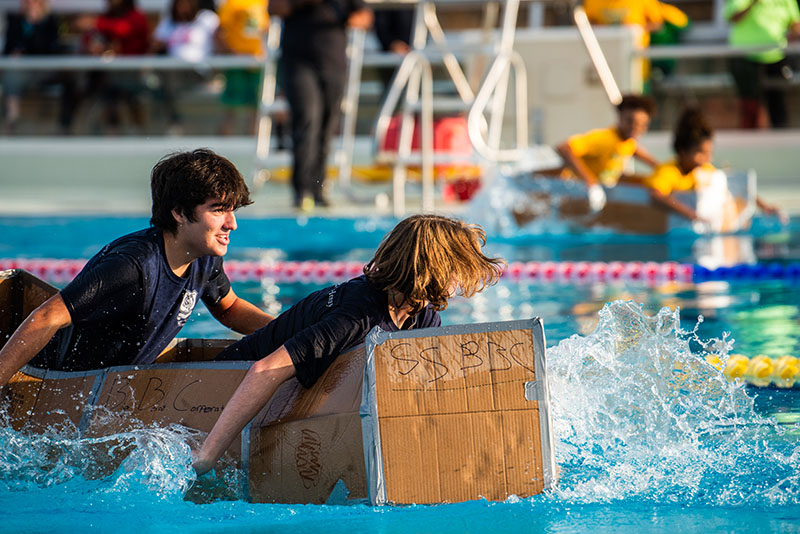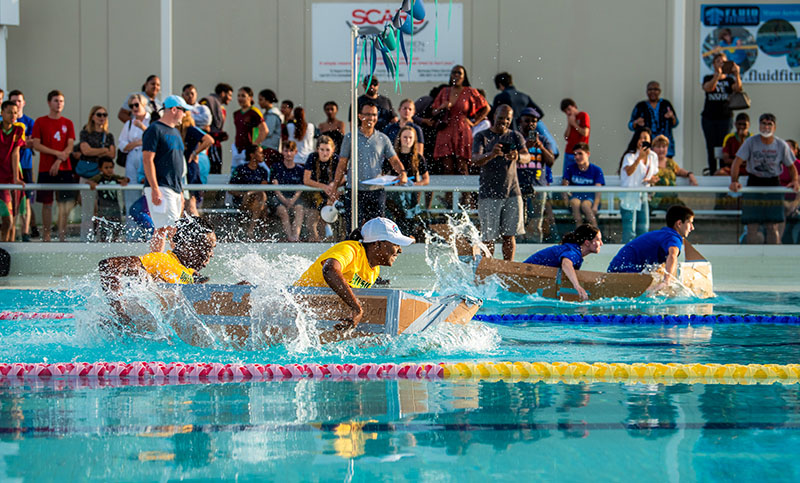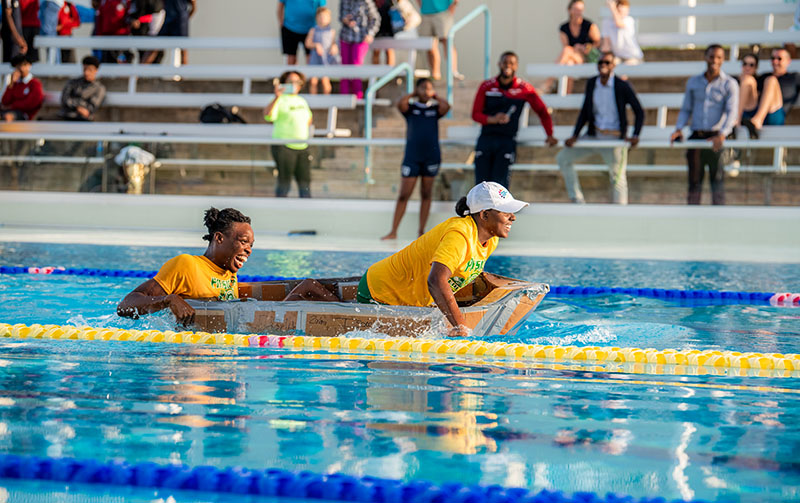 Read More About