Teams of up to five students had 90 minutes to build a boat using only the supplied cardboard boxes, duct tape and a boxcutters, which could float two people the 50-meter length of the National Aquatics Centre Pool.
A spokesperson said, "The Challenge, organised by the Institute of Bermuda Architects [IBA] and the Bermuda Association of Professional Engineers [BAPE], aims to encourage students to consider careers in architecture and engineering, and connect students and their teachers with local professionals.
"The Titanic that Didn't Sink 2.0" of Warwick Academy, comprised of Alejandro Brown-Rogers, Finbar Lohan, Kylen Richard, and Ethan Mello were the fastest team to complete a 50-metre lap of the pool in a time of 1minute 4 seconds. They held off another CedarBridge Academy team, "Mini Mermaid," comprised of Kiara Dill, Arianna Packwood-Darrel, Dante Hansen, A'Mari DeRosa, Cayli Dowling, and Jankeel Smith, who finished in 1 minute 30 seconds.
"In third place was another Warwick Academy team "Polka Dot Pirates," comprised of Marlena Goodwin, Gianna Pedro, Avalon Packer, and Tyler Rossouw who finished in 2 minutes 10 seconds. Of the 28 teams who attempted the challenge, 15 made it to the start line and three successfully completed the 50-meter challenge."
Duncan Simons, an architect on the IBA Council and the organiser of the event, says: "This is a great design challenge that rewards planning and collaboration.
"In addition to the stress of the limited build time, today's weather did not cooperate and there was a moment when we thought the kids might not make it to the start. In the end they displayed real grit, rallied together, and I believe they left having learned a thing or two.
"It is our hope that through this fun event students and teachers become more aware of the professions of architecture and engineering, and don't hesitate to reach out to us to learn more."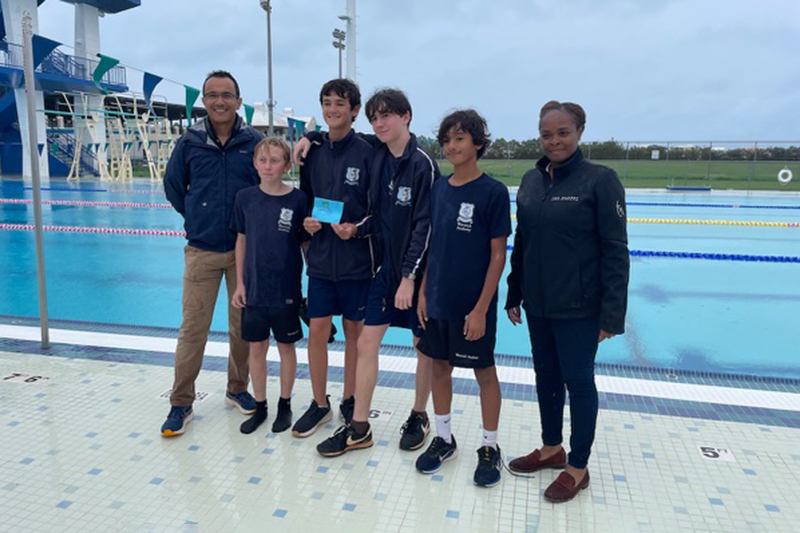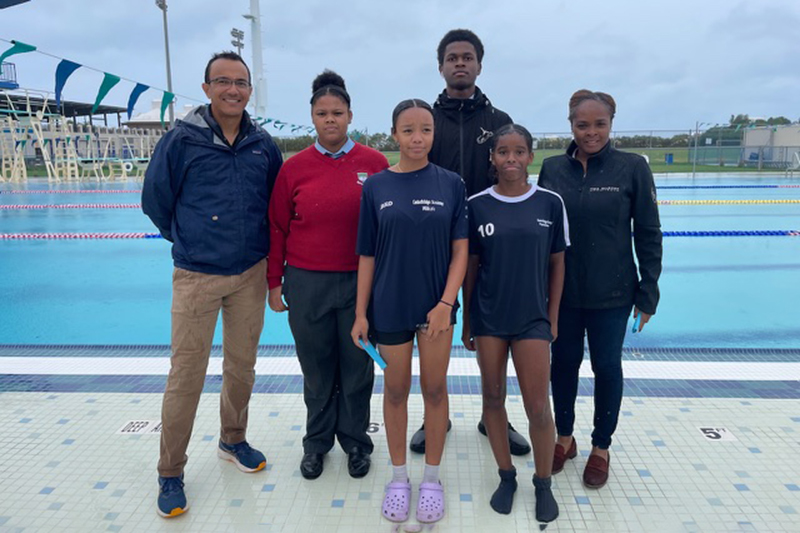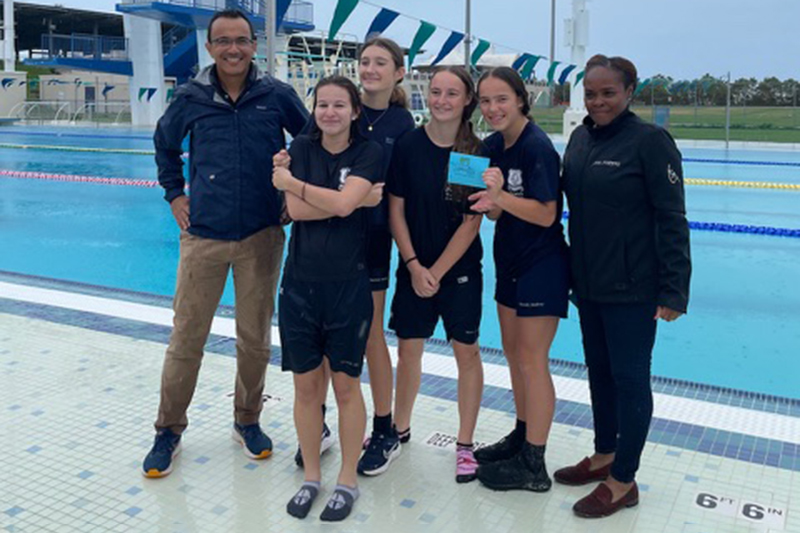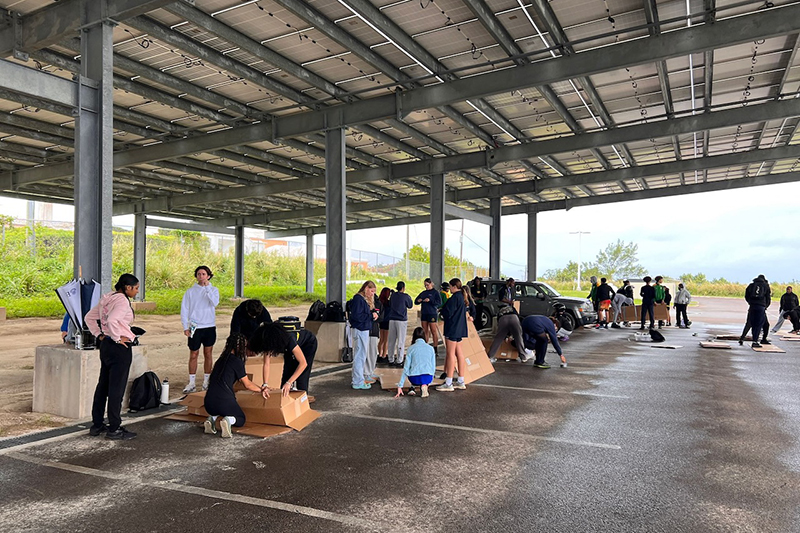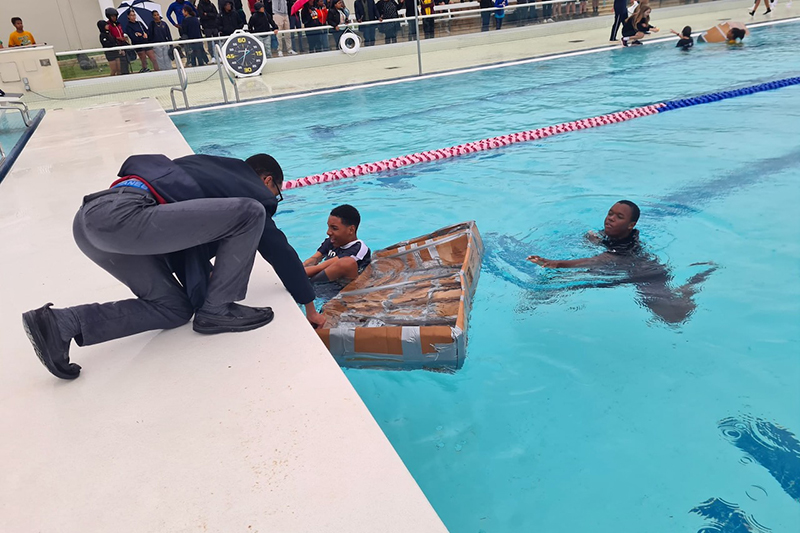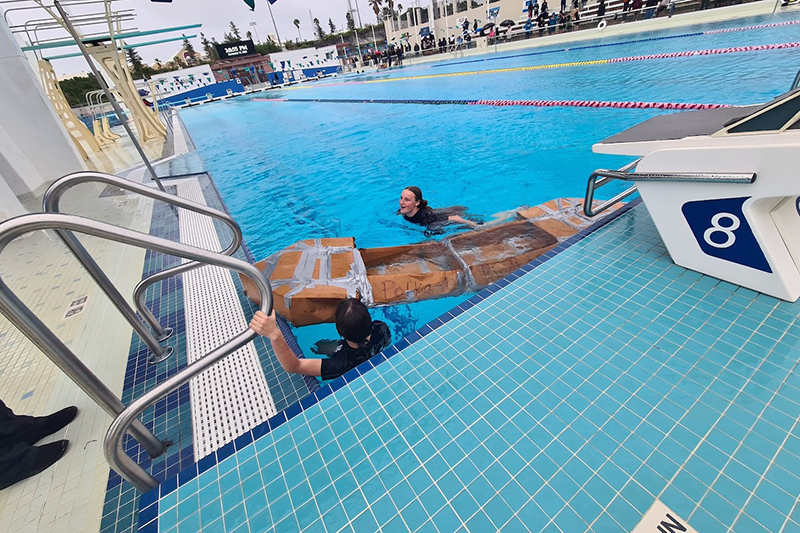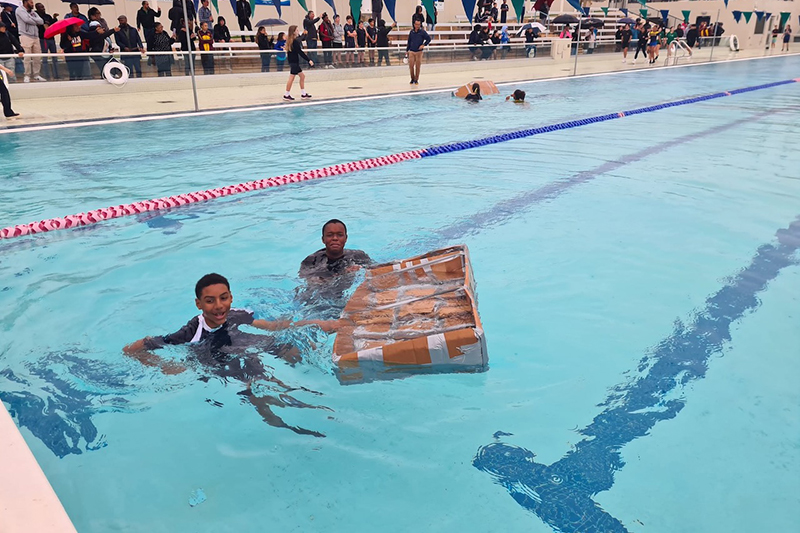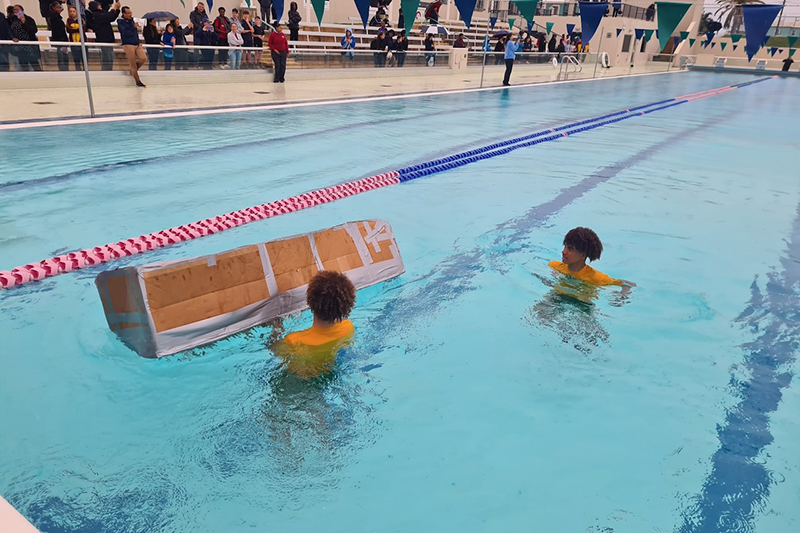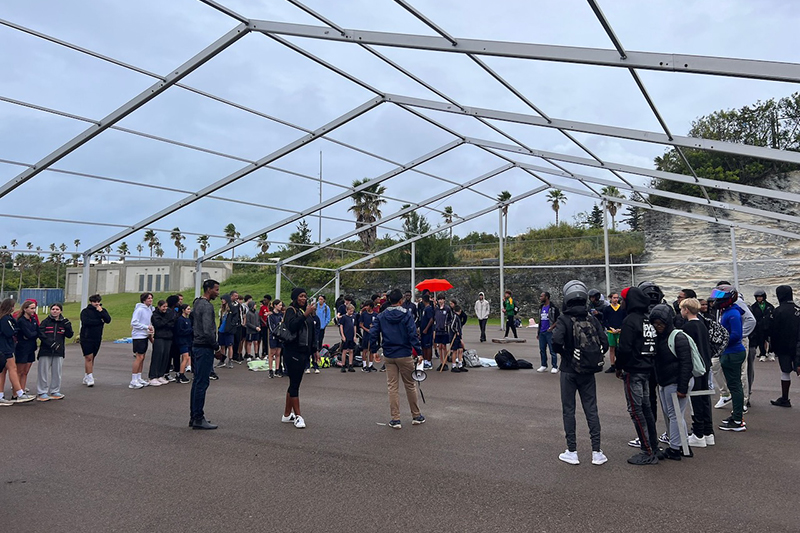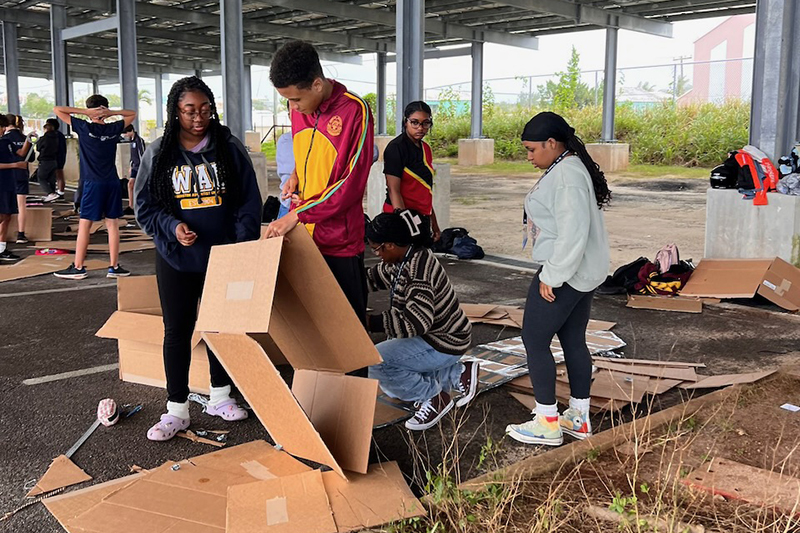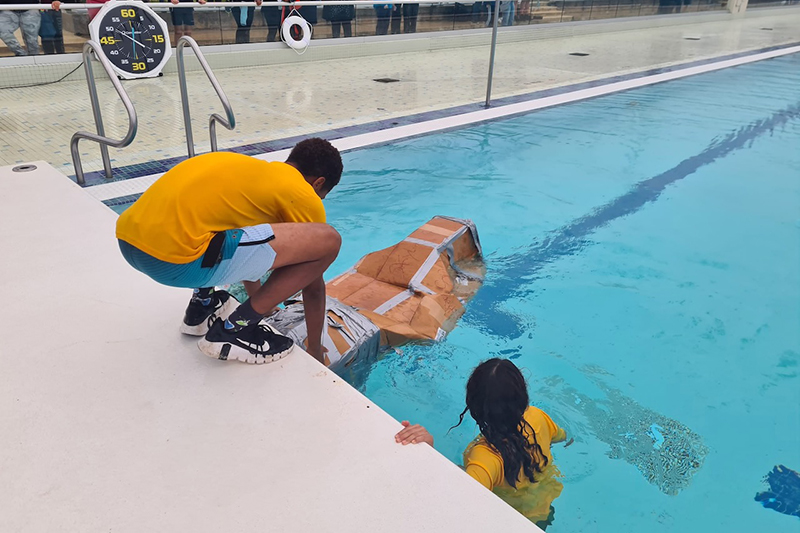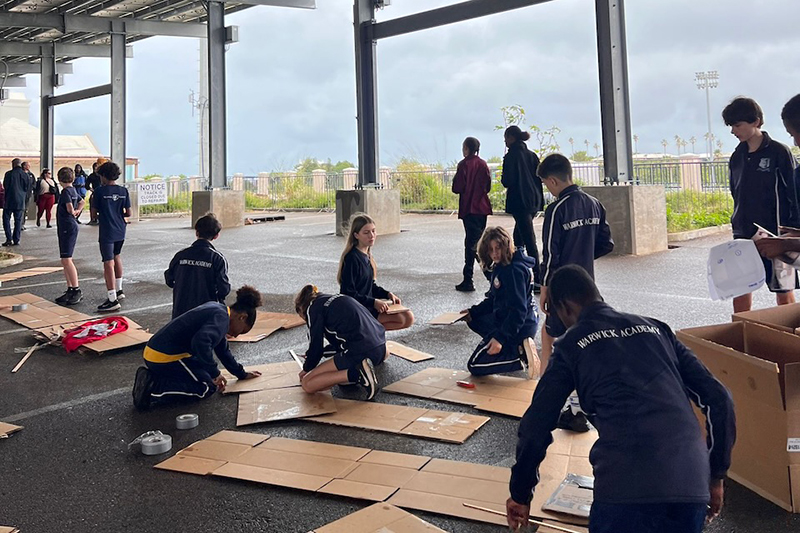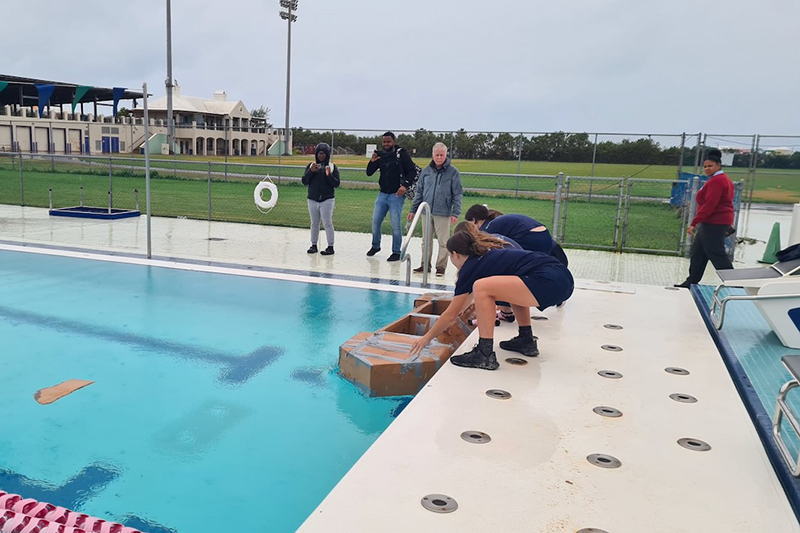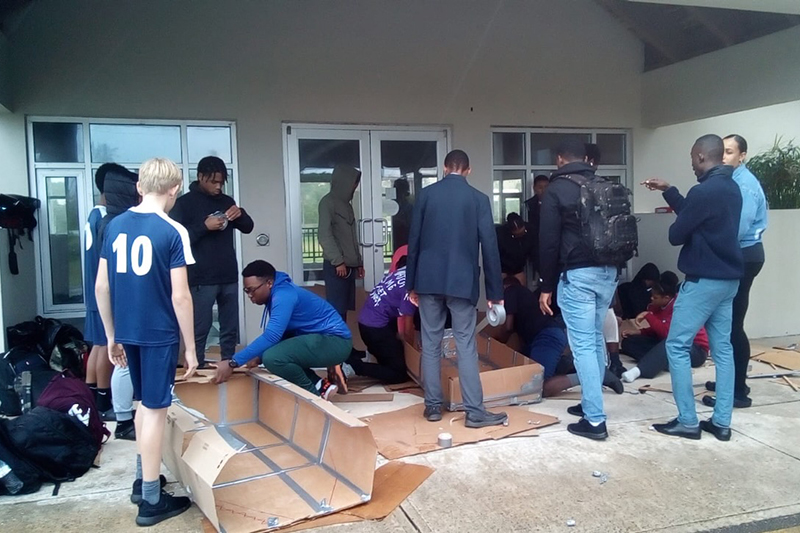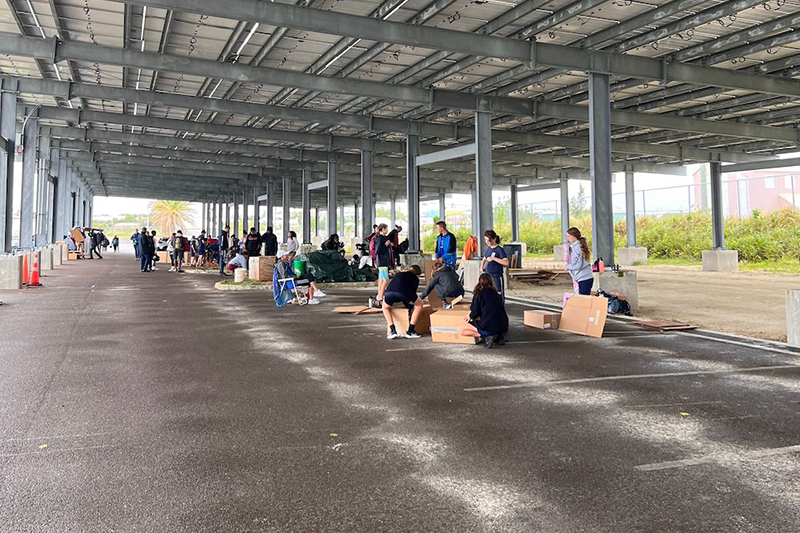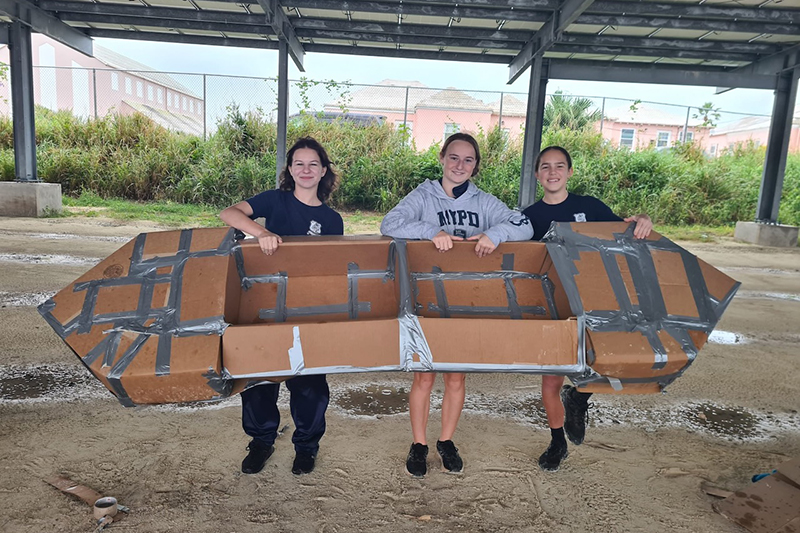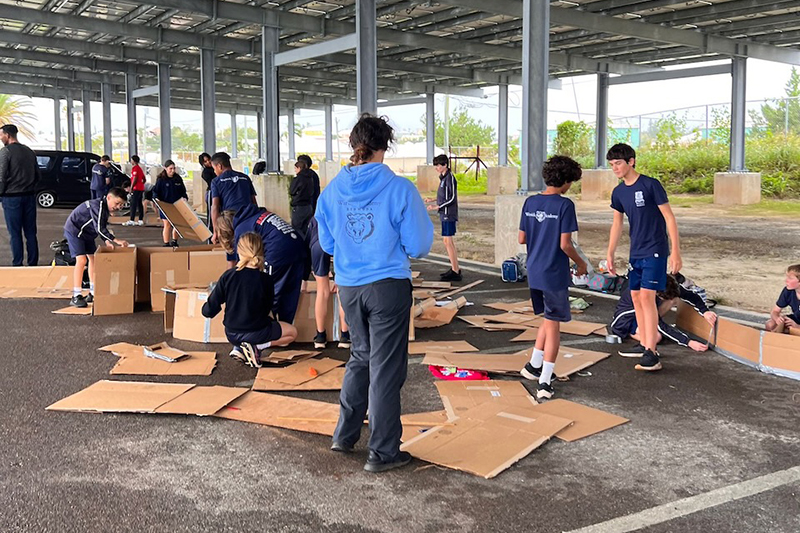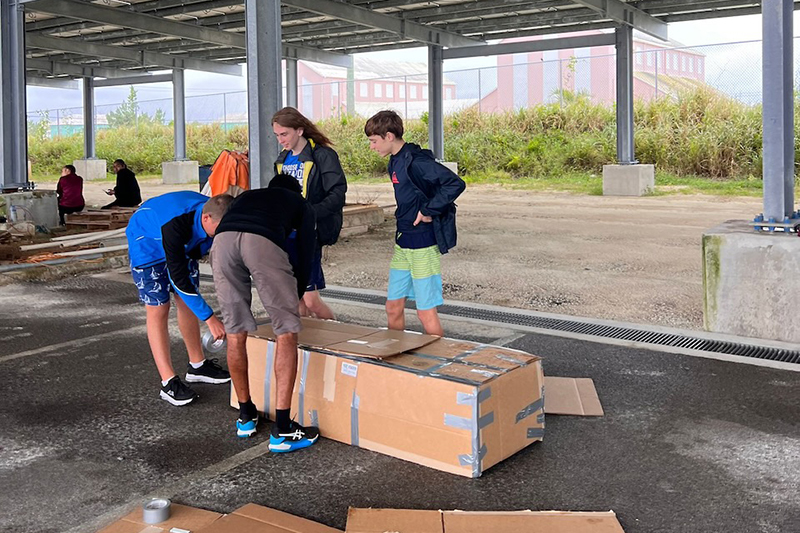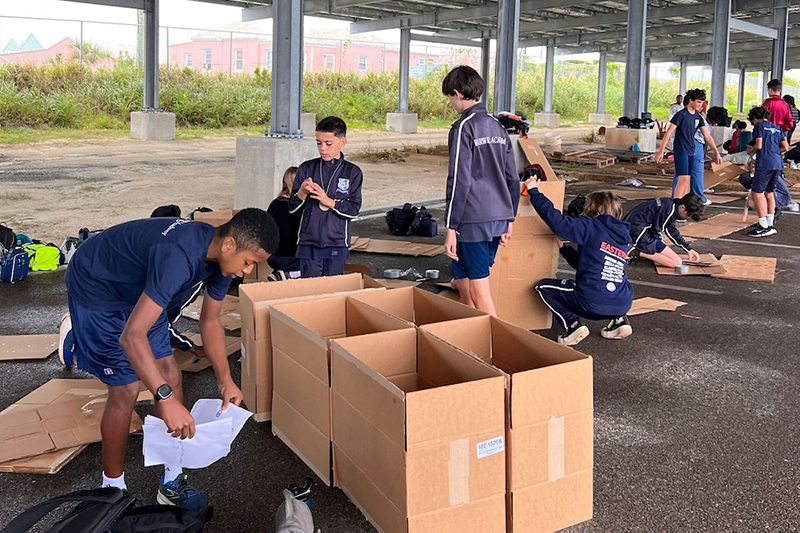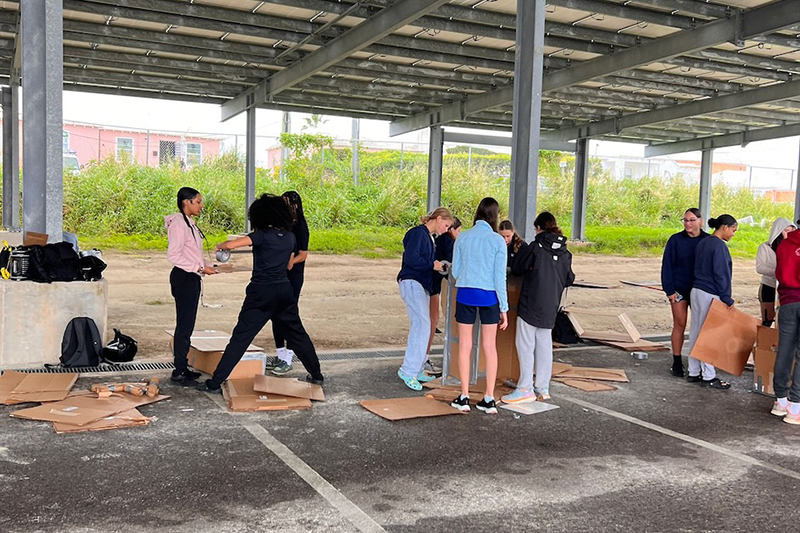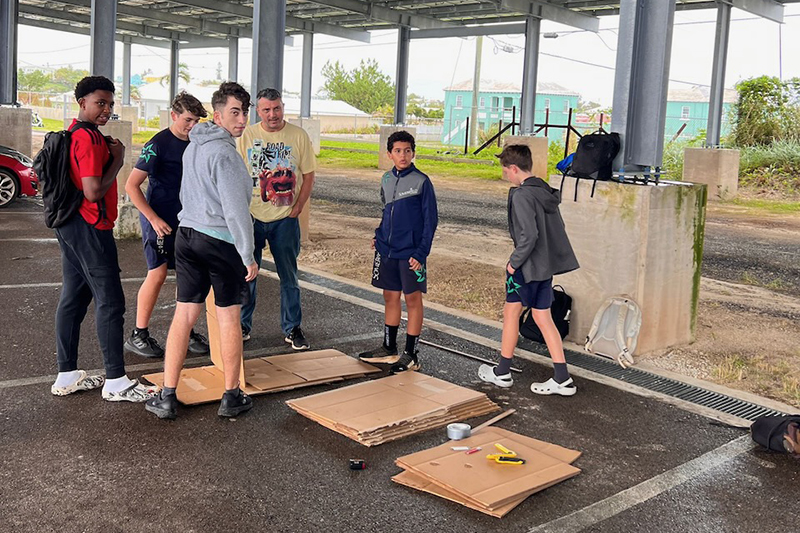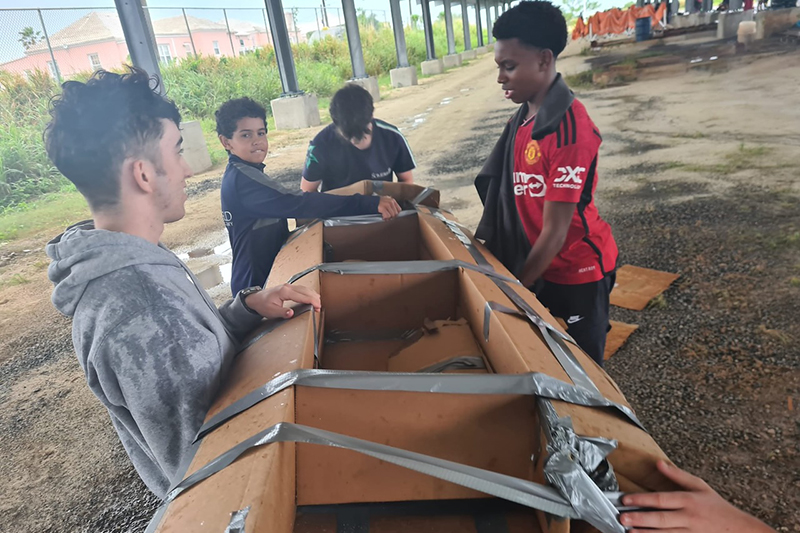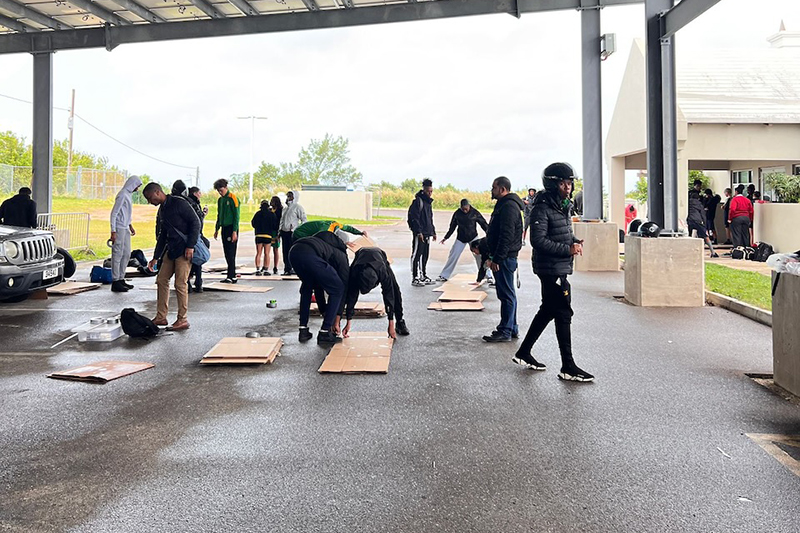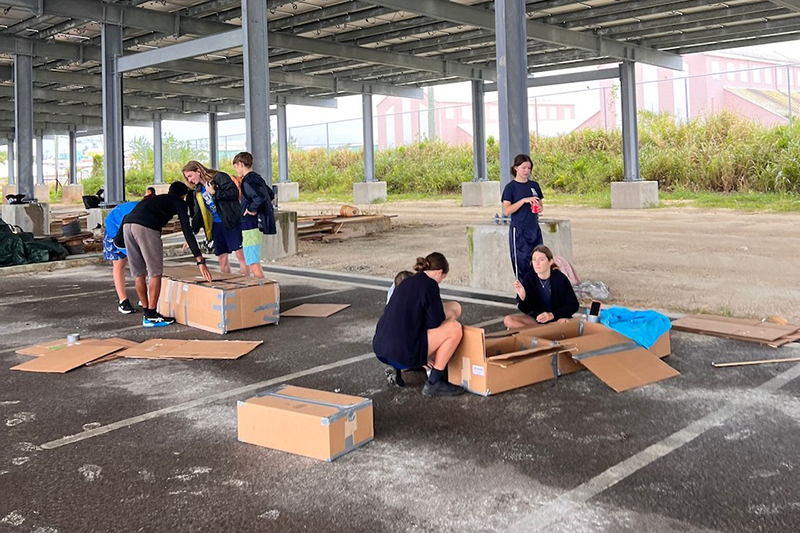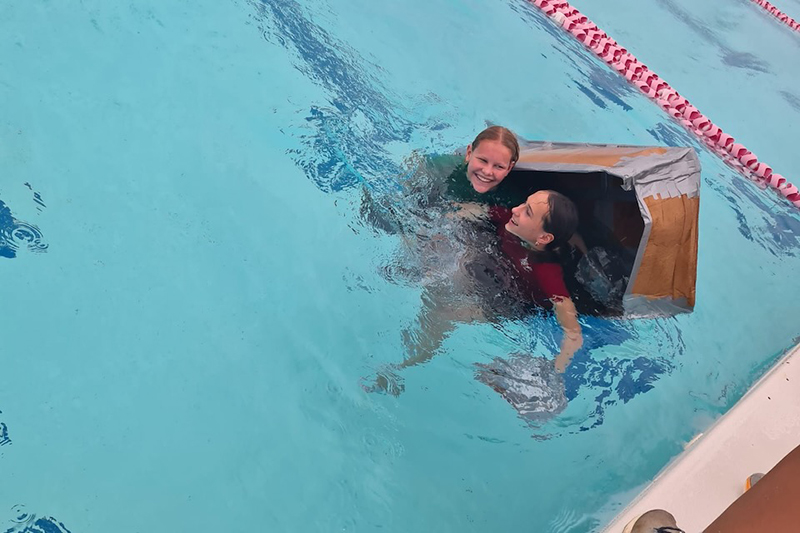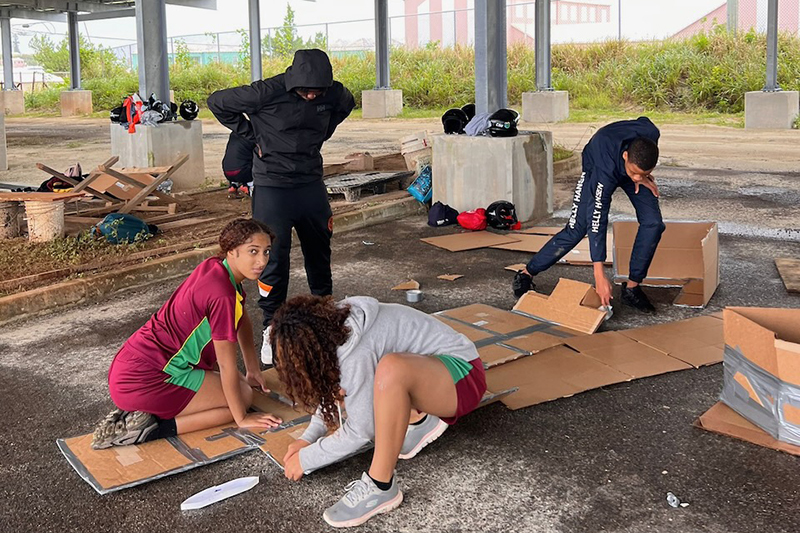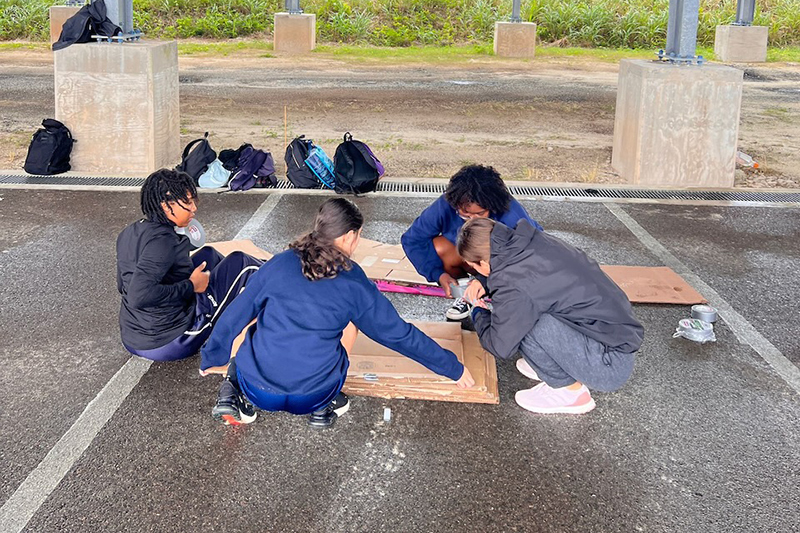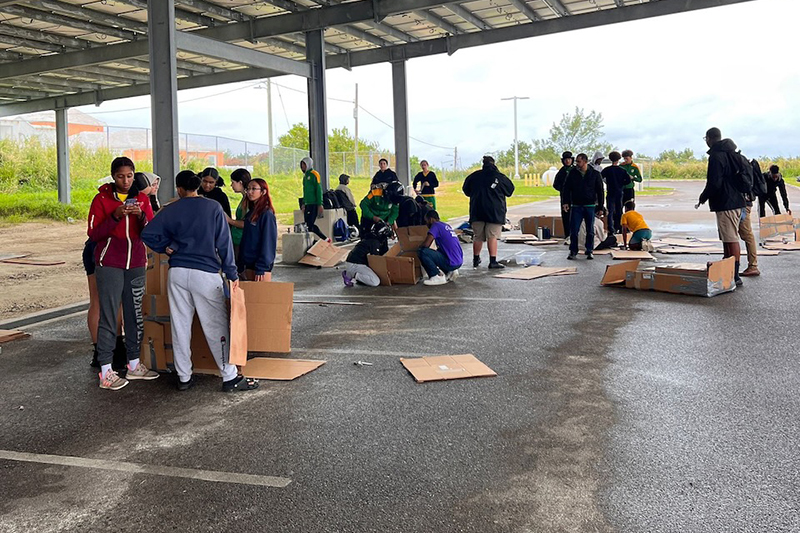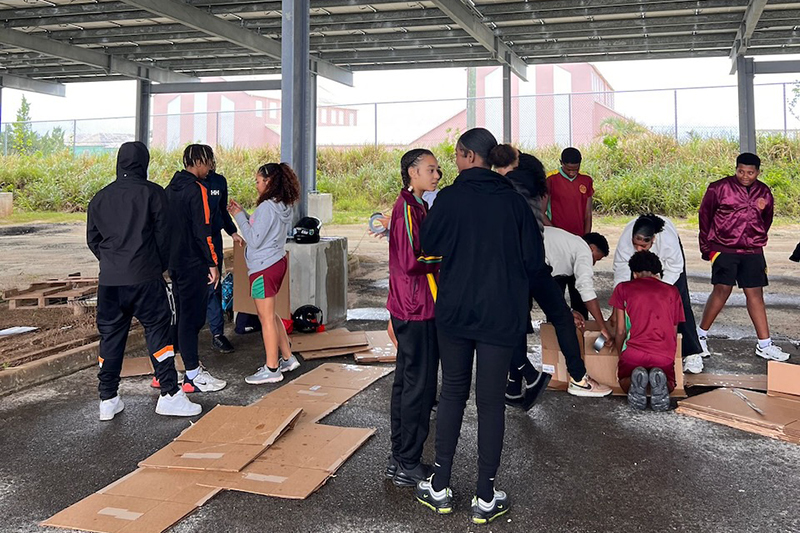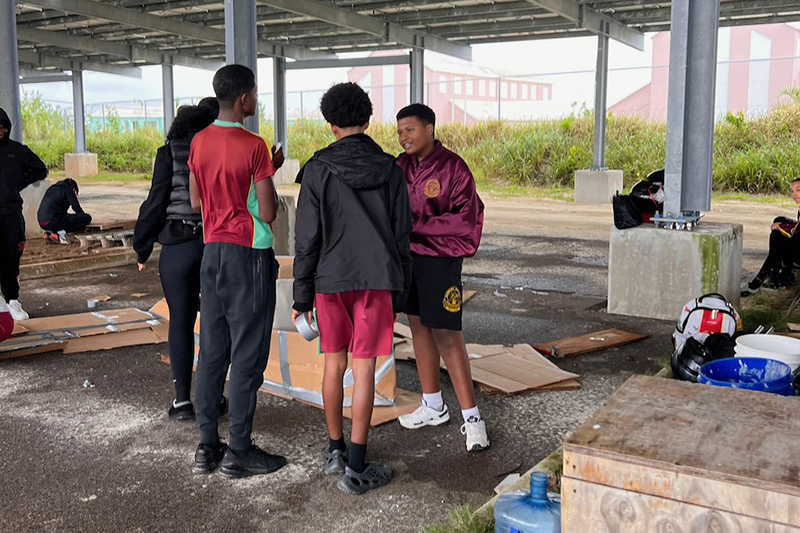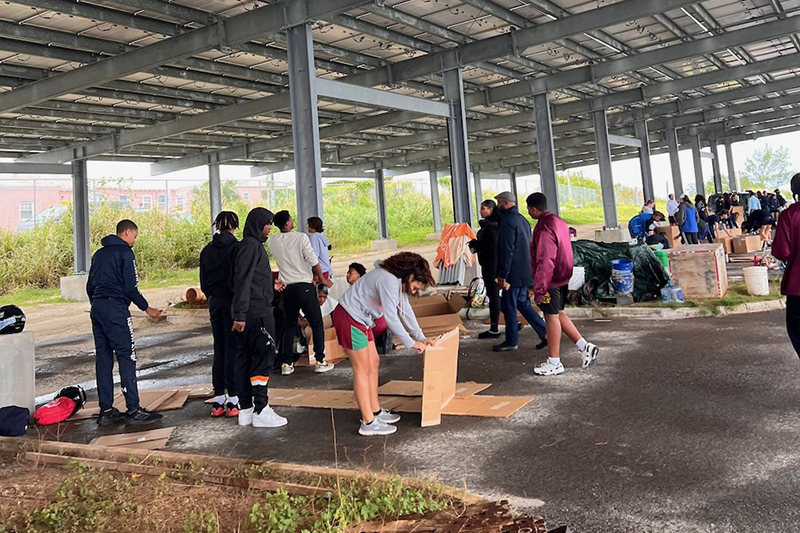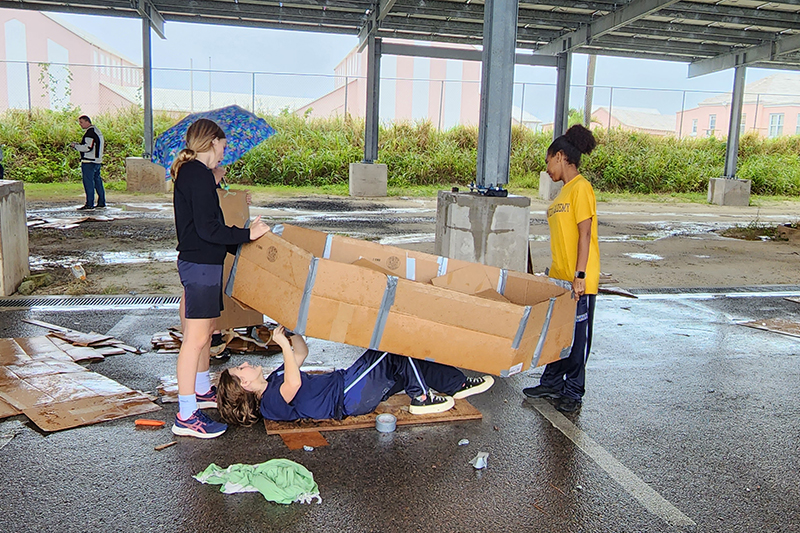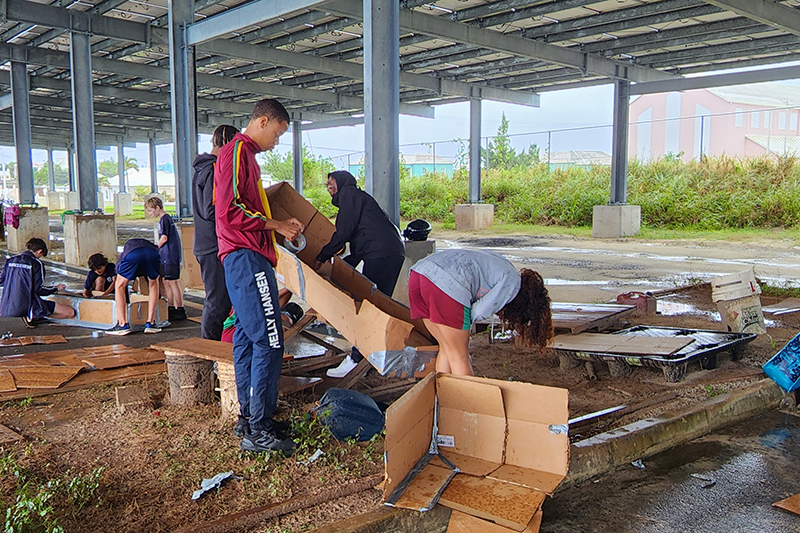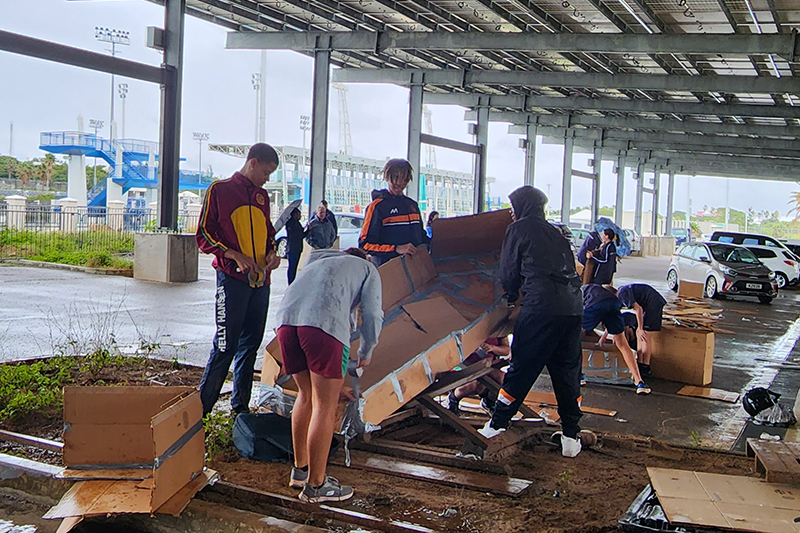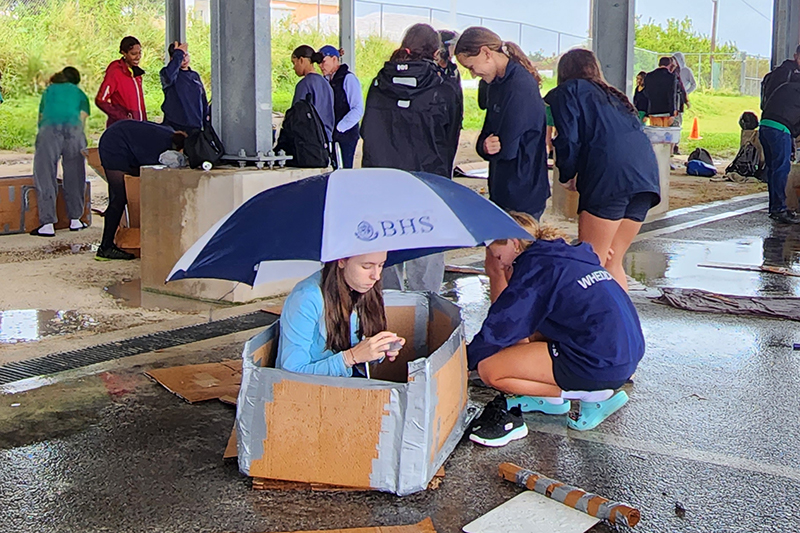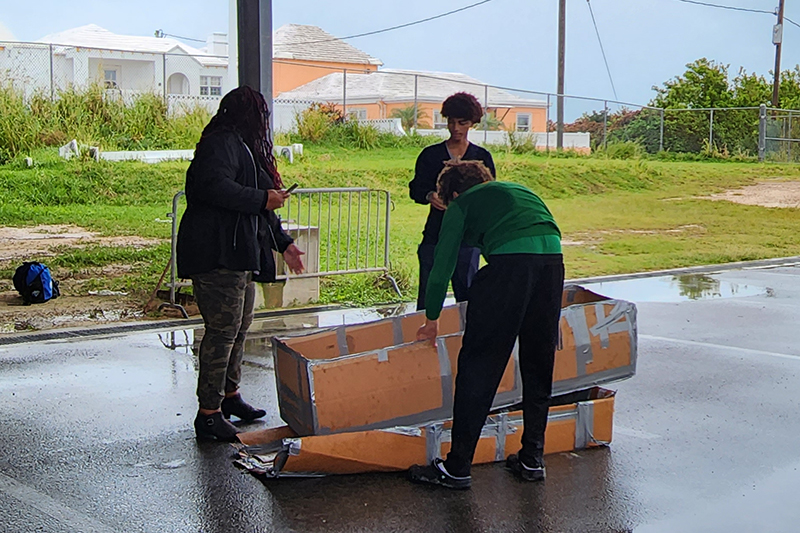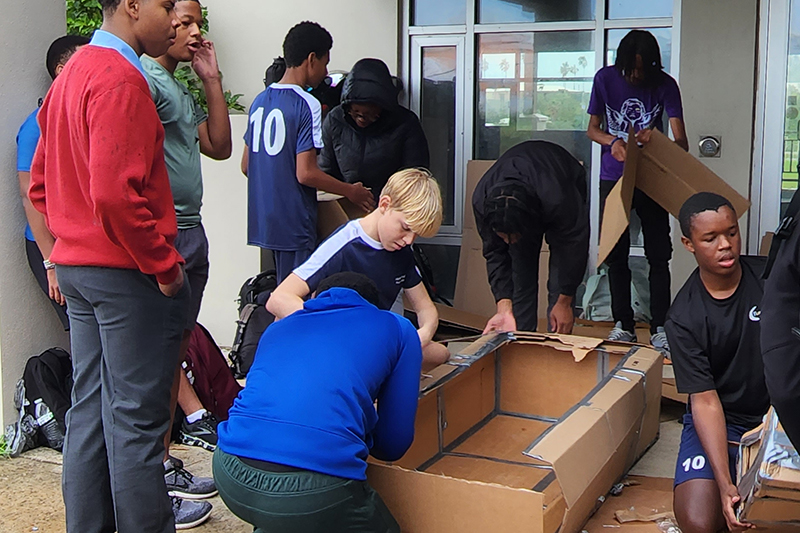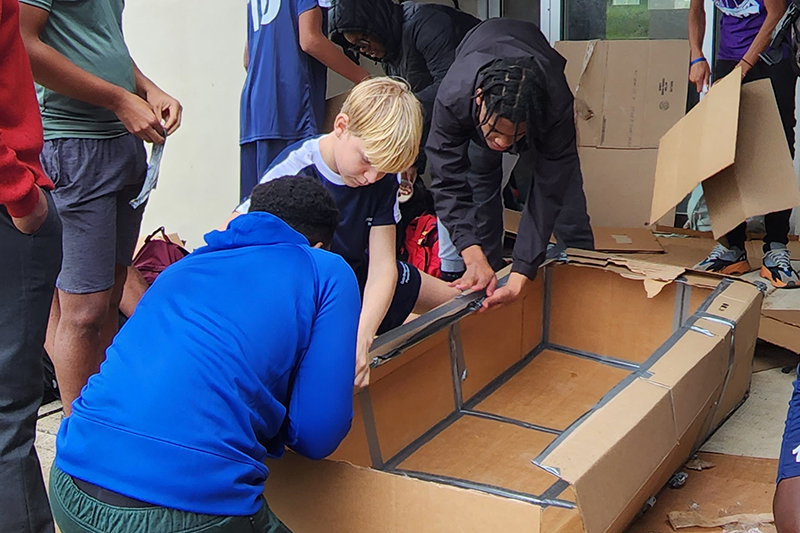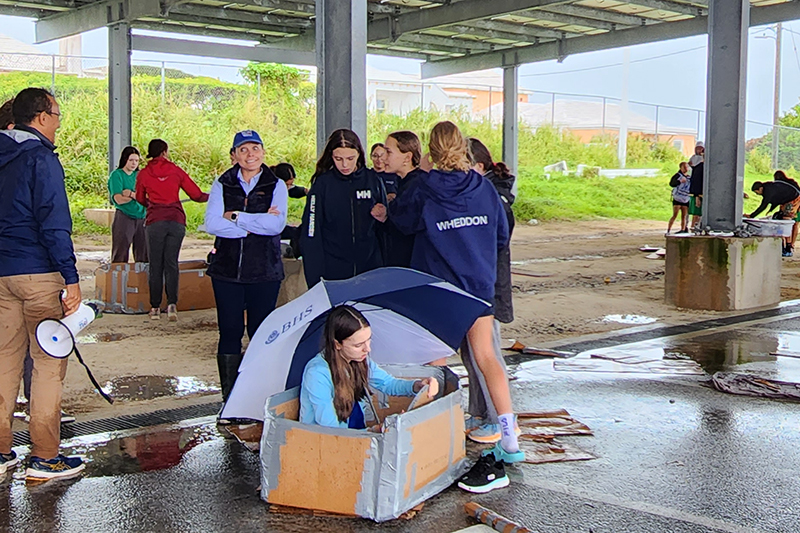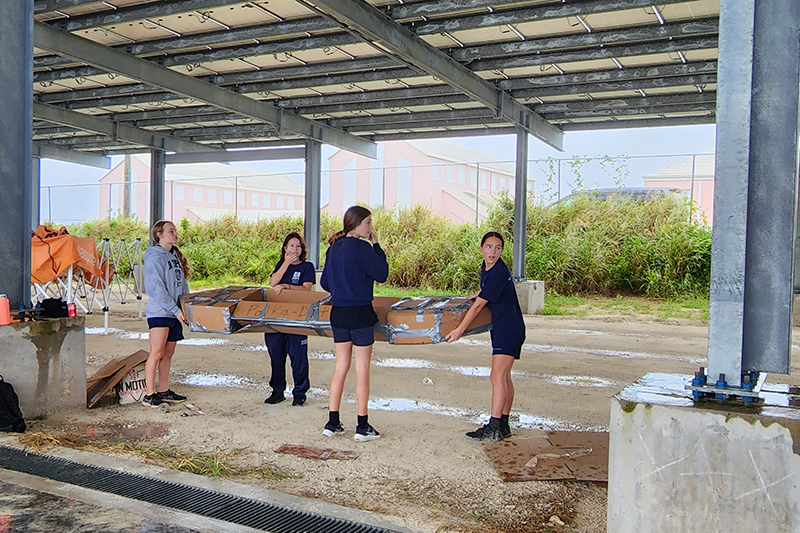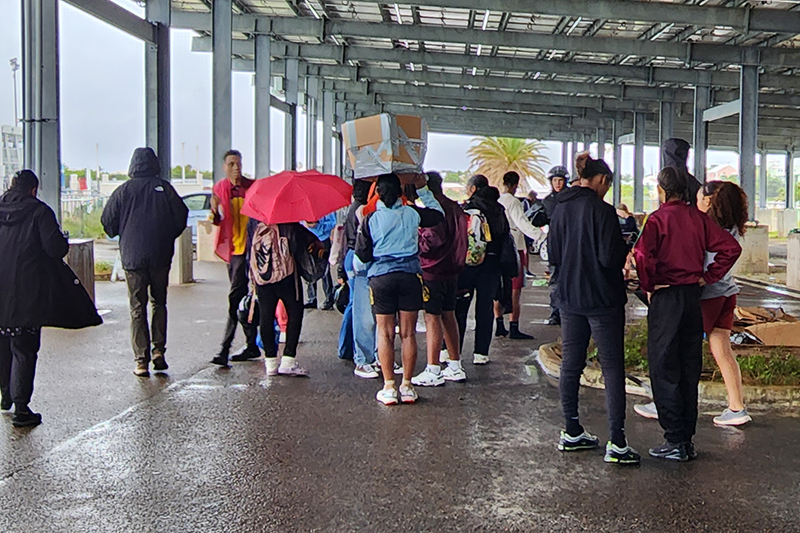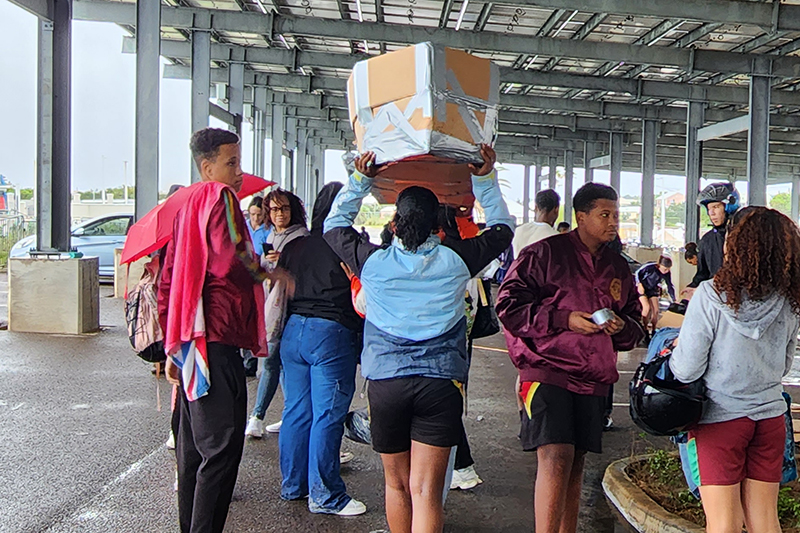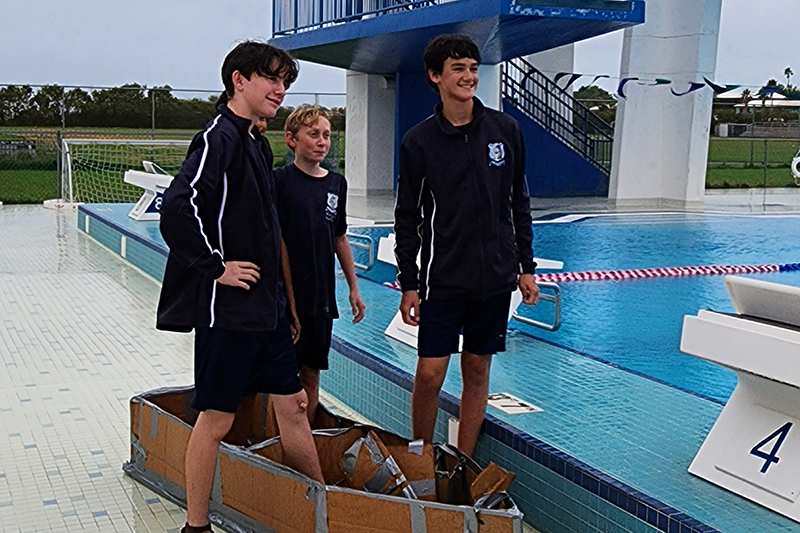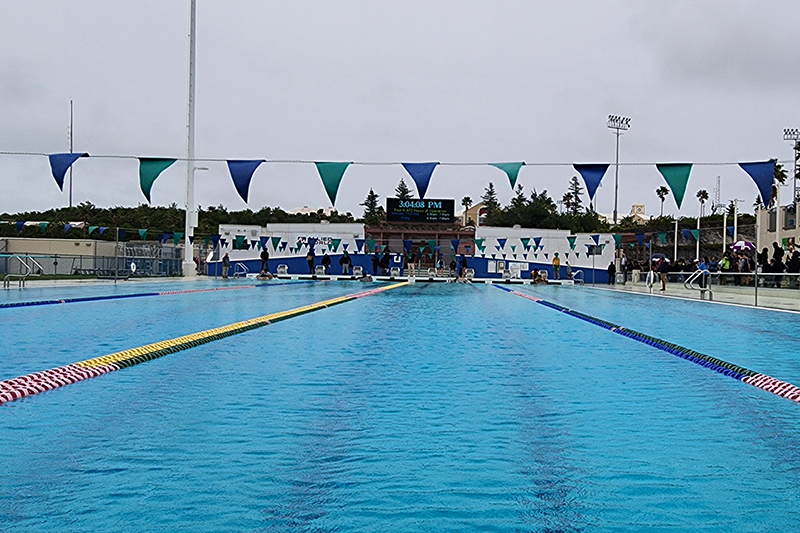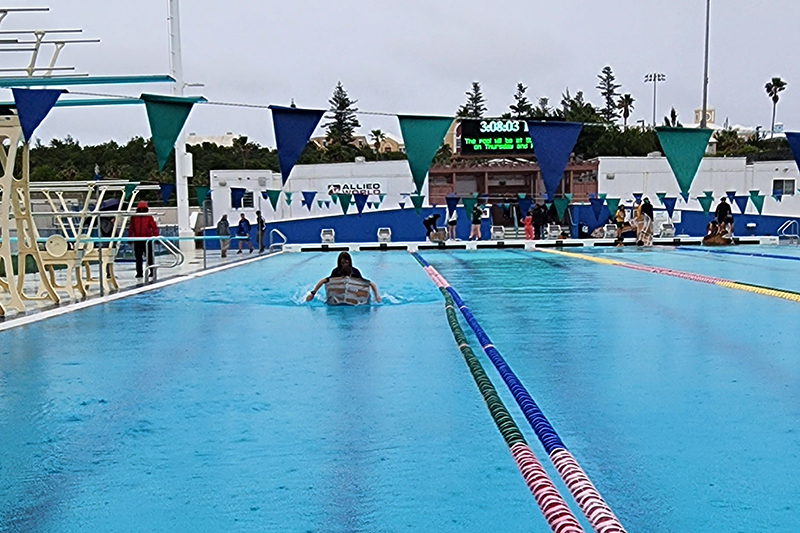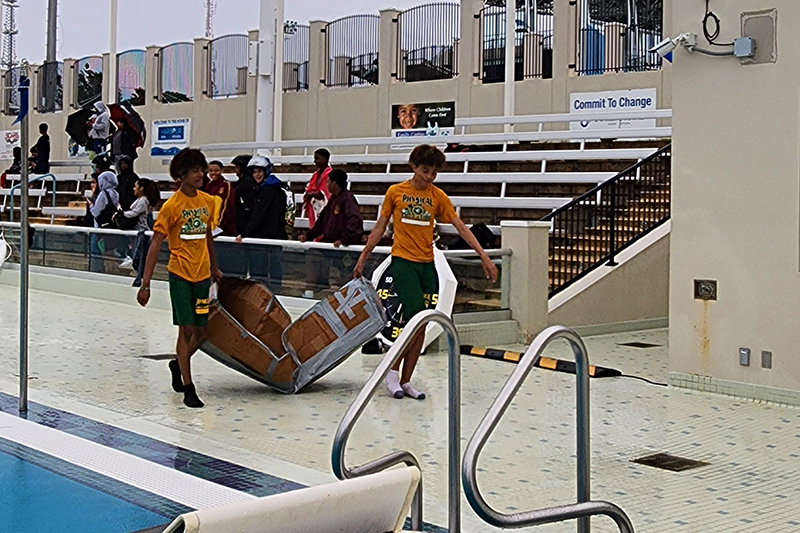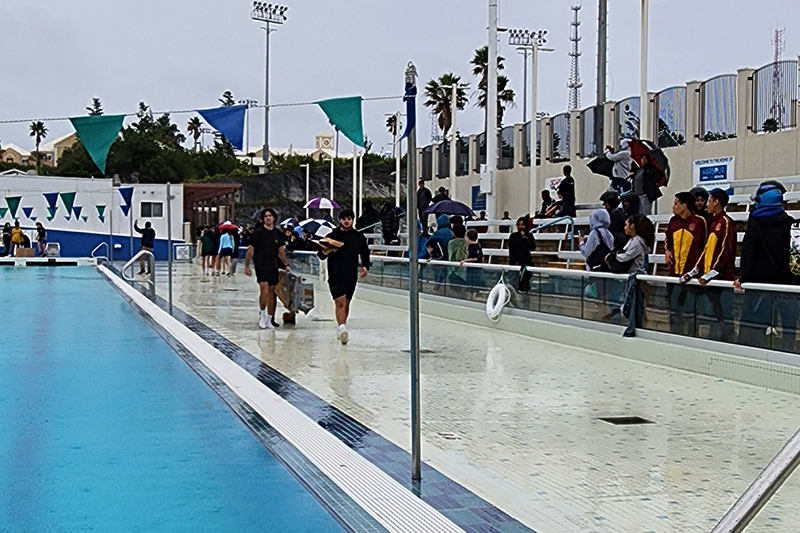 Read More About