[Written by Isabella Gaugain]
The Warwick Academy's Drama Department "Thank You For The Musicals" opens tonight and they can hardly wait! The production includes 16 different musicals with 15 original vignettes, "A complicated but exciting show." says Sarah Bowers, Head of Faculty of Creative and Technical Arts at Warwick Academy.
There will be four shows starting tonight, Thursday the 24th November at 7:00 PM and Friday the 25th at 7:00 PM as well as a Matinee at 2:00 PM on Saturday the 26th. Additionally, on Saturday the 26th there is a Gala Dinner and Show at 6:30 PM. There are still some tickets available for the Saturday matinee, the rest of the run is sold out.
Warwick Academy is excited to announce their first drama production since Matilda was performed in 2019. Ms. Bowers mentions that "Putting on these productions is definitely about getting all the students involved" and "ensuring they are happy with their role". With 87 students ranging from Years 7 to 13 making up the cast, and around 60 – 70 hours of practice put in per student, this proved to be a challenging endeavor. Ms. Bowers had a great team of teachers who assisted her, such as Brandon Campbell, Fiona Saunderson, Janet Conway, Jennifer Goodwin, and Conrad Roach.
The production will include a live music band with 12 professional musicians from all around Bermuda – including 3 of Warwick Academy's own music teachers and music teachers from other schools, adding a unique touch to the already thrilling production.
Songs performed from well-known musicals such as Annie, Les Misérables, Grease, and High-School Musical, are sure to be recognizable so "Come with lots of energy and enthusiasm and feel free to sing along." Ms. Bowers advises.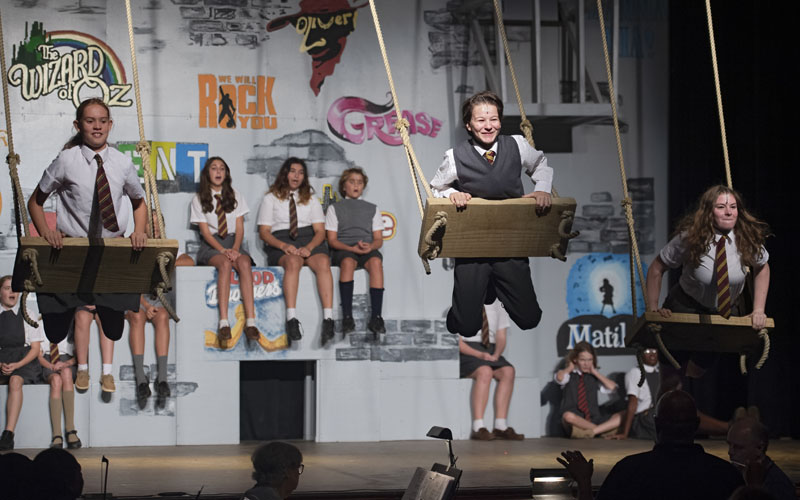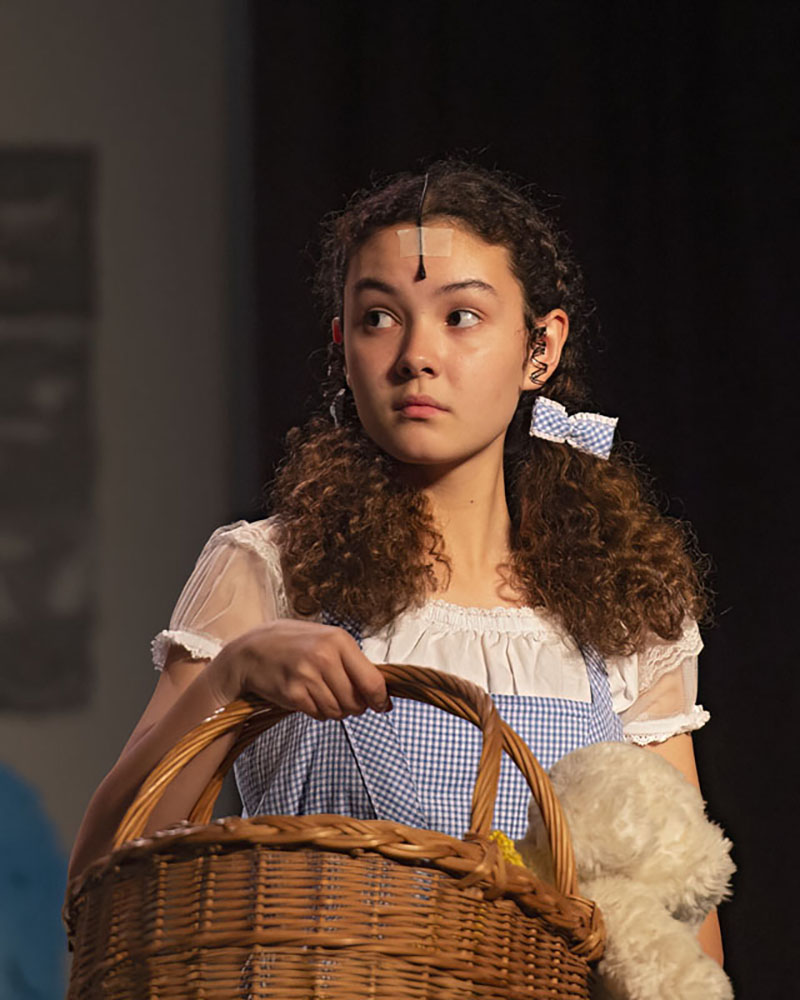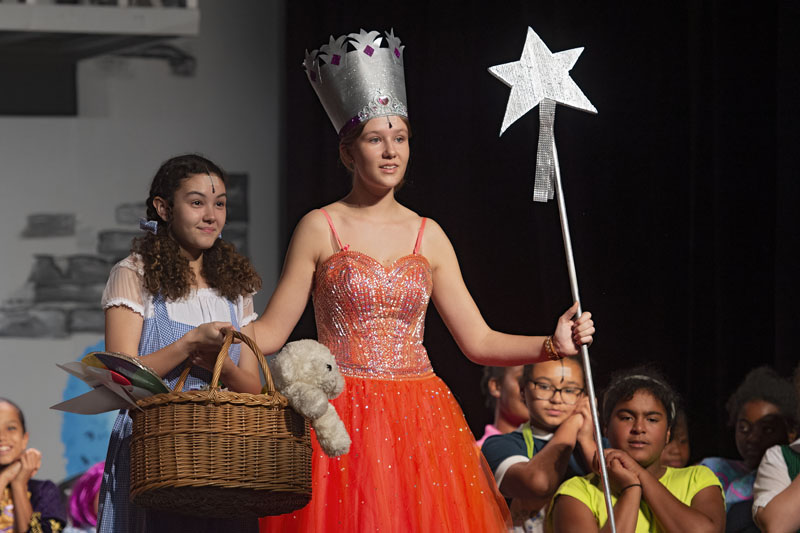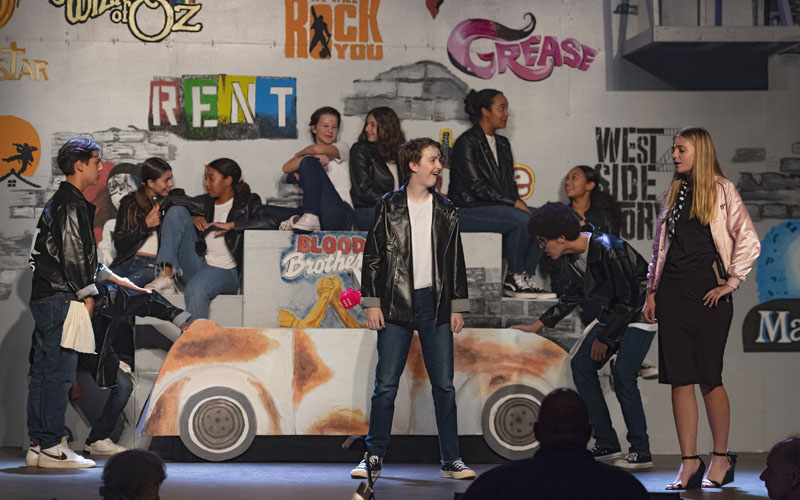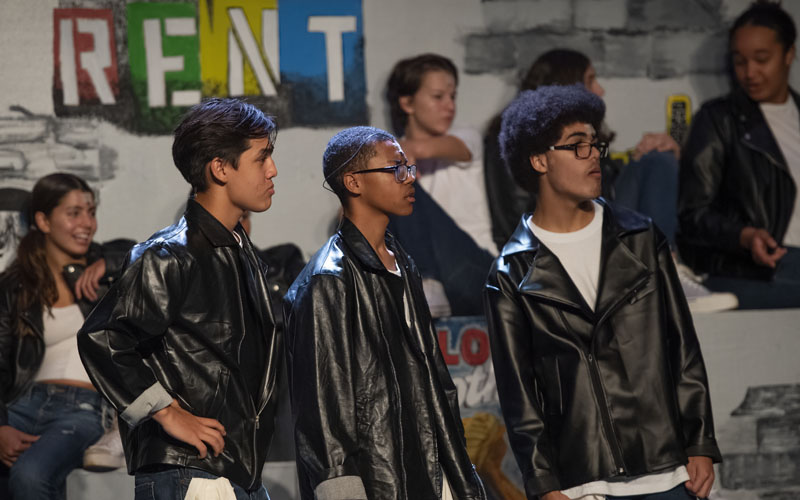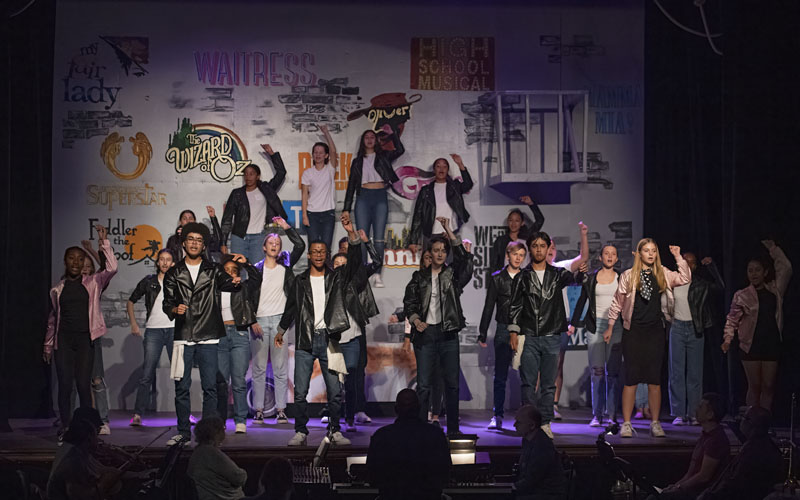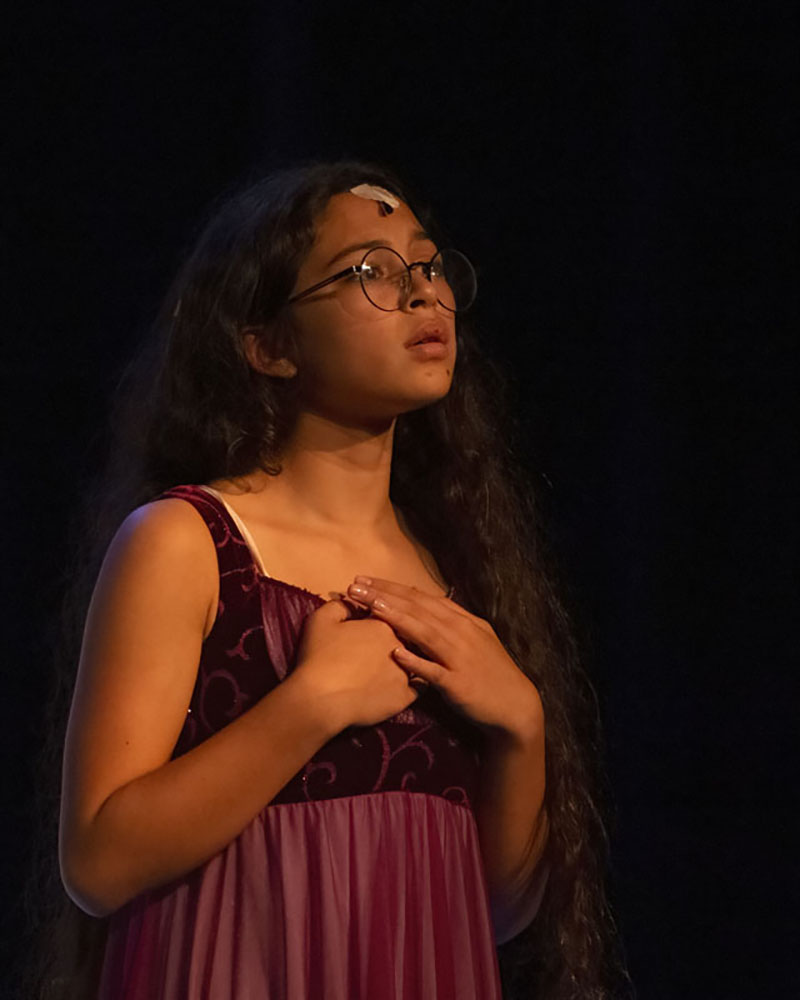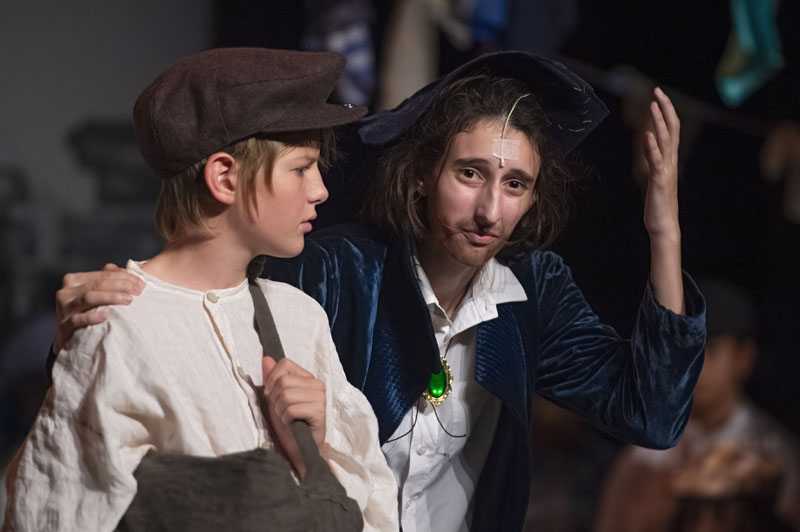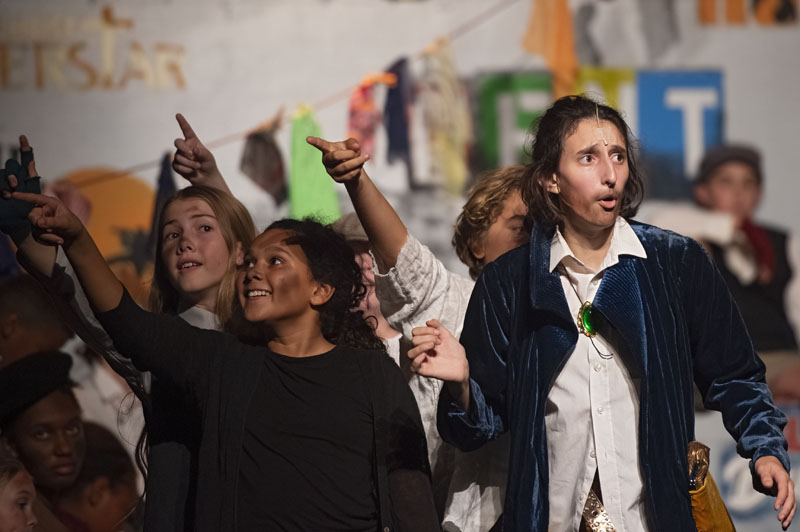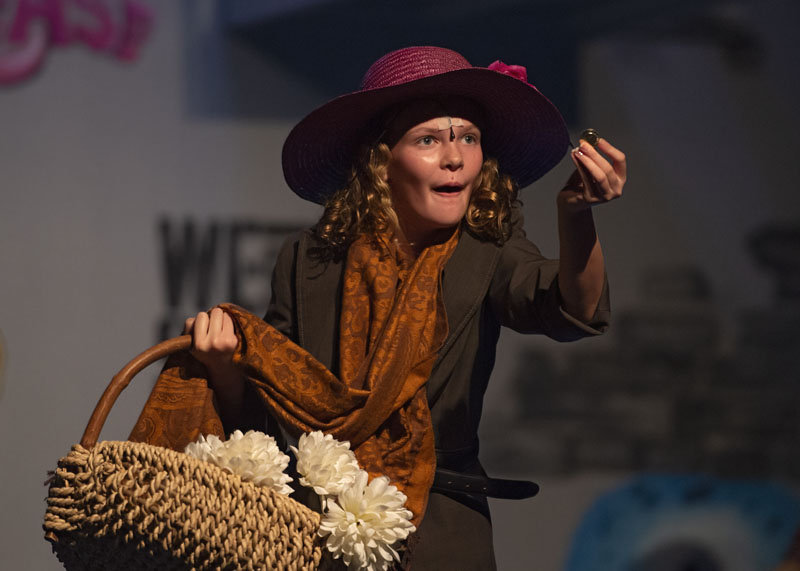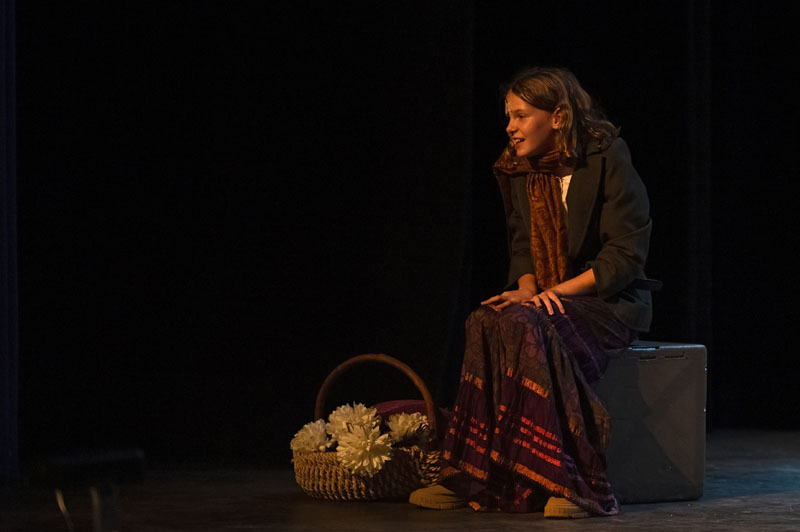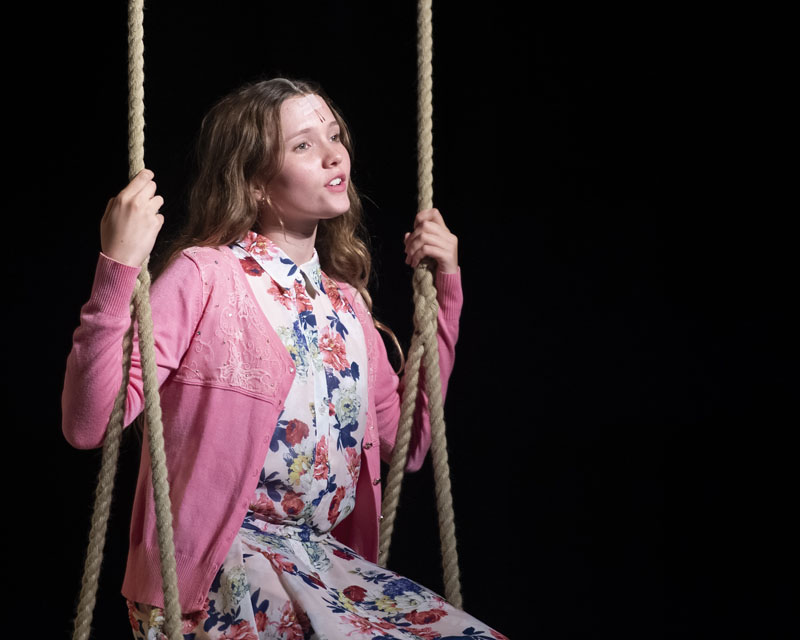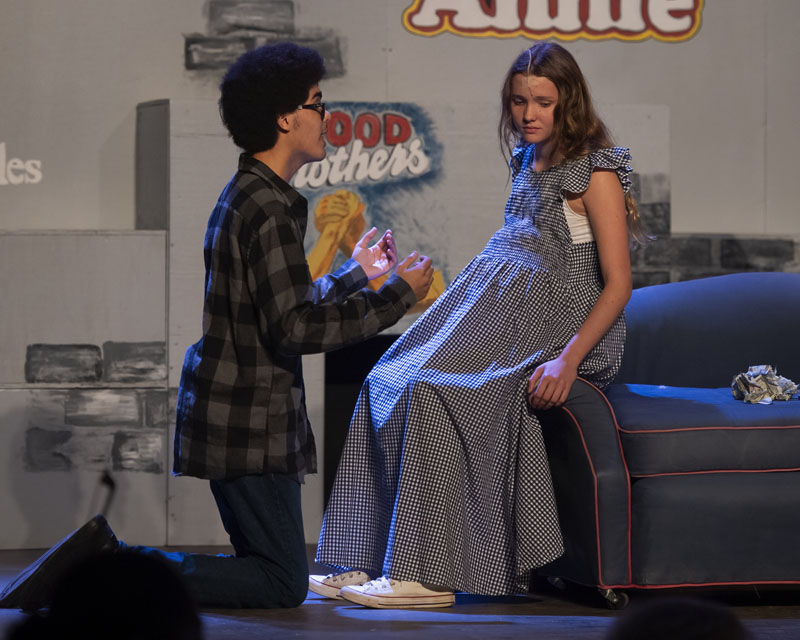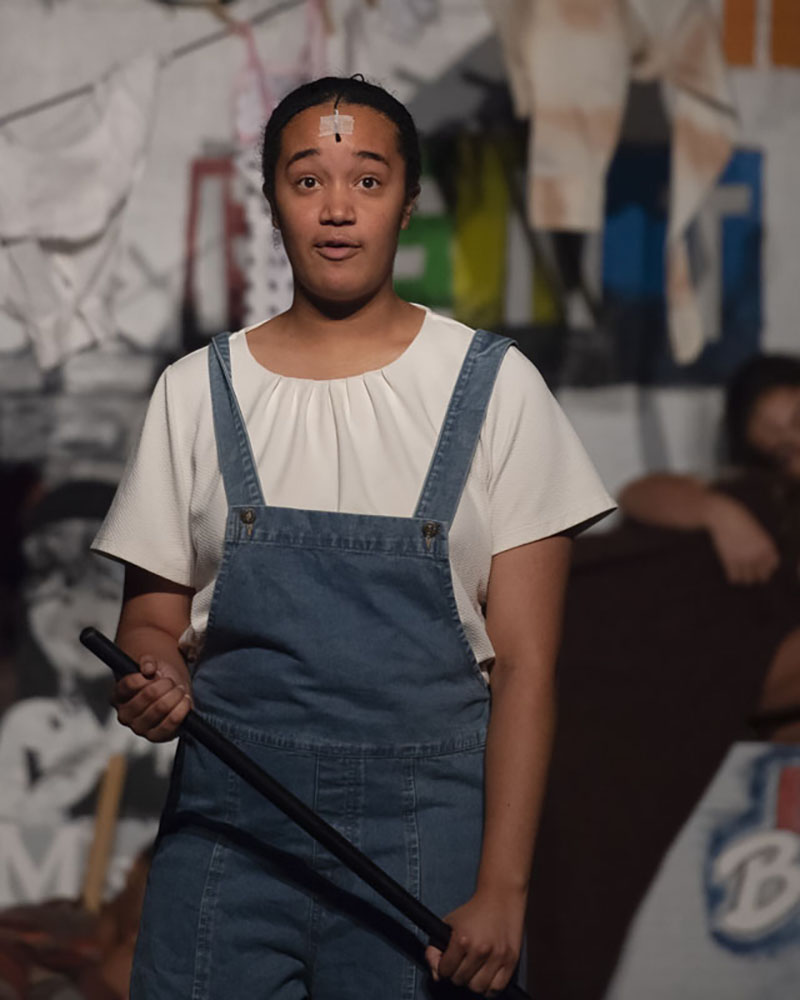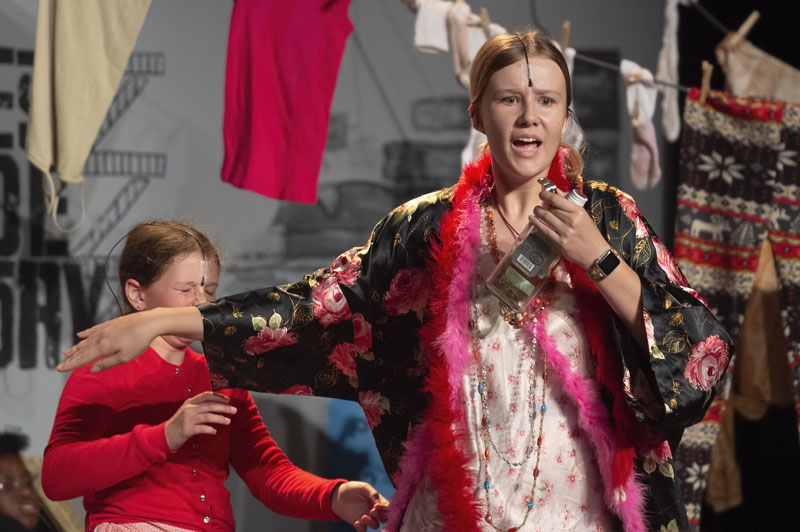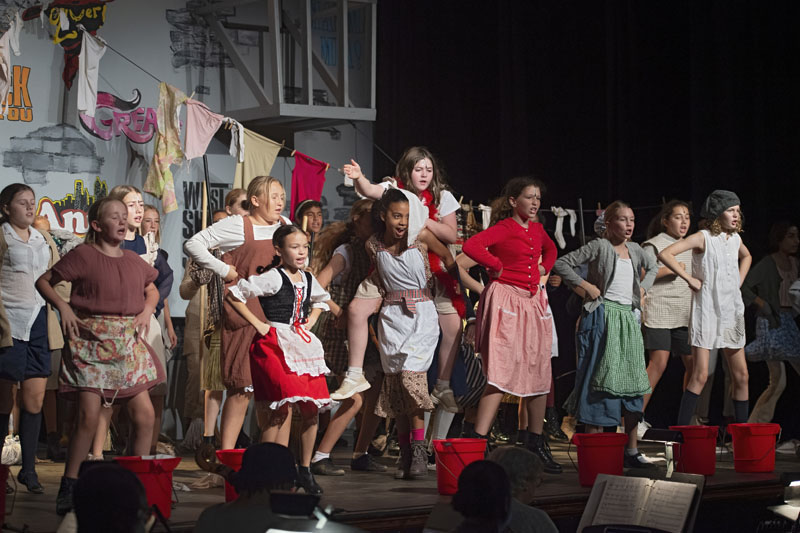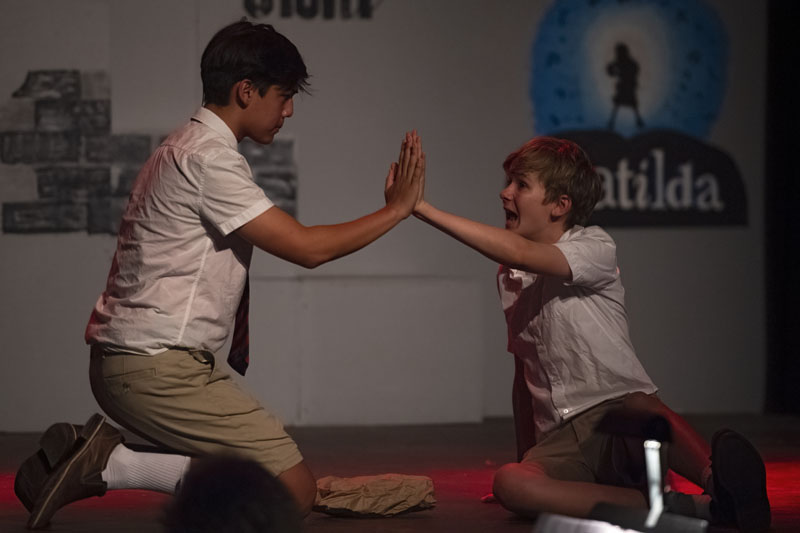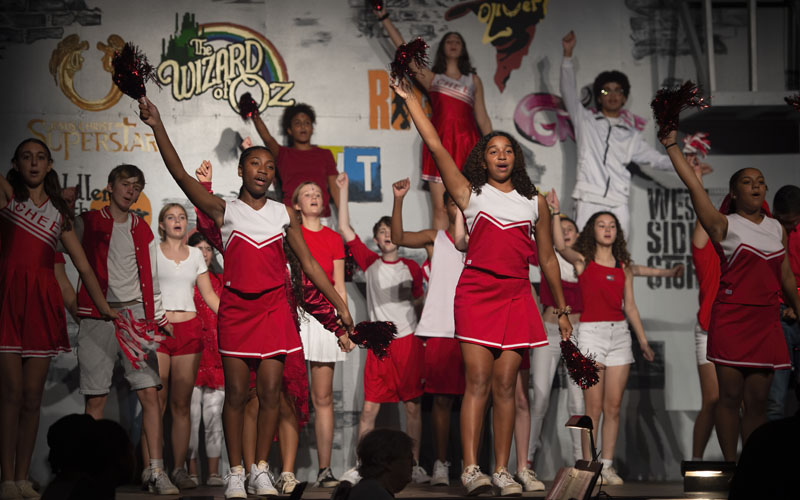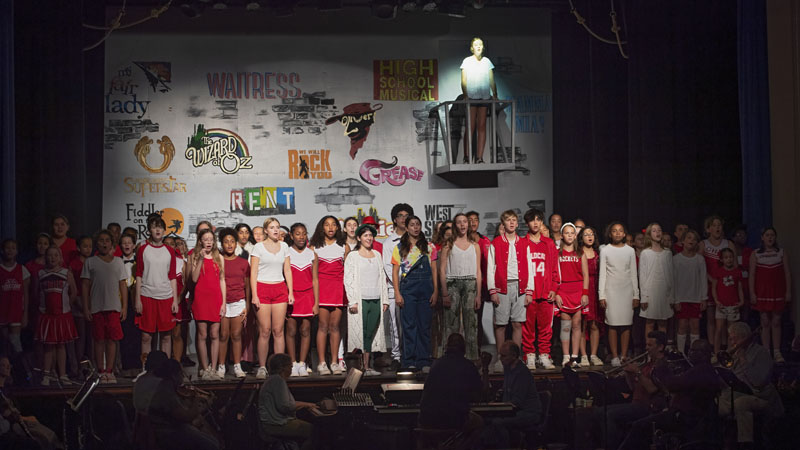 Read More About
Category: All, Entertainment, Music, News, Photos