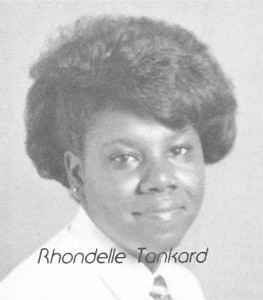 [Written by Warwick Academy student An Mei Daniels]
The 3rd annual 9/11 memorial concert occurs today in honour of Ms. Rhondelle Tankard, a Warwick Academy alumna, and many others who tragically lost their lives in the World Trade Centre and Twin Tower terrorist attacks.
This tradition was started when 5 members of the Warwick Academy graduating class of 2018 visited the New York 9/11 memorial and saw a photo of Rhondelle in her Warwick Academy uniform. They were inspired to visit the memorial after witnessing the Broadway show" Come From Away", based on the rallying together of a small town in Newfoundland to support the 38 grounded planes during the attacks. The students wanted a way to ensure Ms. Tankard's memory lived on, and thus the concert was born.
This year's concert is digital, and the circumstances surrounding it are unusual, however I think now more than ever we need to honour those who have come before us, and come together as a community. Music was very important to Ms. Tankard, and a concert is the perfect way to celebrate her life and bring people together in these difficult times.
The Concert is always free for everyone to enjoy and reflect on the tragedy of 9/11 and this is the same this year. However we gratefully accept donations with all proceeds going directly to the Rhondelle Tankard Memorial fund. The fund sponsors the next generation of music students so they may participate in the Litchfield Music Summer programme – an intensive Jazz camp for young performers in Connecticut. The fund was created in her honour as Rhondelle was an avid music student. I hope that you will go to the page here and donate any amount if you are able.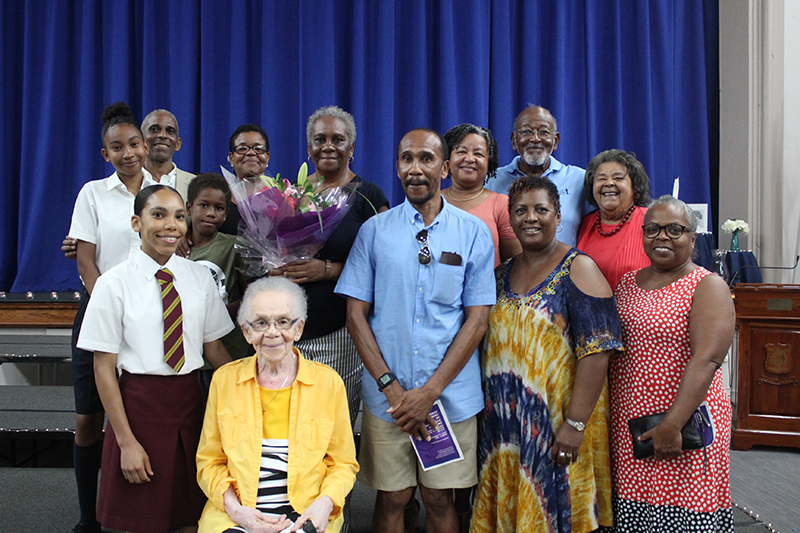 This year the concert is organised by Y13 students Cameron Pollett and myself in hopes to carry on this tradition. Our performers are both current students and alumni, united by the love of music that Ms. Tankard embodied. To watch the concert please go to the Warwick Academy Facebook page at 4 pm on 9/11 or to www.warwick.bm and click on the 9/11 concert link, again at 4 pm. In addition, the participants of this year's concert are: Melissa Weekes [Y13], Elena Mendez-Sanchez [Y13], Gloria Candiolo [Y11], Rowan Vickers [class of 2011], Billie-Rose Kempe [Y8], Alexander Miller [Y13], McKenzie-Kohl Tuckett [Y13], Zayla Bolin [Y13], Callum Smith [class of 2013], Zoe Moniz [Y12], myself [Y13] and Eliza Oleander [Y13].
Cameron Pollett said "This has been an important experience,that has been very memorable to me. I am glad to be a part of the team to organize this year's 9/11 memorial, especially as I have personally performed in this concert in the past. Also, Learning more about September 11th 2001, has been a somber experience, especially reading the many poems that our students will be performing. Overall, I hope that everyone will find the memorial concert to be an informative and enjoyable experience, and I hope everyone will join us in memory of Ms. Tankard."

Read More About
Category: All, Entertainment, Music