The Christmas Boat Parade was held Sunday evening [Dec 11] in Hamilton Harbour, with large crowds of people coming out to see the festively decorated boats make their way through the waters.
Lady Bird emerged as the big winner of the night, claiming the Best Overall Boat as well as Best Originality and Best Community Message.
The People's Choice was Pure Play, the Best Traditional Christmas message and the Best Humour were awarded to Cedar, while the Pleasure P claimed the Children's Choice award.
Winners:
Best Overall [1st] – Lady Bird
People's Choice [2nd] – Pure Play
Best Traditional Christmas message [3rd] – Cedar
Best Humor – Cedar
Best Originality – Lady Bird
Best Community Message – Lady Bird
Children's choice – Pleasure P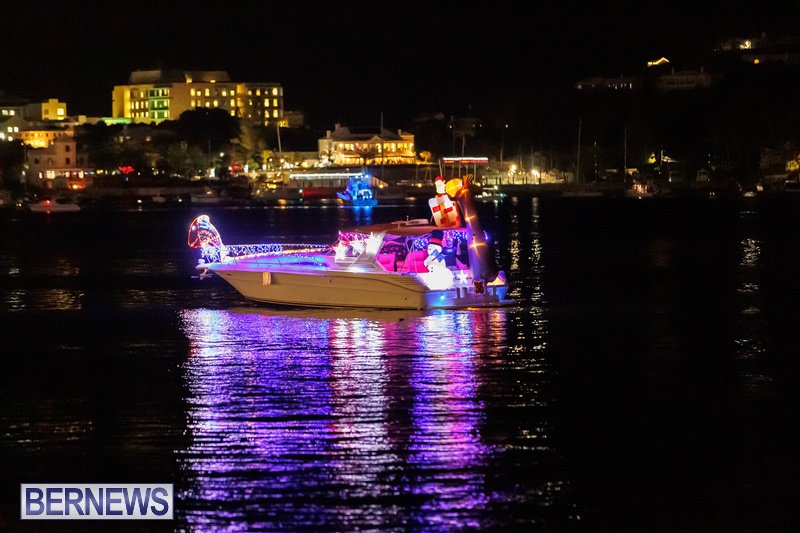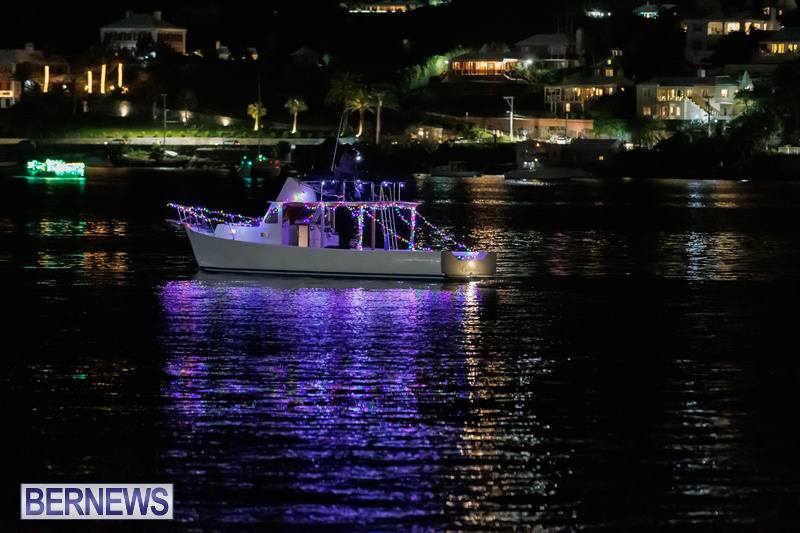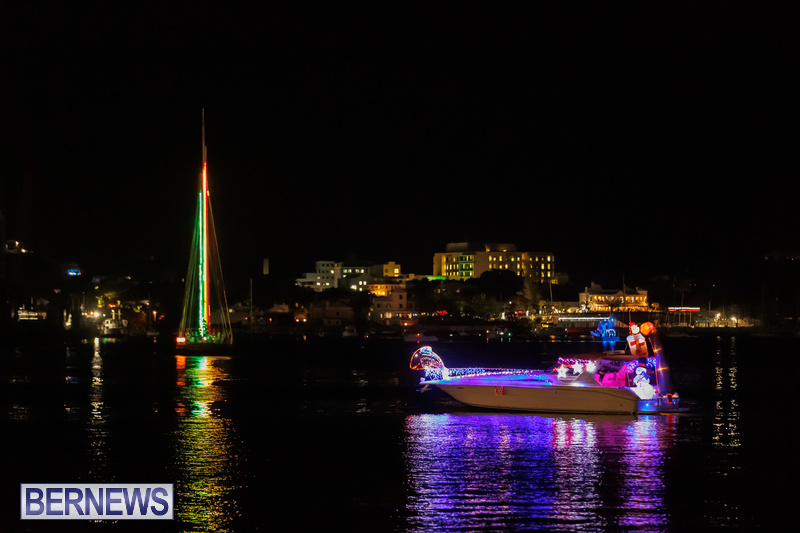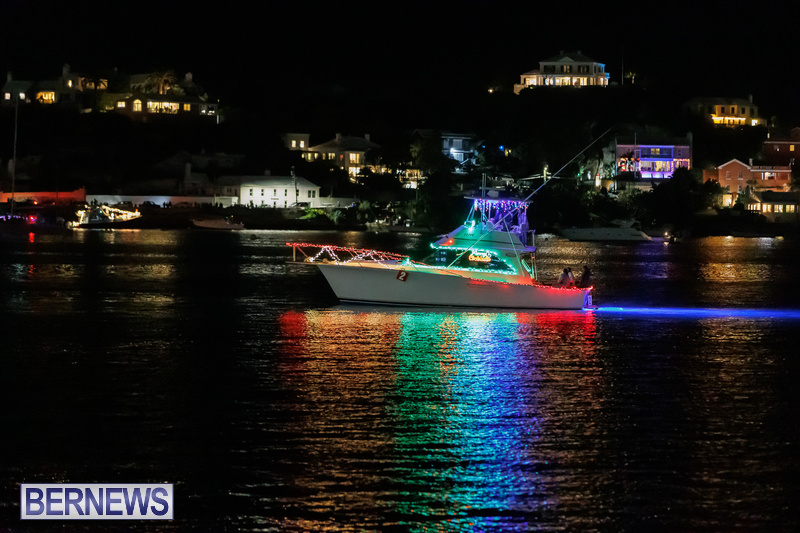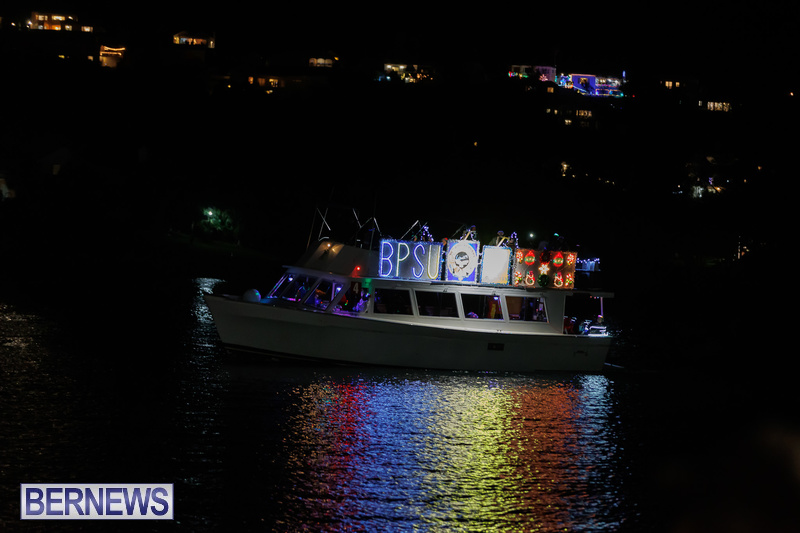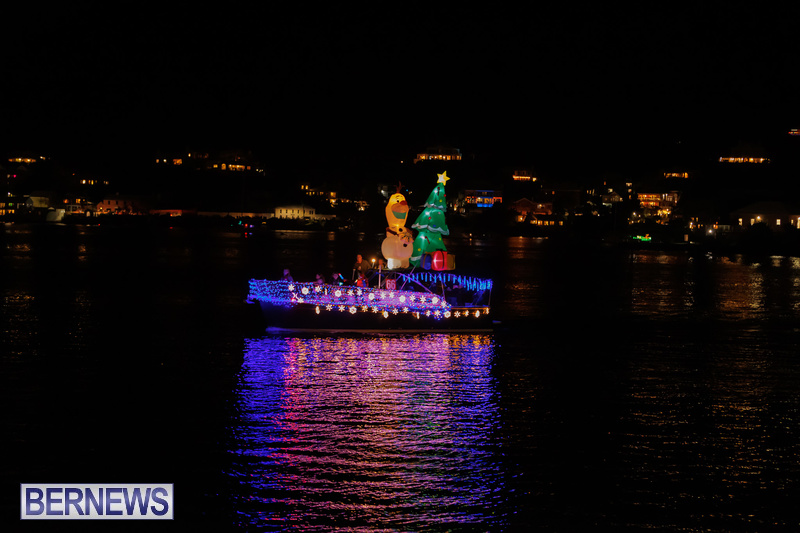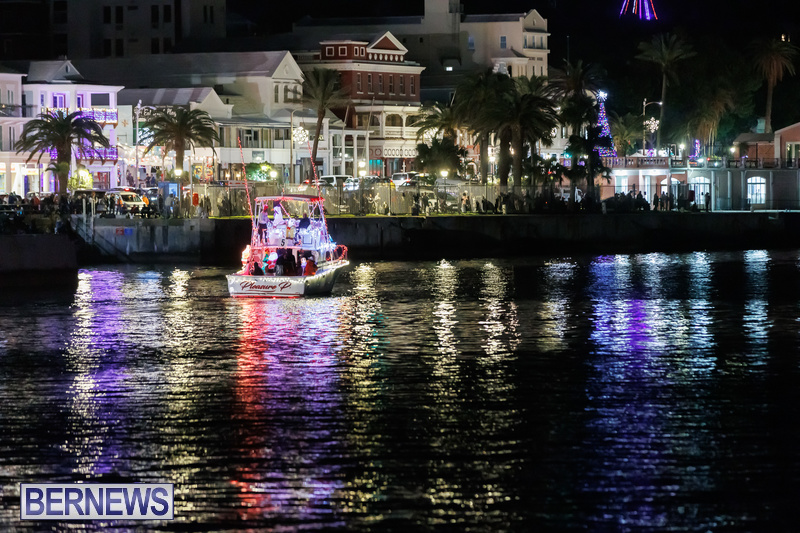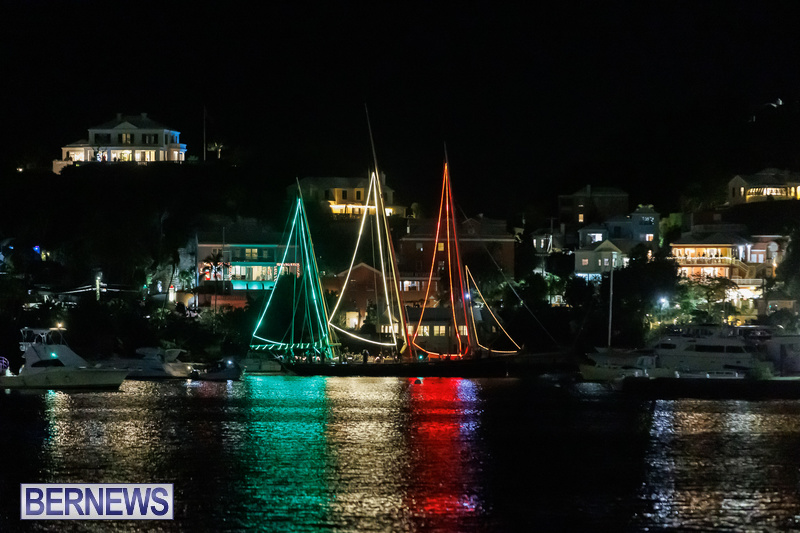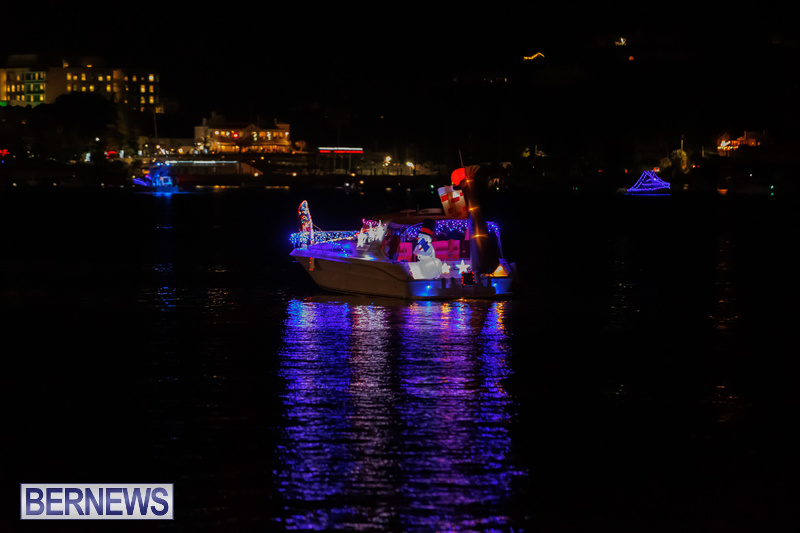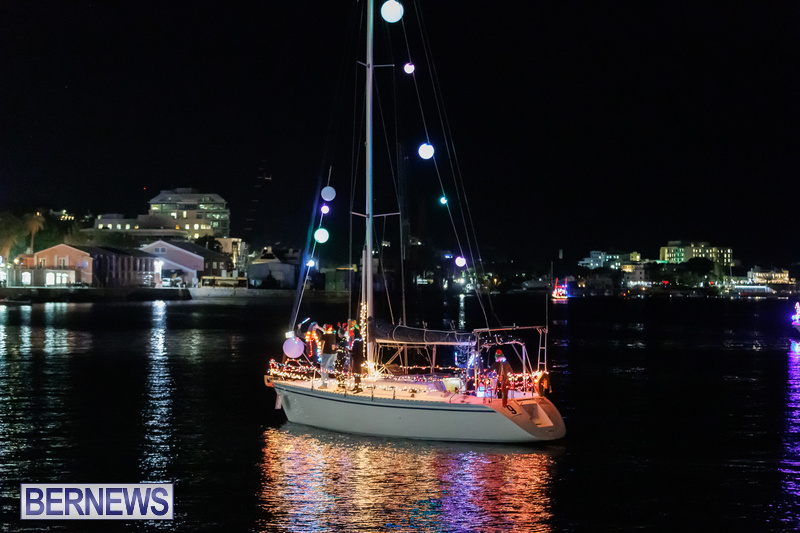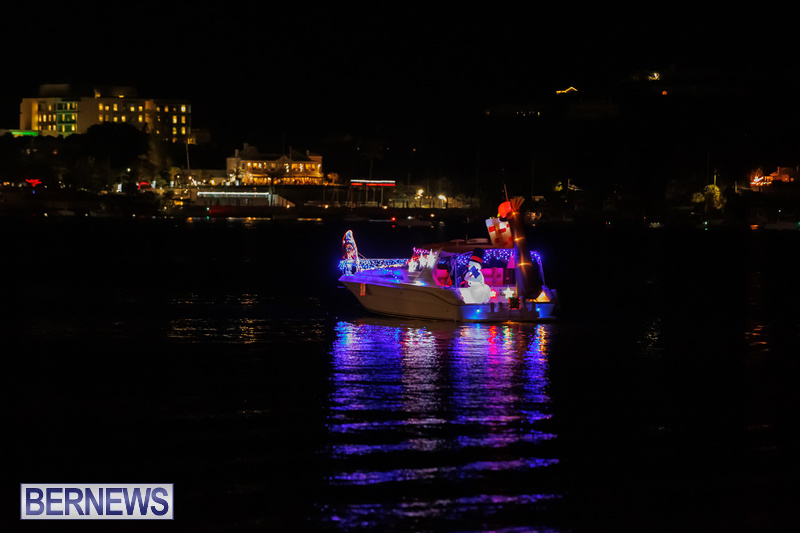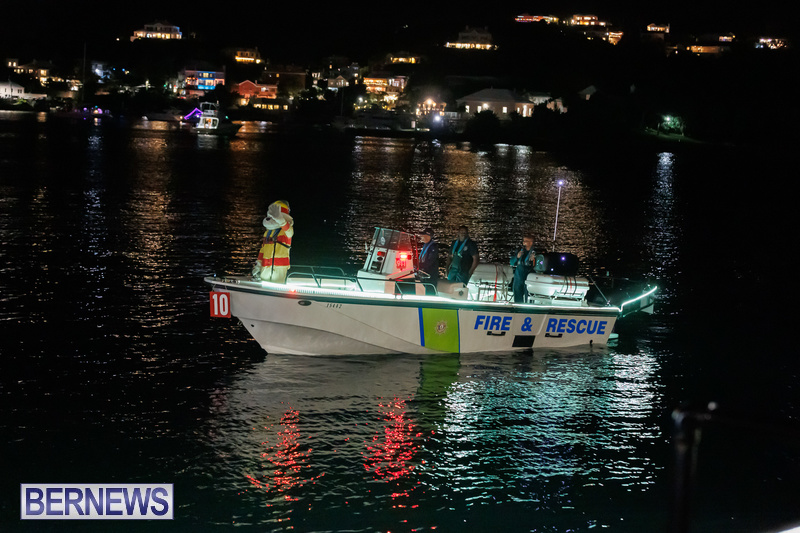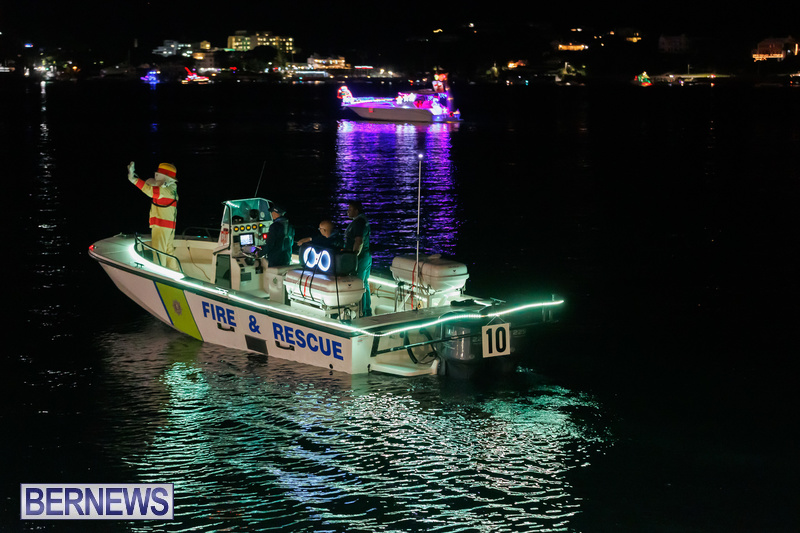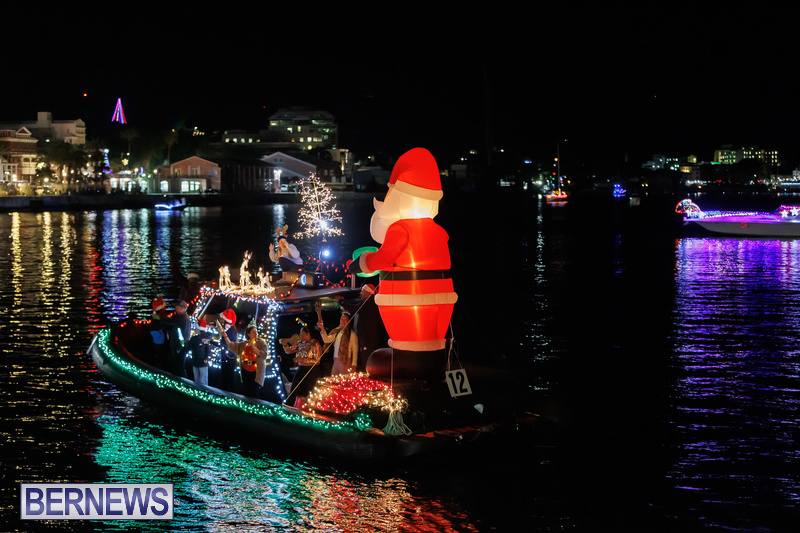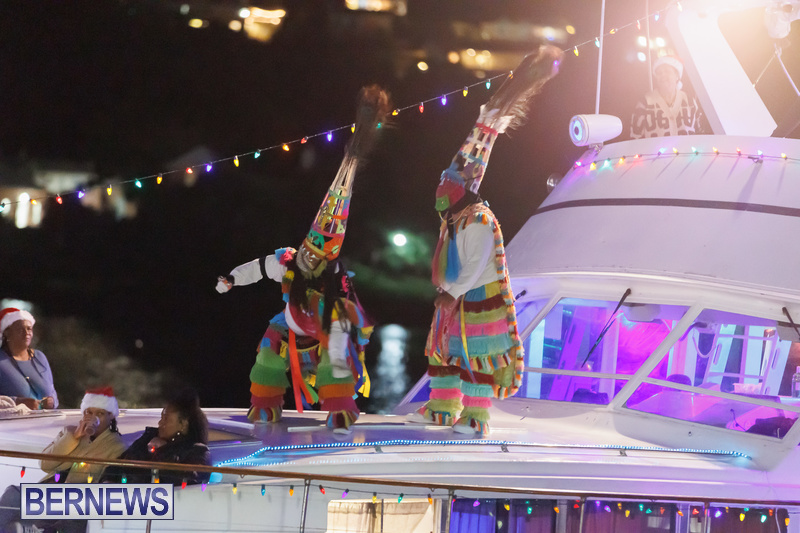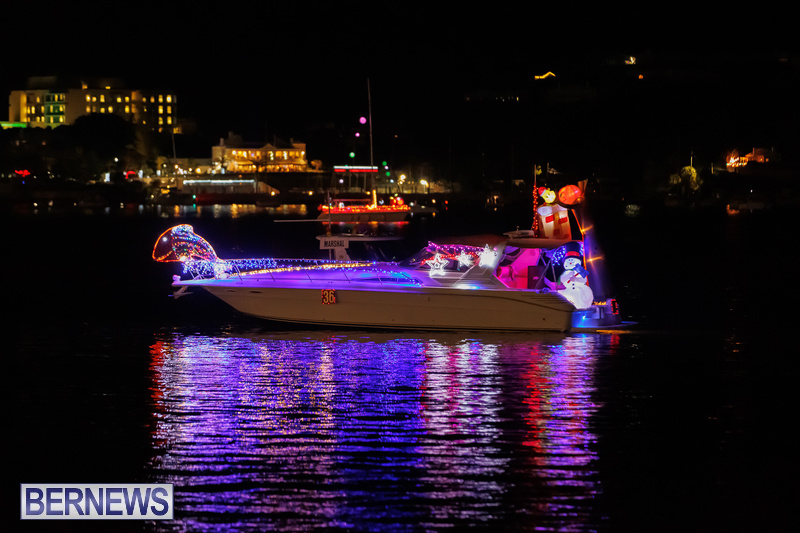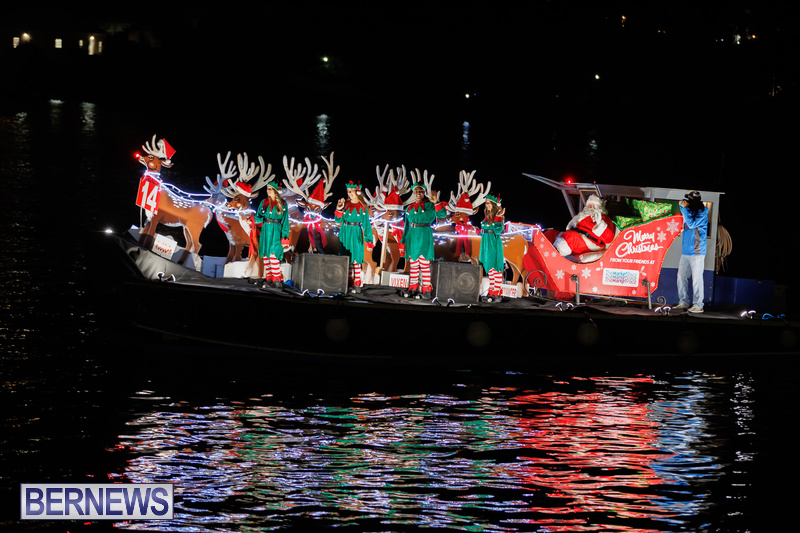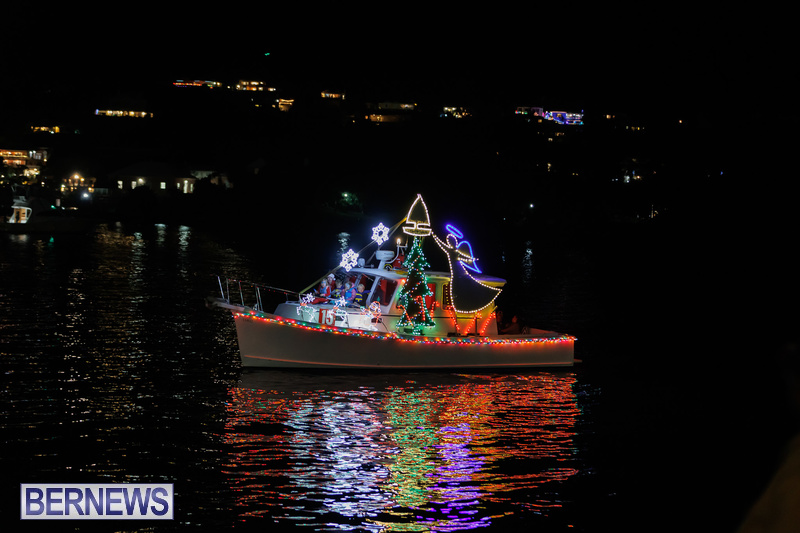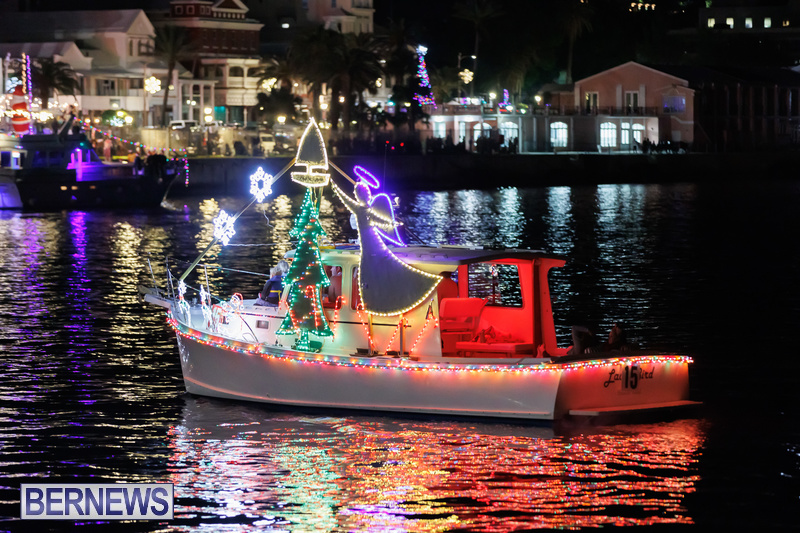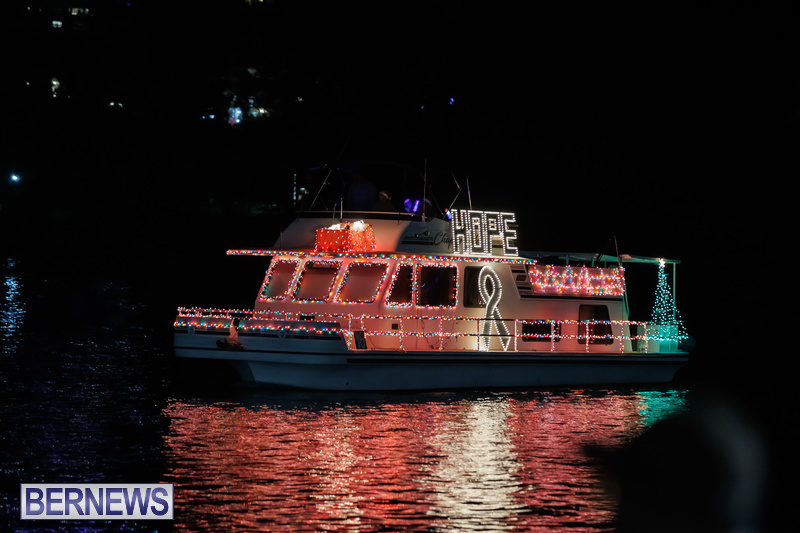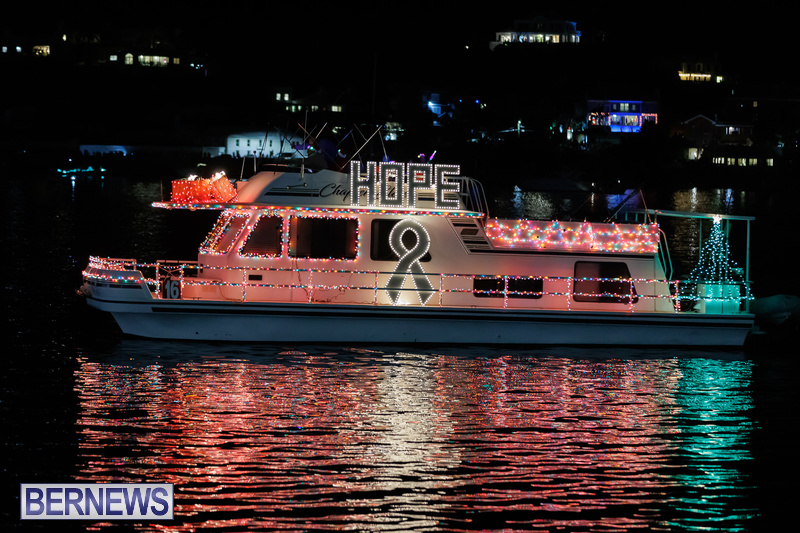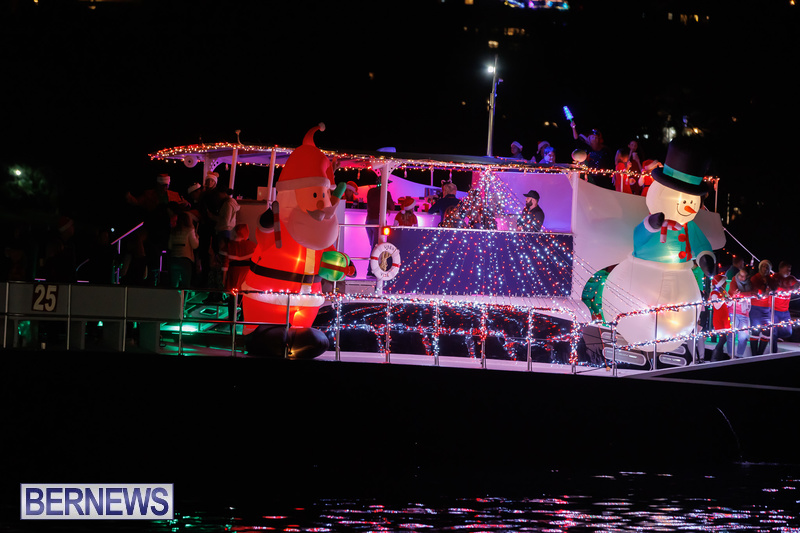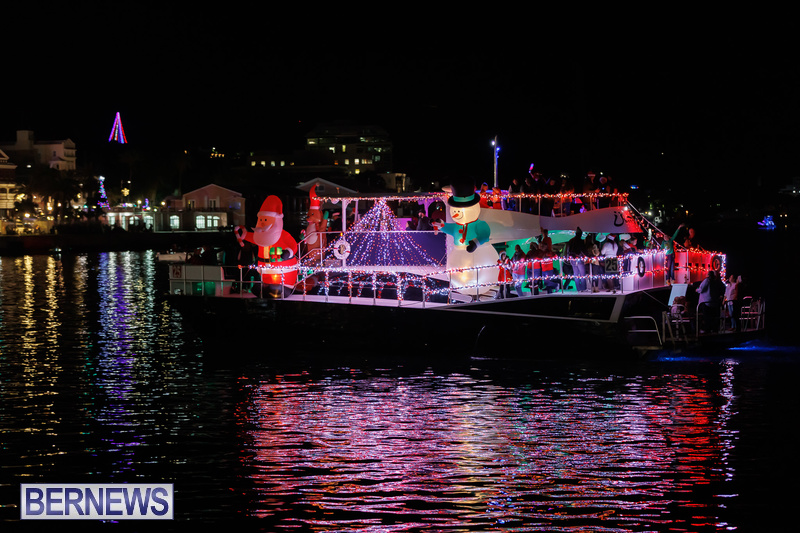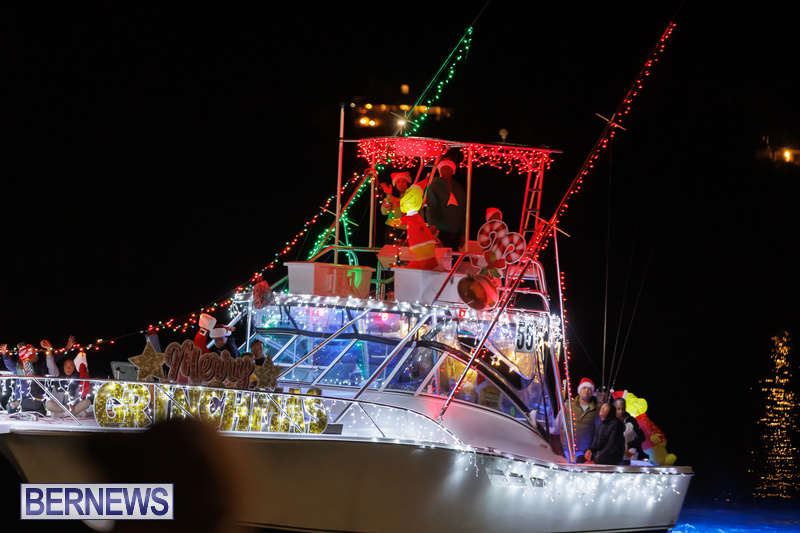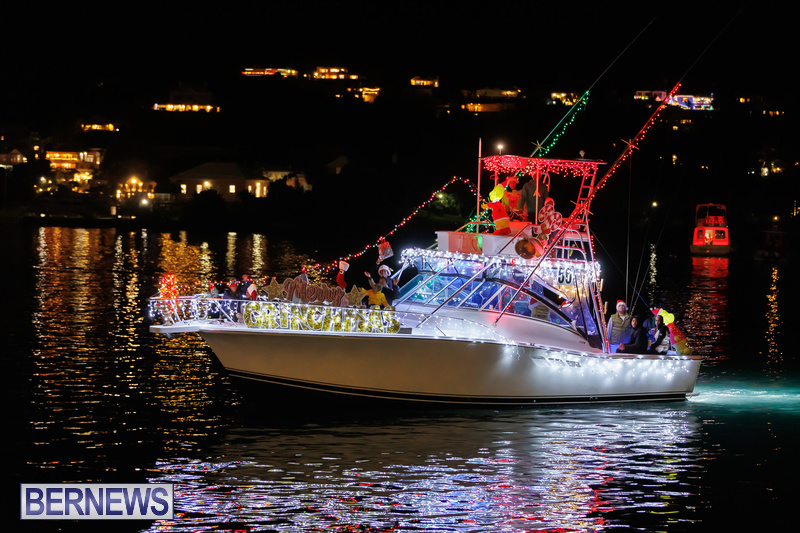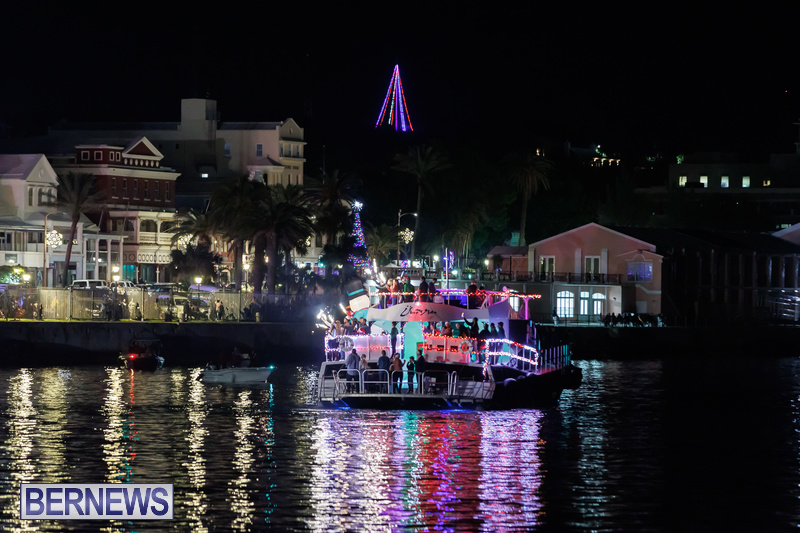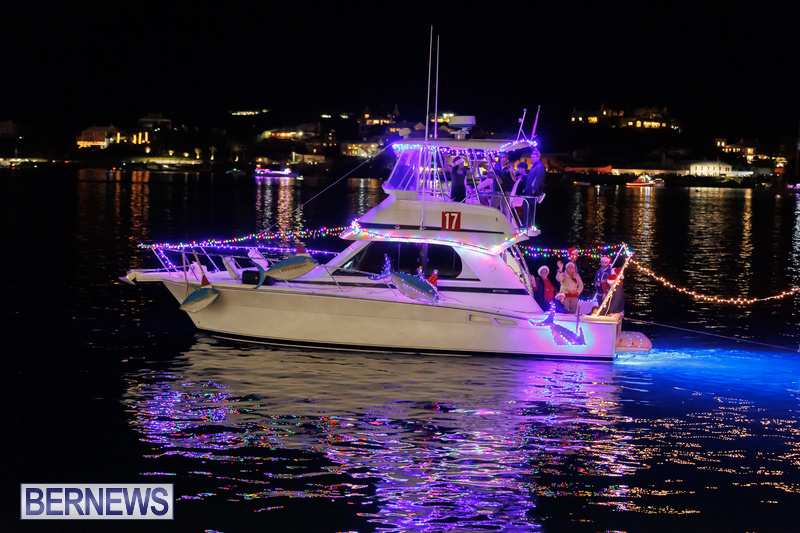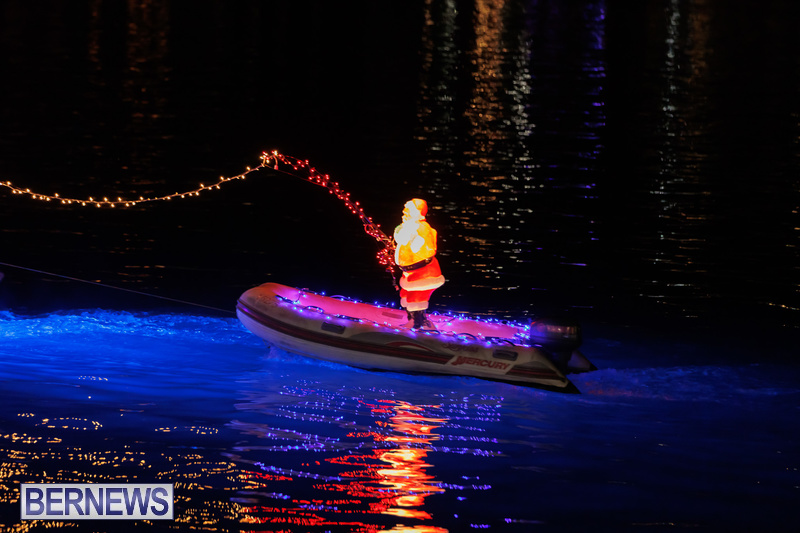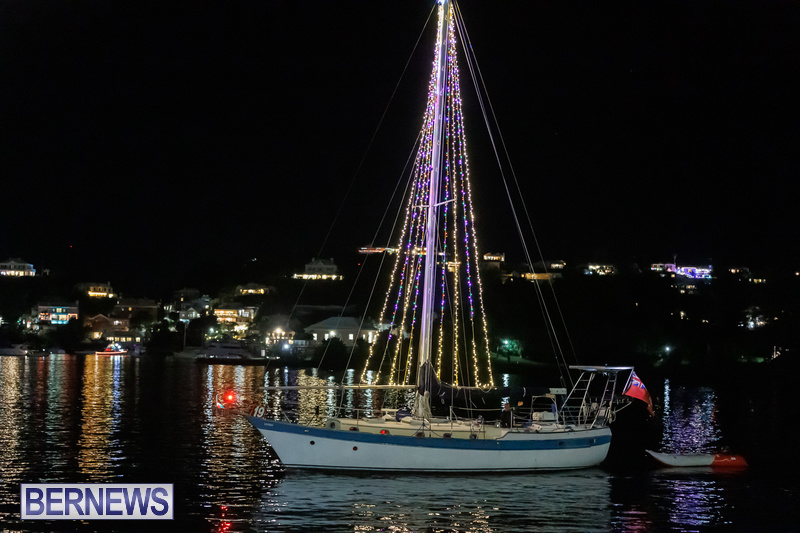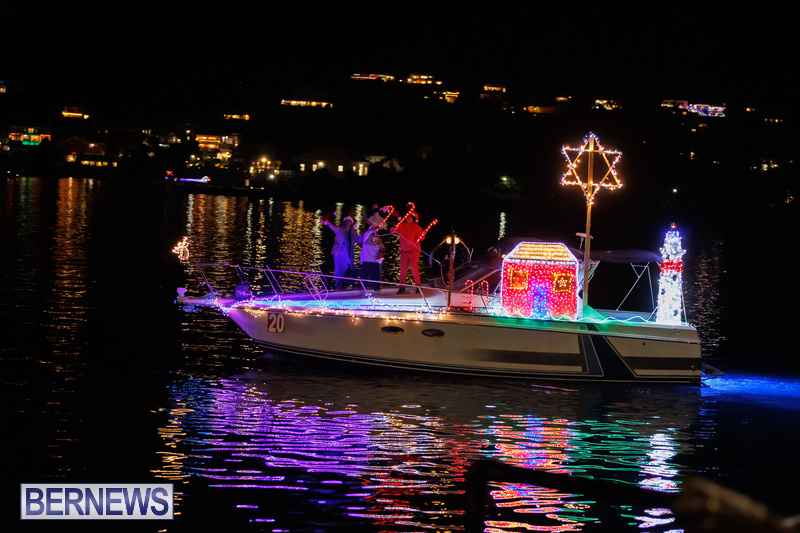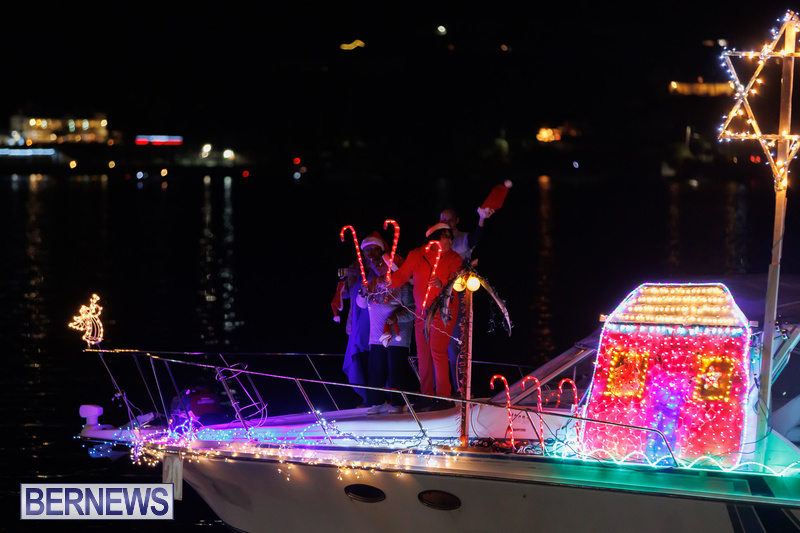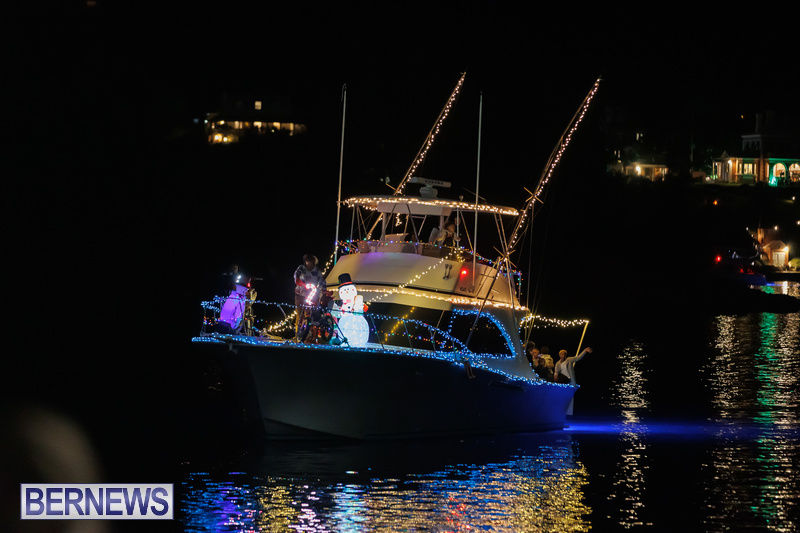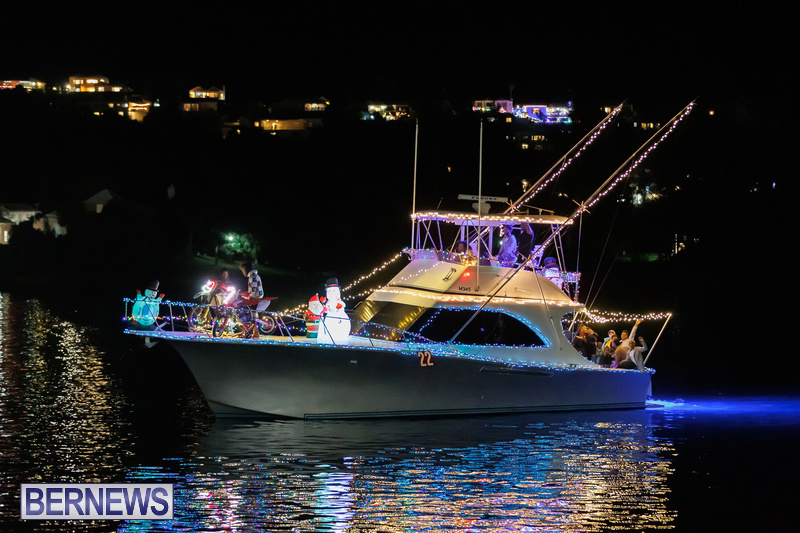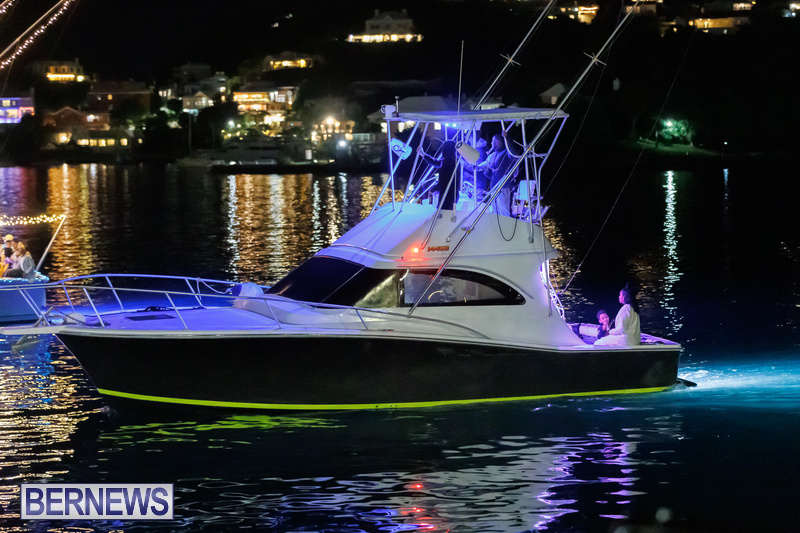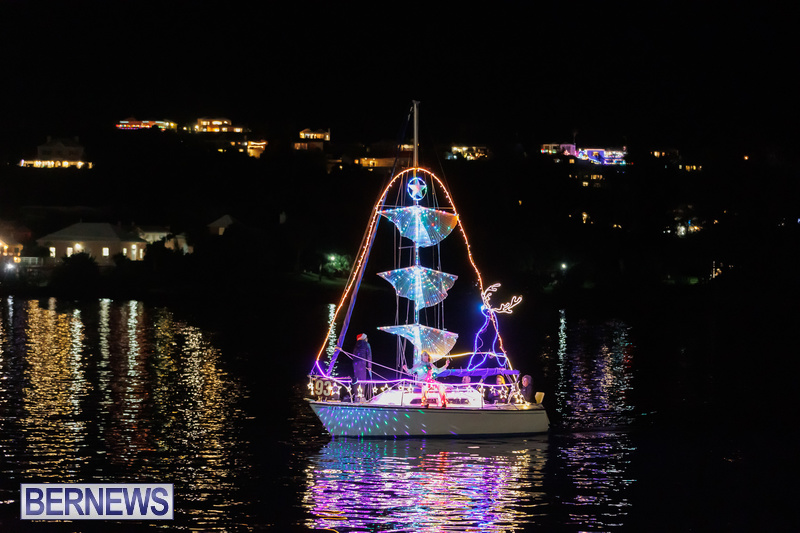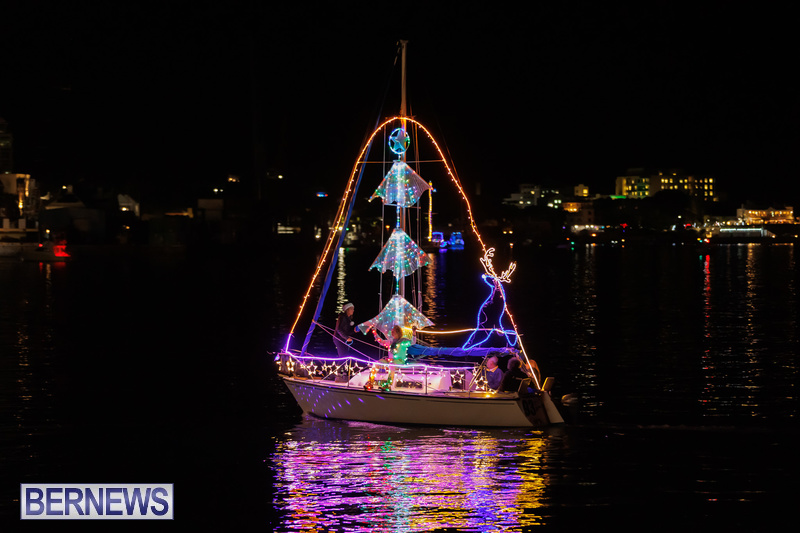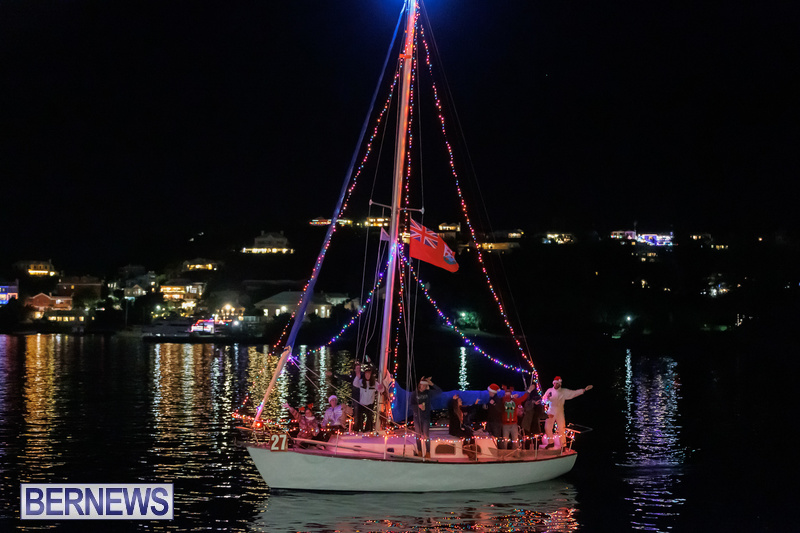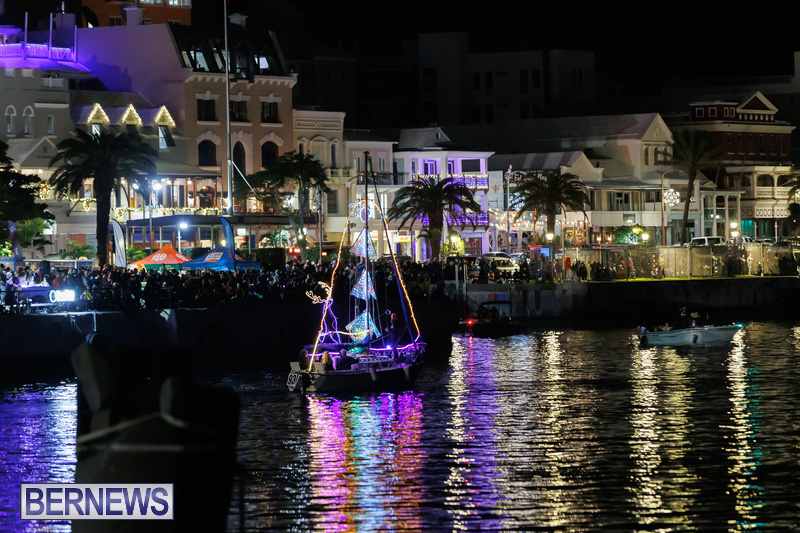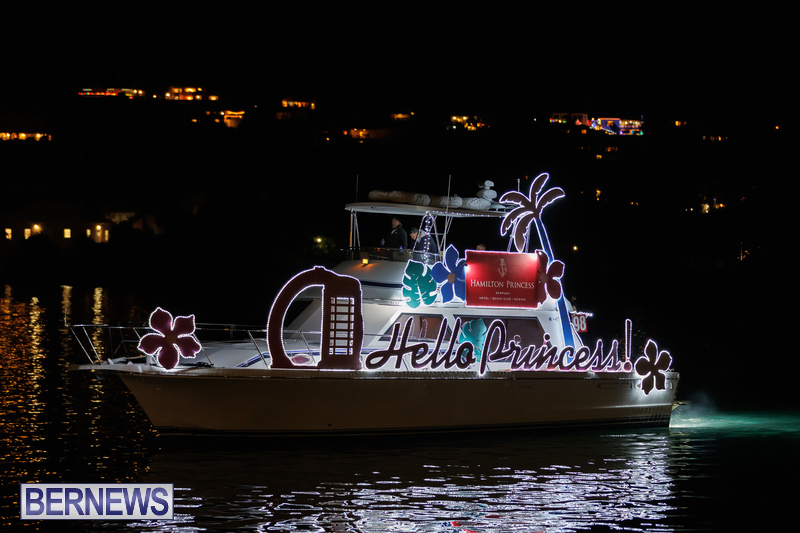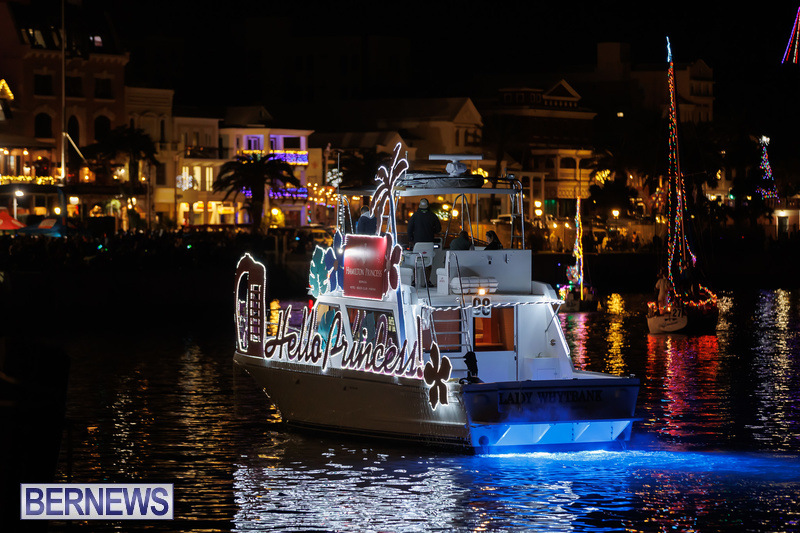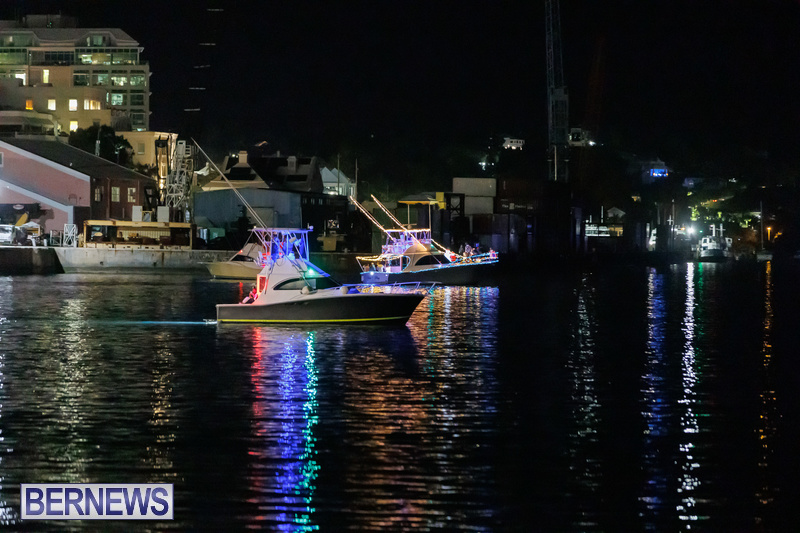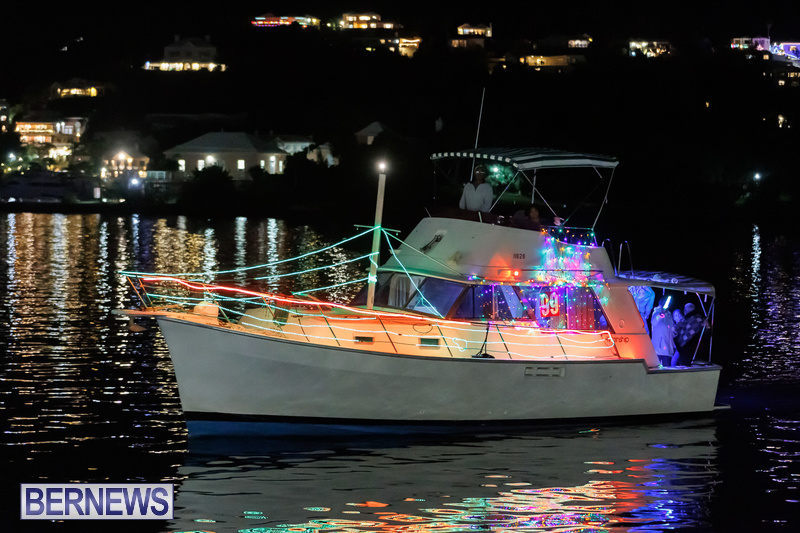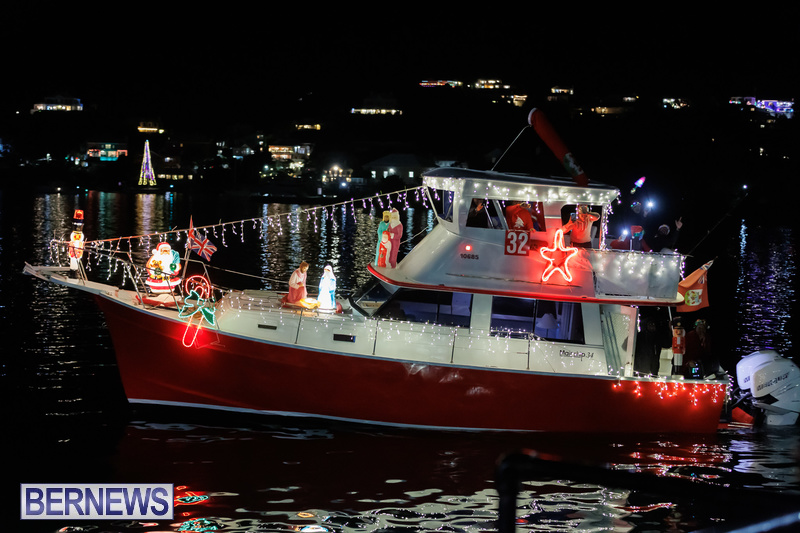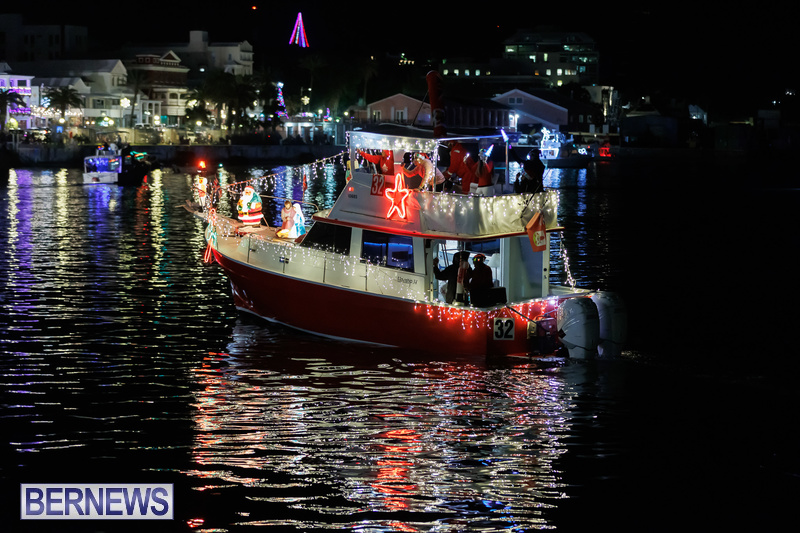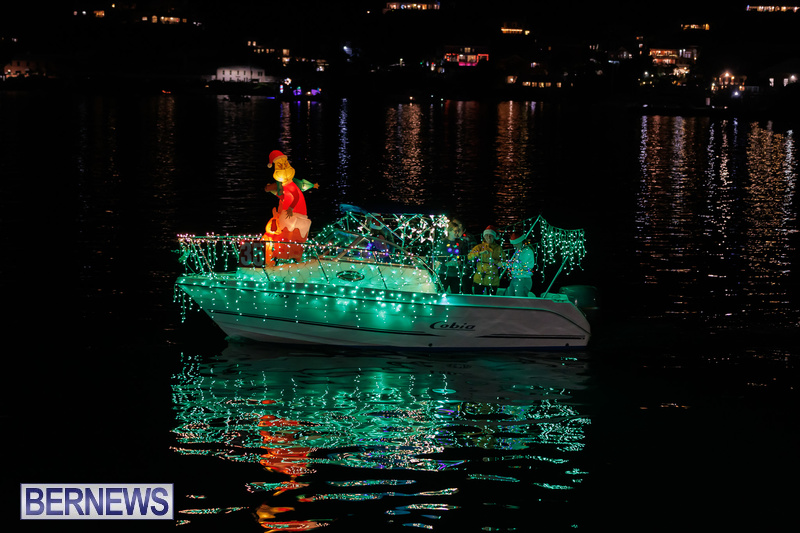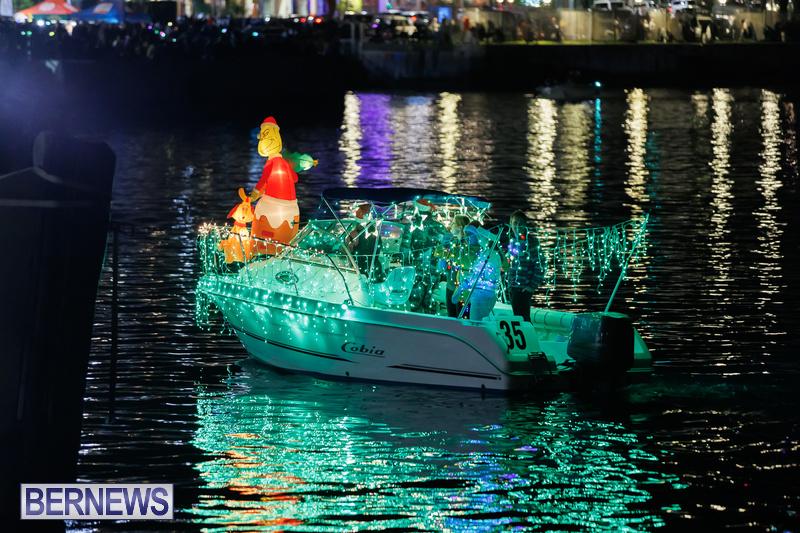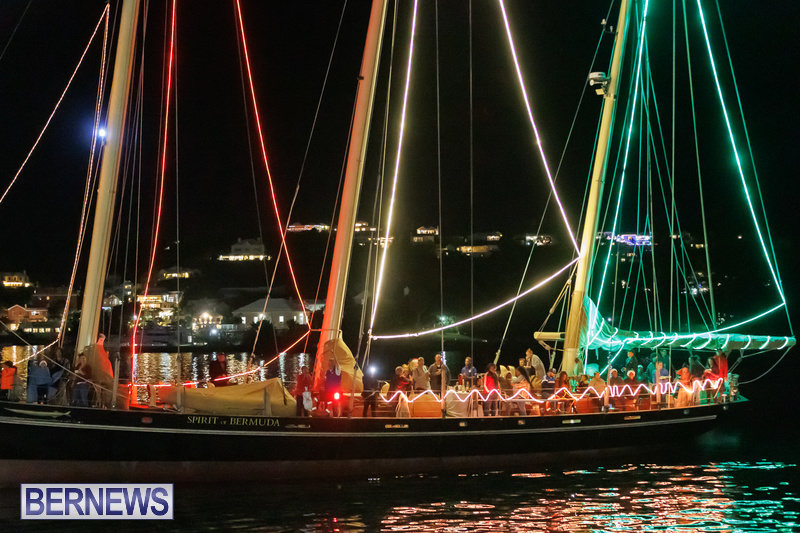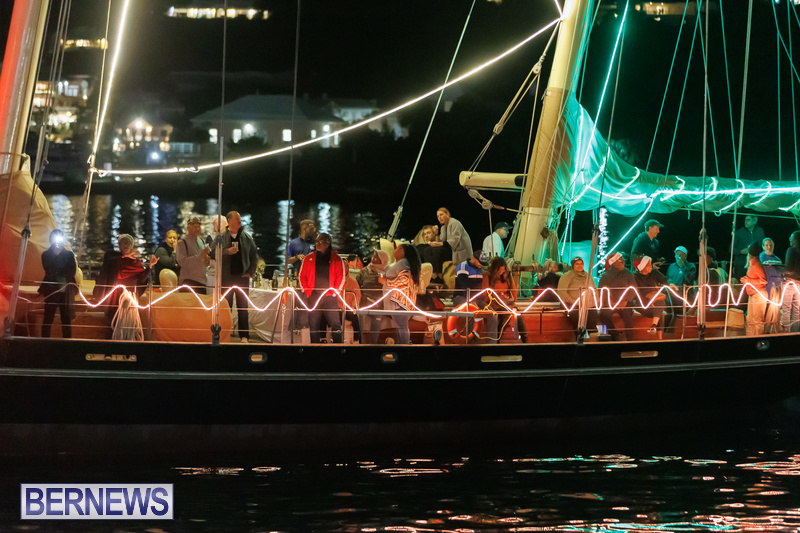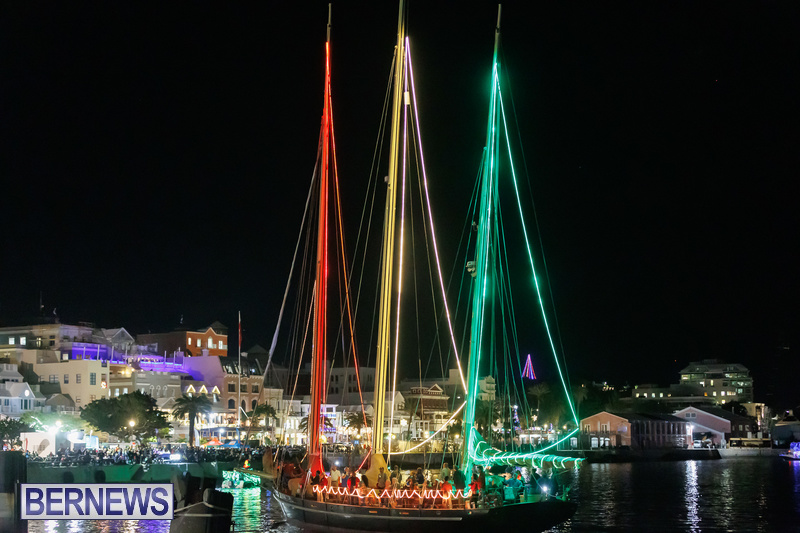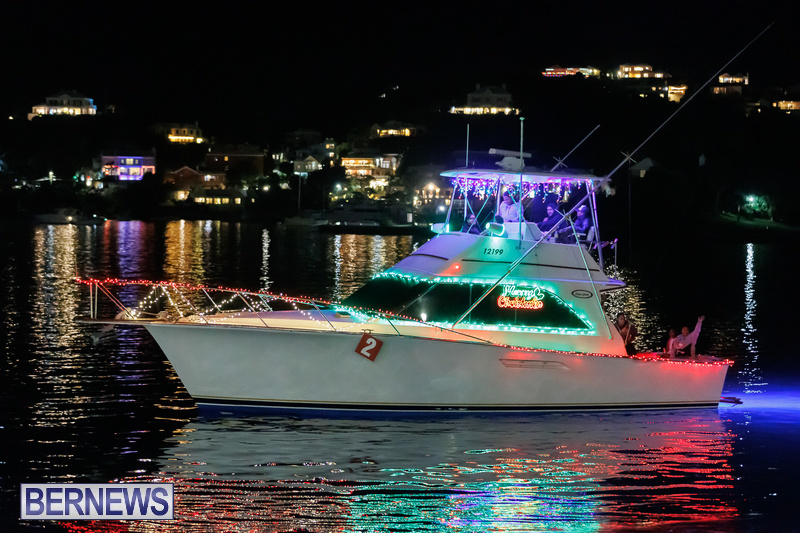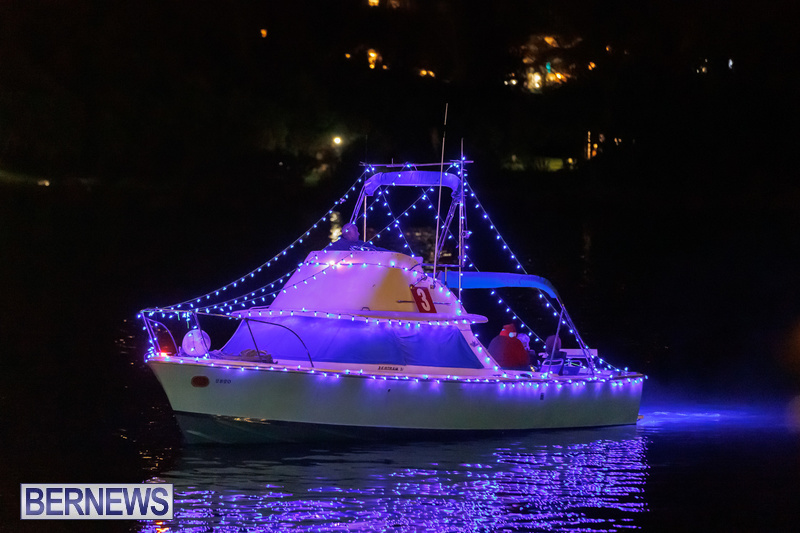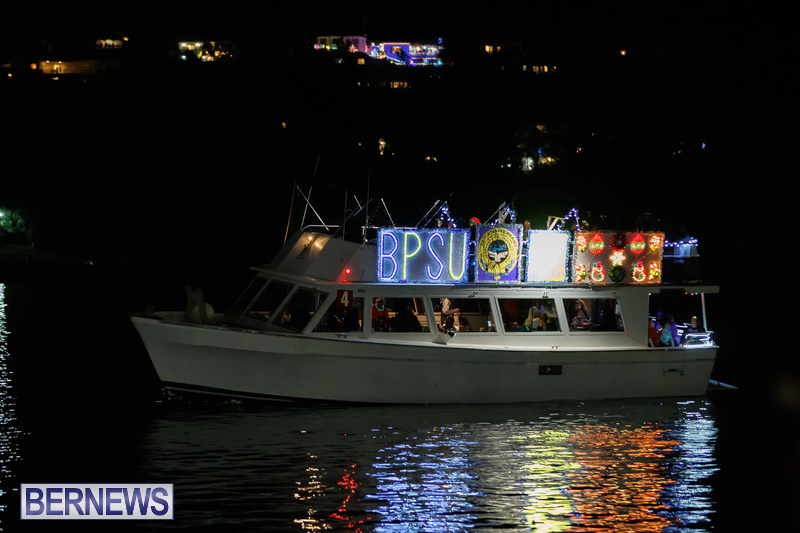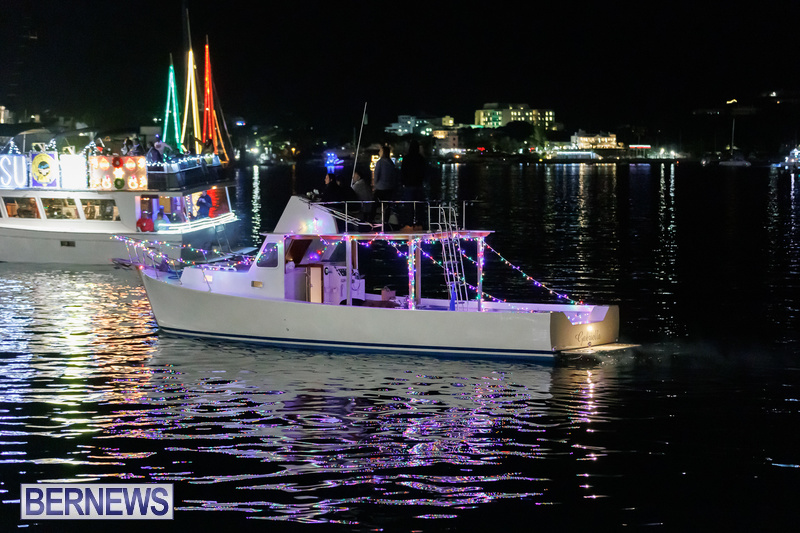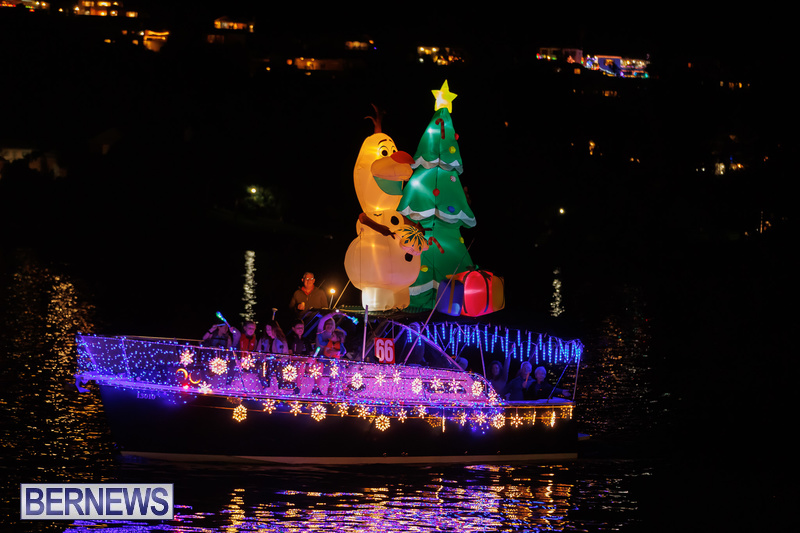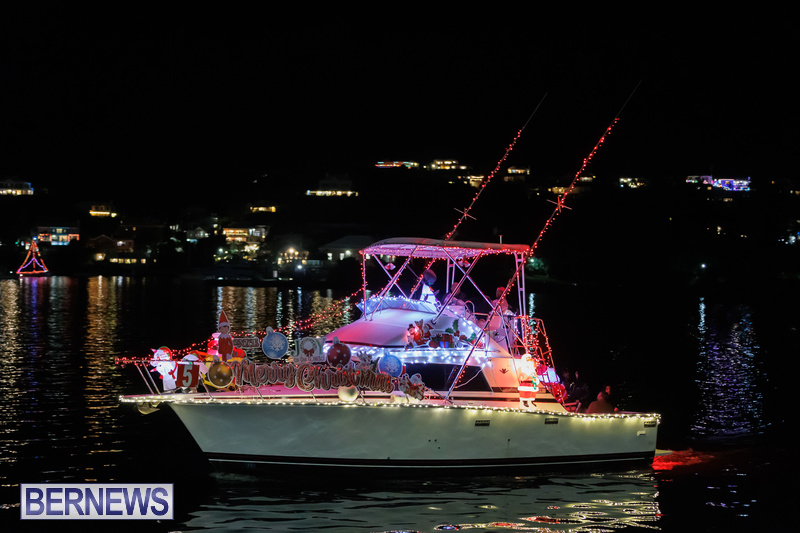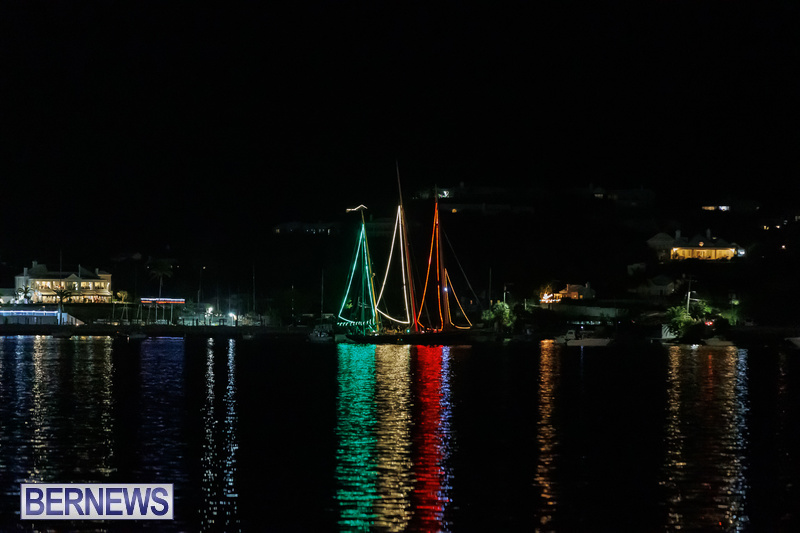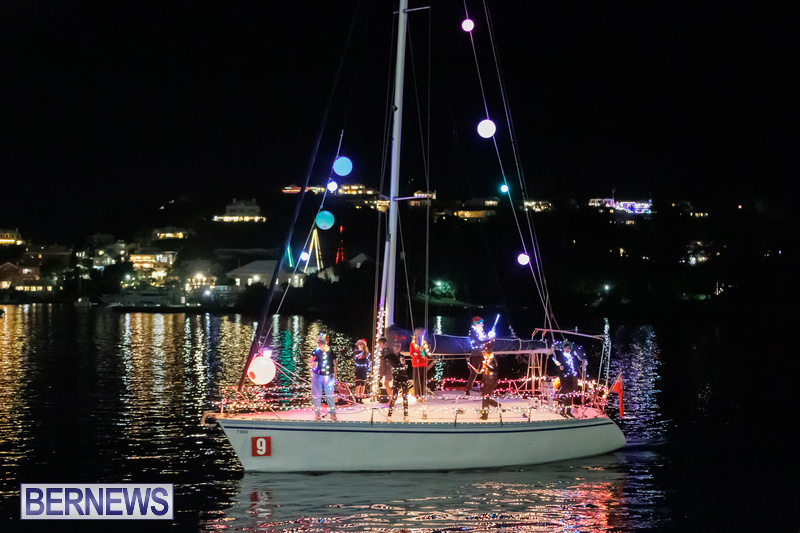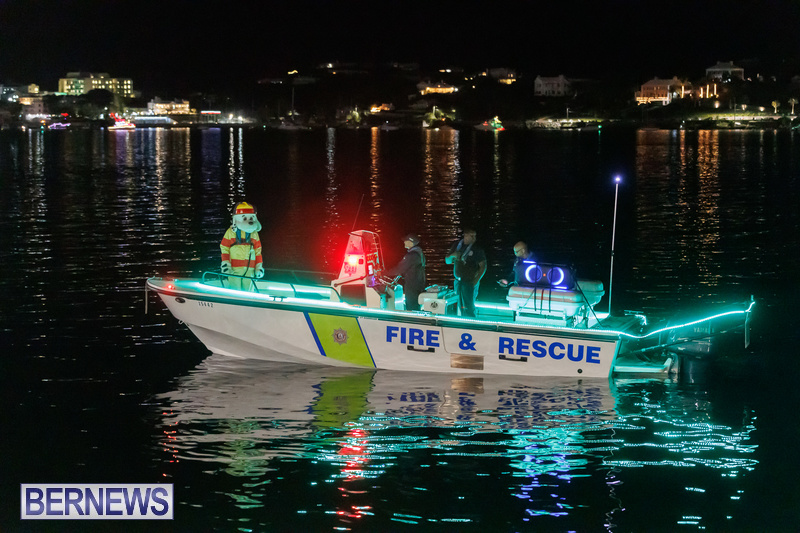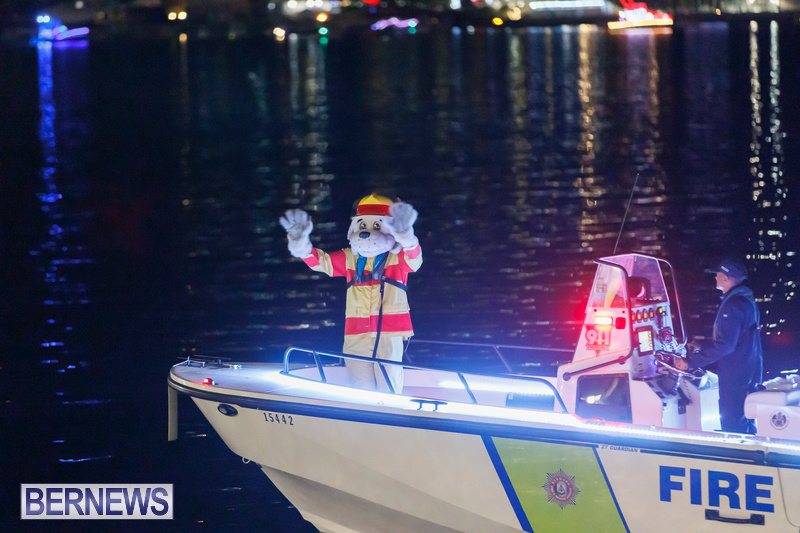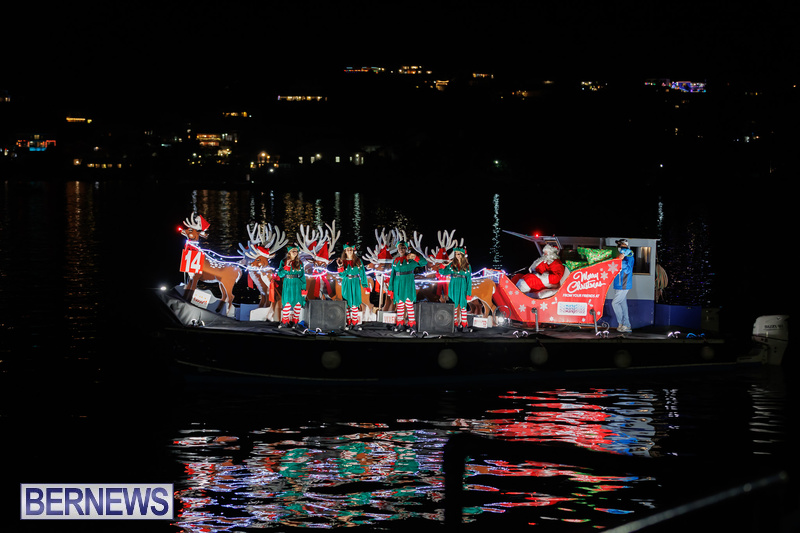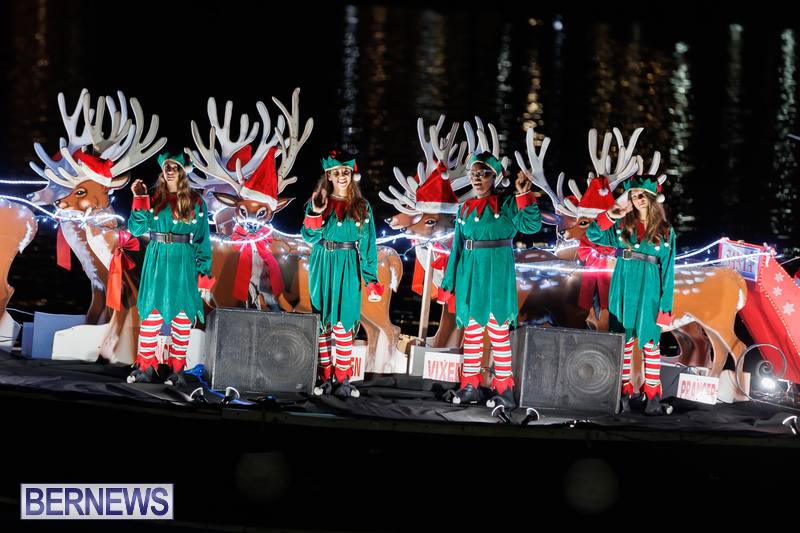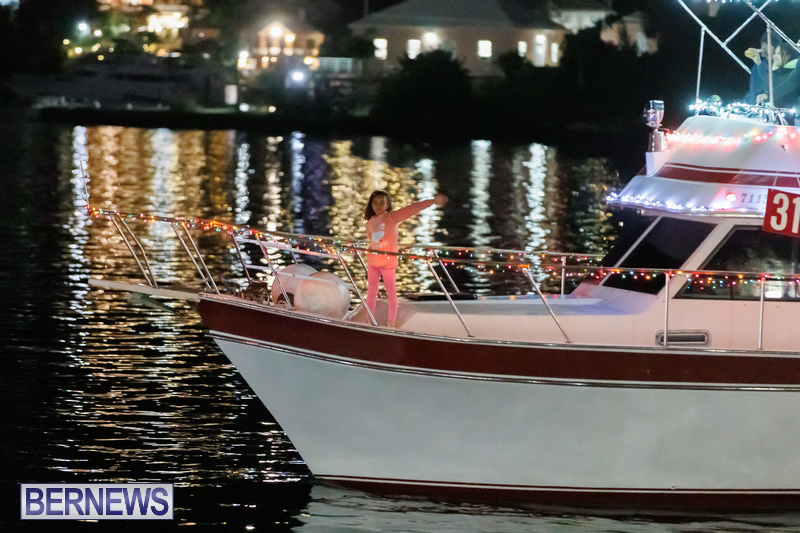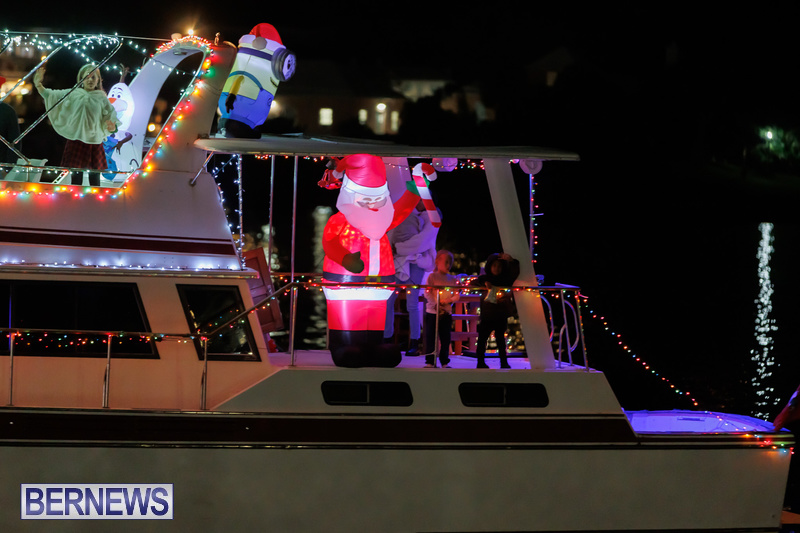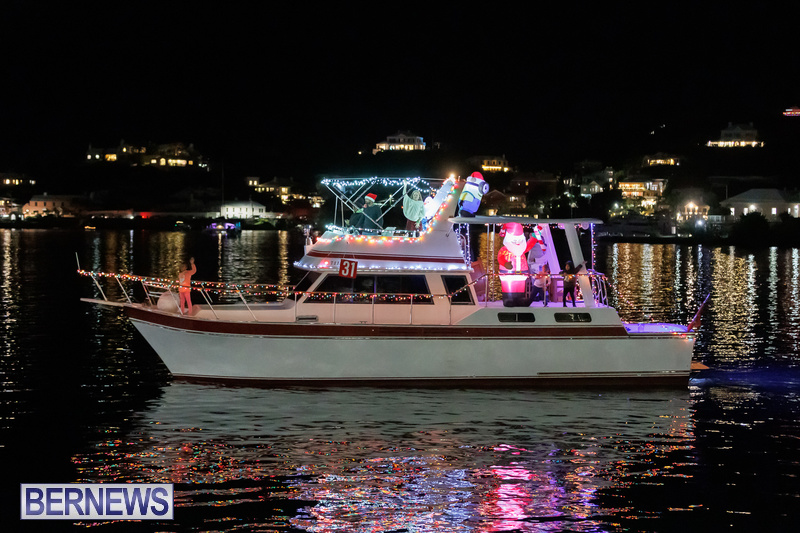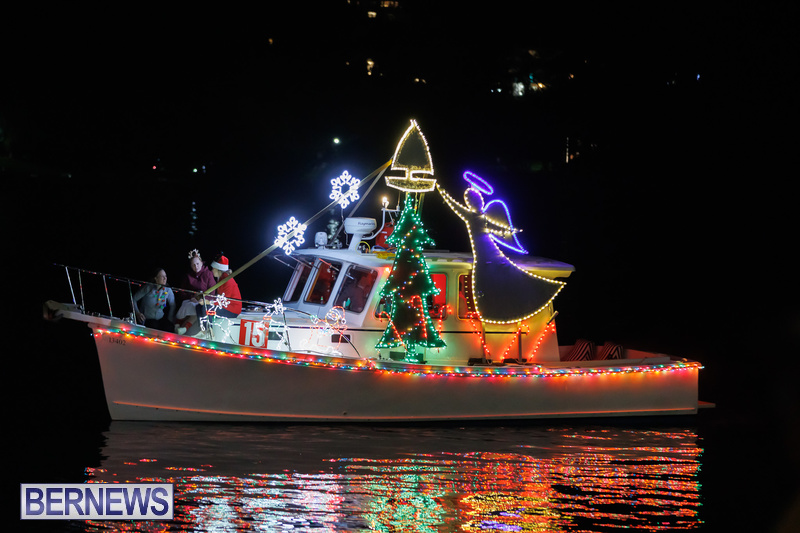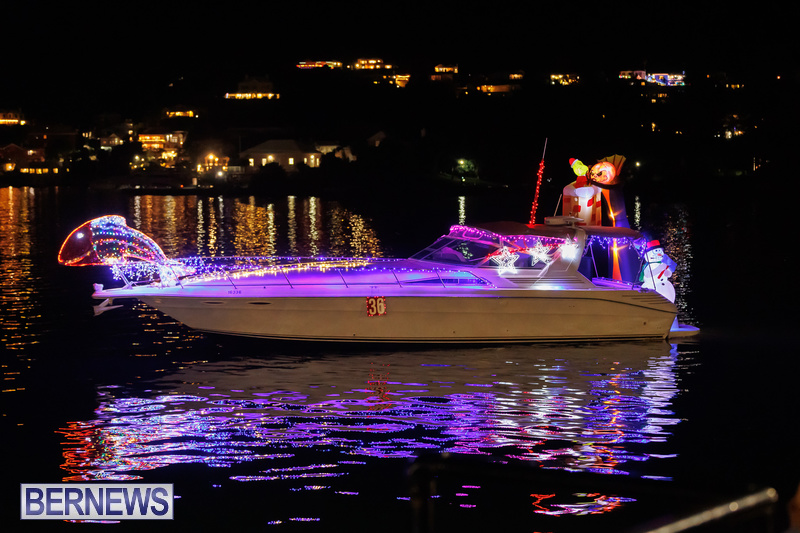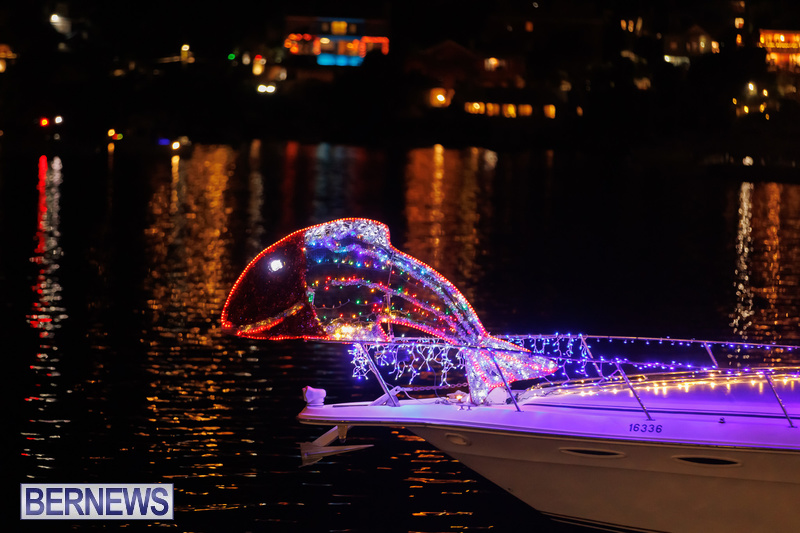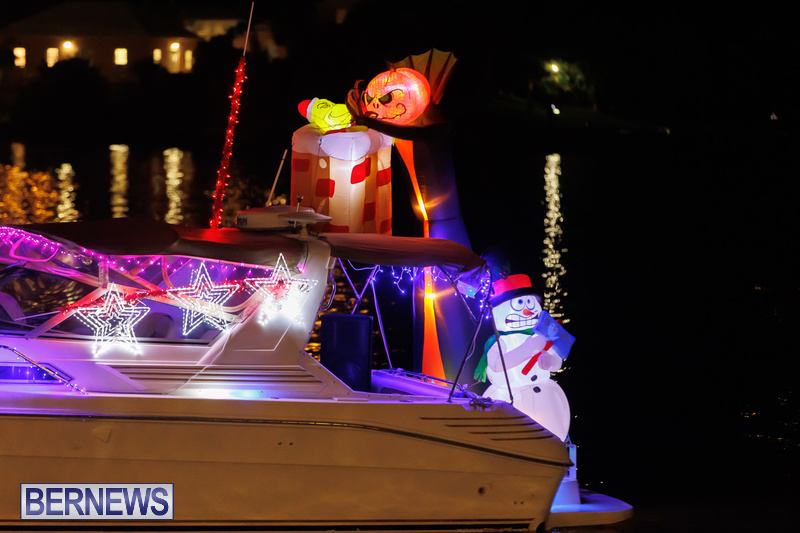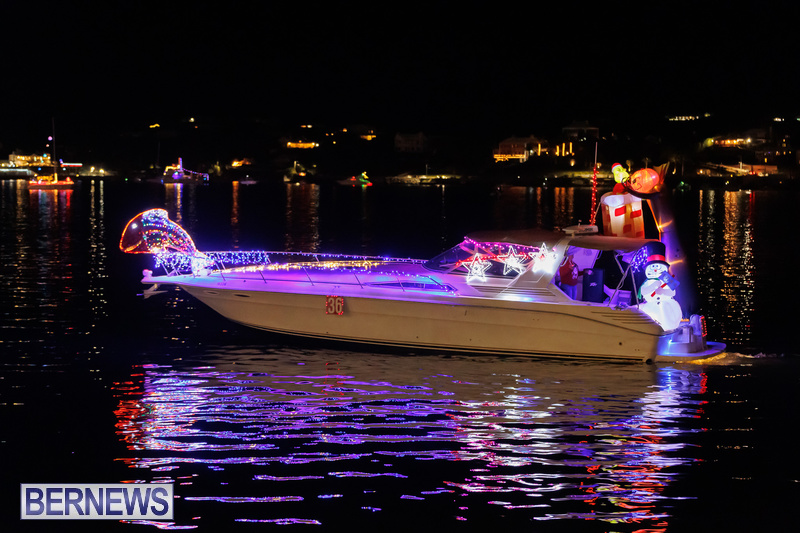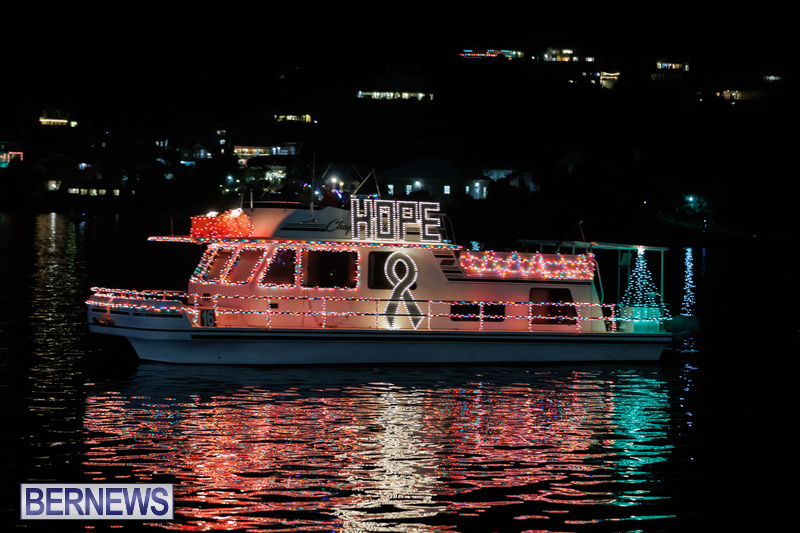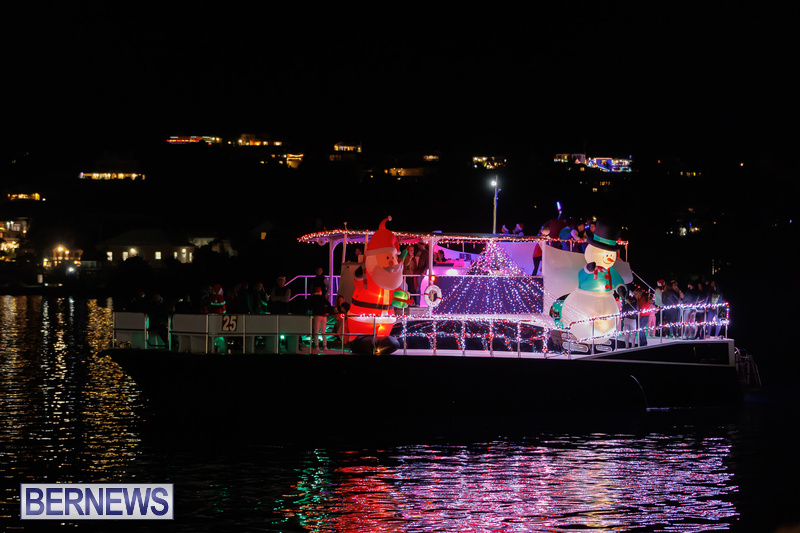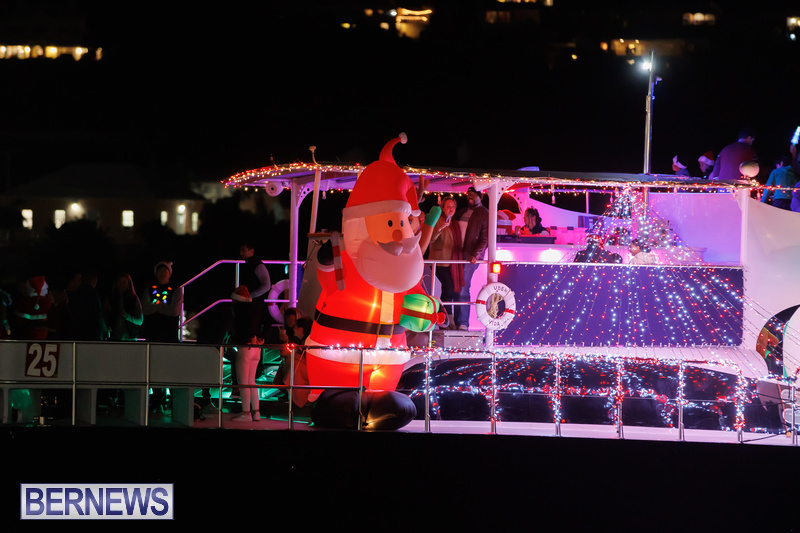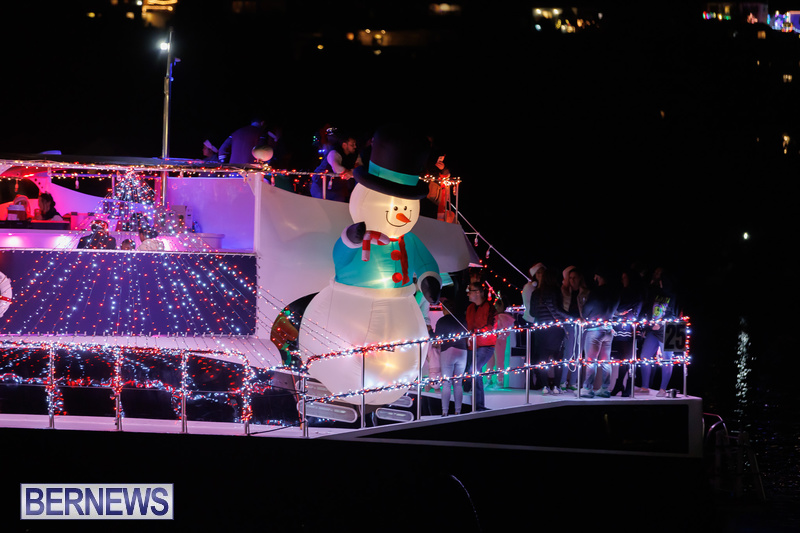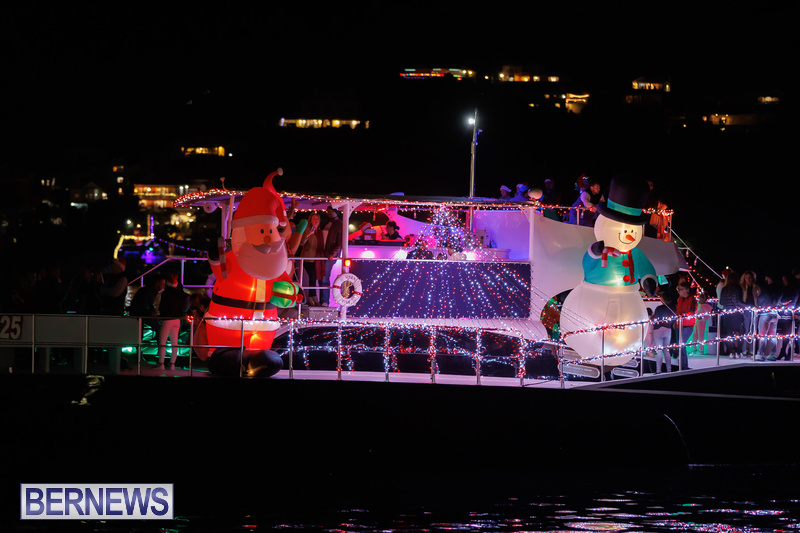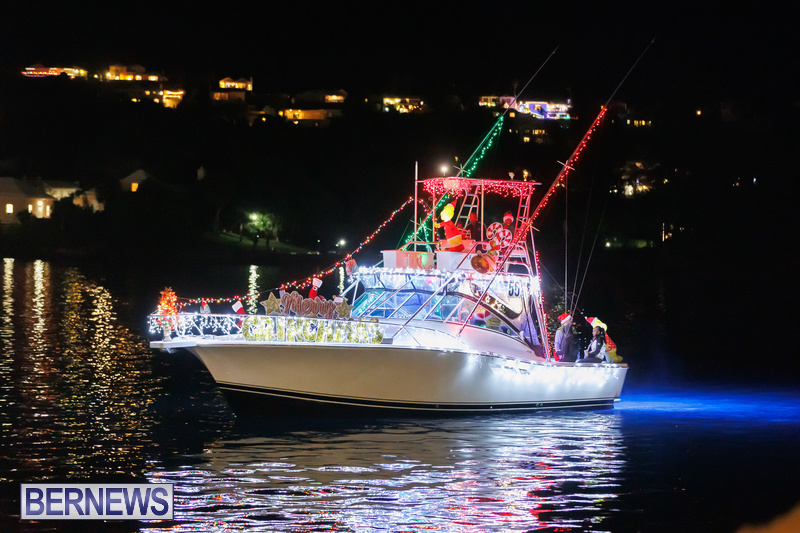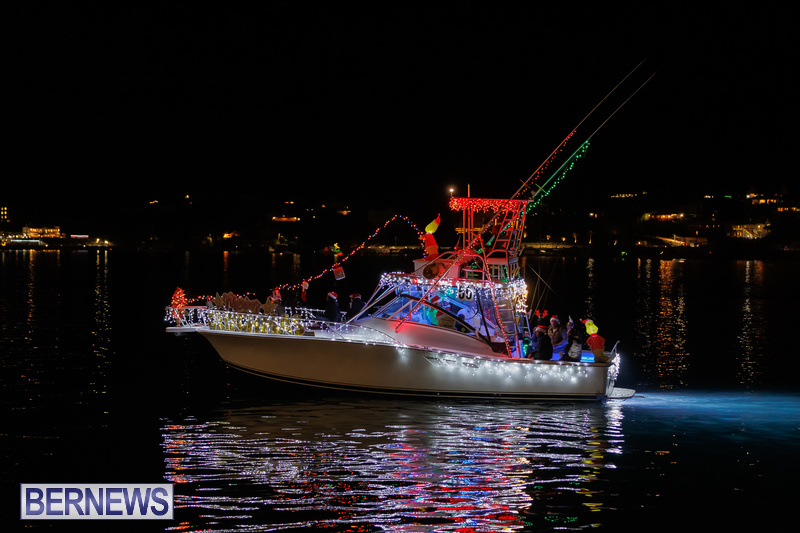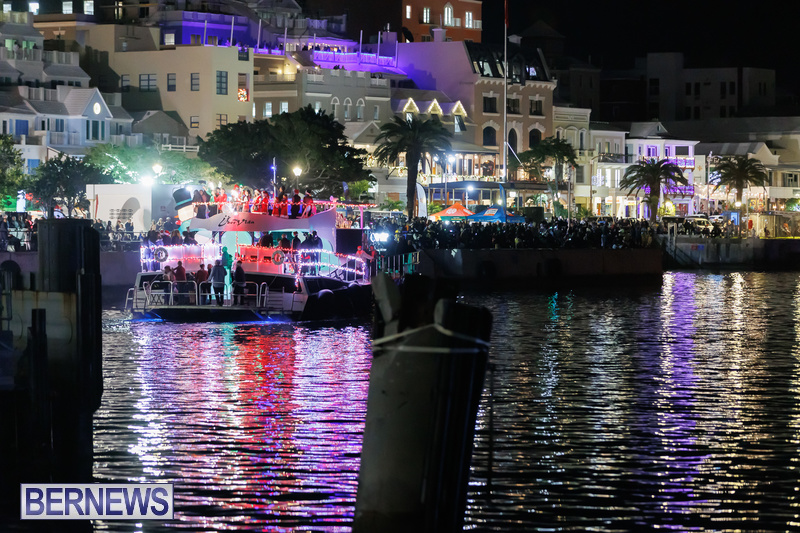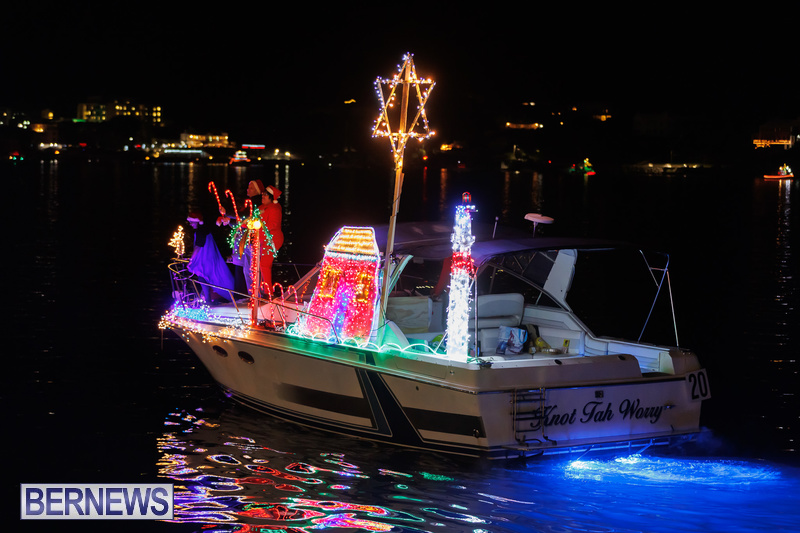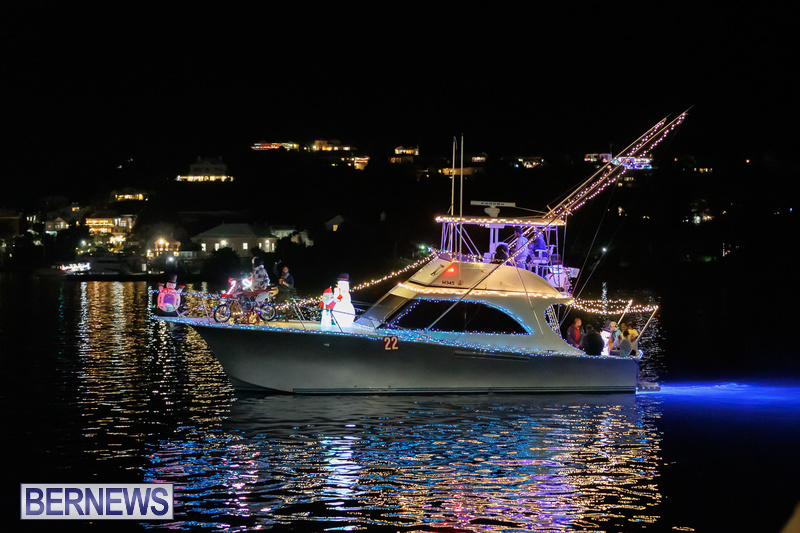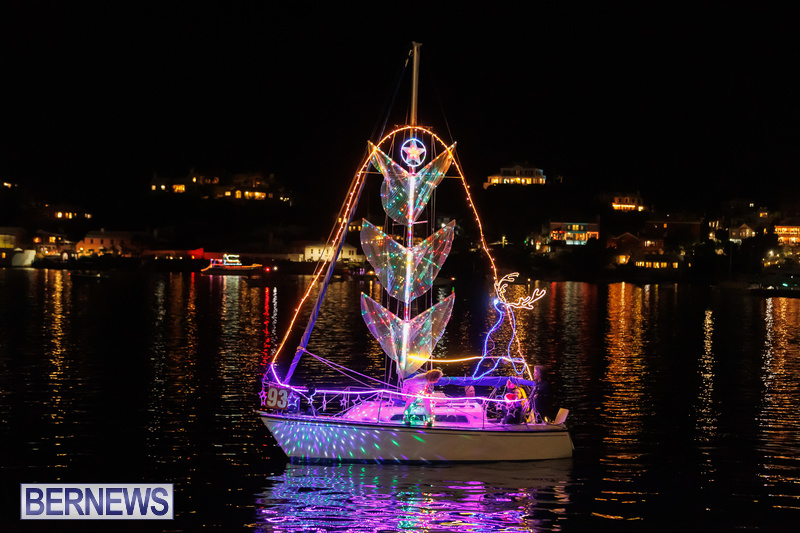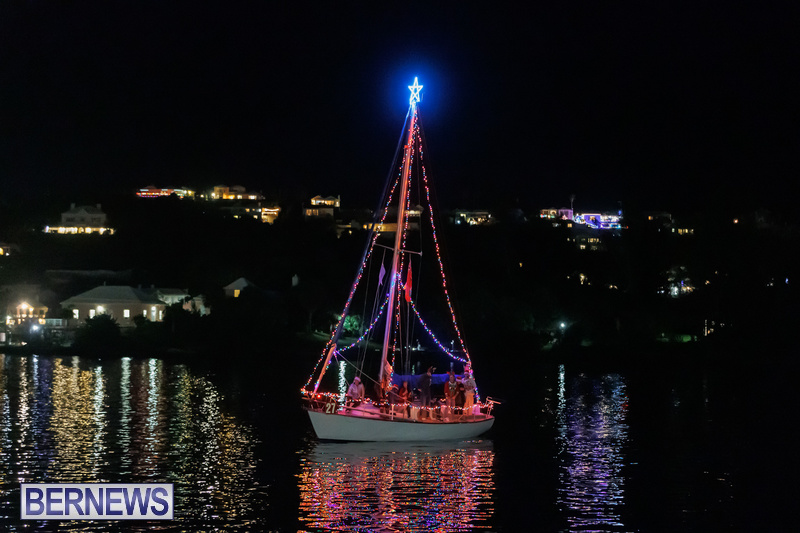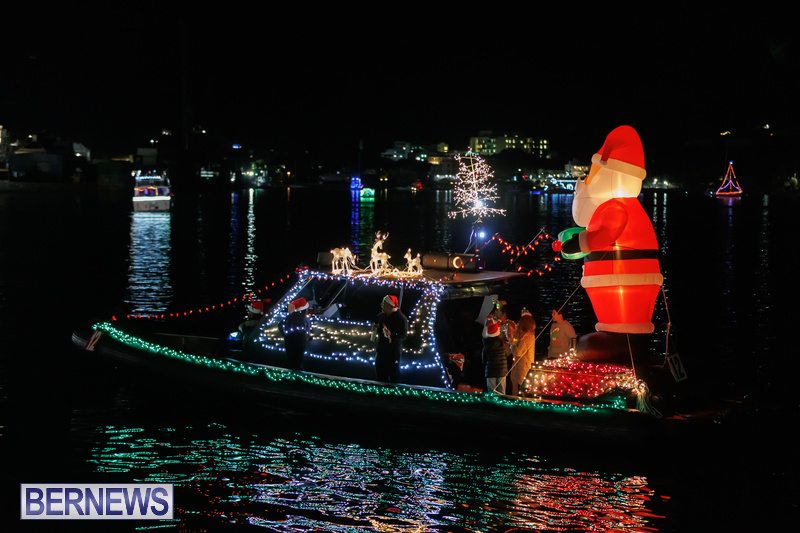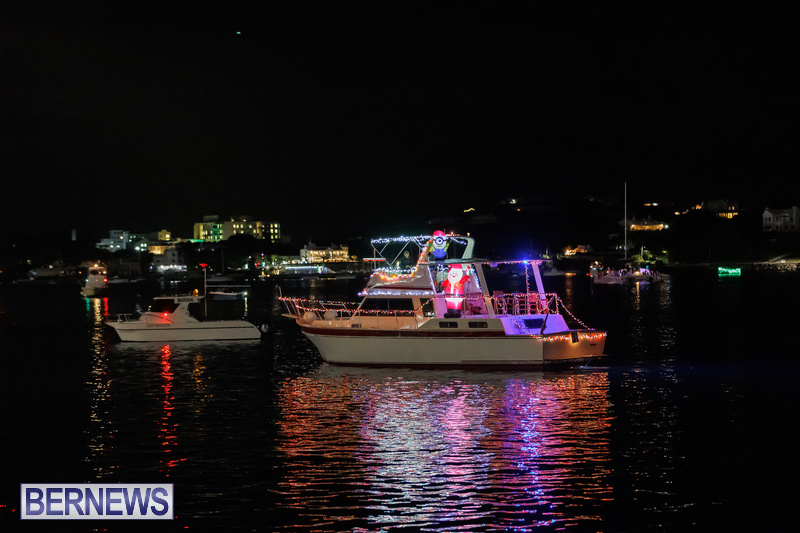 Read More About