Nathan Wilson and Maia Bento-Fray won the Mr. and Miss CedarBridge titles this past weekend.
A spokesperson said, "CedarBridge Academy celebrated 25 years of excellence on Saturday night at the Mr. and Miss CedarBridge Academy pageant. Three young men and seven young women competed for the coveted title of Mr. and Miss CedarBridge Academy.
"The night was filled with joyous moments during the sold out event of fellow students, family, and friends. Each student recited the pageant creed and presented their career aspiration, with many noting how their parents or a teacher inspired them to make their career choice.
"Students were also judged on their presentation and how they carried themselves in their evening wear. The audience was also treated to a short overview of the history of the pageant, which was started by Mr. Dean Foggo a former CedarBridge teacher and year head. The audience was introduced to Mrs. Veronica Haley from Huntsville, Alabama, who was Mr. Foggo's mentor-teacher during his teacher training experience.
"Mrs. Haley explained how Butler High School, located in Huntsville, Alabama, hosted an event called a Beauty Walk. This inspired Mr. Foggo to start something similar when he returned to Bermuda and 25 years later, the pageant has reached this celebratory milestone. Judging the pageant were Dr. Jahnae Harvey, Mrs. Shayla-Gilbert, Ms. Maya Palacio, Mr. Cushi Ming, and Mr. Rashae Bean.
"The judges this year were all previous winners of the Mr. and Miss CedarBridge Academy pageant. During the evening, former contestants and winners were celebrated and the crowd was pleased to see the first Miss CedarBridge and others testify about their experience. The pageant continues to be a major fundraiser for the school's senior Prom., The Class of 2023 would like to thank all of the sponsors who supported the pageant with prizes and donations.
"The 2022 Pageant Committee comprised of Ms. Shervelle Burch, Mr. Dean Foggo, Mr. Calvin Hayward, Mr. Jordan Simmons-Trott, and Ms. Melanie Burrows and was supported supported by the S4 Year Head Mrs. Rhonda Edwards-Adams, along with the school administration and board. Mr. Anthony Wade, a former CedarBridge Academy Deputy Principal, was commended for his continuous photography service to the pageant since its inception.
"The participants, all students of excellence, excelled with immeasurable experiences as they were mentored during the program. CedarBridge Academy continues to cultivate Bermuda's achievers.
"The overall prize winners were as follows:
Mr. CedarBridge: Mr. Nathan Wilson
1st Runner-up: Mr. Kenyari Dotting
2nd Runner-up: Mr. Gregory Talbot
Miss CedarBridge: Miss Maia Bento-Fray
1st Runner-up: Miss Siniah Lambe
2nd Runner-up: Miss Kailee Spring
Mr. Photogenic: Mr. Kenyari Dotting
Miss Photogenic: Miss Kailee Spring
Mr. Congeniality: Mr. Nathan Wilson
Miss Congeniality: Miss Siniah Lambe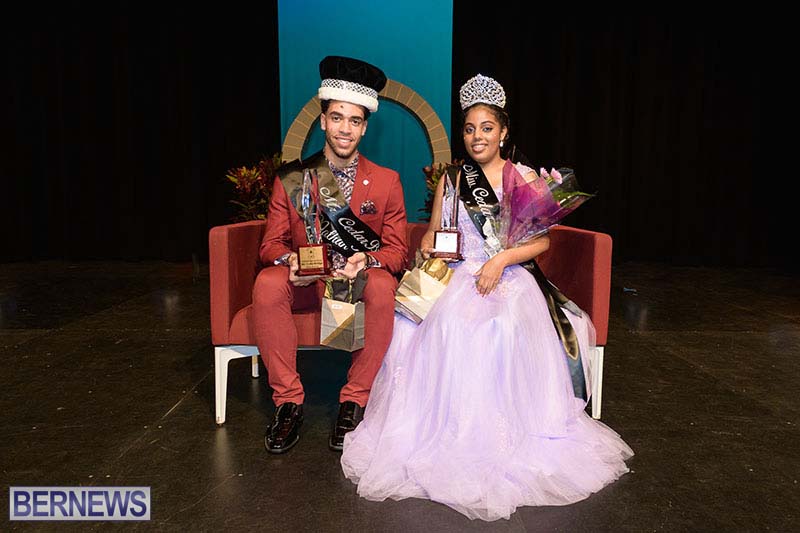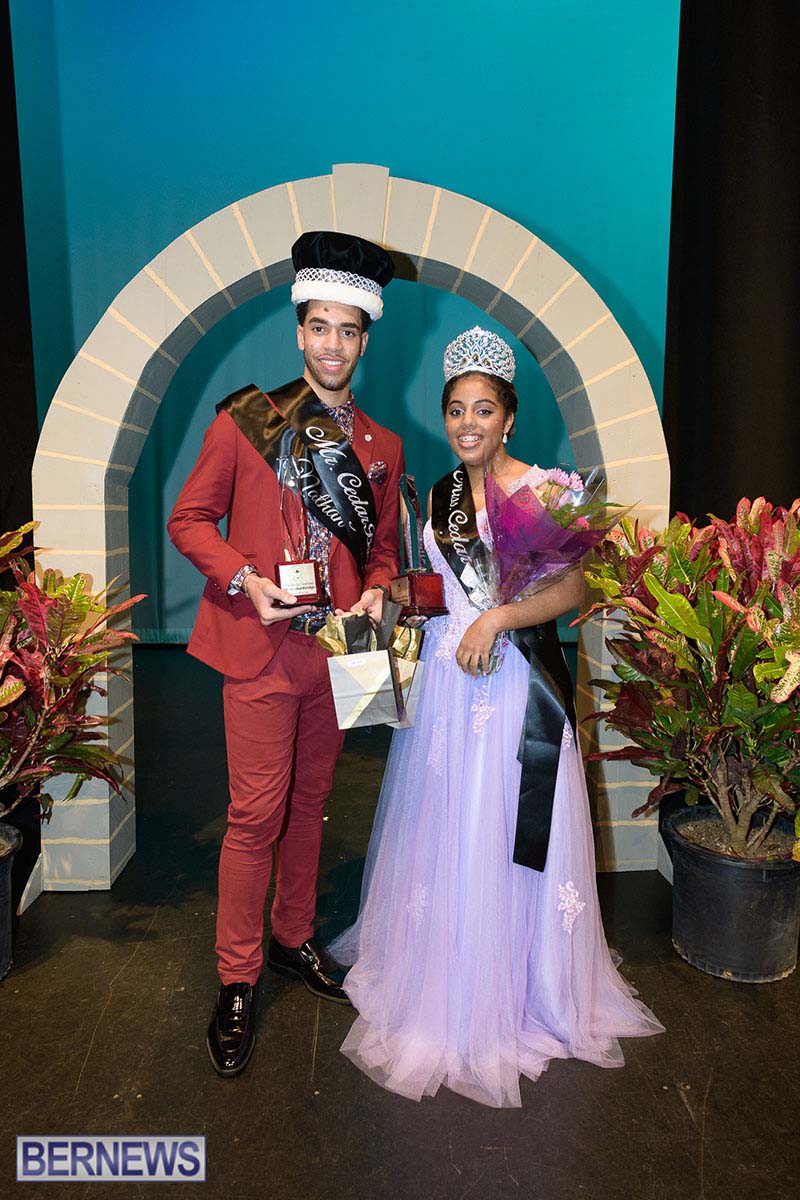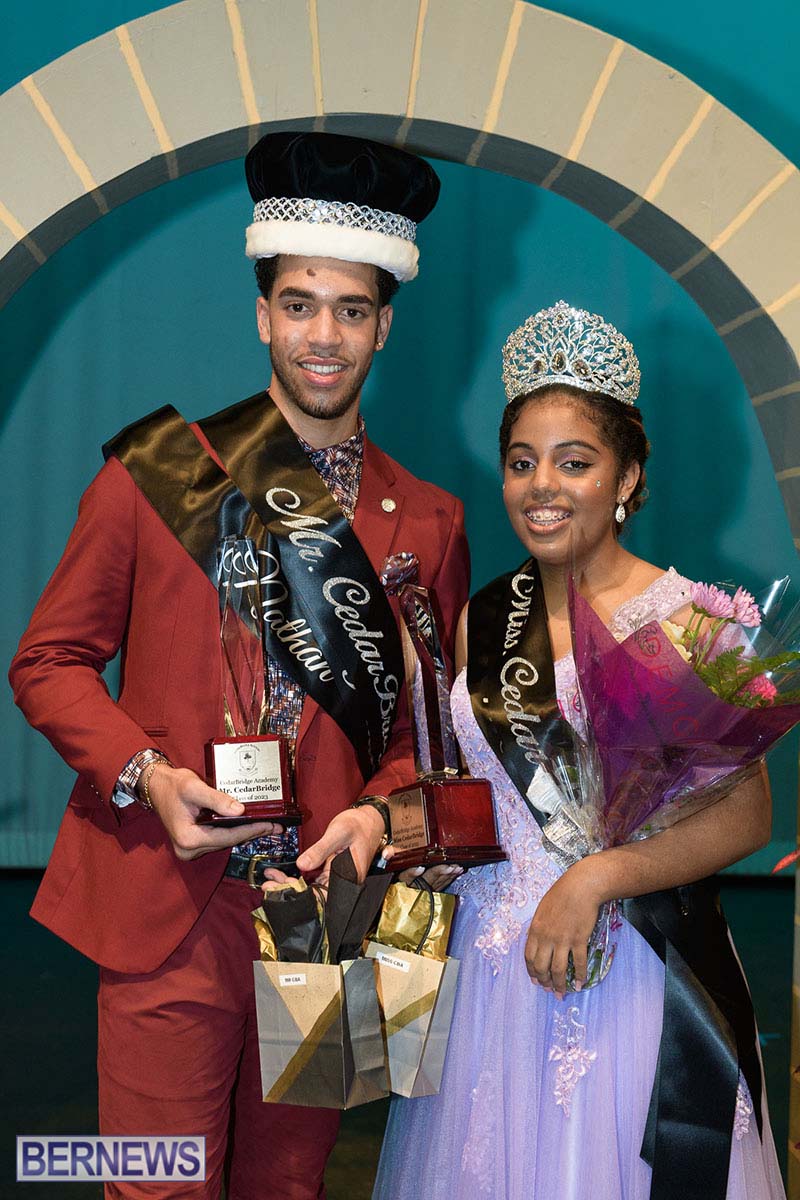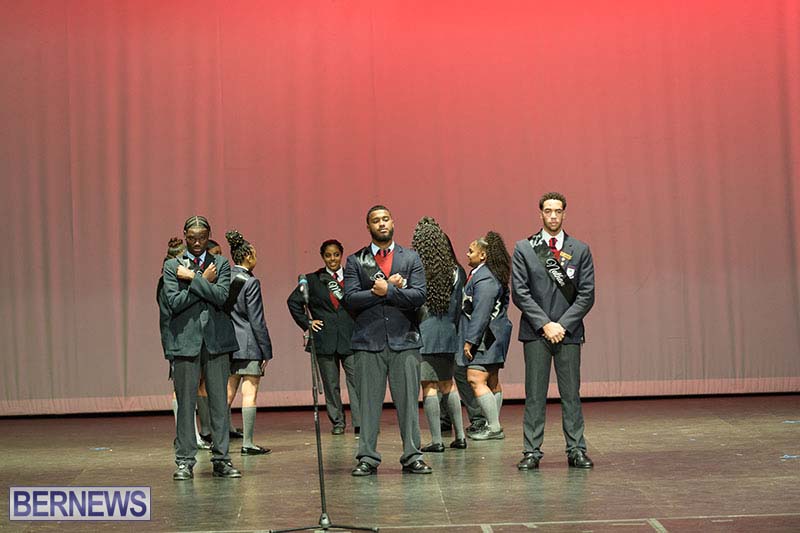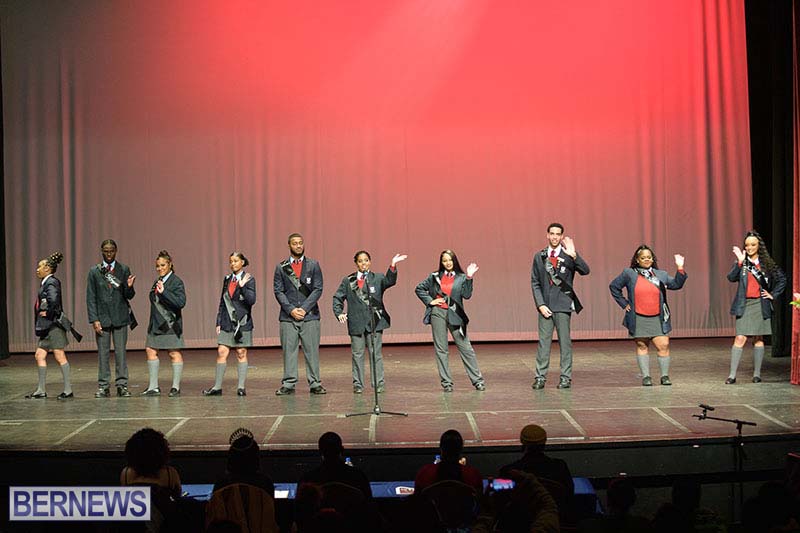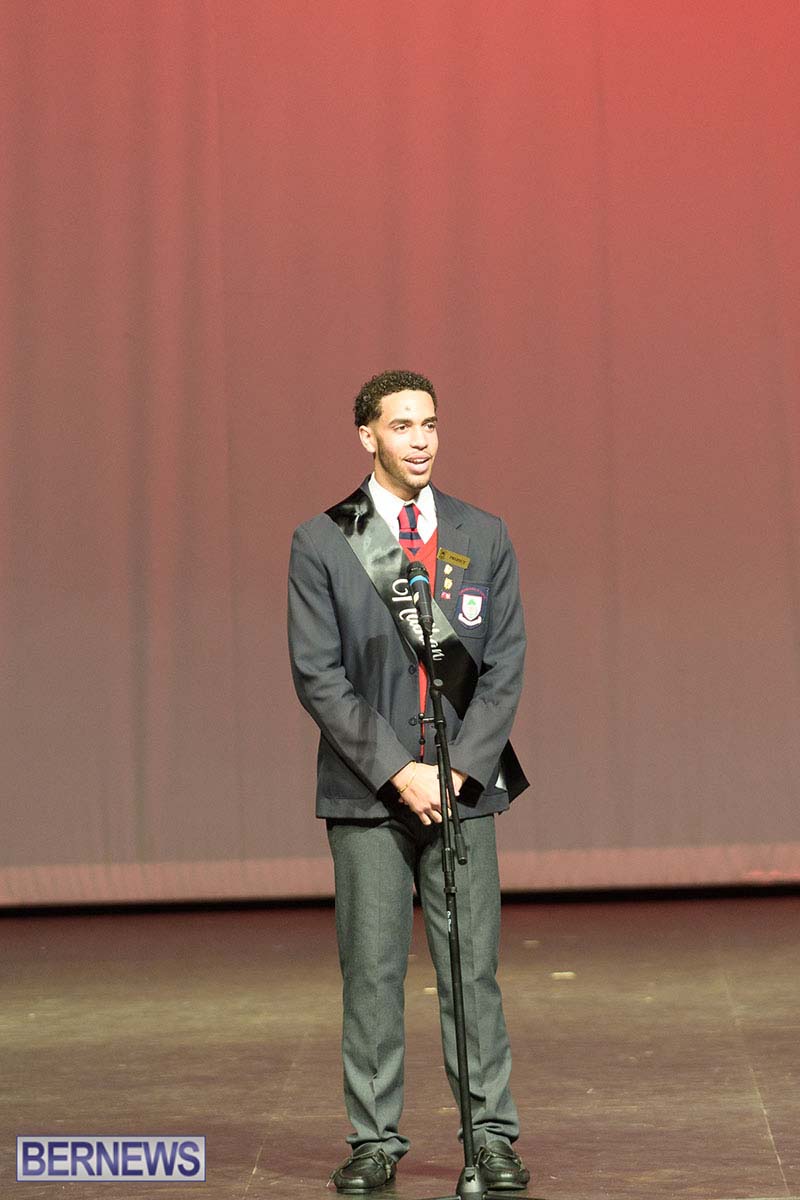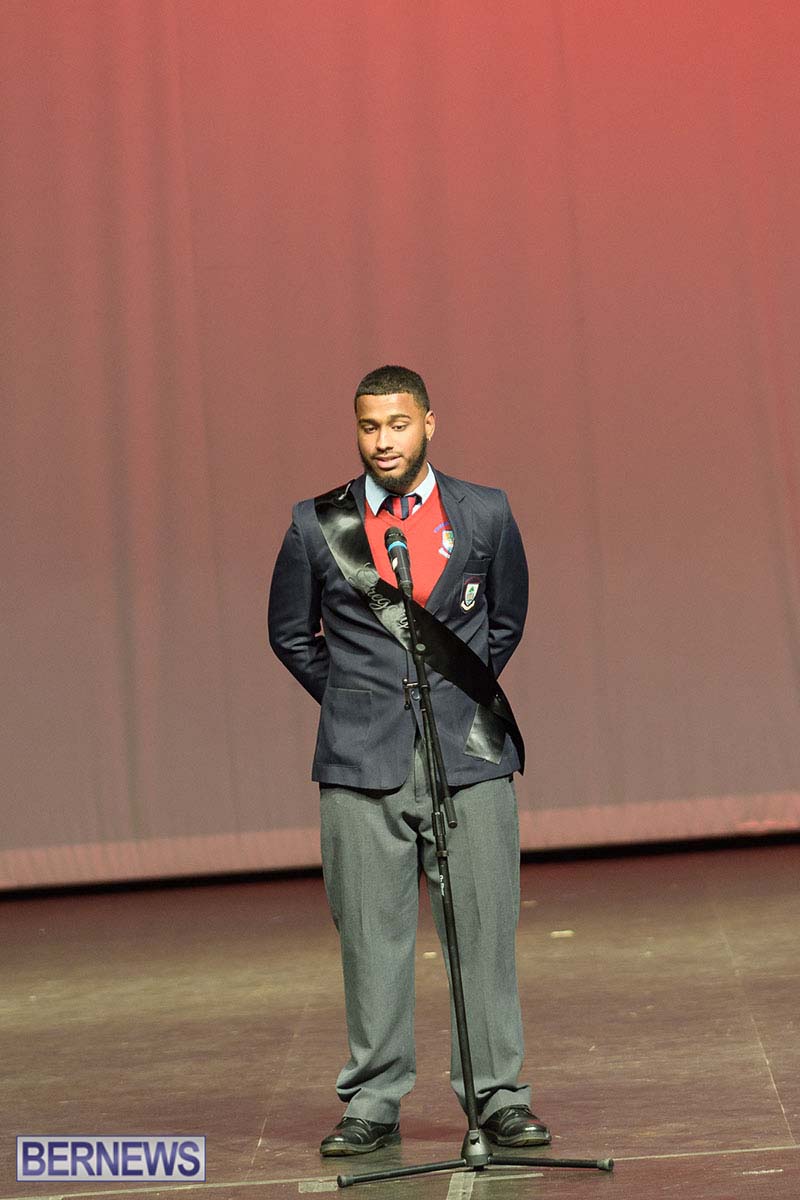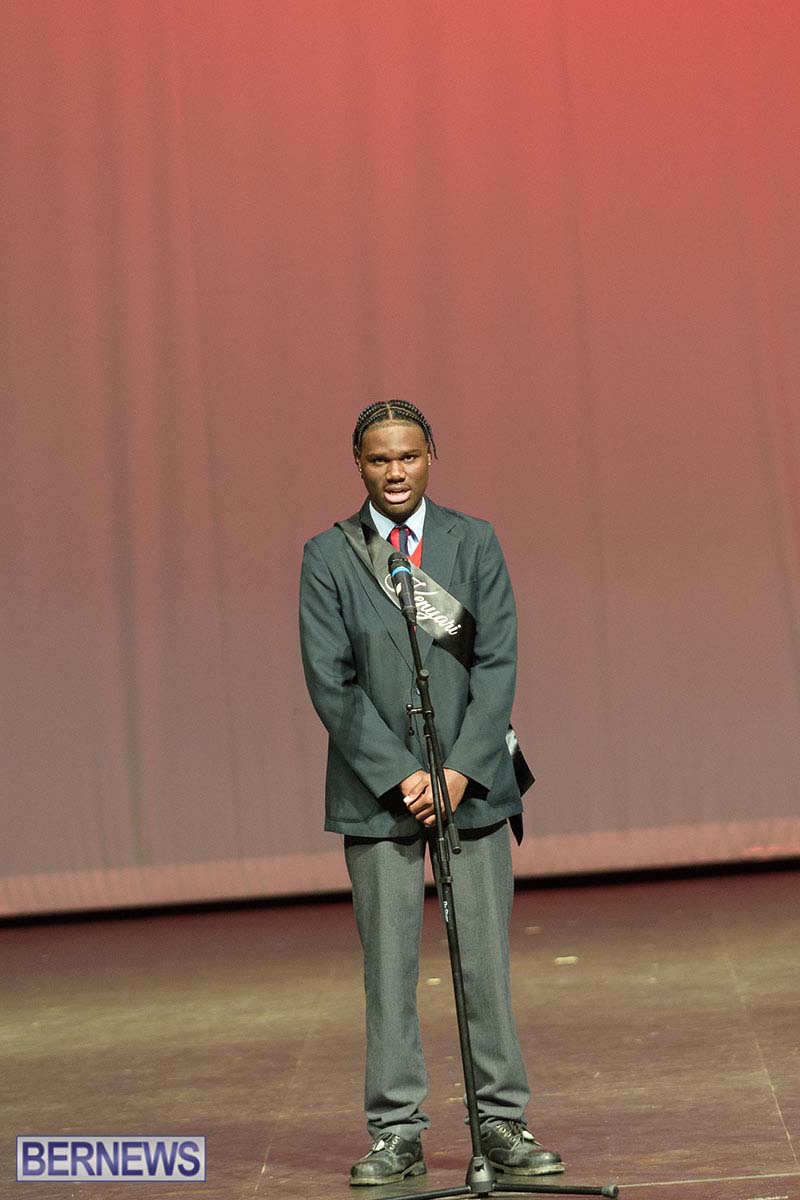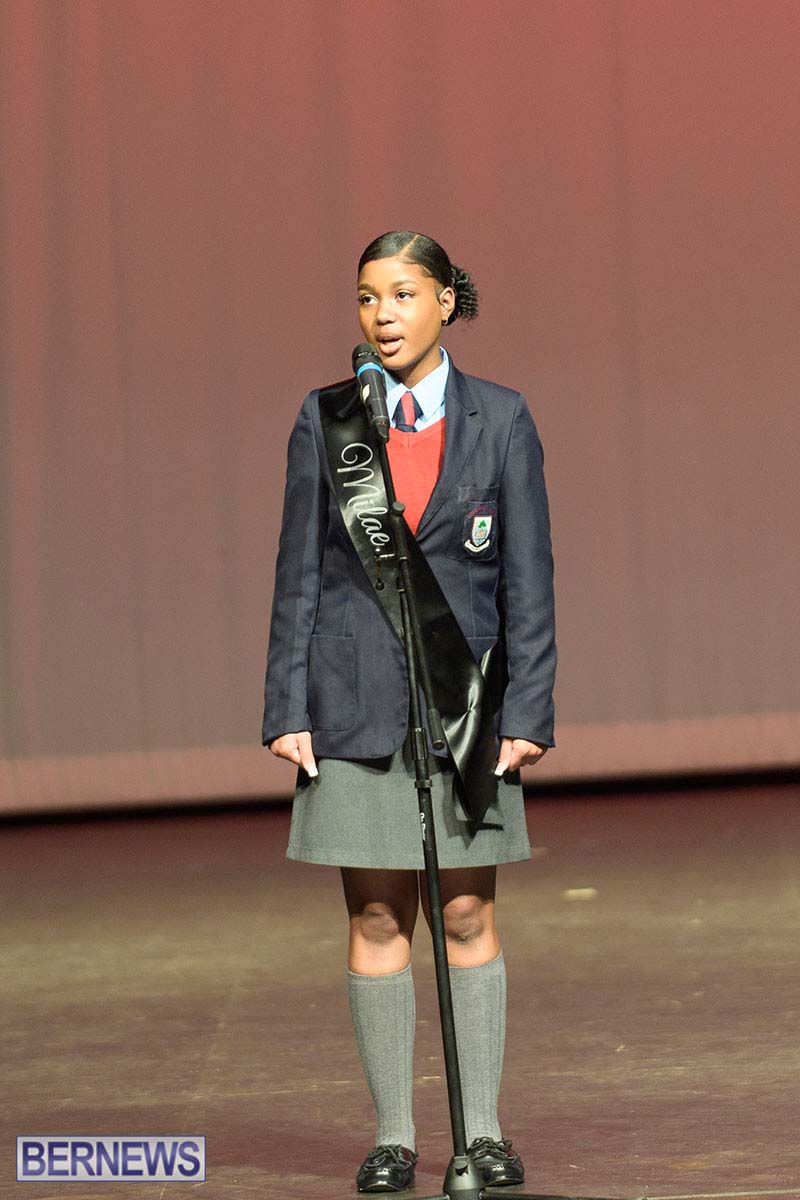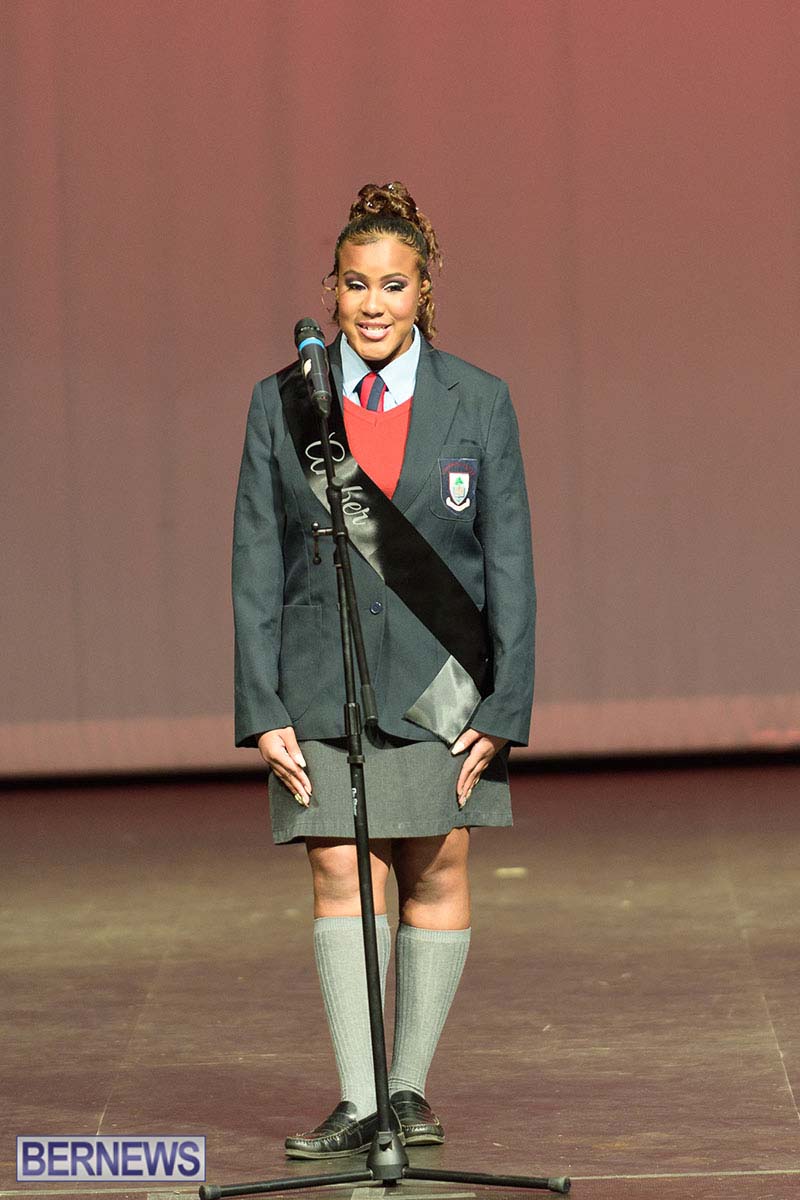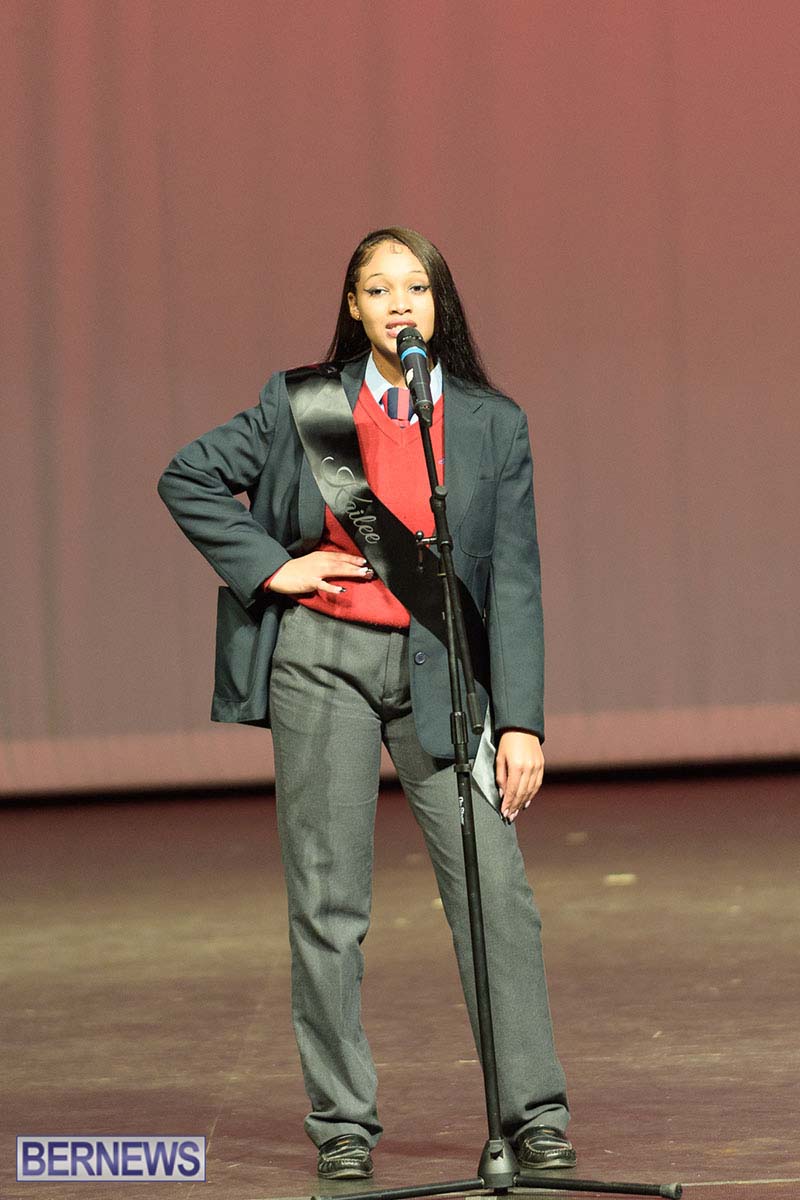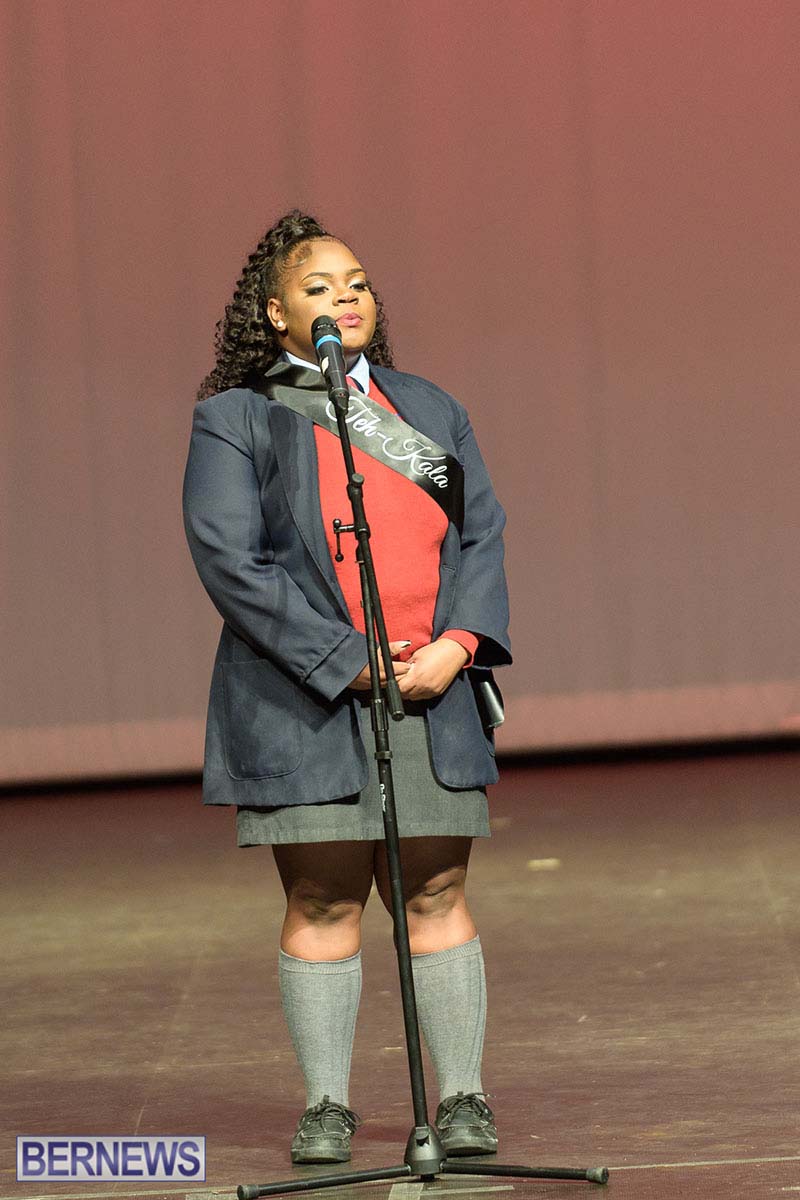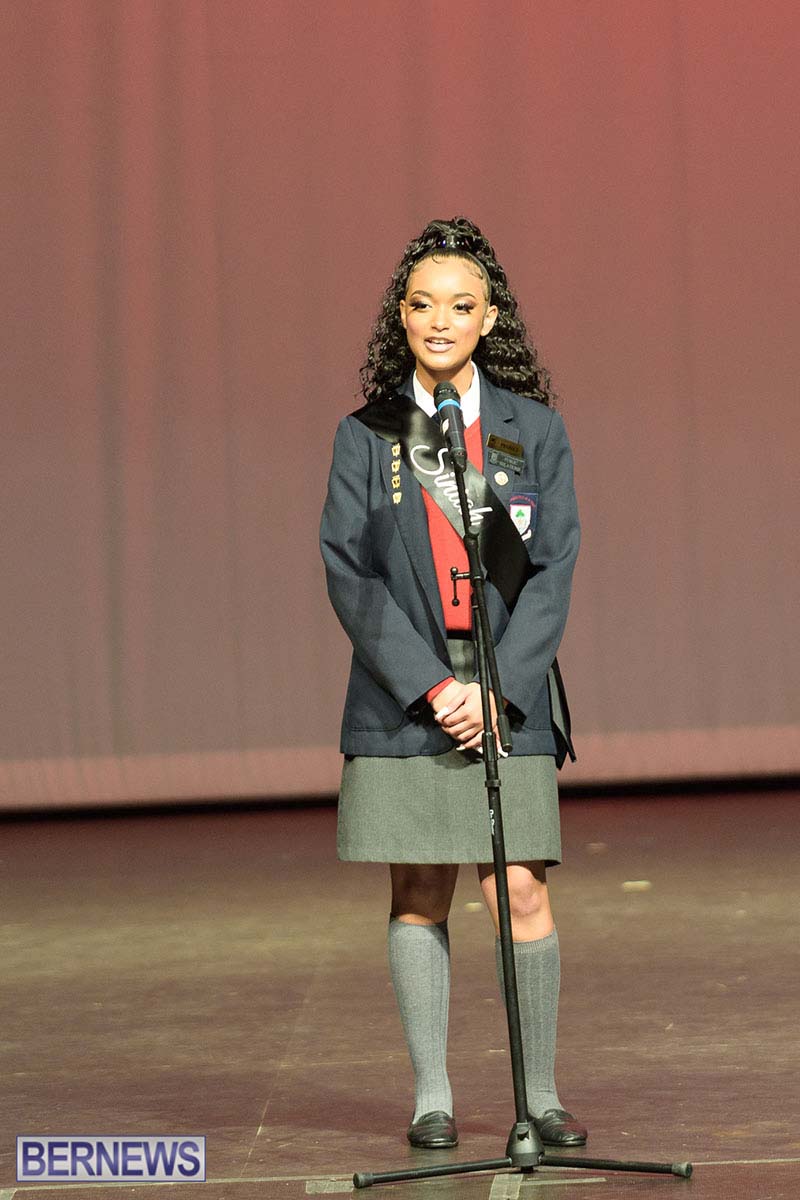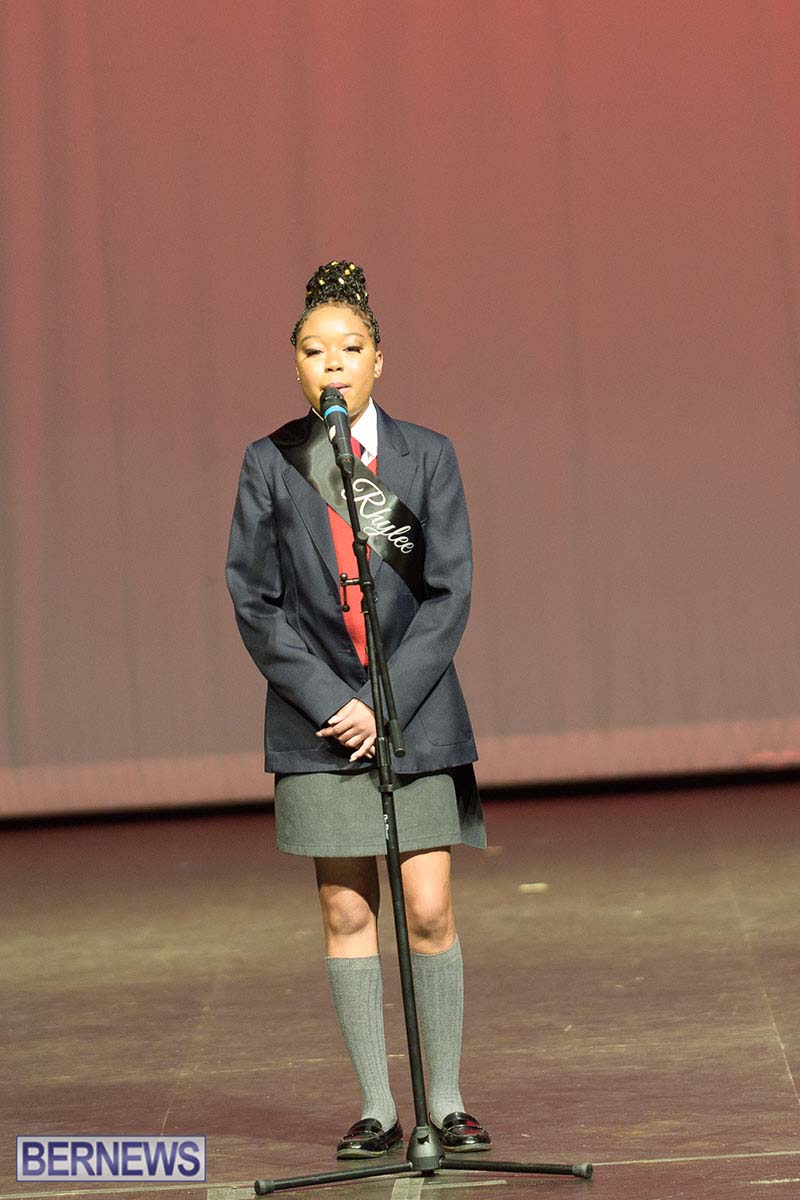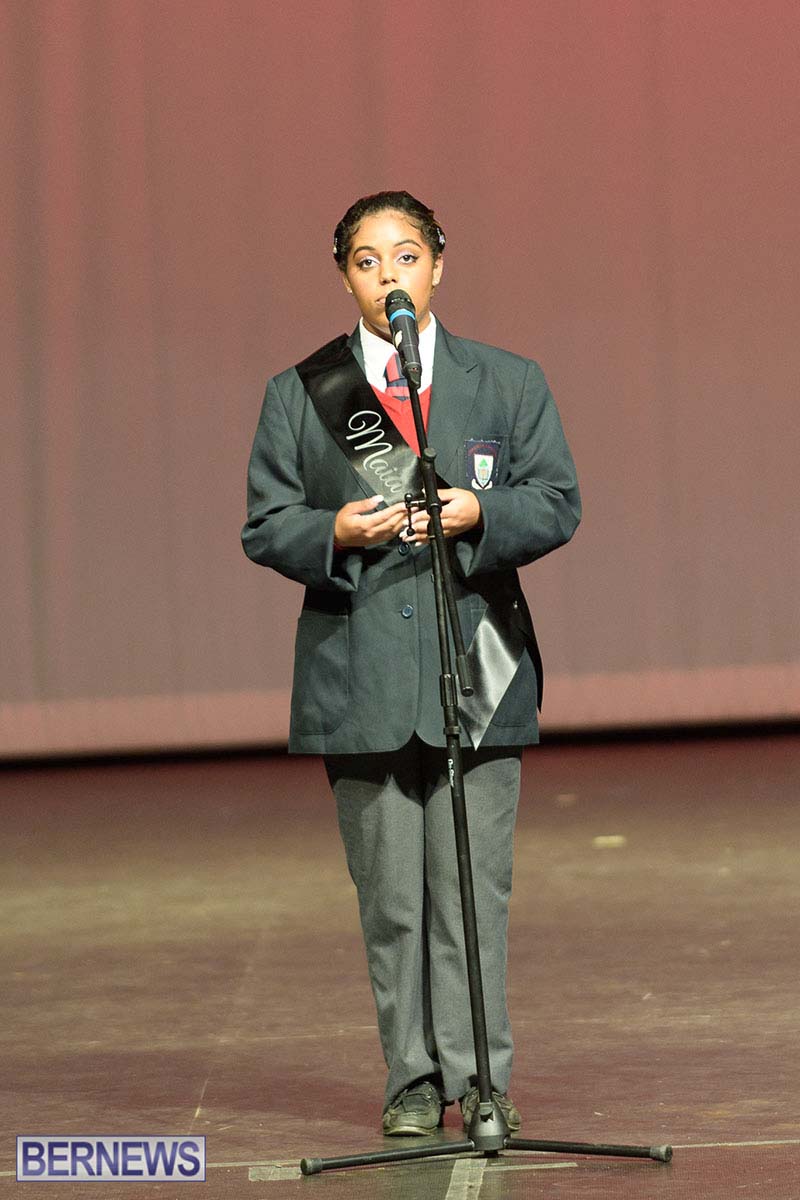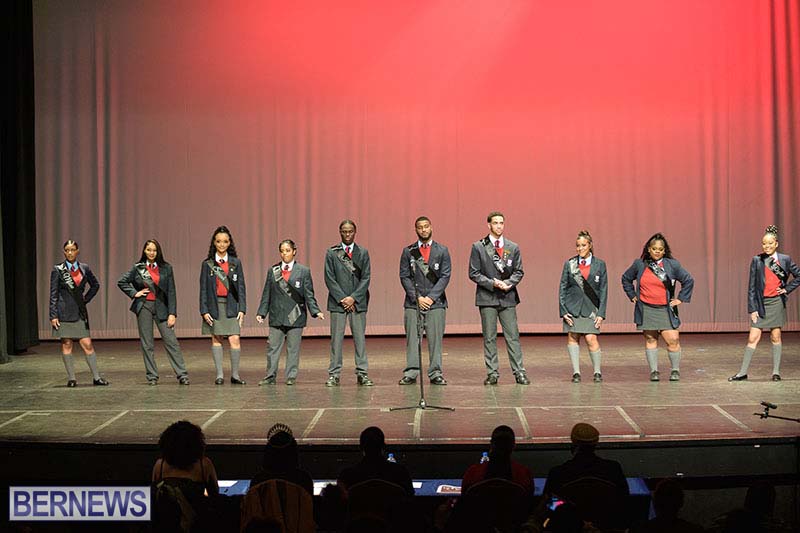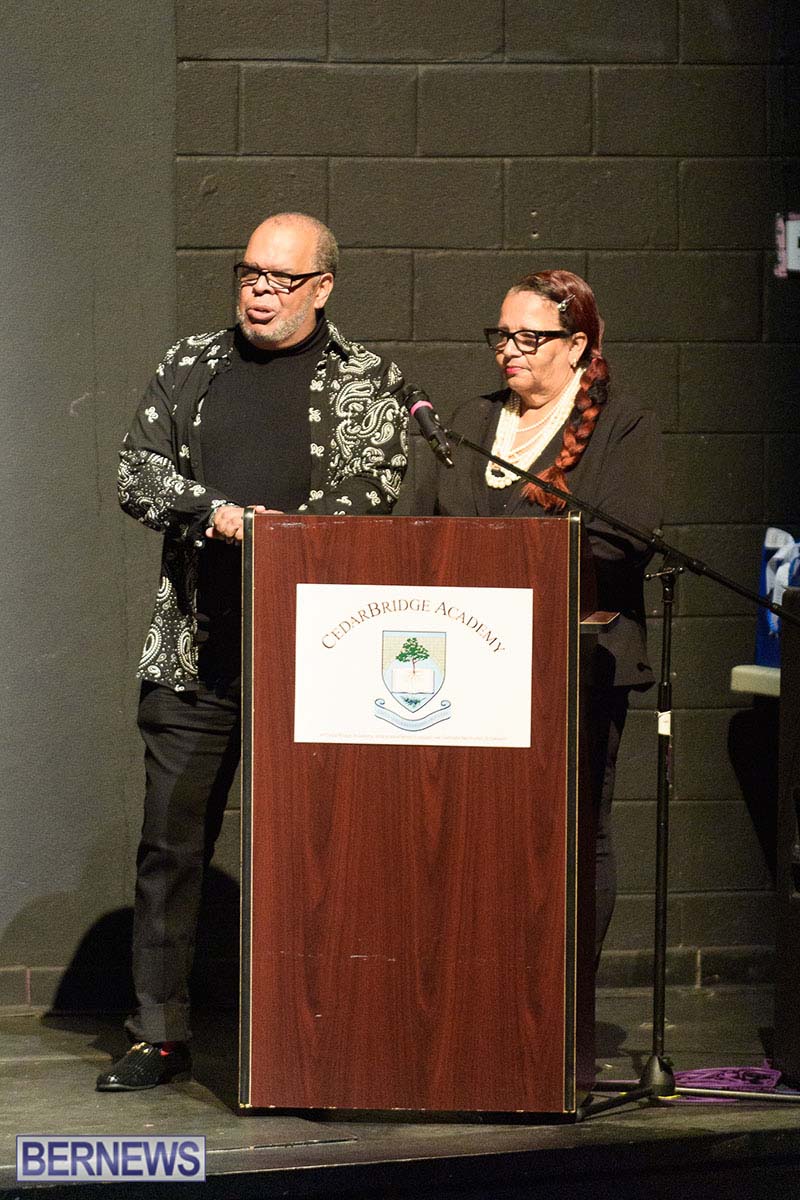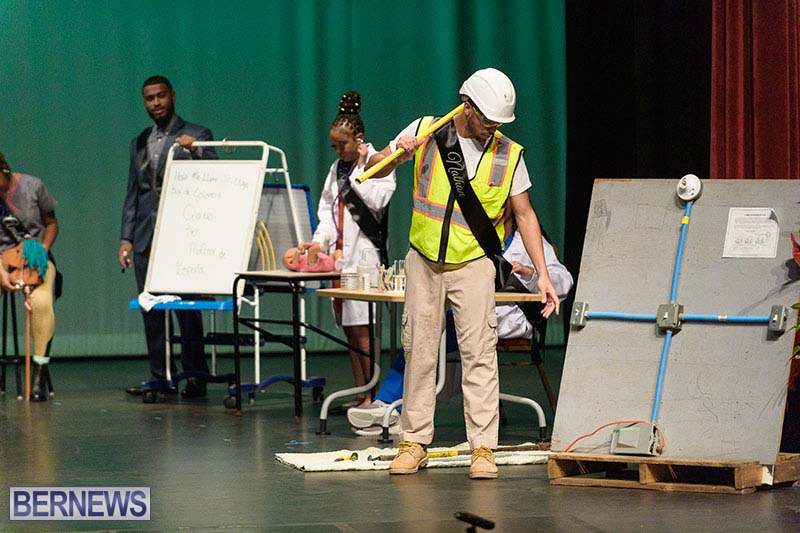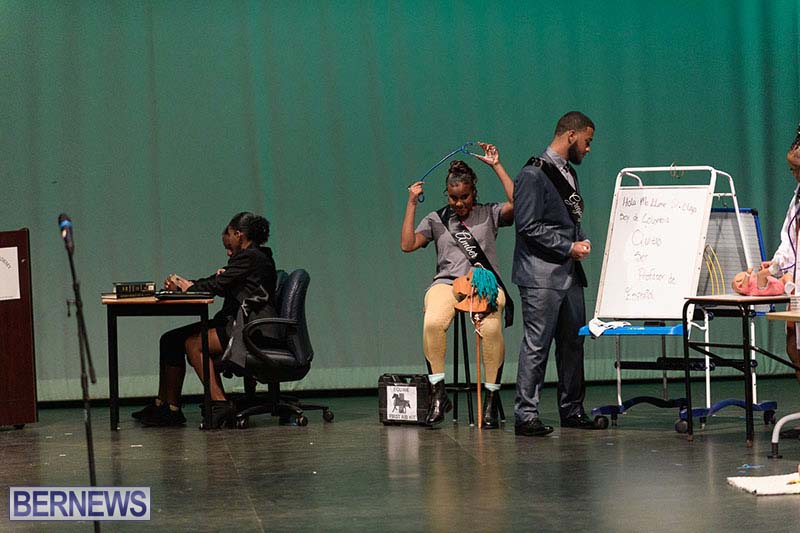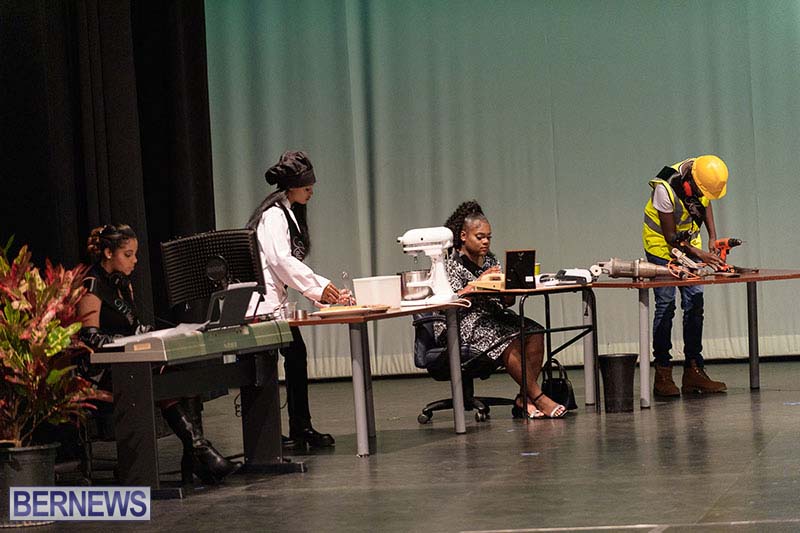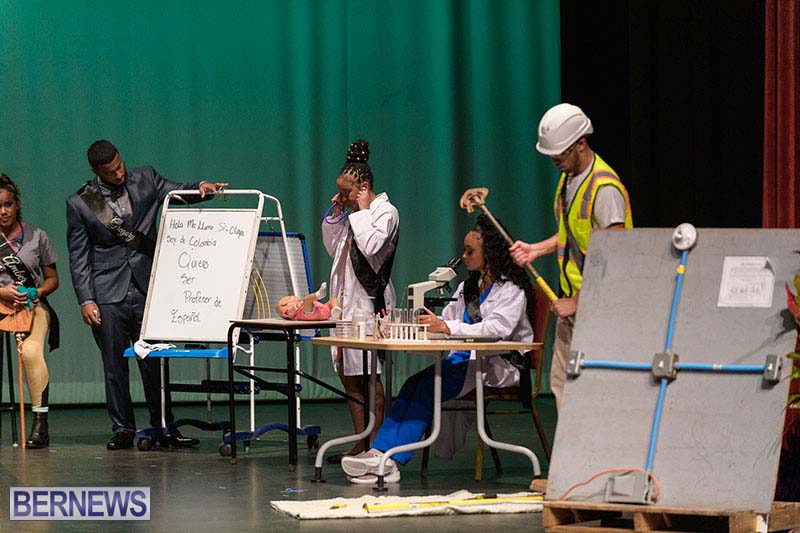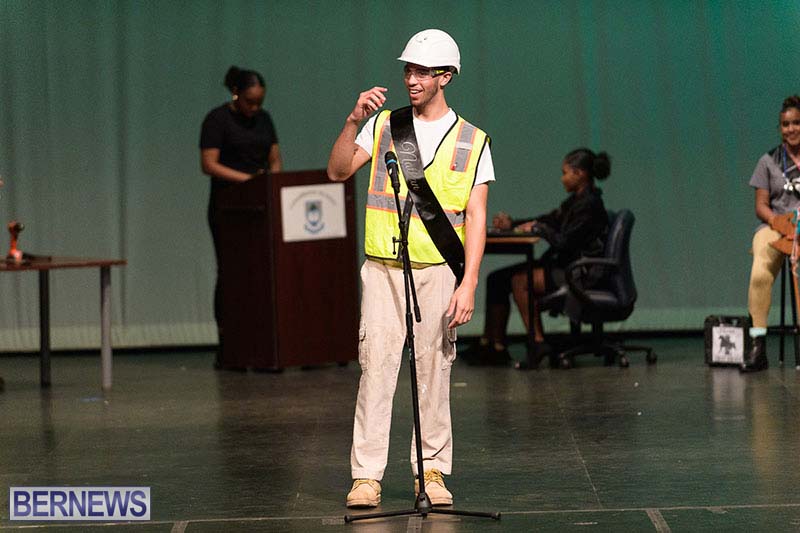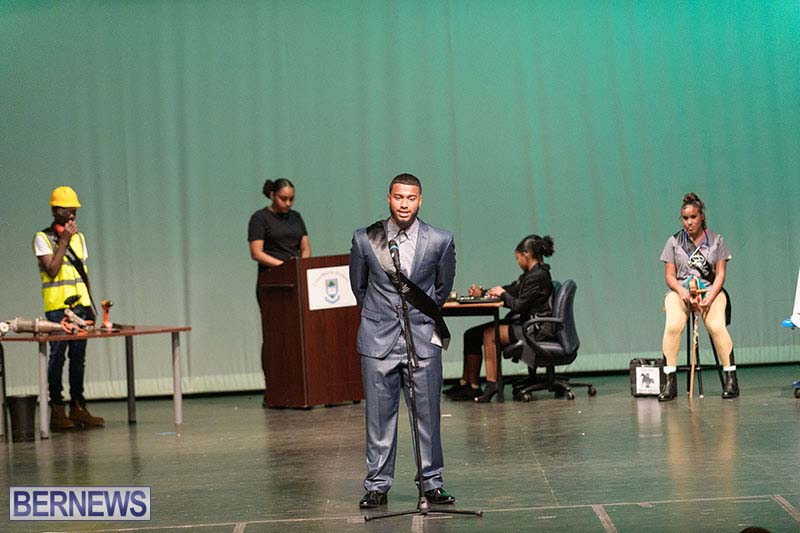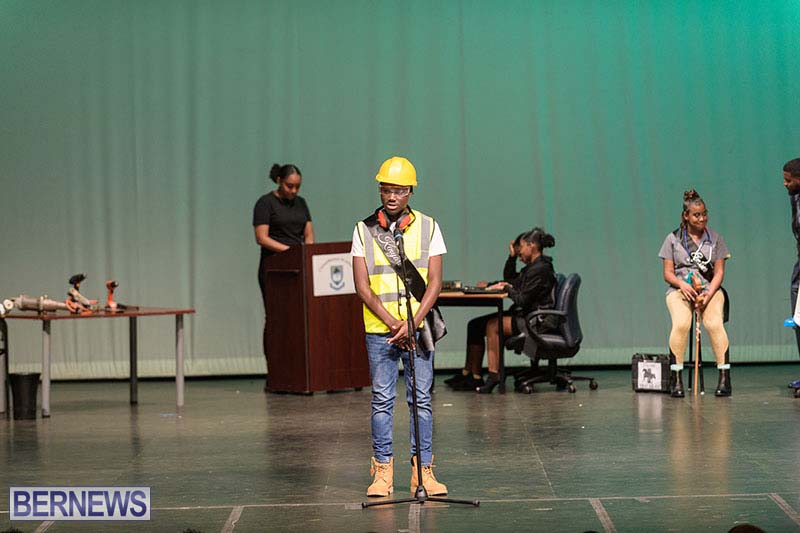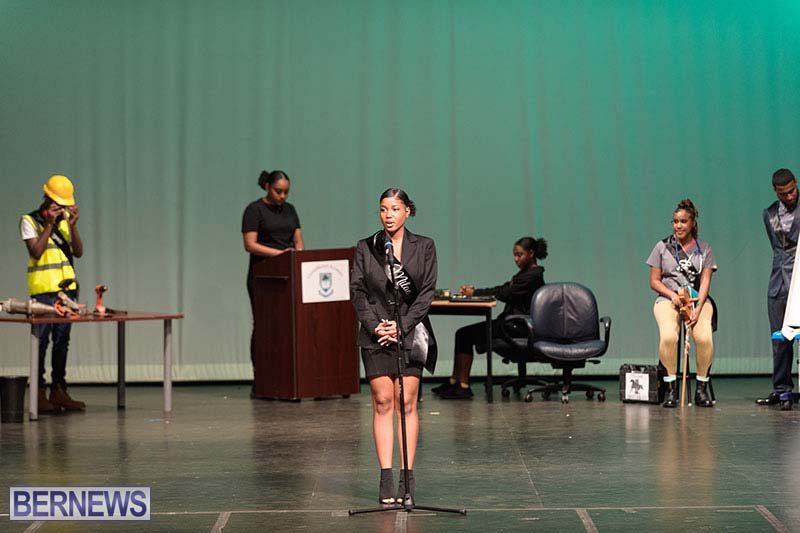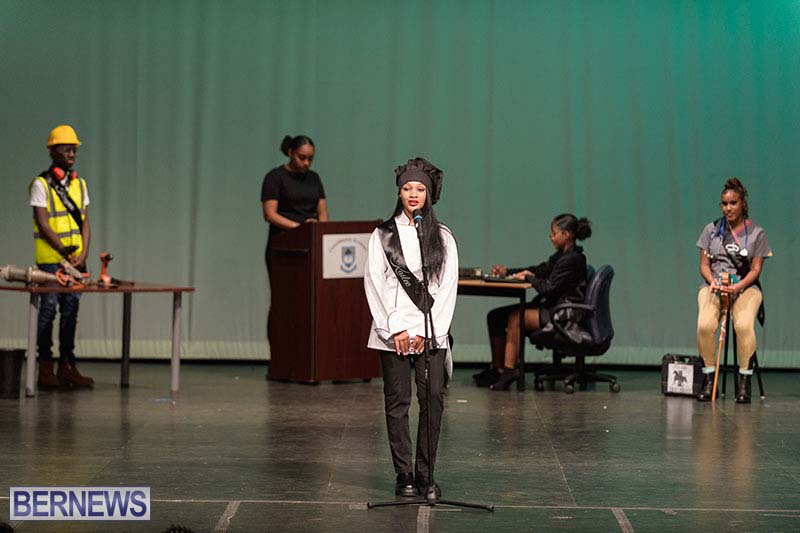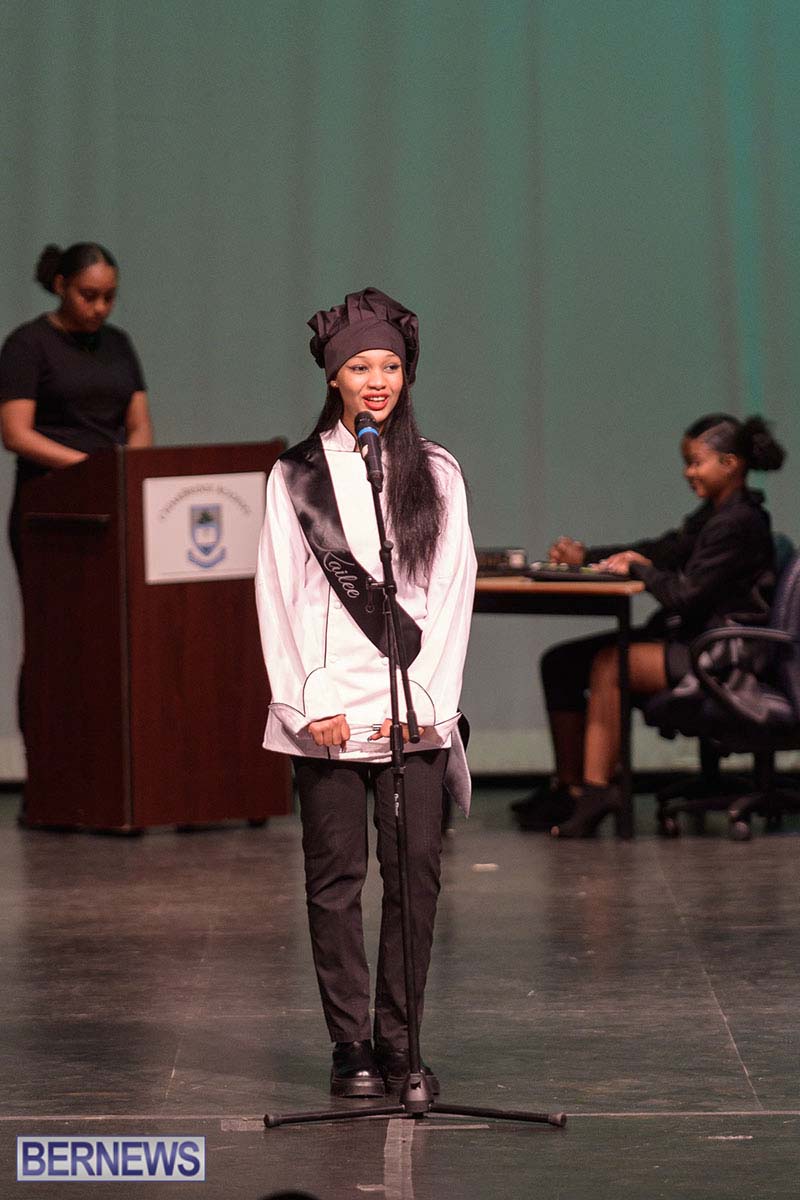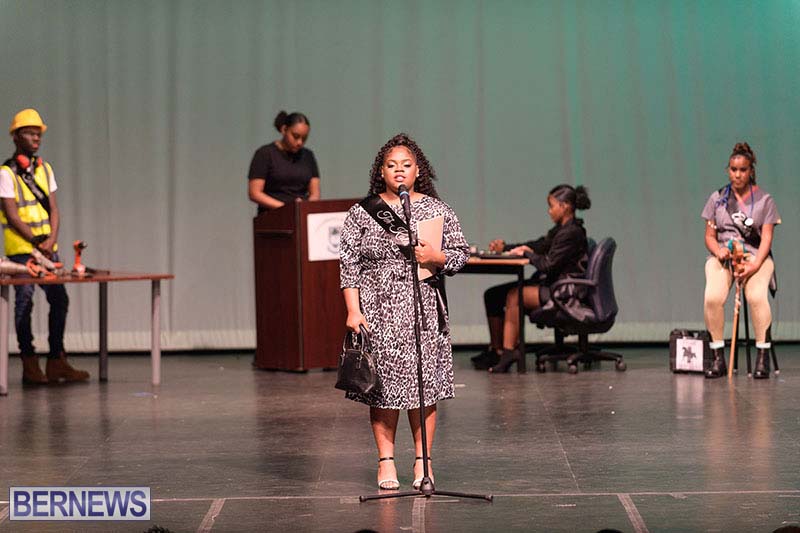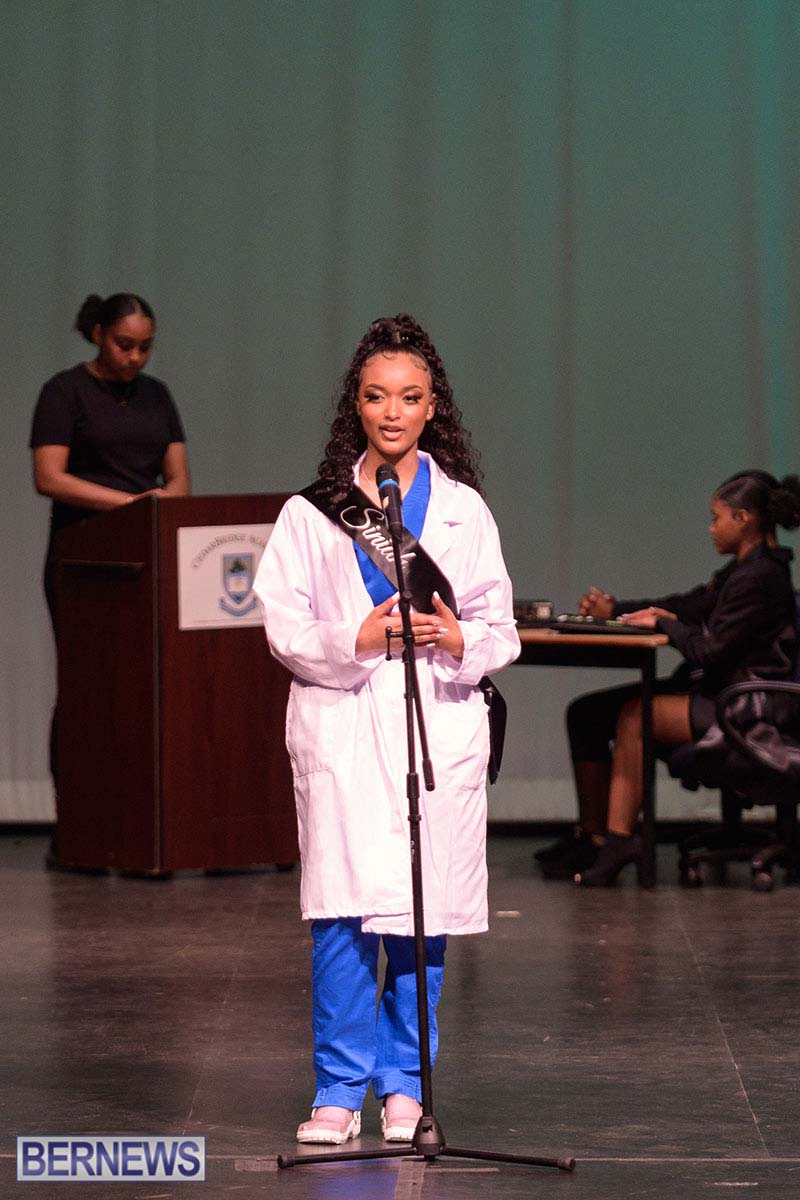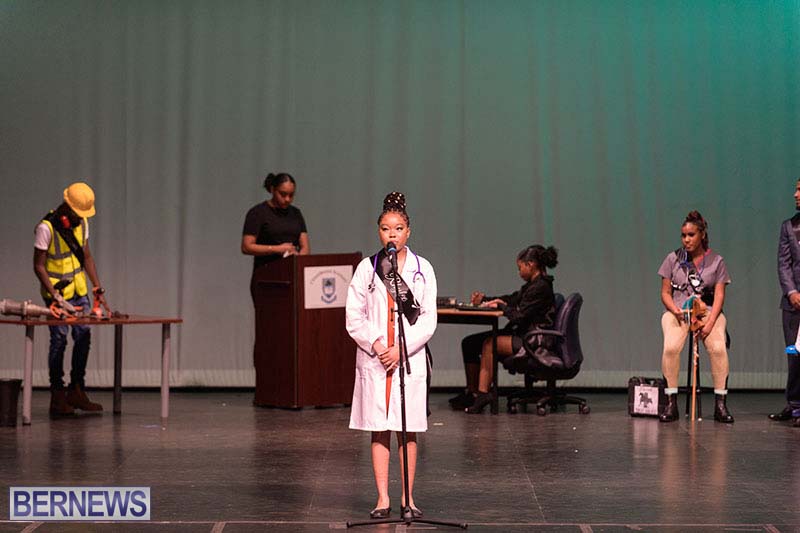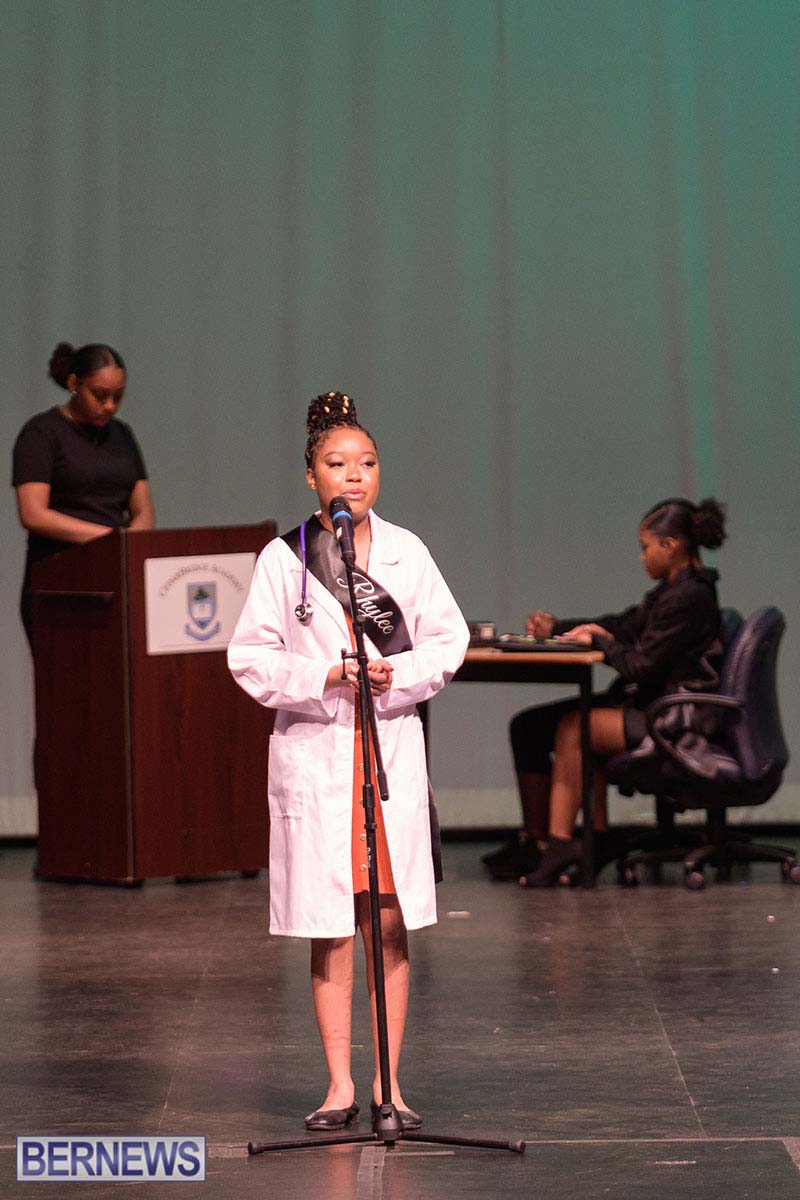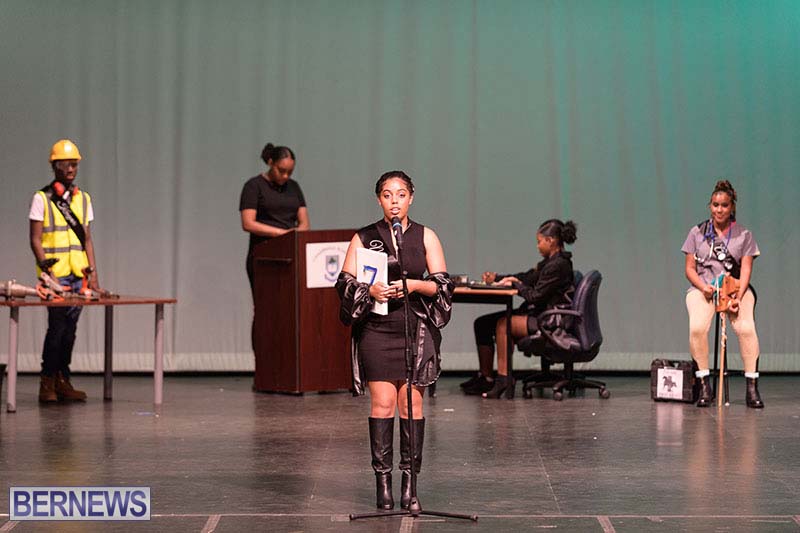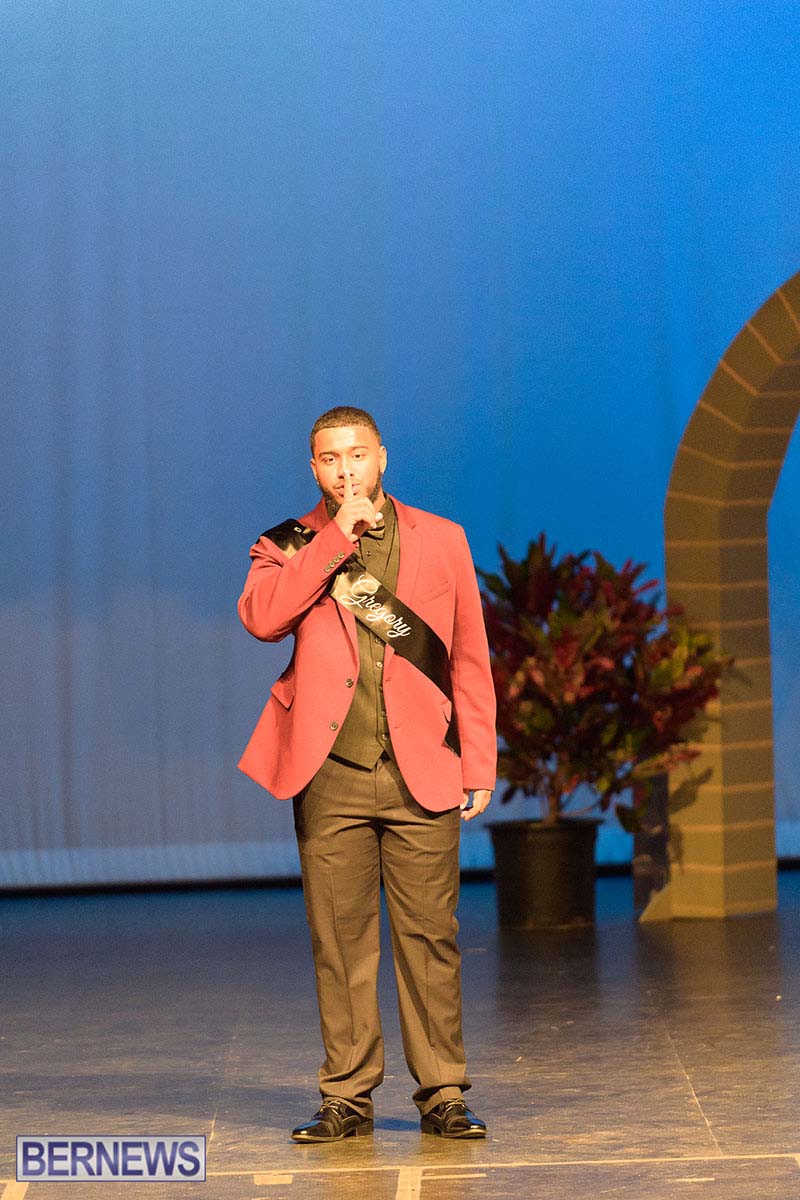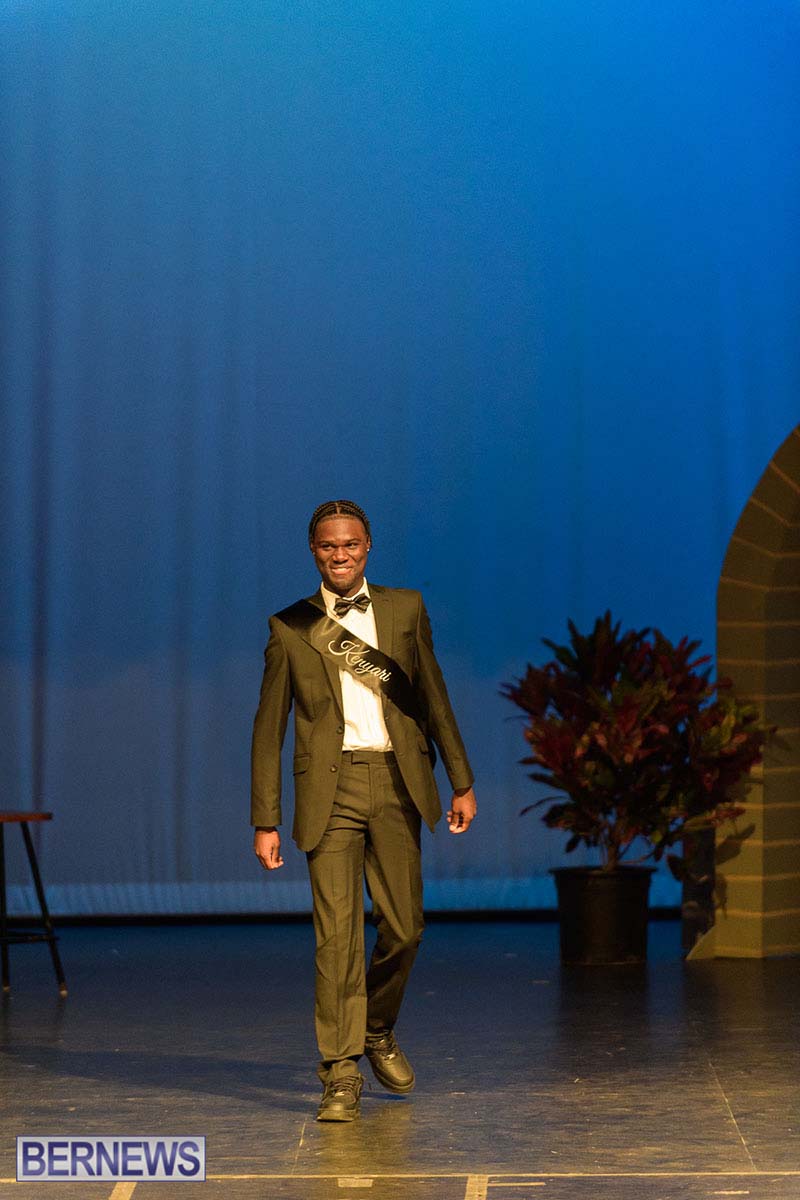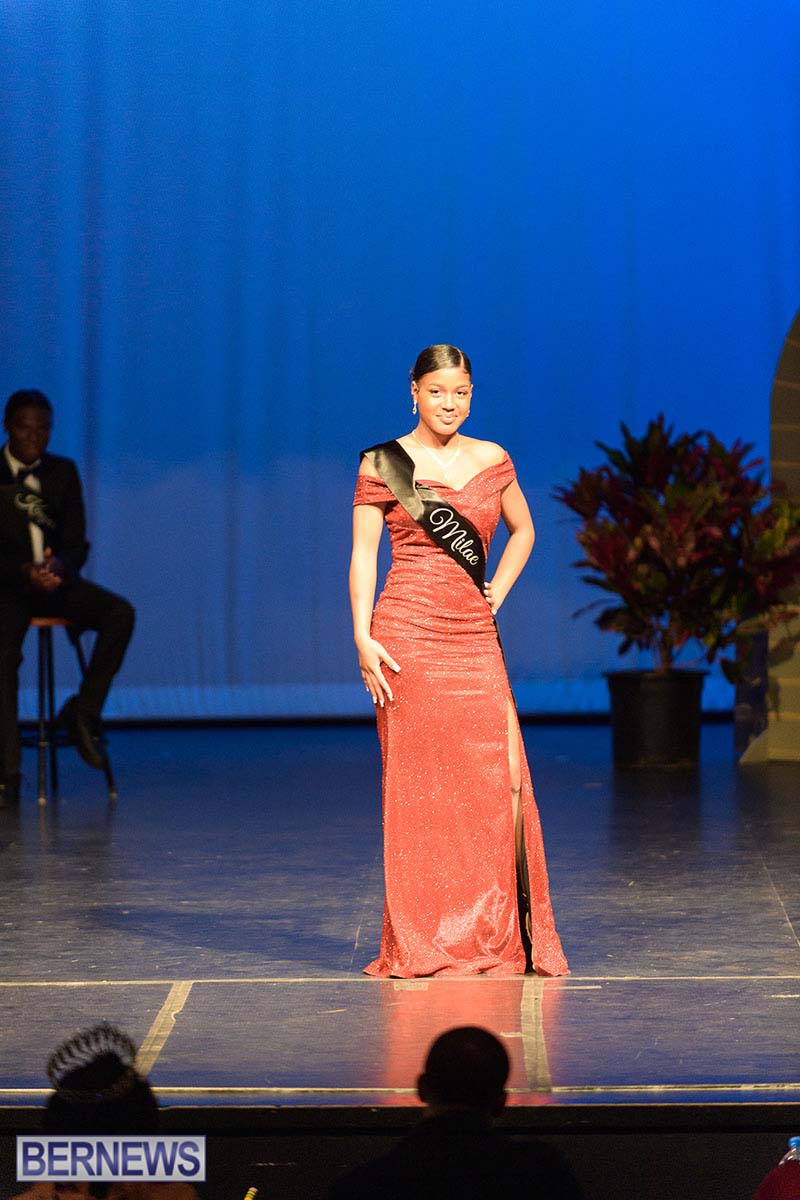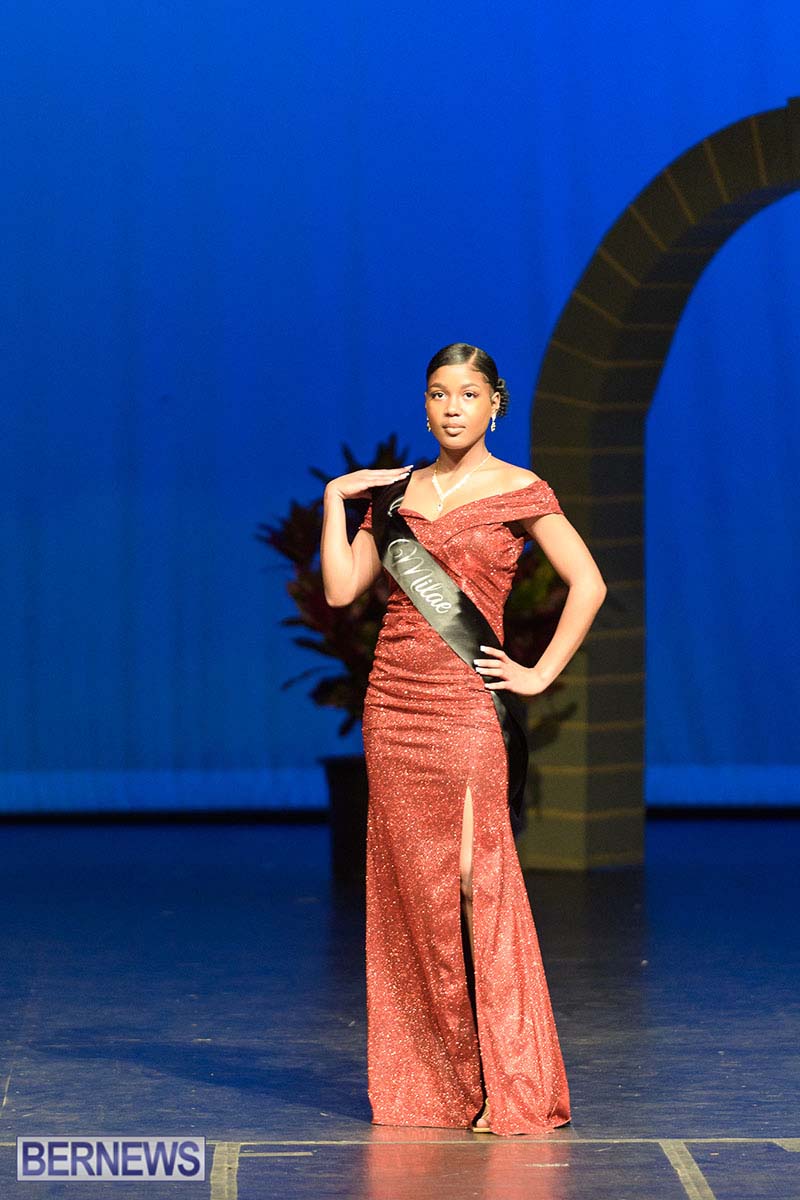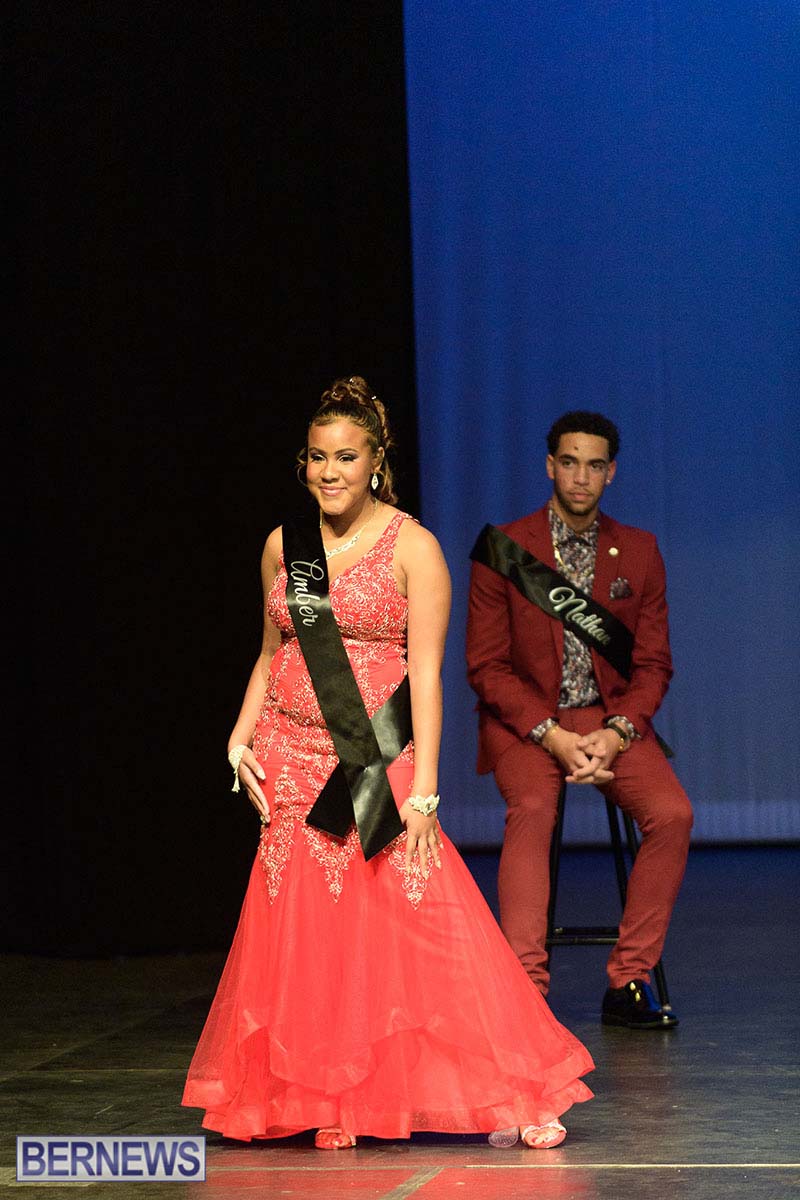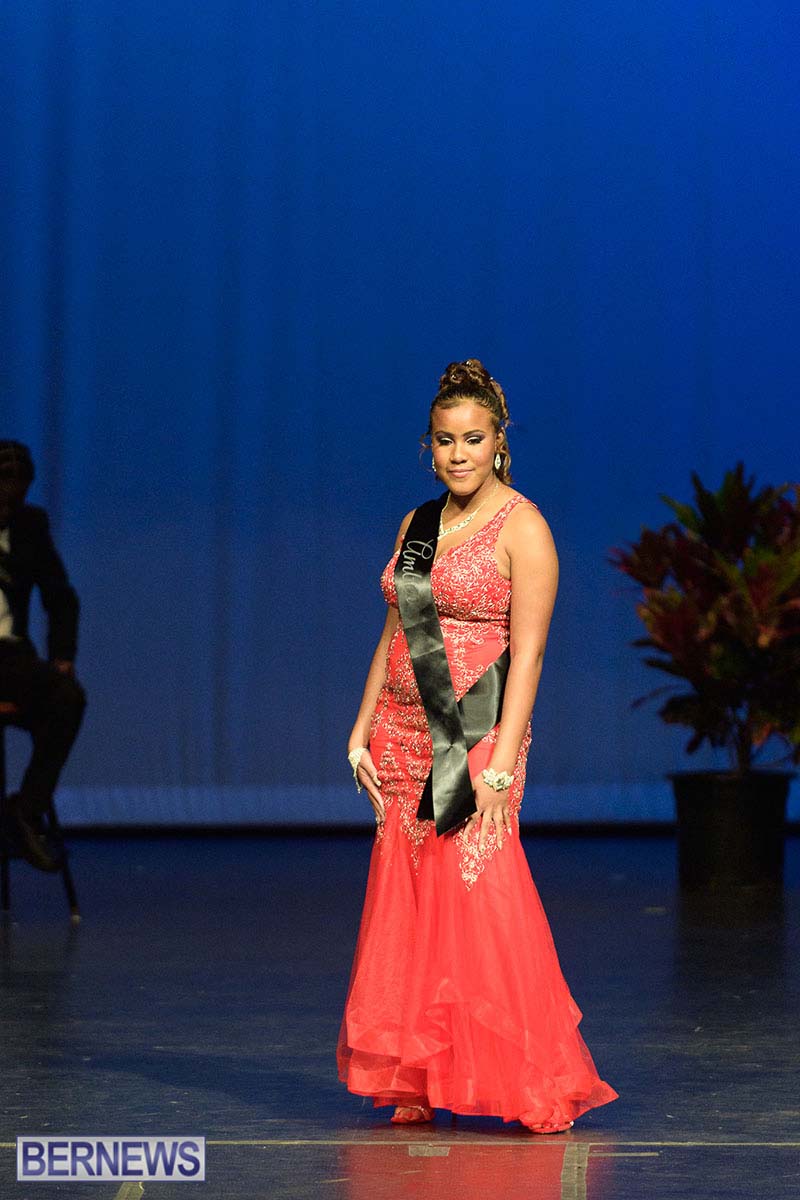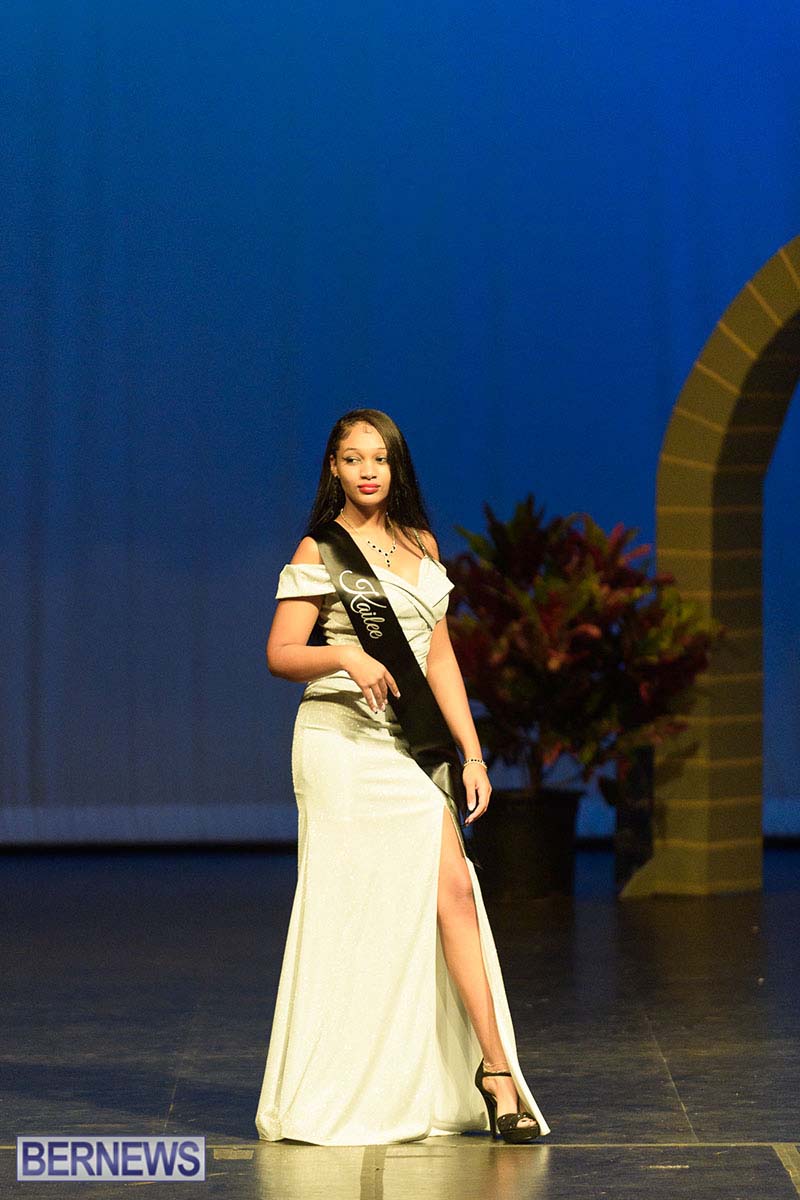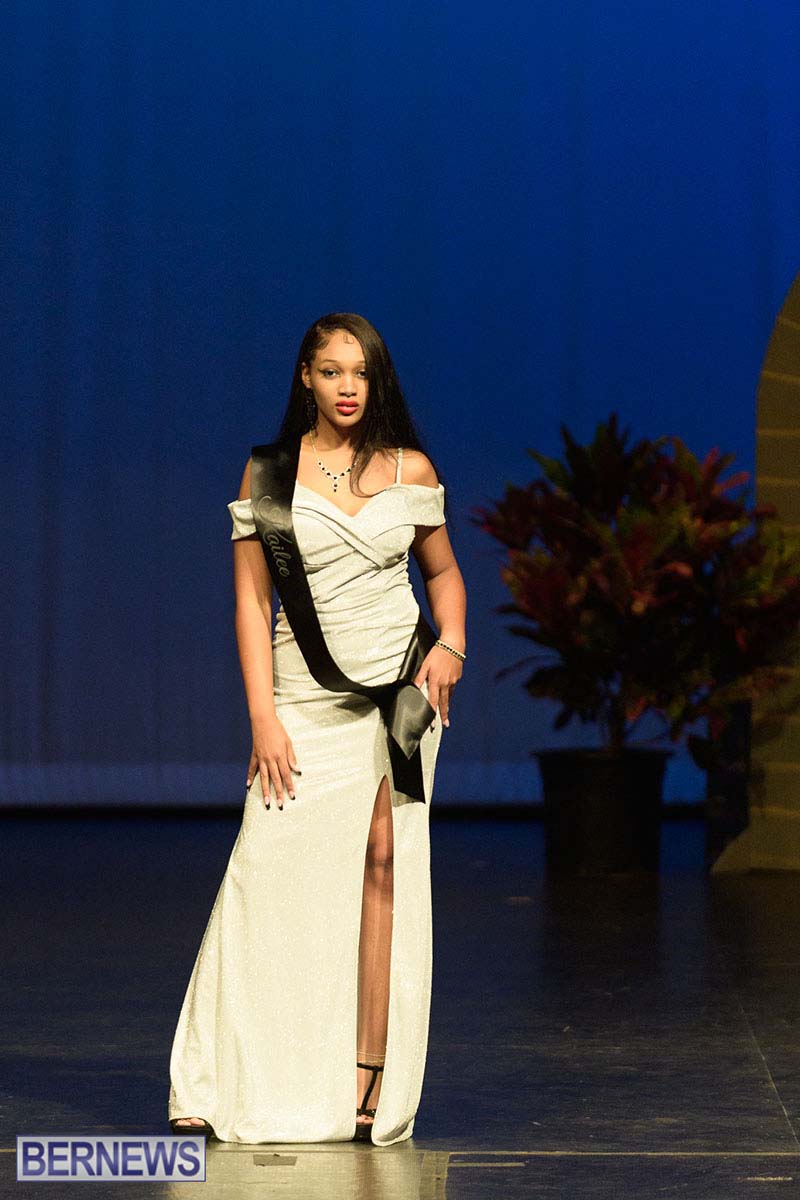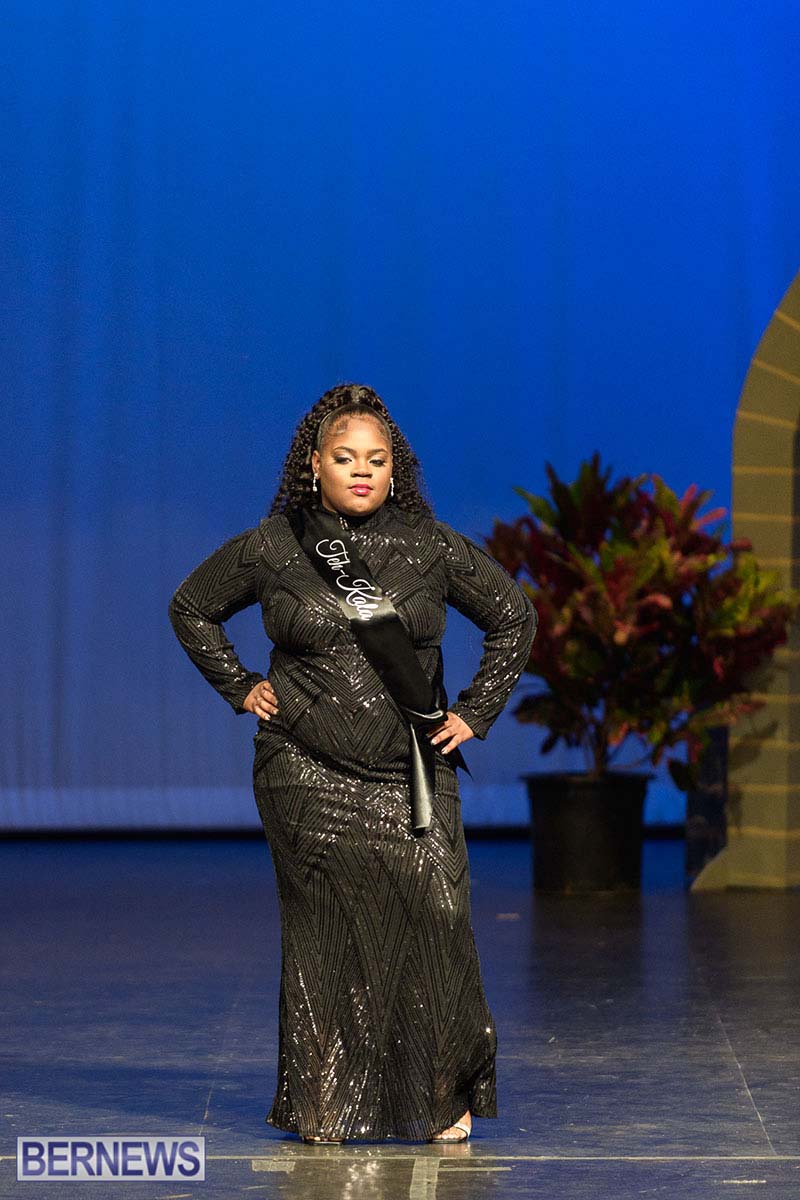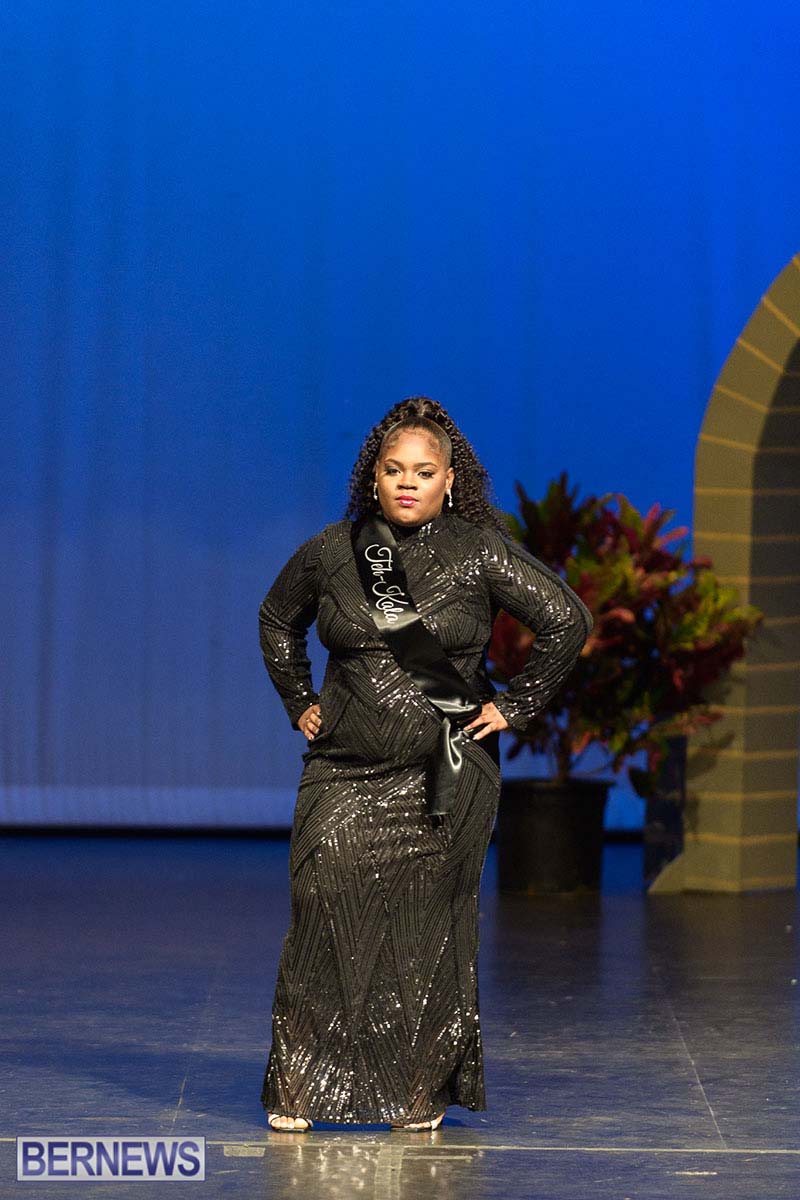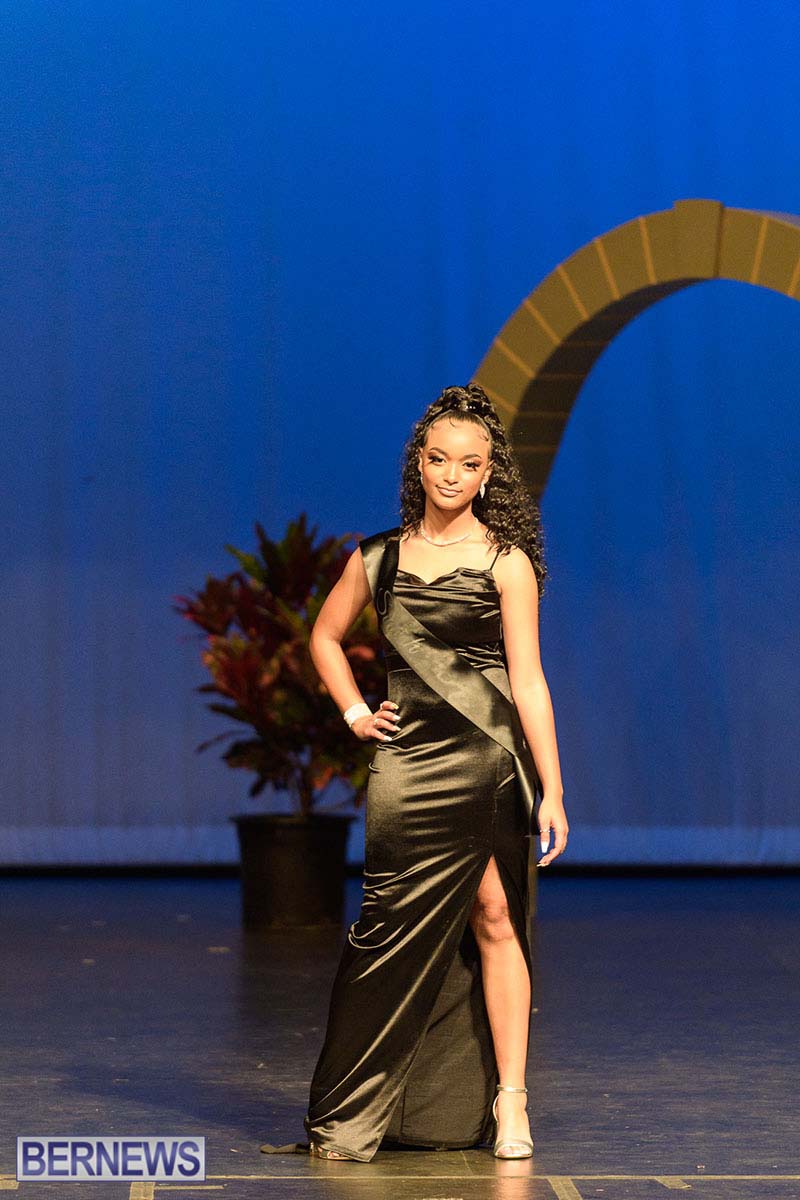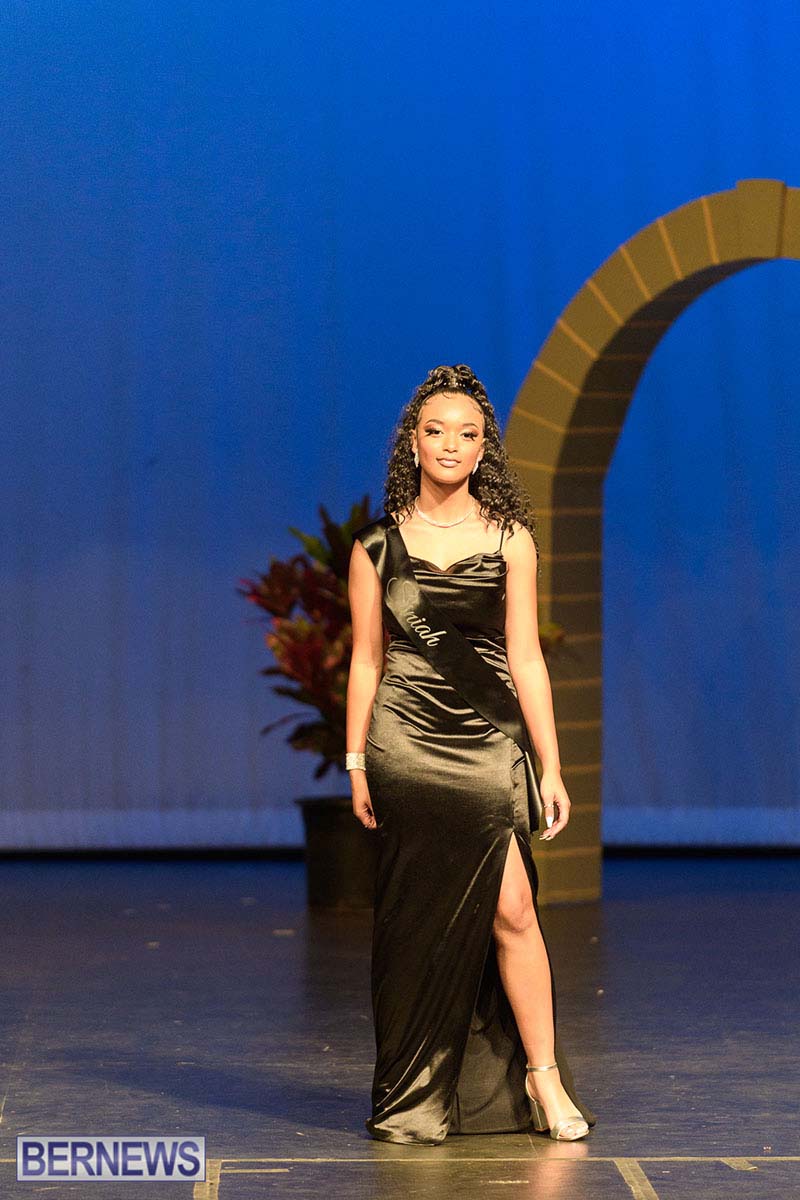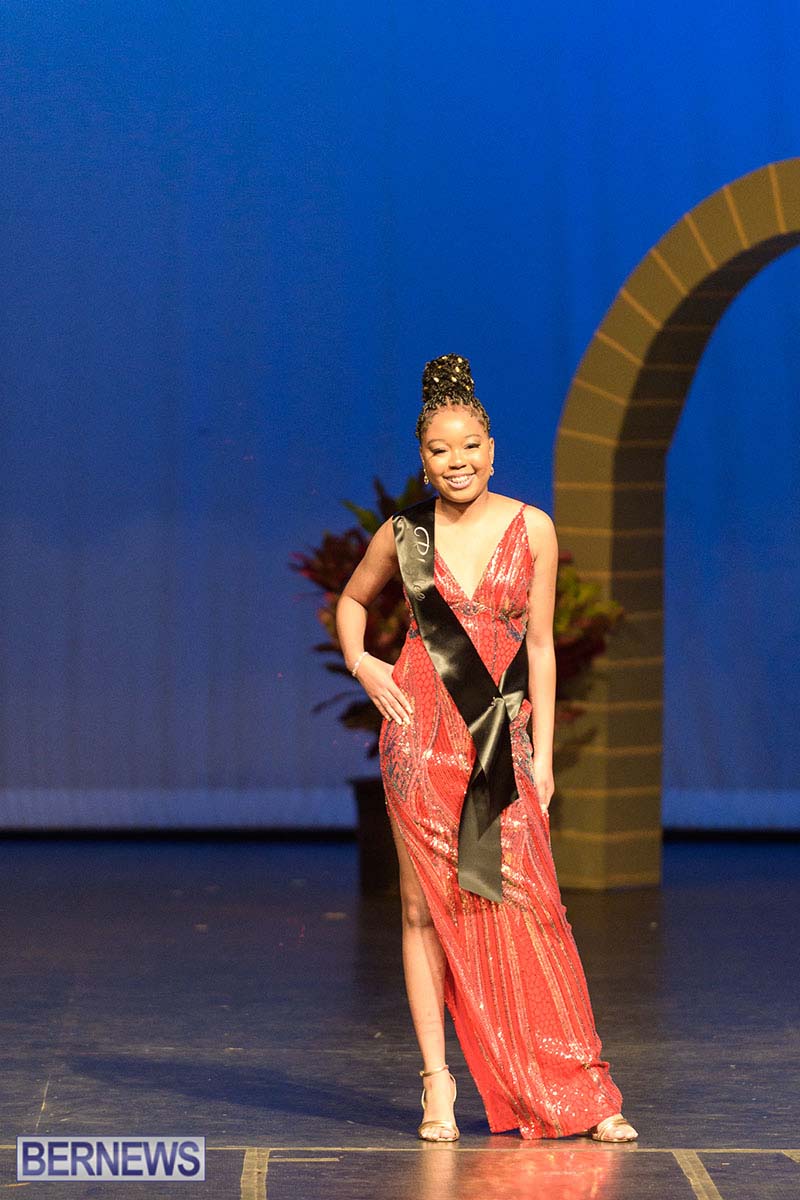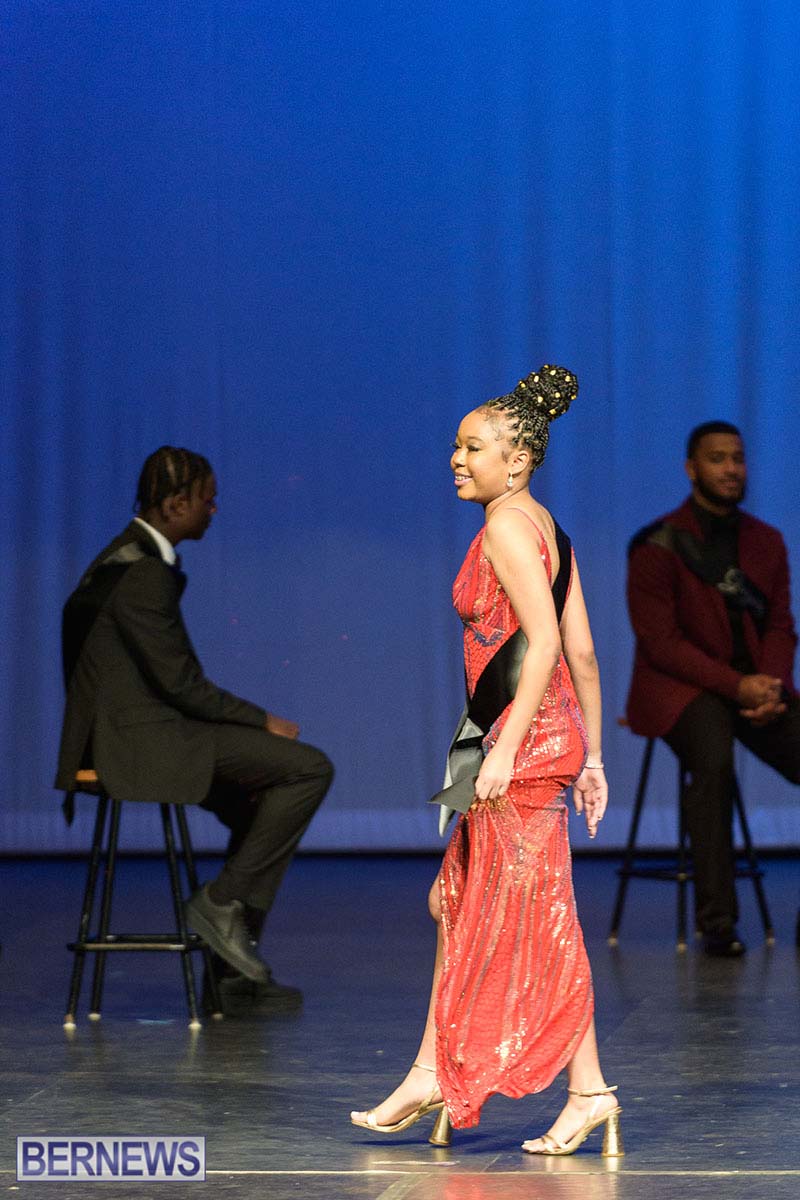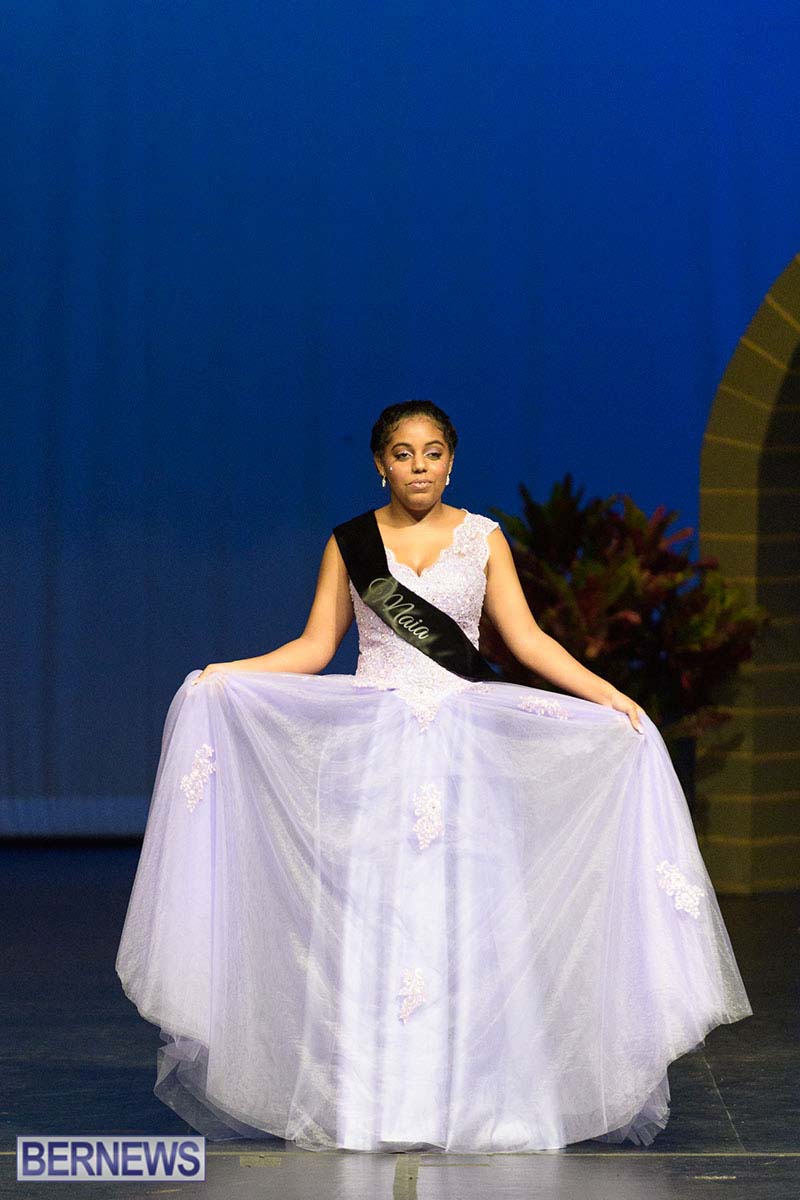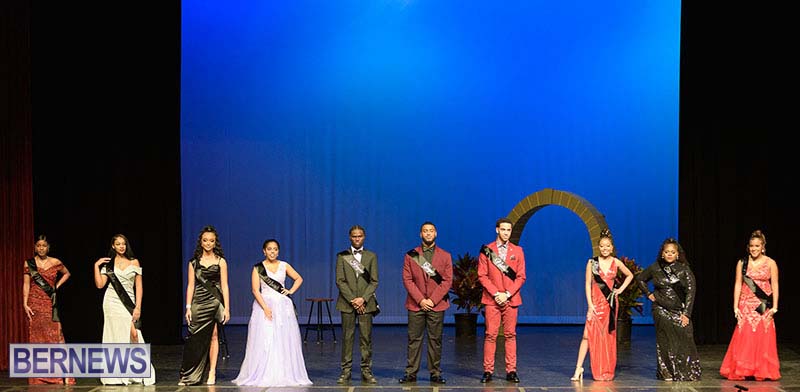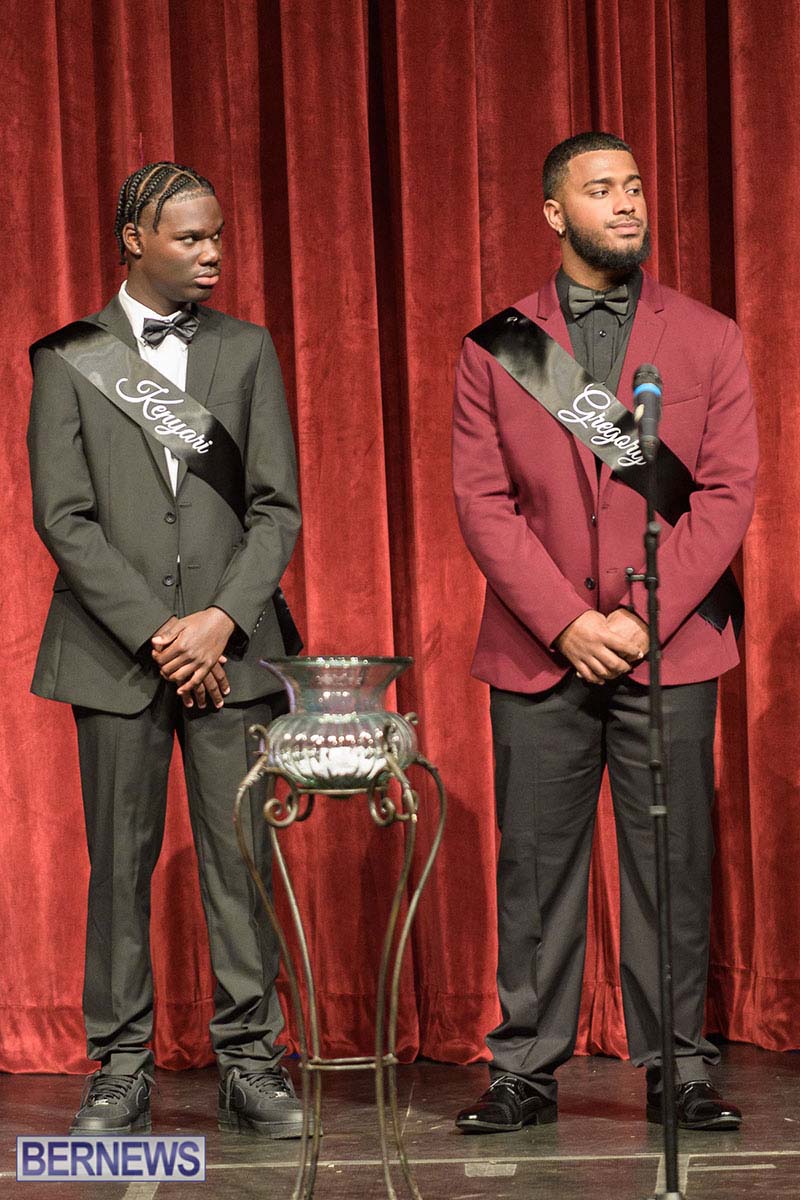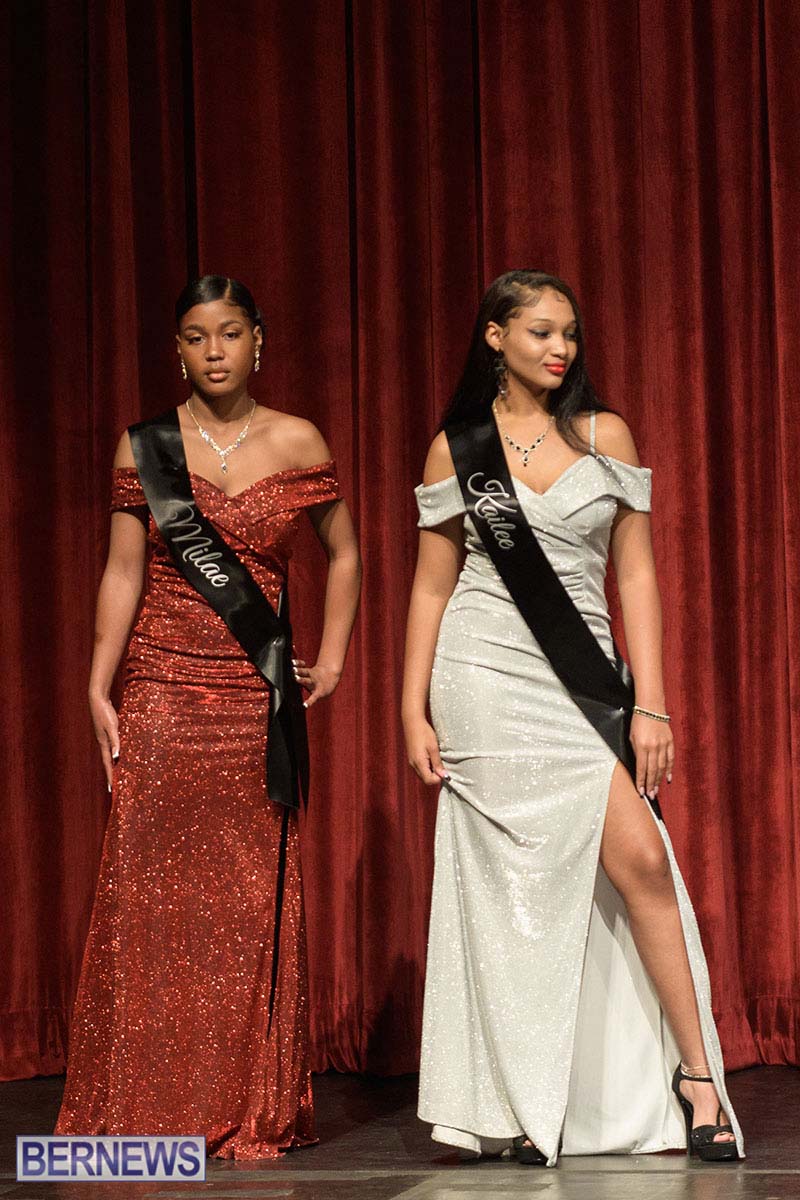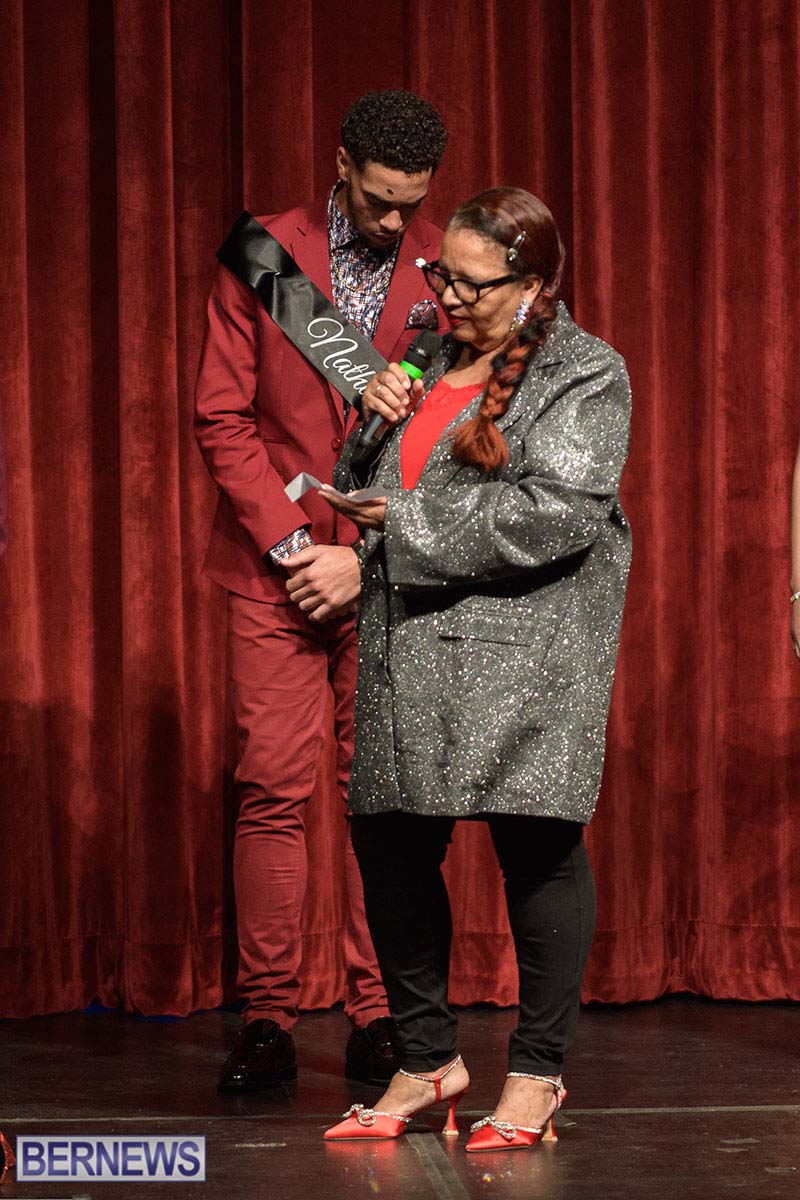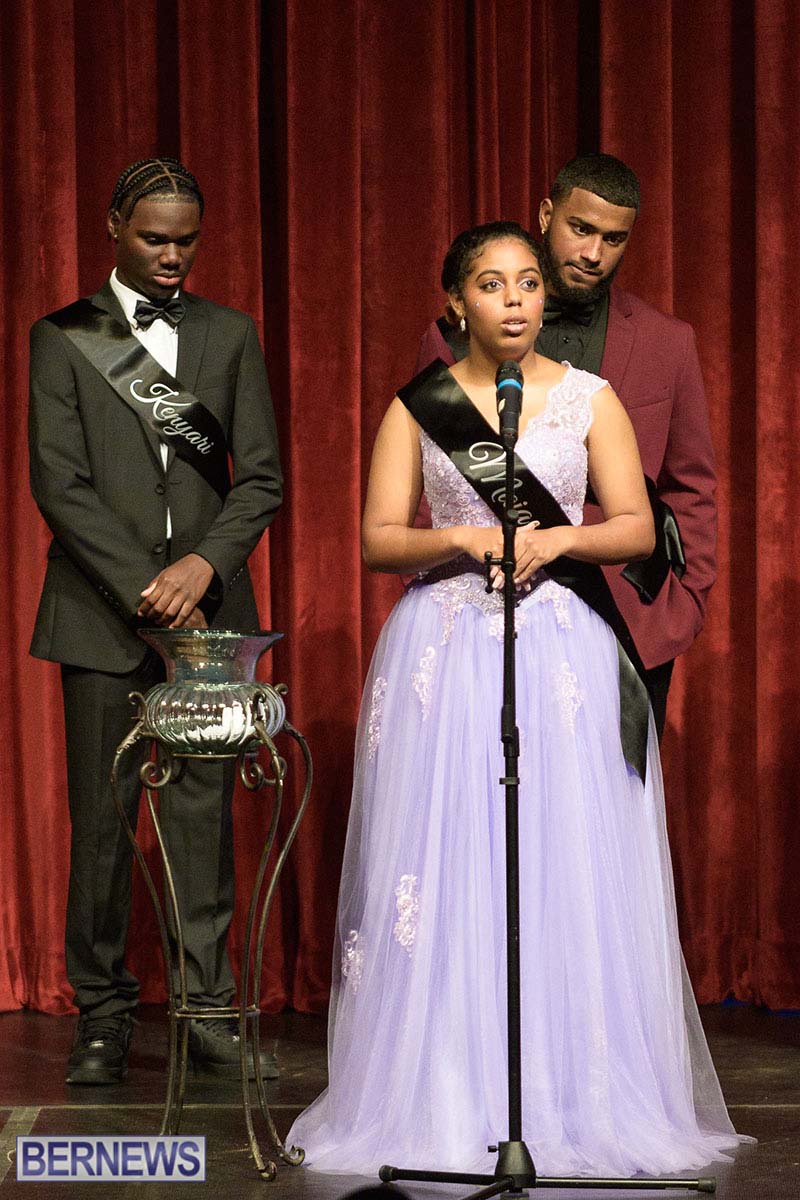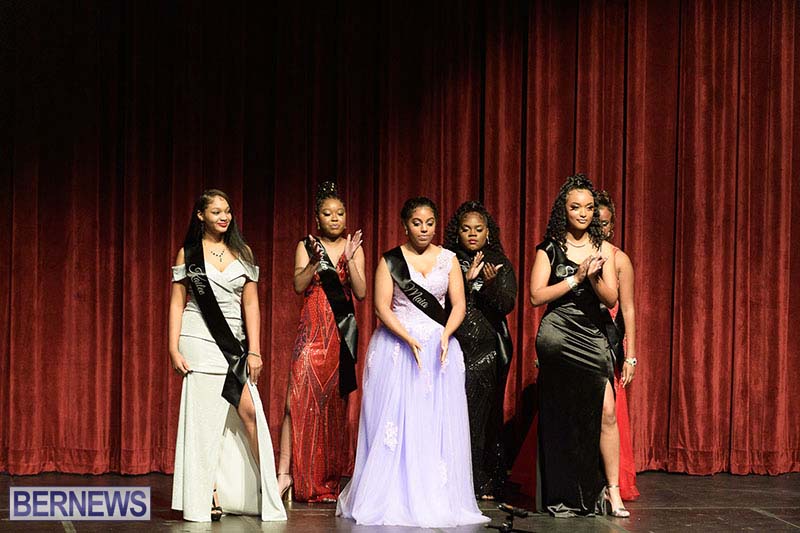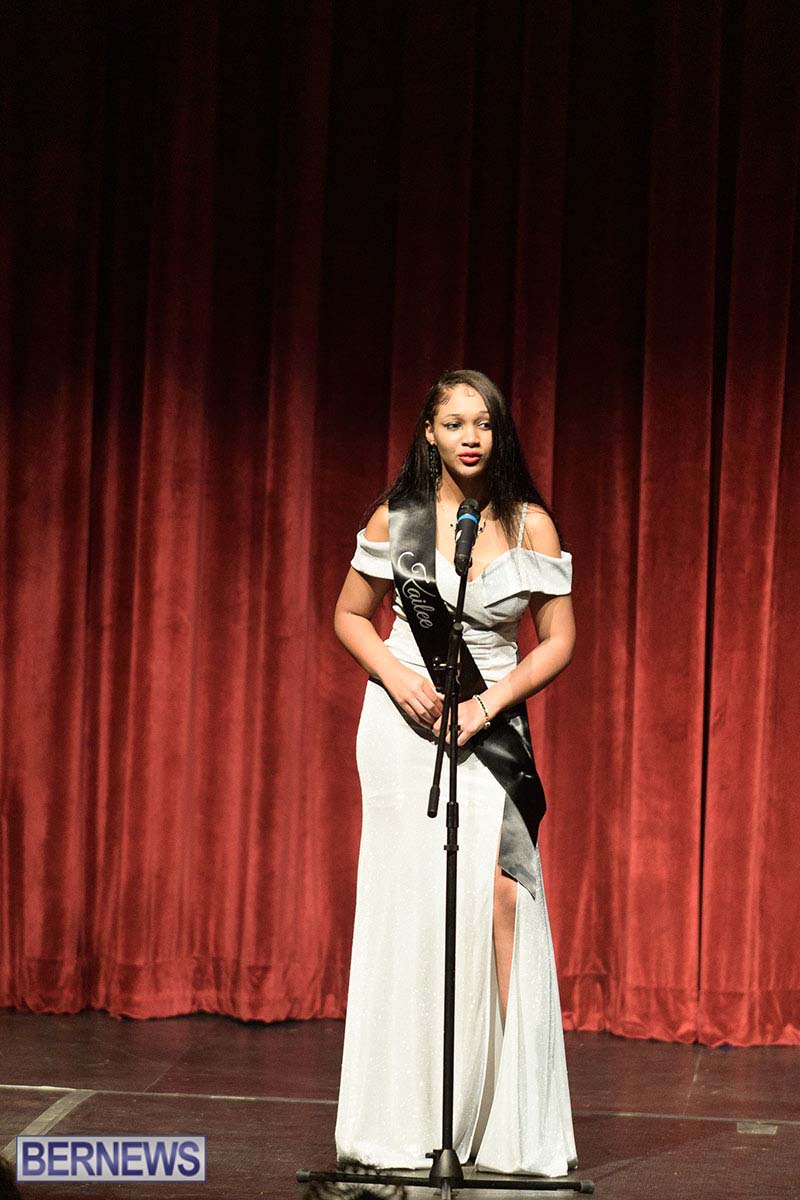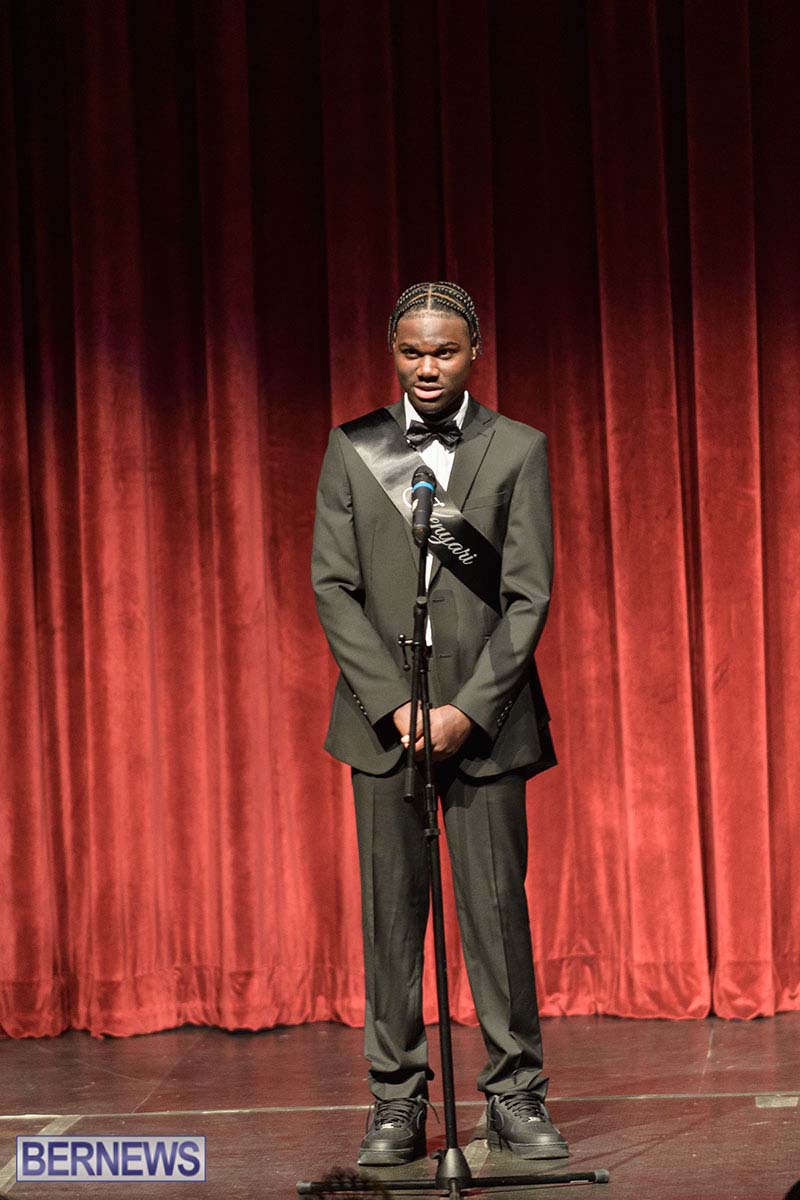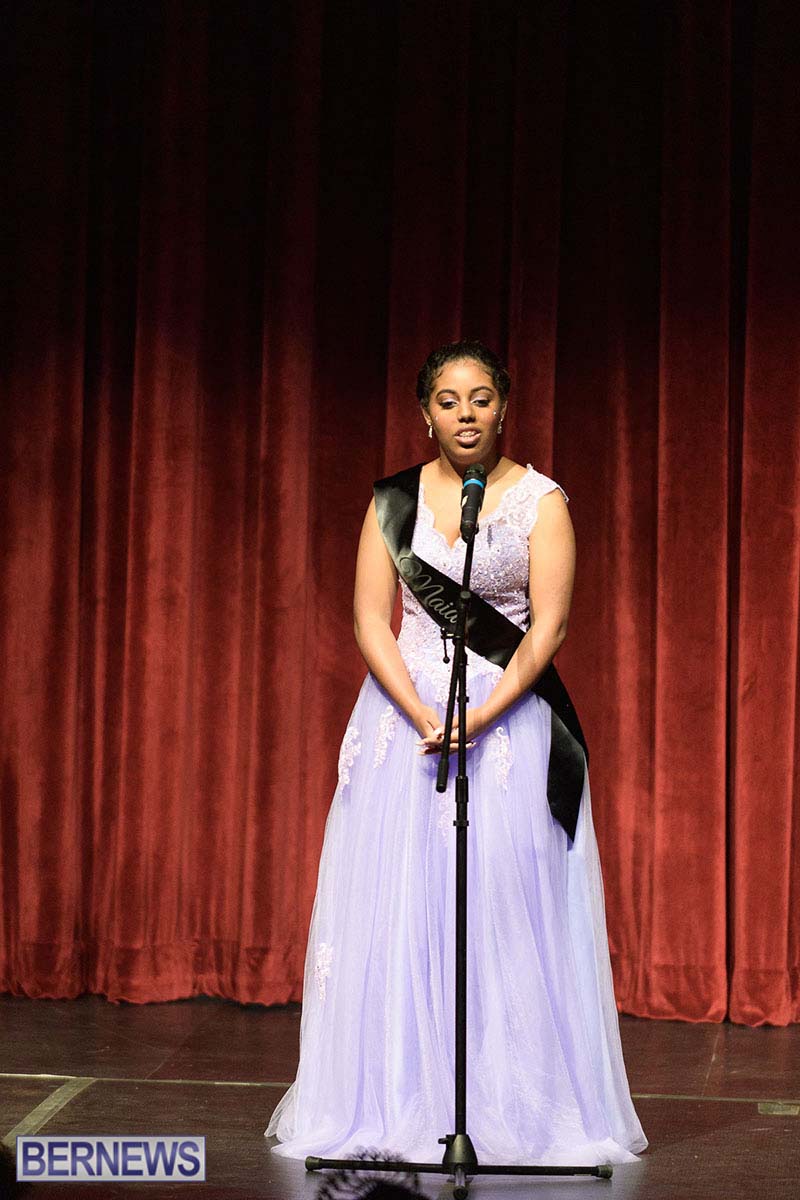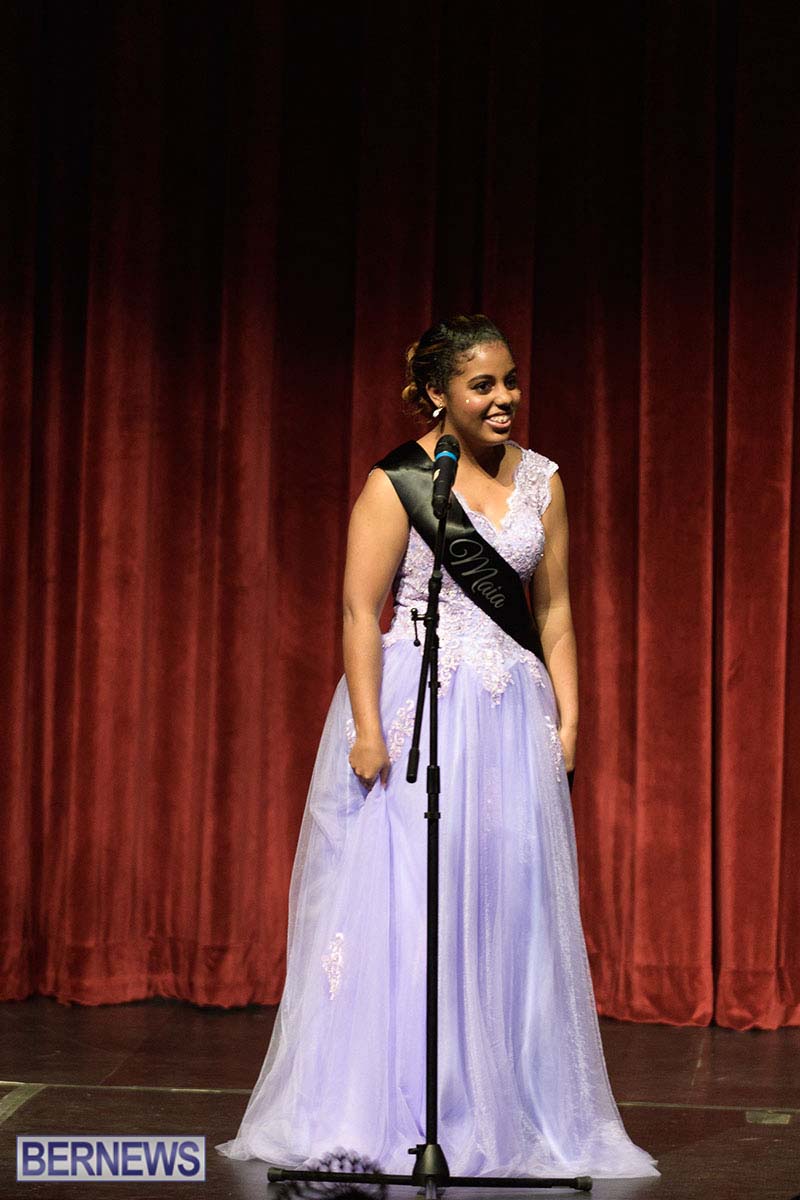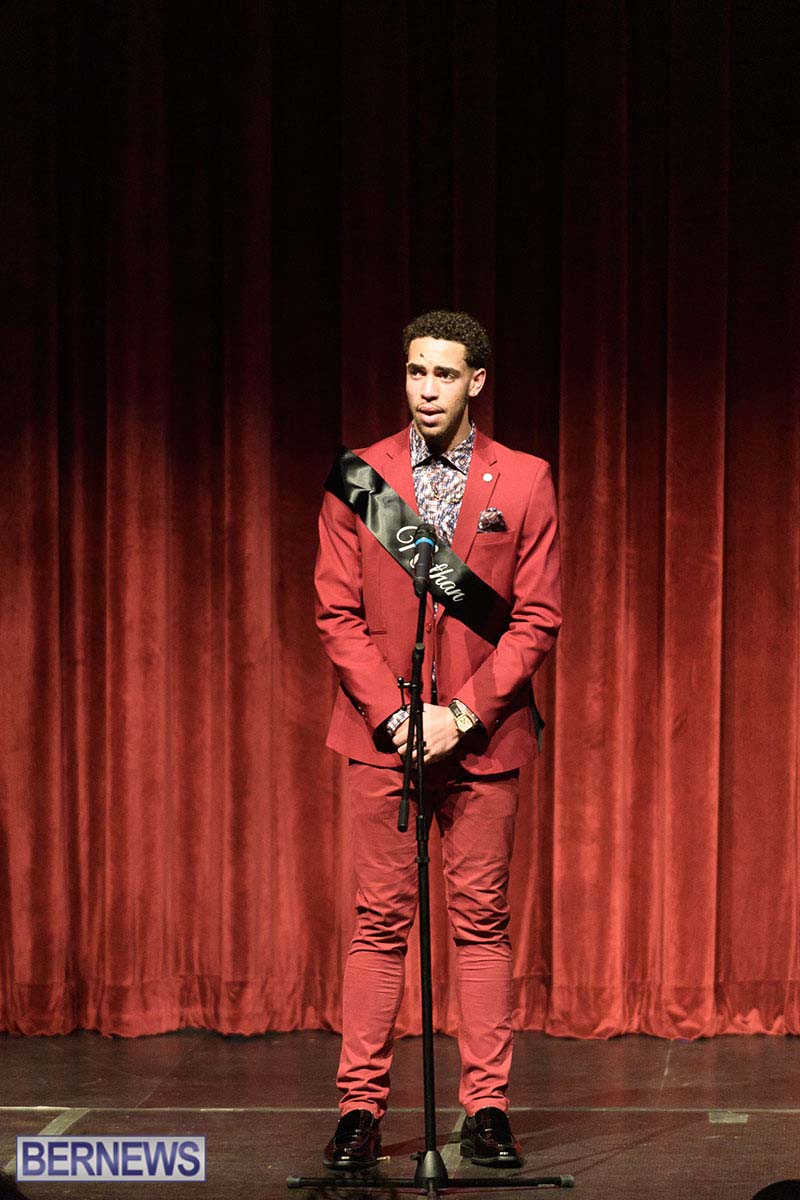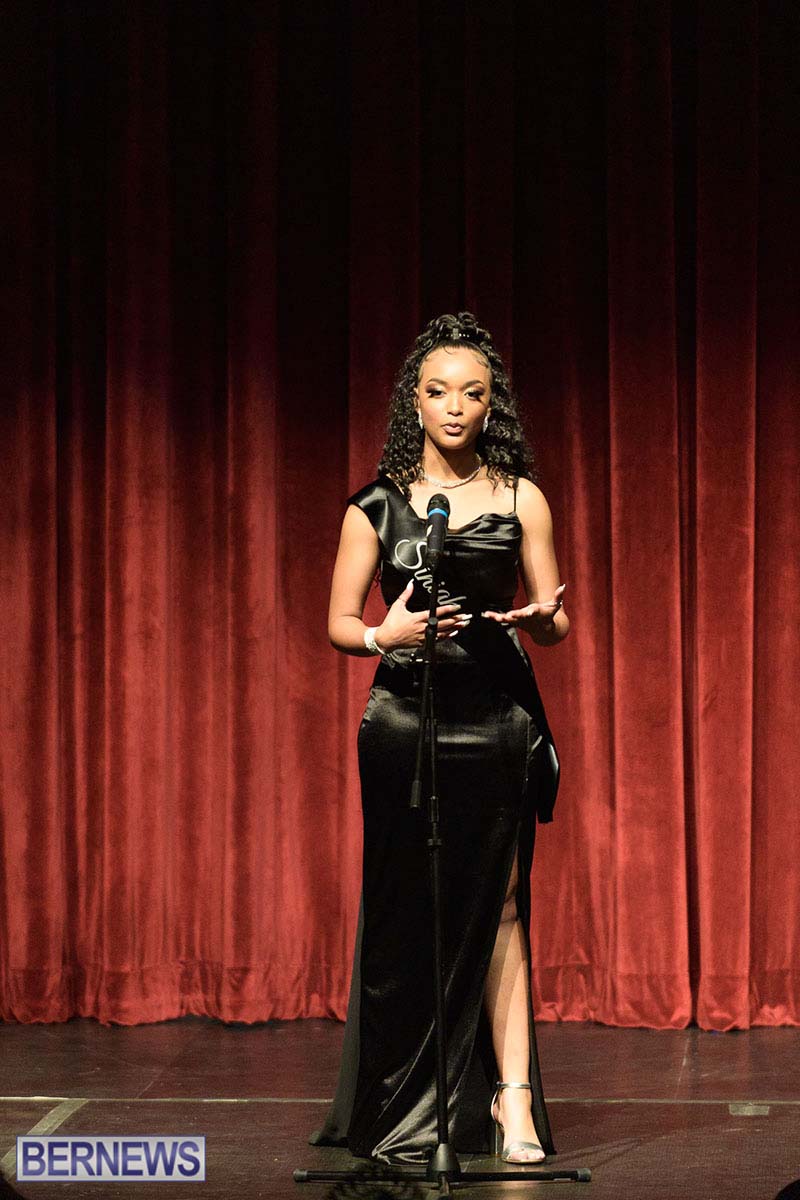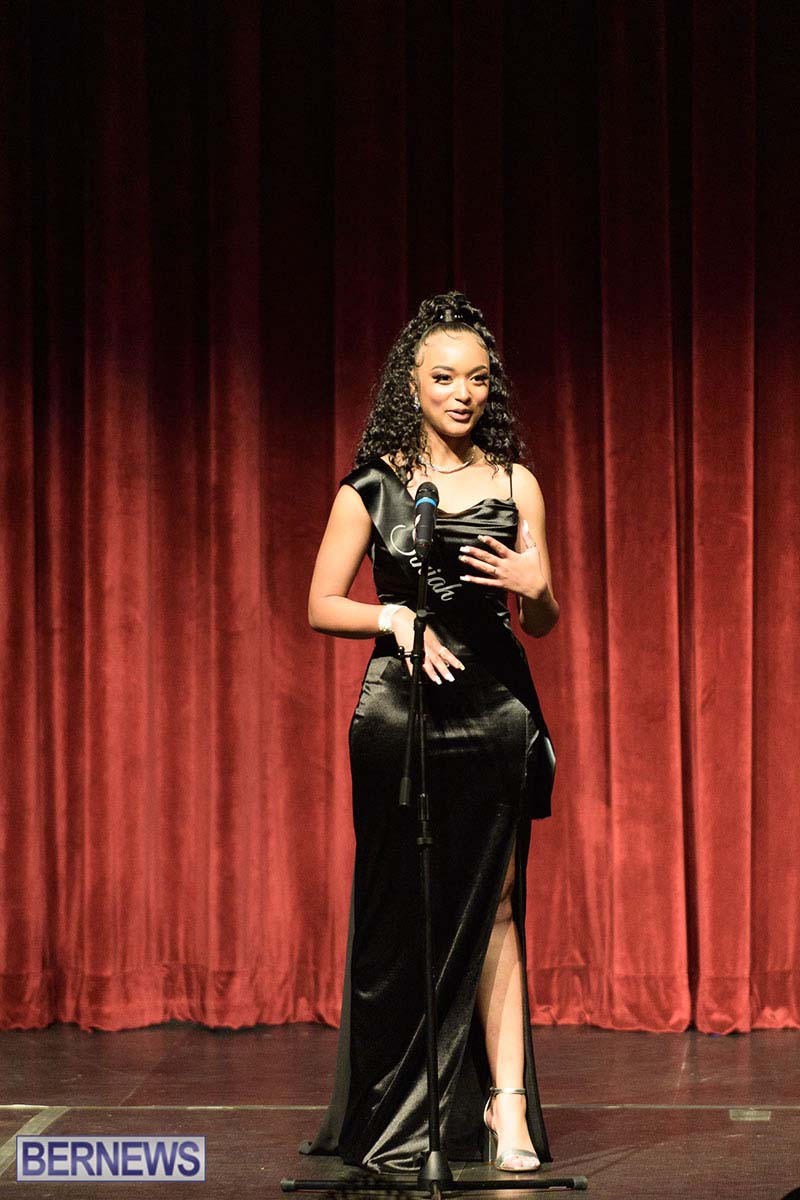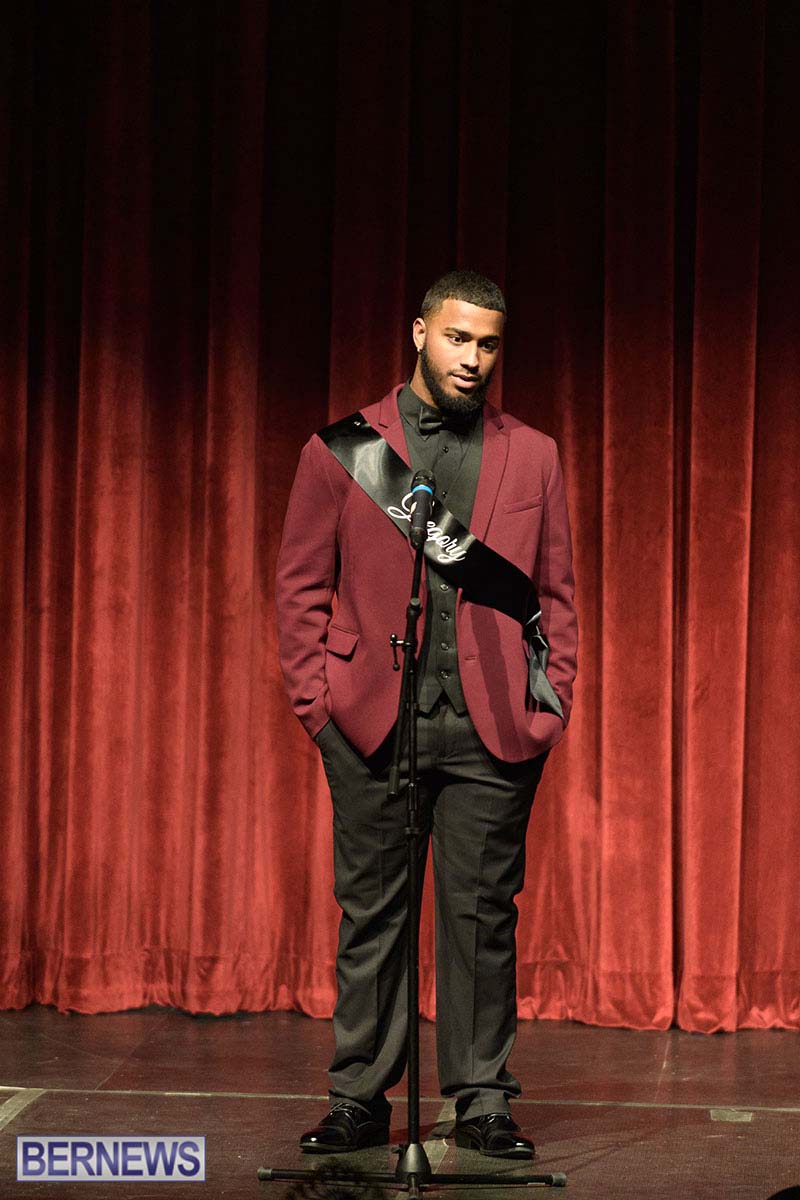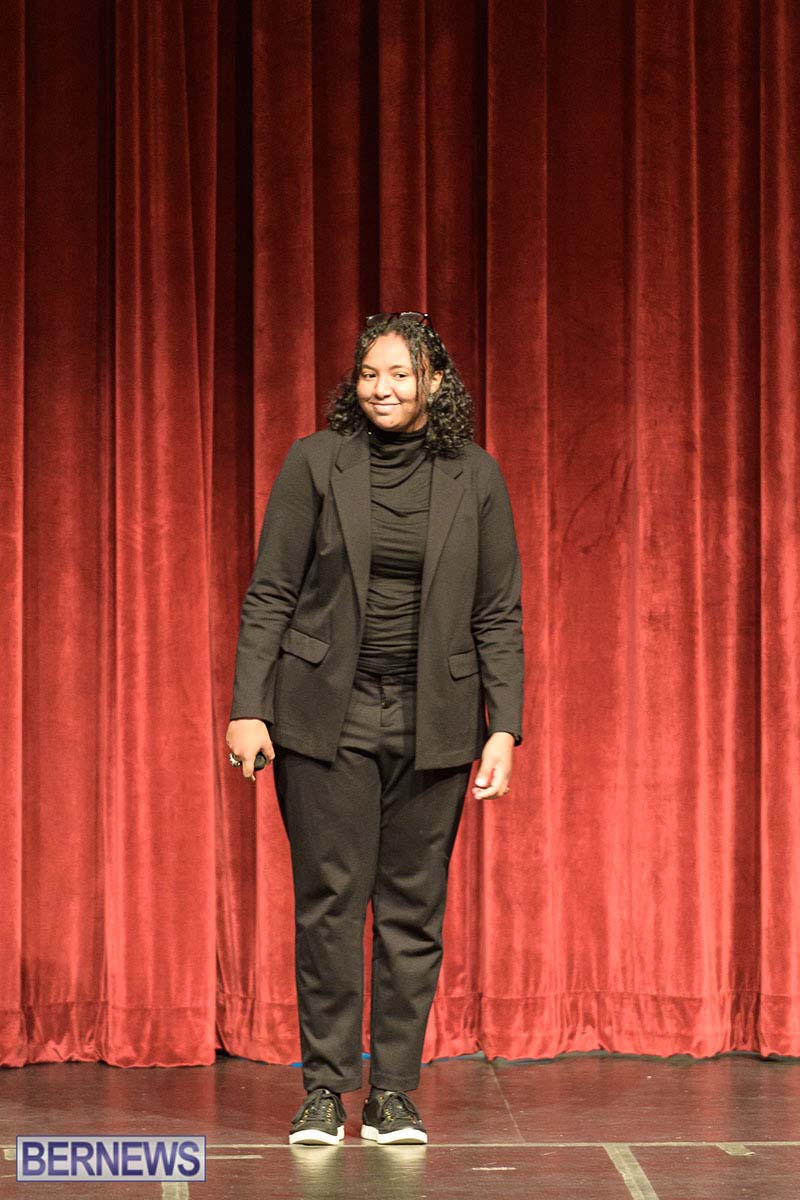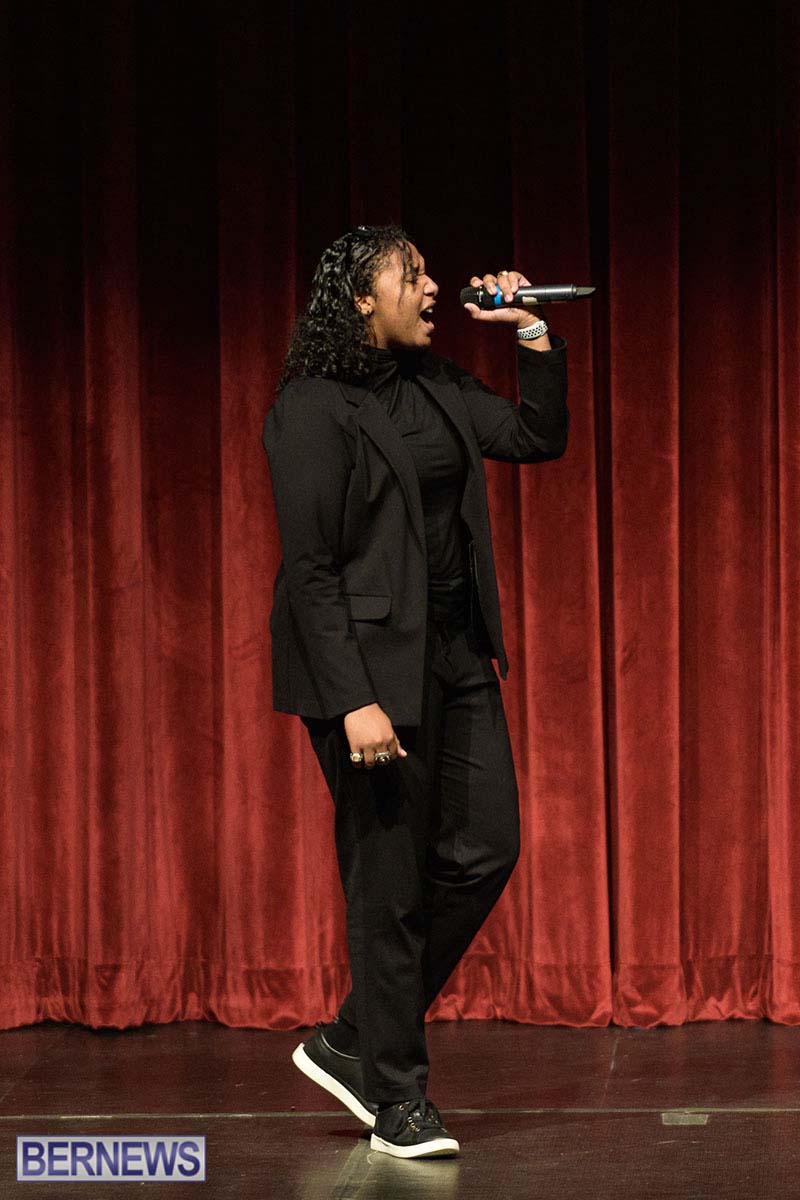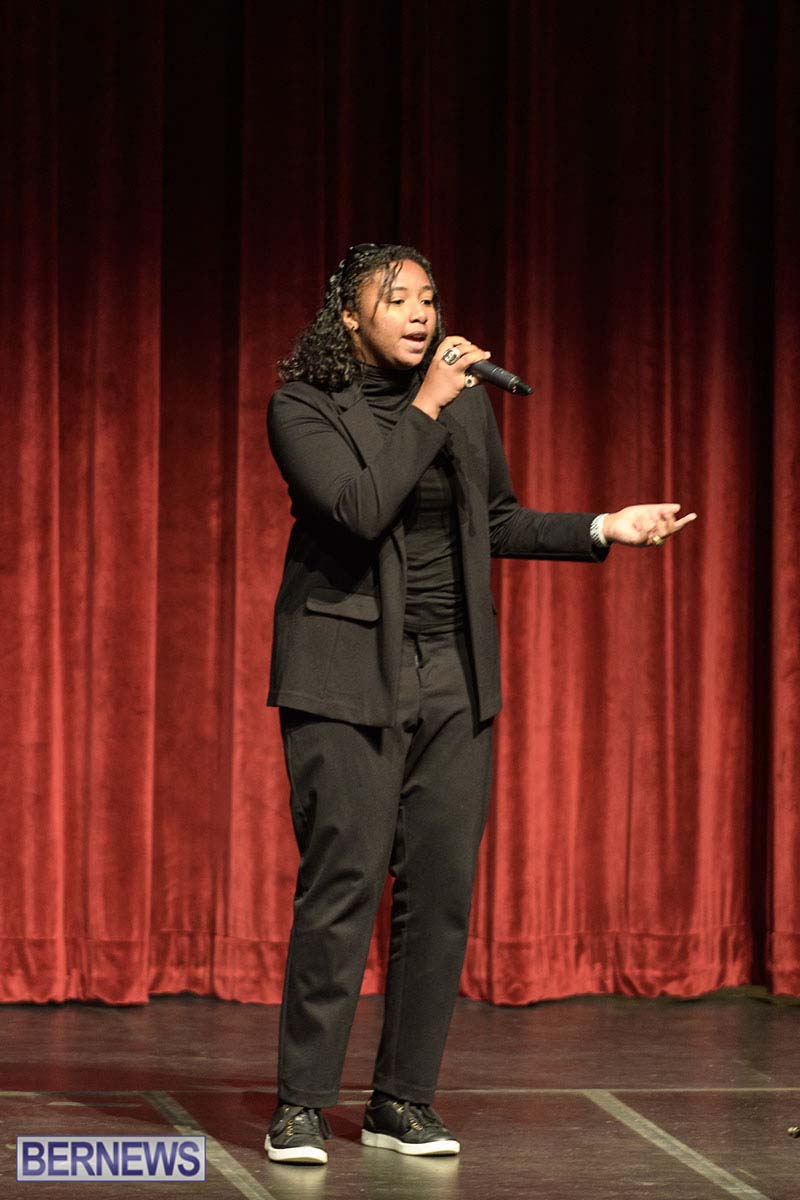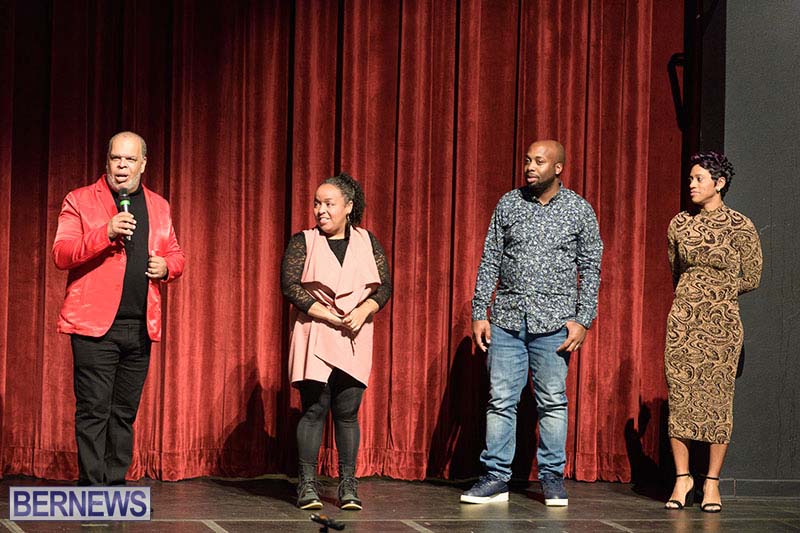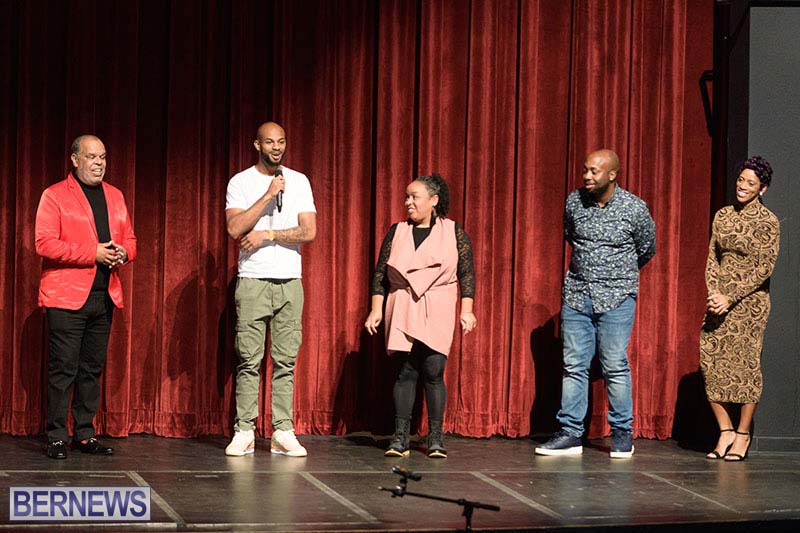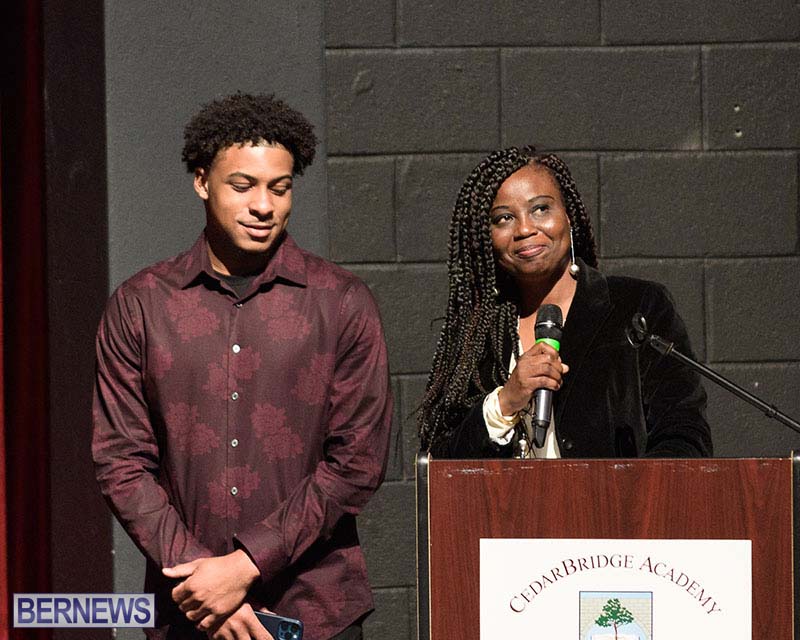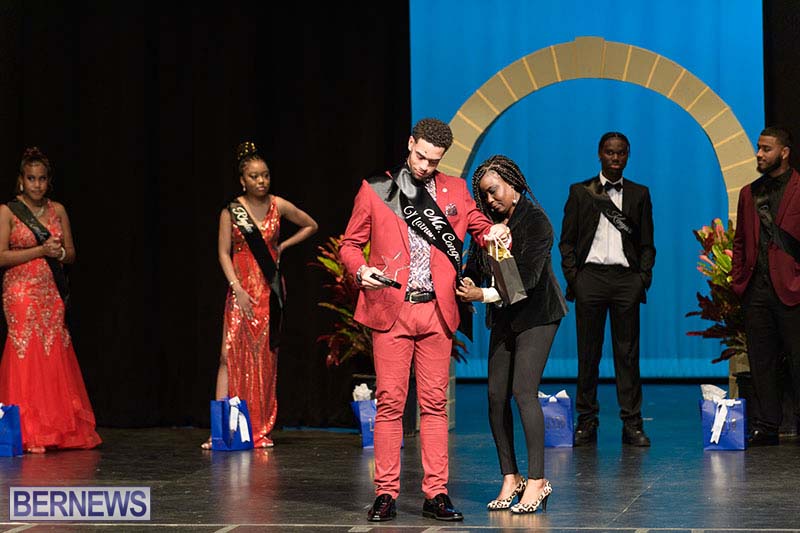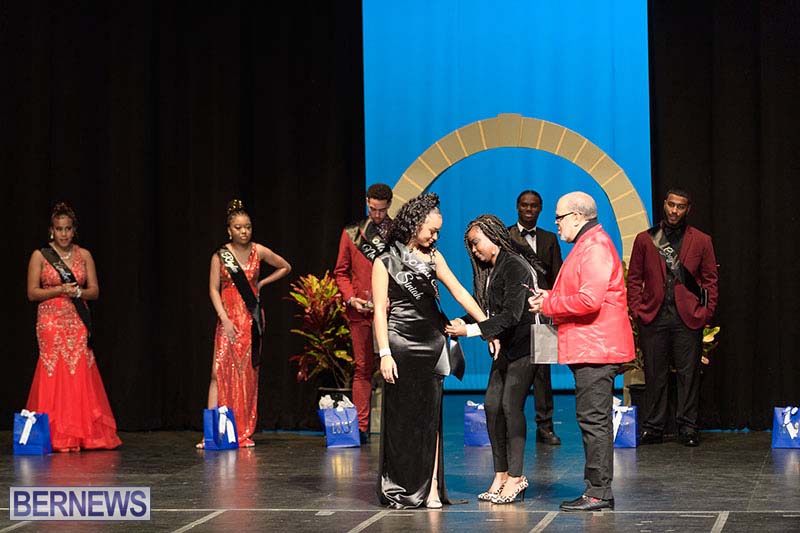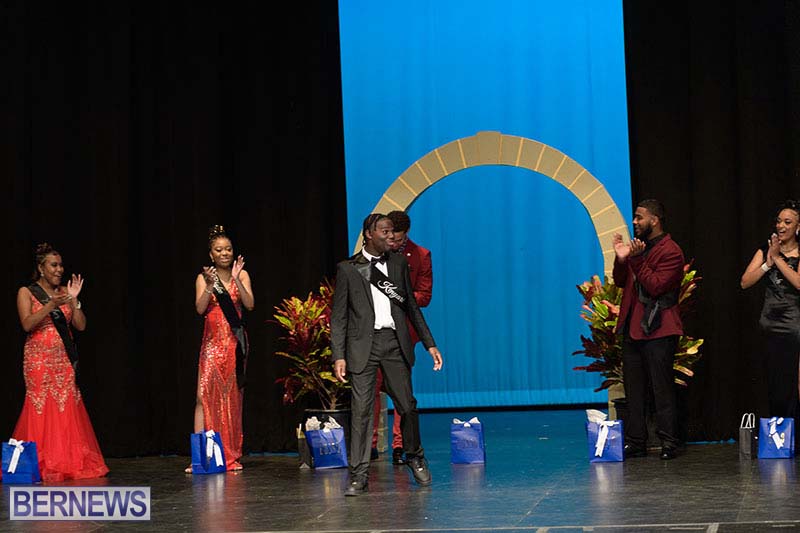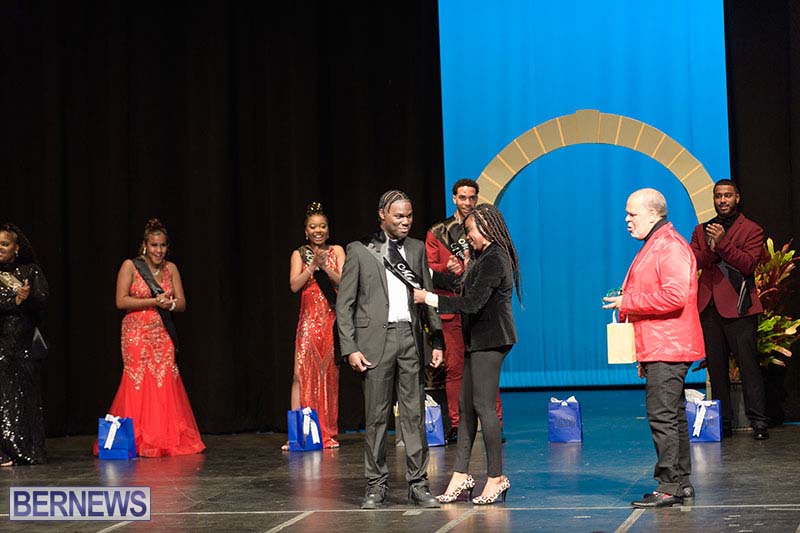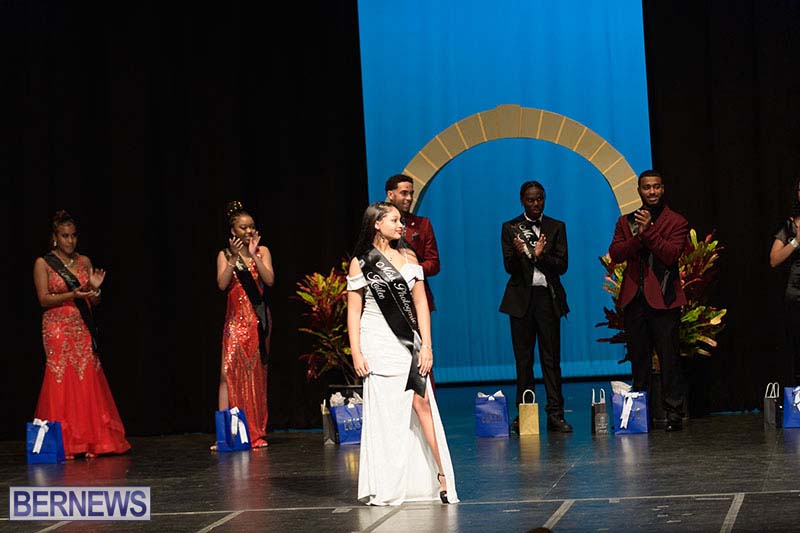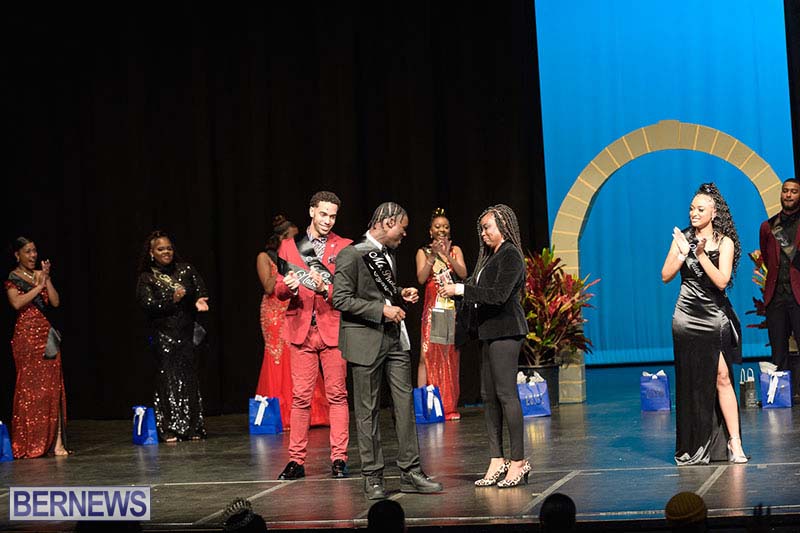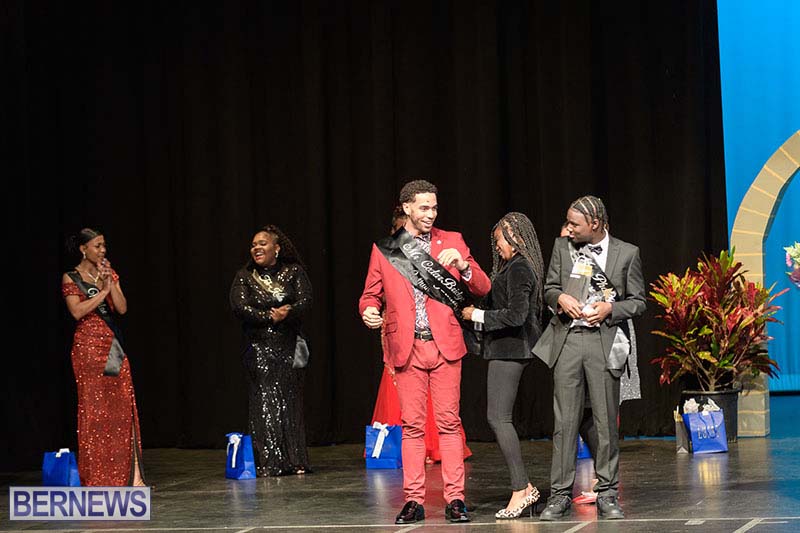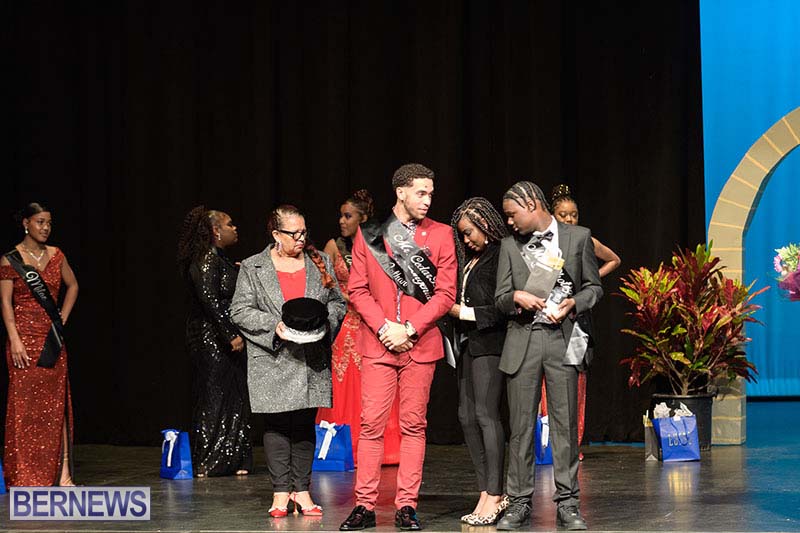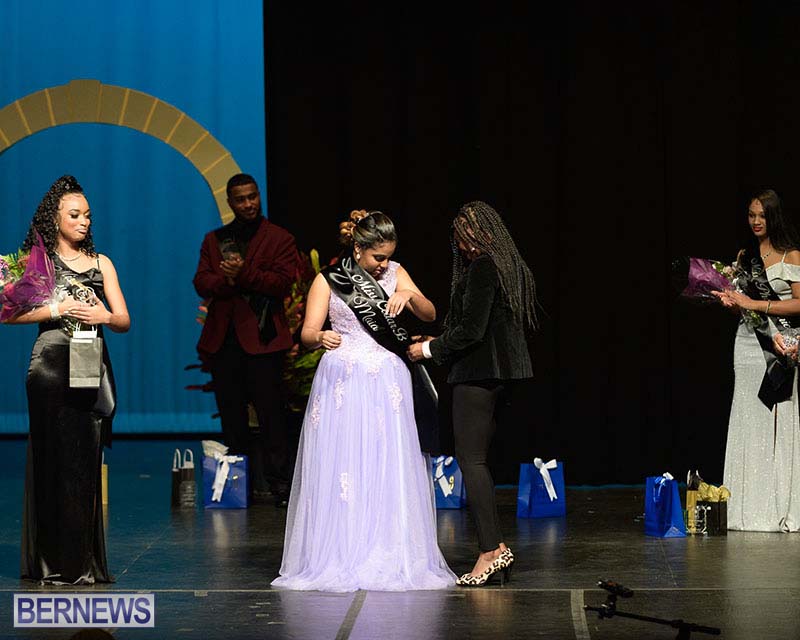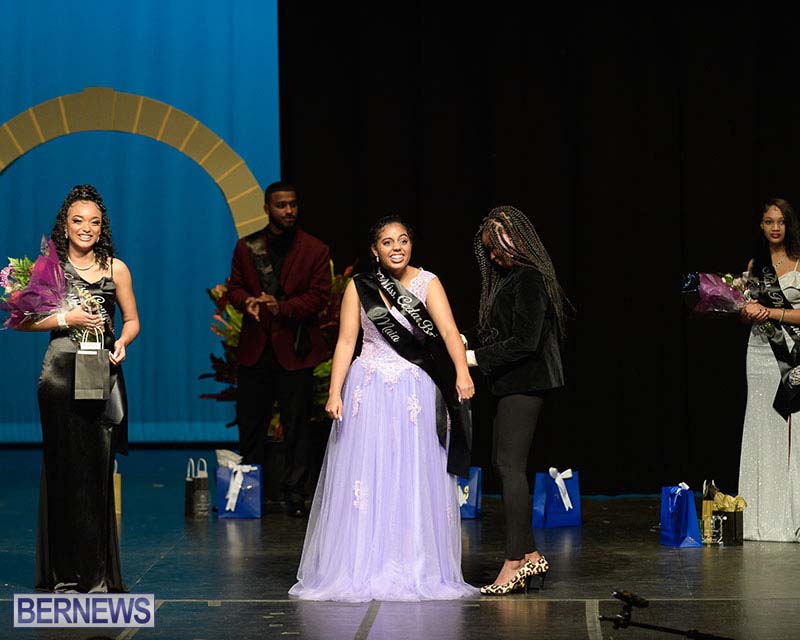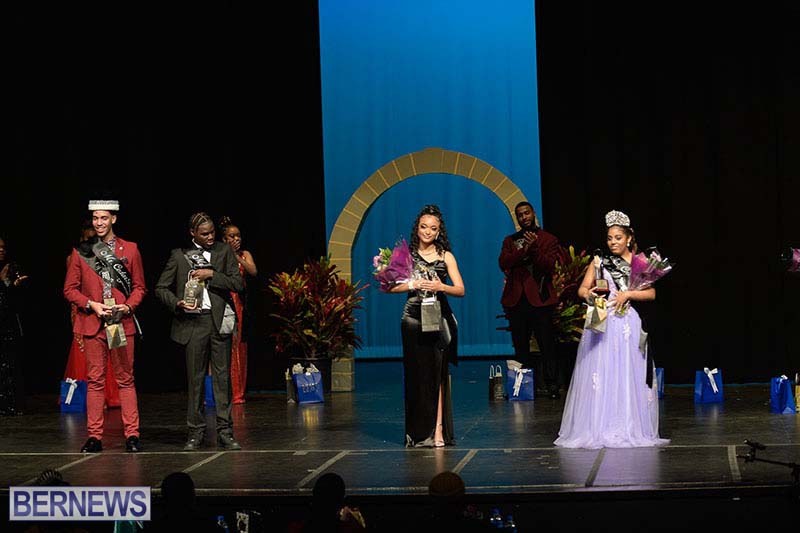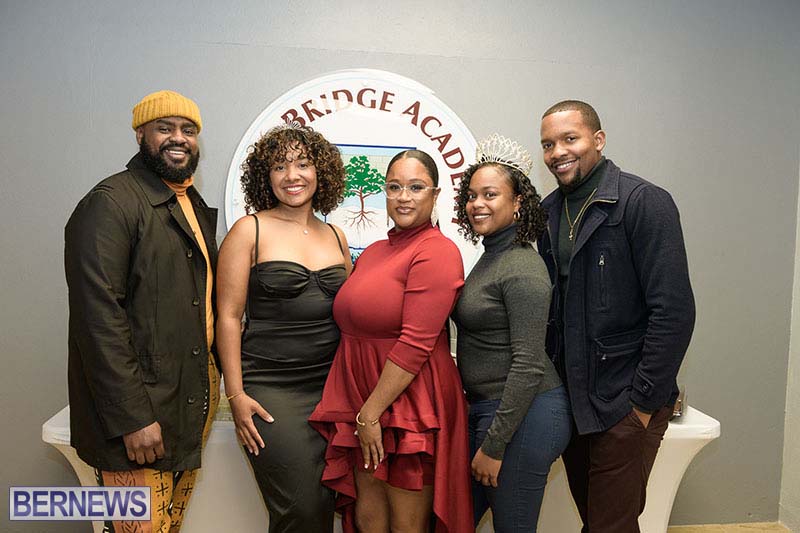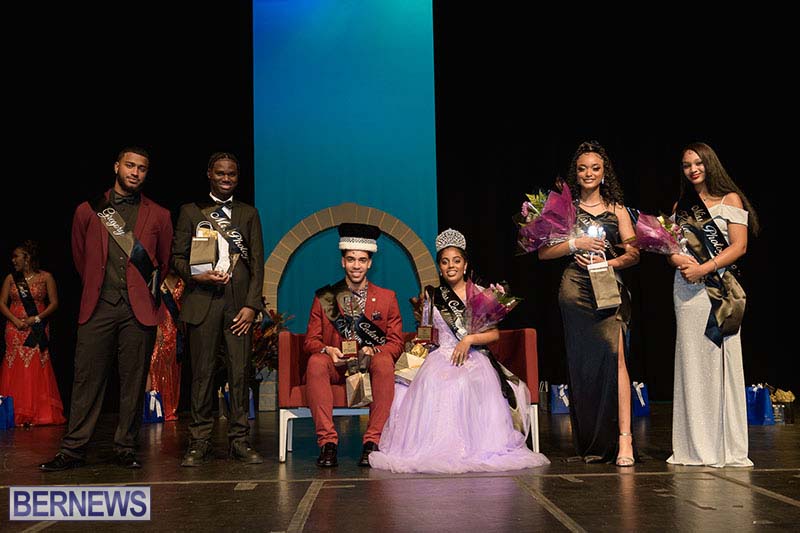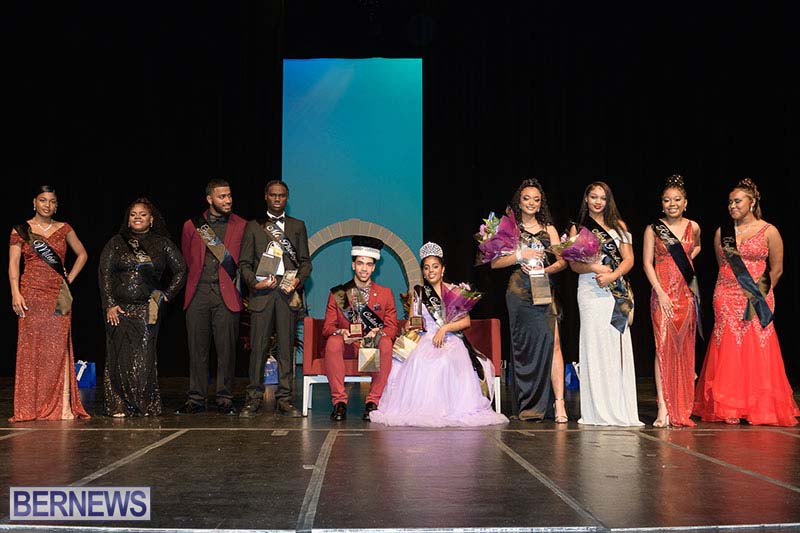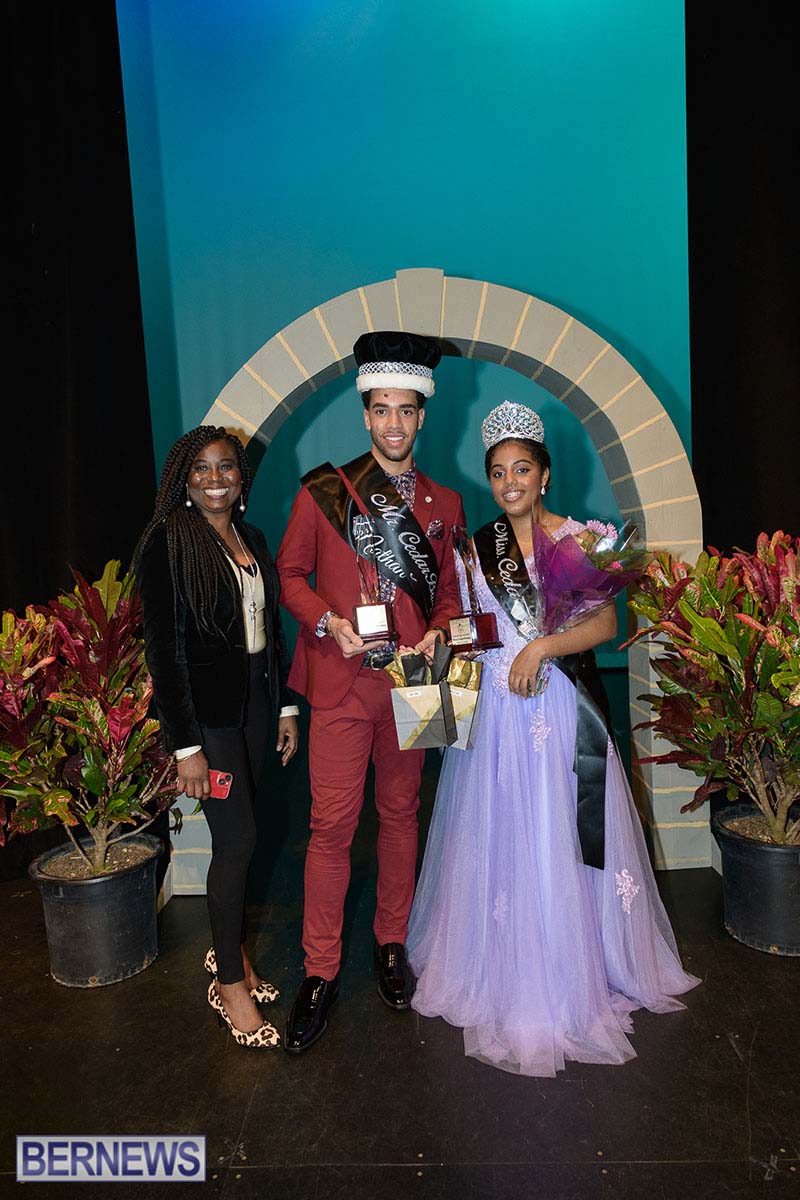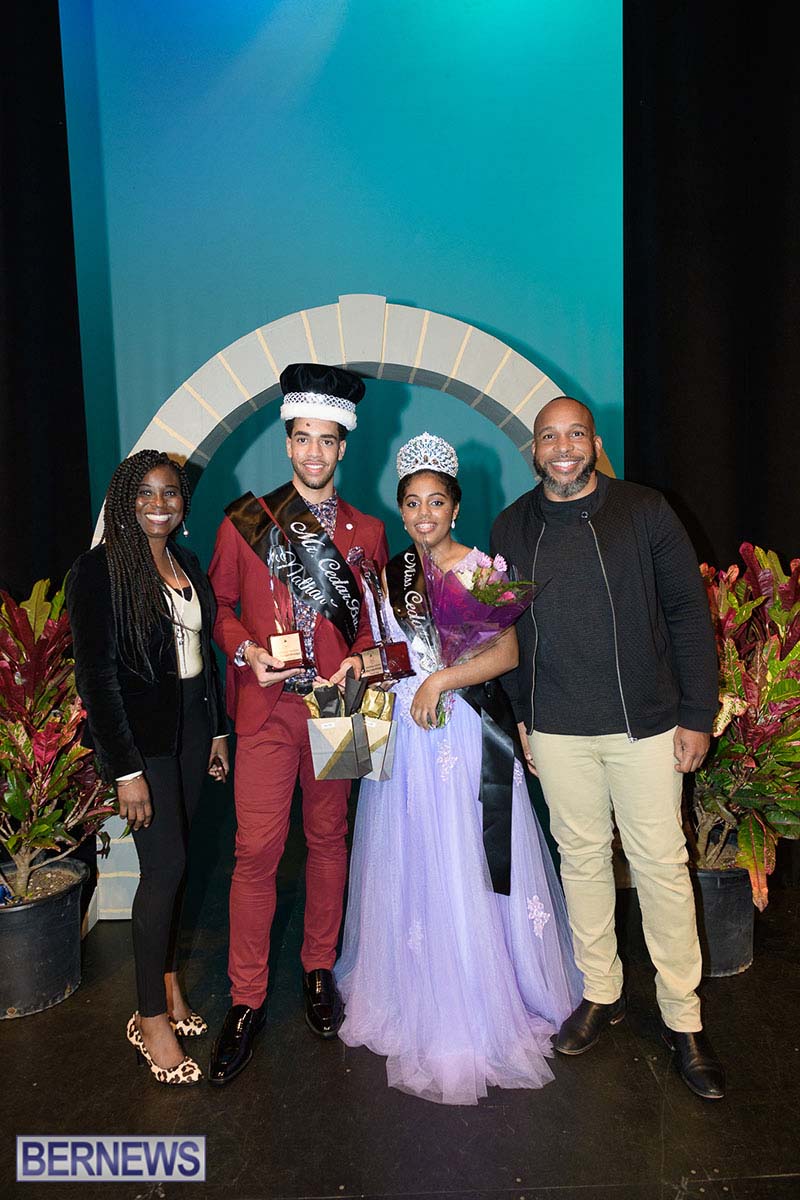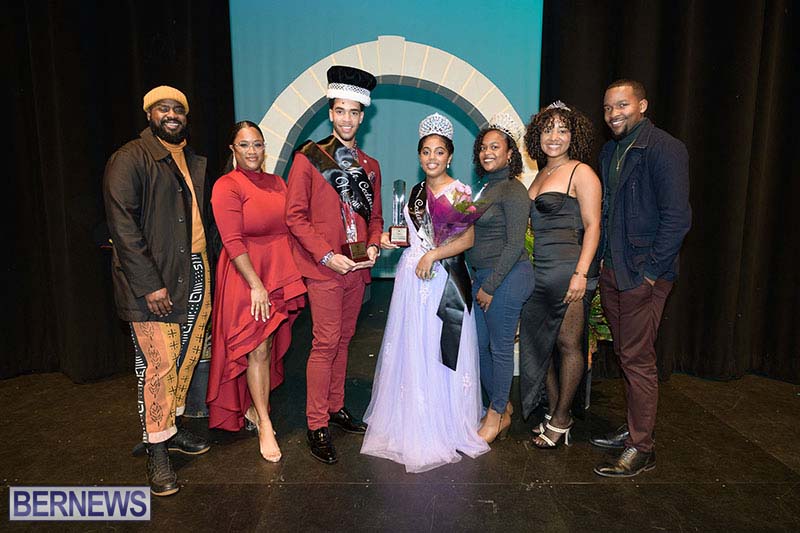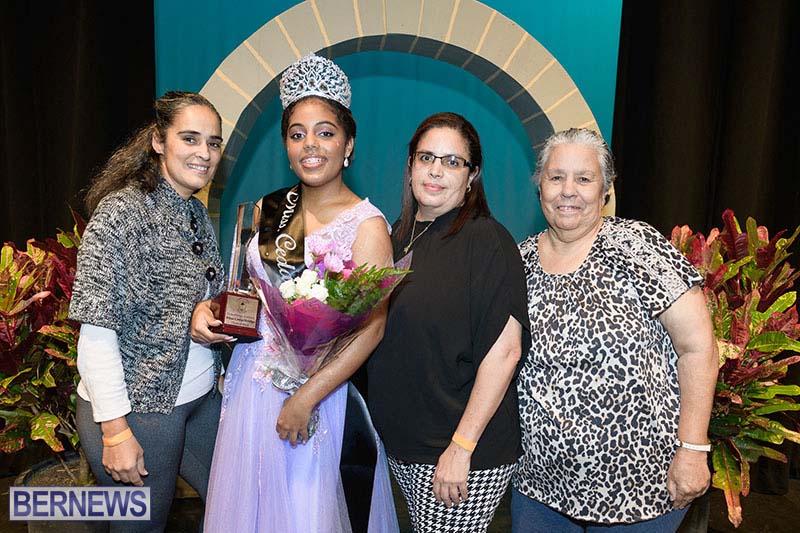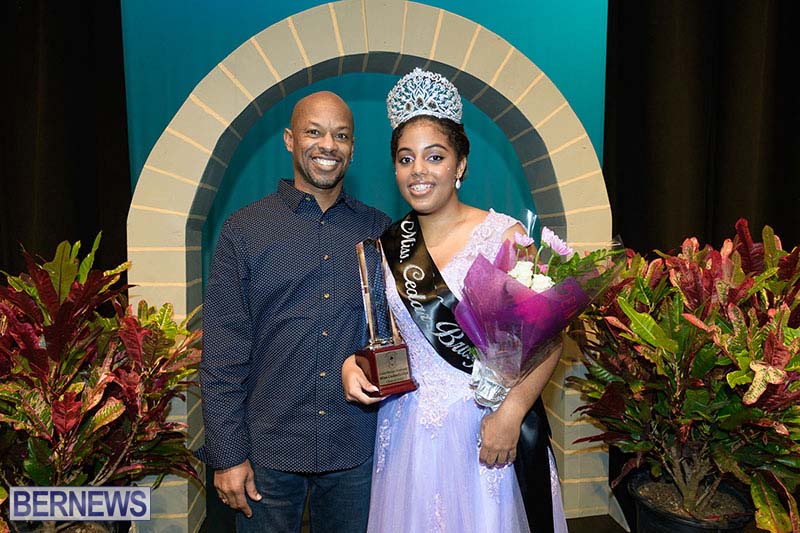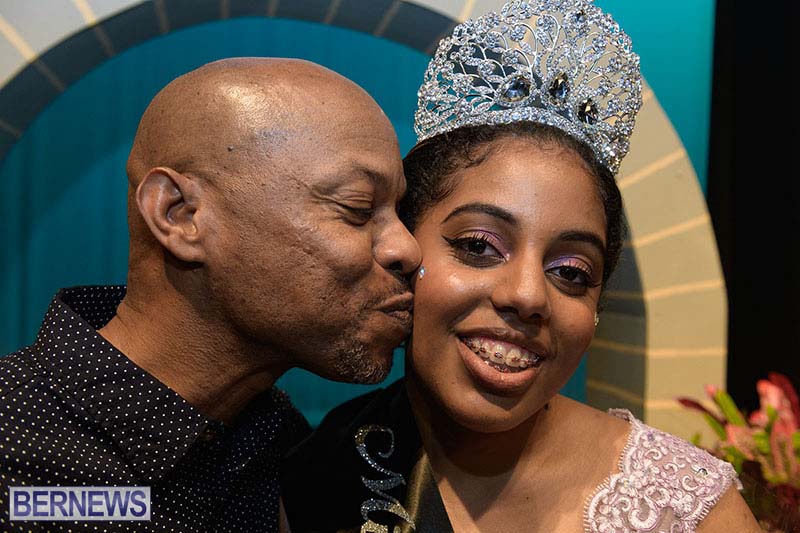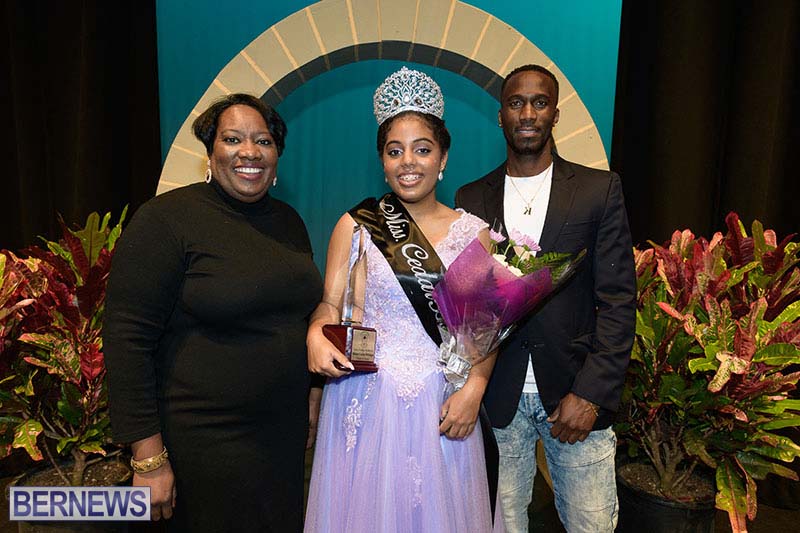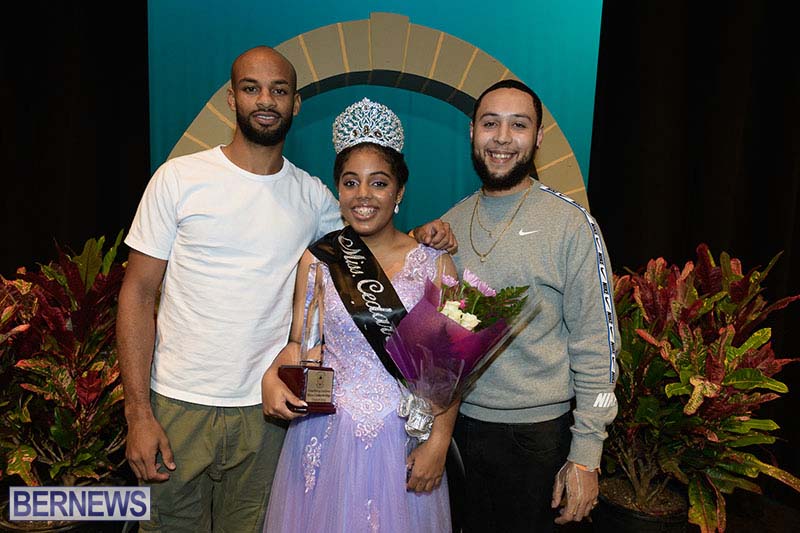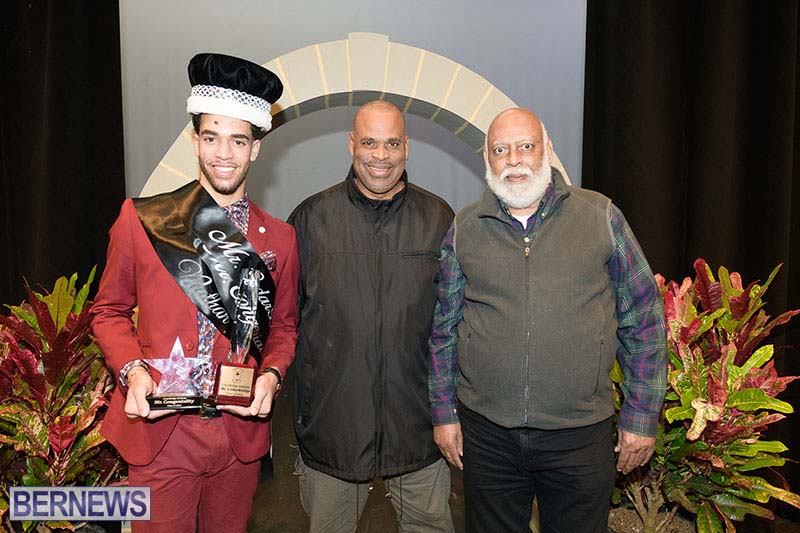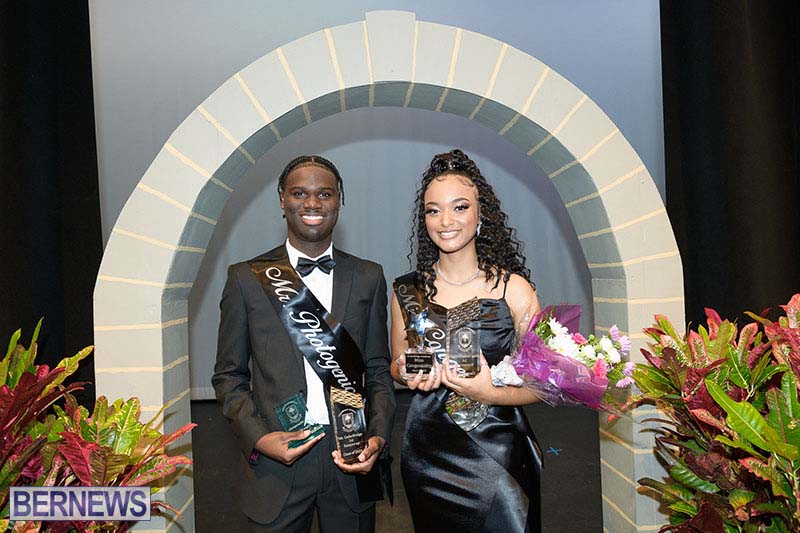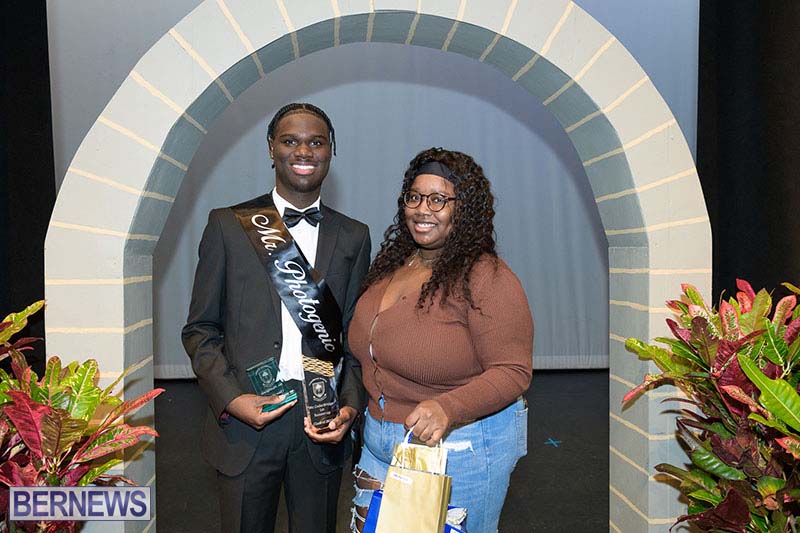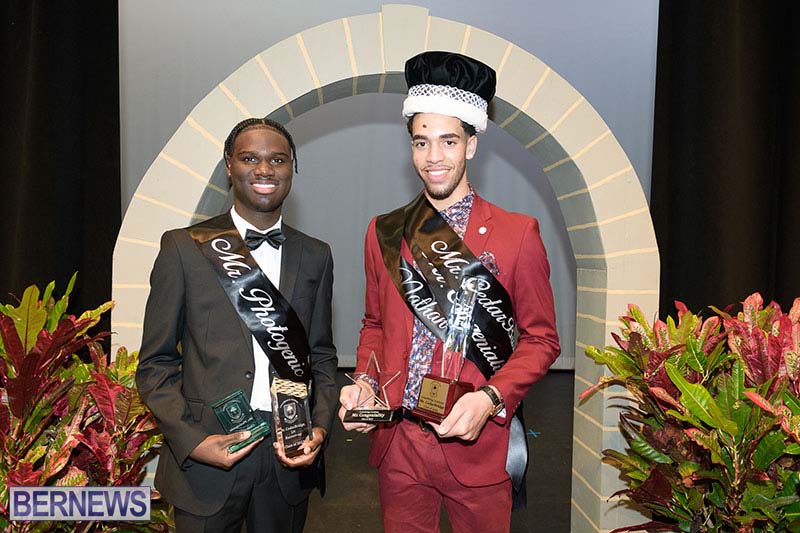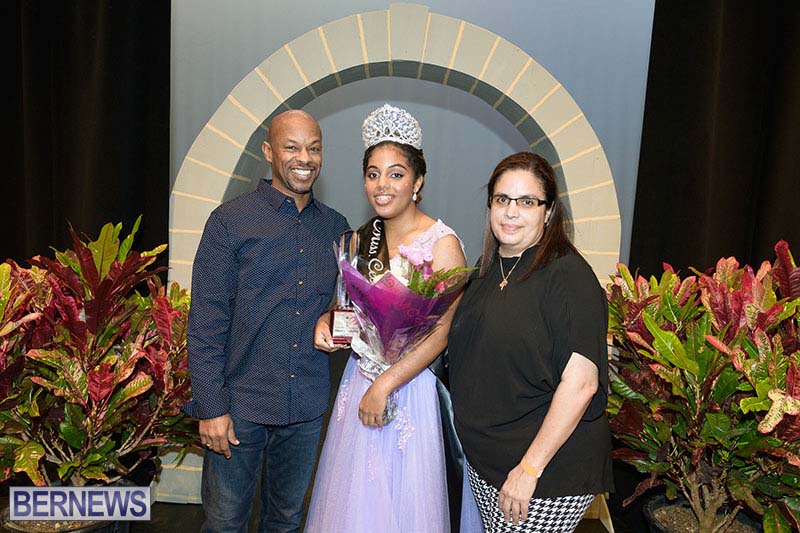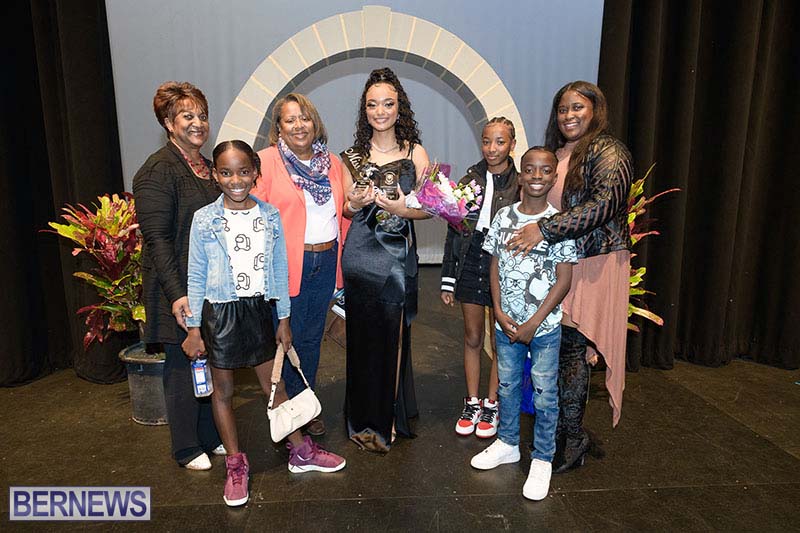 Read More About
Category: All, Entertainment, News, Photos