[Written by Stephen Wright]
Bermudian recording artist Charmarie Woolridge-Virgin has released her new single as she looks to "inspire and touch people" through gospel music.
Ms Woolridge-Virgin, the daughter of renowned Bermudian musician and producer John Woolridge, released her single, Been There, on all streaming platforms last week.
The 38-year-old, who performs under the name 'Charm', said she wrote the song in May in response to the Covid-19 pandemic and how God had helped her through difficult times.
"I remembered how God had carried us through all those difficult situations," Ms Woolridge-Virgin told Bernews. "God helped me through it and brought me to a victory."
Although Ms Woolridge-Virgin has sung gospel since entering a competition at the First Church of God on North Shore, Devonshire, as a five-year-old, she said being front and centre as a solo artist was a new experience for her.
"Gospel is a huge influence for me. I want to sing music that brings glory to God," said Ms Woolridge-Virgin, who hails from St David's but now lives in Atlanta.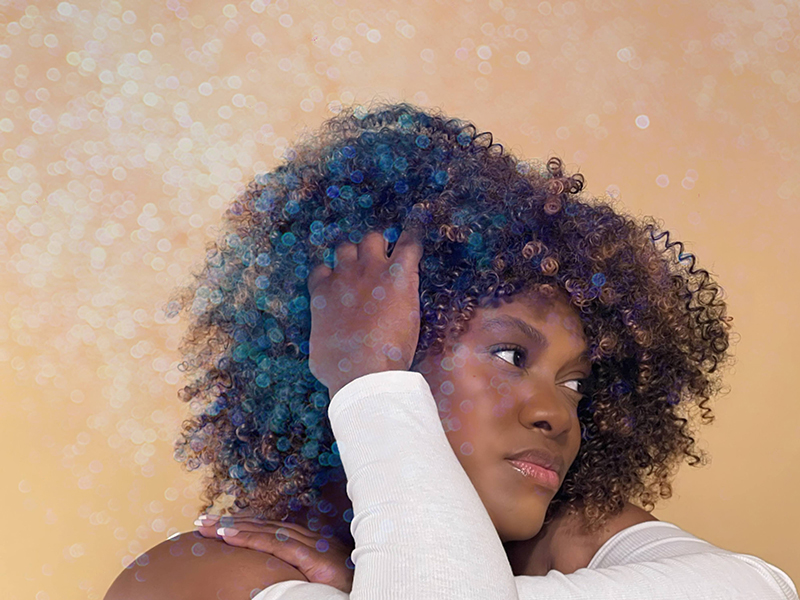 "I've always been more behind the scenes. I've produced a couple of albums for artists in Bermuda, but this is one of the first times I've put something out and pushed it as a career avenue. I would love to forge a career in some aspect of the industry."
Ms Woolridge-Virgin, who recorded the song at her private studio in Atlanta, plans to release her second single, Diamond, from the titular album in the coming months.
She said she owed her musical talent to her father, who has "taught me everything I know".
Ms Woolridge-Virgin, who attends the Eagle's Landing First Baptist Church in McDonough, Georgia, added: "My daddy taught me how to produce songs, how to arrange songs, how to engineer and mix music. He's my biggest influence and inspiration."

Read More About
Category: All, Entertainment, Music, News