Method Media Bermuda will present the documentary film, FABRIC: Portuguese History in Bermuda taking place at Bermuda Underwater Exploration Institute on Thursday, December 29.
A spokesperson said, "Method Media Bermuda is proud to bring FABRIC: Portuguese History in Bermuda back to Bermuda Underwater Exploration Institute for the 5th and 6th screenings. FABRIC: Portuguese History in Bermuda was last screened in November and December 2019 to four sold out showings. Now that Bermuda has re-opened after the pandemic, it is time to bring the film back for at least two more showings.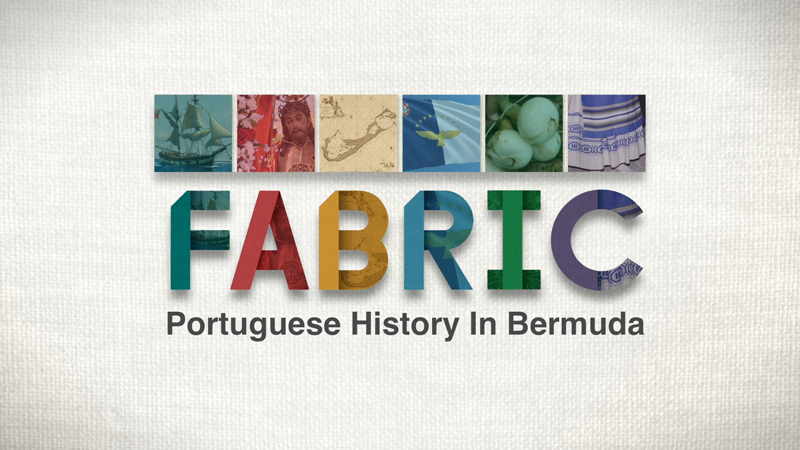 "Tickets are available on Ptix.bm for $20. Show times are 3:30pm and 6pm. A brief Q and A will follow after both screenings."
Director and producer Milton Raposo says, "FABRIC is a definitive account of the Portuguese community in Bermuda and spans 151 years of its history but also places Bermuda's, Acores' and Portugal's positions in world history and the events that feed into those 151 years.
"FABRIC was also more than 10 years in the making. Support for the film was provided by the Department of Culture, the Azores Government and private donors.
"Method Media Bermuda [MMB] was started in 2011 by producer Milton Raposo. MMB has produced content for a broad range of clients: everything from Bermuda's new hospital redevelopment, reinsurance, tourism campaigns, international sports and much more. MMB has a special focus on arts, cultural and historical content."

Read More About
Category: All, Entertainment, Films/Movies, History, News