SJD World announced the launch of its new subscription services, with the company saying they offer "packages meeting the full gamut of client graphic design needs."
A spokesperson said, "In a bid to support local and international businesses without a full-time in-house graphic designer, SJD World Ltd, an award-winning graphic and web design company on the Island, has announced the launch of its new subscription services – with packages meeting the full gamut of client graphic design needs."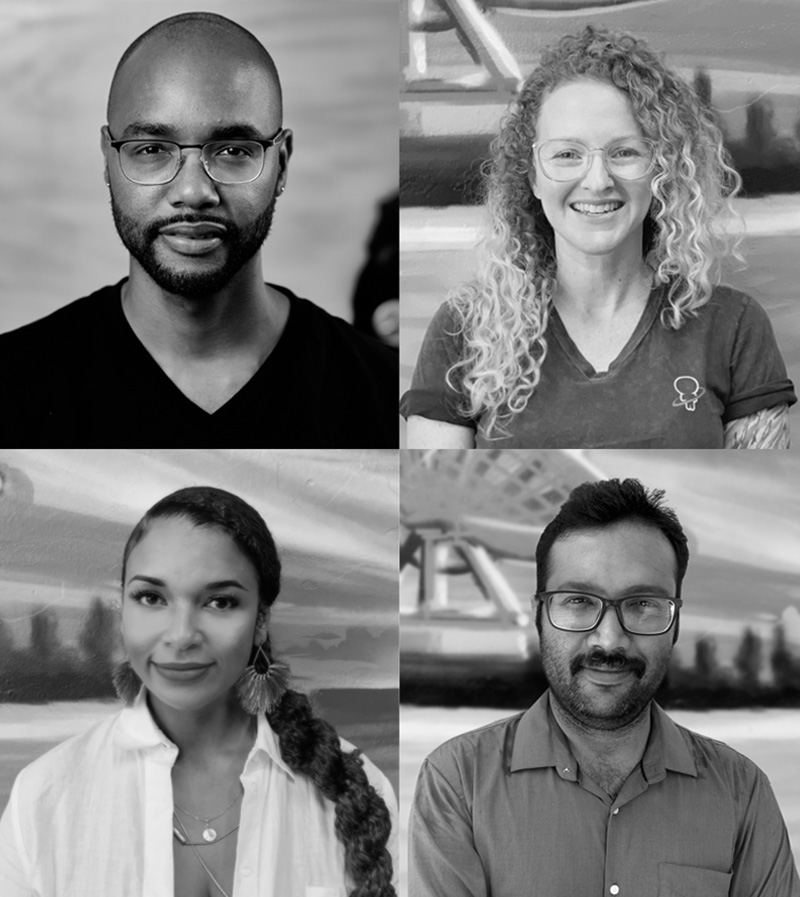 Stephan Johnstone, SJD World Ltd's Founder and Creative Director, stated: "We are extremely excited to support our clients in a more strategic way through our new subscription service. Since starting this company 19 years ago, my team and I have focused most of our efforts on ad hoc services for clients, supporting them solely as the need arises in their business.
"Even though we are still offering our freelance/per hour services for clients, we also know there are many businesses and marketing teams without full-time in-house graphic designers who can benefit from our reliable, high quality graphic design support. Our subscription service will cater primarily to these medium and large sized local and international businesses."
Mr Johnstone said "one of the benefits of introducing this subscription model to their business offerings is that clients can move past the paperwork phase of the onboarding process much quicker. This will allow SJD World's team the chance to focus more on building and executing client designs, which is "a win-win for everyone," he explained.
Both Mr Johnstone and Anna Dill, SJD World's Senior Graphic Designer, said "they are looking forward to developing more long-term, sustainable relationships with clients and to playing an instrumental part in their brand identity and success."
The packages, which launched officially this month [January 2023] and start at $2,500 a month, include three tiers: Silver, Gold and Platinum, depending on how much time and support each client needs. All packages include a wide-range of graphic design services including: advertisement design, presentation branding, print management and logistics, as well as packaging, the creation of multi-page documents and more.
According to Mr Johnstone, another selling point for clients who transition to a subscription package is they get access to unlimited edits and changes. He said, "Anyone who has worked with a graphic designer knows that making multiple edits and changes to a design can become time-consuming and costly. We've decided to offer unlimited changes as a perk for our subscription clients only. This is our way of ensuring subscription clients get added value and leave each project feeling like we've gone above and beyond to execute their ideas."
The spokesperson said, "SJD World Ltd also offers website maintenance services and boasts an online shop, which launched in late 2020. With the release of their new subscription model, the Bermudian owned business hopes to continue being a growing creative force in the local design and marketing industry. For more information, visit www.sjdworld.com/subscriptions."

Read More About
Category: All, Business, News, technology