[Updated] Philip Woollins and Maria Kemiji-McDonald raced to victory in the 2023 Bermuda Union of Teachers 5K race.
Woollins clocked a winning time of 17:33, with Jan-Johan Nel second in 18:41, and Neil De Ste Croix was third in 18:43.
Kemiji-McDonald was the fourth runner to cross the line clocking a time of 18:45, Teresa Ruiz was the second female finisher and 10th overall with a time of 20:23, and Stepanka Sprincova was the third female finisher and 11th overall with a time of 20:37.
Update Feb 14, 11.30am: Tajahri Rogers won the 2023 Bermuda Union of Teachers 5K.
The race was held last week, with officials correcting the mistake made.
Rogers had been signed up in the Senior School category, which saw them compete over the same course as the adults. Rogers clocked a time of 16:59, with another senior school competitor, J'Auza James, placing second at 17:05, and Philip Woollins, the first Open Division runner, in third at 17:33.
The full 2023 Bermuda Union of Teachers 5K results follow below [PDF here]: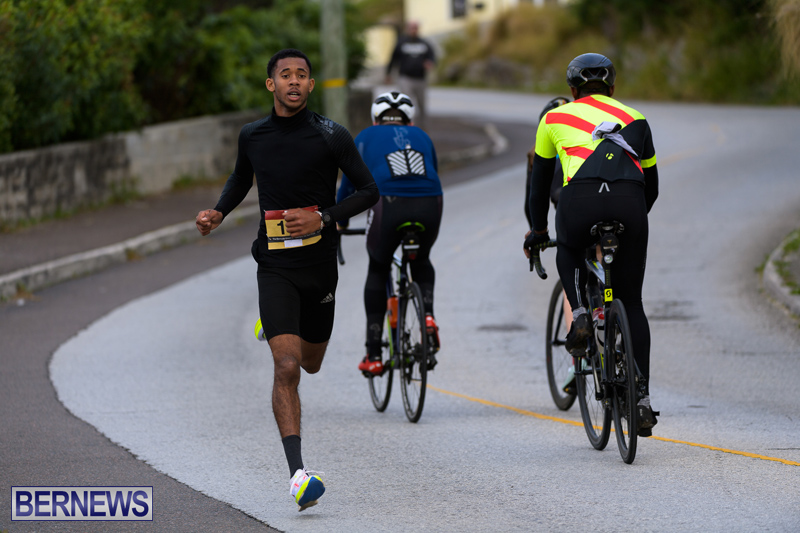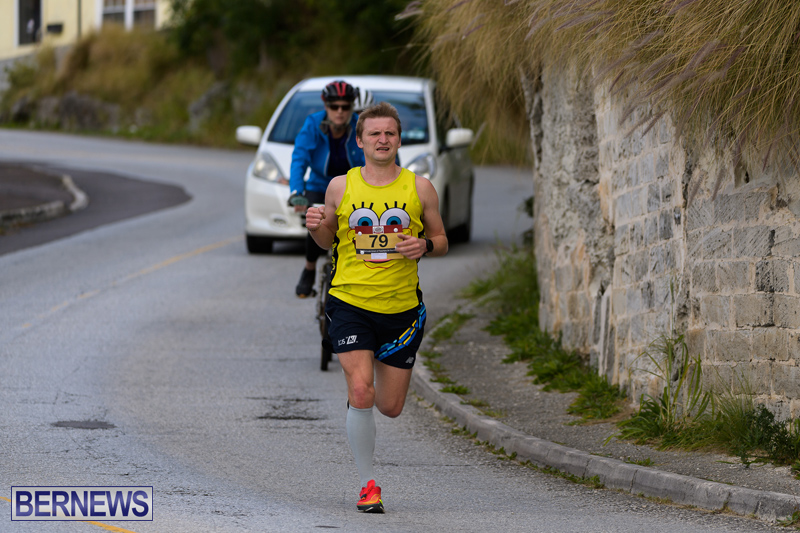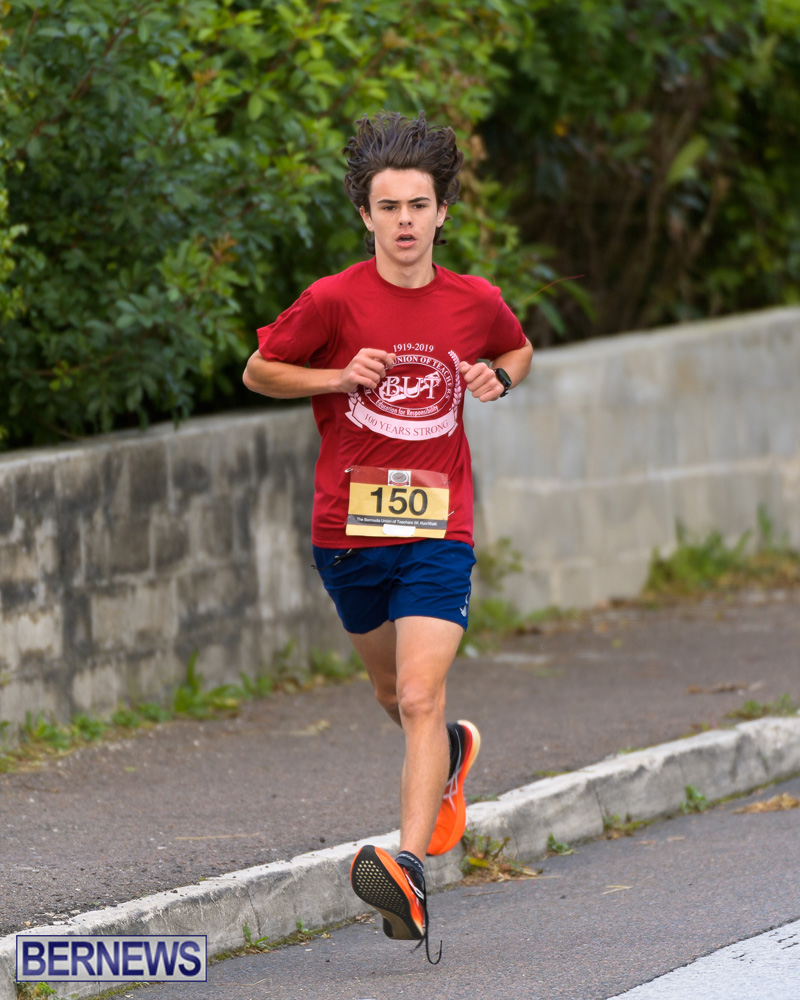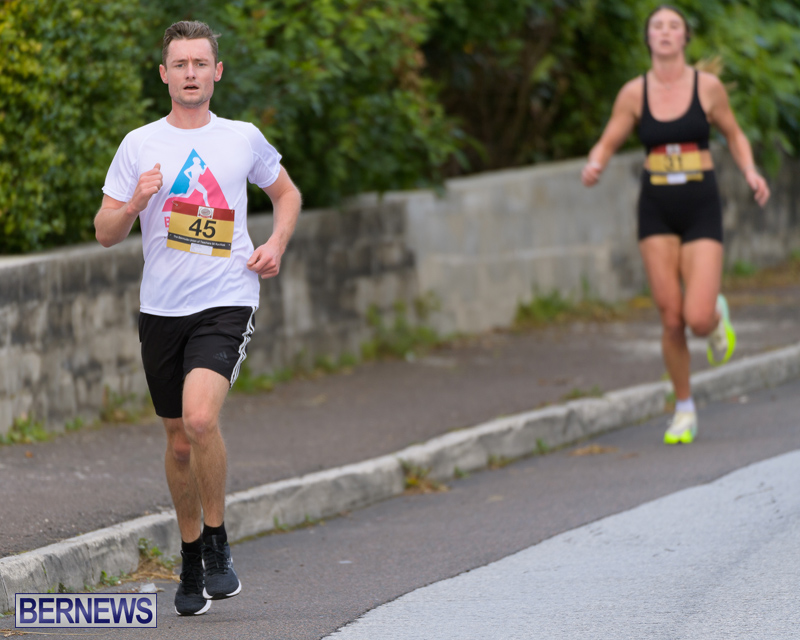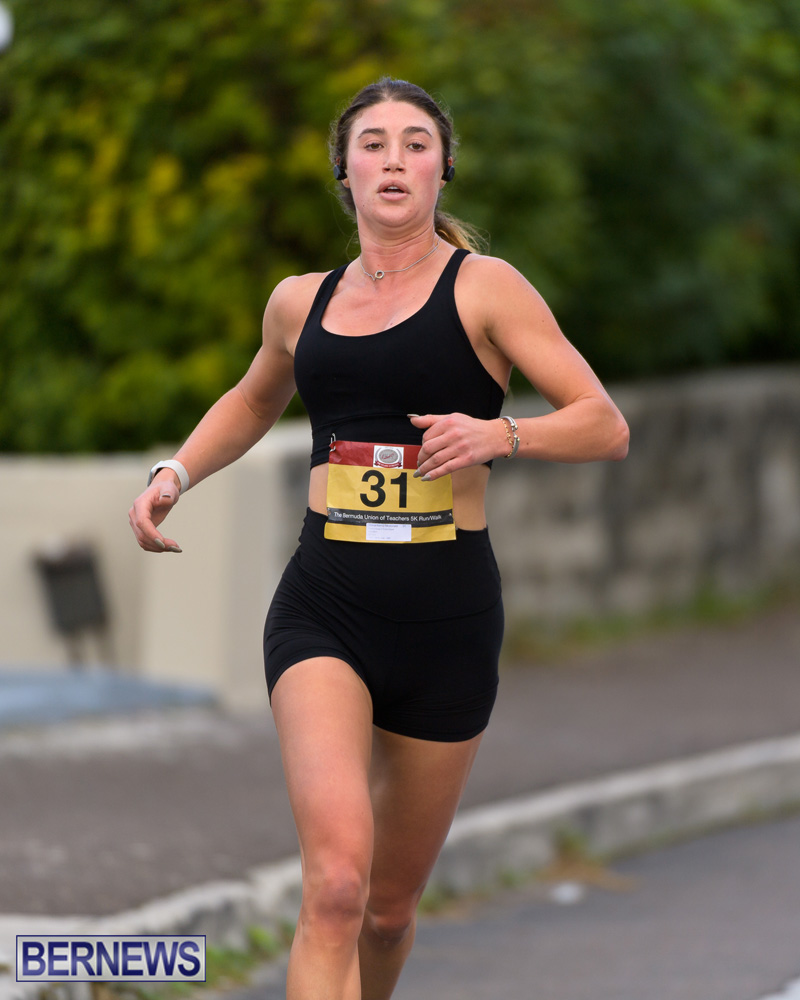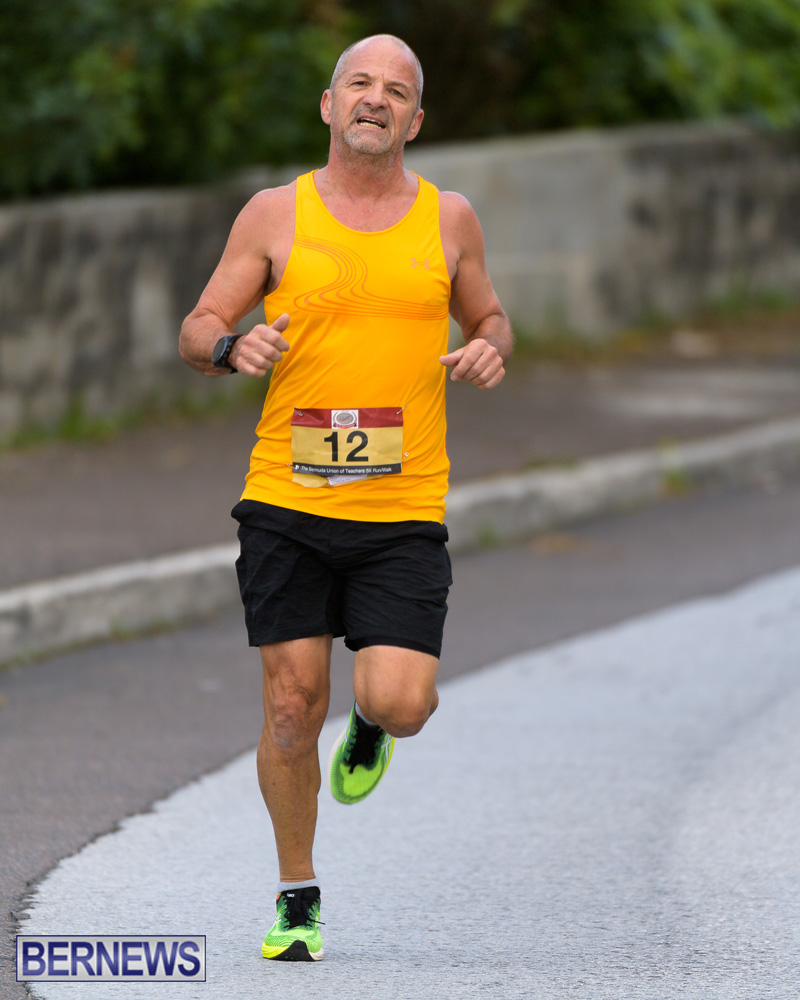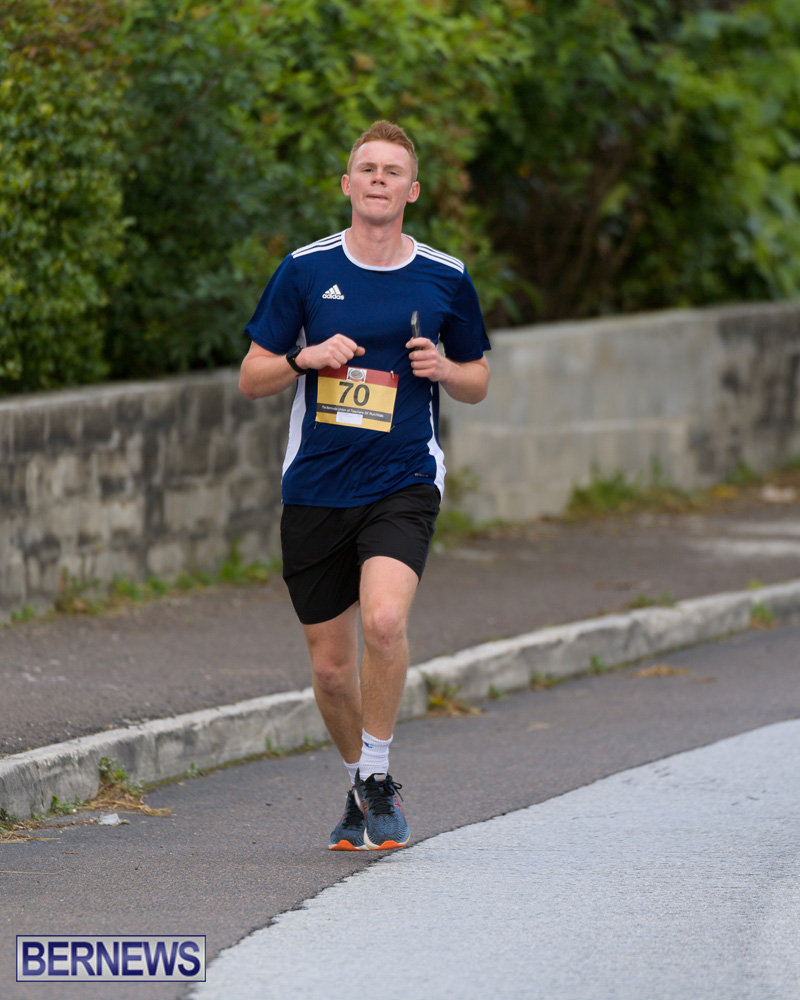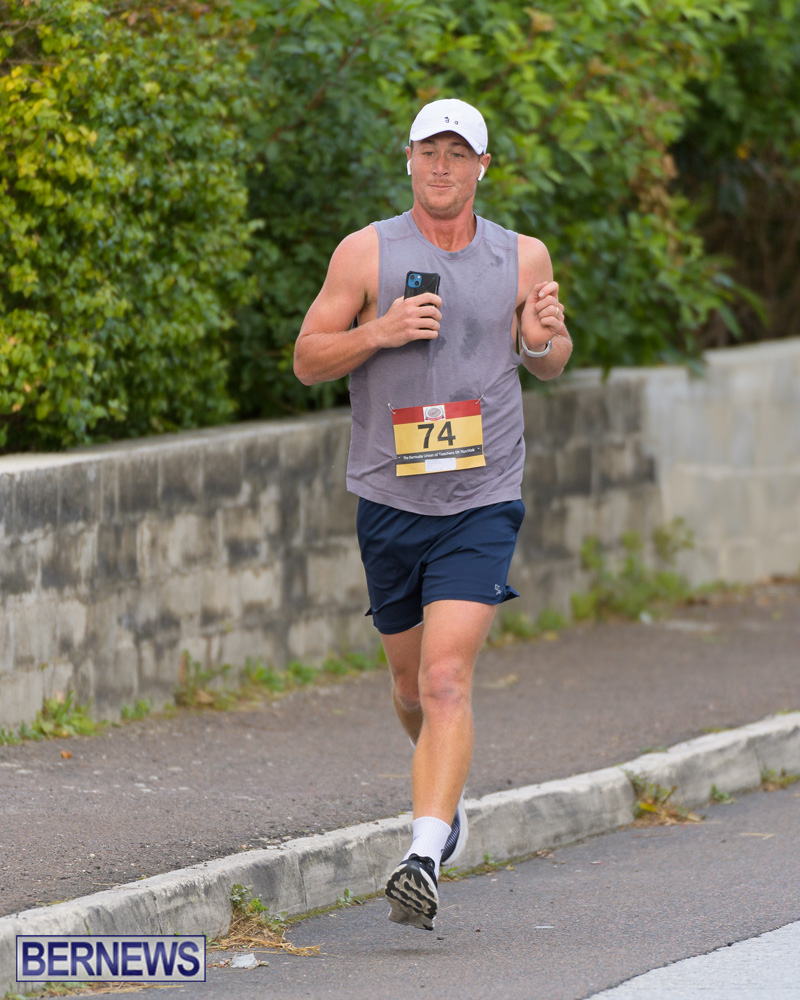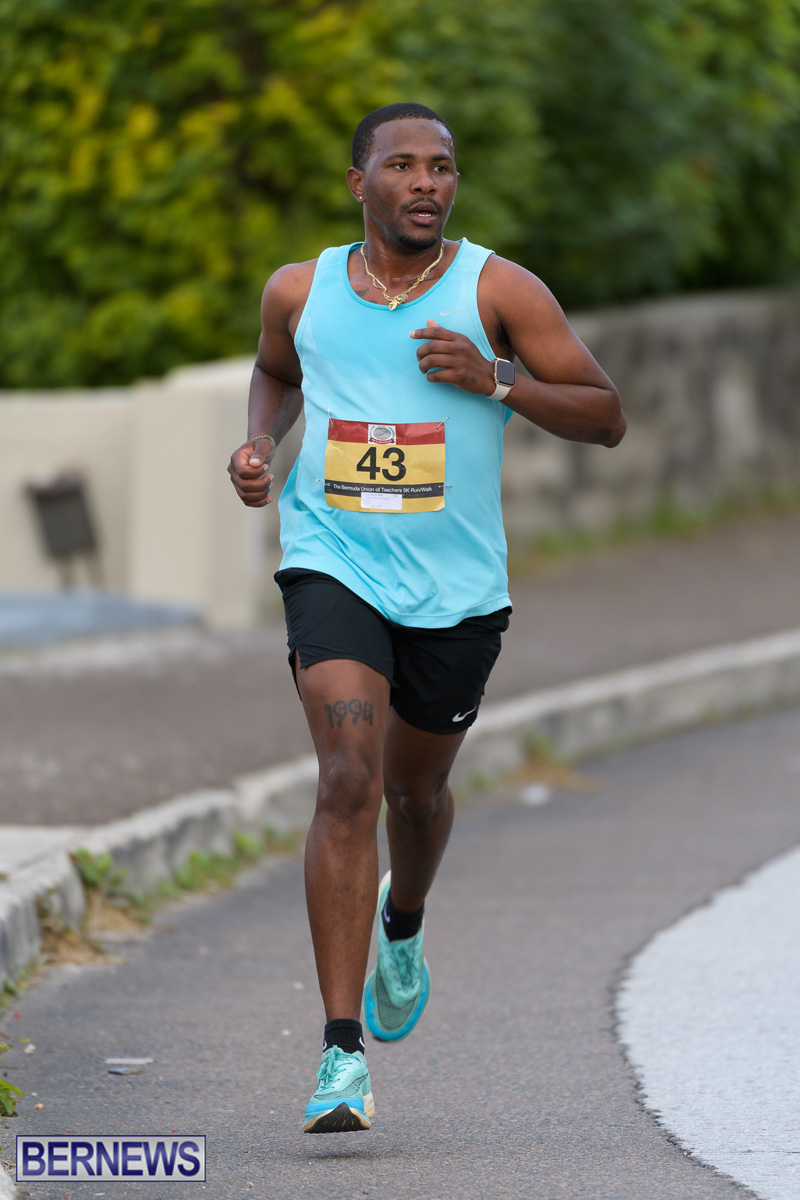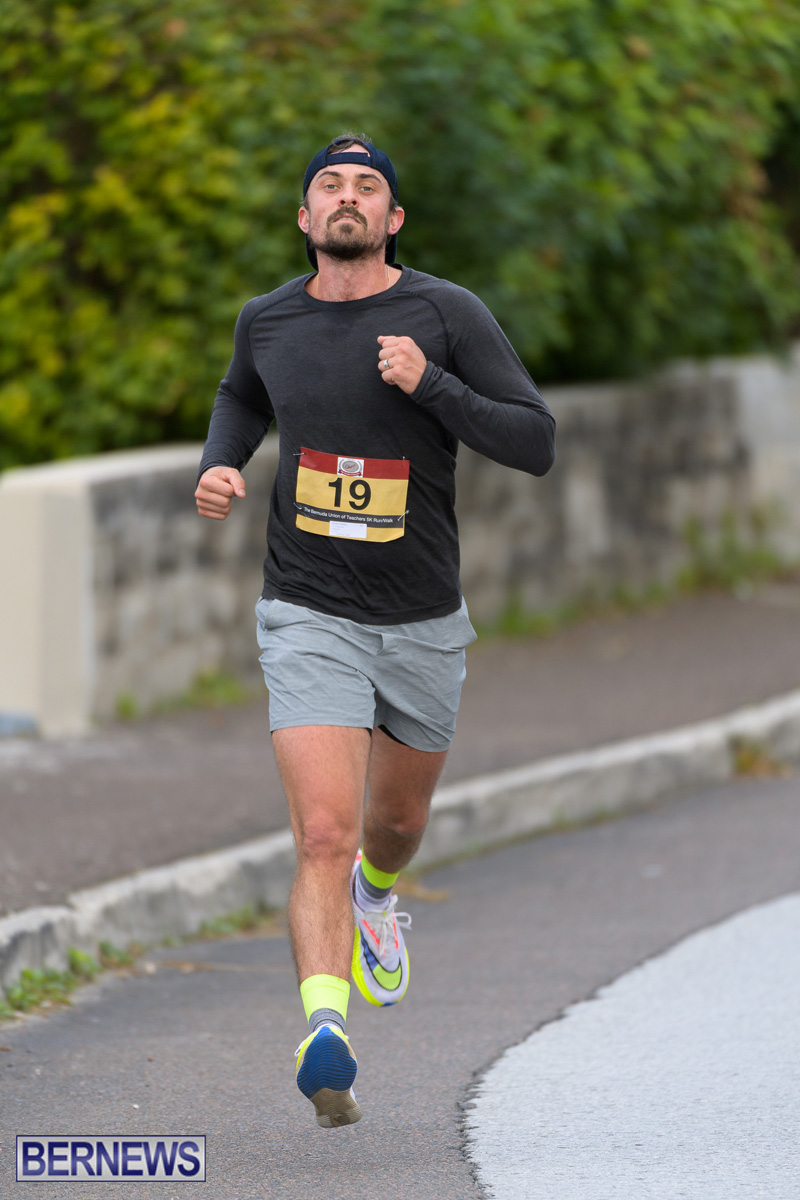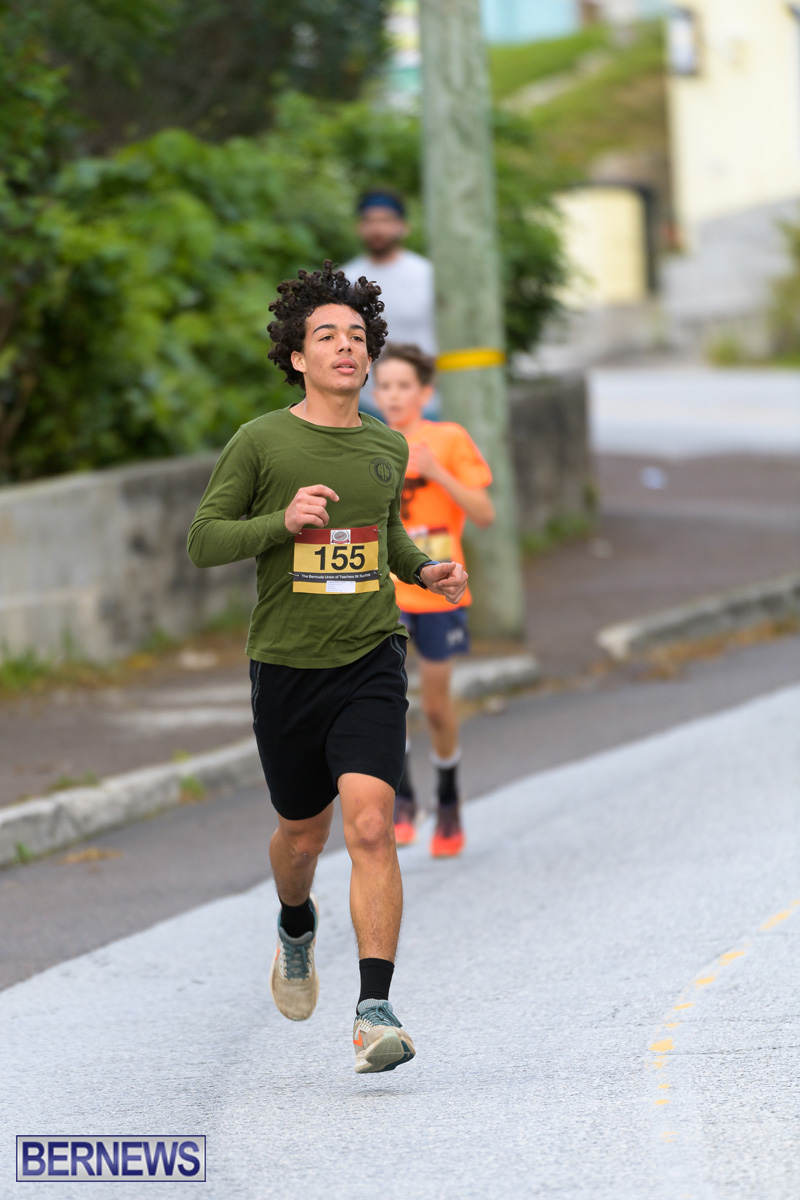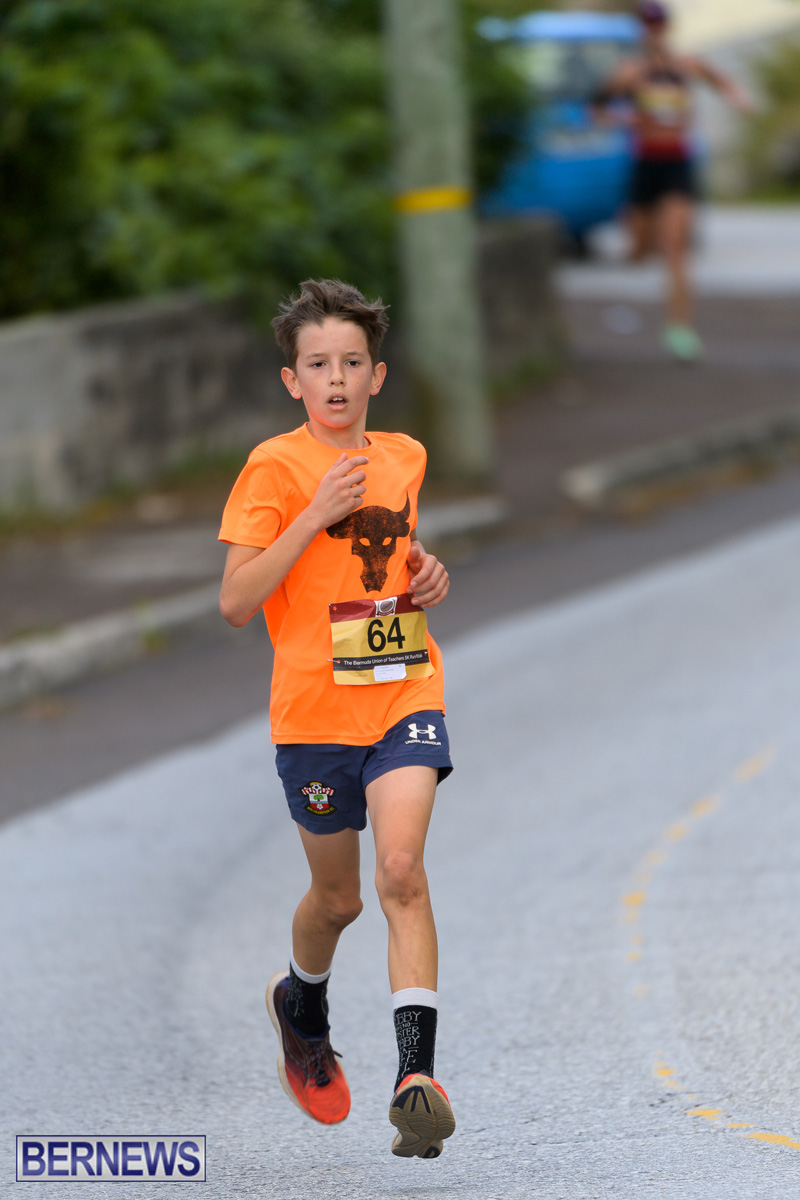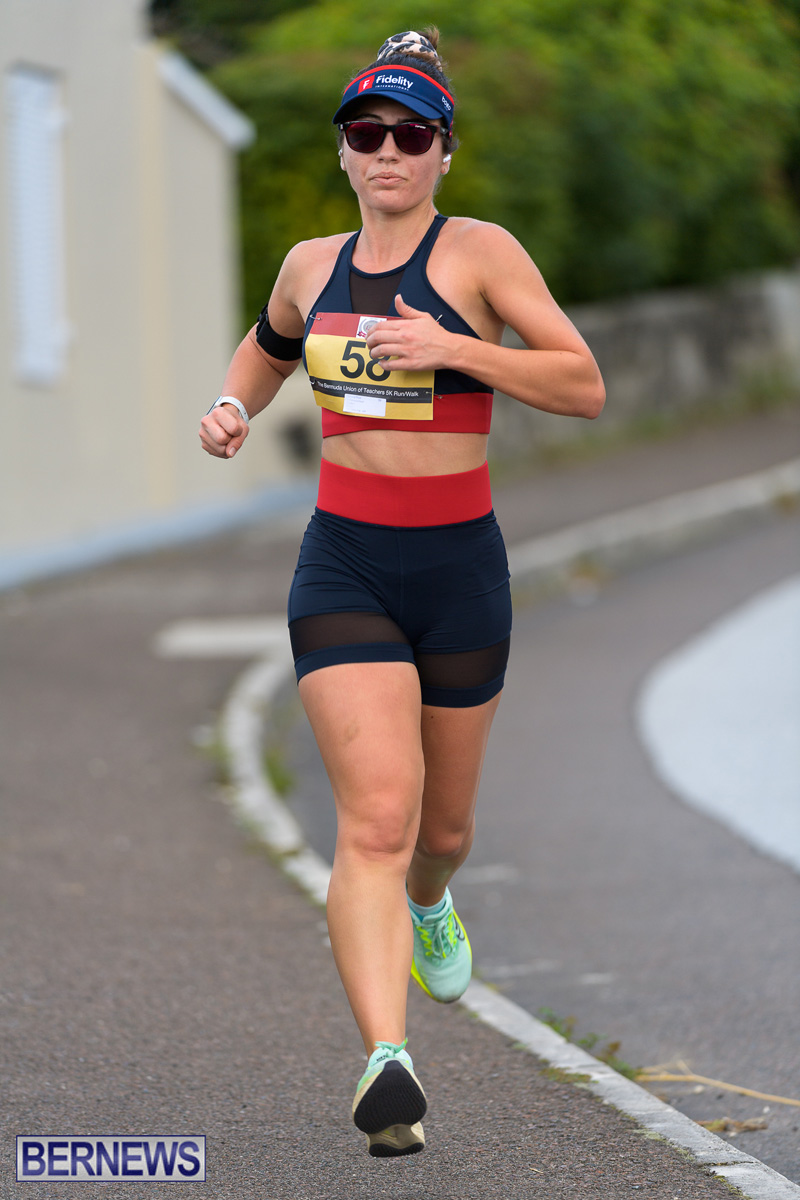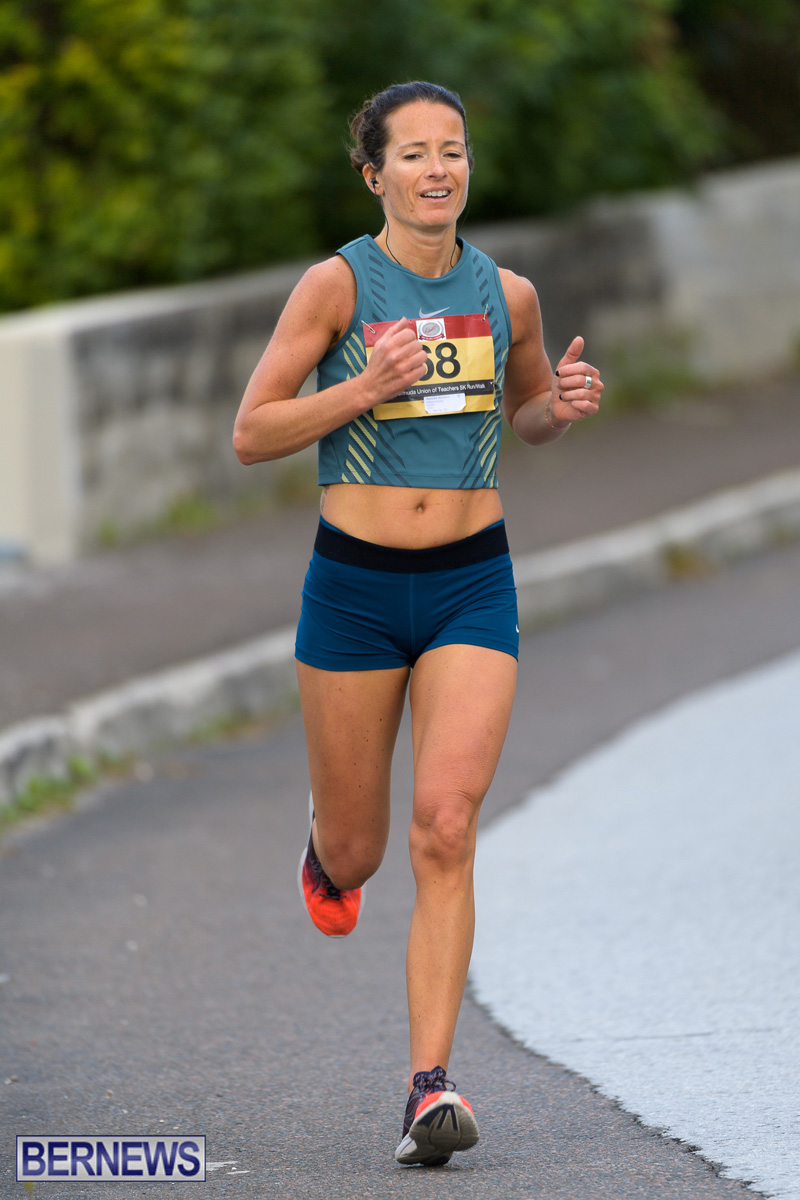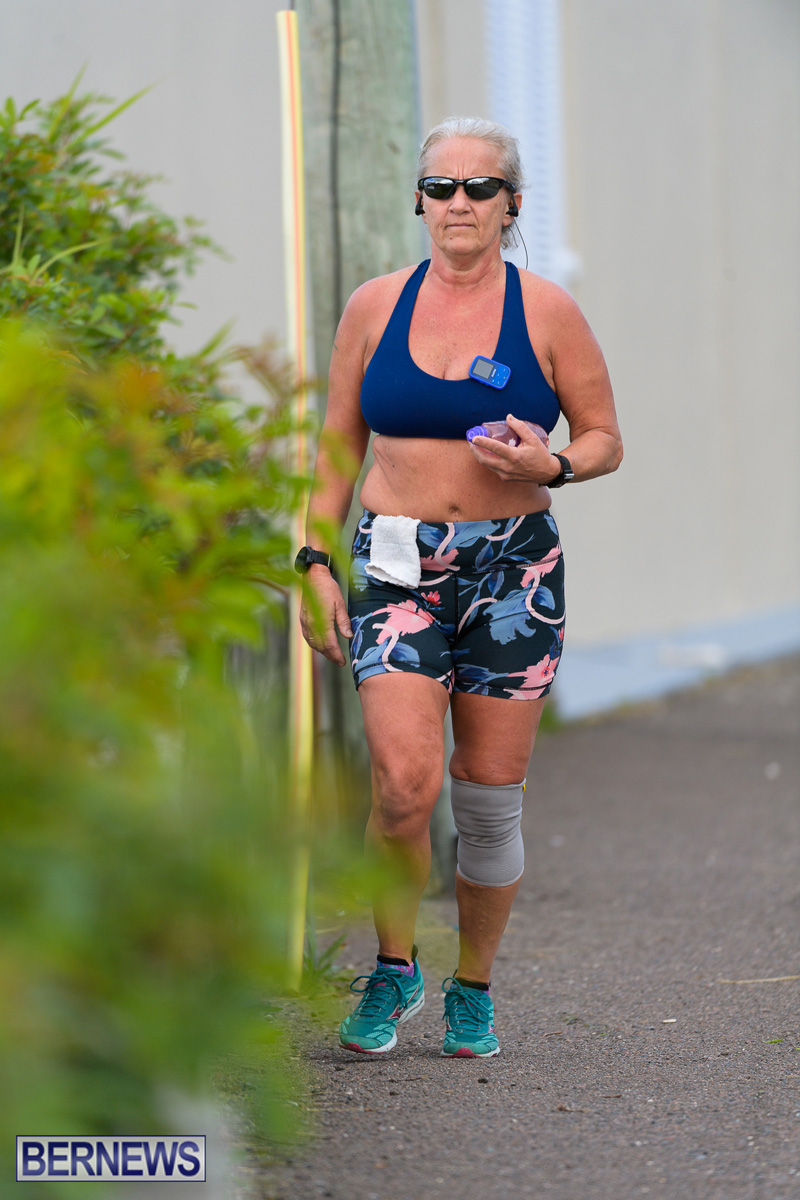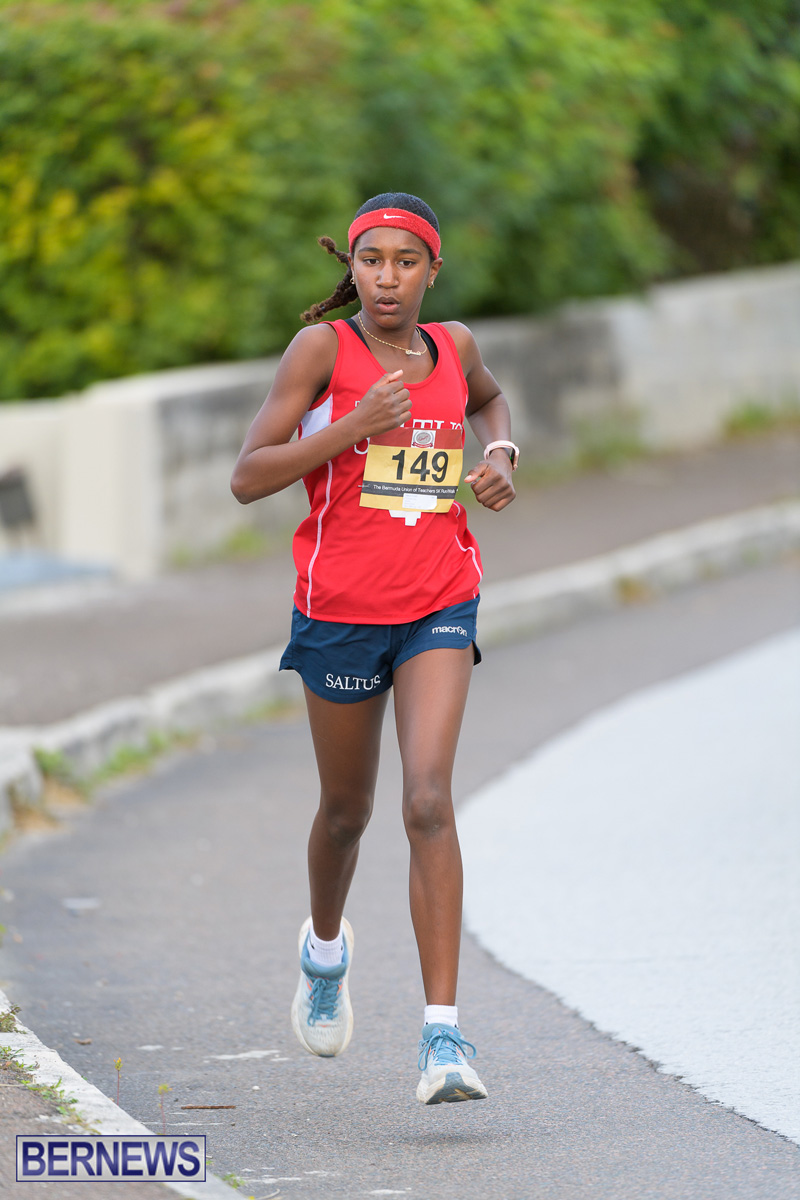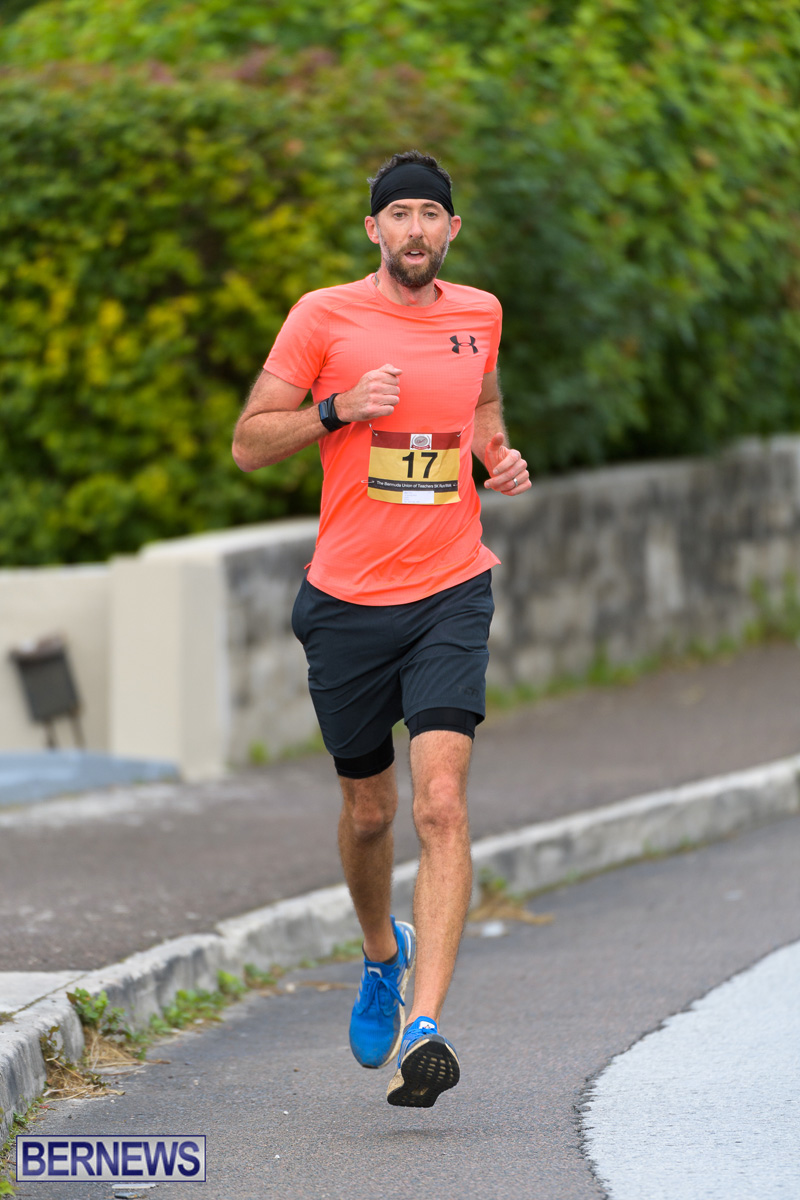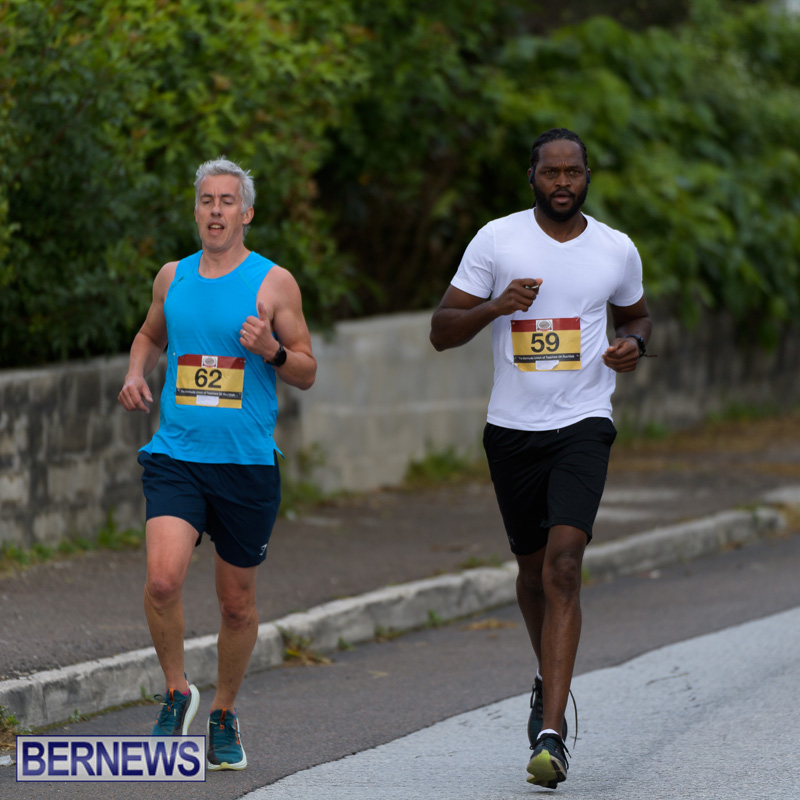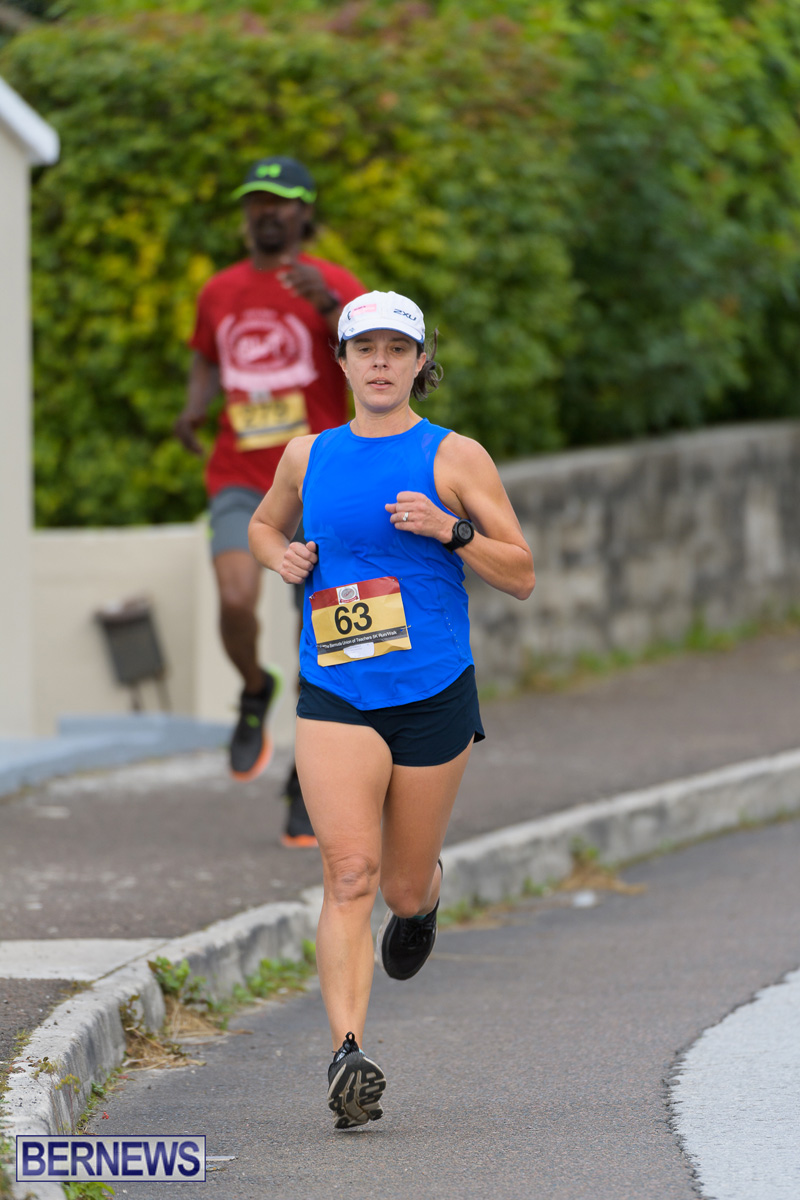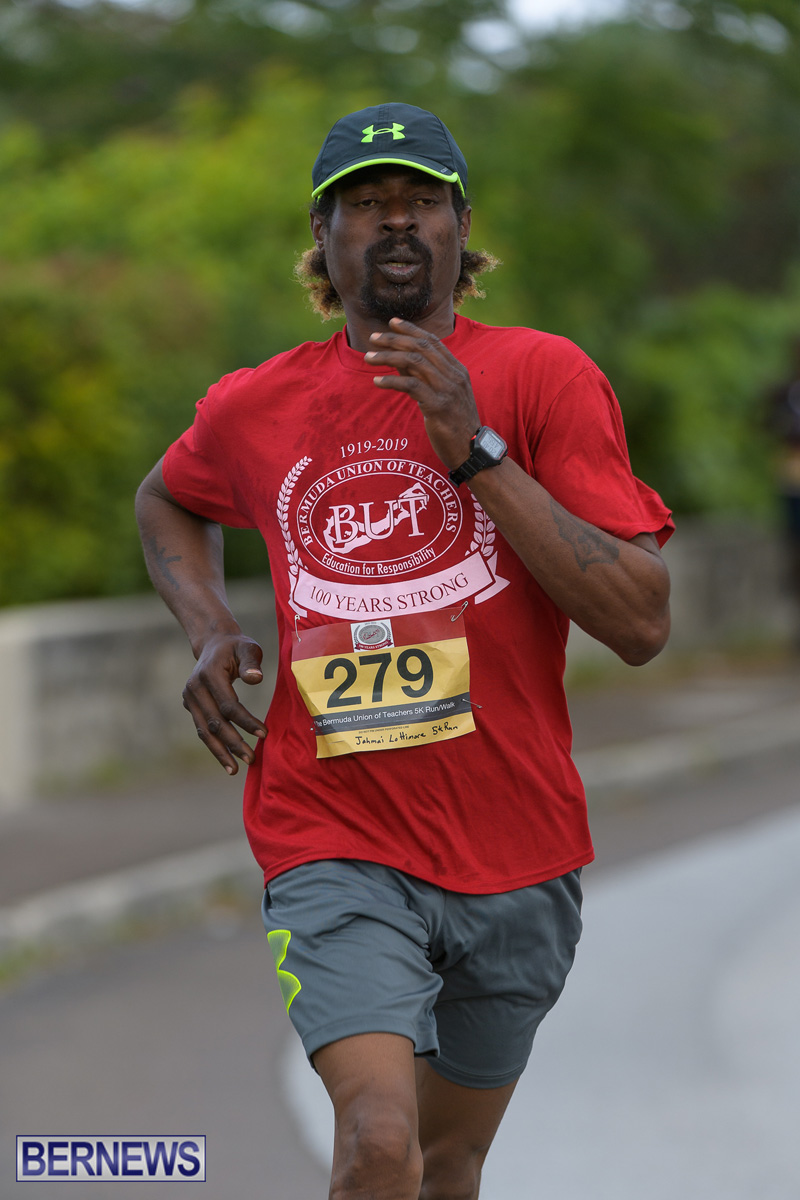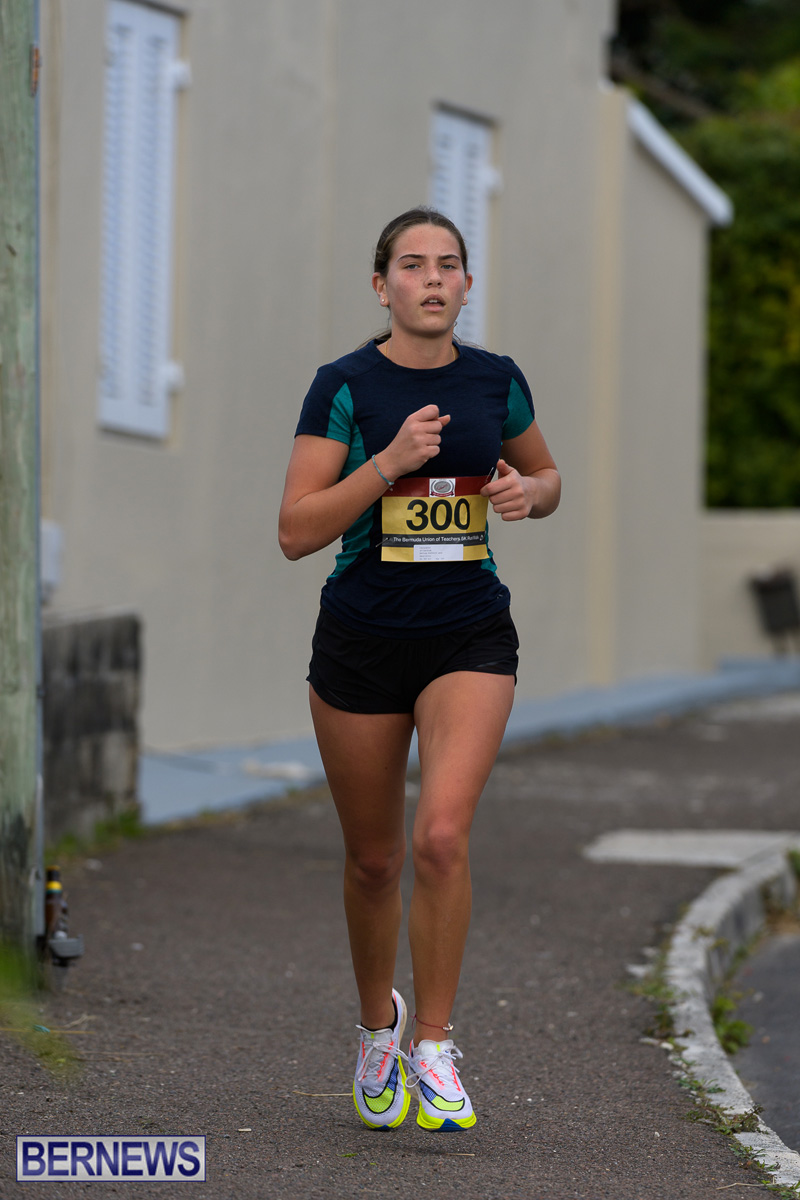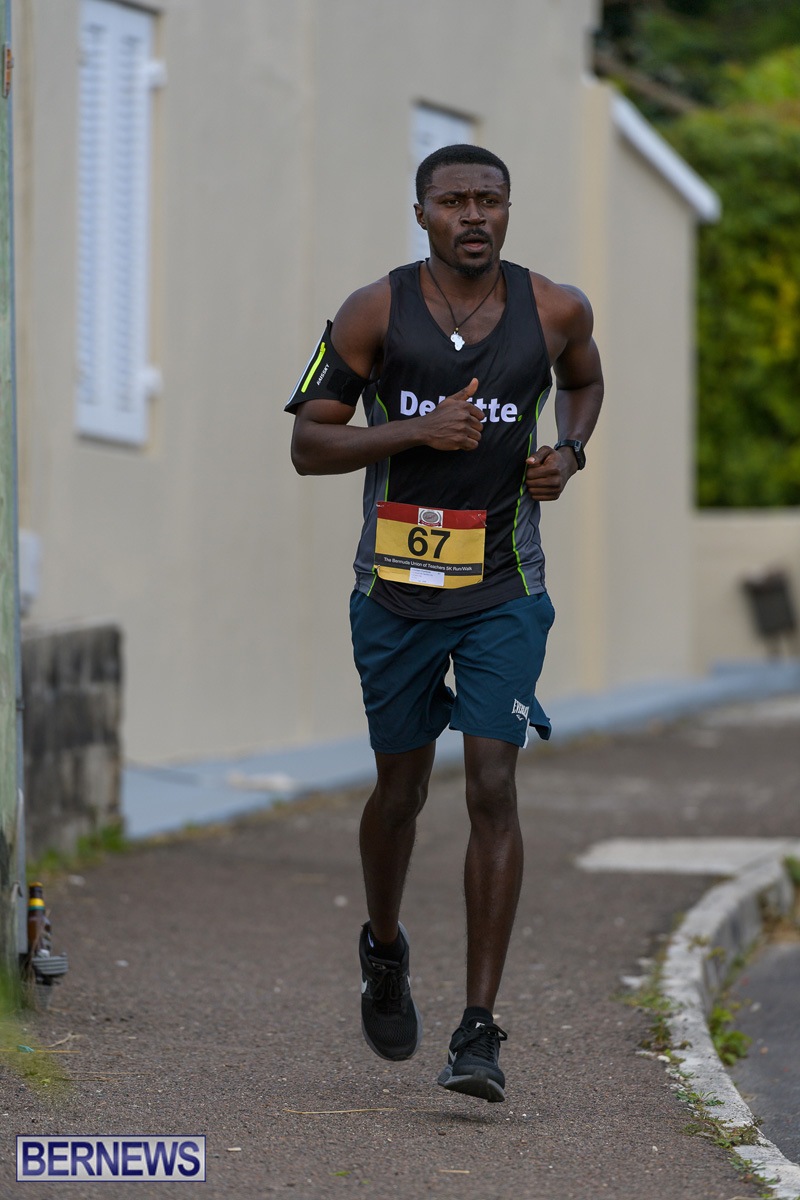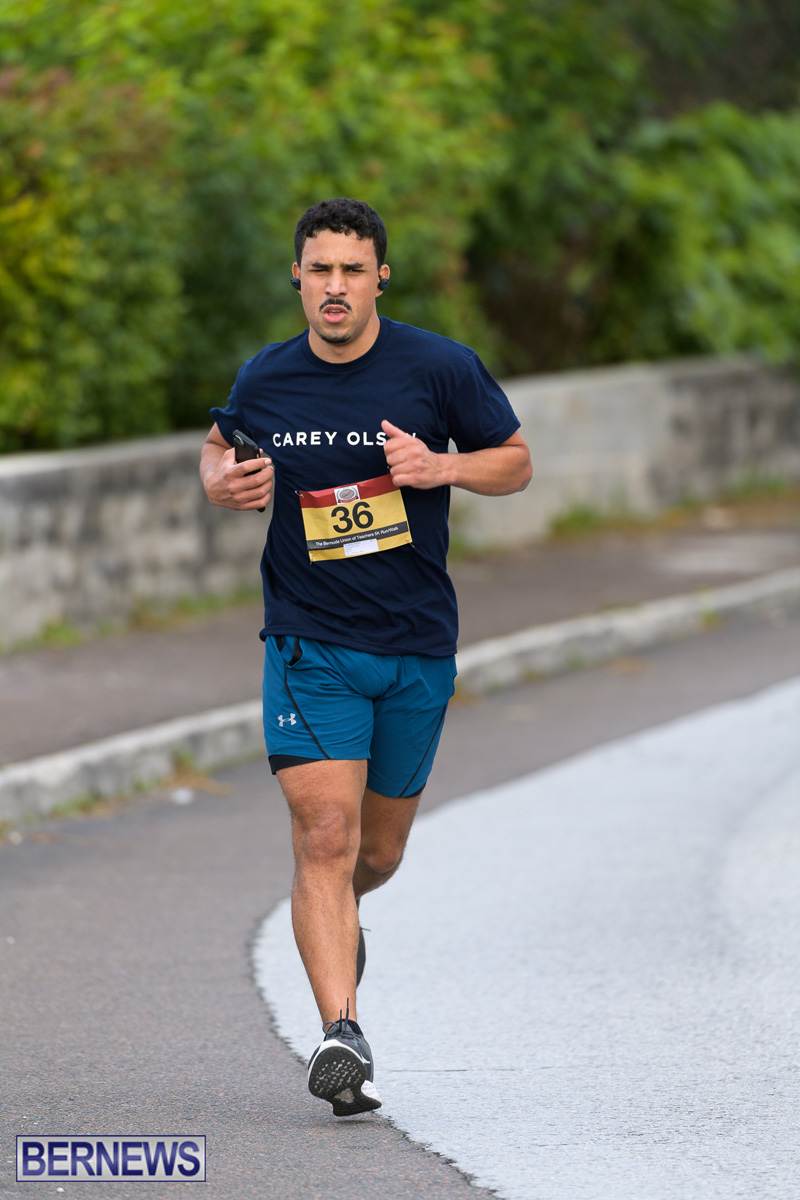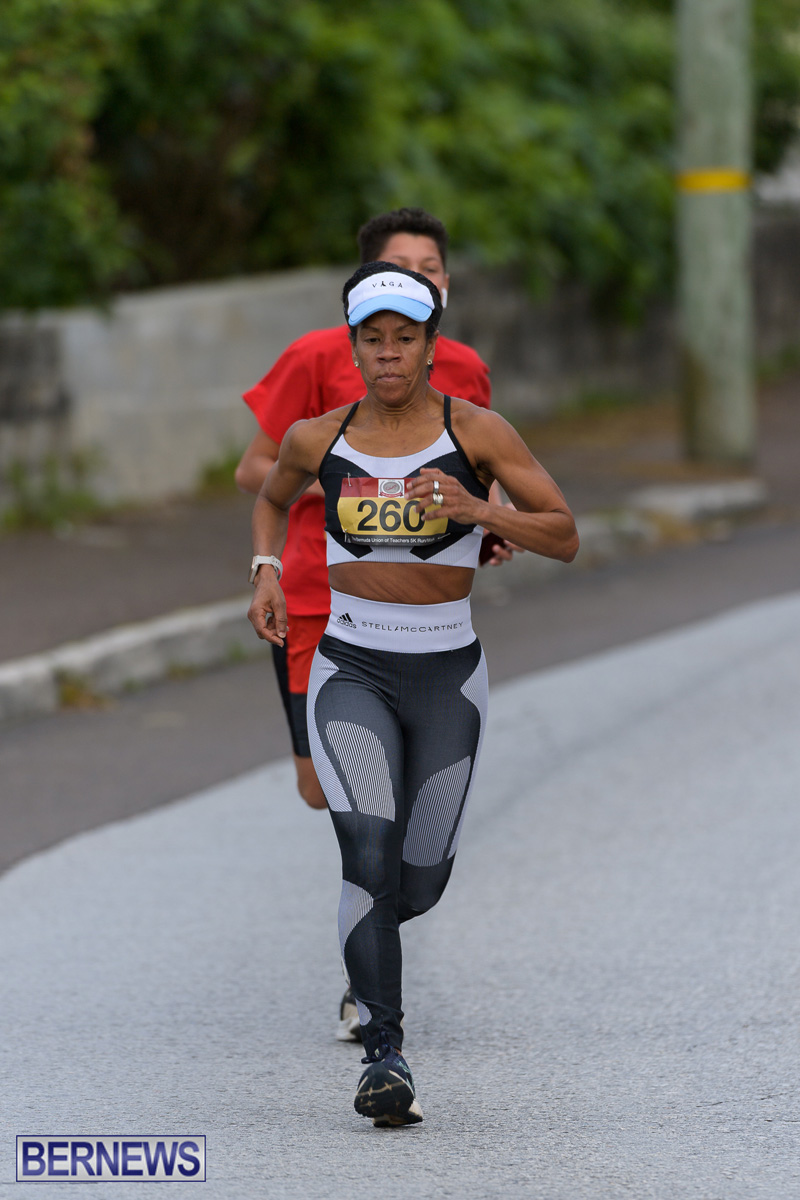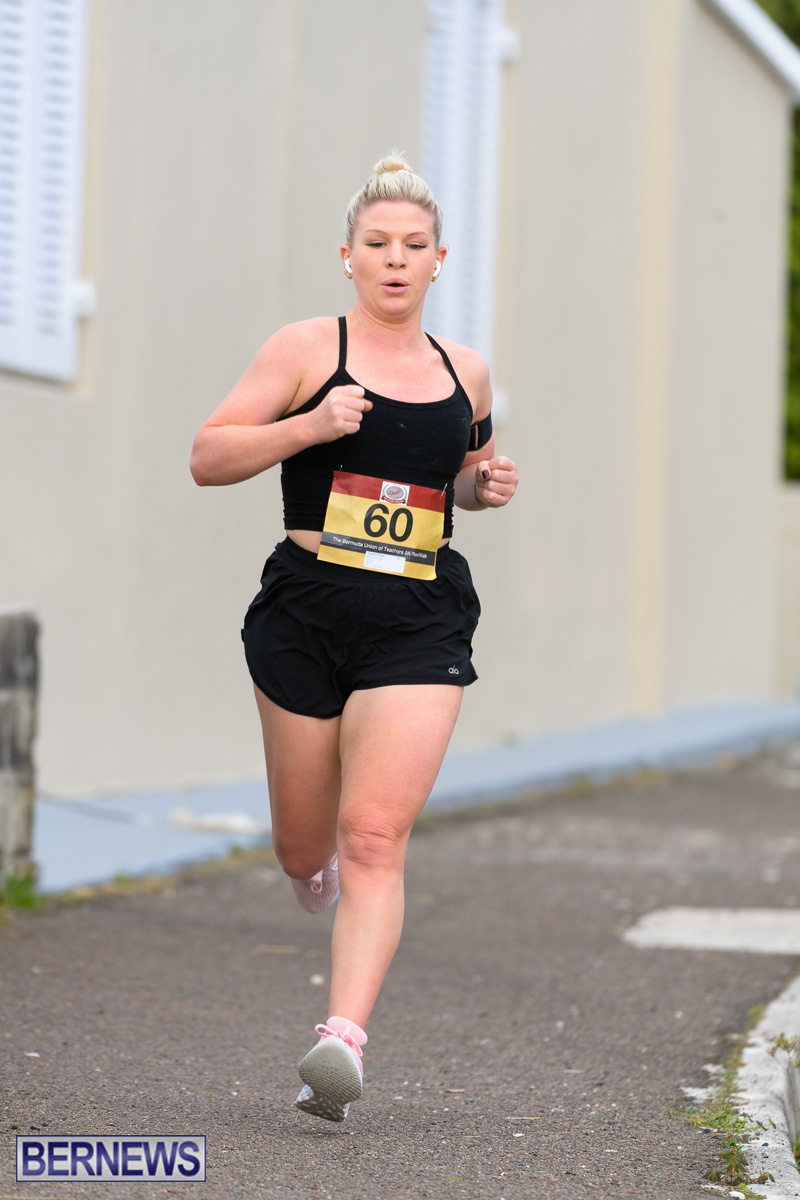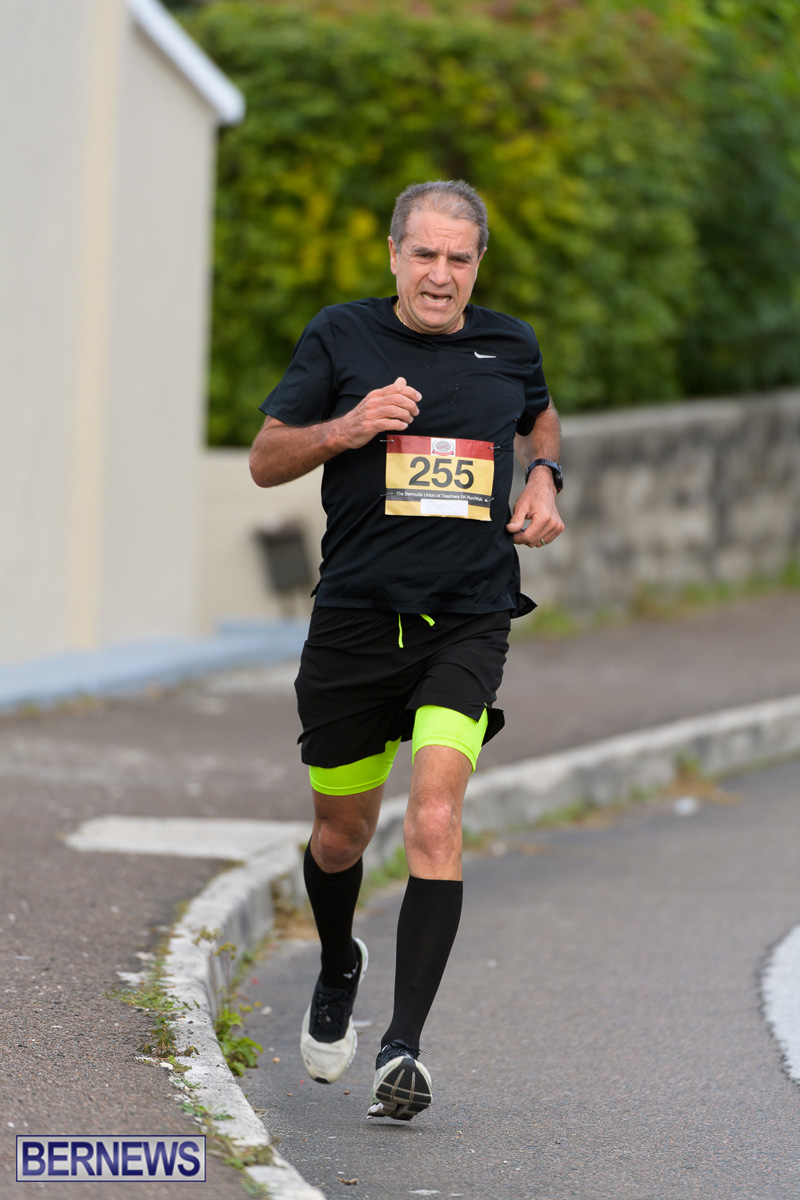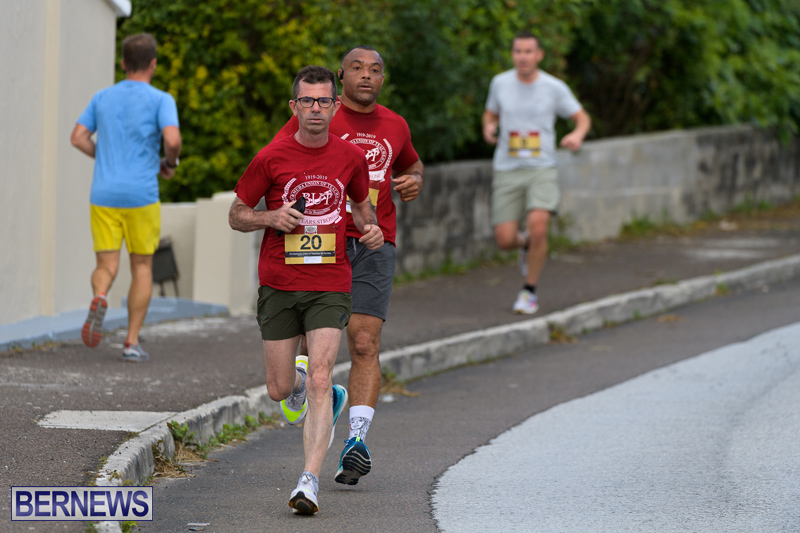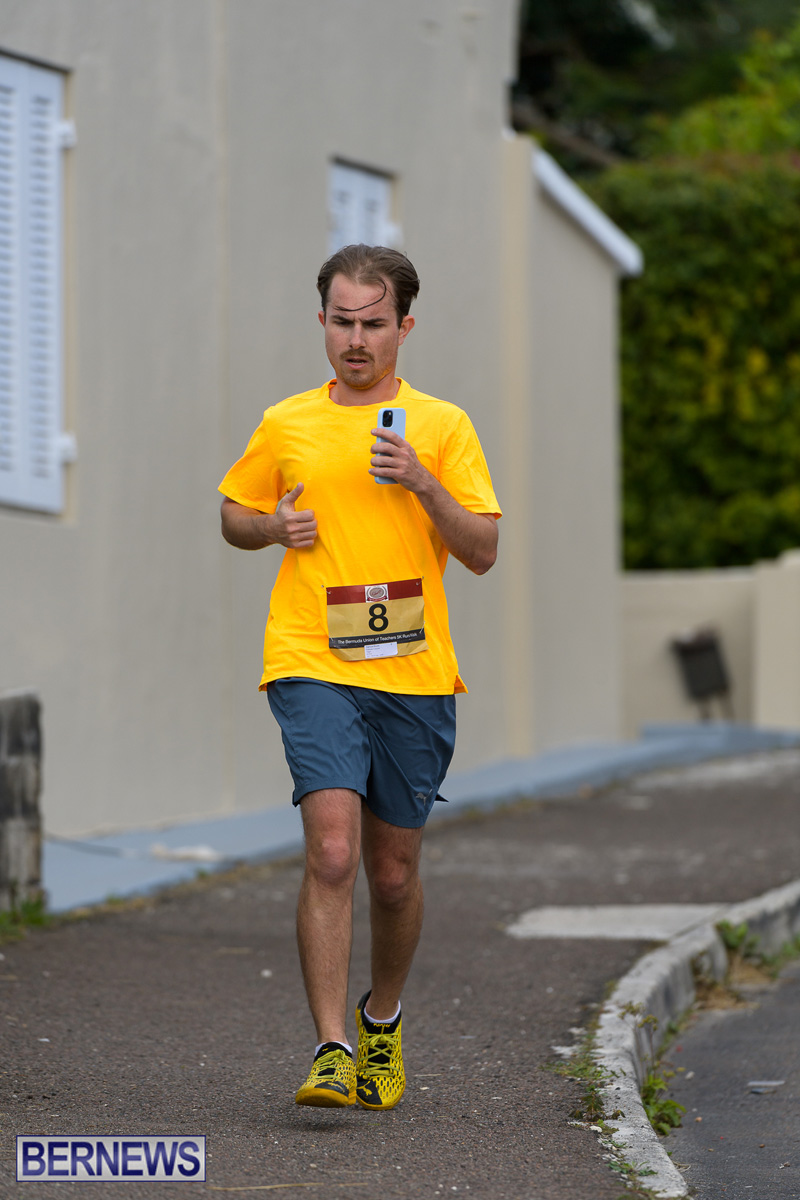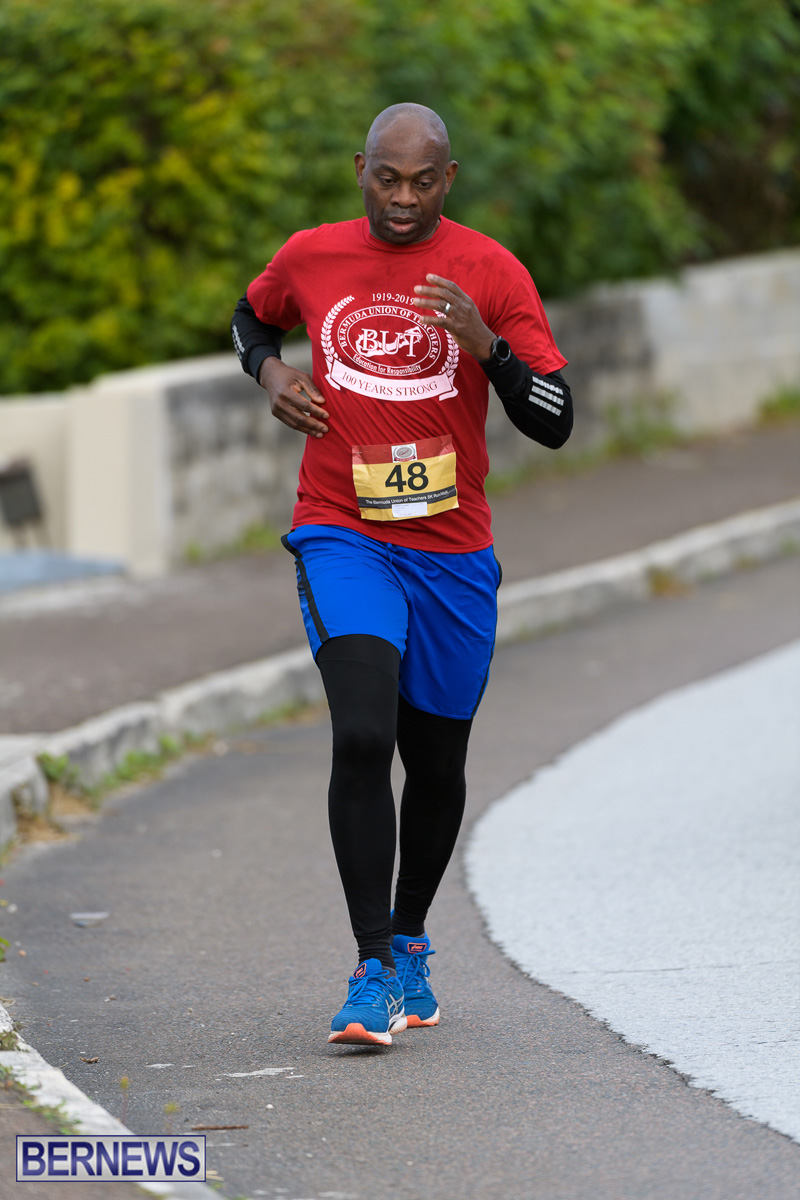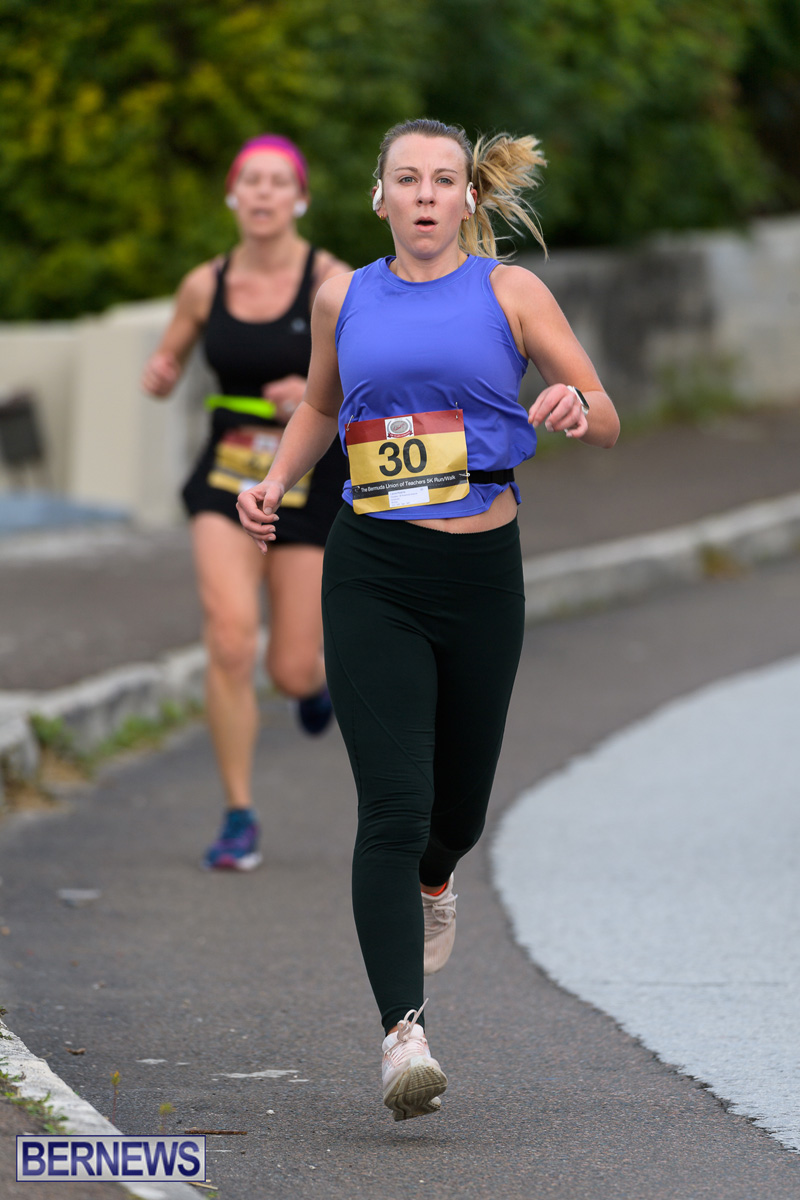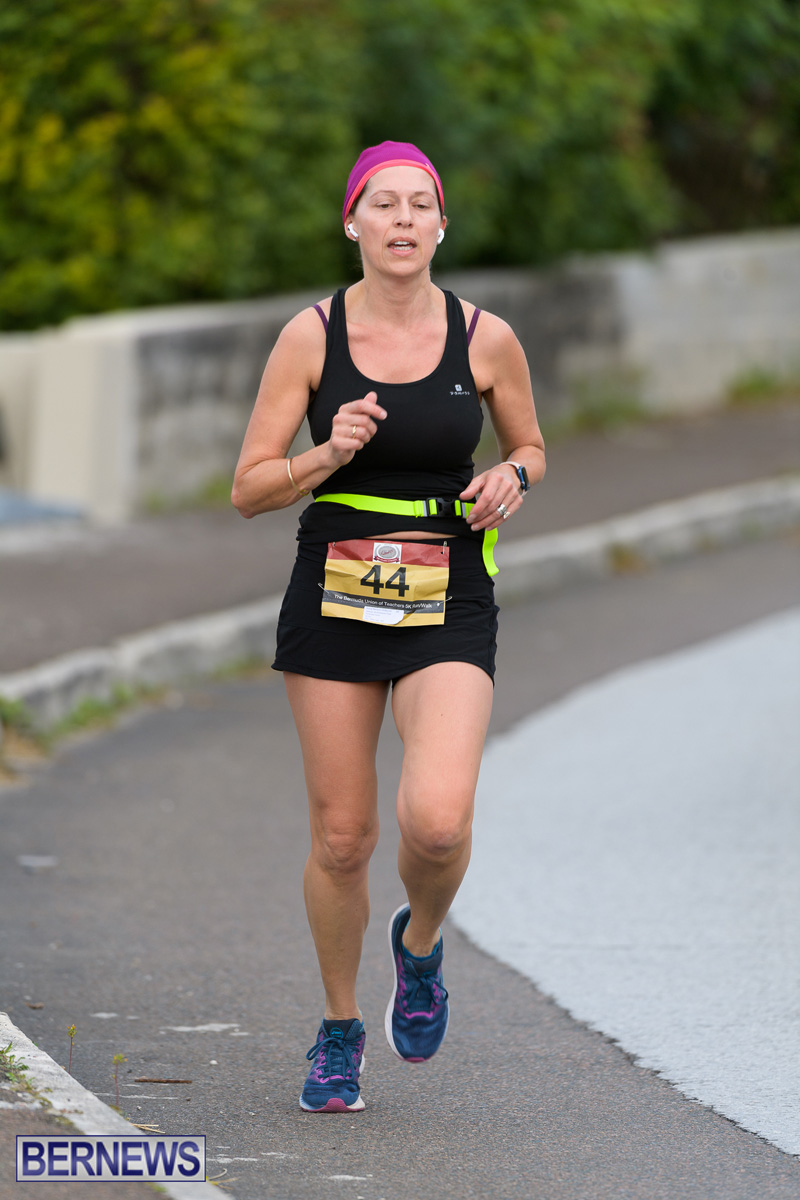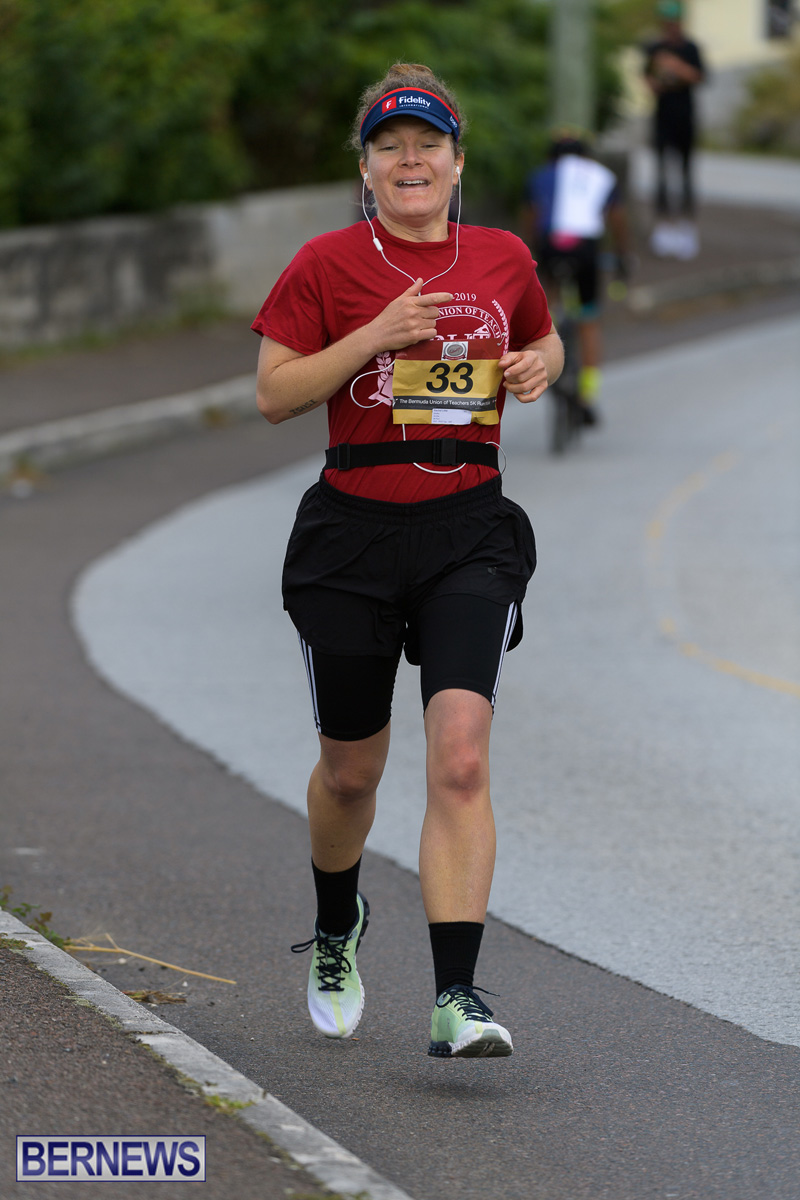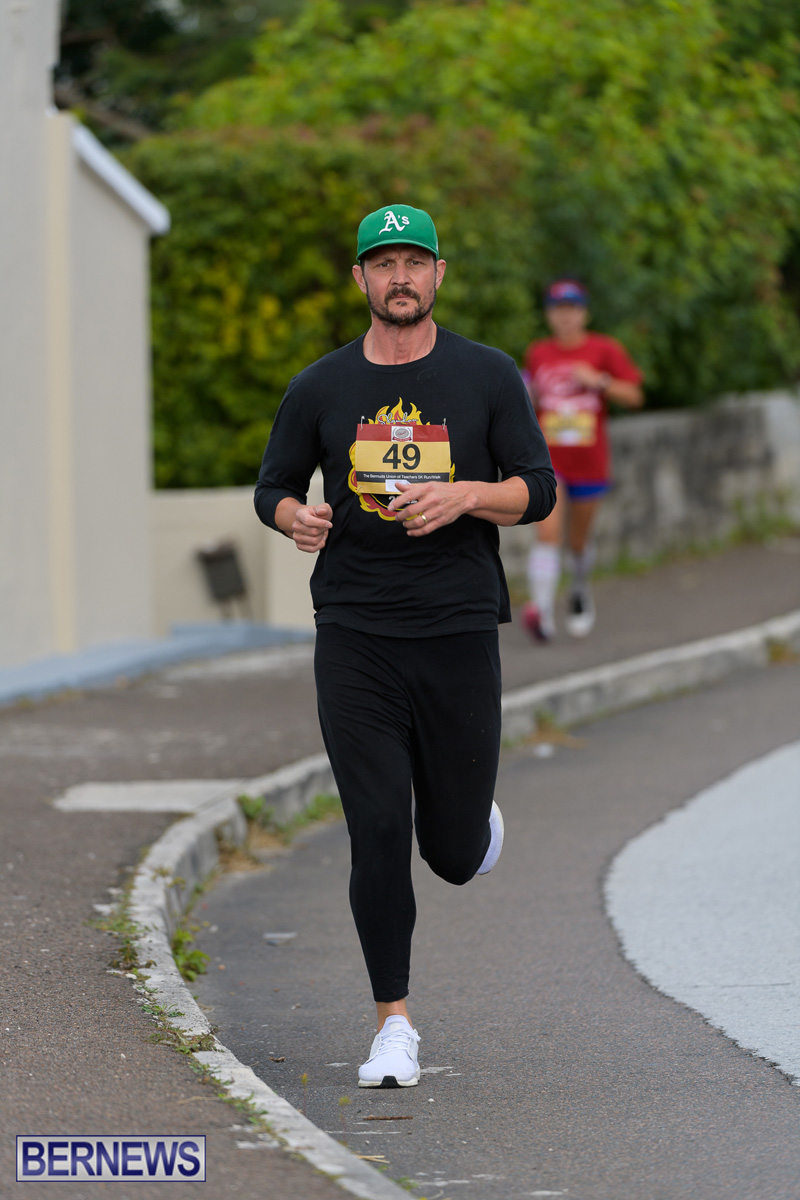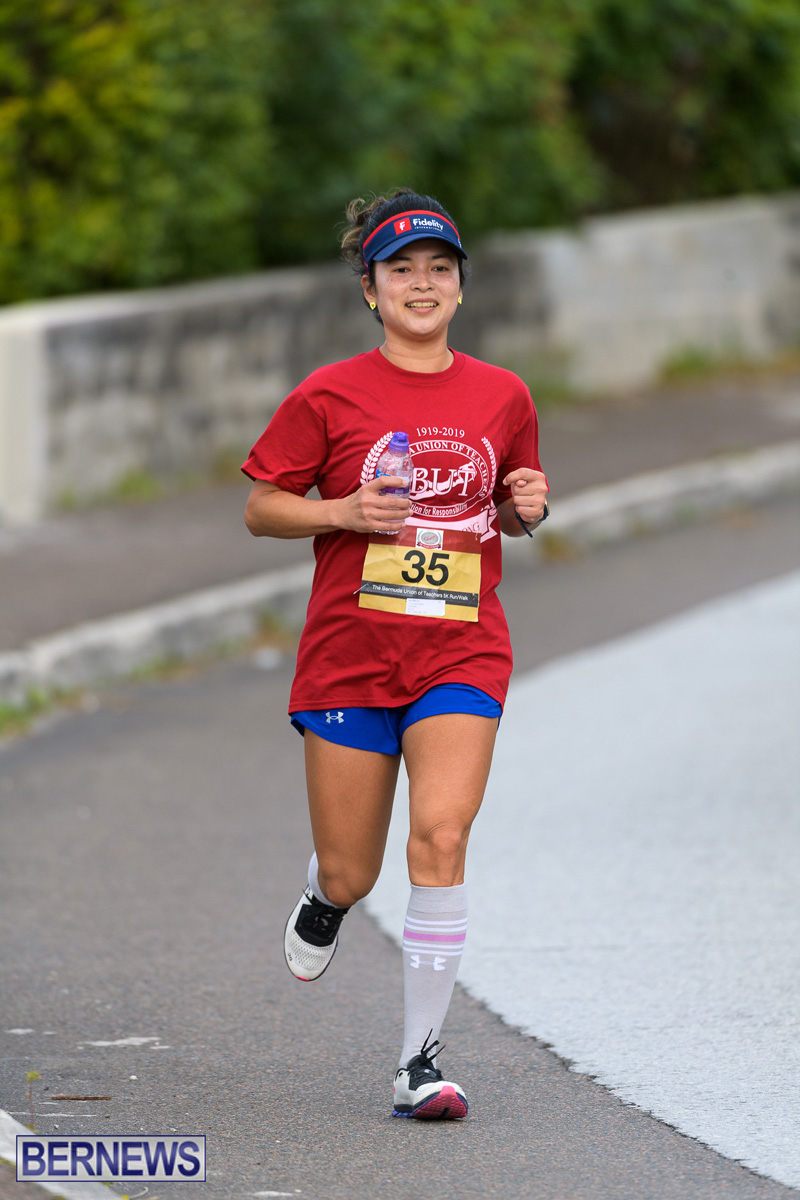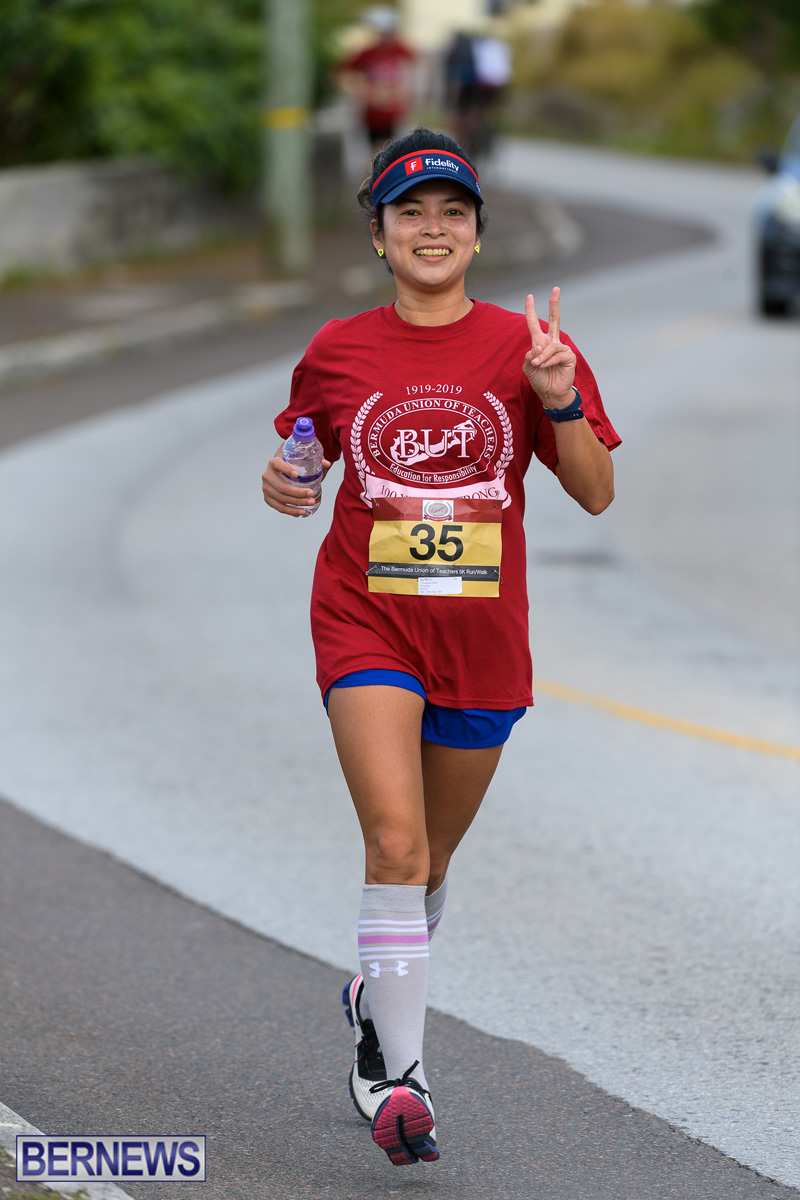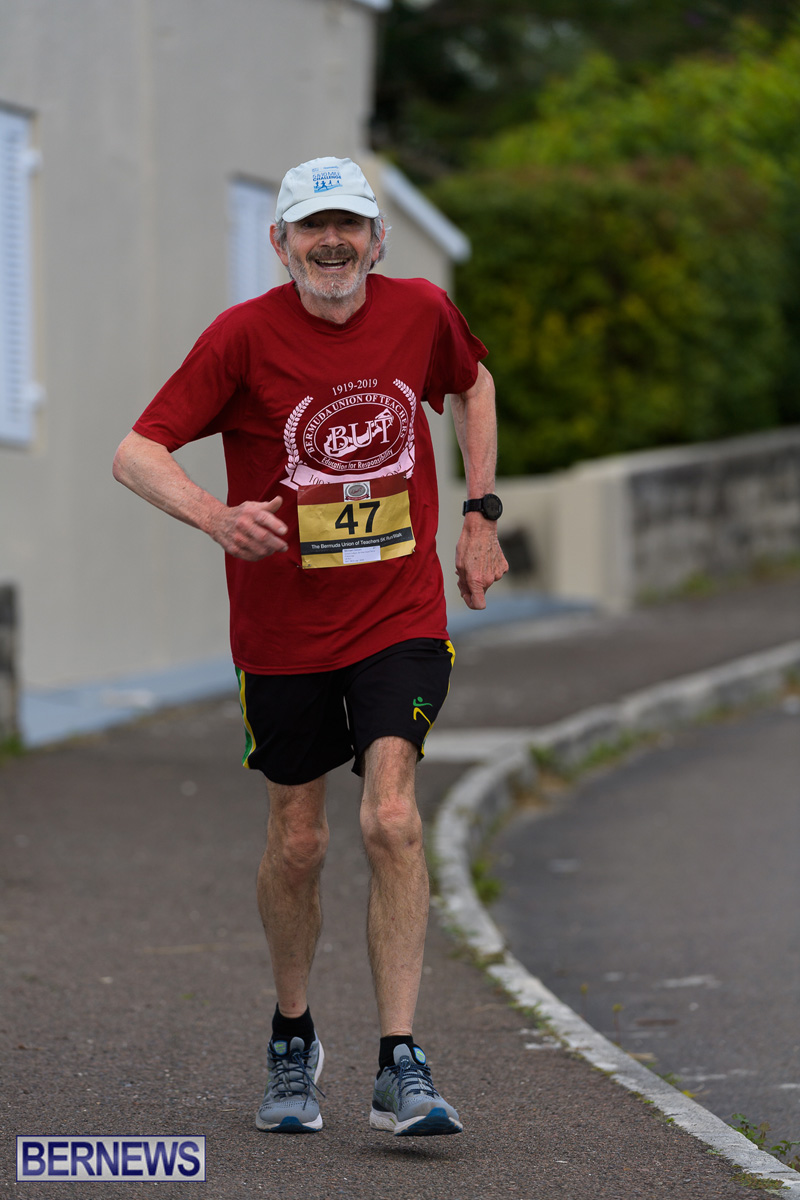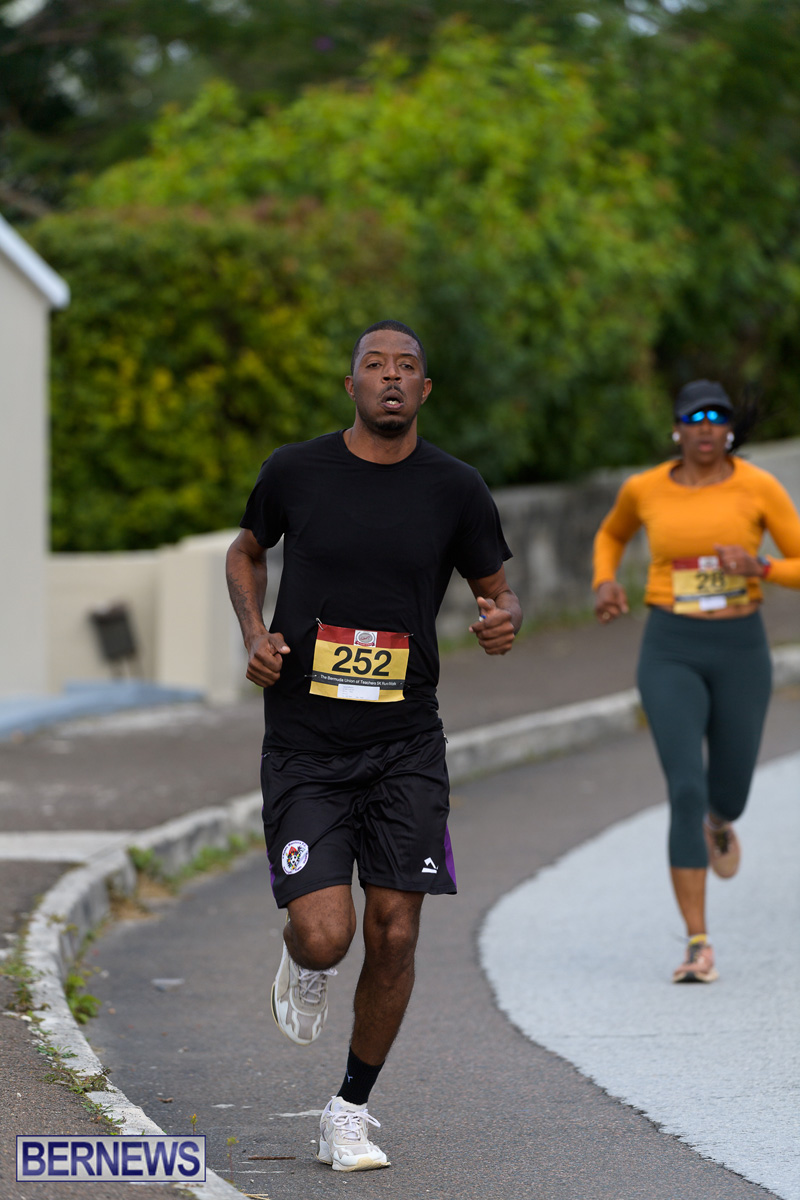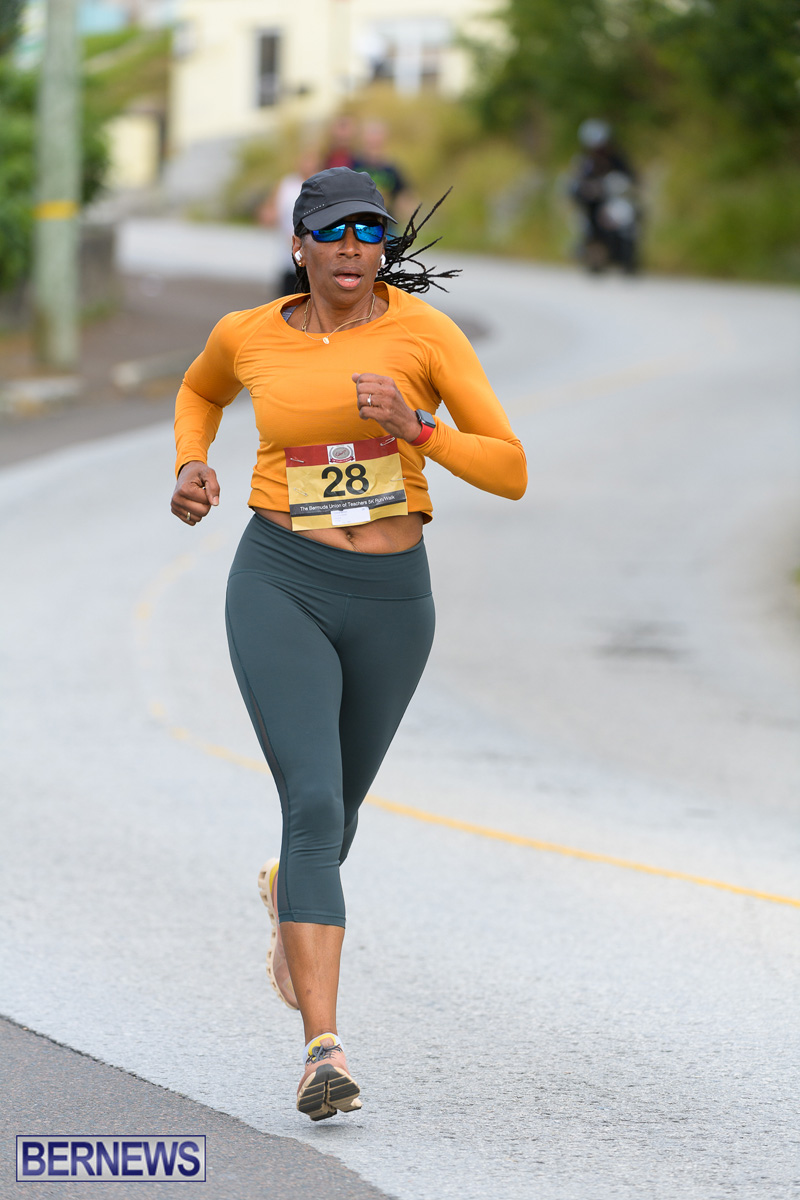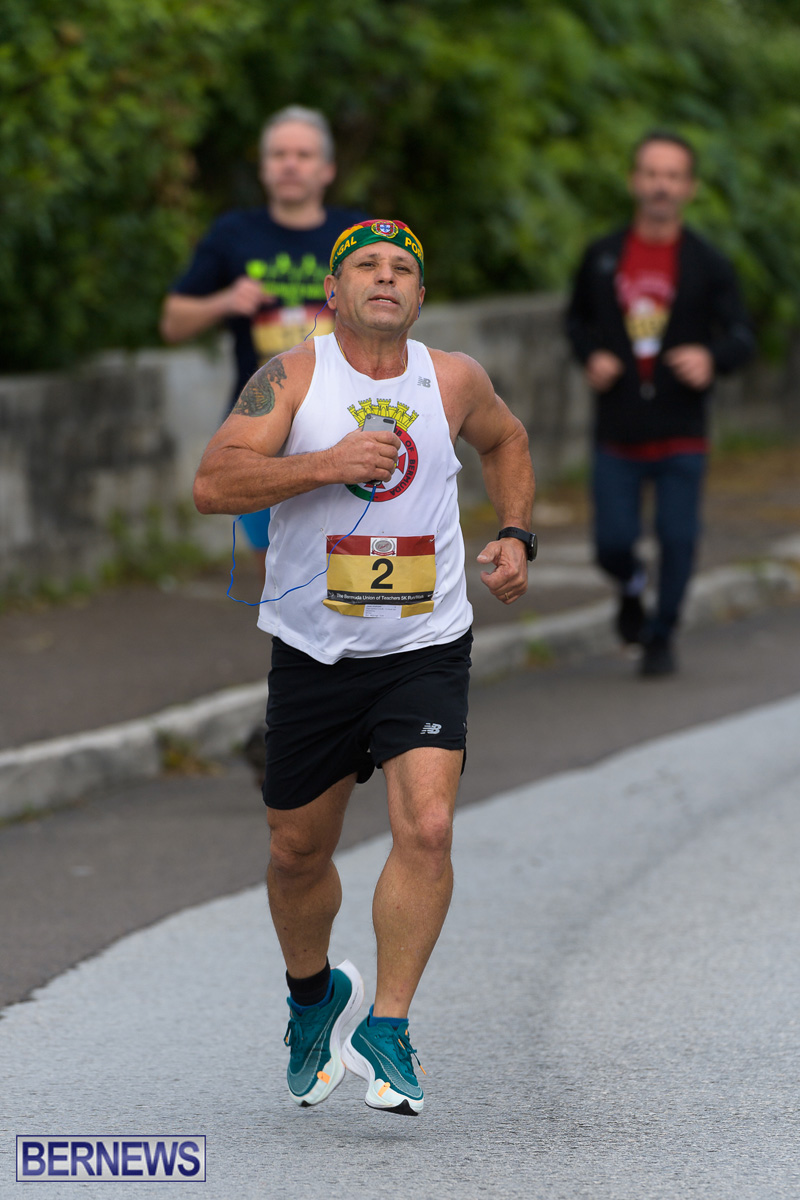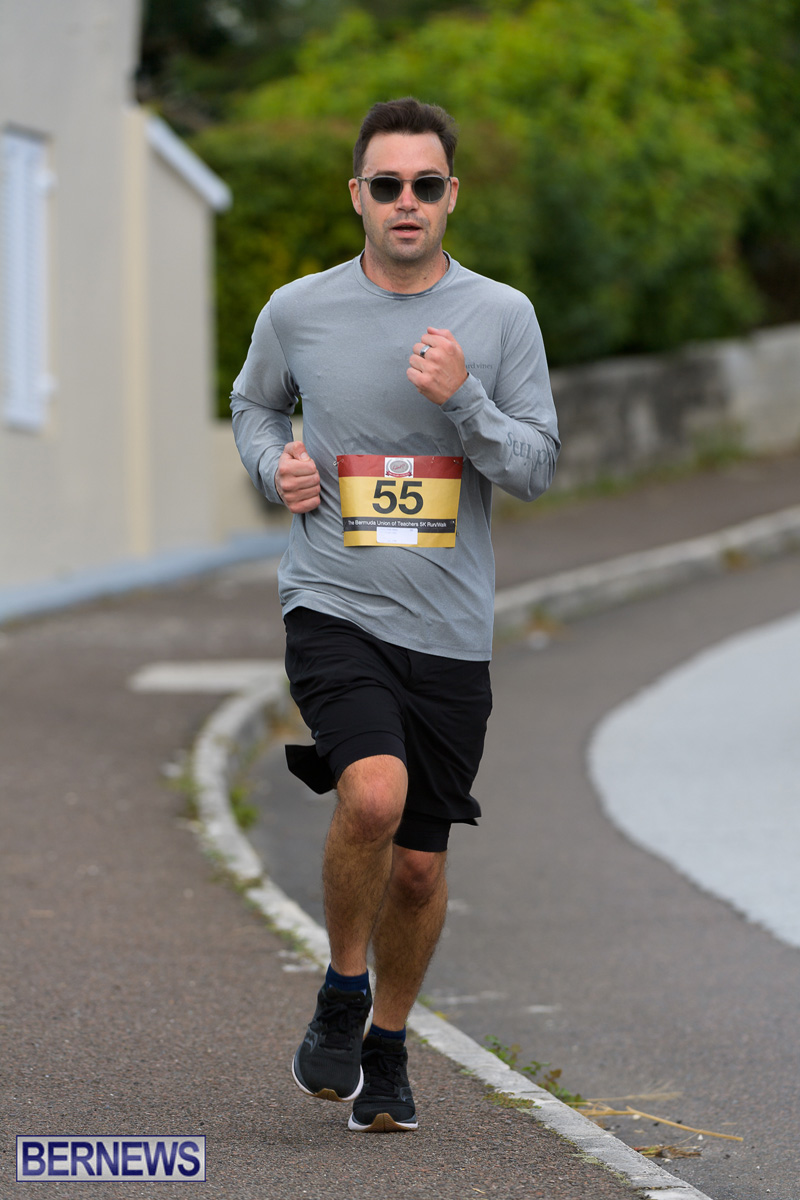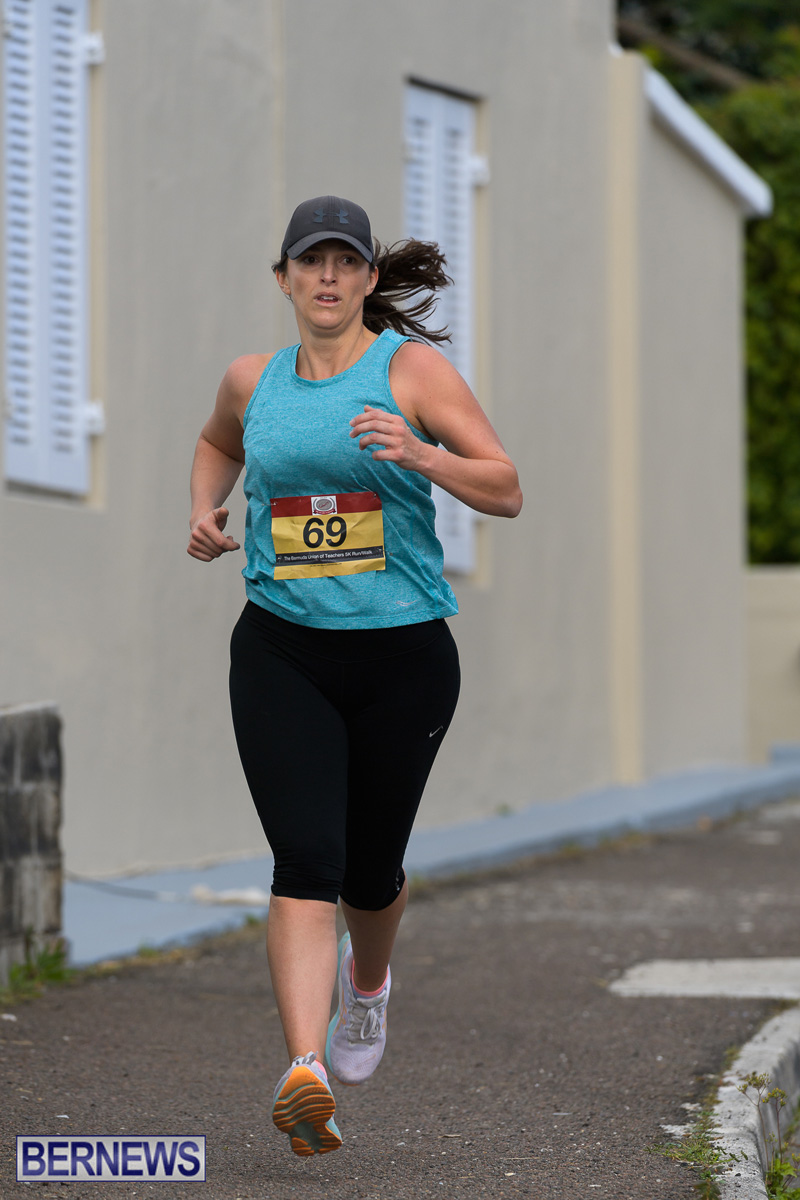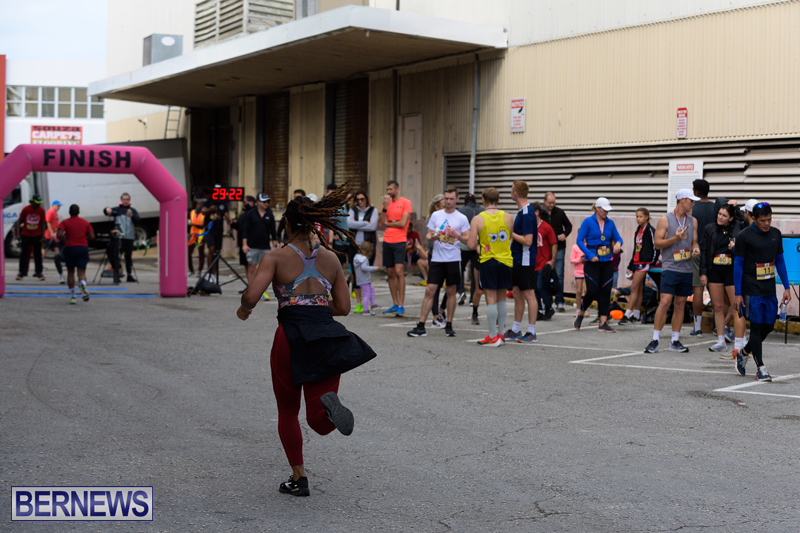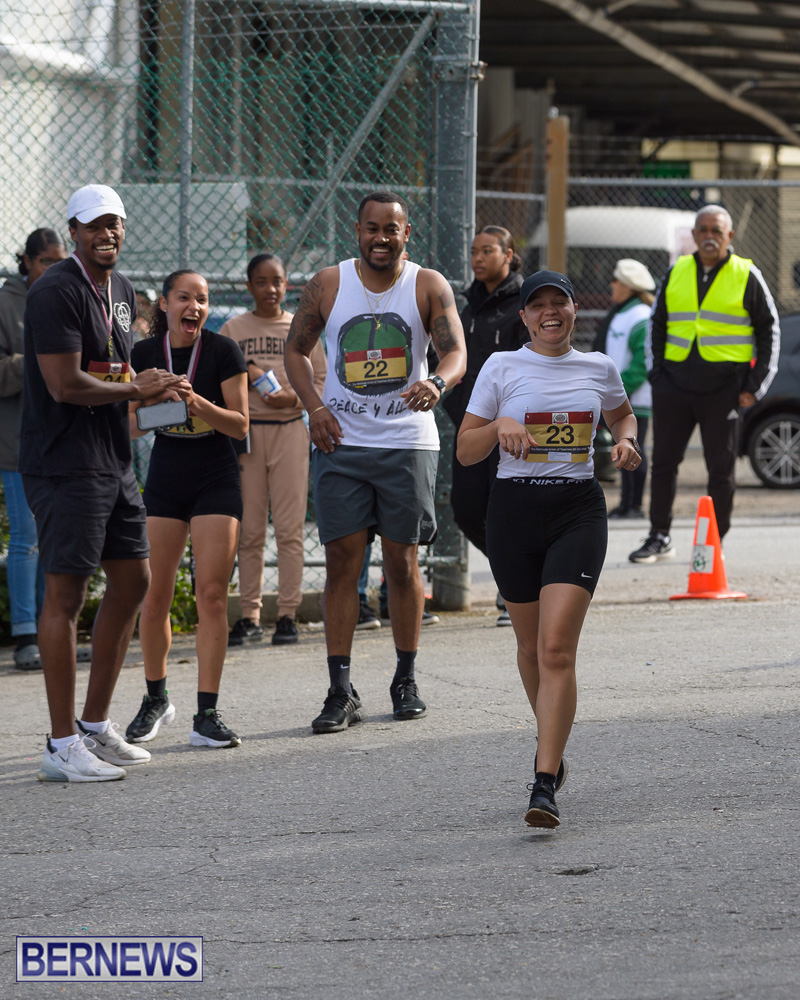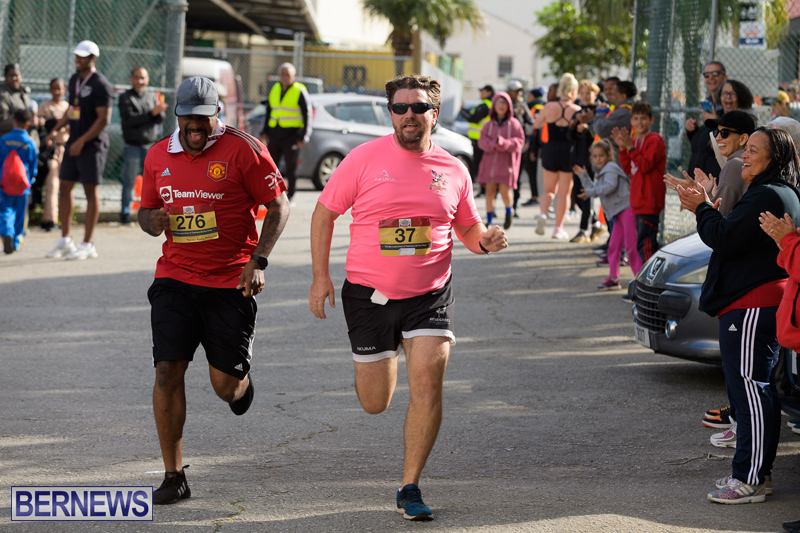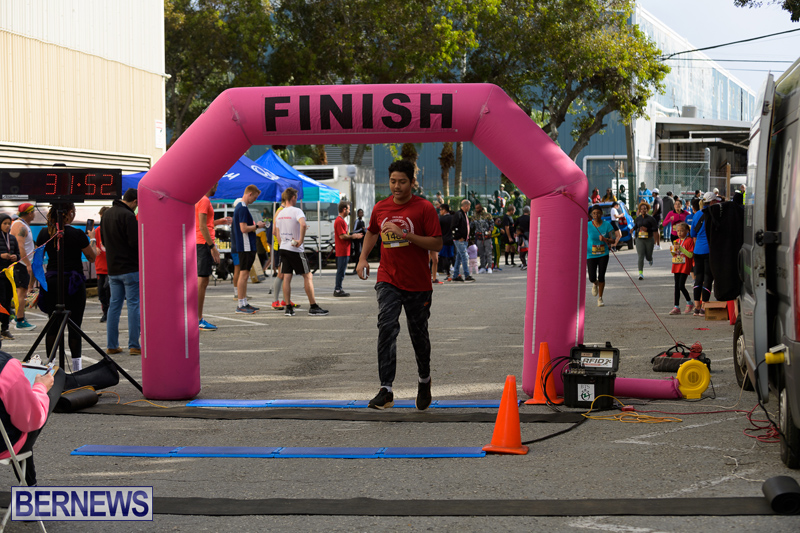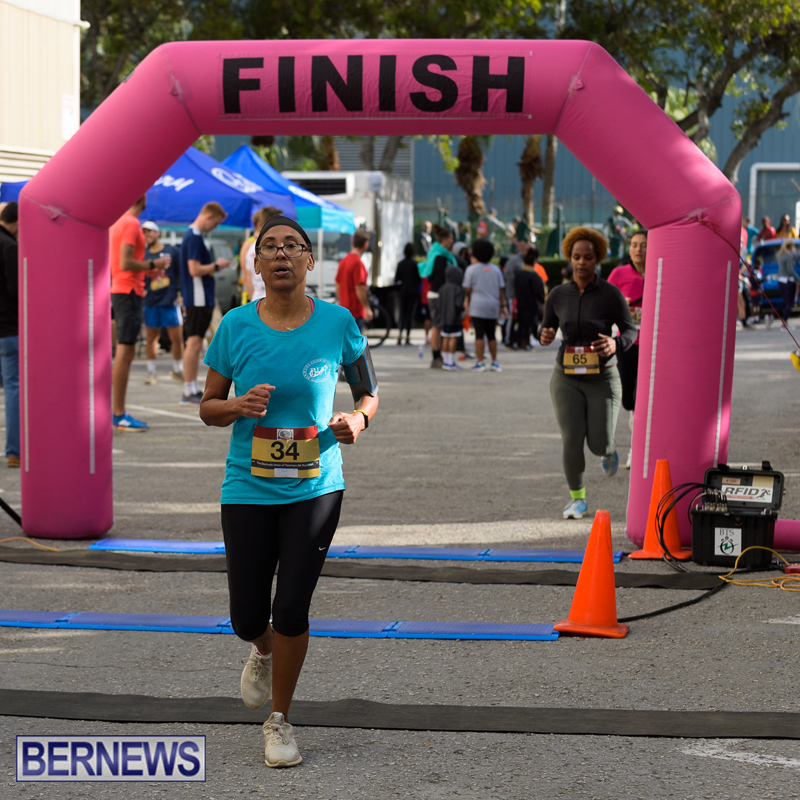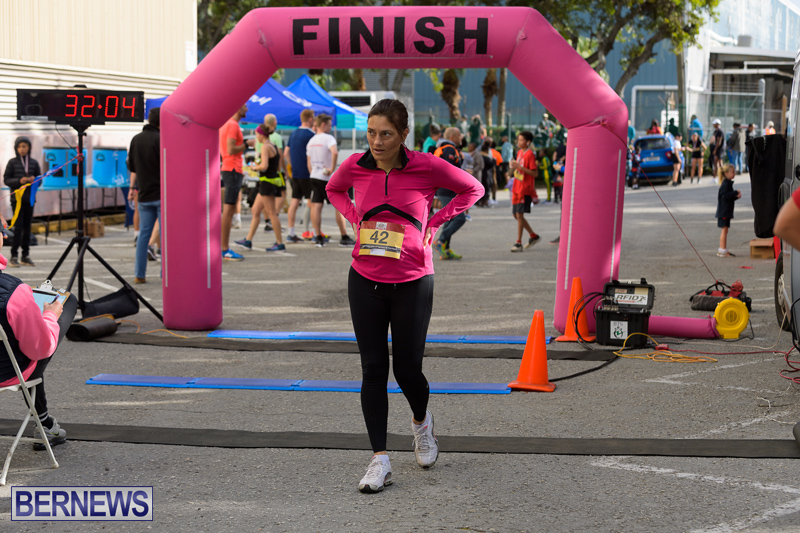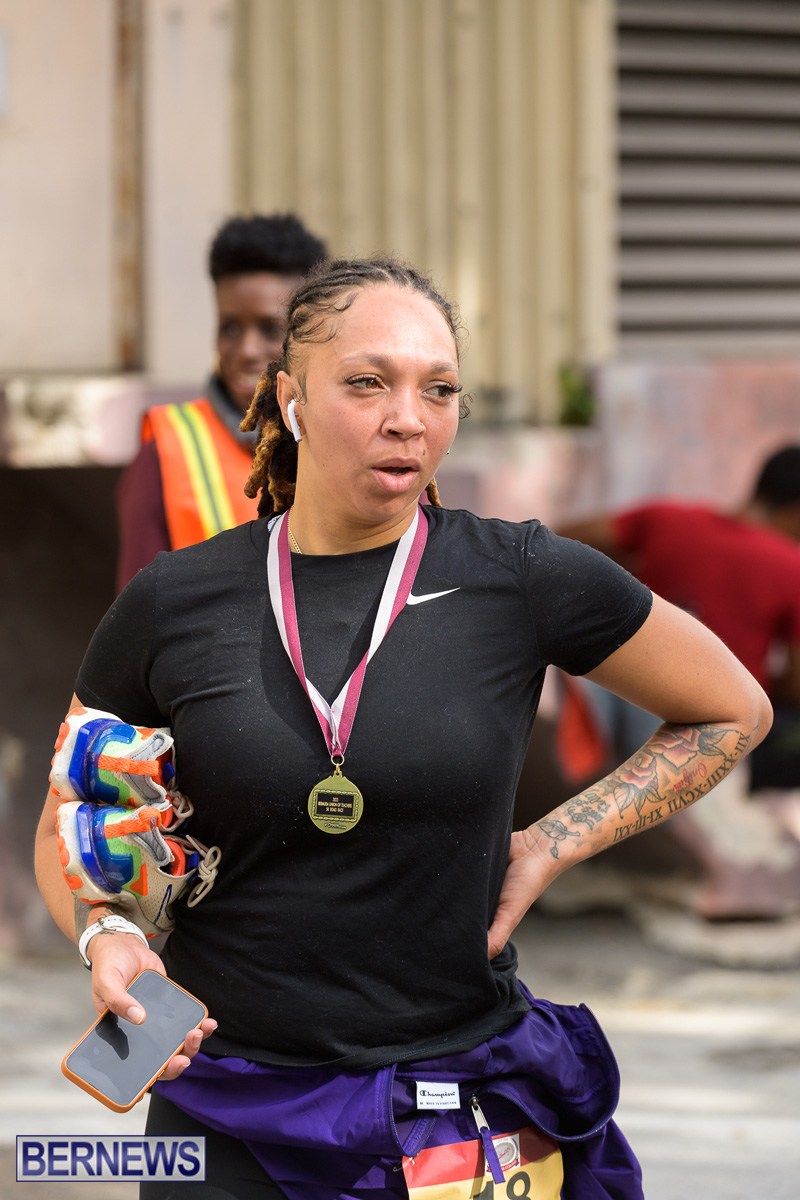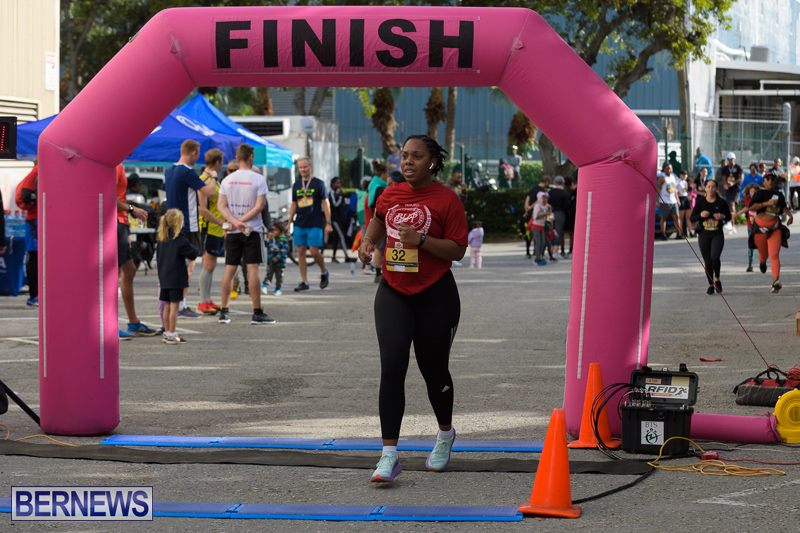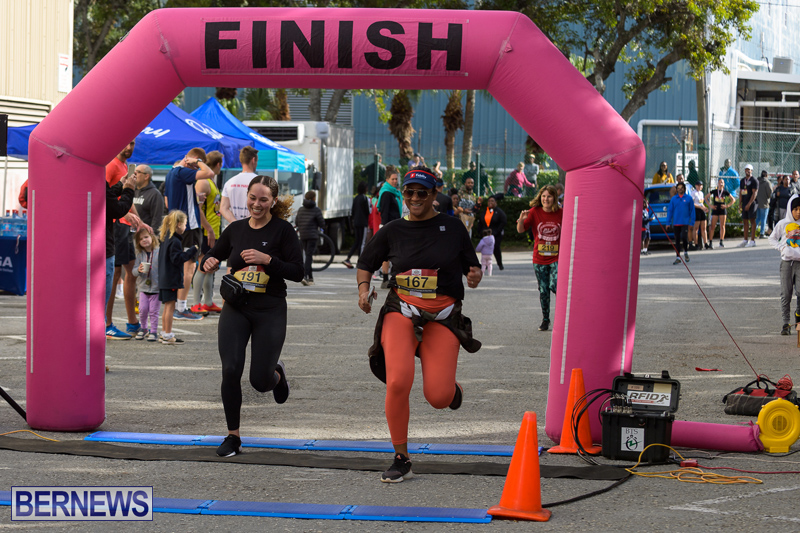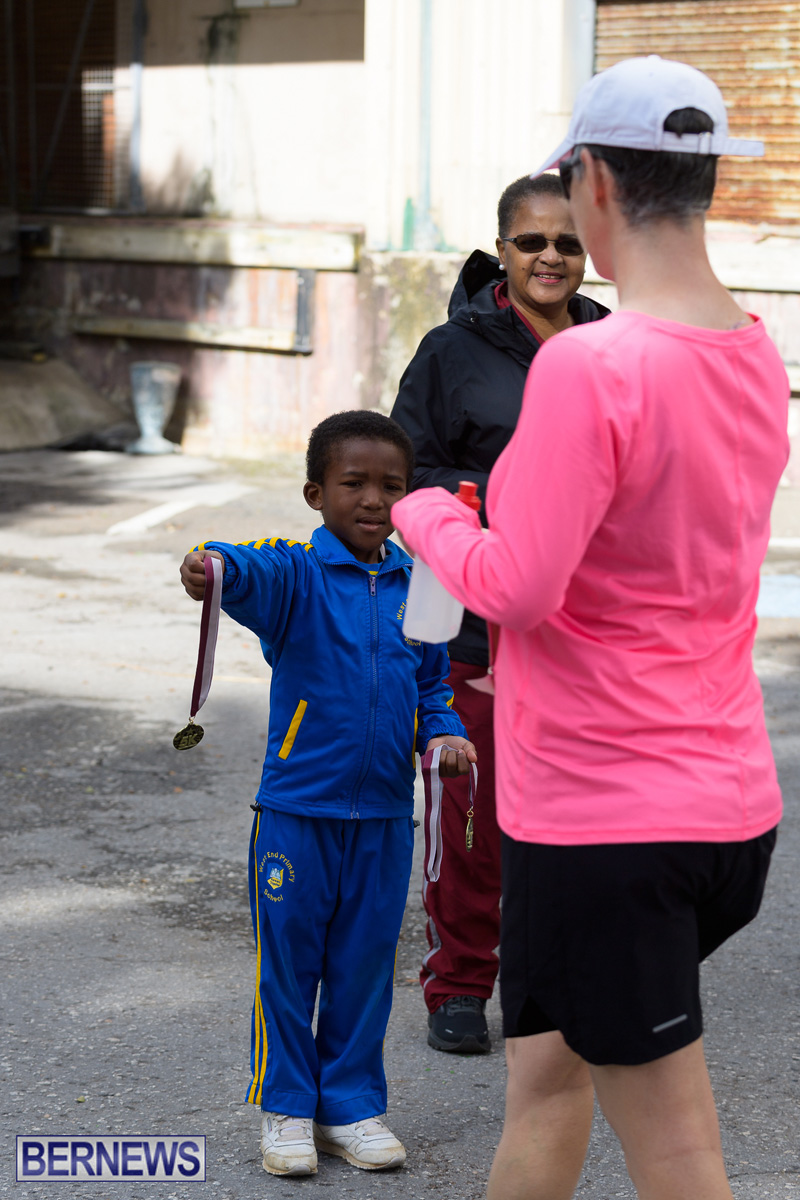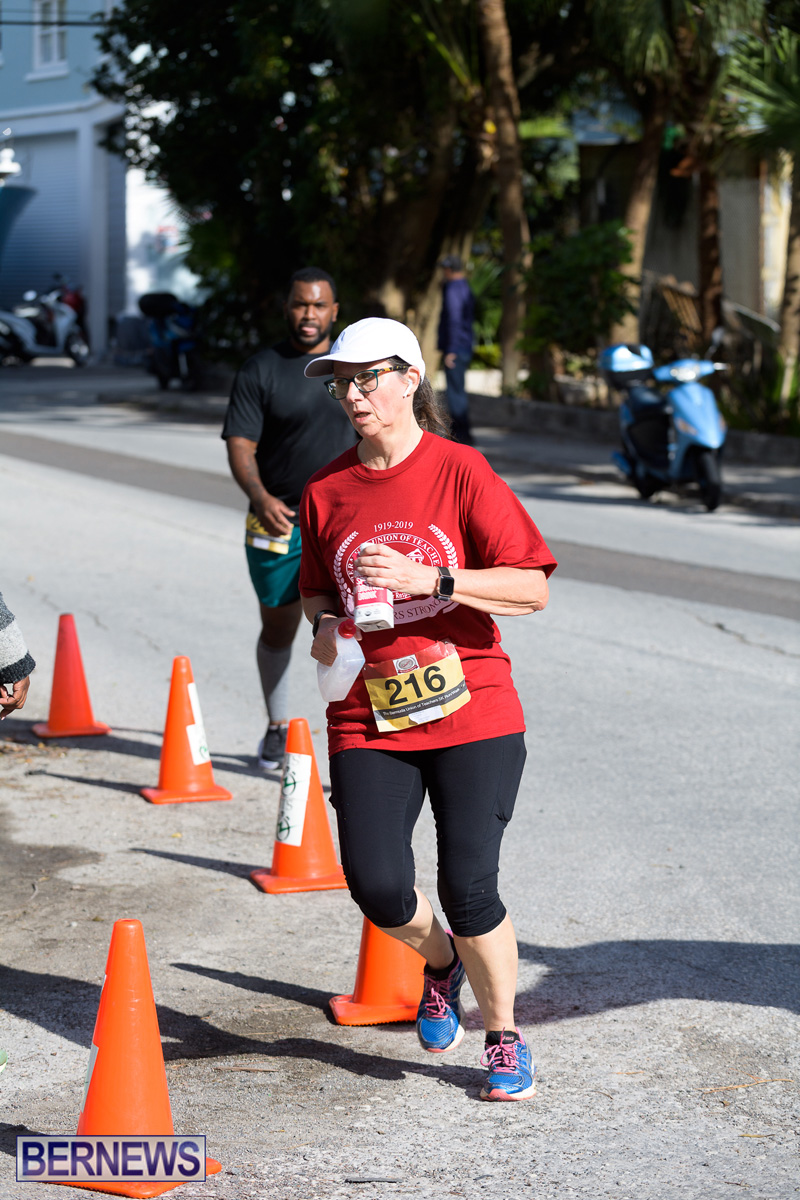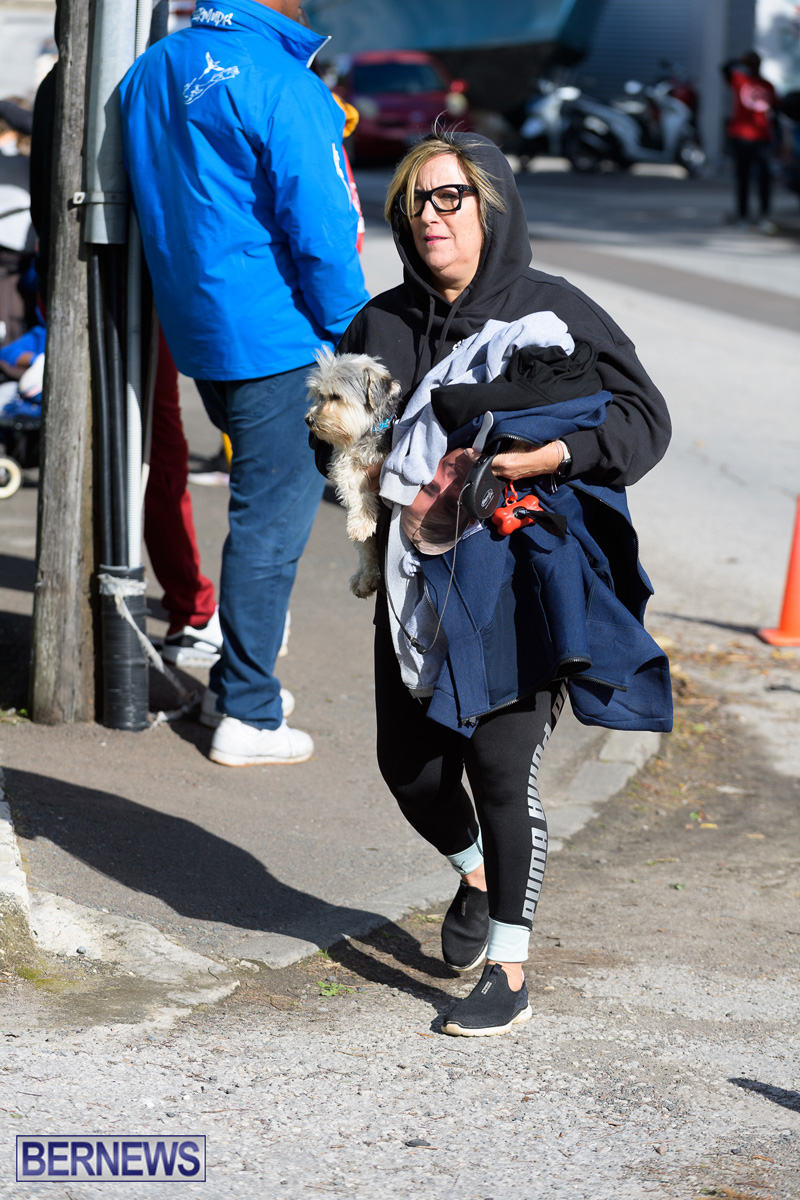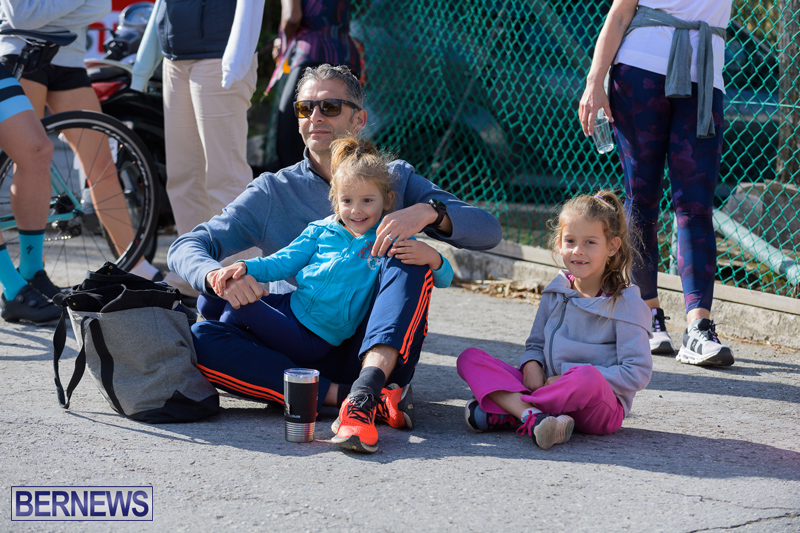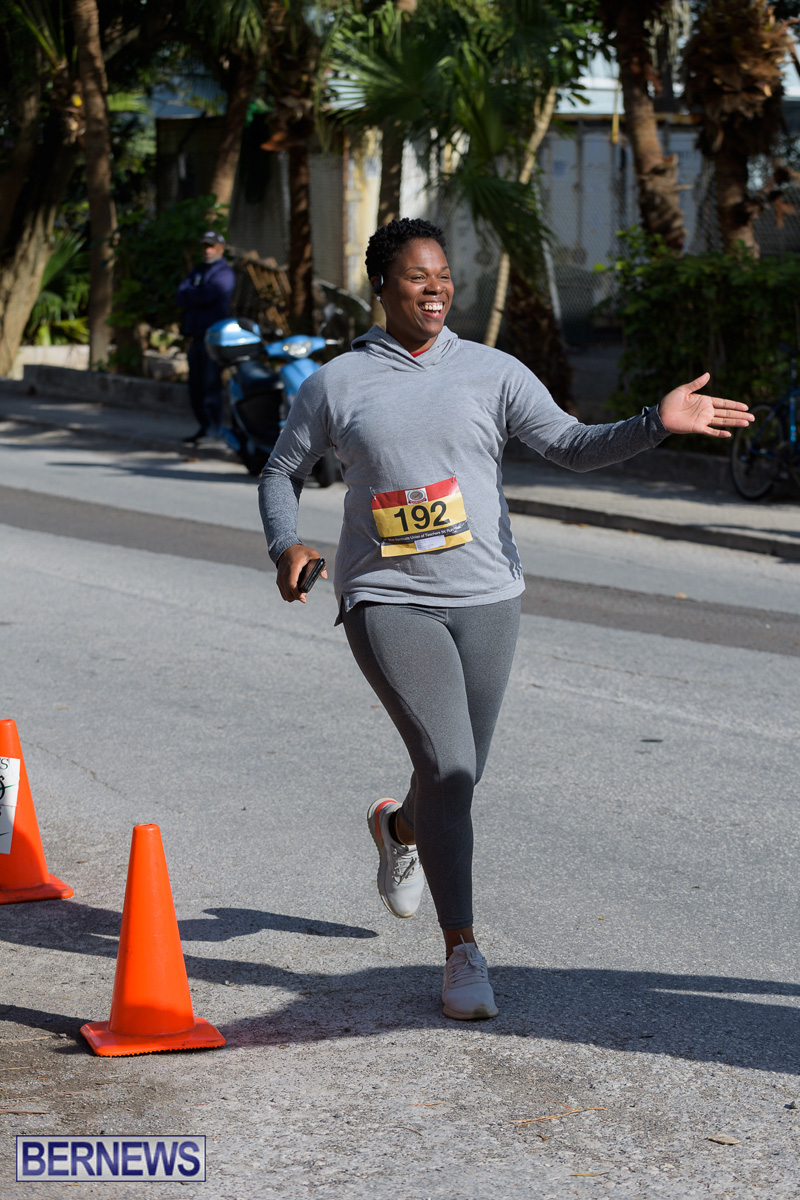 Read More About