Somerset Primary School students recently celebrated achieving their target of reading 3,000 books with a fun-themed Literacy Day.
The event started with an assembly, with each class presenting their favourite author before the older students were paired with younger students as part of a "buddy read".
Students spent the rest of the day travelling through a set of stations, including a fun castle, a storyboard activity, an interactive read-aloud, and a read-aloud with the bunnies' station, where they met real baby rabbits.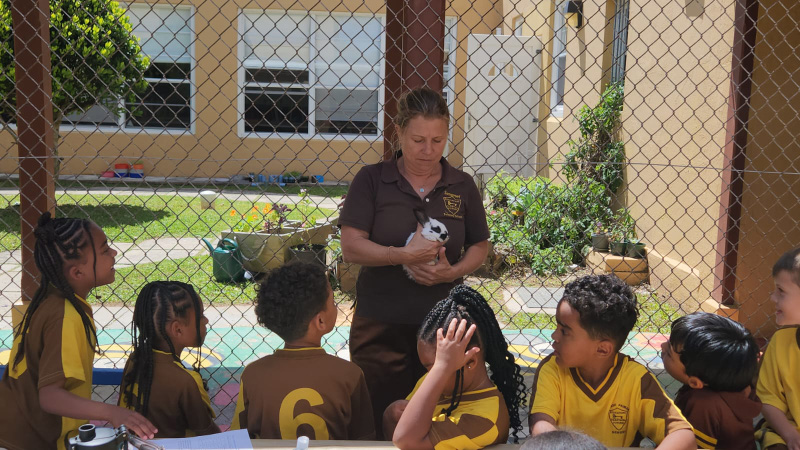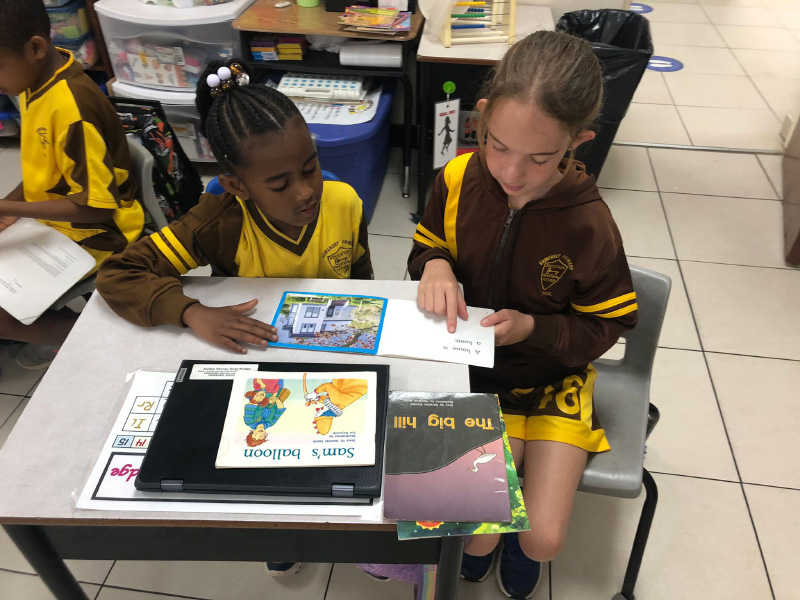 Read More About
Category: All