June 1 to 15 will be the third online iteration of the Atlantic World Art Fair [AWAF] on the Artsy platform.
A spokesperson said, "Thanks to the talented visual artists in the Caribbean mid-Atlantic who continue to inspire the galleries that feature their artwork and the collectors who invest, we are delighted to present the third online iteration of the Atlantic World Art Fair [AWAF] on the Artsy platform from June 1 to June 15.
"The Atlantic World Art Fair highlights a dynamic, under-represented art territory with complex, intertwined histories, relations and cultures informed by peoples of Africa, Asia, the Americas and Europe.
"As a group of galleries and art projects, we are dedicated to elevating the discourse on contemporary art produced in the region and its diasporas. This online marketplace allows us to develop global understanding of and appreciation for the visual art creativity in this region, while generating critically necessary capital to sustain the cultural economy. The online catalogue of over 200 artworks features artists from the wider Caribbean and its diasporas.
"Follow AWAF on Artsy [it's free] and learn more about the region and its artistic talent in the online catalogue and the series of gallery talks and panel discussions. All events this year are pre-recorded and will be available online. Check out @atlanticworldartfair
"This year, the Atlantic World Art Fair presents the following gallery and art projects:
"Collectors can expect, again, a variety of visual expressions, including AI generated art, and an equitable range of price points for investment. Collectors will be provided artist and artwork details, mock room views for scale, and an online program of art talks. Collectors will make payment directly to each exhibitor and assume the shipping and handling costs of the artwork.
"Like last year, one talented artist will be selected to participate in the 2024 roster of artists in residence at Fountainhead Arts Organization, Miami.
"As in previous years, two respected curators will open the fair with their critical commentary in the Curators' Choice. AWAF is pleased to work have the professional oversight from Marina Reyes Franco [Curator at the Museo de Arte Contemporaneo de Puerto Rico] & Direlia Lazo [Art Historian, University of Havana].
"Innovative Hub Culture | Ultra Art will present the first collection of digital artworks generated by Zeke, the community's artificial intelligence. Minted in May 2022, the Terra Firma series includes 12 original dream sequences generated by A.I., with editions of 15 and 30 seconds."
"AWAF has pioneered the increased visibility of the Caribbean's contemporary artists to the international art market, inclusive of programming which speaks to our region and all that's important to be discussed and understood. Suzie Wong Presents has seen great success in this partnership and is thrilled to be participating for the third edition!" —Suzanne Fredricks, Suzie Wong Presents.
"Calabar Gallery happily returns to AWAF because it gives us an opportunity to introduce and show the work of artists we represent and others we work with from the Caribbean, Africa and the Diaspora." —Atim Annette Oton, Calabar Gallery
"The Atlantic World Art Fair is a bold and self-propelled move forward for the visual art industry in the Atlantic region. It allows us to participate -within budget- on a platform where a much larger collector base can be reached to show the work of artists from Suriname." — Monique NouhChaia, Readytex Art Gallery
"AWAF gives thanks to all the participating artists, galleries and art projects, as well as the marketing and program partners, who continue to champion contemporary art in the Caribbean mid-Atlantic region. Thank you for your continued support of the Atlantic World Art Fair: Diaspora Vibe Cultural Arts Incubator; Pigment International; and Fountainhead Arts Organization." —Lisa Howie, AWAF Founding Director."
Lisa Howie said, "Galleries, art projects, and seed investors who align with the Atlantic World Art Fair are encouraged to communicate their interest. "Effective collaboration is at the heart of the Atlantic World Art Fair. Working together we can achieve our common goals."
Jason C. Audain [Trinidad & Tobago], Hope, Archbishop of the South American Cathedral of the Rainforests 1, 2020, photograph. Presented by Les Îles.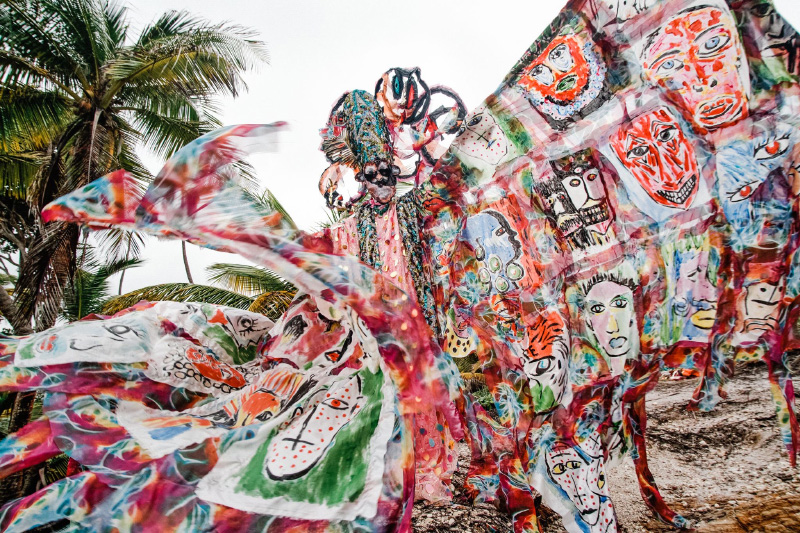 HezronH [Turks & Caicos], Communion [The soil I'm from], 2023, acrylic and oil pastel on paper. Presented by Black Pony Gallery.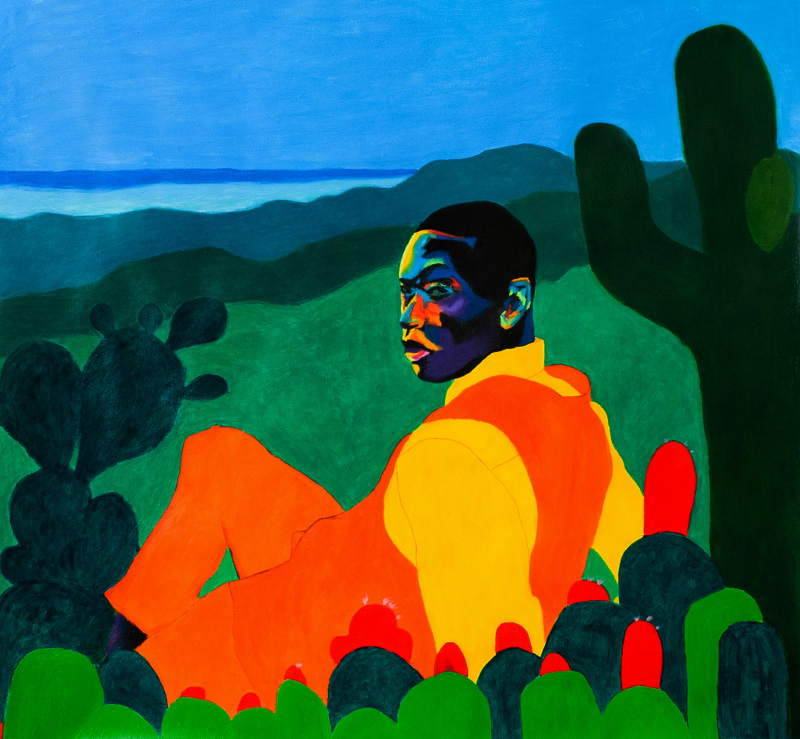 Dominique Hunter [Guyana], A message from the other side, 2019-23, mixed media on watercolor paper. Presented by Natasha Knoppel Art Galleries.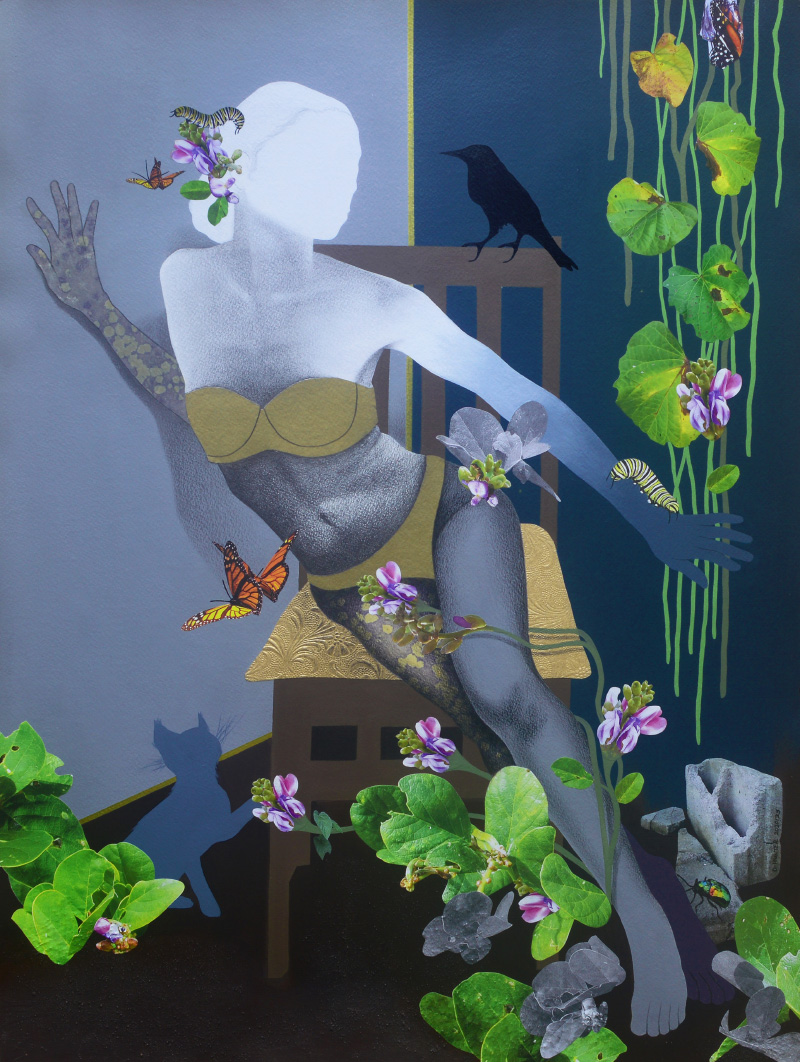 Dream sequence [still image], generated by Zeke, artificial intelligence, from custom sacred geometry and original sound recordings by the DJ collective Dust with additional inputs on the theme of deserts, minted in May 2022. Presented by Hub Culture | Ultra Art.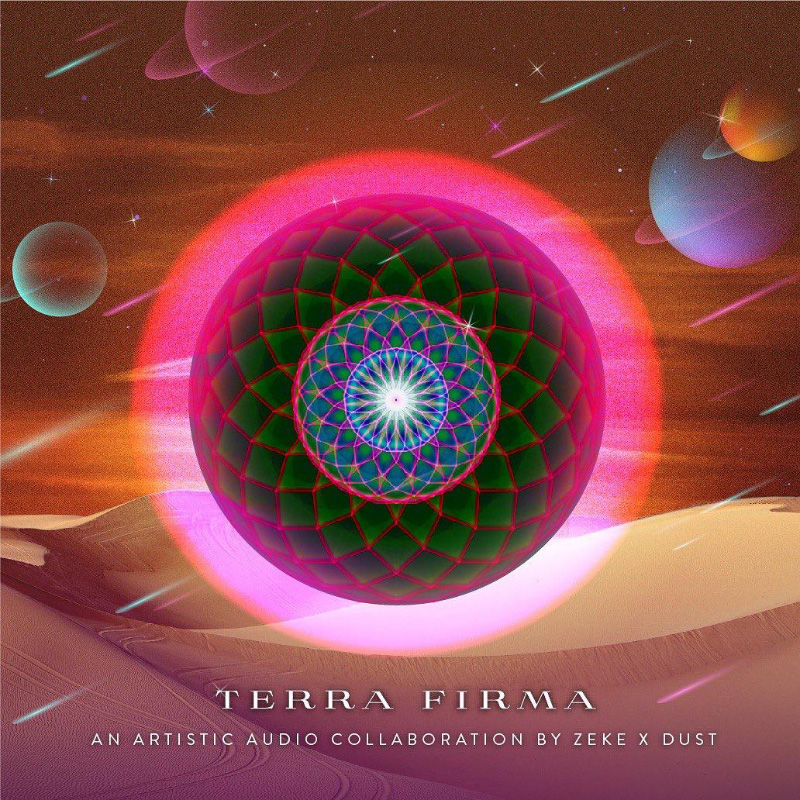 Read More About
Category: All, Entertainment