[Written by Stephen Wright]
Reality television star Constance Nunes will attend the annual Scooter Mart Bermuda Charge event in July as a special guest judge.
Ms Nunes, who appears in Car Masters: Rust to Riches – an American reality television series on Netflix – will join a panel of local judges appraising Bermuda's most desirable cars and bikes at Motor Fest 441 on July 2.
She will also present the winners with the Best in Show trophies.
Ms Nunes, who, in the show, works as an engine specialist at the Gotham Garage in California, turning junkyard cars and motorcycles into high-value custom vehicles, has more than 1.2 million Instagram followers.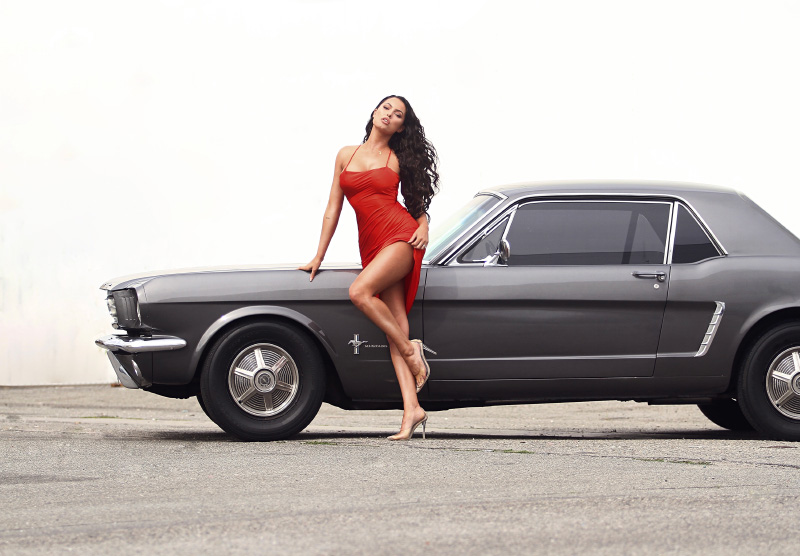 David Cahill, the event director, said it is his mission to make the island famous for its "charming and colourful bikes, which are so lovingly painted and customised with the community."
He said: "Ms Nunes's presence is a testament to the high quality of the festival, its international appeal, and the outstanding craftsmanship on display from talented Bermudian car and bike owners."
Ms Nunes has hosted and judged many top auto shows, such as Sema Wekfest and Motorama. She has competed in several high-profile races, including the Targa Trophy and the Gumball 3000 Rally as a professional driver.
Her visit is supported by the Bermuda Tourism Authority, which has approved Motor Fest 441 under the Tourism Experience Investment Programme.
Organisers have named this year's show, Motor Fest 441, not only as a nod to the Bermuda area code but also as a statement of ambition, with organisers aiming to rally more than 441 riders for the end-of-show charity ride-out.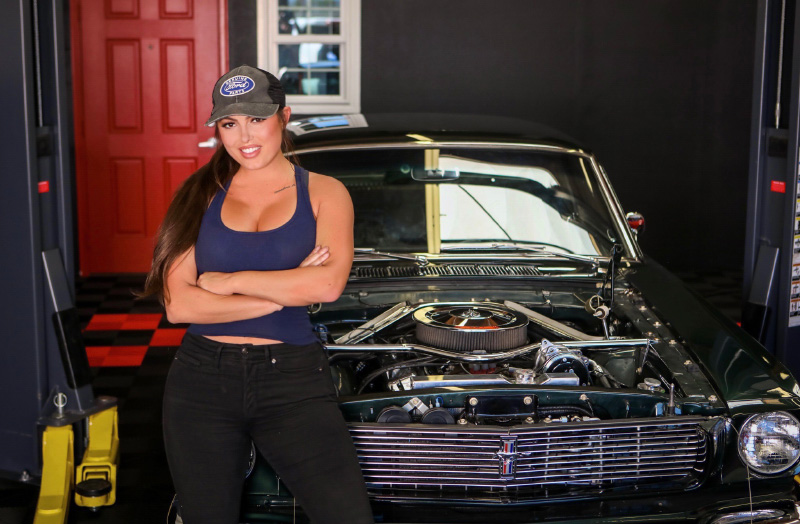 The festival, free for spectators, will take place on Front Street, from the Birdcage to the Cargo Docks. Motor Fest 441 opens at noon and closes at 5.45 pm.
Tickets to enter the charity ride-out, or to compete for Best in Show, start at $36 and are available at Scooter Mart locations, online at www.bermudacharge.com or www.ptix.bm/Event/7499/Motor-Fest.
All riders will receive a welcome pack with a free commemorative T-shirt.
- Photos above courtesy of NTA Talent Agency, Los Angeles

Read More About
Category: All, Entertainment, News