The Clearwater Middle School's grand leaving ceremony was held yesterday [June 9], serving to celebrate the accomplishments of the students.
A spokesperson said, "Clearwater Middle School's Grand Leaving Ceremony, held on the morning of Friday, June 9, unfolded within the hallowed halls of the auditorium.
"As the vibrant atmosphere buzzed with anticipation, the stage was set for the distinguished students to take centre stage and be celebrated for their remarkable achievements. It was a morning of excellence, graced by esteemed guests, inspiring speakers, and the resounding chorus of the school's anthem.
"The captivating presence of the special guest speaker, Kriston Adams, truly ignited the morning's spirit. A true embodiment of success, Adams, a former Clearwater student and current Head Boy at the Berkeley Institute, shared wisdom and inspiration that resonated deeply with the eager audience. His words carried the power of hope and possibility, setting the dreams of all those present ablaze.
"The Minister of Education, the Honorable Diallo Rabain, graced the podium with his insightful remarks. Lovitta Foggo, area MP, along with him, lent her esteemed presence to the momentous occasion. Adding an aura of distinction, Terry Cox, representing Commissioner of Education Kalmar Richards, stood tall as a symbol of unity and collaboration.
"With hearts swelling with pride and joy, the attendees eagerly applauded as the ceremony shifted its focus to the remarkable individuals who stood out amongst their peers. Iryan Arouzi and Alexis Harvey, the top male and female students, basked in the well-deserved accolades, their achievements serving as a testament to their unwavering commitment to academic excellence.
"Bakari Smith Jr. and Malaya Moore, the second top male and female students, respectively, shone brightly, their brilliance lighting the path for future generations to follow. J'Kiah Minors and Na'Quhaj Crane emerged as the most improved boy and girl, their remarkable growth a testament to their perseverance and dedication.
"The morning was adorned with numerous awards for students' outstanding achievements in various subjects. Each accolade served as a shimmering reminder of the dedication and passion of the young minds who tirelessly pursued knowledge and excellence.
"As the morning reached its crescendo, a symphony of voices filled the room as the M3 students, their hearts brimming with nostalgia, united in a harmonious rendition of the school's anthem. It was a poignant moment, an ode to the cherished memories and indelible bonds formed within the walls of Clearwater Middle School.
"With the Leaving Ceremony drawing to a close, the echoes of applause and admiration lingered in the air, a testament to the indomitable spirit of Clearwater Middle School. The event had been a celebration of academic accomplishments and the unwavering commitment to growth, the power of education, and the limitless potential residing within each student.
"At that moment, as the curtain fell on this great morning, the legacy of Clearwater Middle School continued to shine brightly, lighting the way for the extraordinary achievements and boundless futures of all its students."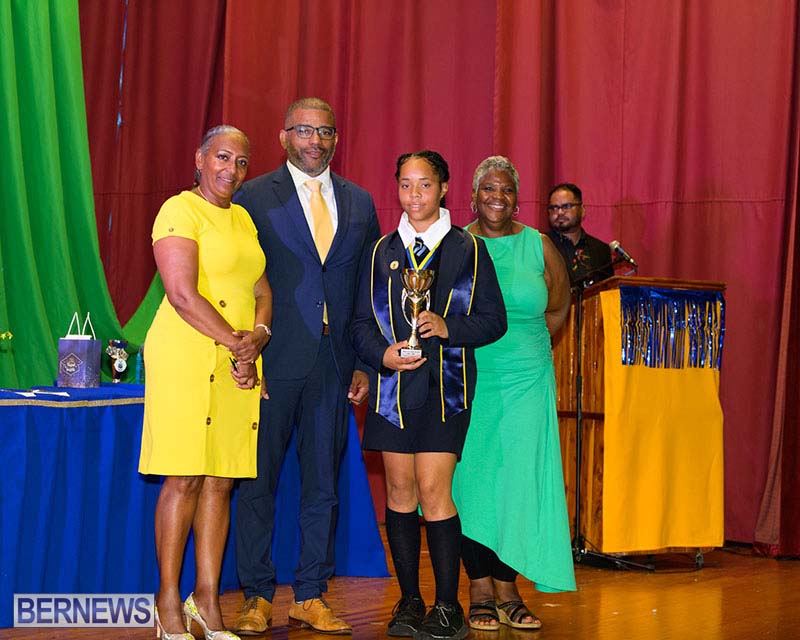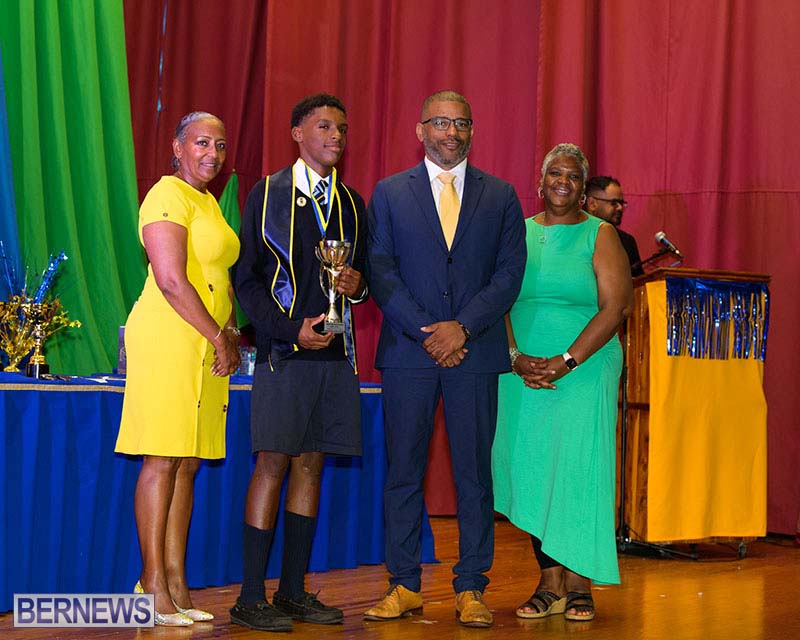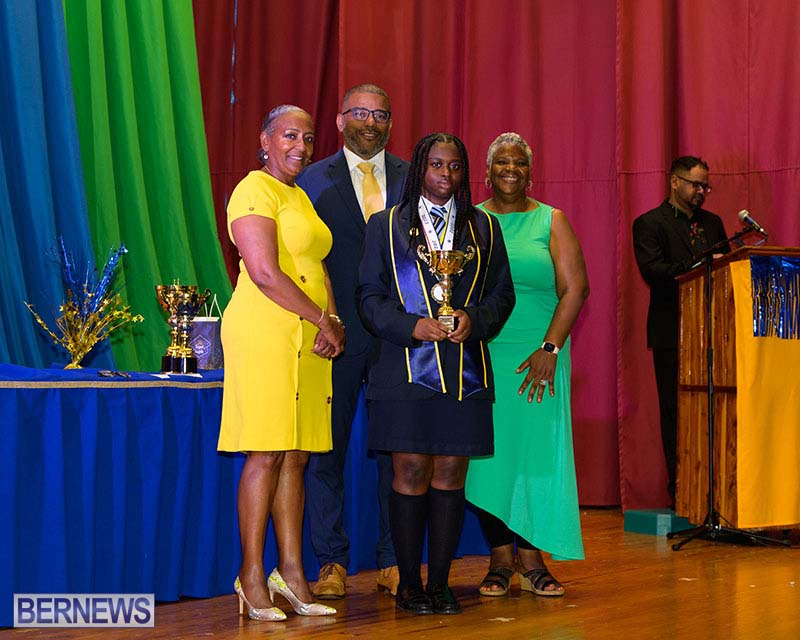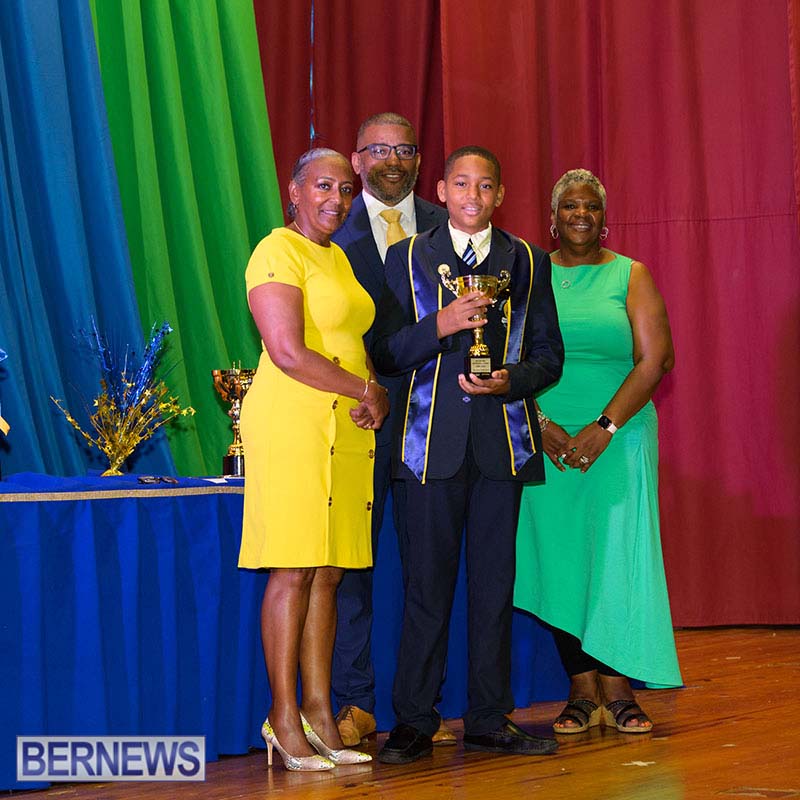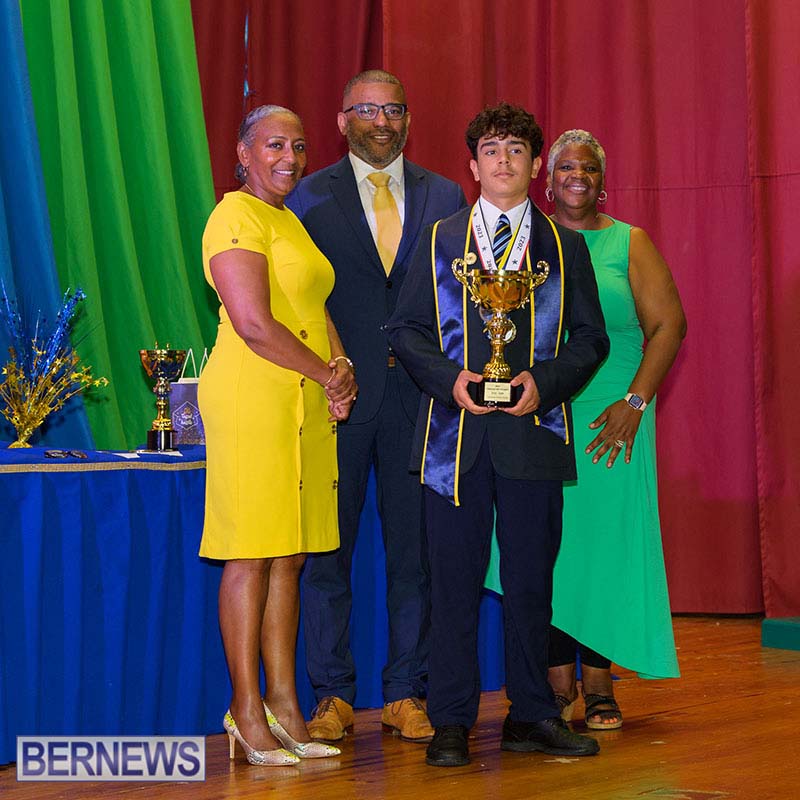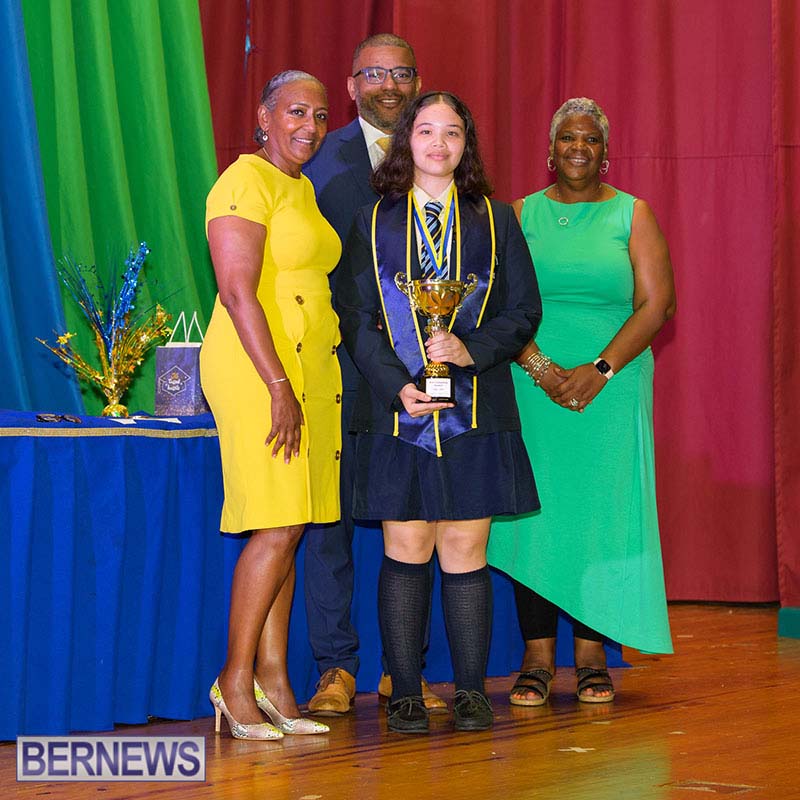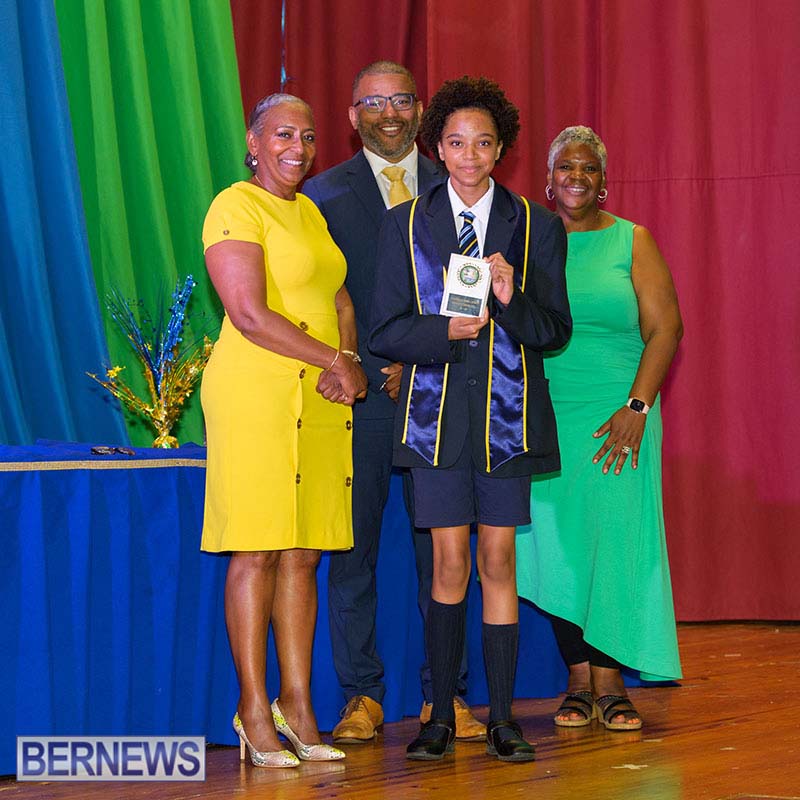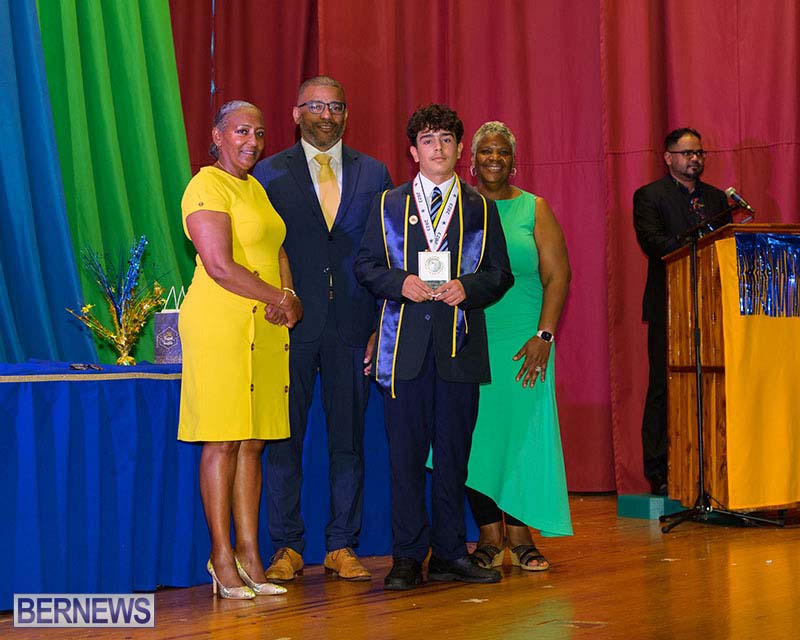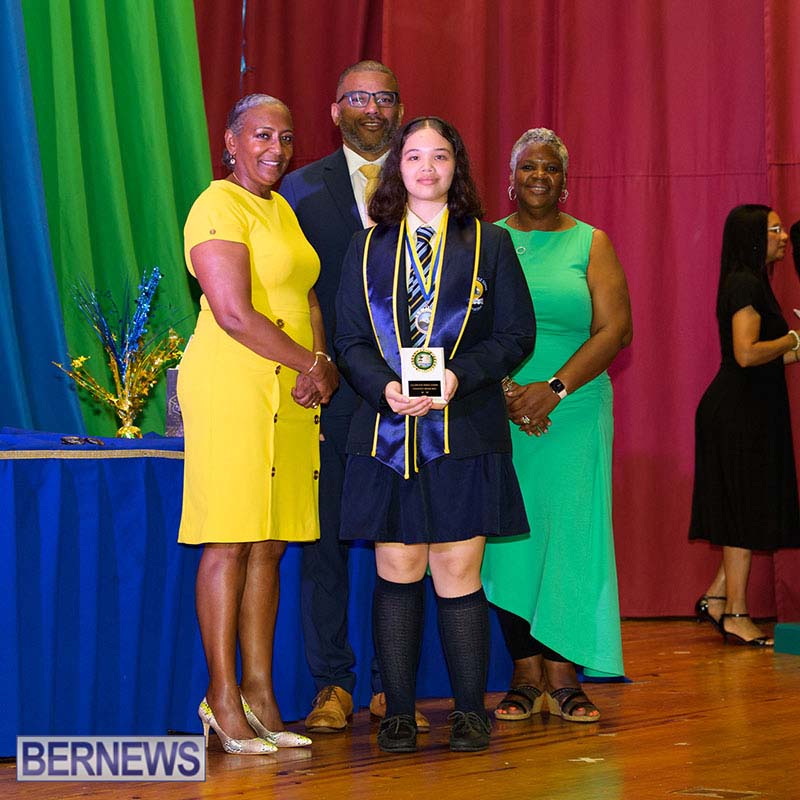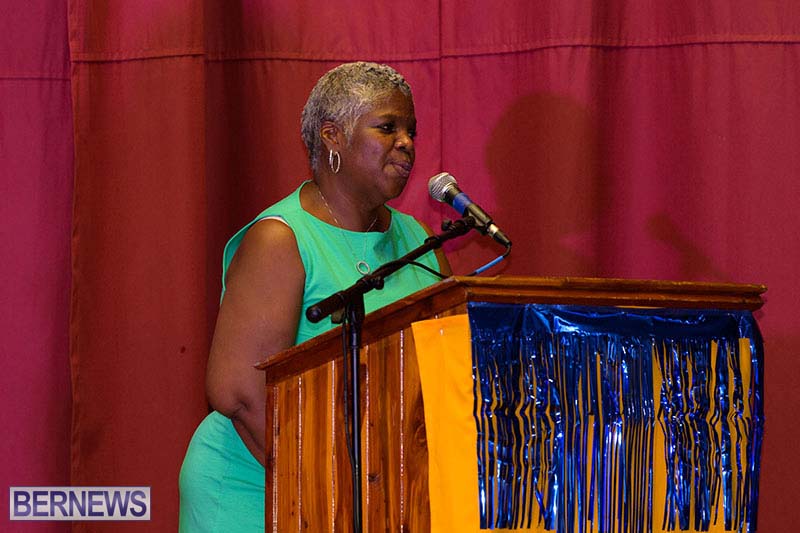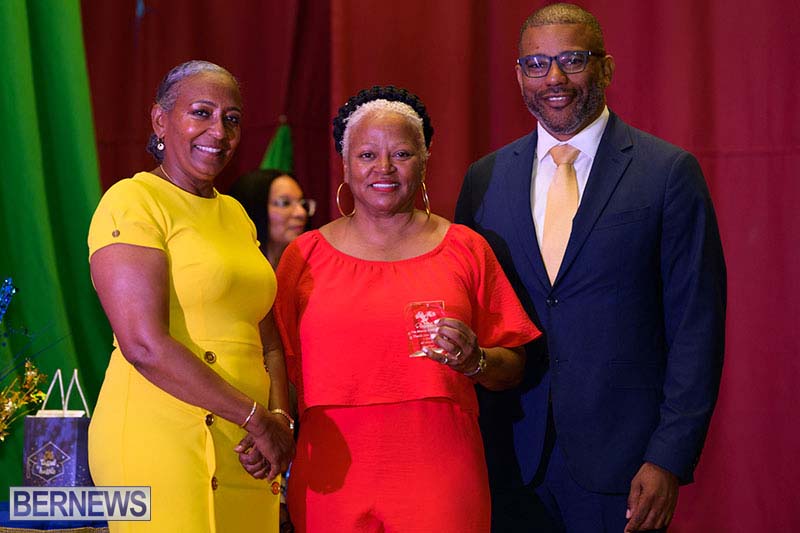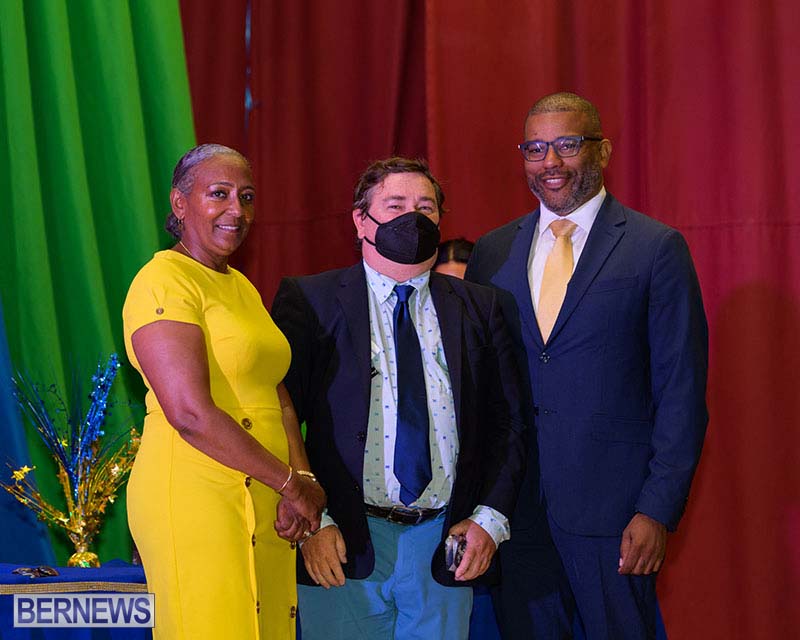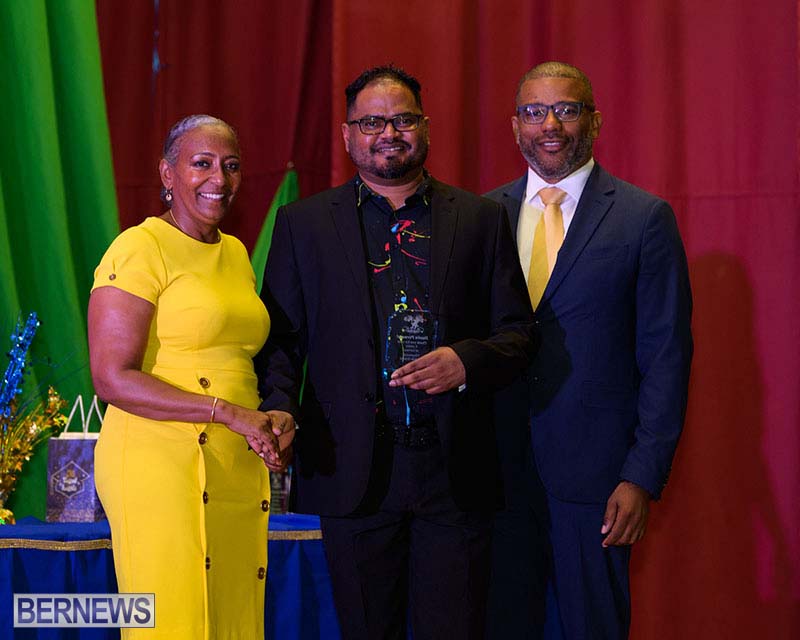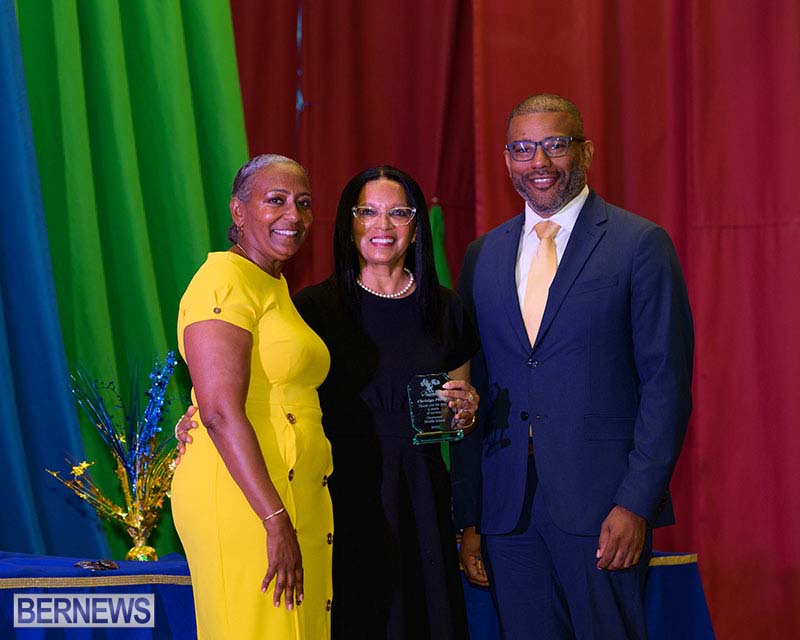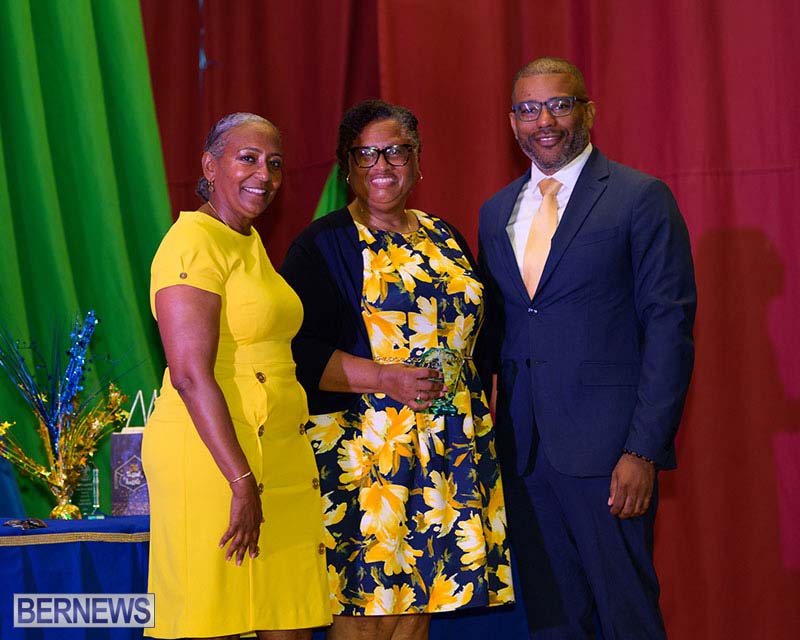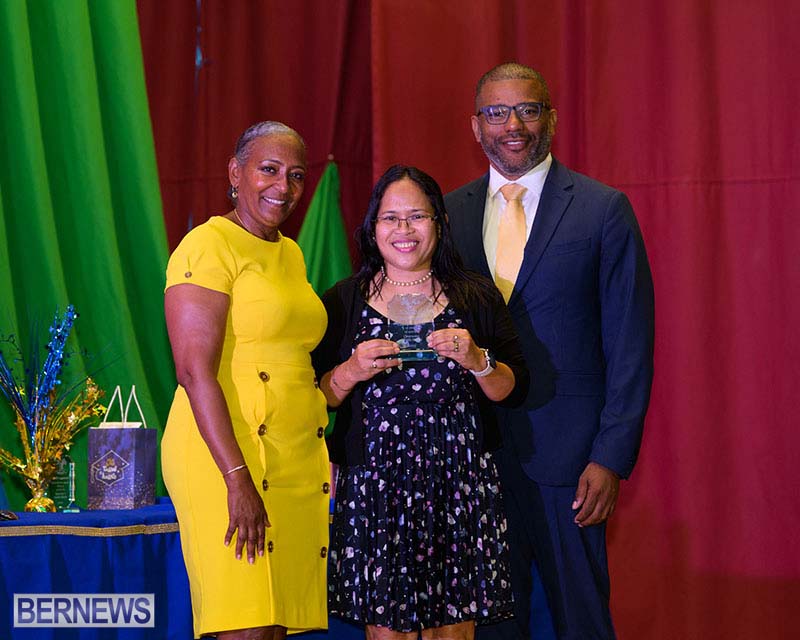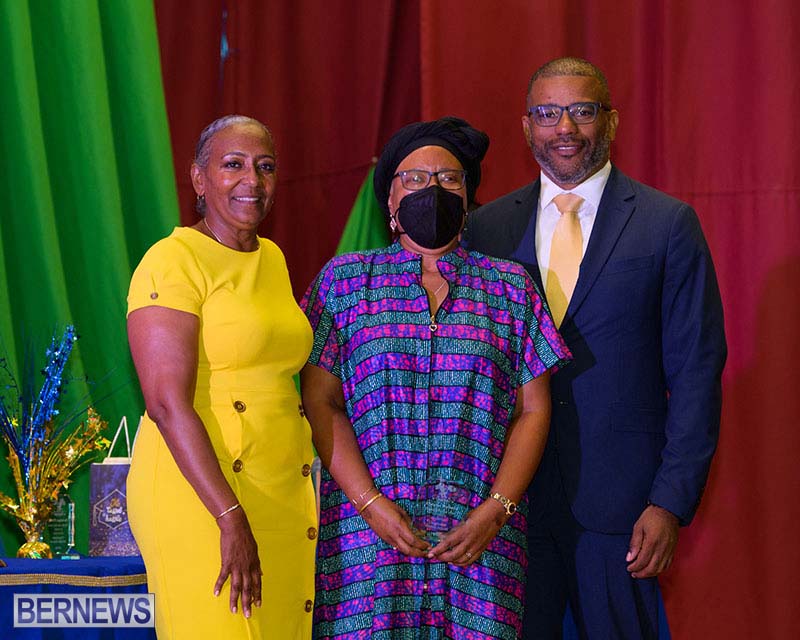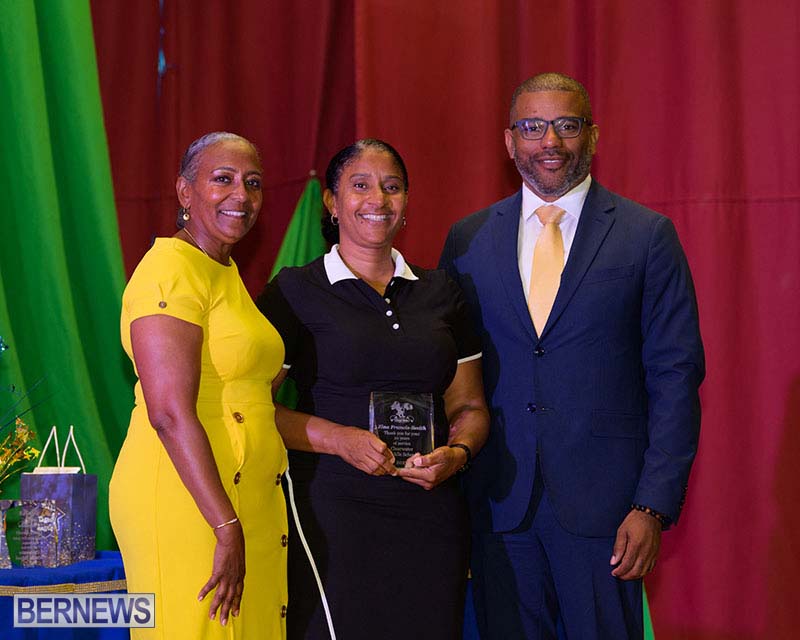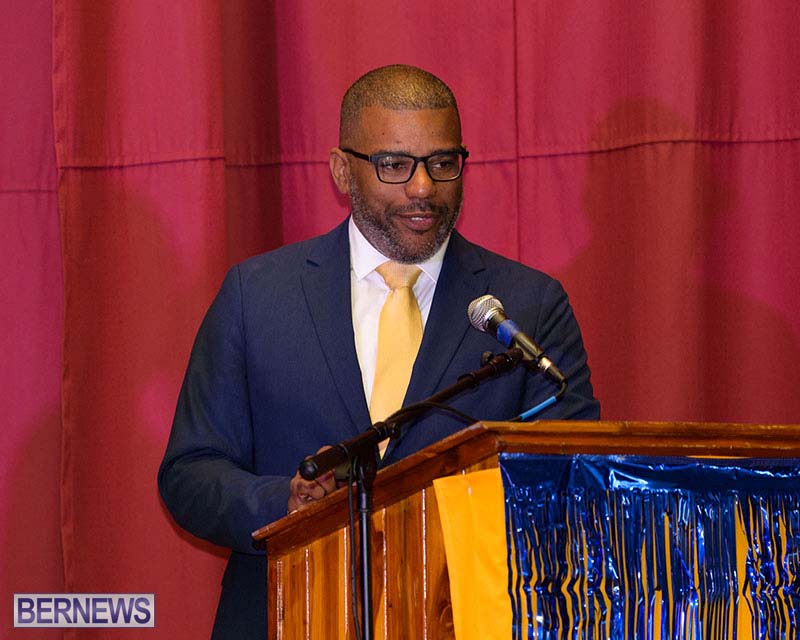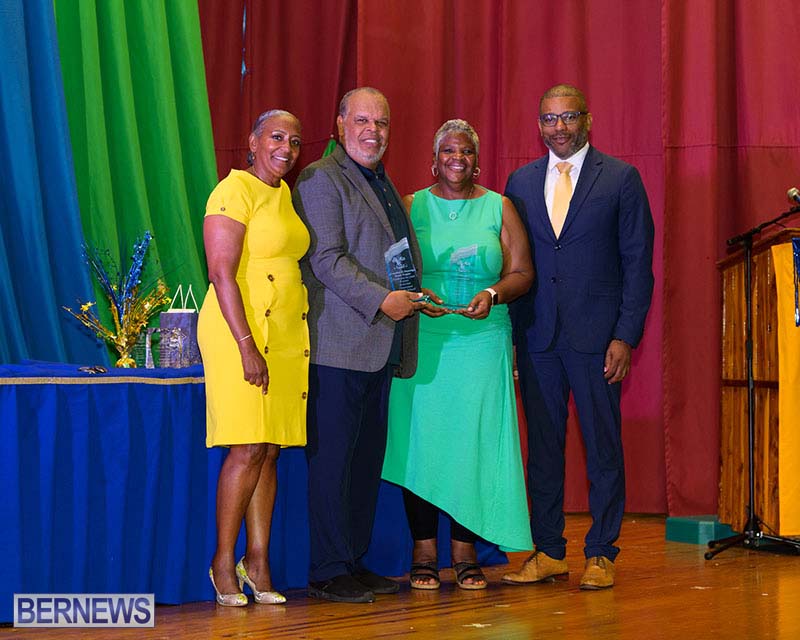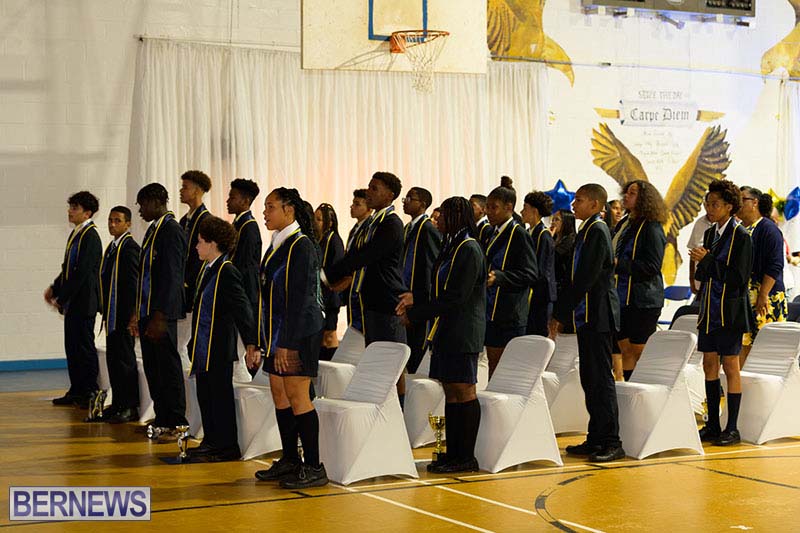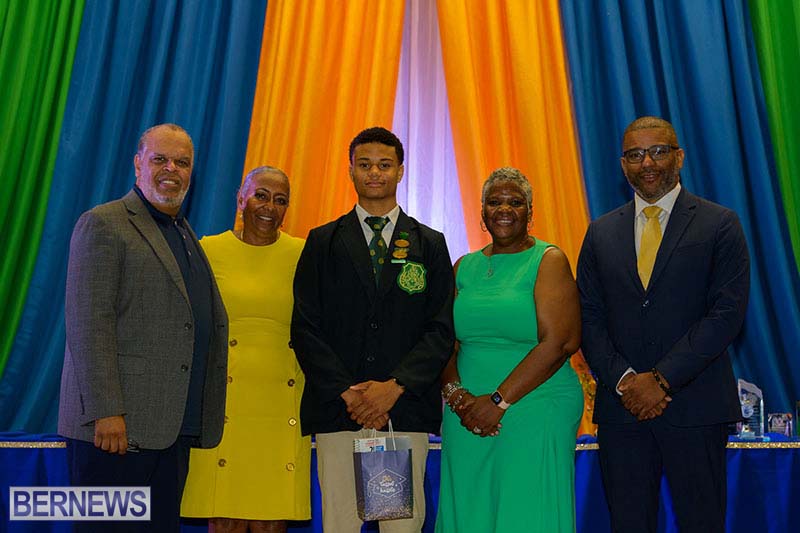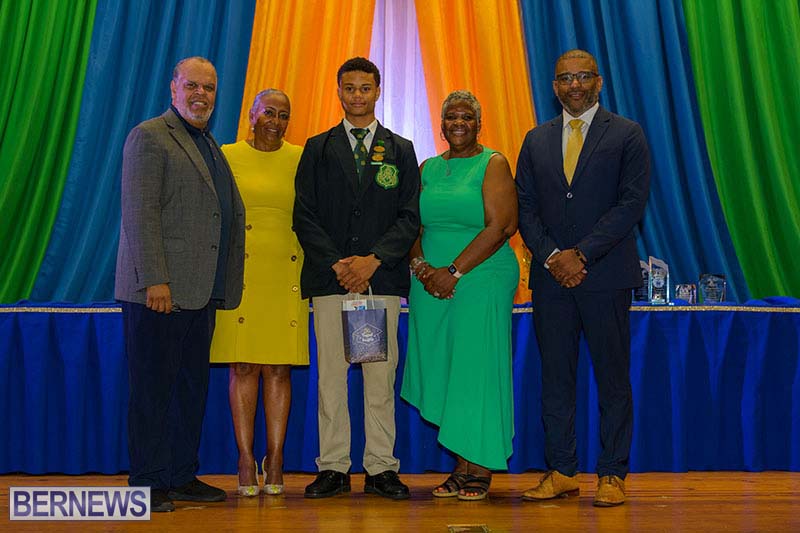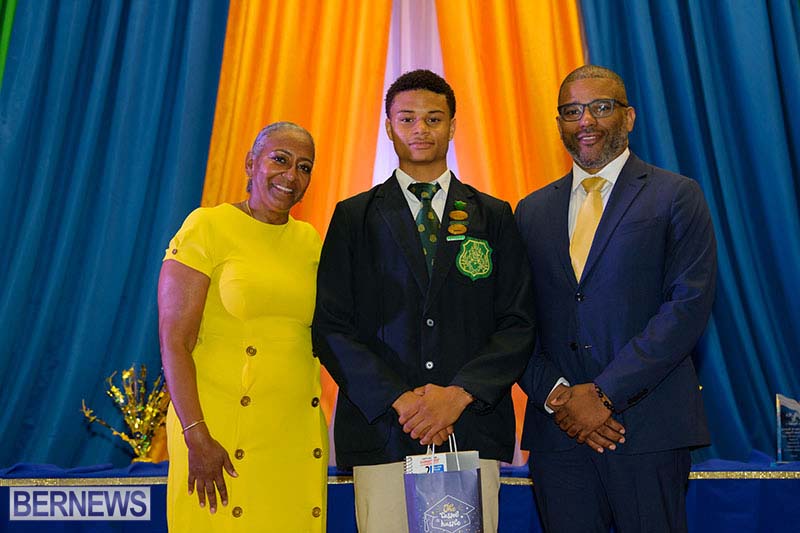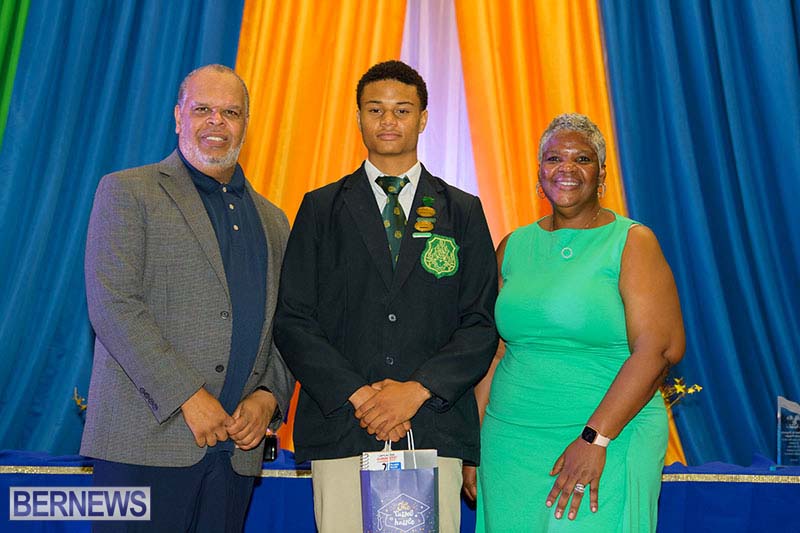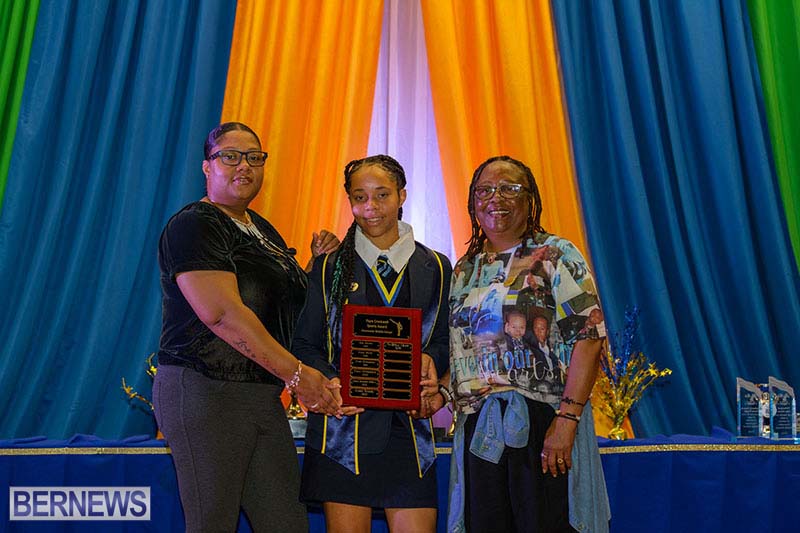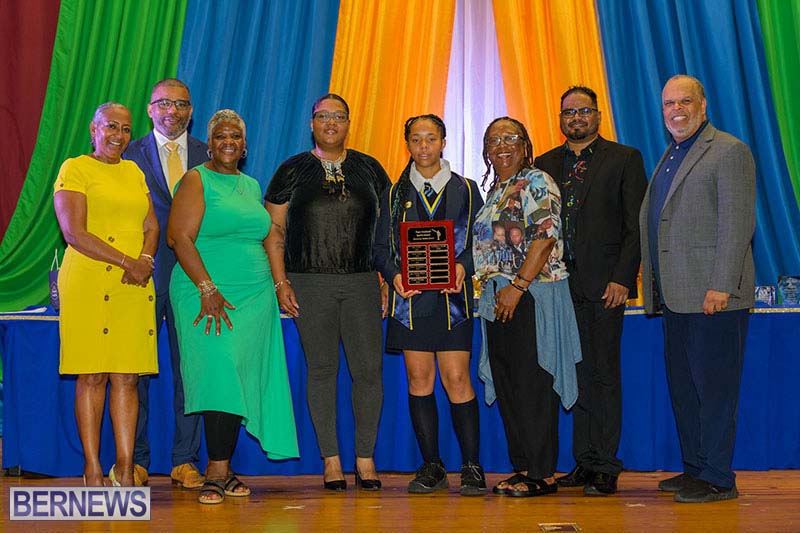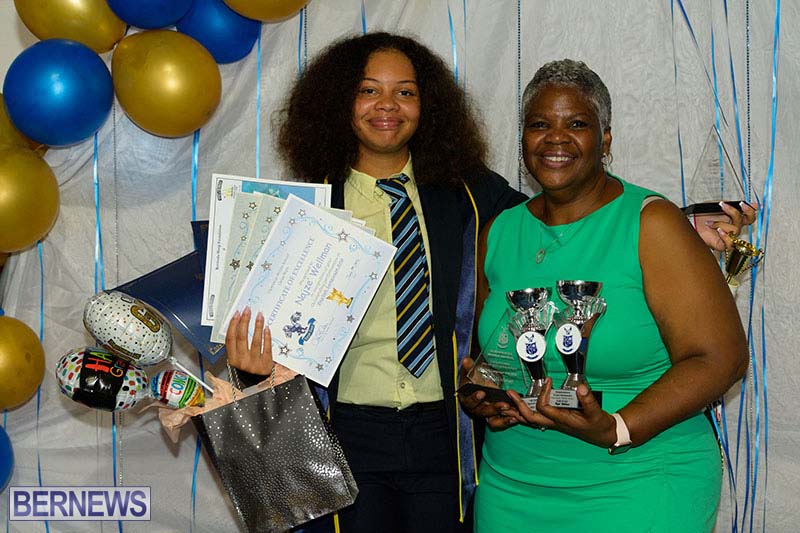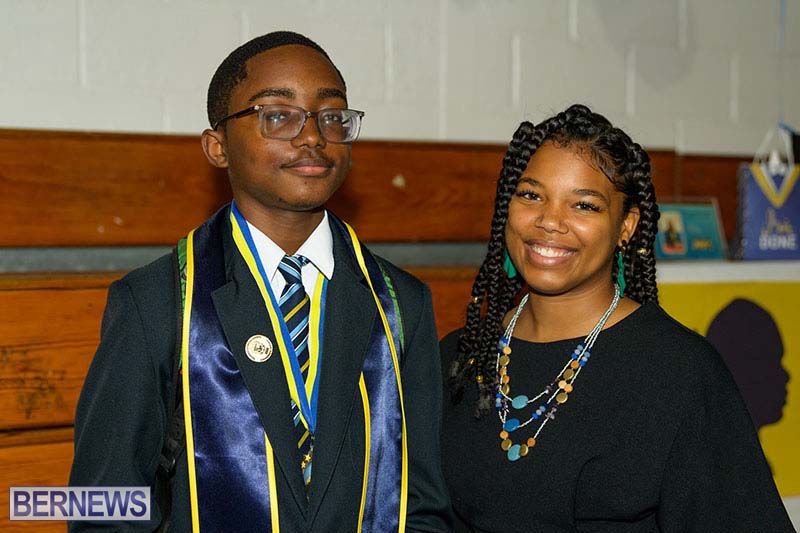 Read More About