The St. David's Islanders and Native Community, together with Masterworks Museum of Bermuda Art, opened the 'Then & Now' exhibit "to showcase the committee's growth since inception of their reconnection with their native ancestorial roots."
Committee Chairman, Terlena Murphy, said, "One of the goals of the committee has been to establish a museum. We are not there yet however, partnering with Masterworks will provide us an opportunity to showcase what we have learned and how we have grown."
A spokesperson previously said, "For the past twenty years, the bi-annual Powwow has been a successful way the St. David's Islanders and Native Community has been able to share our culture with the wider community. The last Powwow in June was the first time the committee had reconnected with their native cousins after a five-year gap, mainly due to the Covid pandemic.
"The committee plans to show a rare display of artefacts symbolic of their past and present heritage. Visitors can expect to see and learn about ceremonial practices and elements of tradition while also observing the progression of the committee throughout the years."
The exhibition will be available to view until August 22.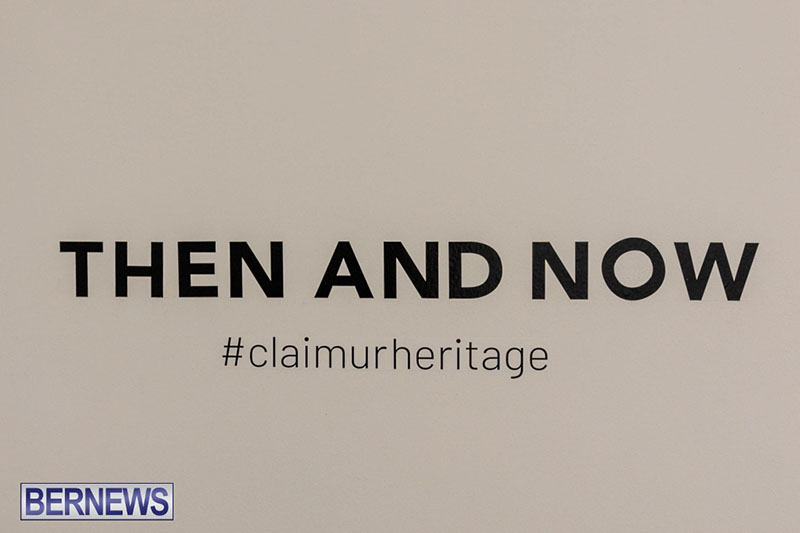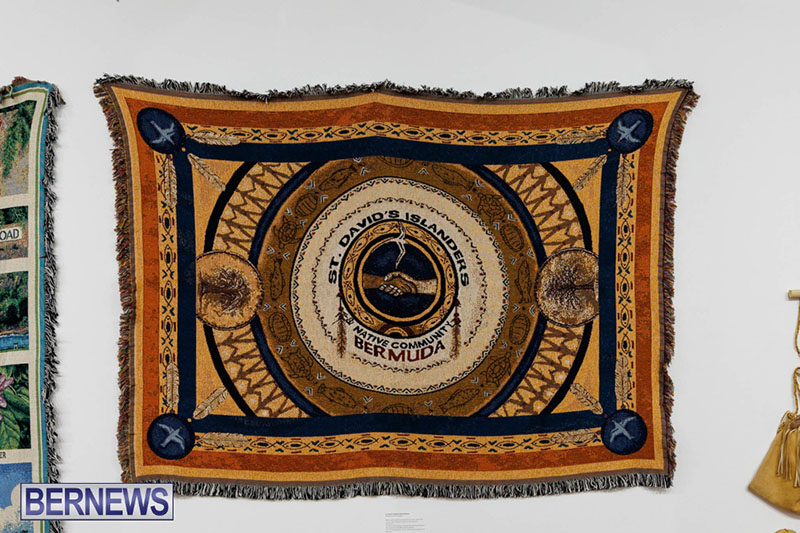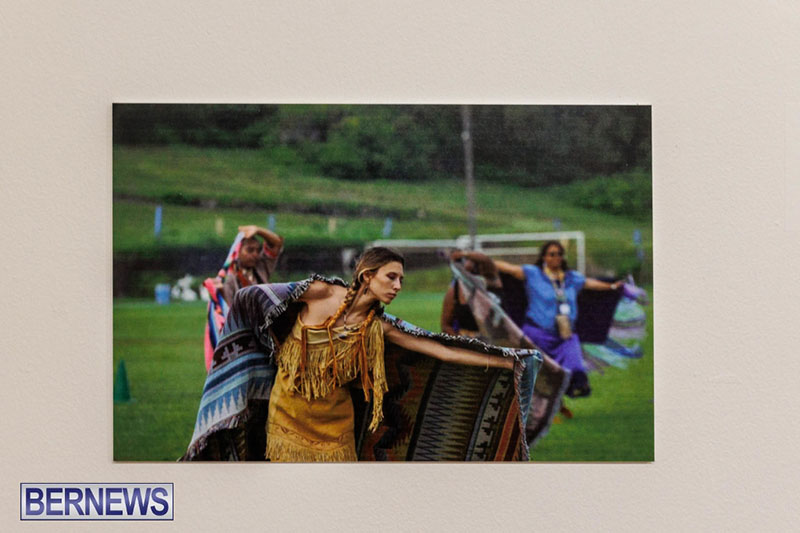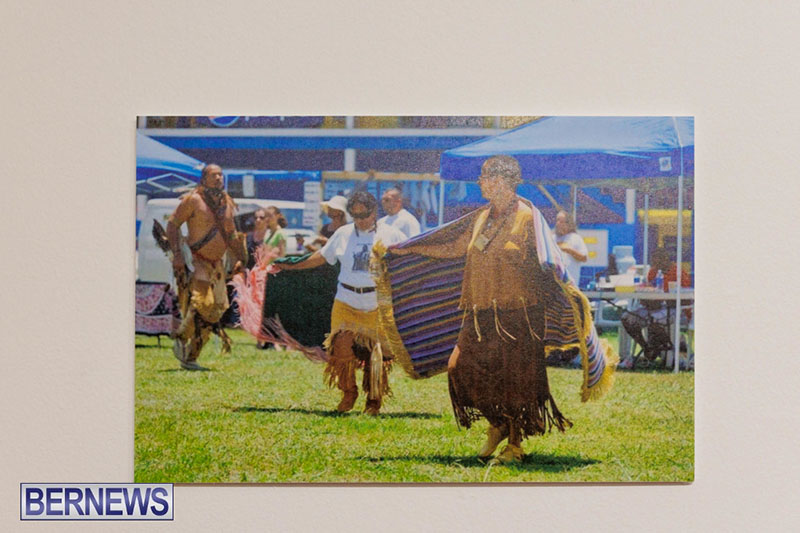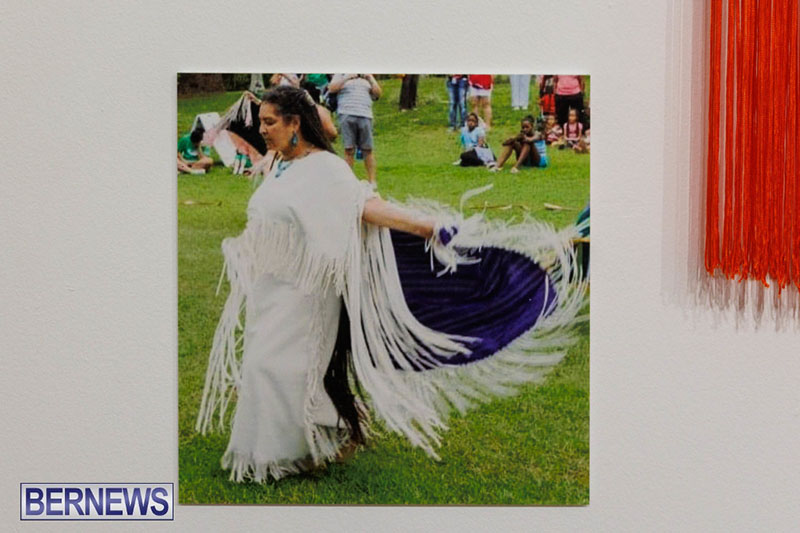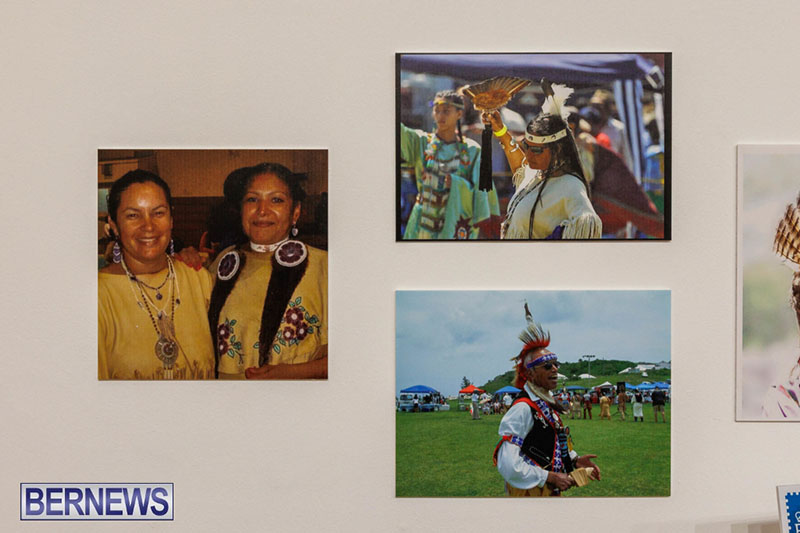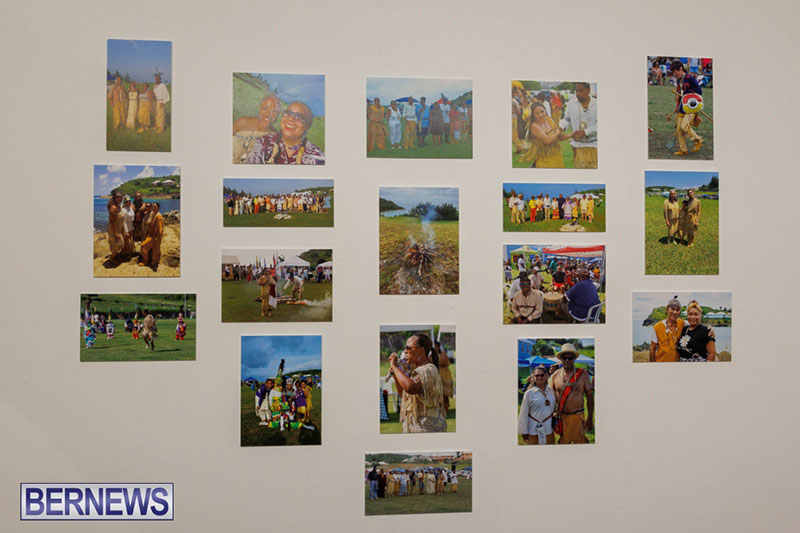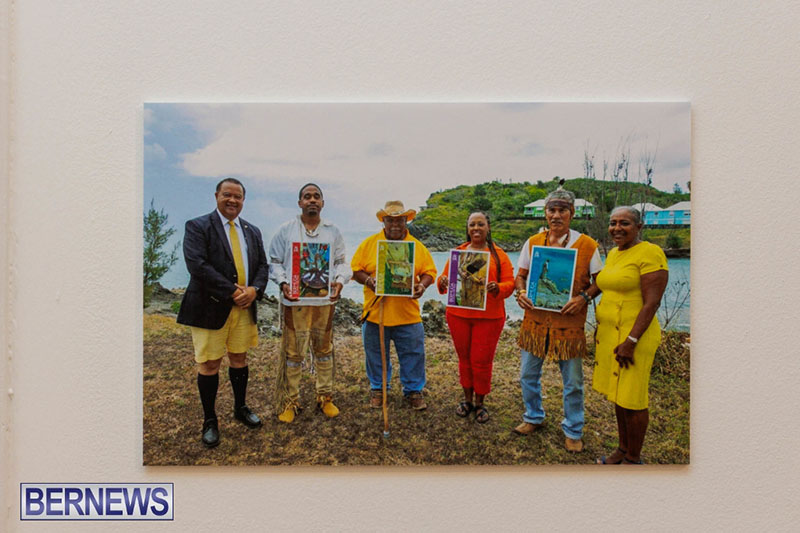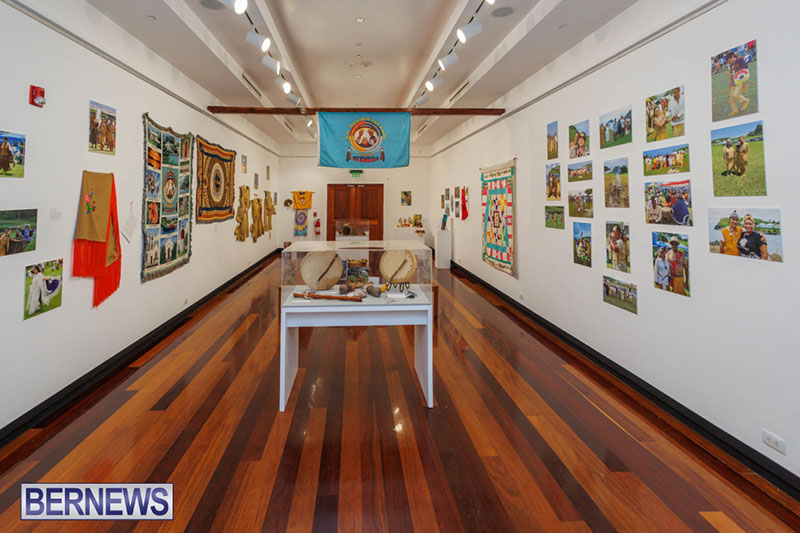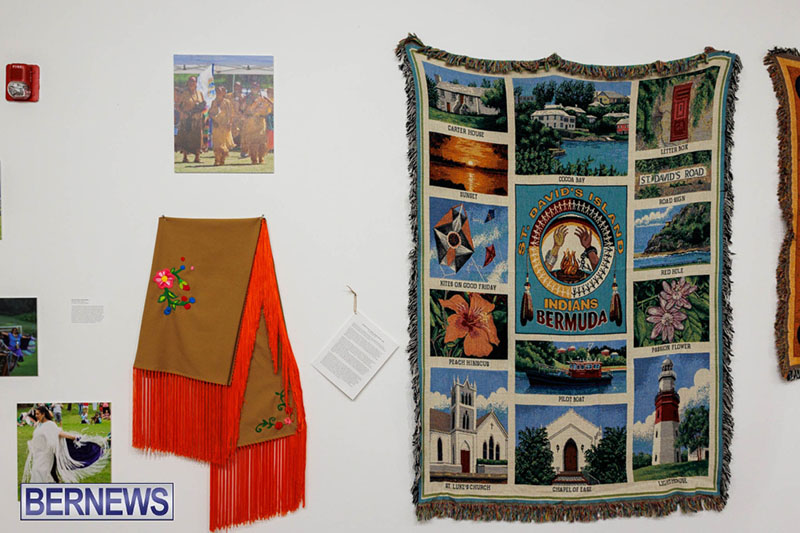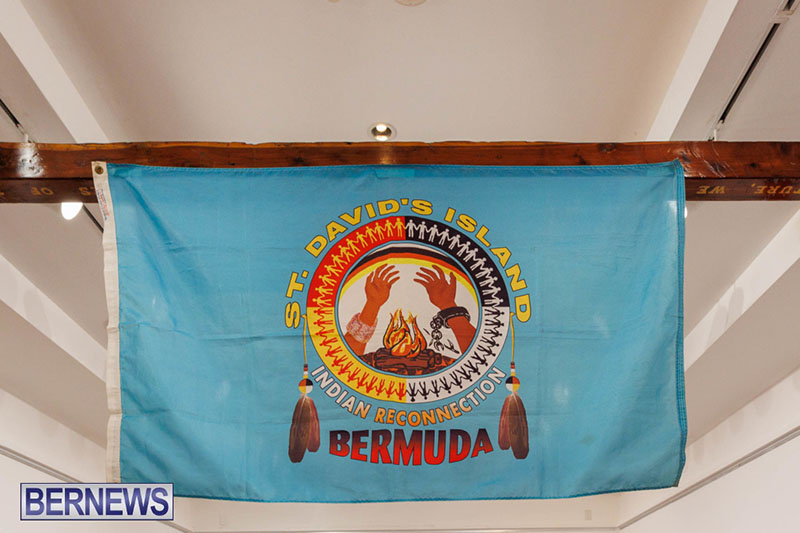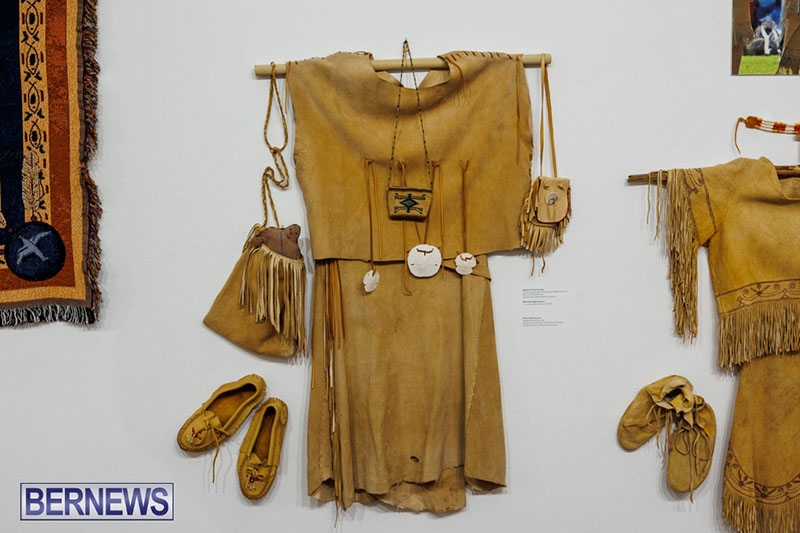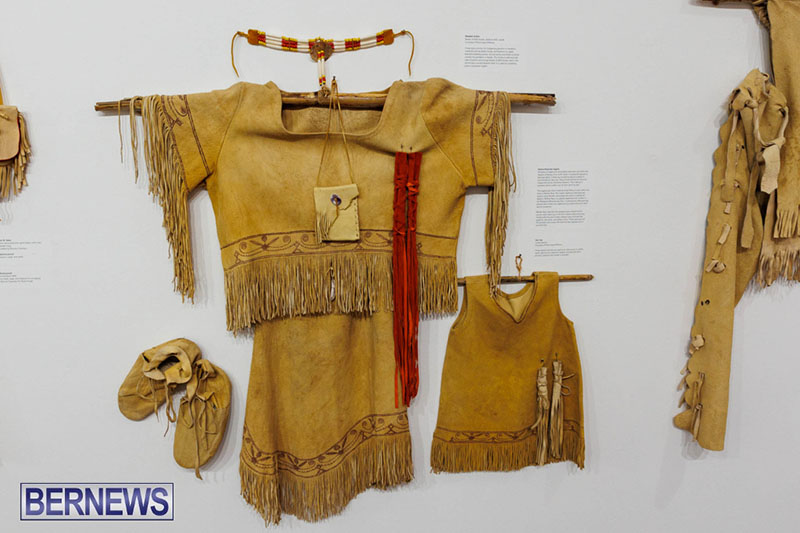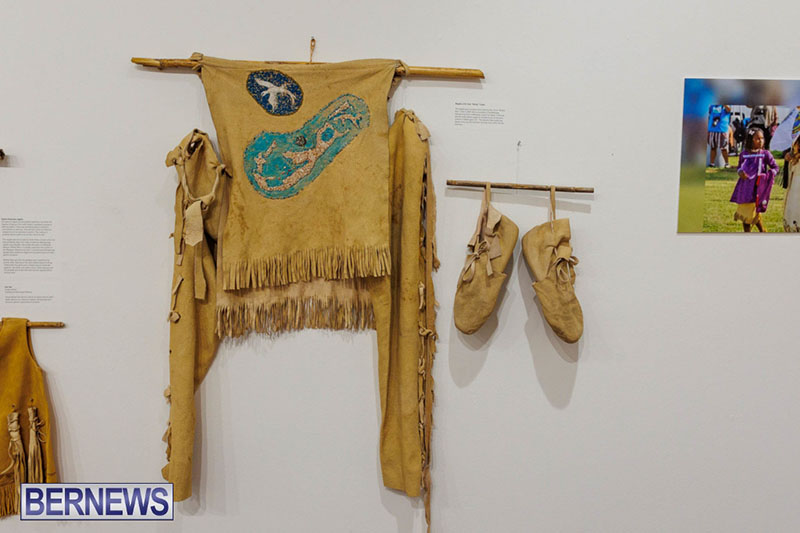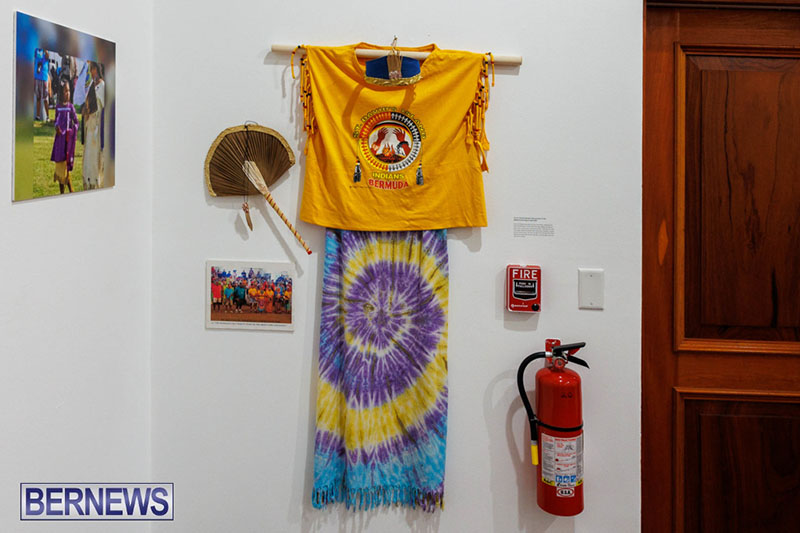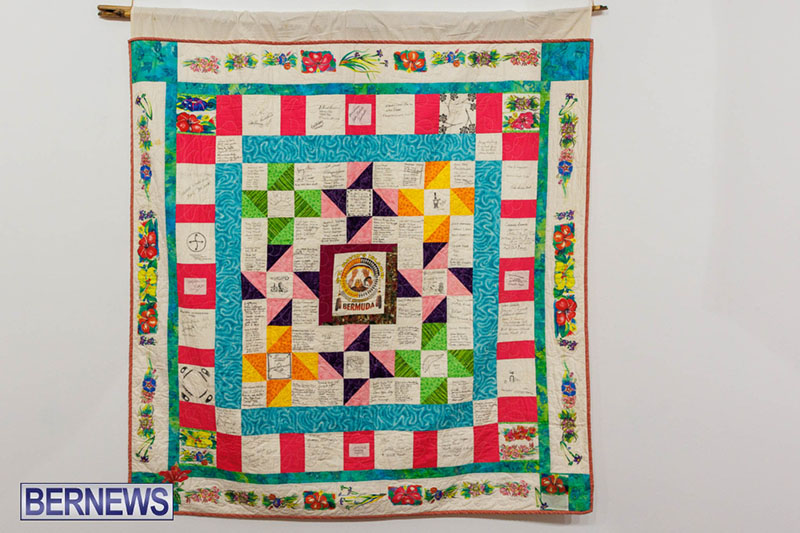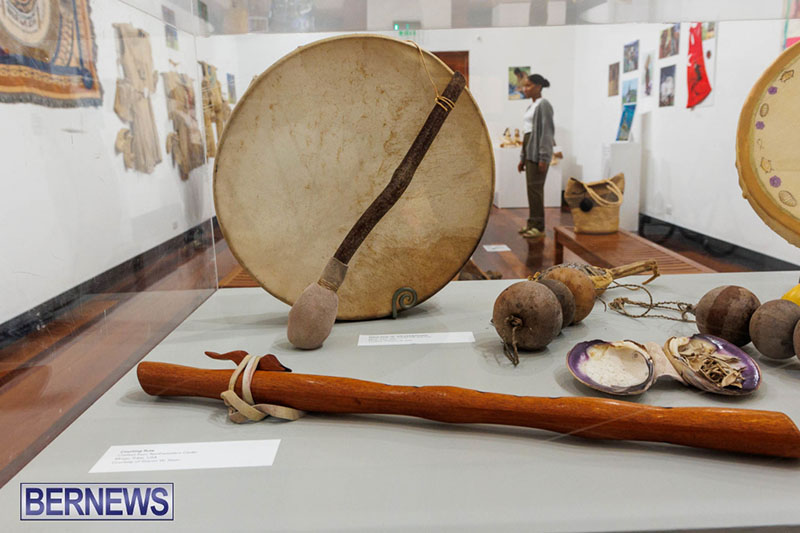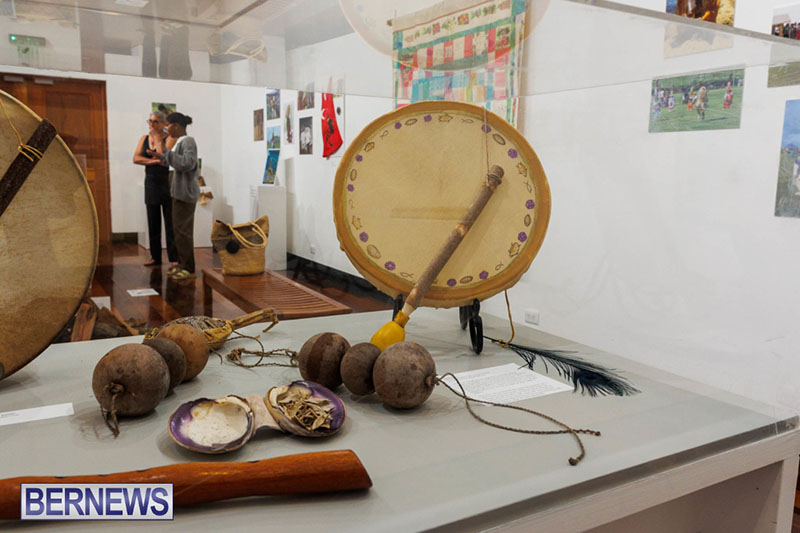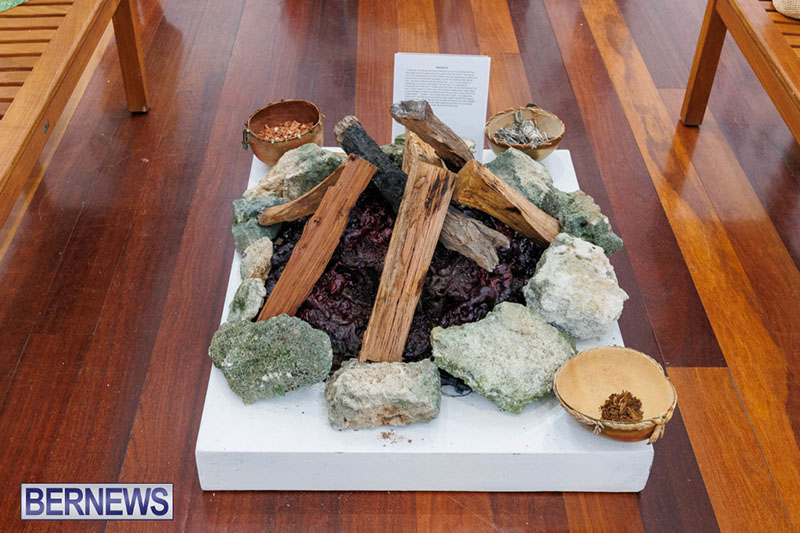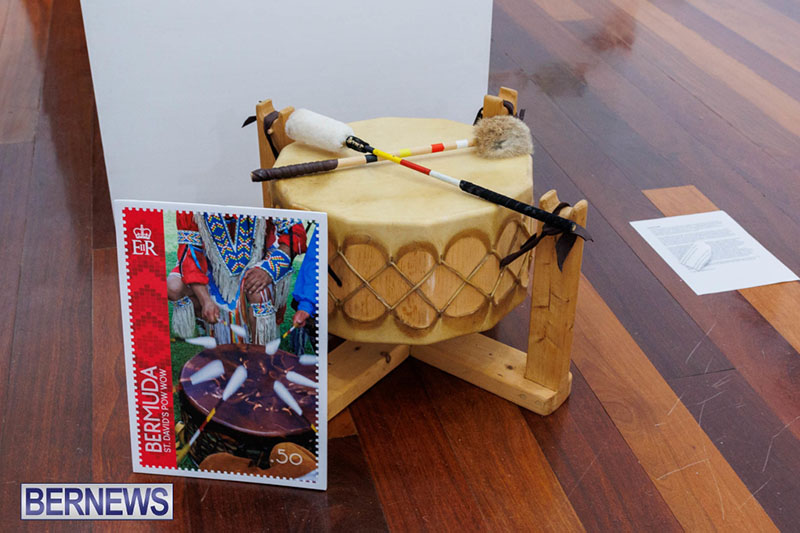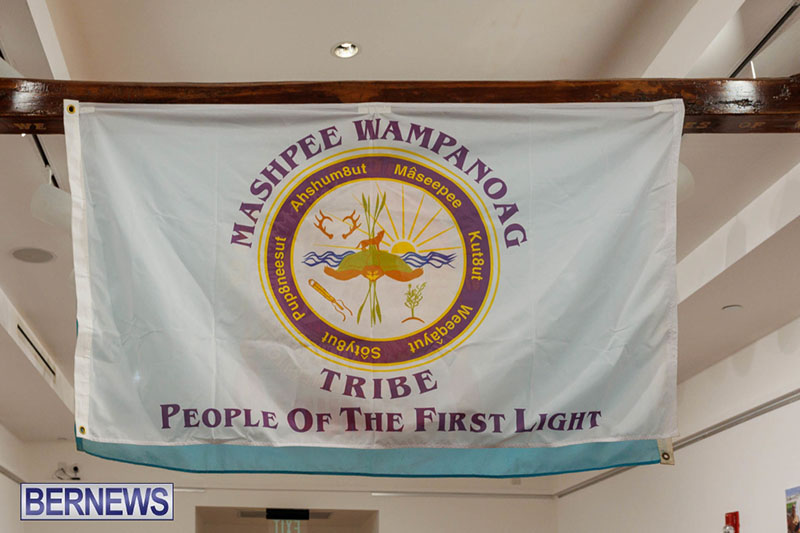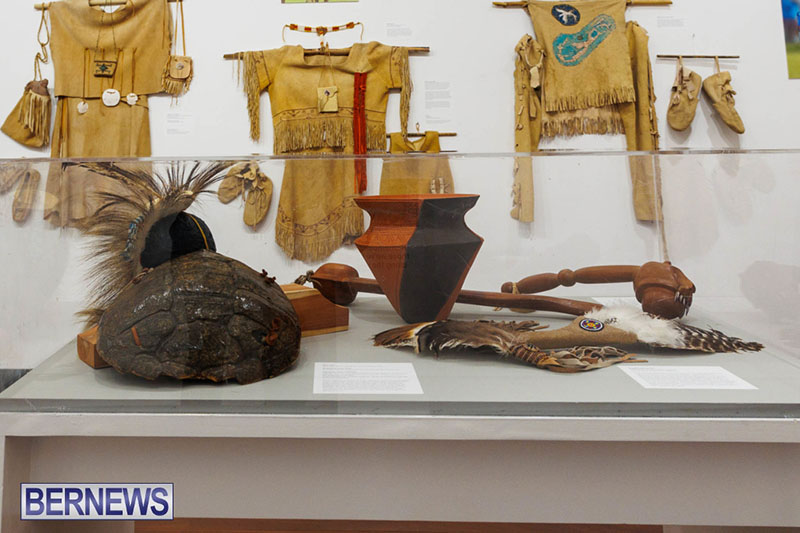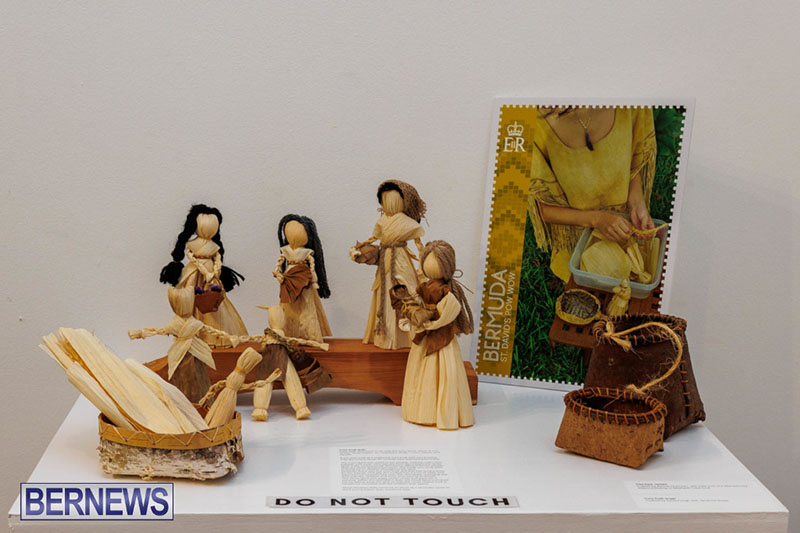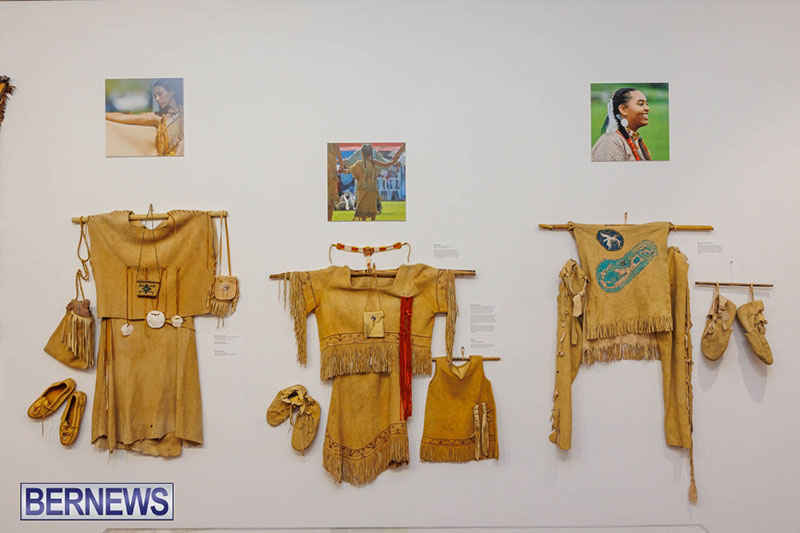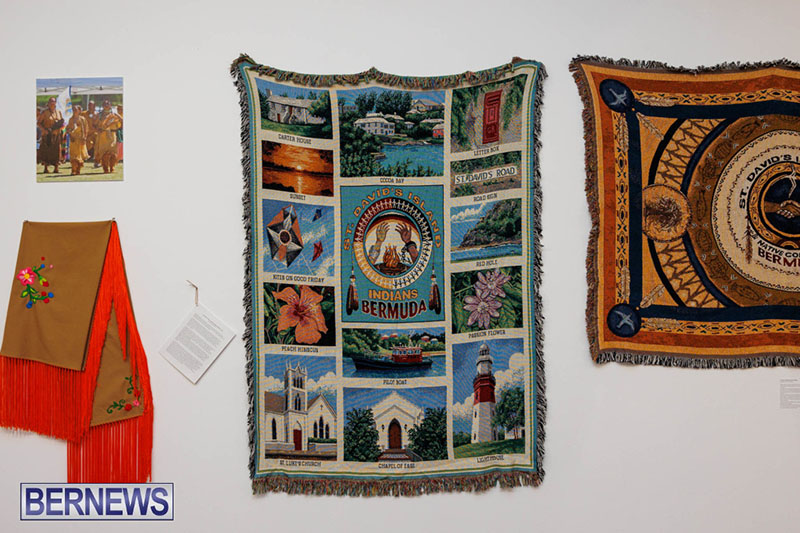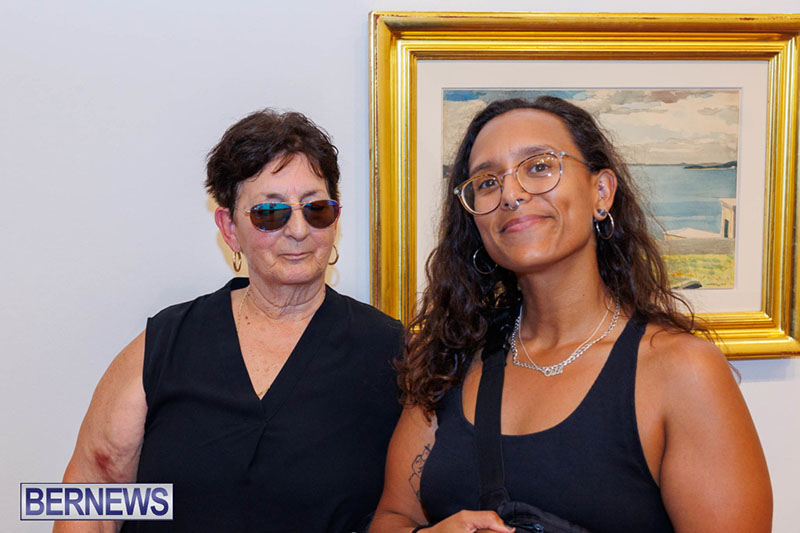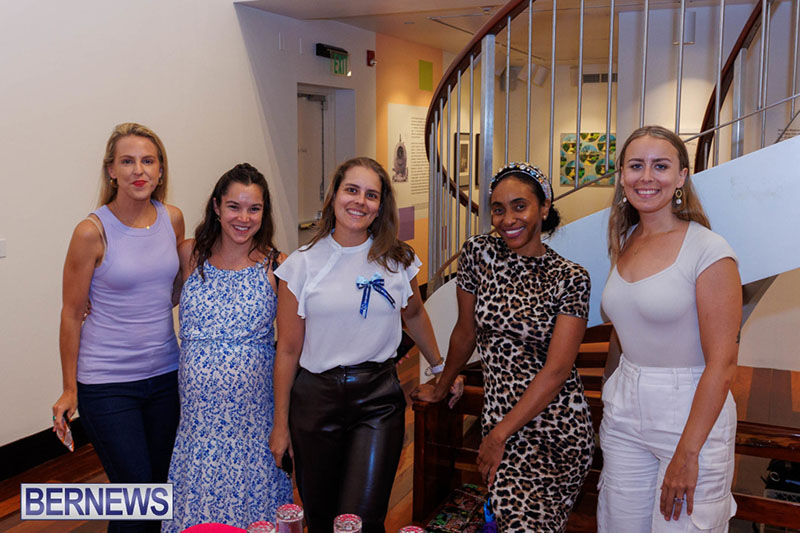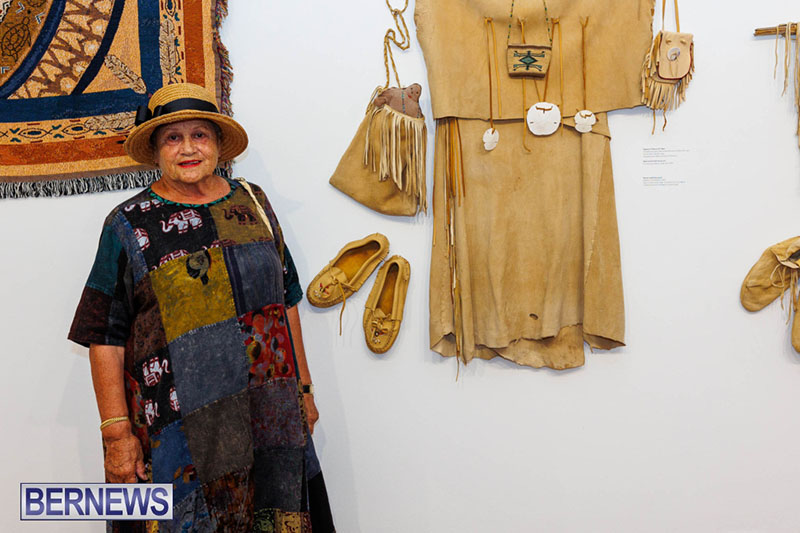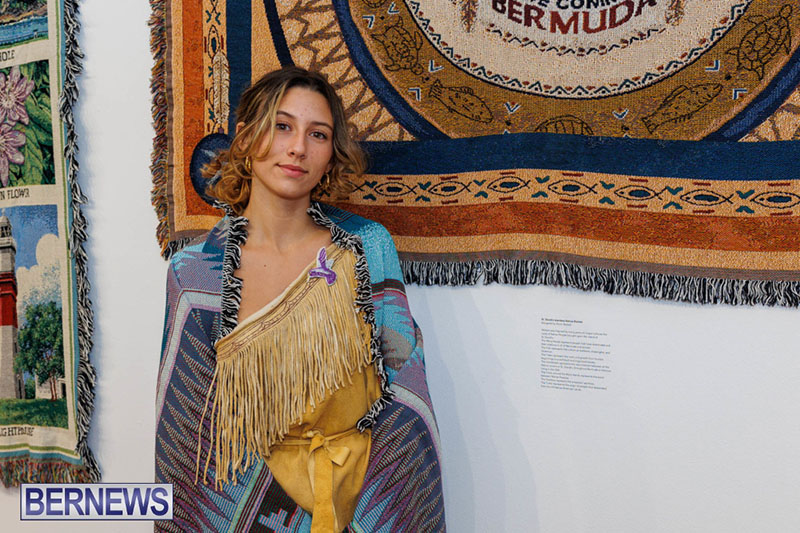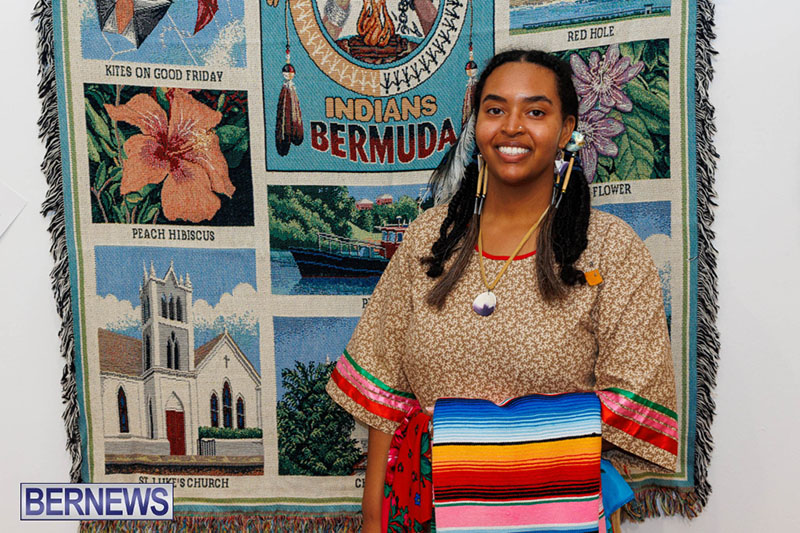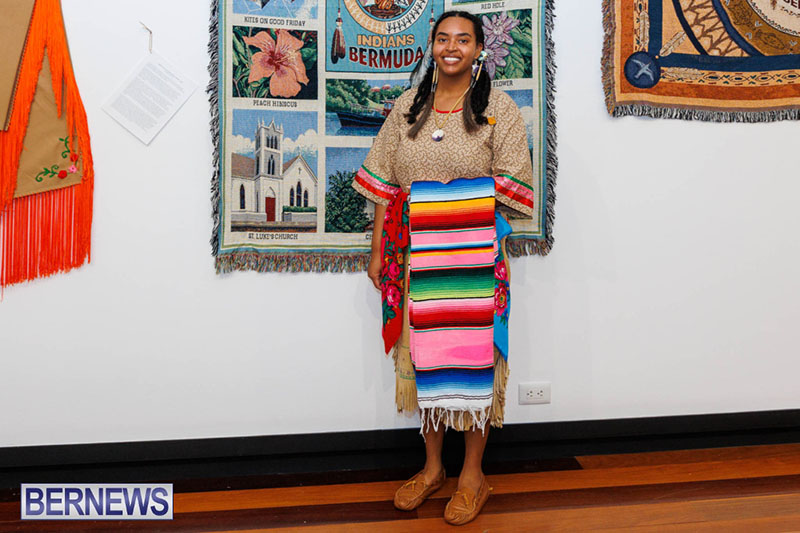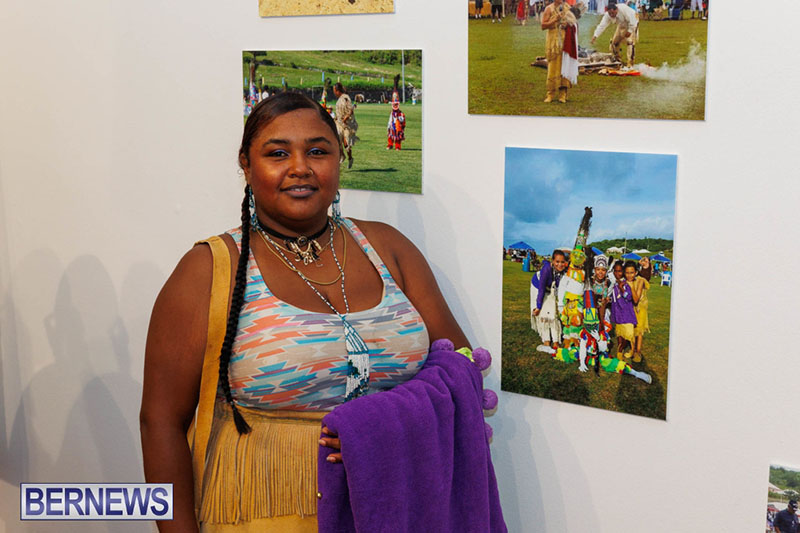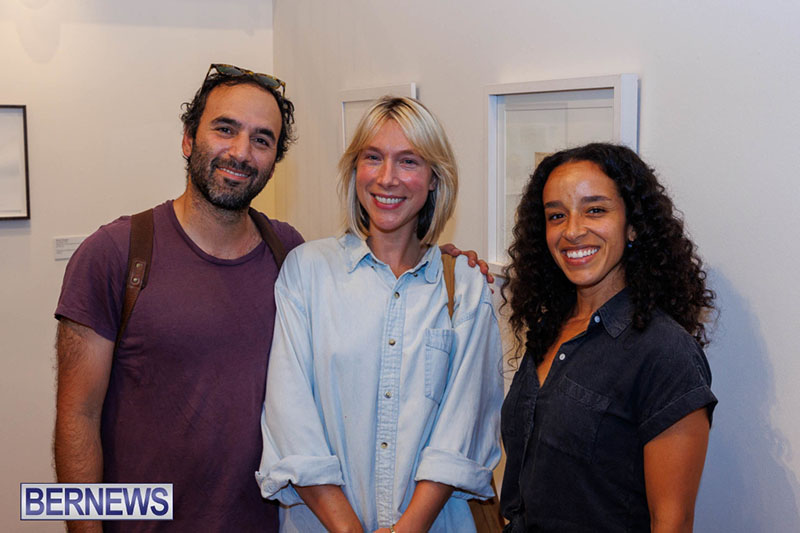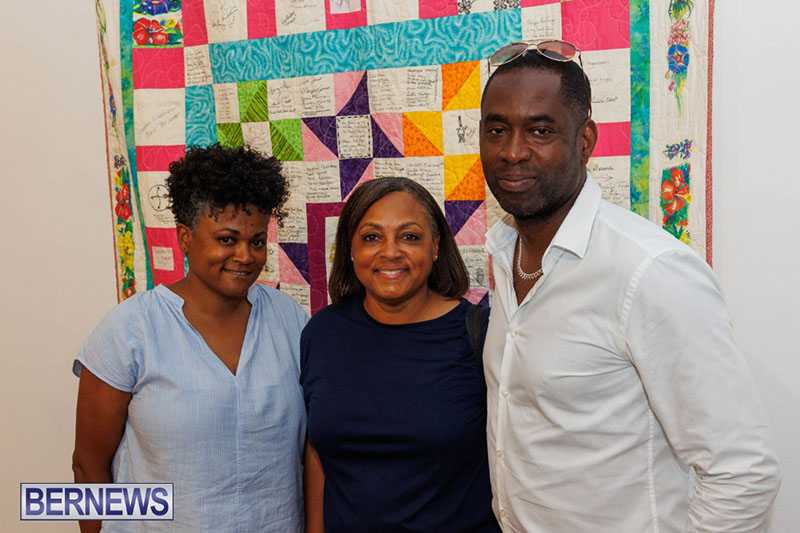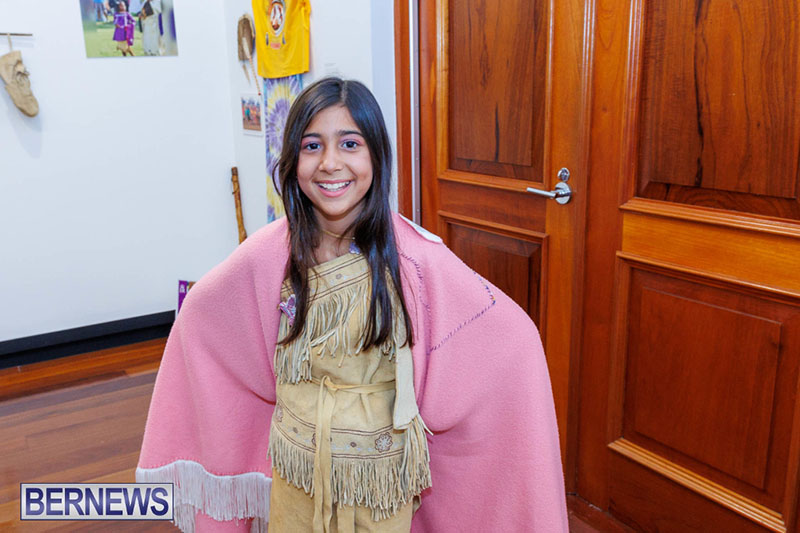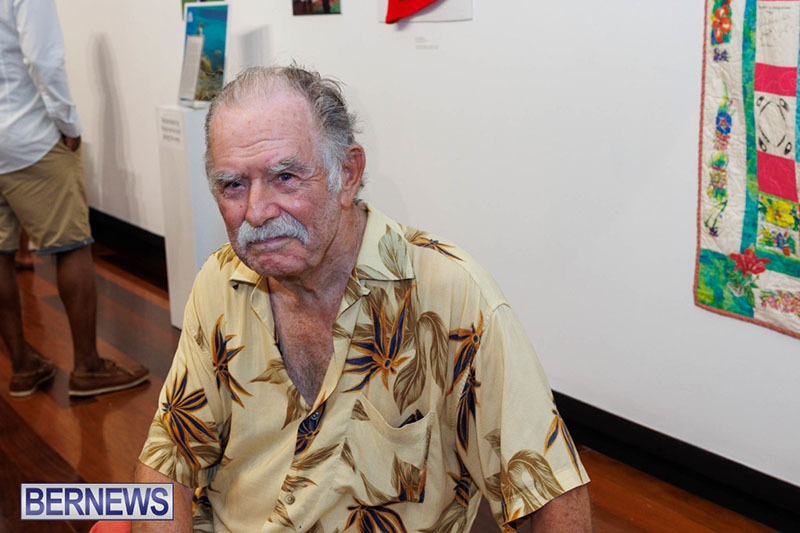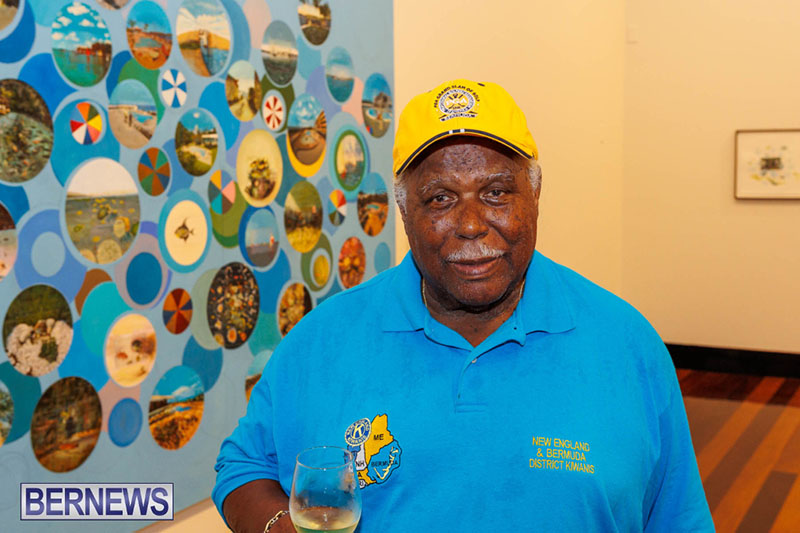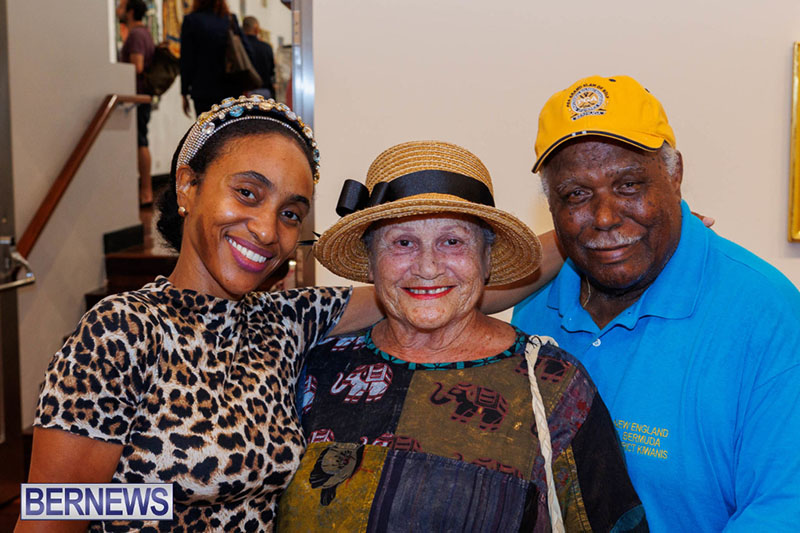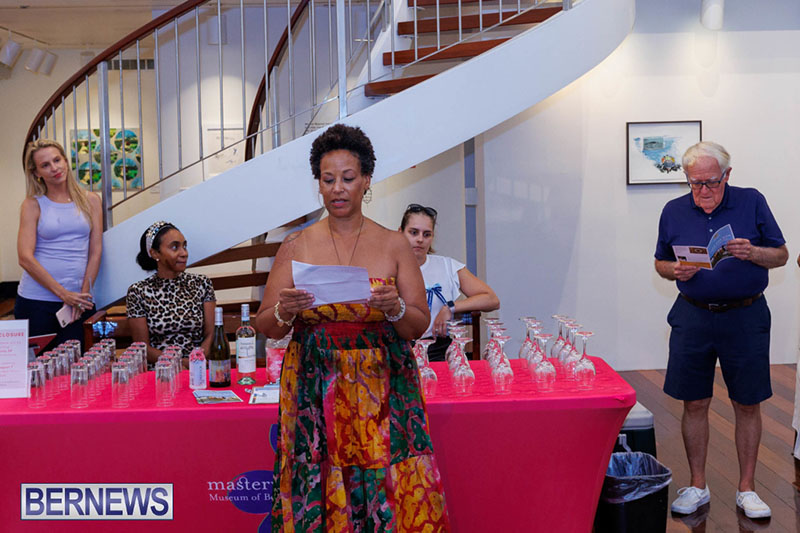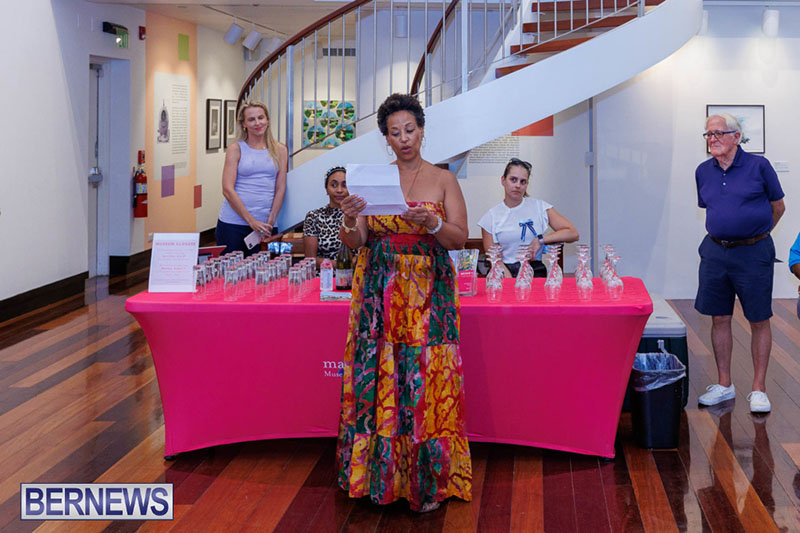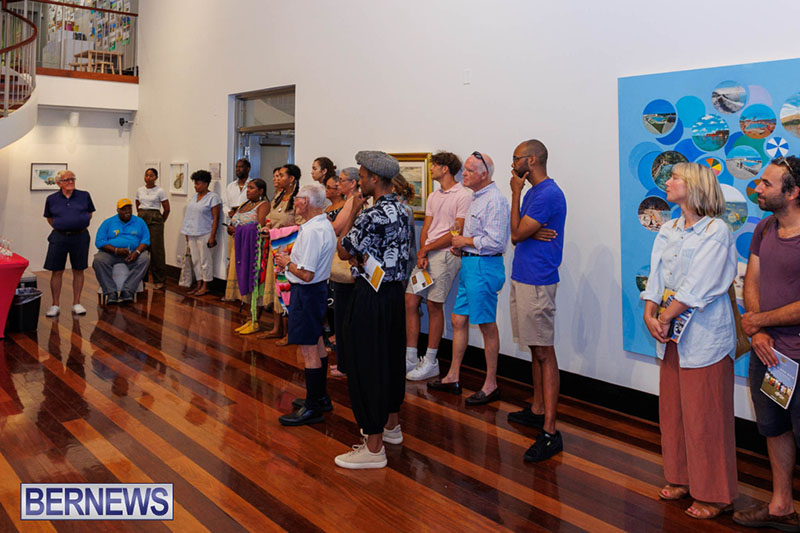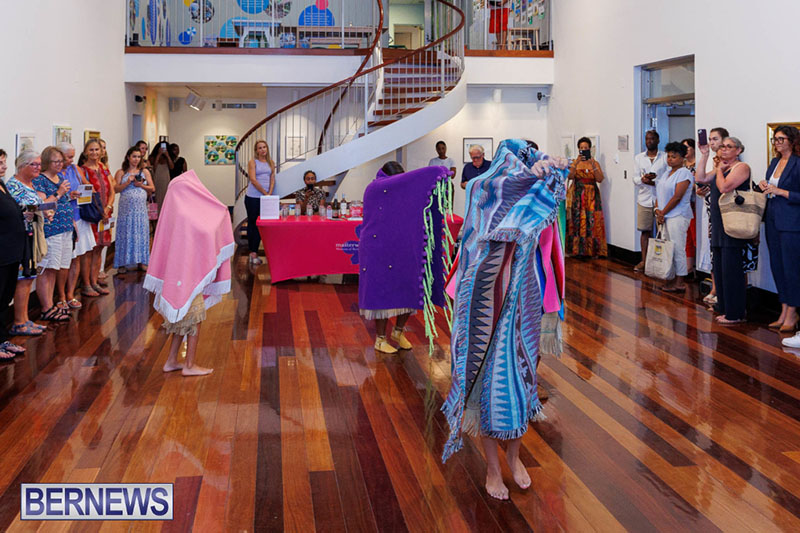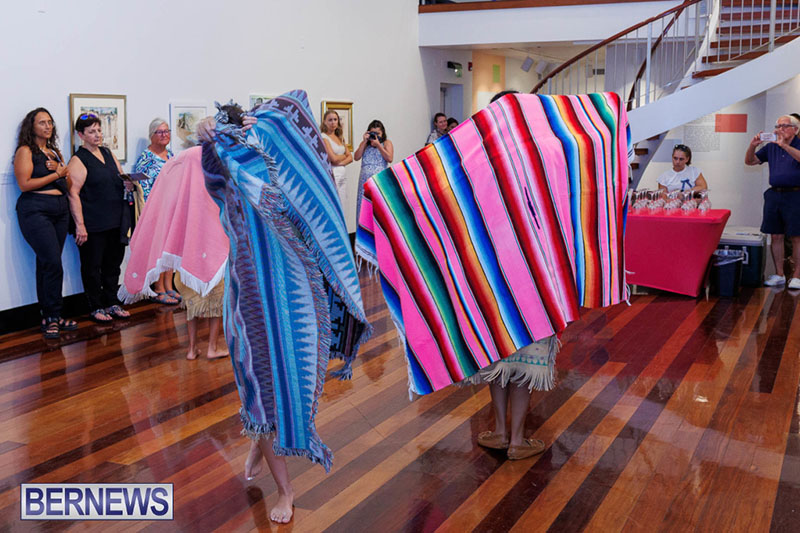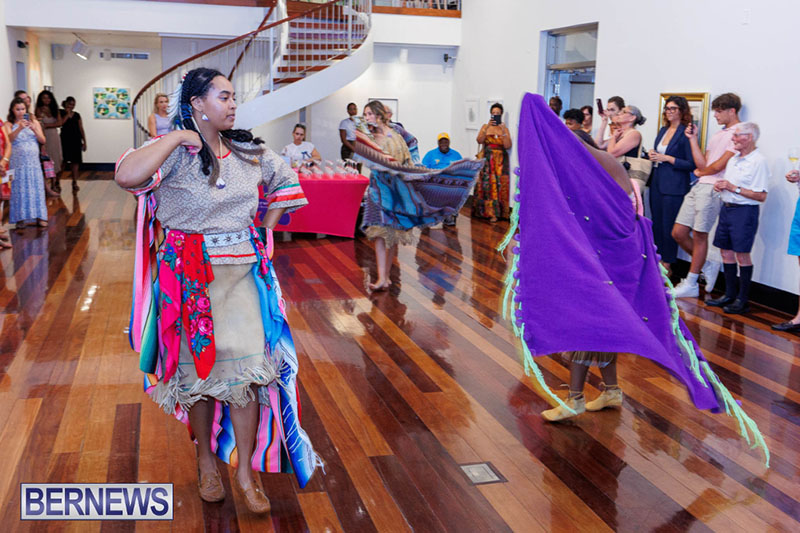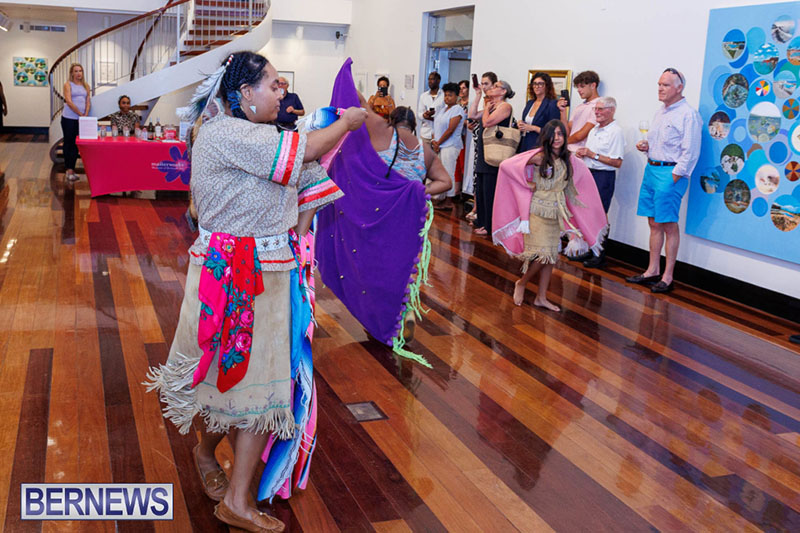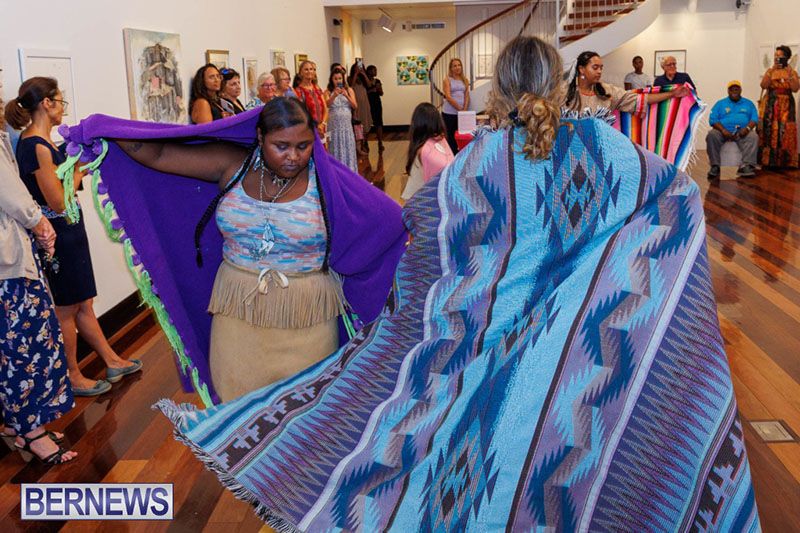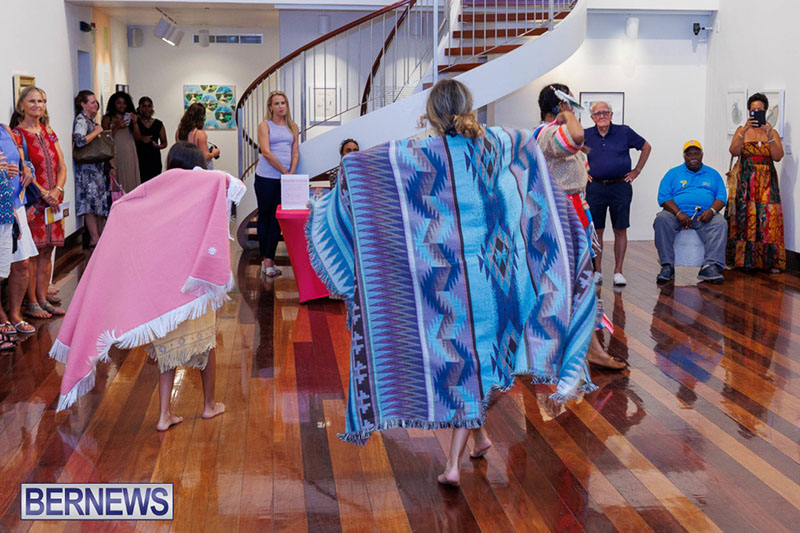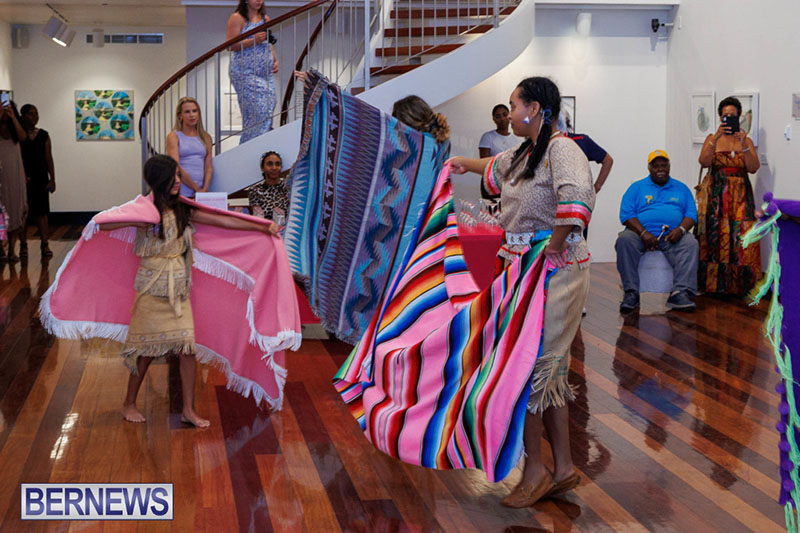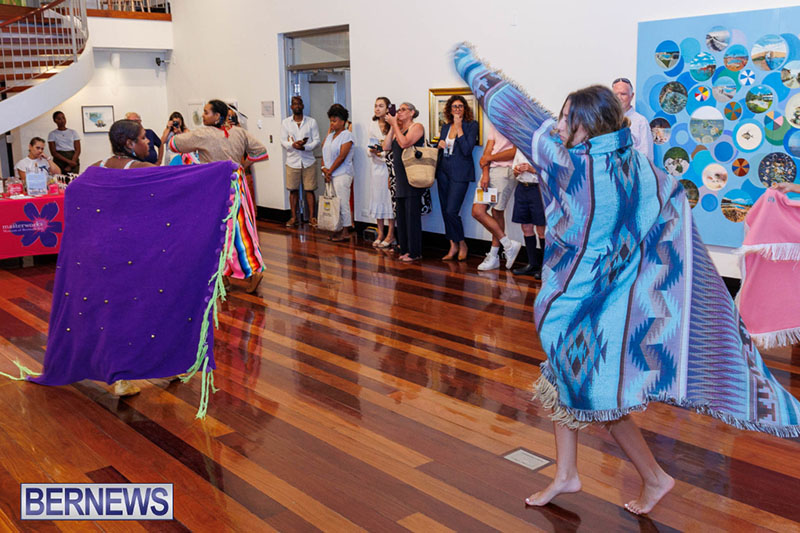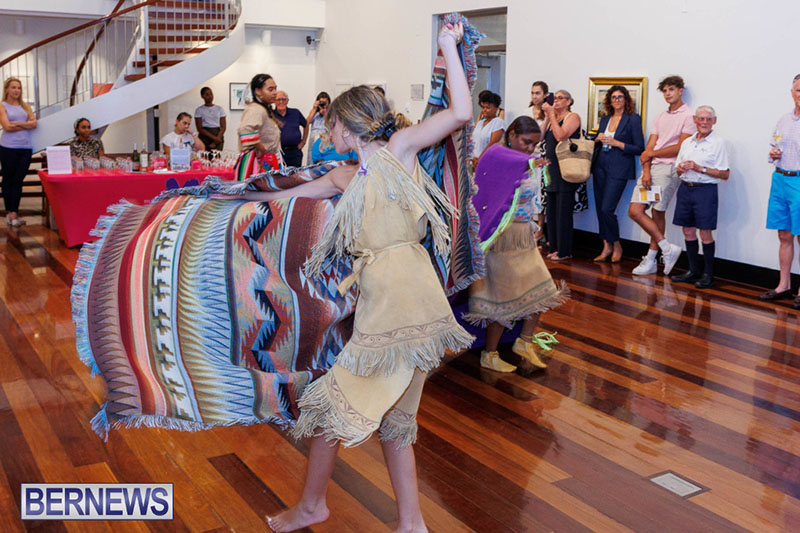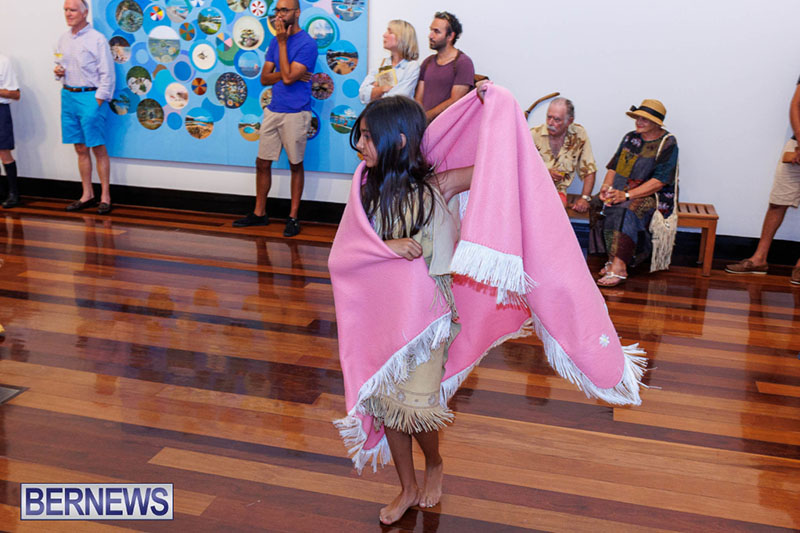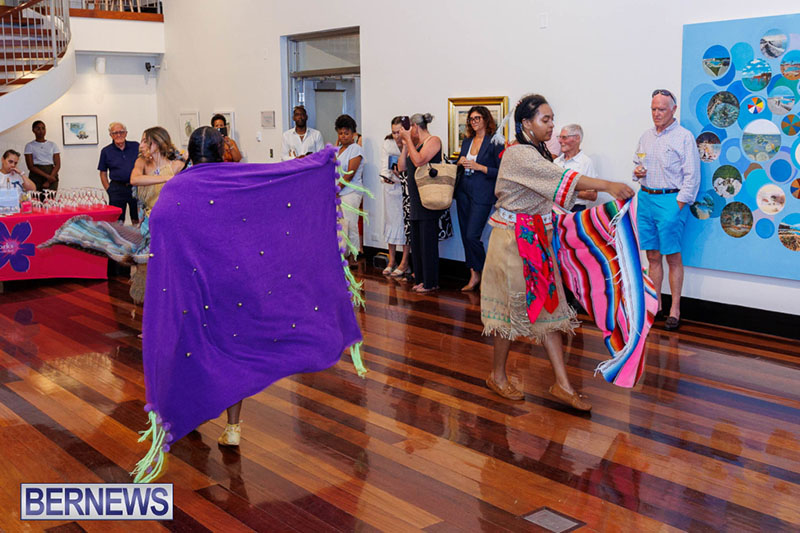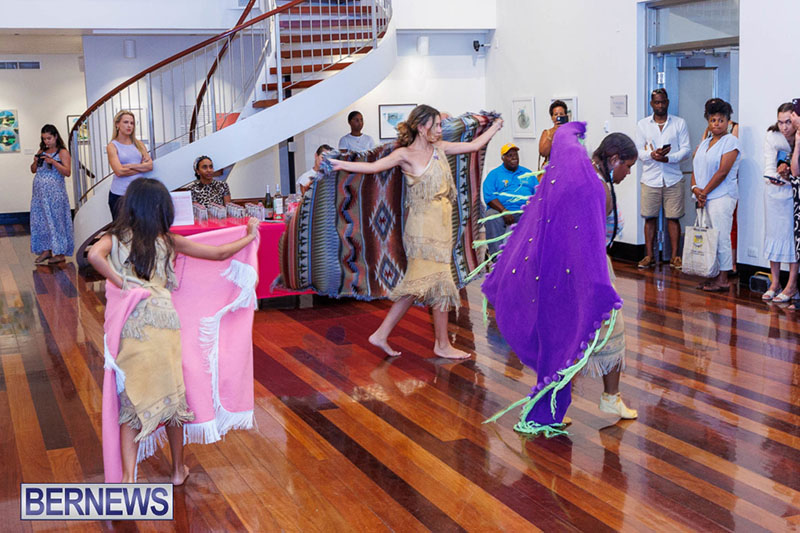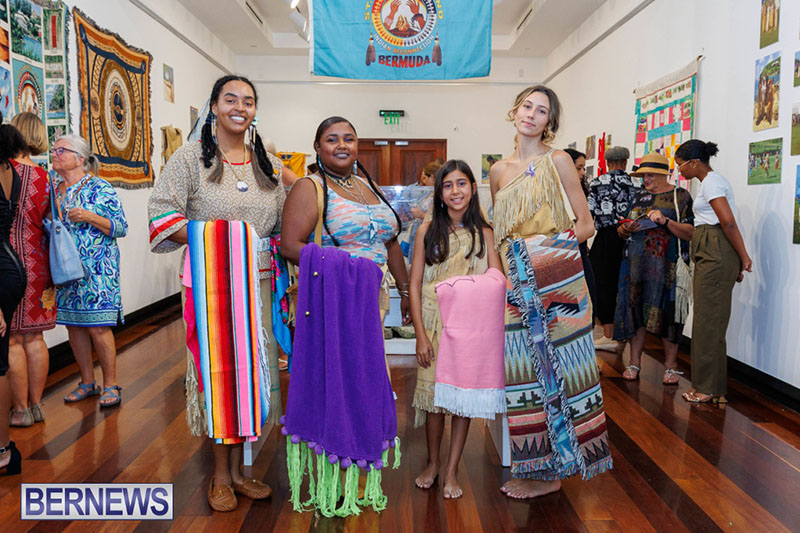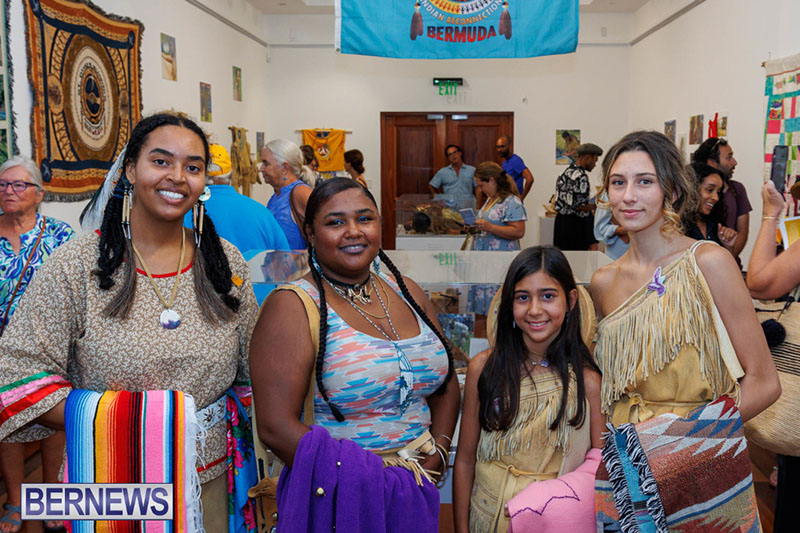 Read More About