[Written by Stephen Wright]
Bermuda boxer Adrian Roach is stepping up his bid to qualify for the Pan American Games at the AMBC Continental Championships in Cali, Colombia.
The 21-year-old must secure a strong finish in the super-welterweight division to qualify for the Pan American Games in Santiago, Chile, in October-November.
Roach has extra incentive to perform well at the championships, which started on Friday [August 4], as the Pan American Games also serve as a qualifier for the Olympic Games in Paris next summer.
"If I can do well at these qualifiers, I can solidify my spot for the Pan American Games," said Roach, who competed at the Central American and Caribbean Games in San Salvador, El Salvador, in June.
Roach's preparations for the CAC Games were less than ideal, having suffered two dislocated shoulders at a competition in Nassau, Bahamas, in May.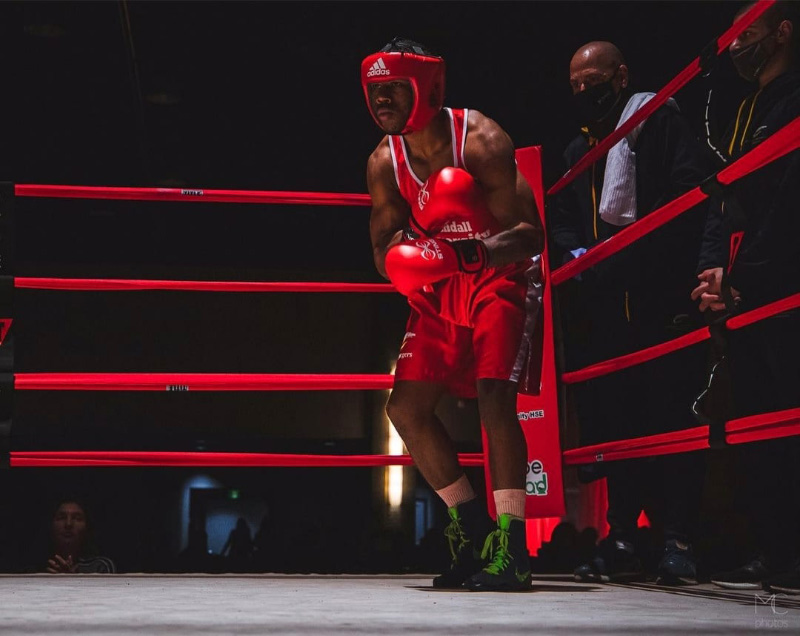 He said his build-up towards the championships has been far better, including numerous rounds of sparring with top local professional Andre Lambe.
"I've been able to spar more than my preparations for the CAC Games," said Roach, who has 19 wins from 25 amateur bouts.
"Andre Lambe has been a tremendous help preparing for this competition.
"I've been working with Leo Richardson and Jermal Woolridge [who has travelled to Cali with Roach]. I've been honing in on my original style rather than trying to fight in a style which isn't quite mine."
Roach has also thanked local company Sentinel Defence Group for providing him with sponsorship ahead of the championships.
"With Sentinel Defence Group's help and sponsorship, I can solely focus on my boxing and training and achieve my overall goal of medalling at the Olympics."
Kyle Powell, the president of Sentinel Defence Group, said: "Adrian came to work part-time for us. He told me one night he was a boxer and pushing to reach the Olympics.
"I decided to step in and cover his travel and training fees. We're sponsoring him all the way and hoping he can achieve his aim of qualifying for the Olympics.
"We've committed to Adrian. Hopefully, he can go pro and get me front-row tickets at the MGM [in Las Vegas]!"

Read More About