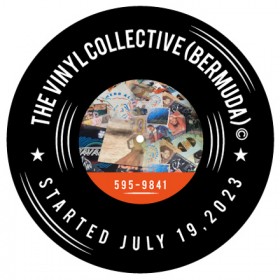 [Written by Dale Butler]
Atlantic Publishing House – publishers of Music on the Rock, The Ghandi Burgess Story, Bermuda Plays and The House of Music, to name just a few – has decided to take a giant leap into collecting, refurbishing and selling vinyl records and donating part proceeds of sales to charity.
At the age of four, accompanied by my uncle Michael, I sold newspapers at the Catholic Church on Cedar Avenue and was able to give accurate change in pounds, shillings and pence. Years later, I watched how boxes of photographs were being trashed when the Royal Gazette moved from its Church Street plant to its current location.
I went home and got a wheelbarrow and was able to rescue a few boxes for home storage. When photos for my ten-year research and publication of The May 24th Bermuda Marathon Derby Classic book were denied to me, I was shocked when they were later delivered to me by someone, out running, who saw them on the ground and in the trash. The hardest part was actually going to the open pit dump at Marsh Folly to search for photos before they were burned.
And last, but not least, my dream of retrieving the cornerstone from the AME Church in Tuckers Town was thwarted when I returned with a truck too late, only to be told by the new tractor driver that it too had been taken to the dump.
About eight years ago I missed the opportunity, by two days, of salvaging a large collection of vinyl records from the Tynes Bay incinerator, since which my busy schedule of family needs have stymied my efforts to collect and resell vinyl records. I am now in a position, with a bit of my time, to attempt for at least one year to see if this is possible and there is interest. Here is how it works:
I can be contacted at 595-9841 or daledbutler@gmail.com by anyone about to take their collection to the incinerator.
They can be dropped off at 35 Angle Street, opposite the old Hubie's Bar or right beside the legendary Scratchie's Barbershop.
I will assess their condition and use what I have learned to remediate any that are salvageable: with mold being a major issue, along with record cover deterioration.
Good ones will be sold and the funds used to hire a number of people, in between jobs, who are looking for work. And a contribution will be made to a charity.
You can also join, like 20 others have already, to pay for cleaning supplies. The cost is $10 and you will receive short updates and a financial report two or three times a year.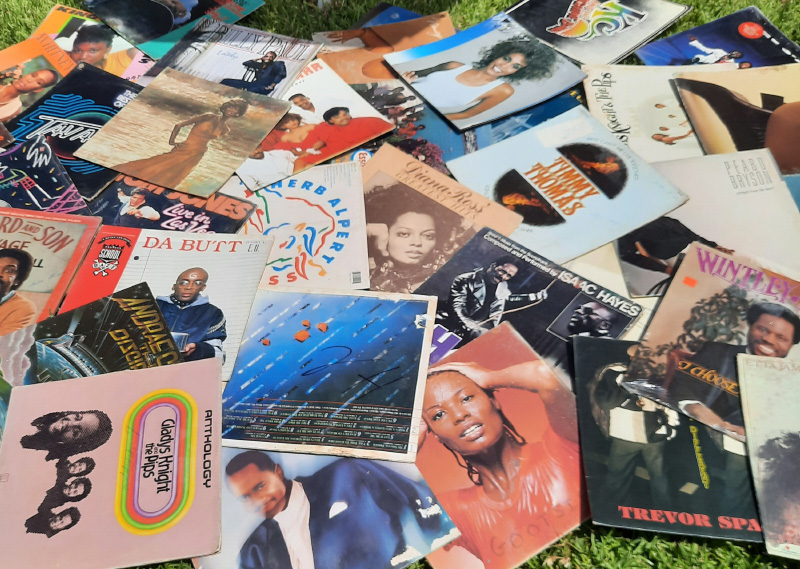 To date, I am not aware of the existence of any local organization offering this service, but if there is, you have a further option. This undertaking has been exercised in an attempt to reduce the toxic emissions from burning the subject material and, at the same time, advise members of the public who are unsure of what to do that by donating their unwanted vinyl records they will be helping to provide employment, as compared to handouts.
The Vinyl Collective [Bermuda] looks forward to hearing from anyone interested. Also, feel free to post this story on your own webpage or Facebook page if you think it has merit.
- Dale Butler writes reviews for Bernews and has a strong background in Bermuda music and the preservation of music worldwide. His contact information is above.

Read More About
Category: All, Entertainment, Films/Movies, News