The Bermuda Underwater Exploration Institute [BUEI] successfully combined learning, adventure, and environmental awareness during two weeks of Earth Reporter Summer Camps, designed to engage young explorers aged twelve to fourteen.
A spokesperson said, "Campers enrolled in the "Archaeology Beneath the Sea: A Dive into Maritime Mysteries" week held in July, immersed themselves in the world of underwater archaeology. Participants dove into shipwrecks and the hidden relics within, through a unique Makerspace approach that blended art with hands-on exploration including firsthand encounters of Bermuda's Marine History in the Shipwreck Gallery of BUEI's Ocean Discovery Centre.
"Excursions to the National Museum and the Bermuda School of Art enriched the camp experience, allowing campers to bridge historical artifacts with interactive learning. Campers connected science with art during a trip to the Bermuda National Archives, where they had the unique opportunity to interact with artwork by Else Bostelmann based on William Beebe's underwater descriptions from the 1930 expedition in Bermuda.
"During "Earth Reporter's Biodiversity Week: Nurturing Environmental Advocacy" held in August, campers were empowered to advocate for our planet, through their voice, writing, and photography. The imagery captured by participants showcased Bermuda's beauty while shedding light on the issue of plastic pollution in the ocean surrounding our island. Inspired by the unique characteristics of food, holidays, and well-known sayings that hold significance in our community, campers composed "Personal Biodiversity Poems," which they shared with students enrolled in BUEI's Explorer Camps.
"Earth Reporters embraced experiential learning while snorkeling at the Warwick Academy Marine Science Centre. The field trip provided an immersive marine life encounter, while a microscope-enabled observation of plankton brought the microcosm to life. Participants took part in interactive sessions with the Seagrass Restoration Project Exhibit in BUEI's Ocean Discovery Centre and compared historical images of Bermuda's landscape to observe changes brought about by environmental factors.
"The week concluded with an educational tour of Bermuda National Trust property, Sherwin Nature Reserve. The experience deepened their knowledge of native, endemic, and invasive species, fostering a stronger connection with Bermuda's delicate ecosystem. Campers took conservation action by planting trees and eradicating invasive species.
"The success of these transformative camps, which incorporated the Young Reporters for the Environment curriculum held at BUEI, through the Foundation for Environmental Education, was made possible by the generous support of Hanover Re Ltd., whose donation has opened doors for numerous children to embark on these educational journeys."
Karla Lacey, CEO of BUEI, expressed, "At BUEI, we believe that when you know better, you do better. The Earth Reporter curriculum is a great example of how BUEI's Educational Programming nurtures a greater appreciation for our environment through innovative programming and engaging experiences.
As a registered charity, we are extremely grateful for the generous support of Hannover Re Ltd., offering scholarships for students to attend these week-long Earth Reporter Summer Camps."
The spokesperson said, "To learn how you can support BUEI's Educational Programming, visit the Join & Support page on www.BUEI.bm."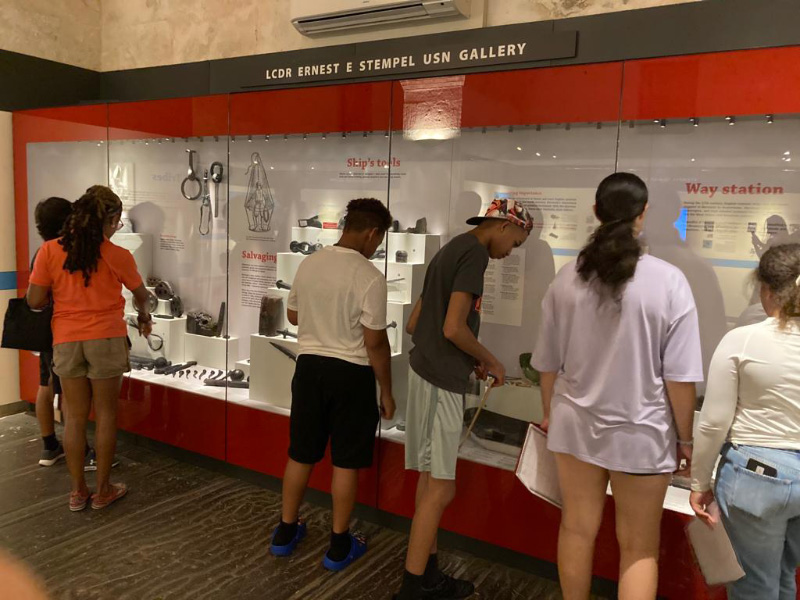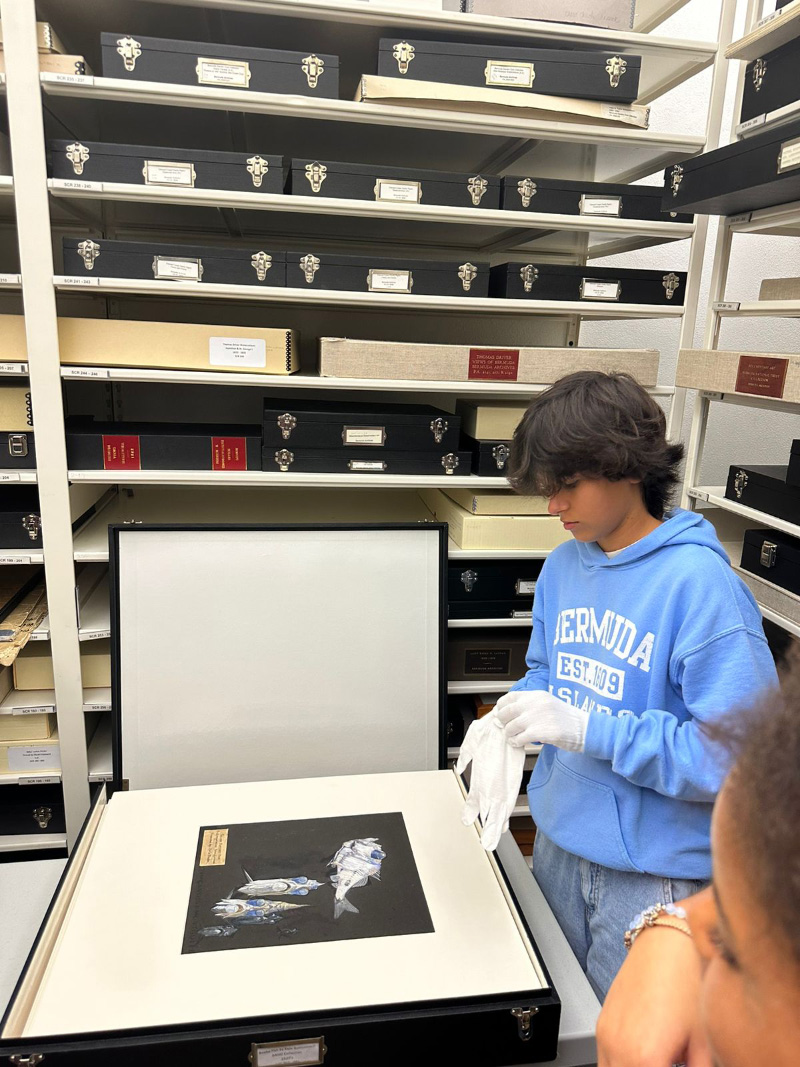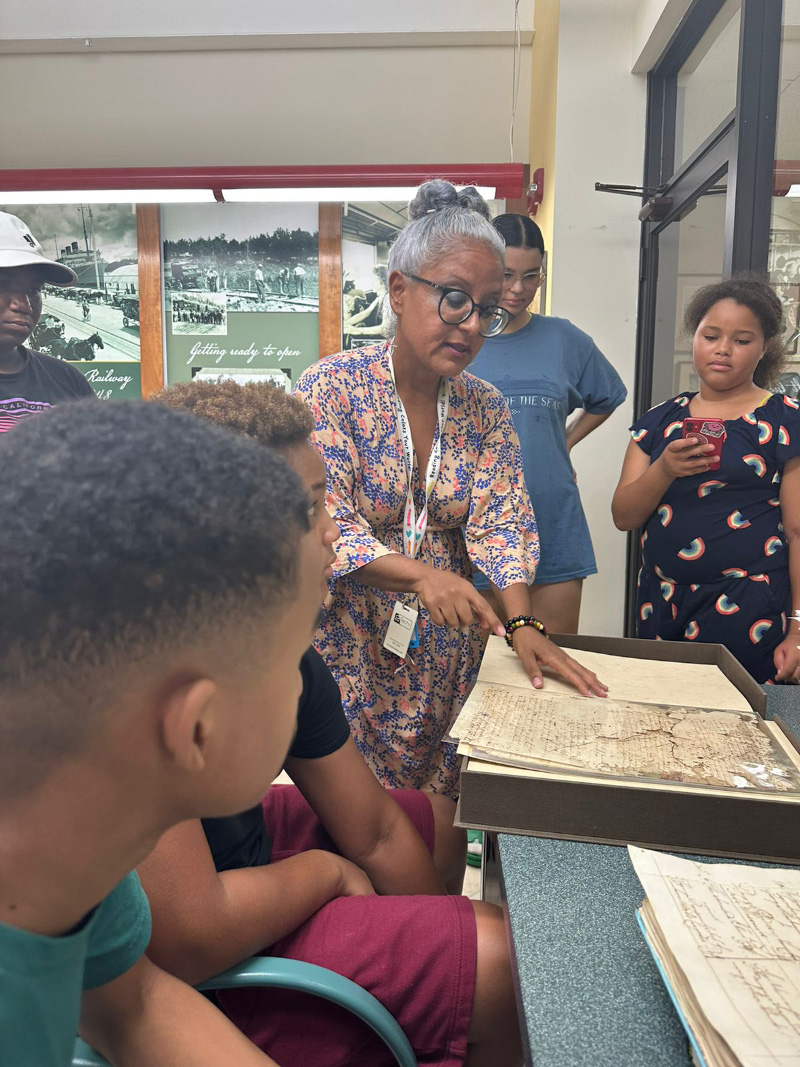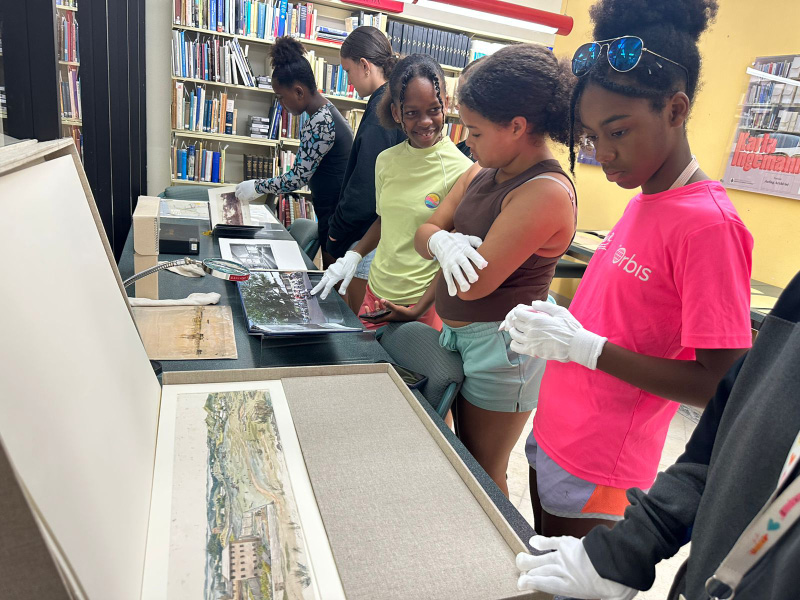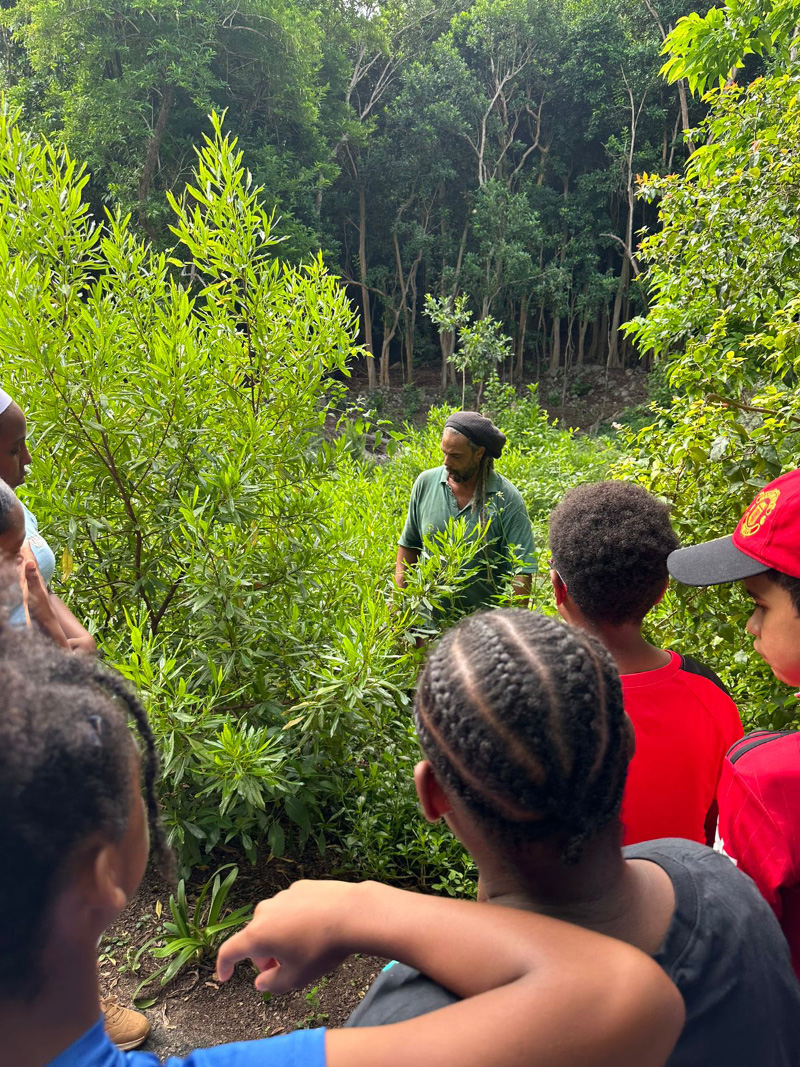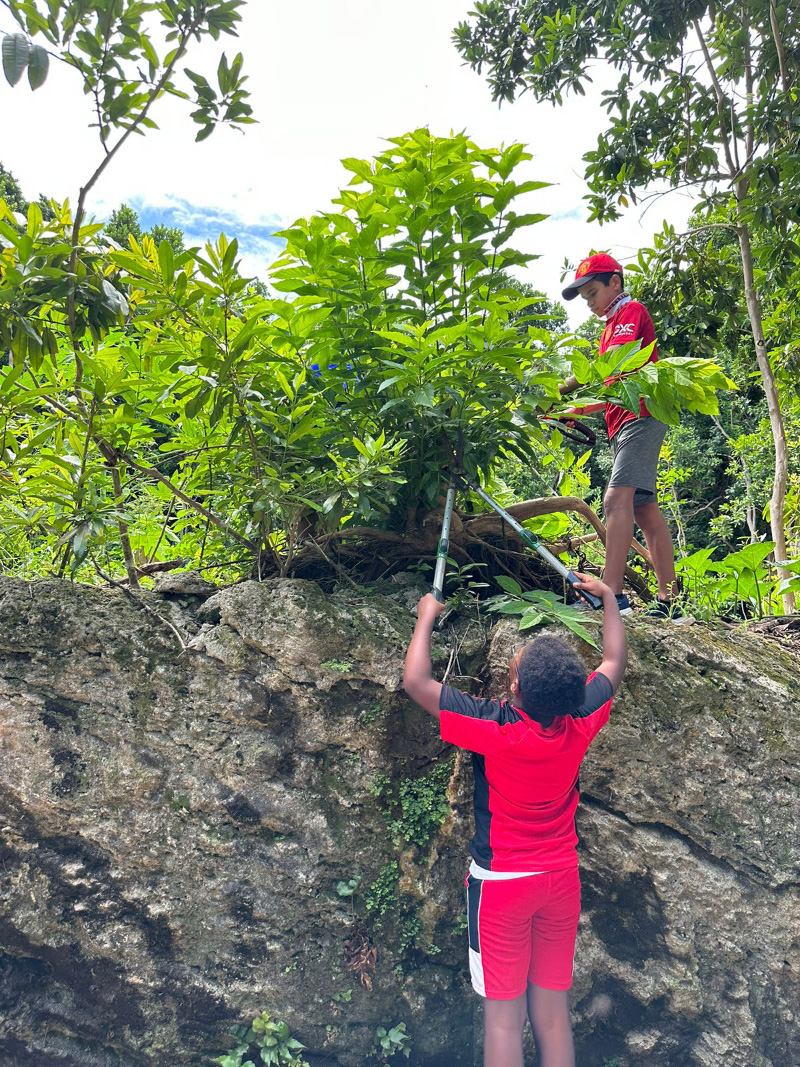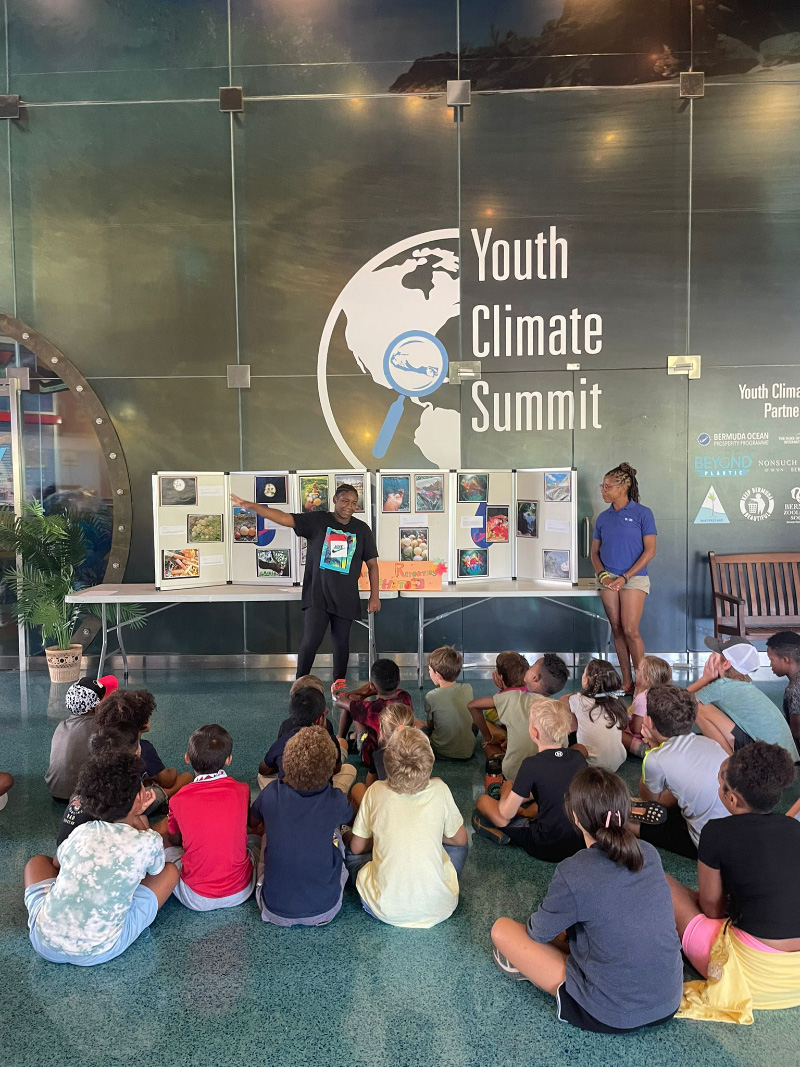 Read More About
Category: All, Environment, News, Photos