Somersfield Academy launched its Co-Curricular Activities [CCA] program for the current school year.
A spokesperson said, "This initiative, spearheaded by the Director of Activities, Emma Moran-Lee, is set to provide students with a diverse range of engaging and enriching extracurricular experiences, further enhancing the school's unique curriculum that combines Montessori beginnings with an International Baccalaureate [IB] finish.
"The Somersfield Academy CCA programme offers a wide array of activities designed to cater to the interests and passions of students. The range of activities allows students to explore their talents, develop new skills, and foster a love for lifelong learning."
Emma Moran-Lee, Director of Activities at Somersfield Academy, commented on the significance of this new initiative, stating, "Our CCA programme is designed to create well-rounded individuals who not only excel academically but also develop life skills, social connections, and a deeper appreciation for the world around them. By introducing activities like surfing, cooking, fishing, and freediving, among others, we aim to broaden our students' horizons and instill values such as teamwork, perseverance, and a passion for exploration."
The spokesperson said, "The incorporation of co-curricular activities into Somersfield Academy's curriculum aligns seamlessly with the school's educational philosophy. From their Montessori beginnings, students at Somersfield are encouraged to discover their interests, strengths, and unique talents. As they progress through the school's IB programme [MYP and DP], these co-curricular activities become a vital component in nurturing holistic development.
"One area where the CCA programme plays a pivotal role is in the Middle Years Programme [MYP]. These middle years are a crucial phase in a student's educational journey, as they transition from childhood to adolescence. Co-curricular activities during this time provide opportunities for students to apply classroom learning to real-life situations, develop leadership skills, and build character."
Head of School, Riki Teteina, expressed his excitement about the new CCA programme, stating, "At Somersfield Academy, we believe that education extends far beyond textbooks and exams. Our CCA programme underscores our commitment to providing students with a well-rounded education that prepares them for success in an ever-changing world. We look forward to seeing our students thrive in these exciting new activities."
The spokesperson said, "The launch of the Co-Curricular Activities programme at Somersfield Academy reflects the school's dedication to providing a dynamic and comprehensive educational experience. With a strong focus on personal growth, teamwork, and experiential learning, this programme promises to be a valuable addition to the school's unique Montessori to IB curriculum."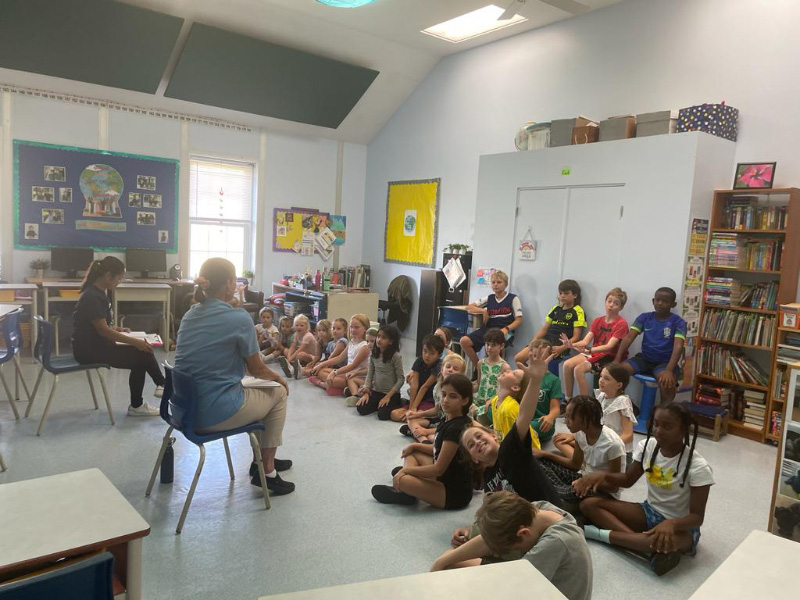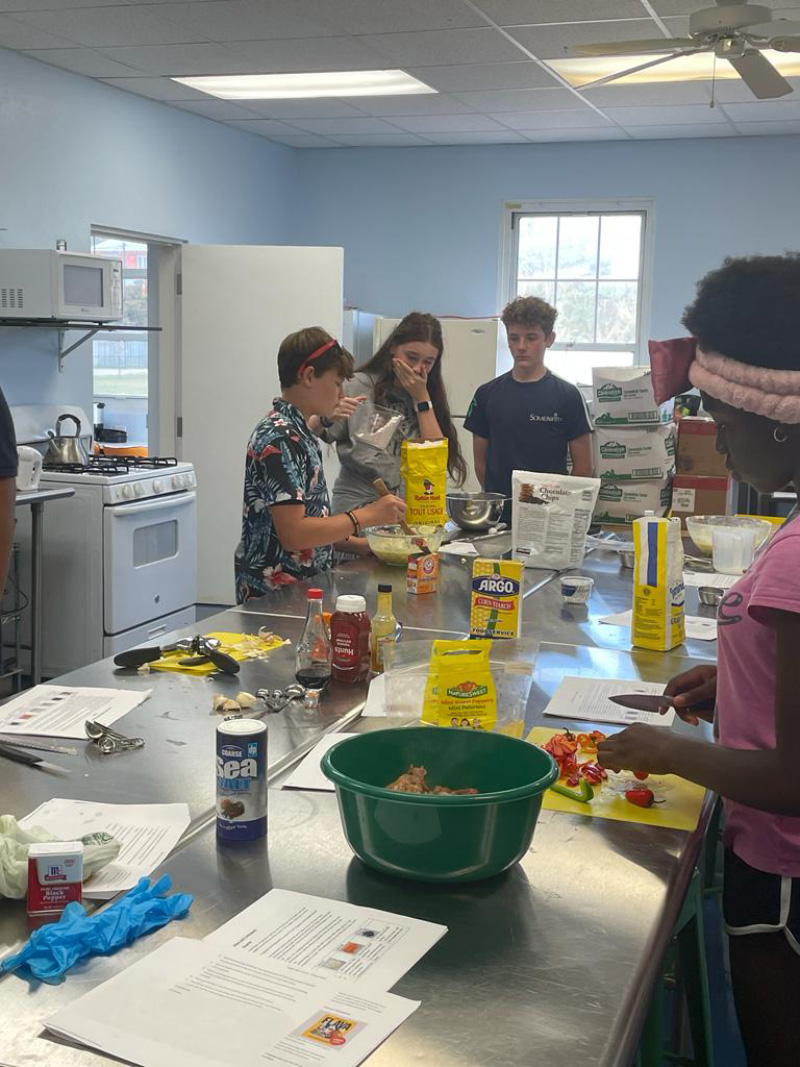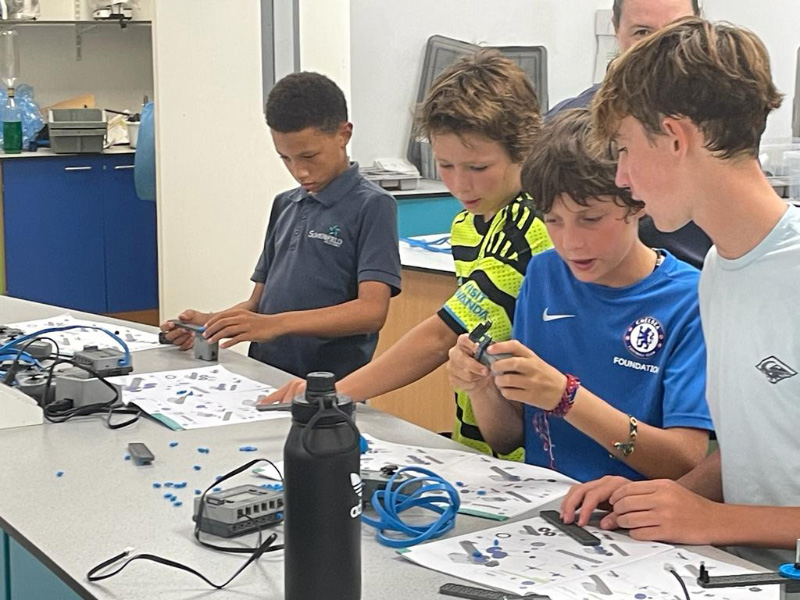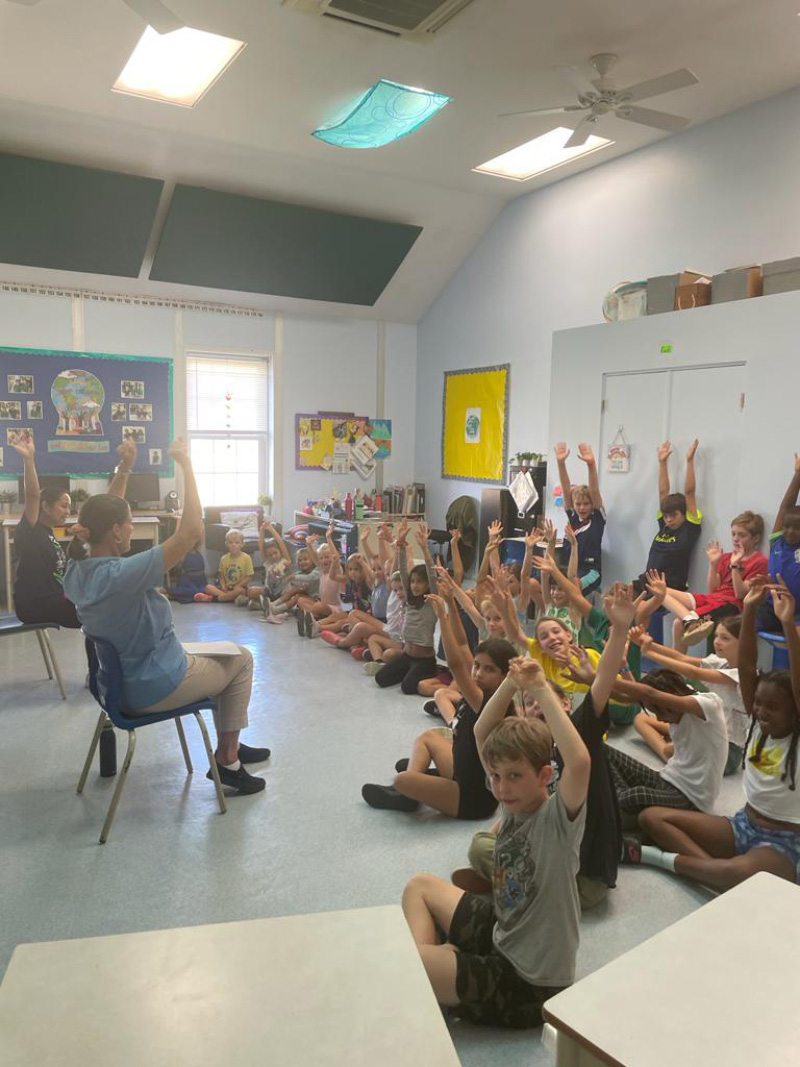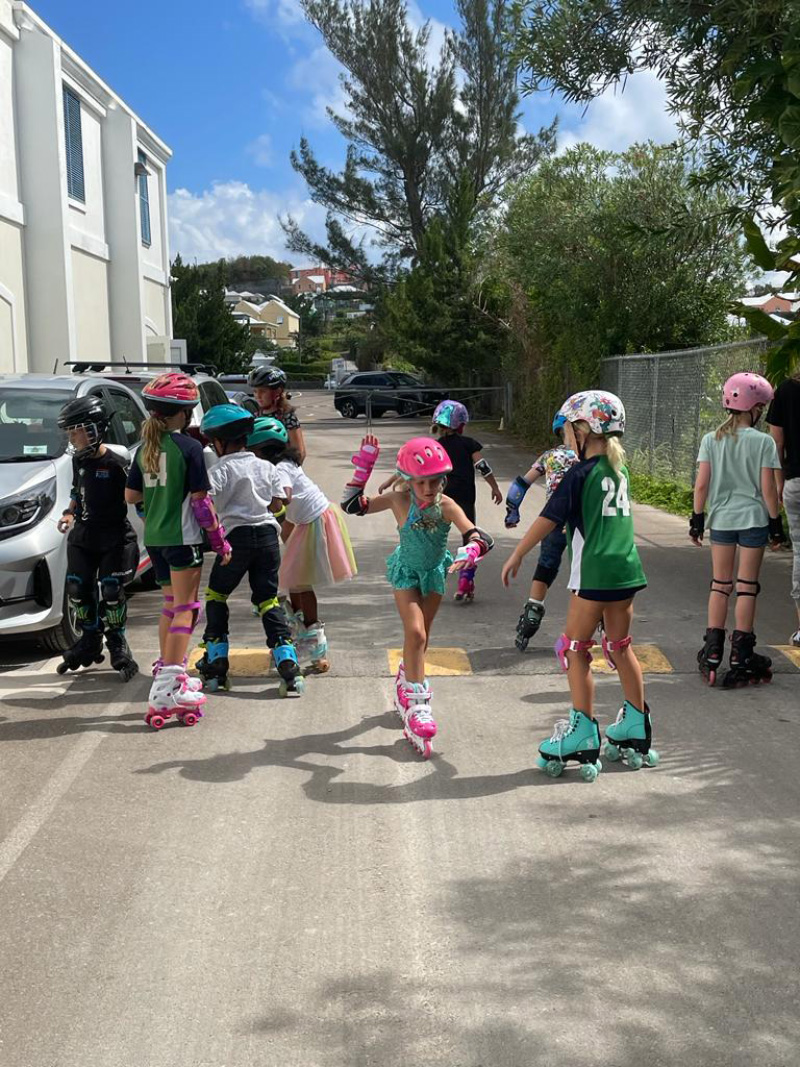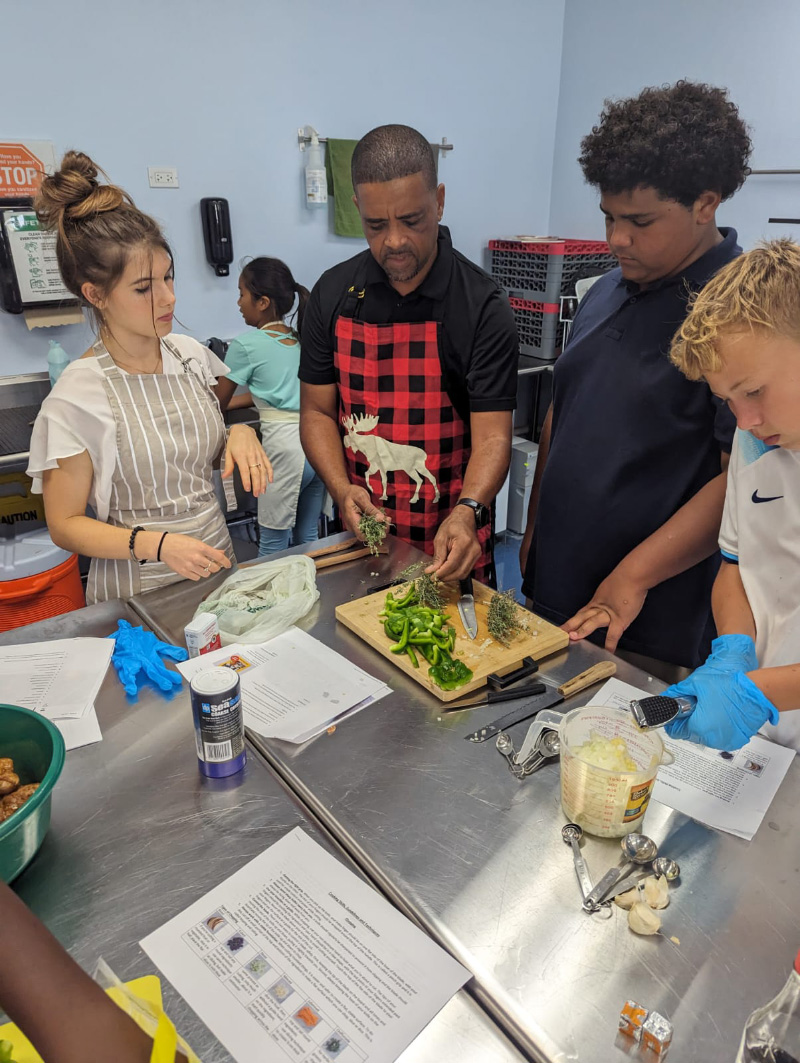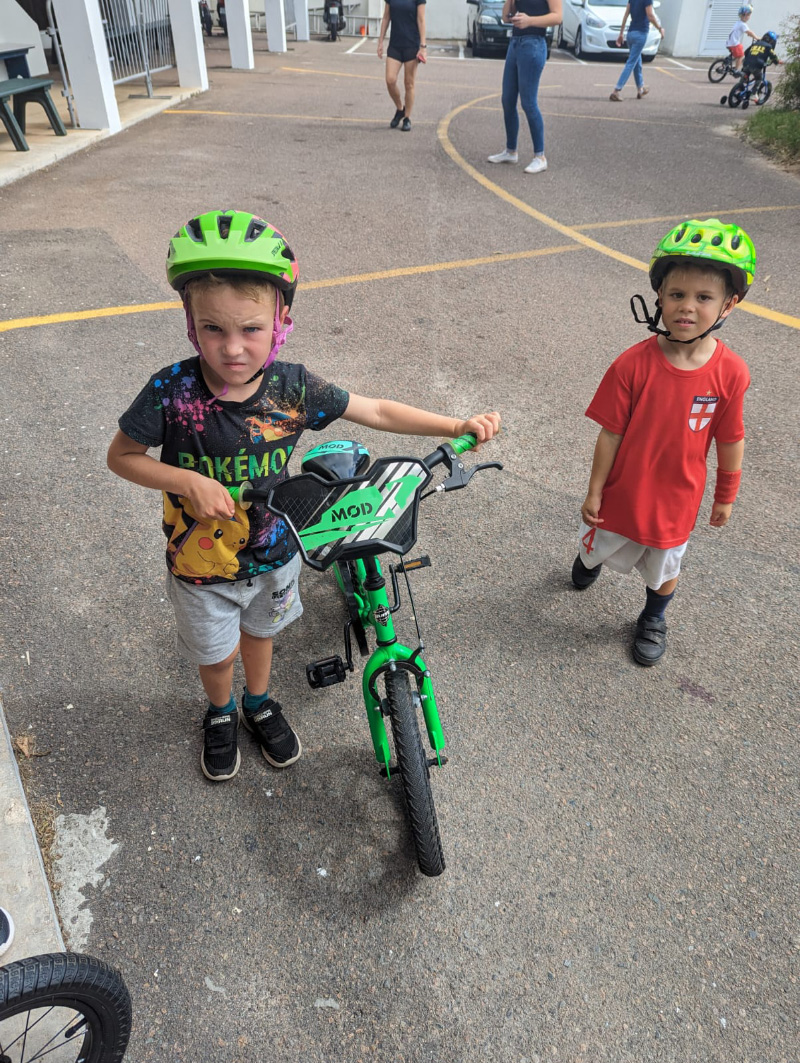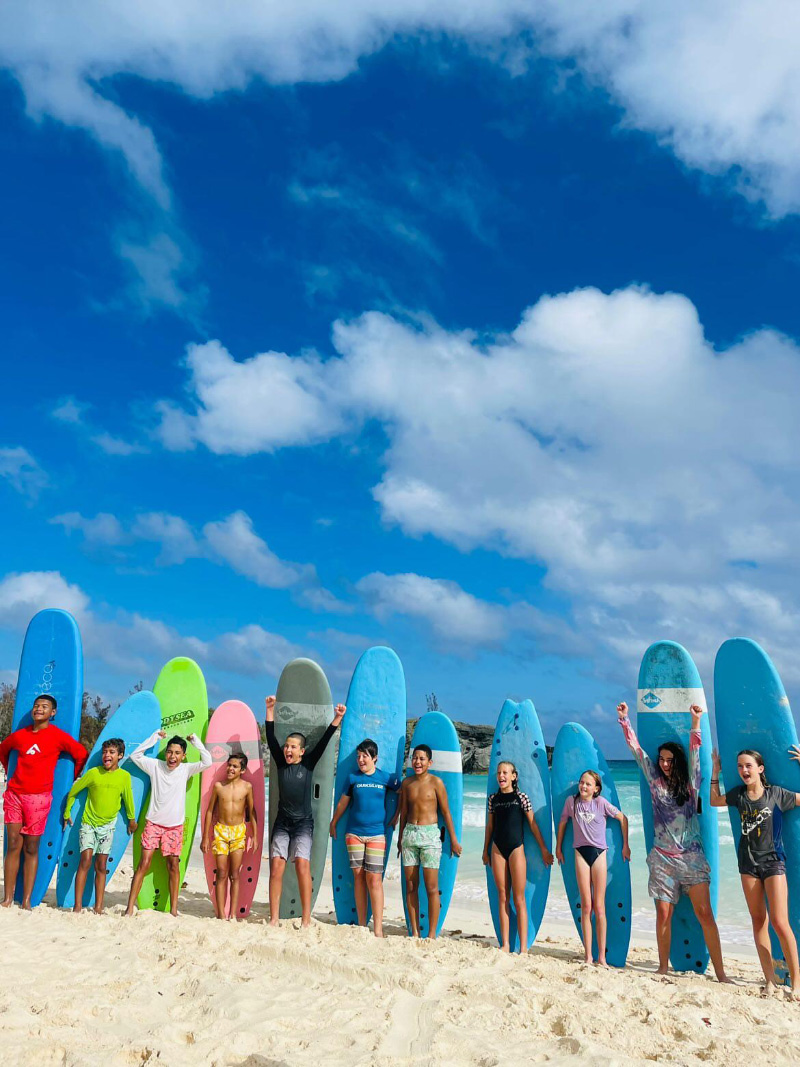 Read More About
Category: All