[Written by Patrick Bean]
Bermuda Cricket Board [BCB] high performance chairman, Allan Douglas Sr, who has overseen the preparation of the cricket pitches at the National Sports Complex's [NSC] North Field and White Hill Field for the ICC Men's T20 World Cup Americas Regional Qualifier, has done his utmost to ensure the grounds are set up extremely well.
Douglas, who has been doing most of the work at North Field, and Calvin [Squalla] Richardson, the lead person at White Hill, have toiled in manufacturing pitches that are less receptive to spin bowling, a traditional weakness of the Bermuda batters, and more conducive to pace, against which they more so thrive, which was evidenced by the high sheen of the wicket.
"Now that's a good wicket out there," said Douglas, as he admired his product at the Prospect venue ahead of Tuesday's matches. "Even if I say so myself, that pitch is a hundred percent better and we should have no complaints.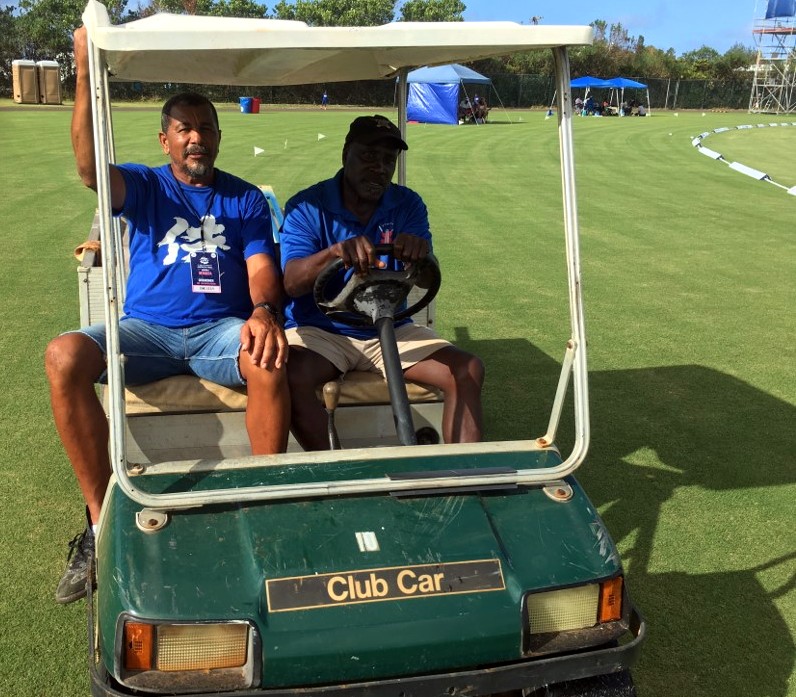 "I wanted to take as much turn out of the wicket as possible and have the ball coming off straight, fast and true, because our guys tend to struggle against turn.
"We're fine against the quicks, but as soon as the ball starts getting looped up and turning, guys start dancing all over the place and getting themselves out."
Such concern, particularly regarding North Field holds validity, with the wicket having been previously deemed unplayable by ICC inspectors due to it allowing for too much turn, thus giving unfair advantage to slow bowlers.
Bermuda has included three recognised slow bowlers in the forms of Derrick Brangman and captain, Delray Rawlins, both of whom bowl left-arm orthodox, and Allan Douglas Jr, a right-arm off break bowler, who has shown himself as able to get the most turn with a good degree of pace and little flight.
Bermuda, are in prime position in the quest to qualify, heading the four member group with wins over Canada, Panama and Cayman Islands in the first half of matches, with further positive results guaranteeing the qualification.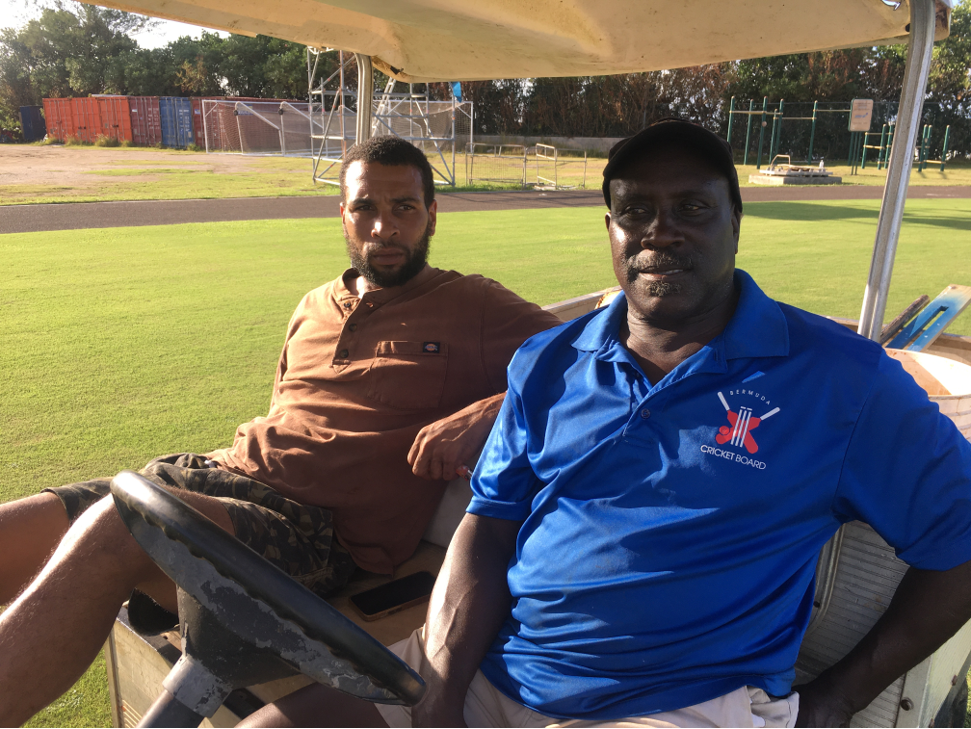 Read More About