The Bermuda football team claimed a 3-1 victory over St Vincent and the Grenadines last night.
The Concacaf report said, "Over in Group C, Bermuda jumped into first place with a victory against Saint Vincent and the Grenadines. Belize climbed out of the relegation spot with a goal on the last play of the match, leaving all to decide on the final matchday.
"Bermuda won 3-1 over Saint Vincent and the Grenadines at the Dame Flora Duffy National Sports Centre in Devonshire Parish, Bermuda, a result that sees them take over first place in Group C by a point over French Guiana.
"An elaborate build up from the home team led to a Ne-Jai Tucker strike inside the box in the 5' to gain the early lead.
"Djair Parfitt was denied by the left post in the 16', as the hosts almost doubled the lead during a rainy stretch.
"Bermuda GK Dale Eve kept the score intact with a strip in 26' to deny Cornelius Stewart.
"Nazir McBurnette delivered the 1-1 equalizer in the 34' with a strike from midfield that took a deflection and curled to the right where Eve couldn't get to it.
"But Kane Crichlow regained the lead for the hosts just before halftime, in the 44', by pouncing on a second chance strike after a block from GK Lemus Christopher.
"Eve then made a crucial save during the only minute of first half stoppage time to deny a Kyle Edwards from crossing the goal line.
"Parfitt scored what would be an insurance goal in the 50' with a strike to the right corner of goal, completing the 3-1 scoreline."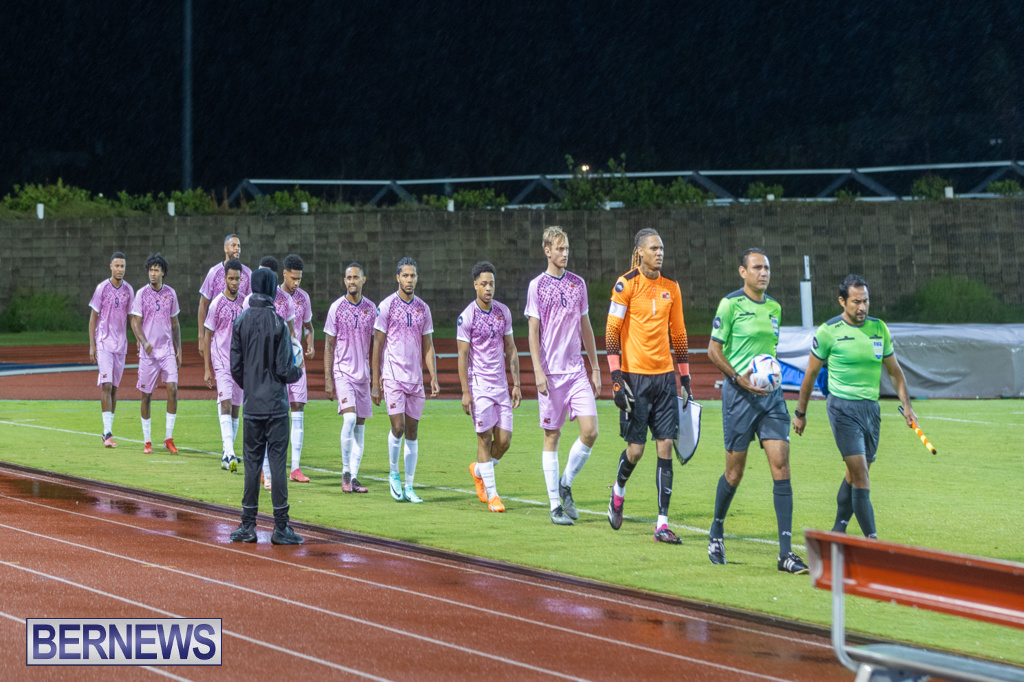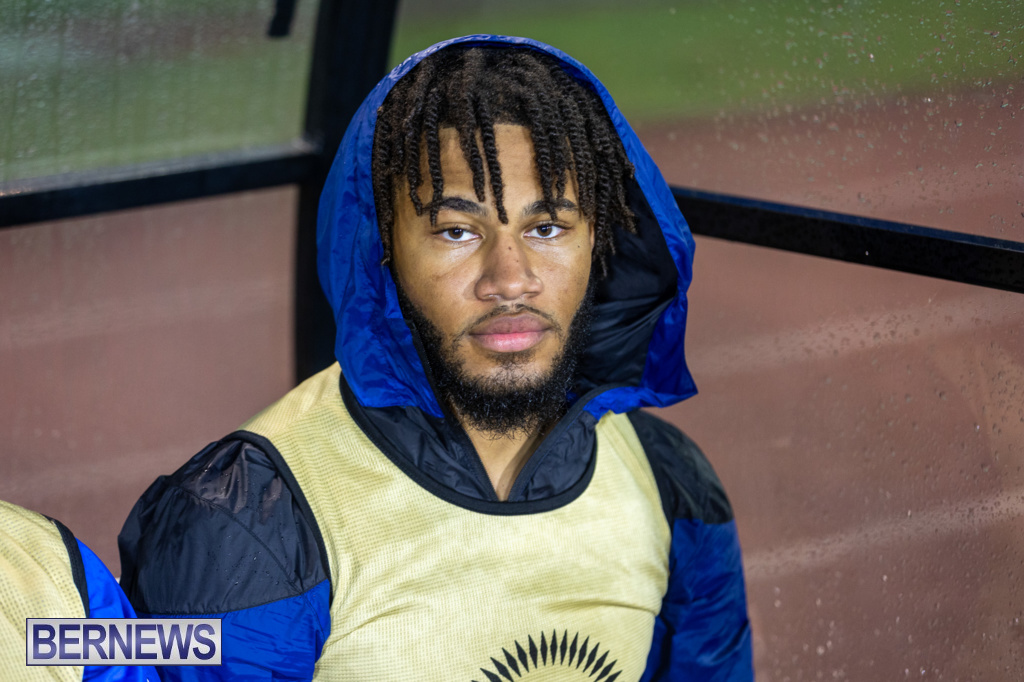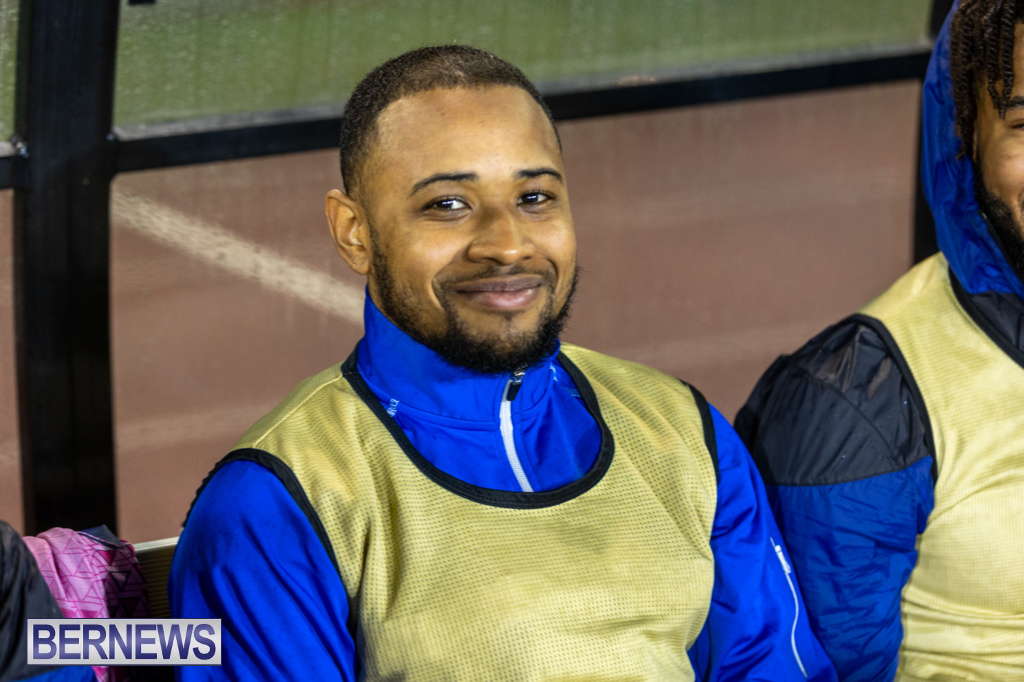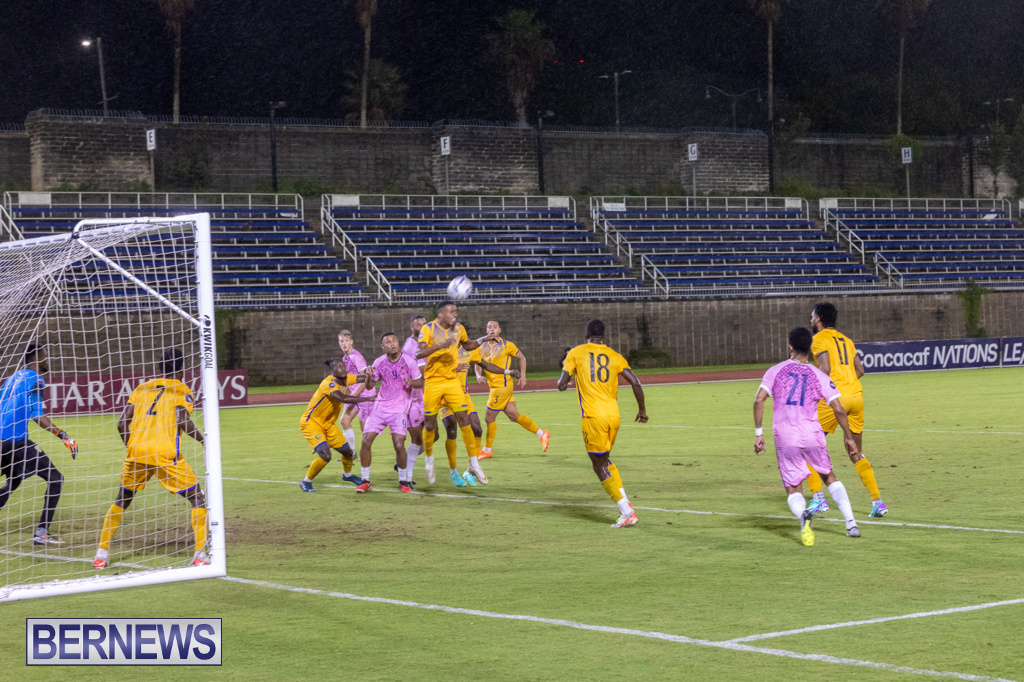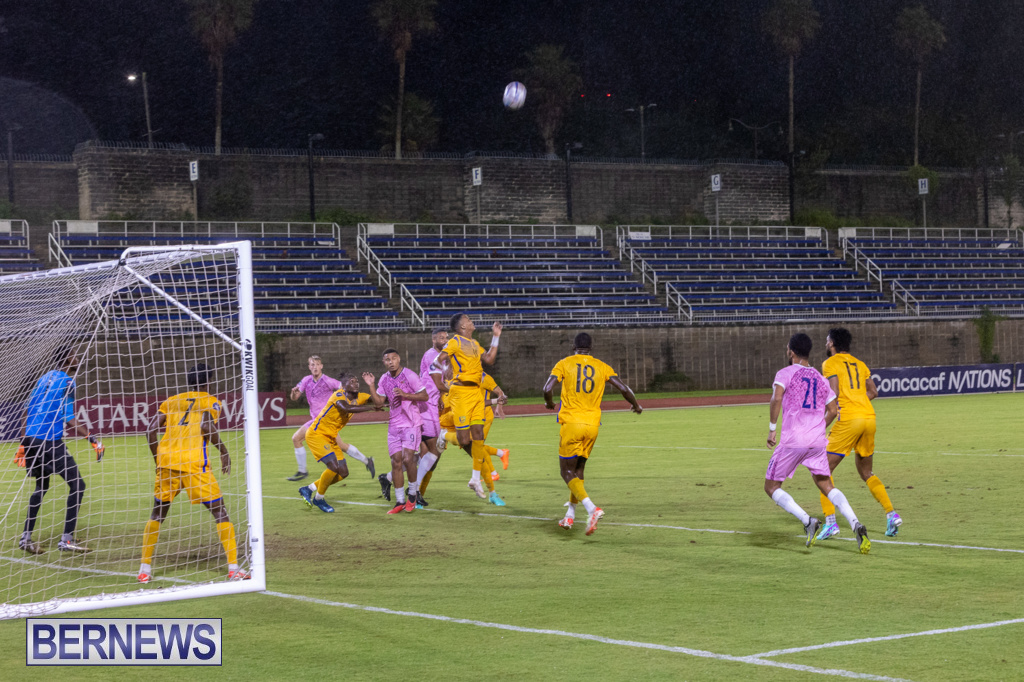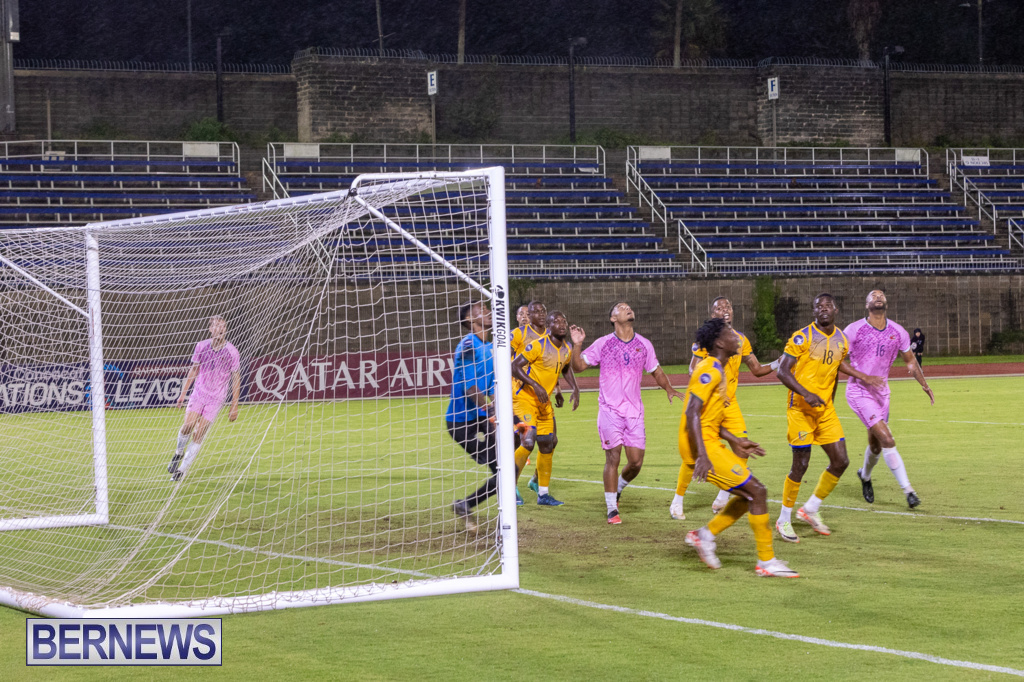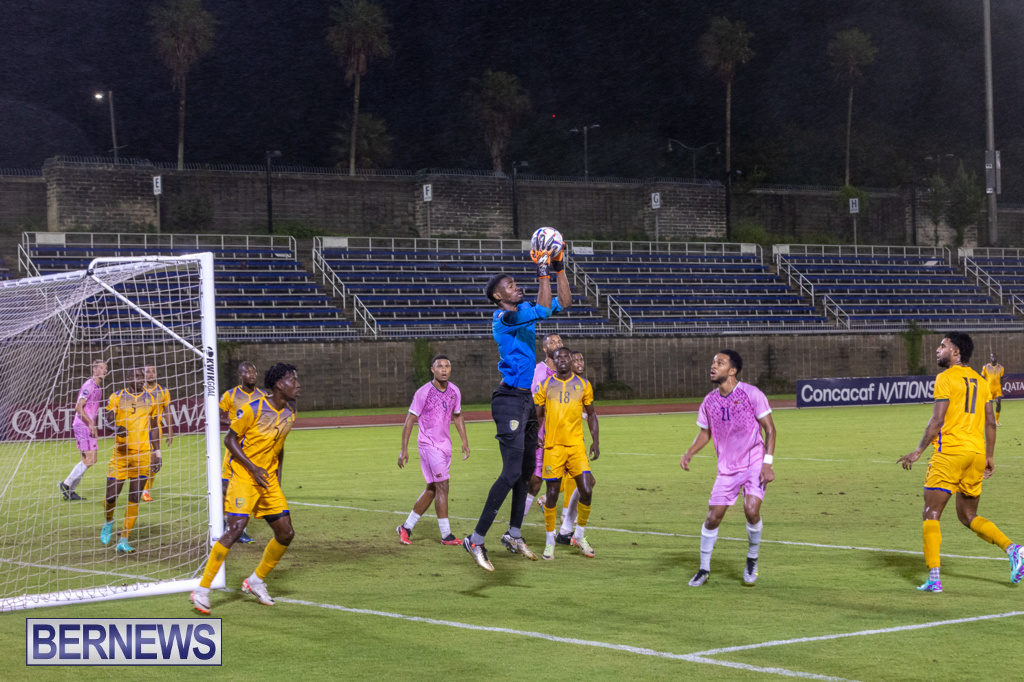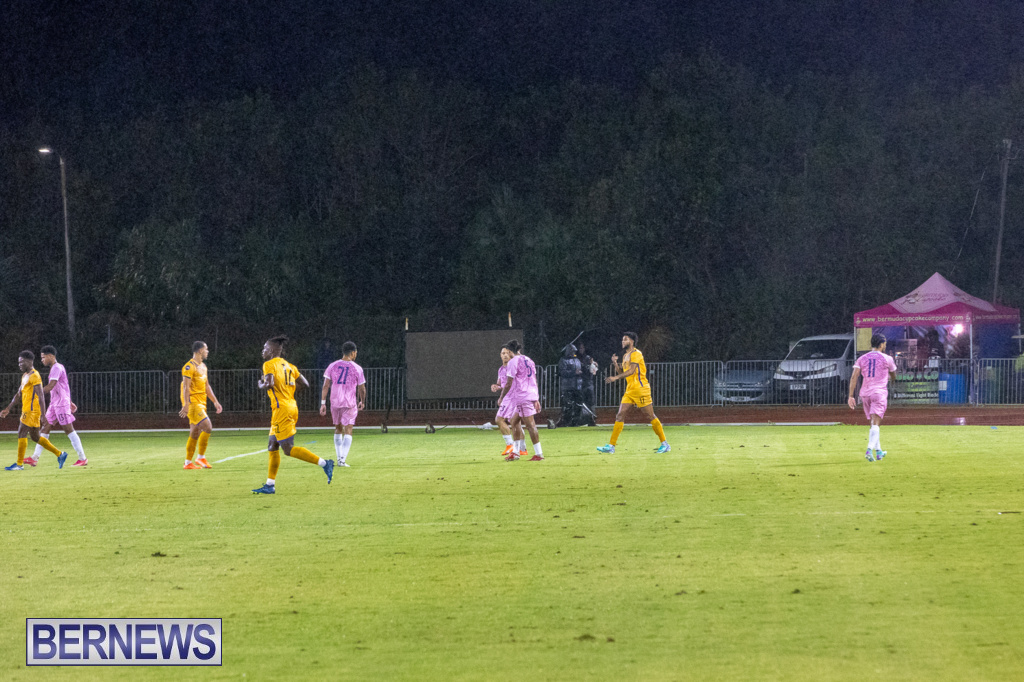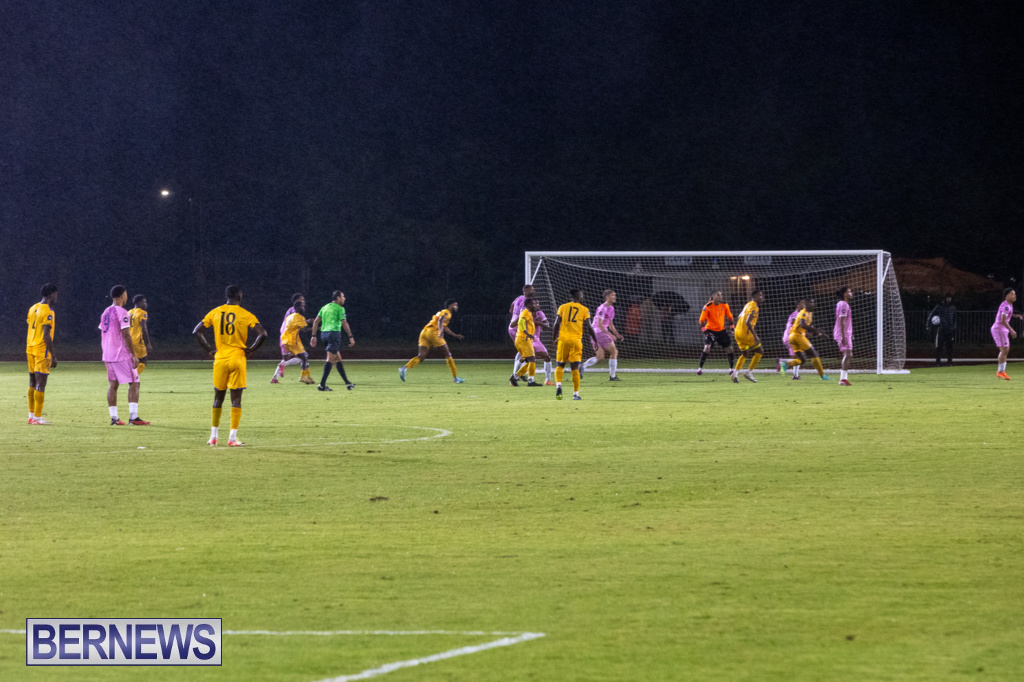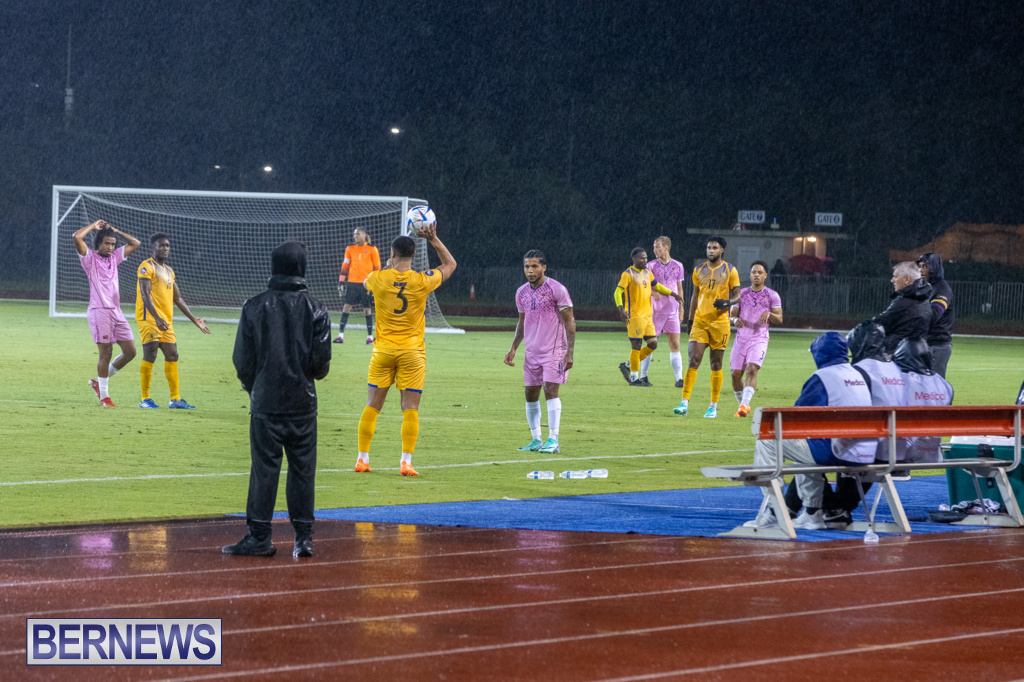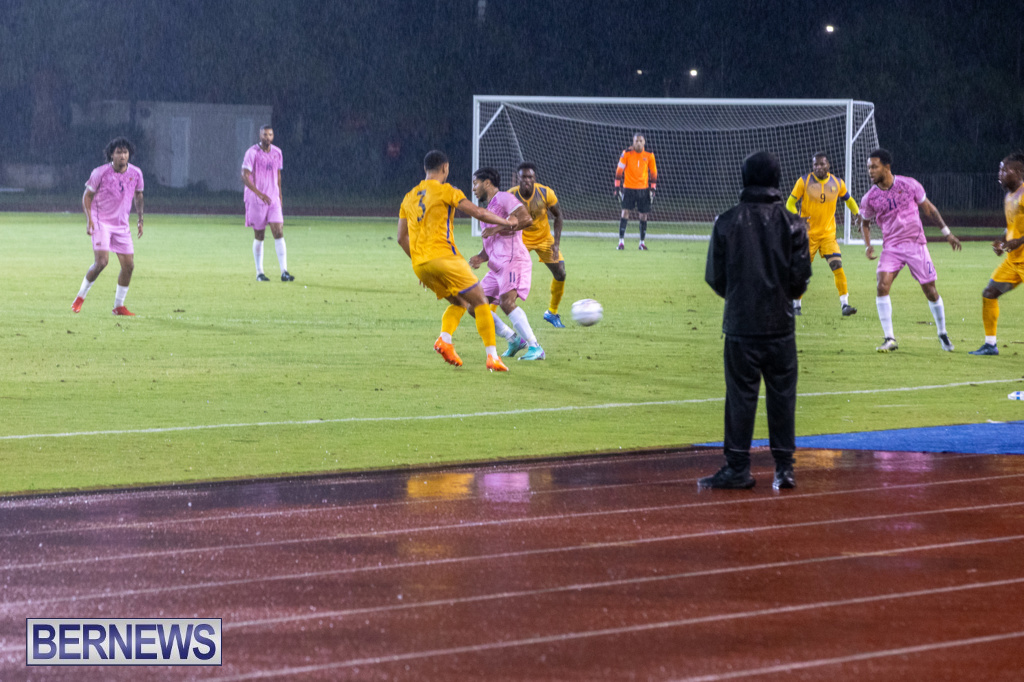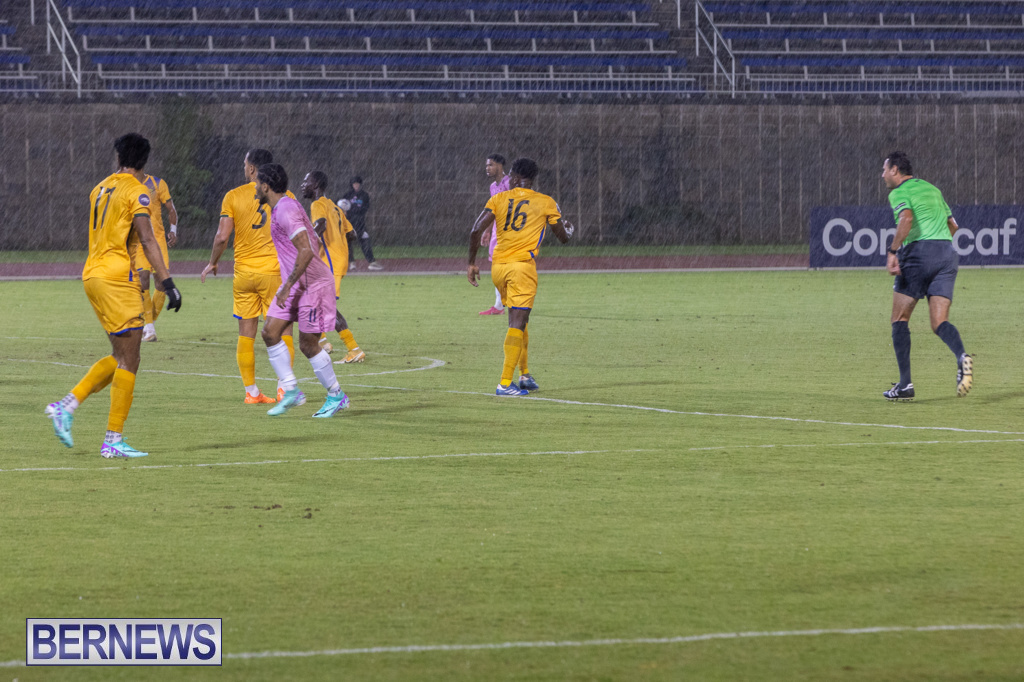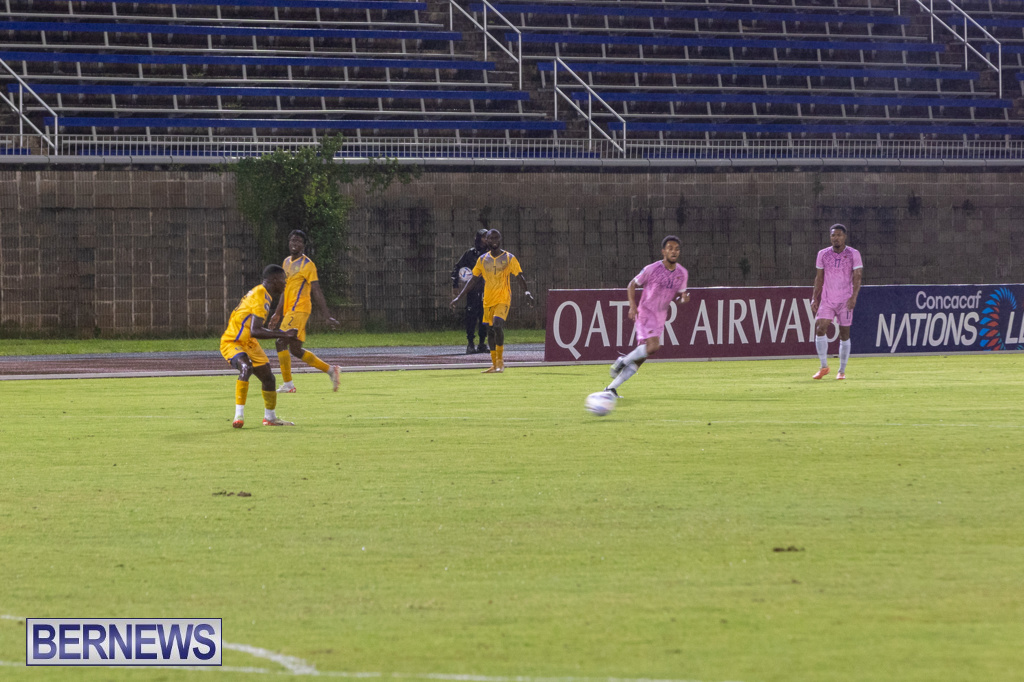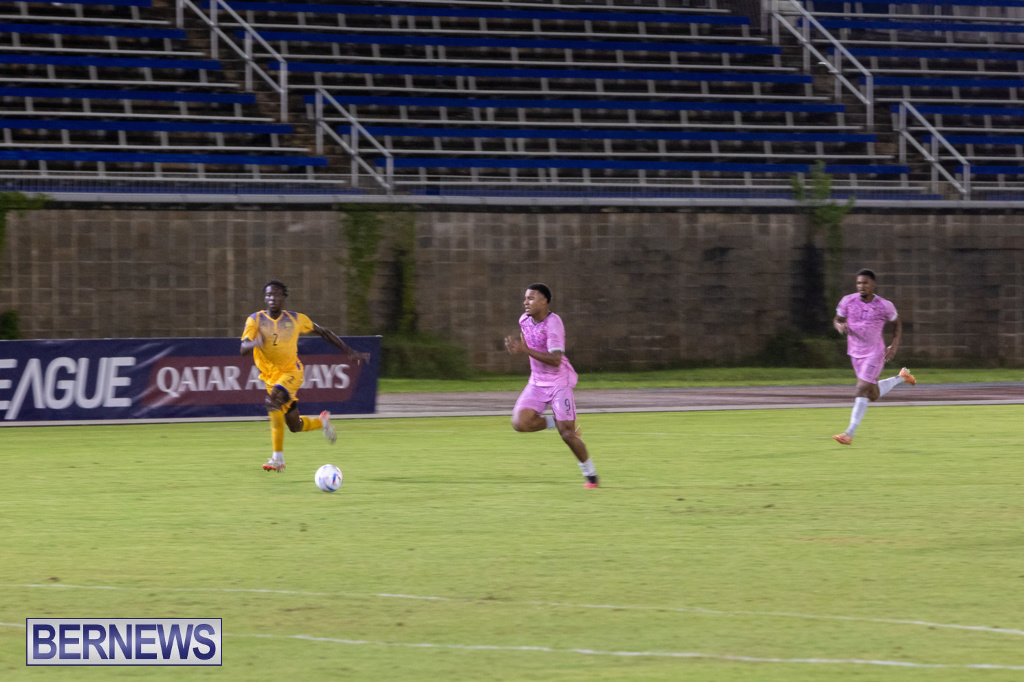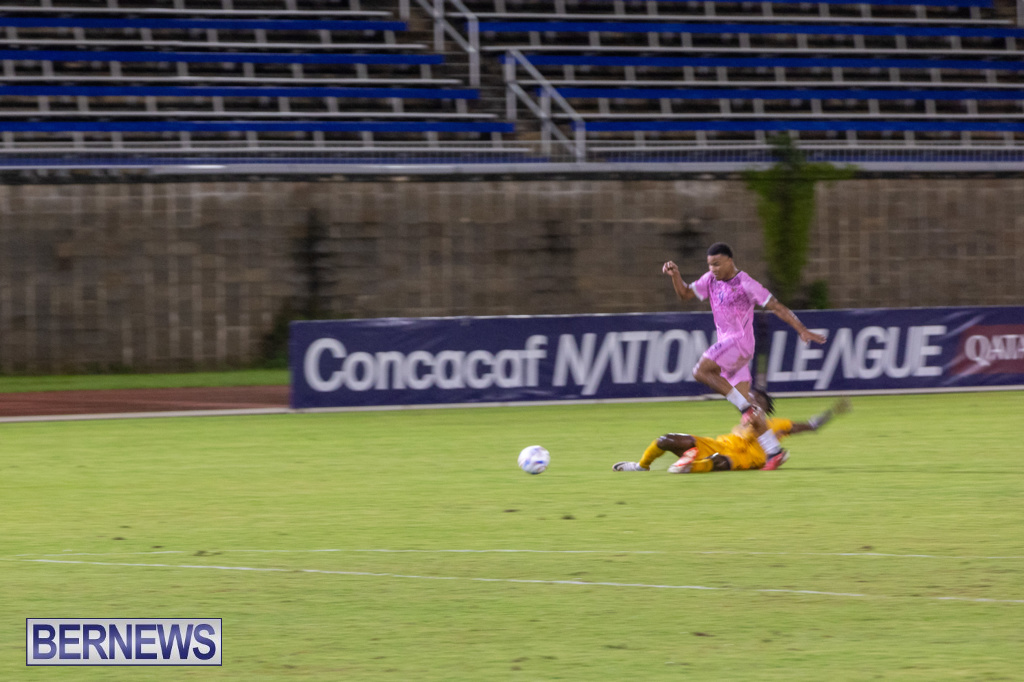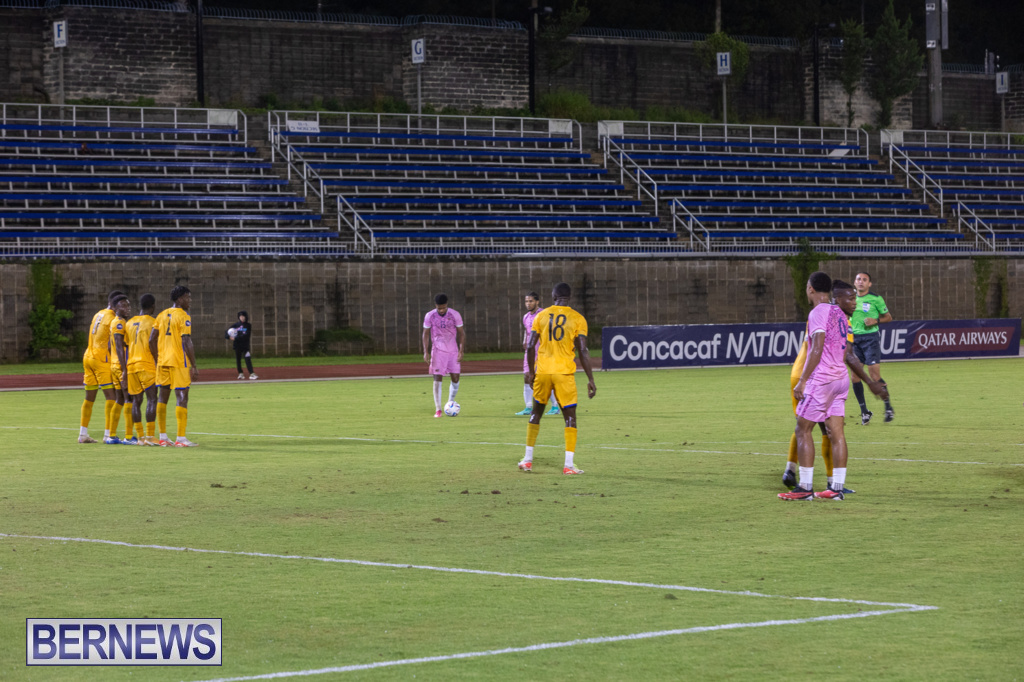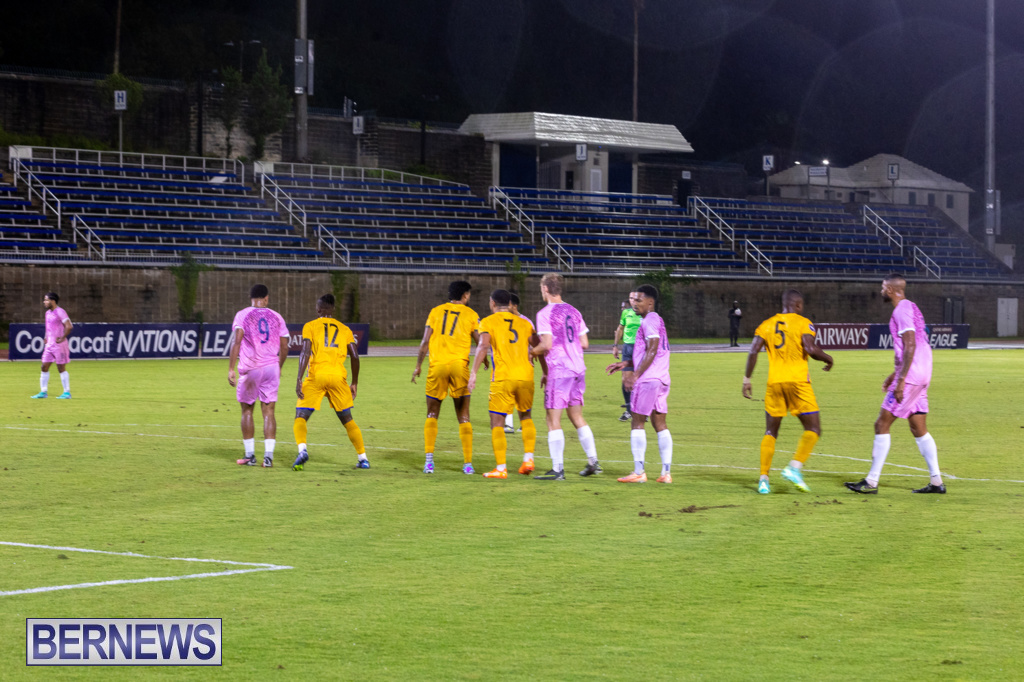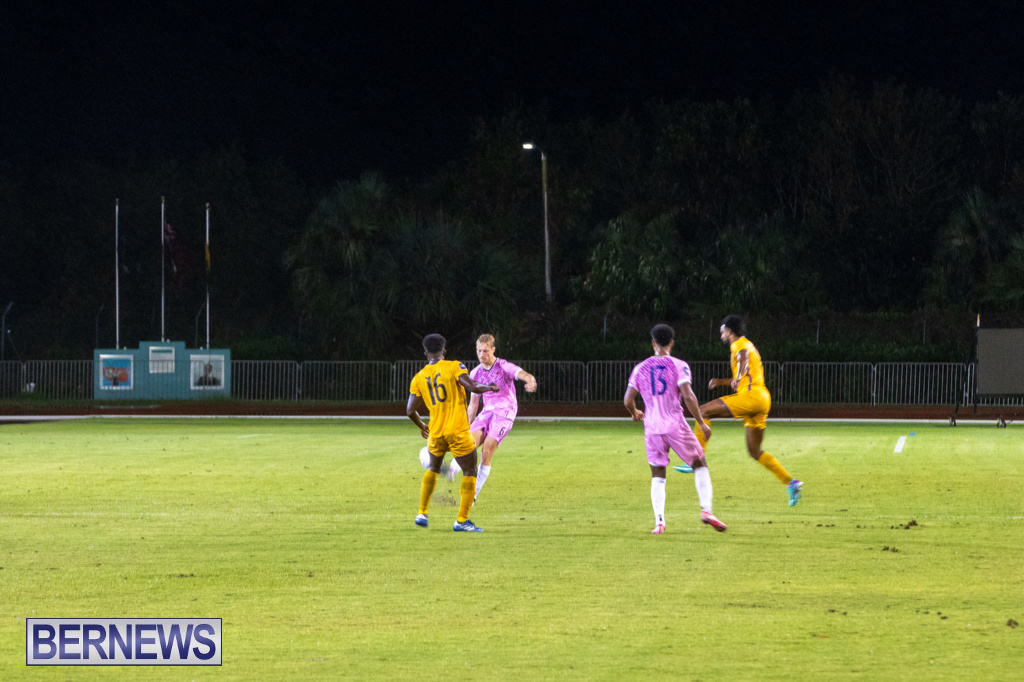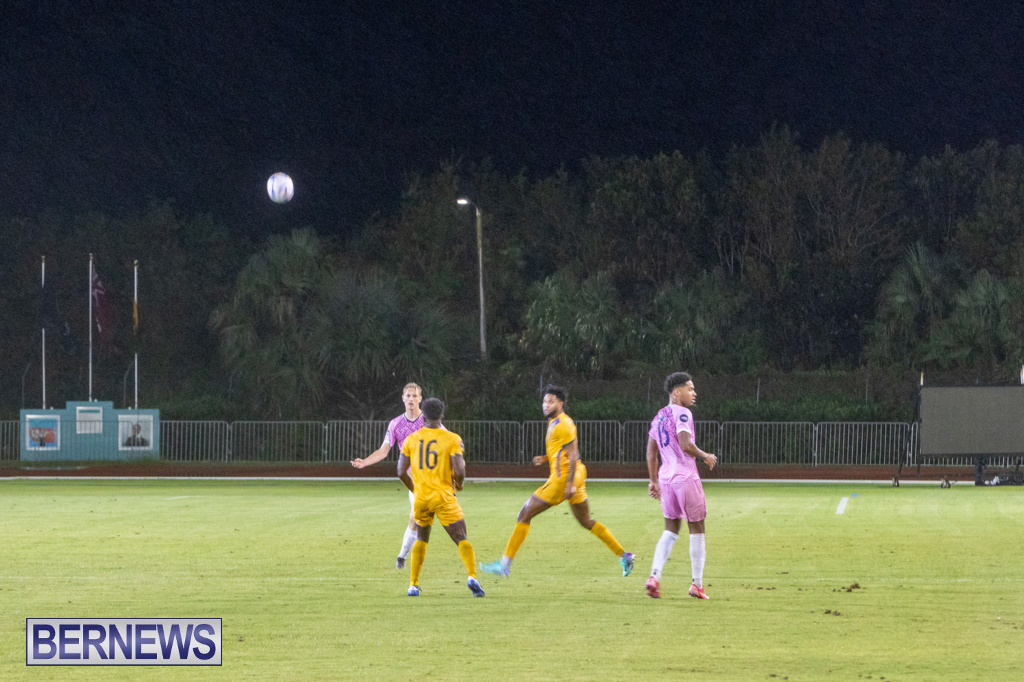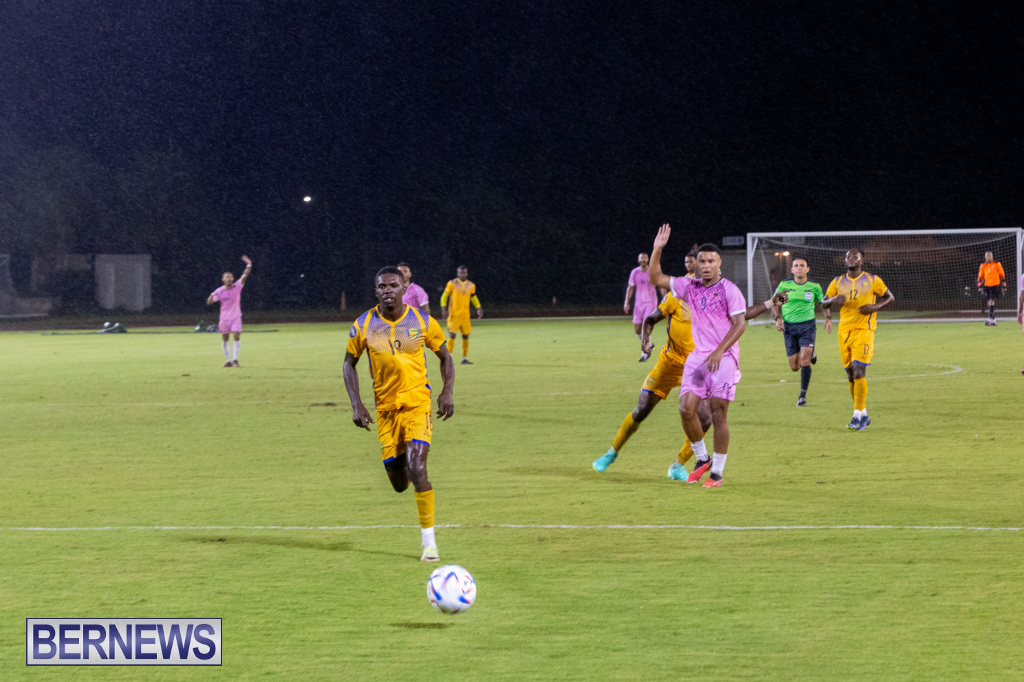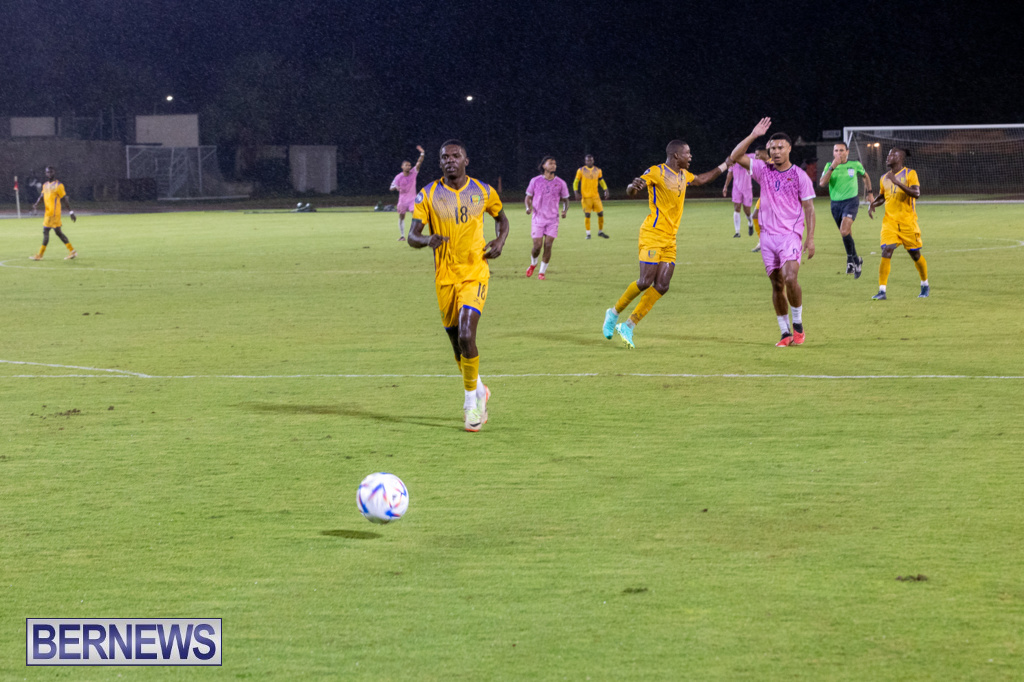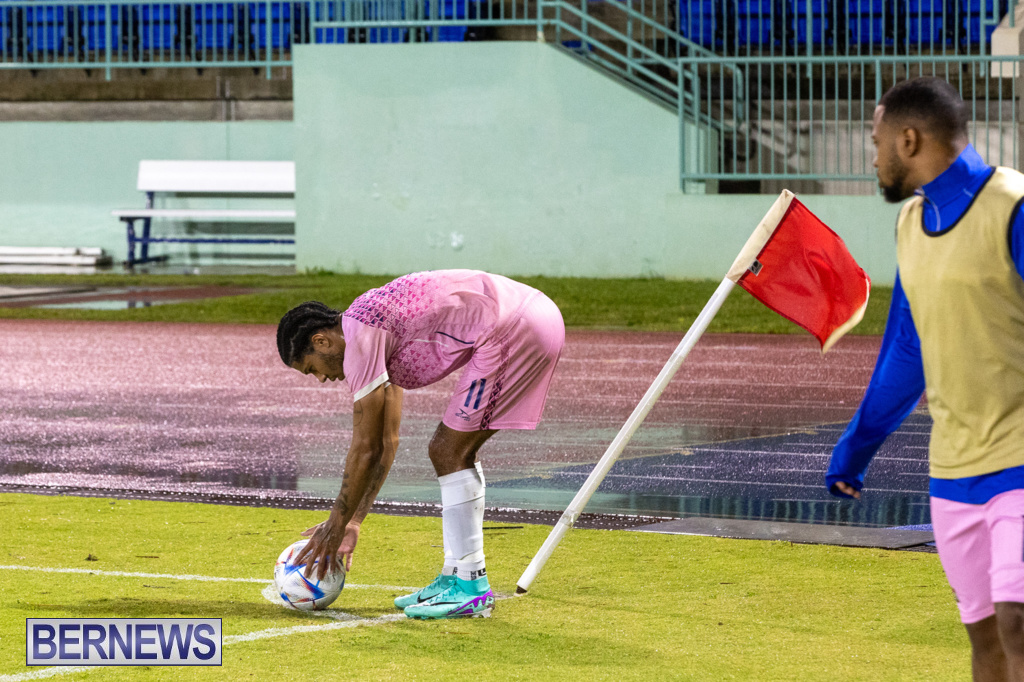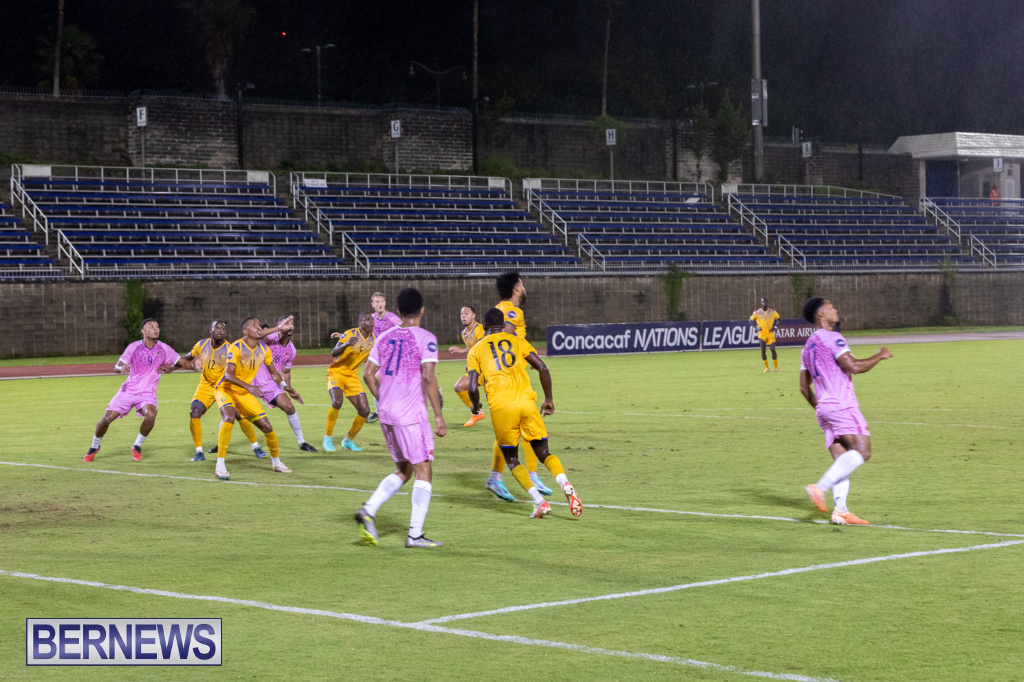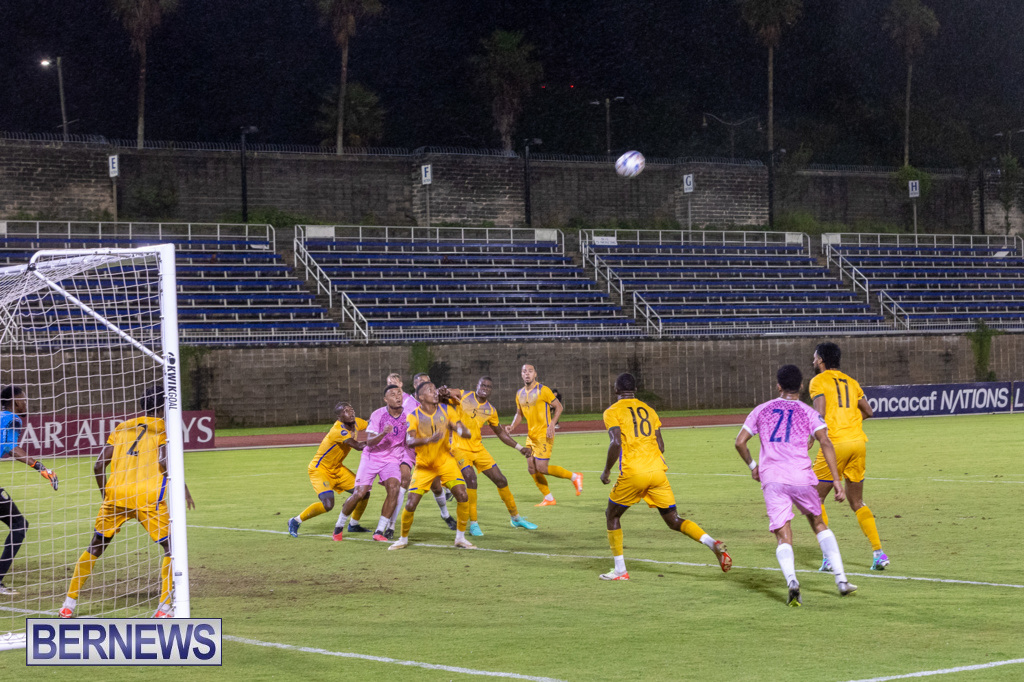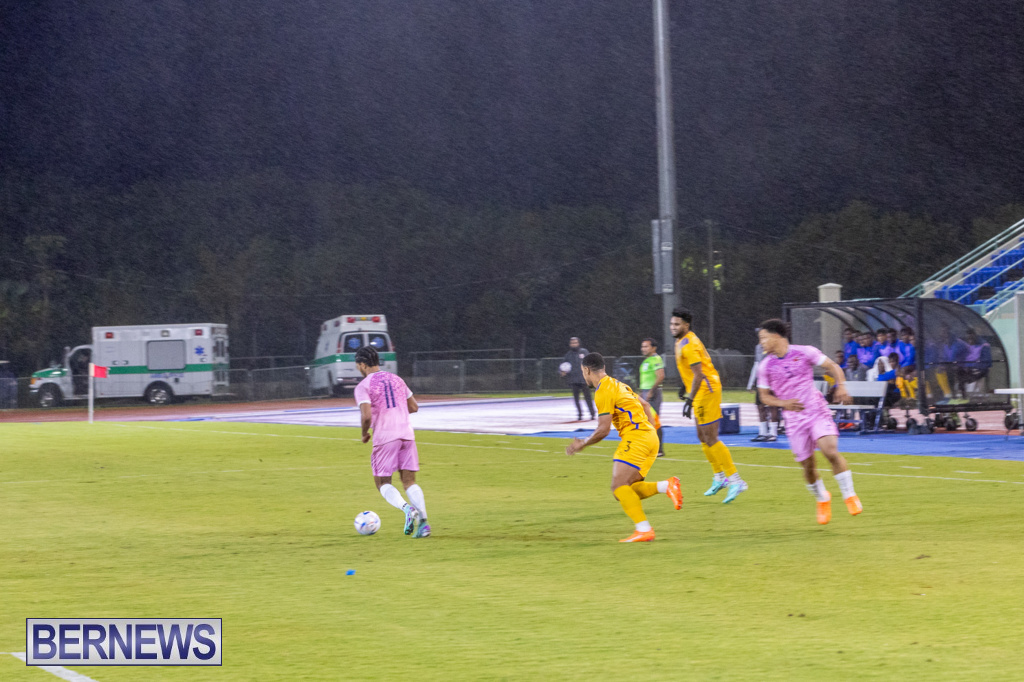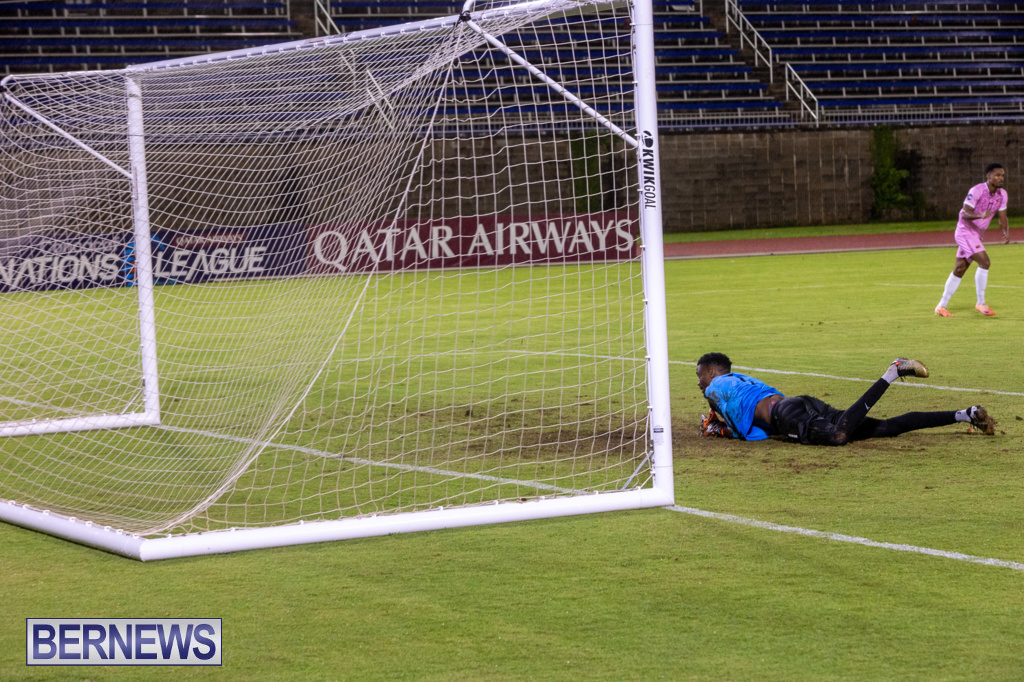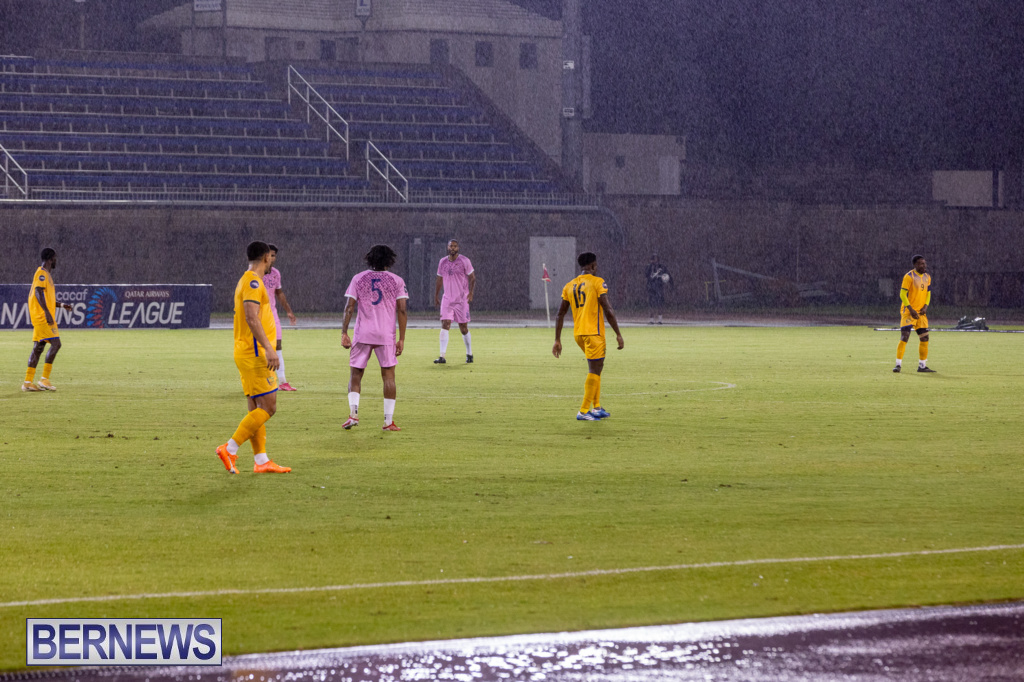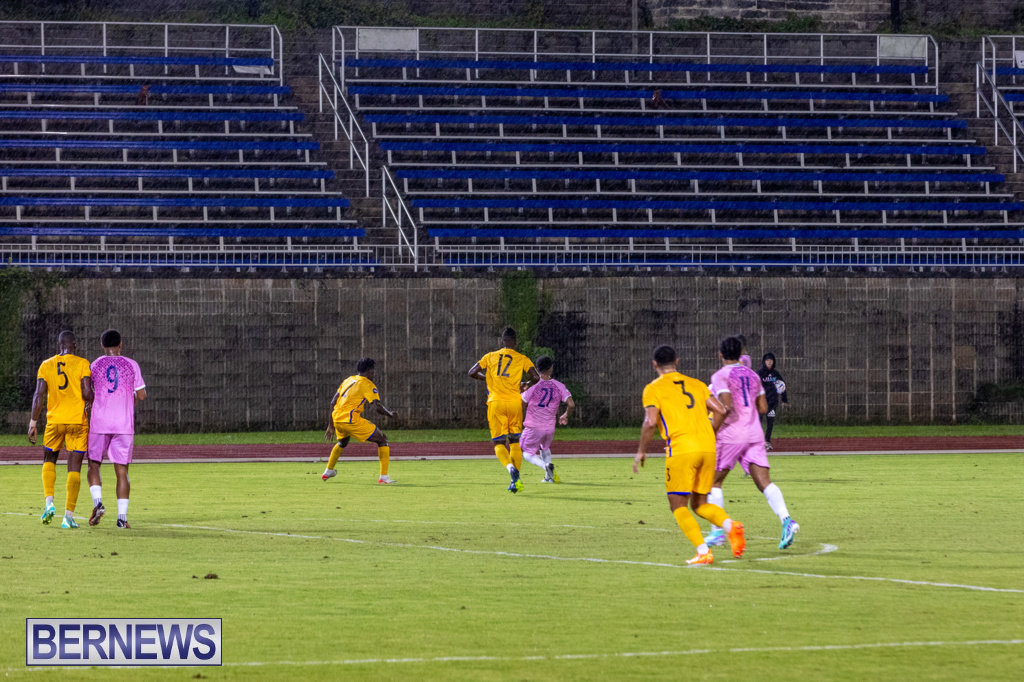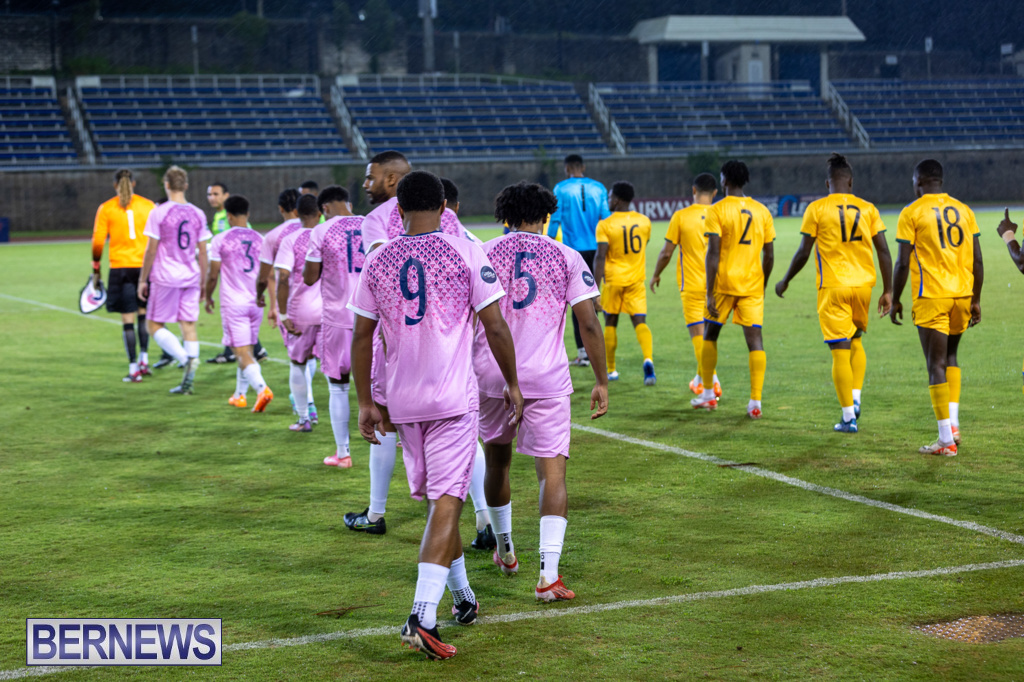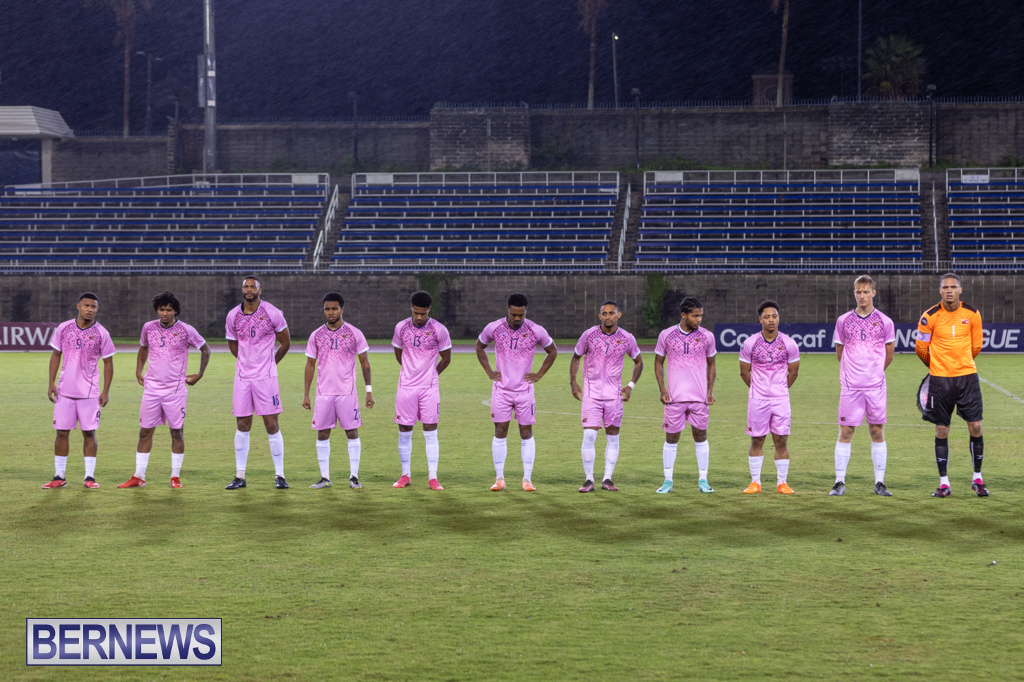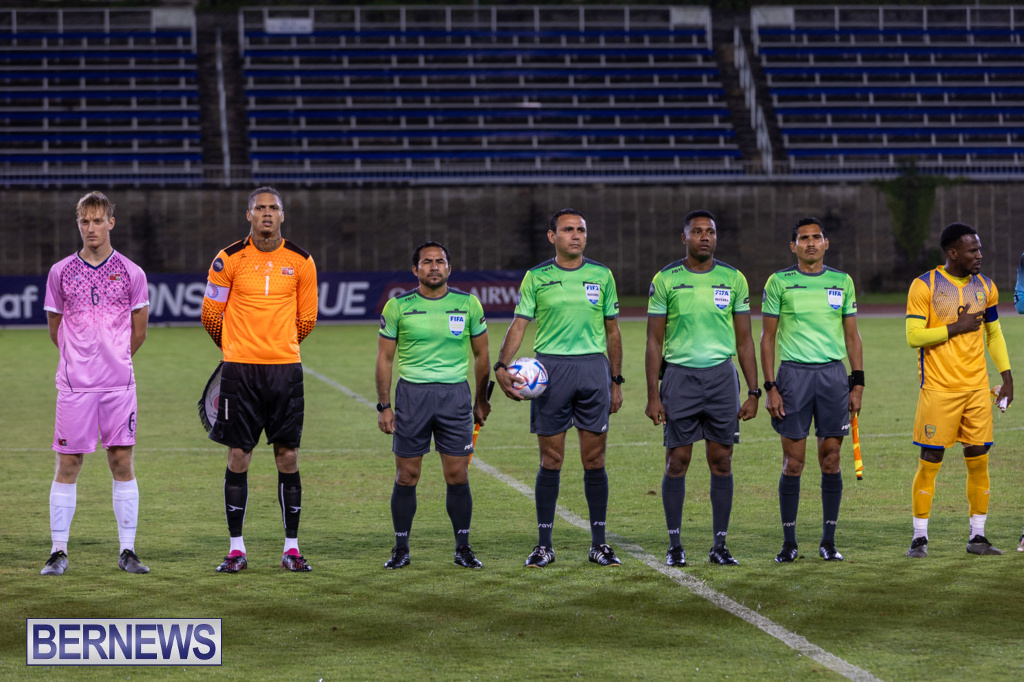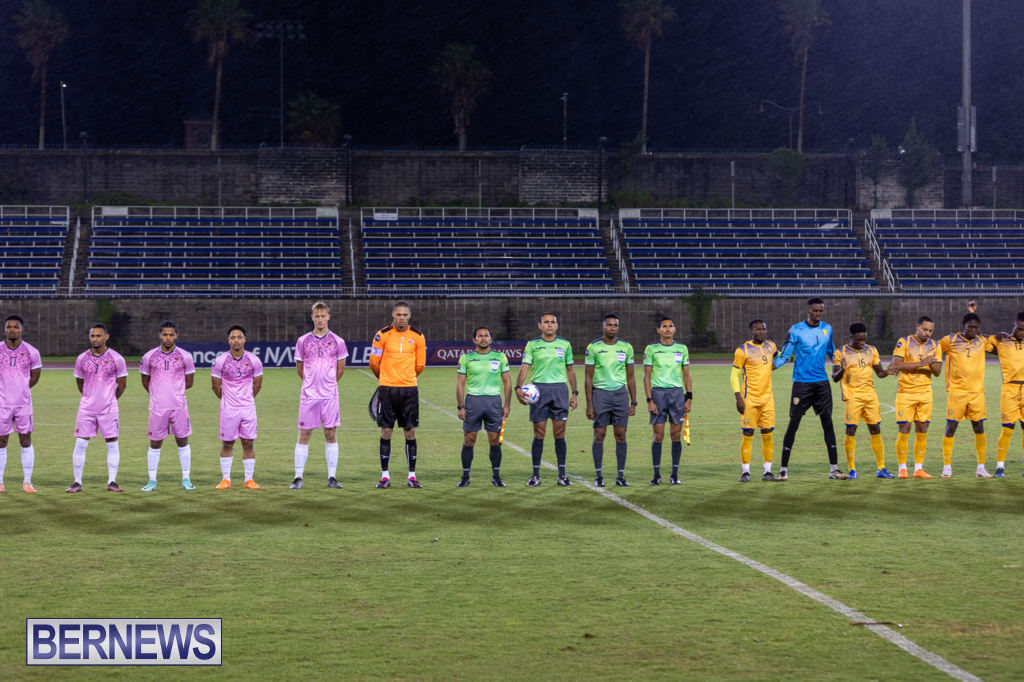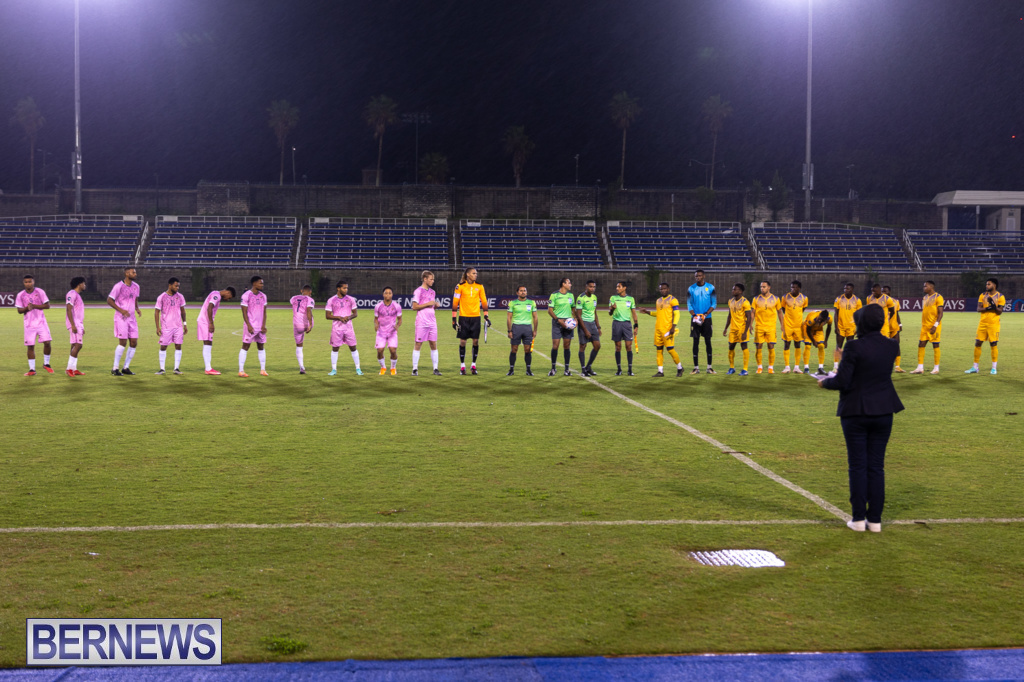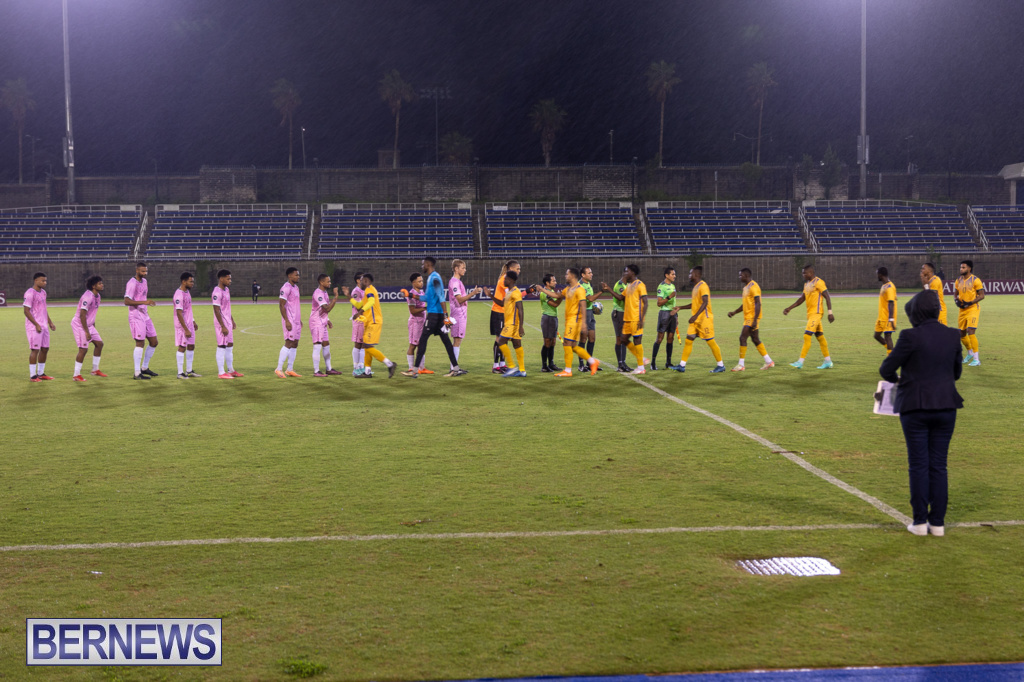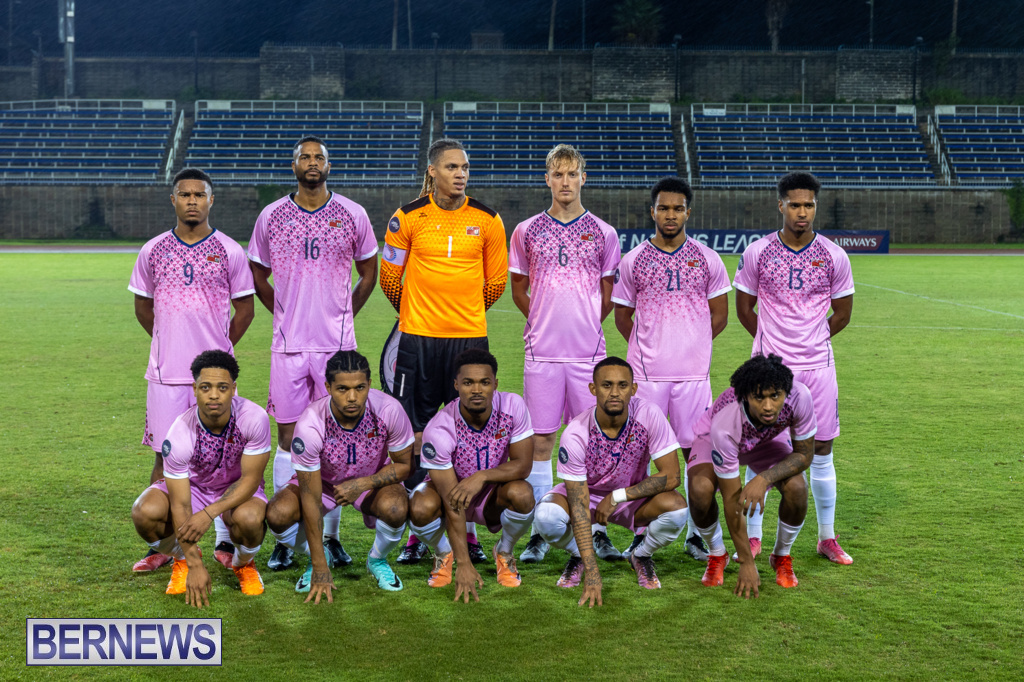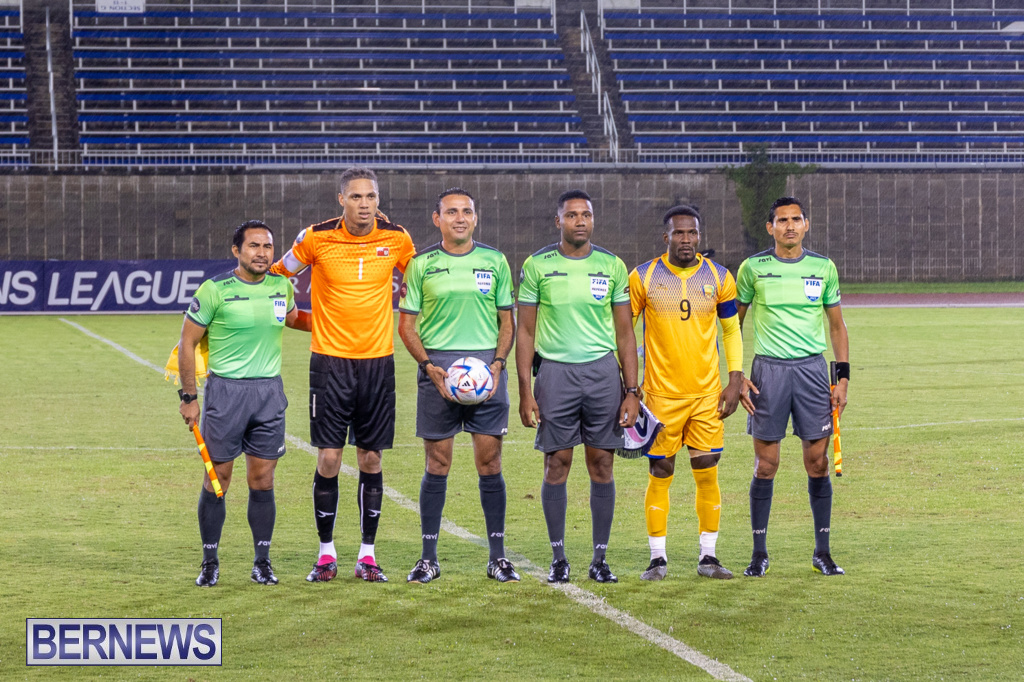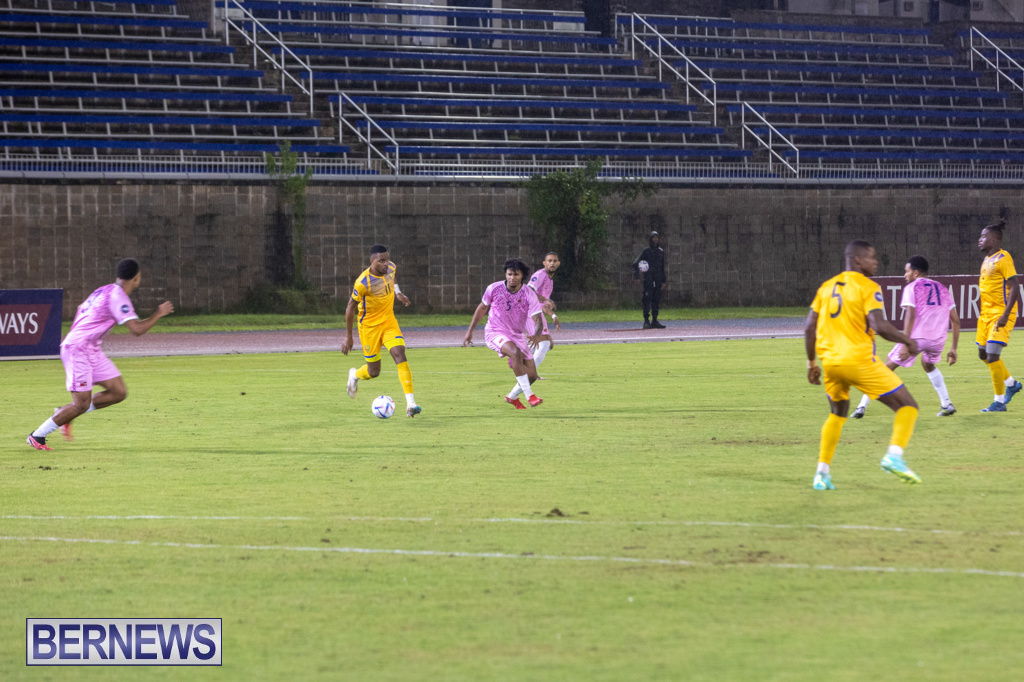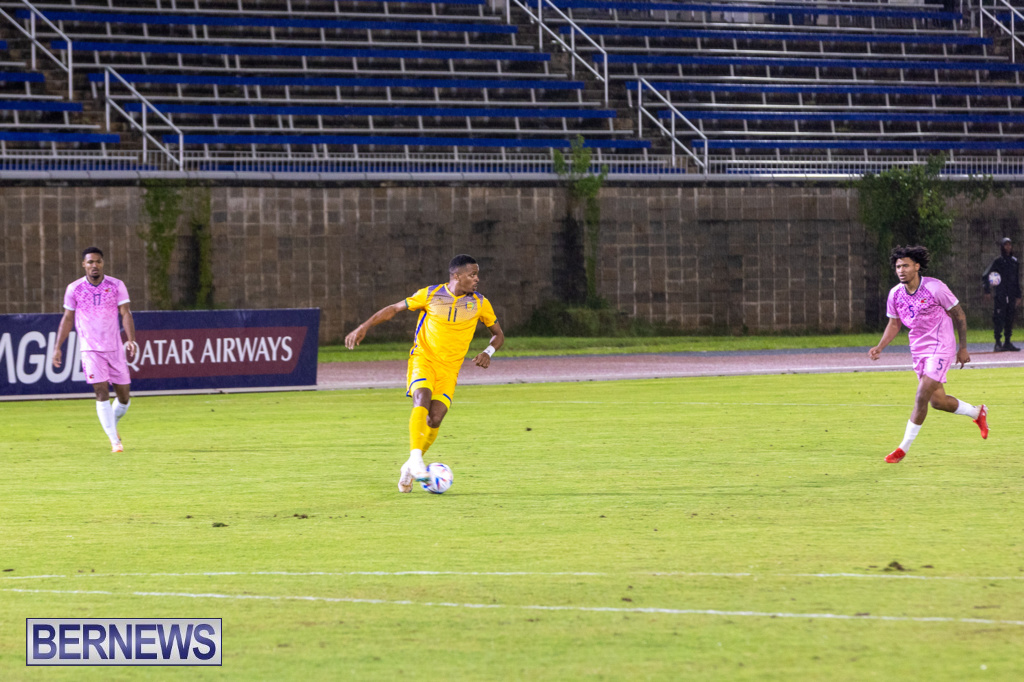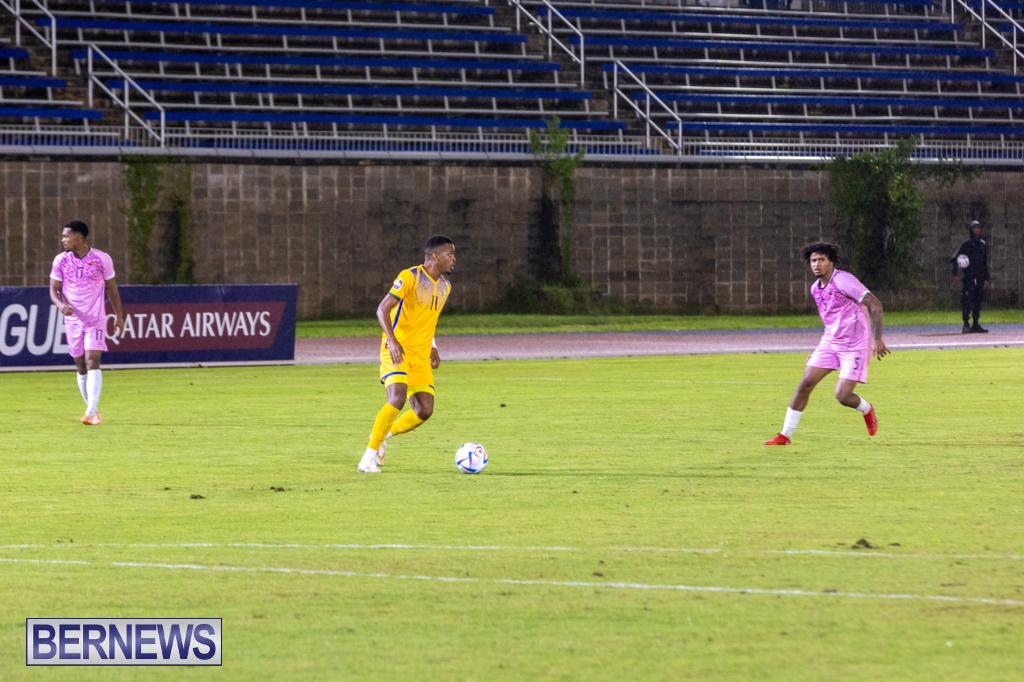 Read More About