Bermuda's men's football team secured a decisive 3-1 victory against St. Vincent & the Grenadines this evening [Nov 17] at the Dame Flora Duffy South Field Stadium.
With rain falling down for much of the match, Bermuda set the pace early in the game with Ne-Jai Tucker opening the scoring in just the 6th minute. However, the visitors leveled the score, bringing the game to 1-1 in the 34th minute.
The momentum moved back in Bermuda's favour when Kane Crichlow found the net in the 43rd minute, to move the score to 2-1. Shortly after the start of the second half, Bermuda extended their lead with Djair Parfitt-Williams scoring, making it 3-1.
Bermuda takes the early lead as Ne-Jai Tucker scored in the 6th minute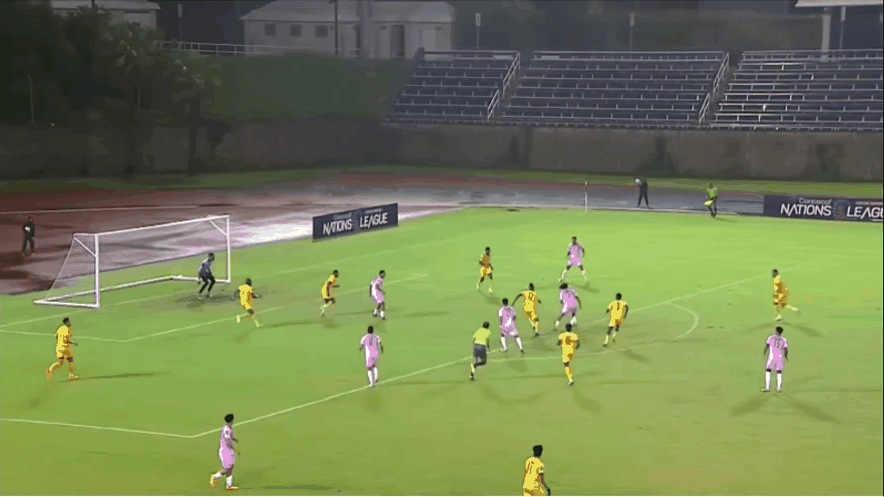 Bermuda retakes the 2-1 lead when Kane Crichlow scores in the 43rd minute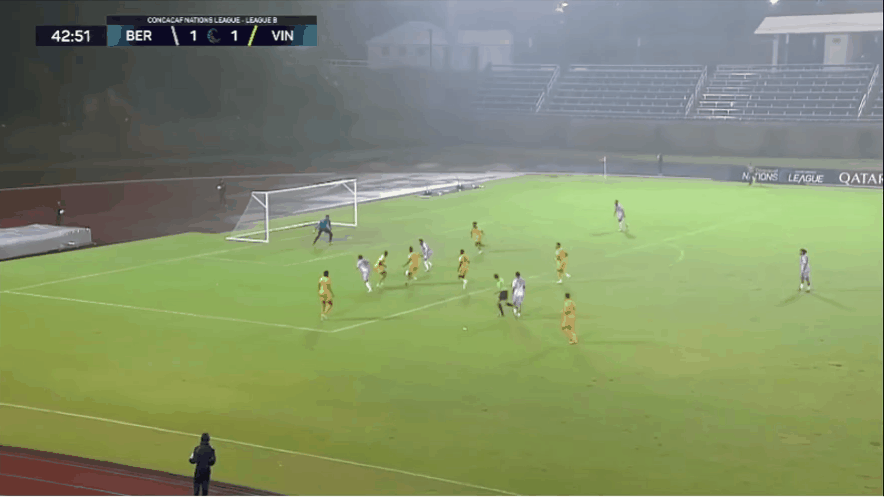 Bermuda takes the 3-1 lead as Djair Parfitt scores at the start of the second half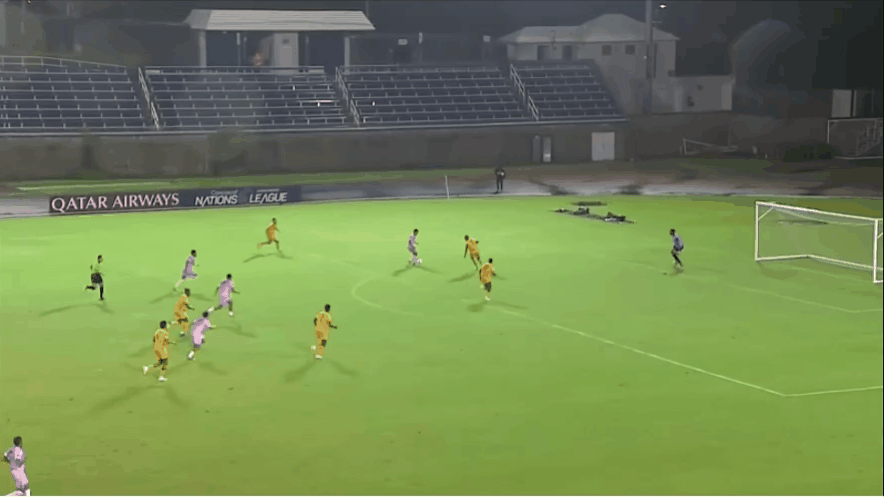 Read More About