The Progressive Labour Party [PLP] held their 60th Anniversary Gala last night [Nov 18] with Tennessee state Representative Justin Jones delivering the keynote address.
A PLP spokesperson previously said, "Representative Jones was elected in 2022 as the Democratic Member of the Tennessee House of Representatives for the 52nd District. At 28 years old, he is the second youngest member of the State House.
Representative Justin Jones and Premier David Burt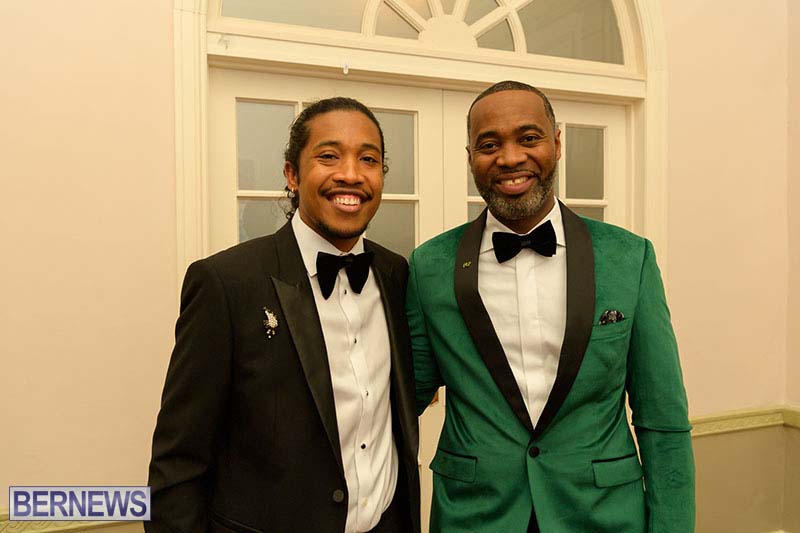 "Justin Jones rose to prominence after he and another representative were expelled from Tennessee House after leading protests on gun control reform and joining protests in the chamber's public galleries while the House was in session.
"Dubbed by his supporters as one of the 'Tennessee Three' Jones was reinstated by the Nashville Metro Council on April 10, 2023 to the Tennessee House after the unprecedented expulsions gained national attention.
"Bermudians can expect a captivating and timely address from Mr. Jones. Additionally, the PLP's Class of 1998 will be honoured as the party remembers the election of the first PLP Government 25 years ago.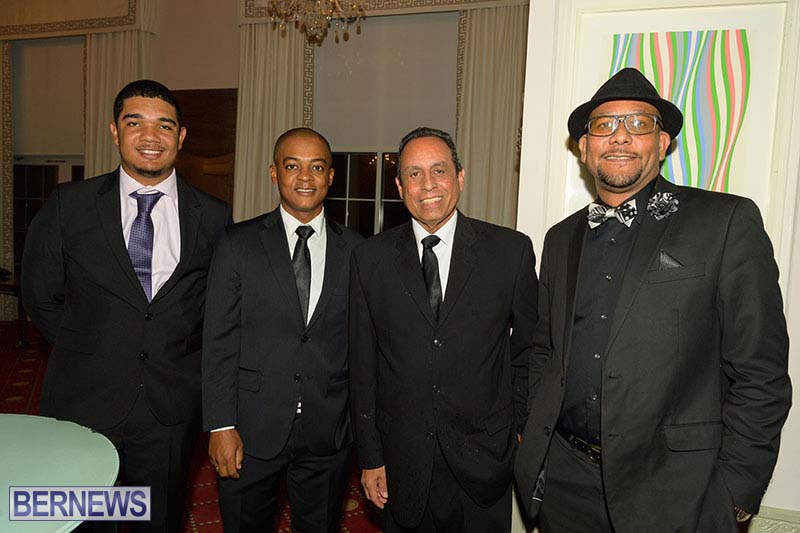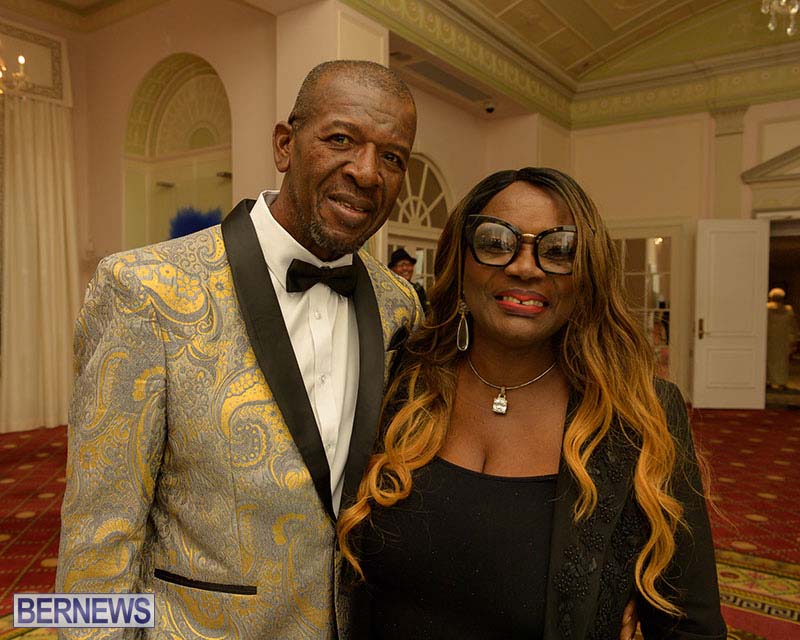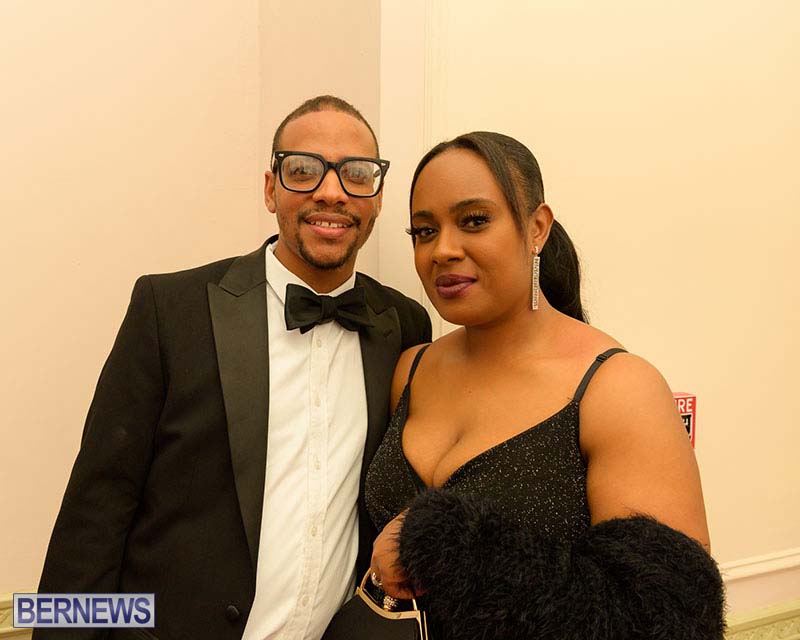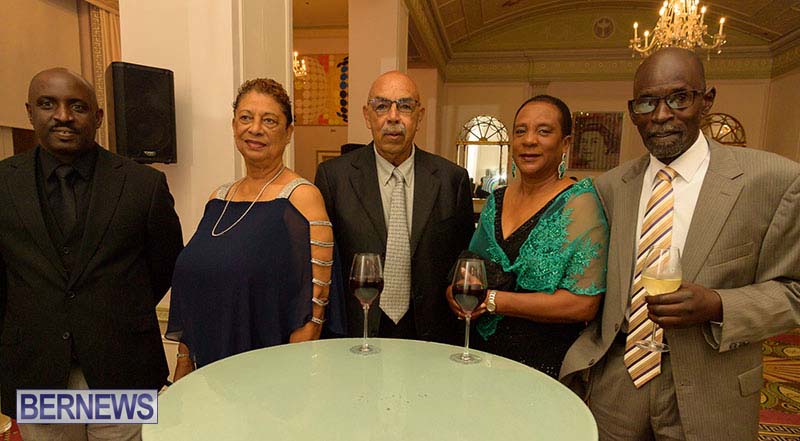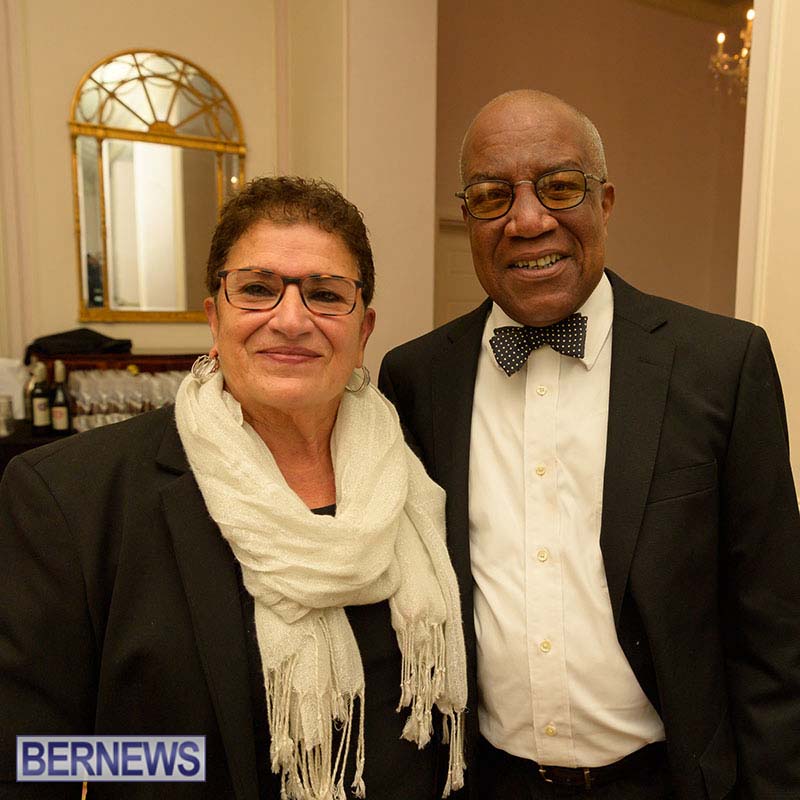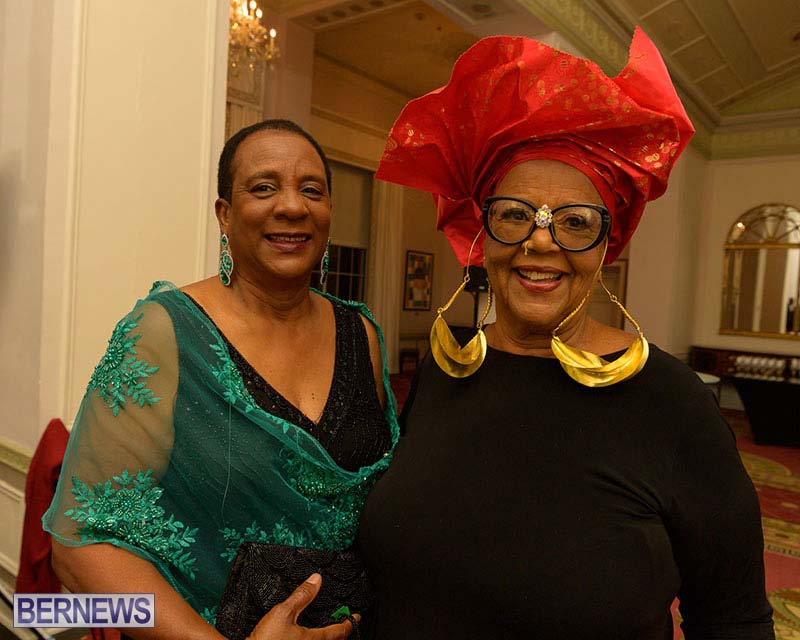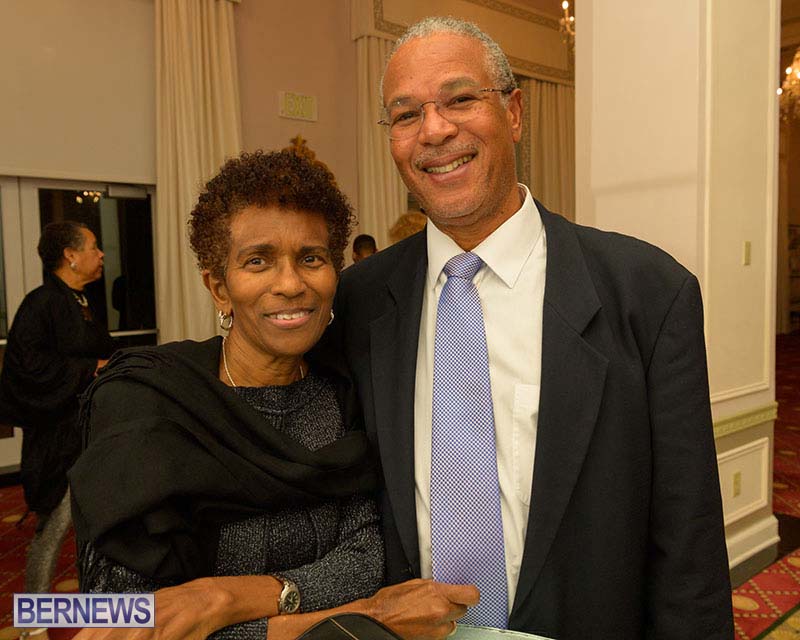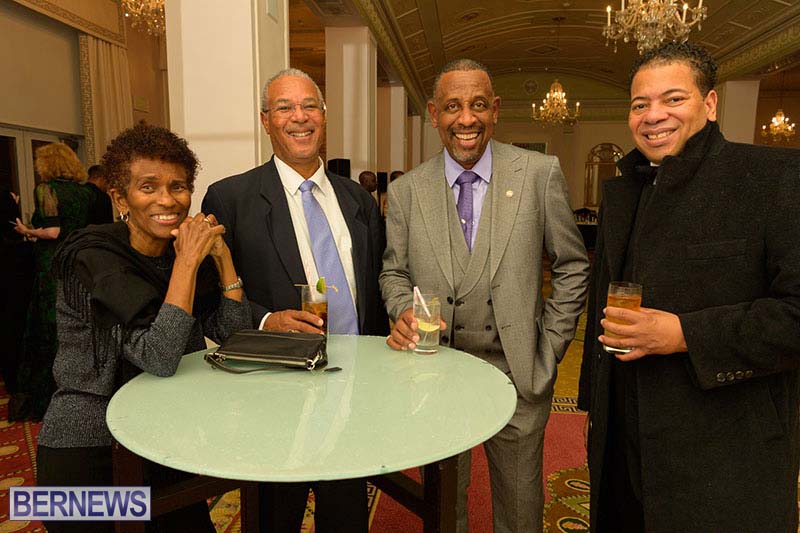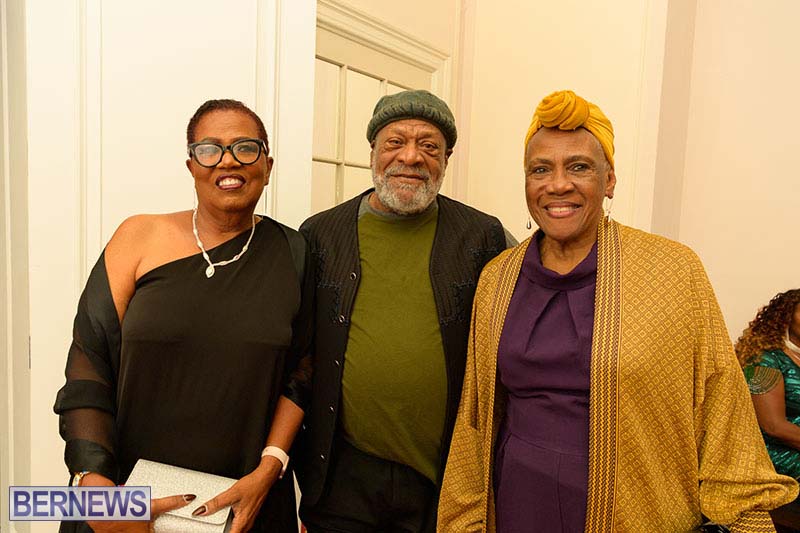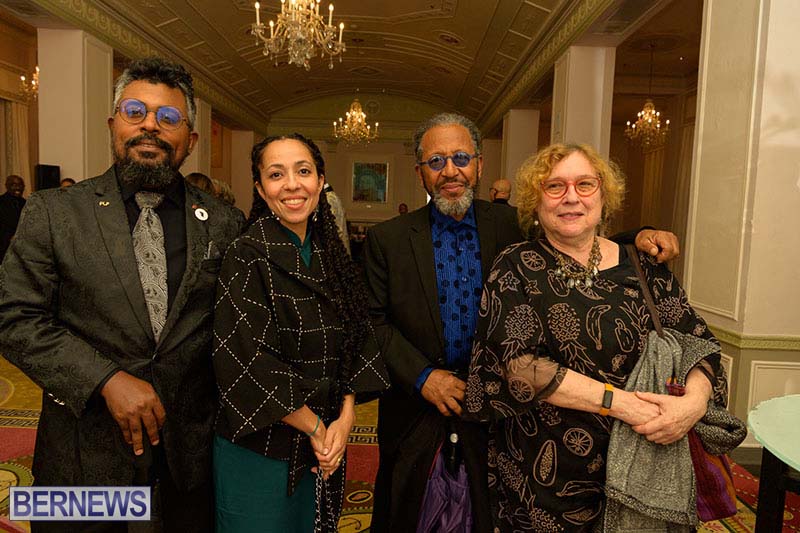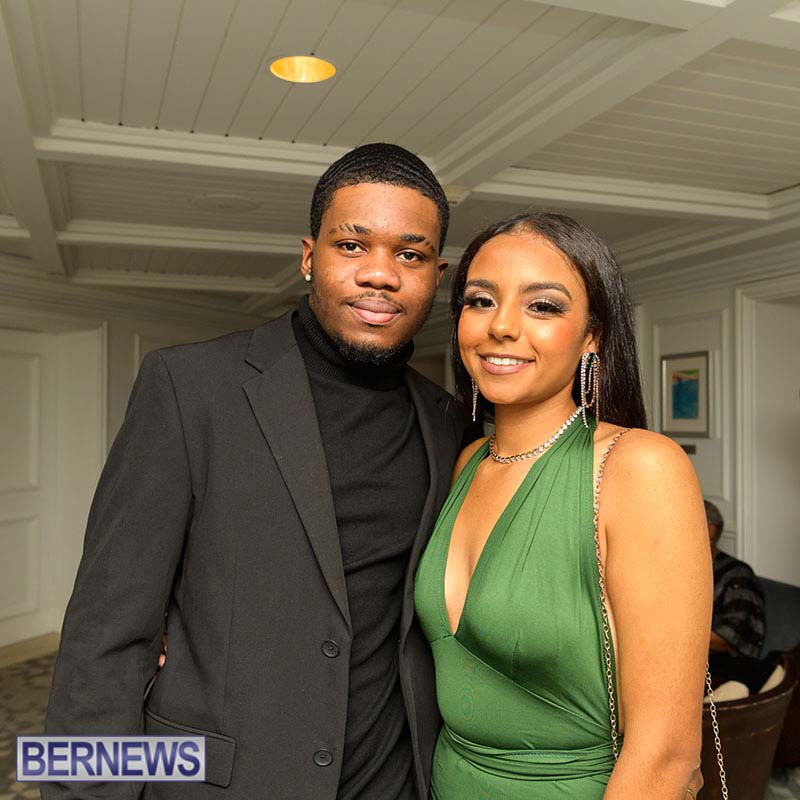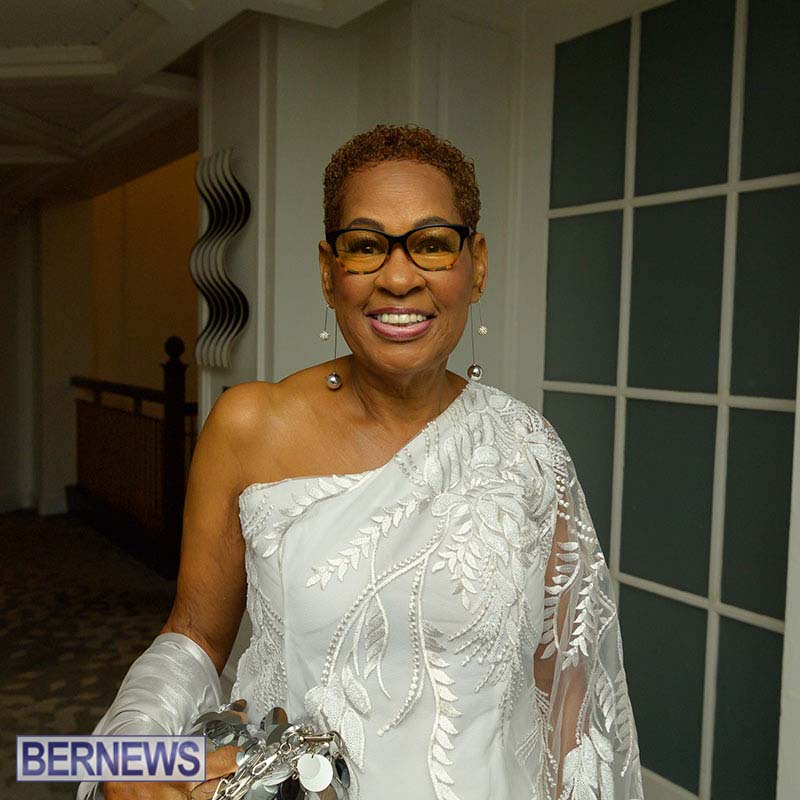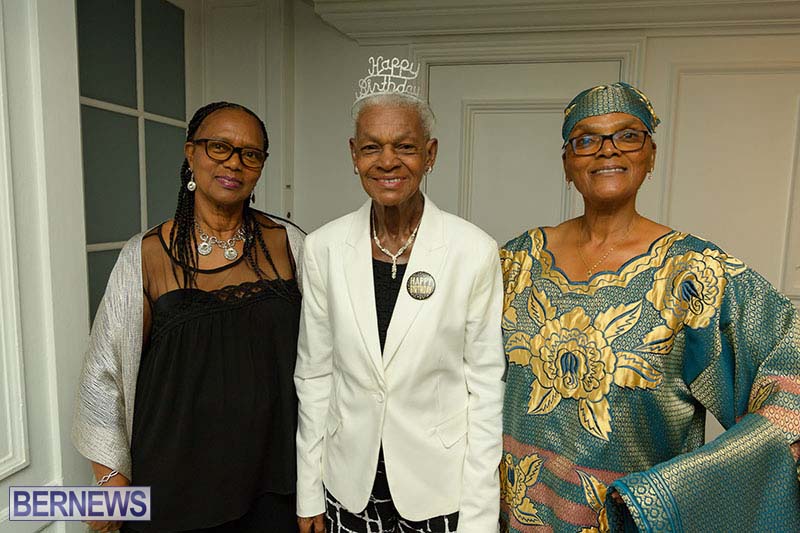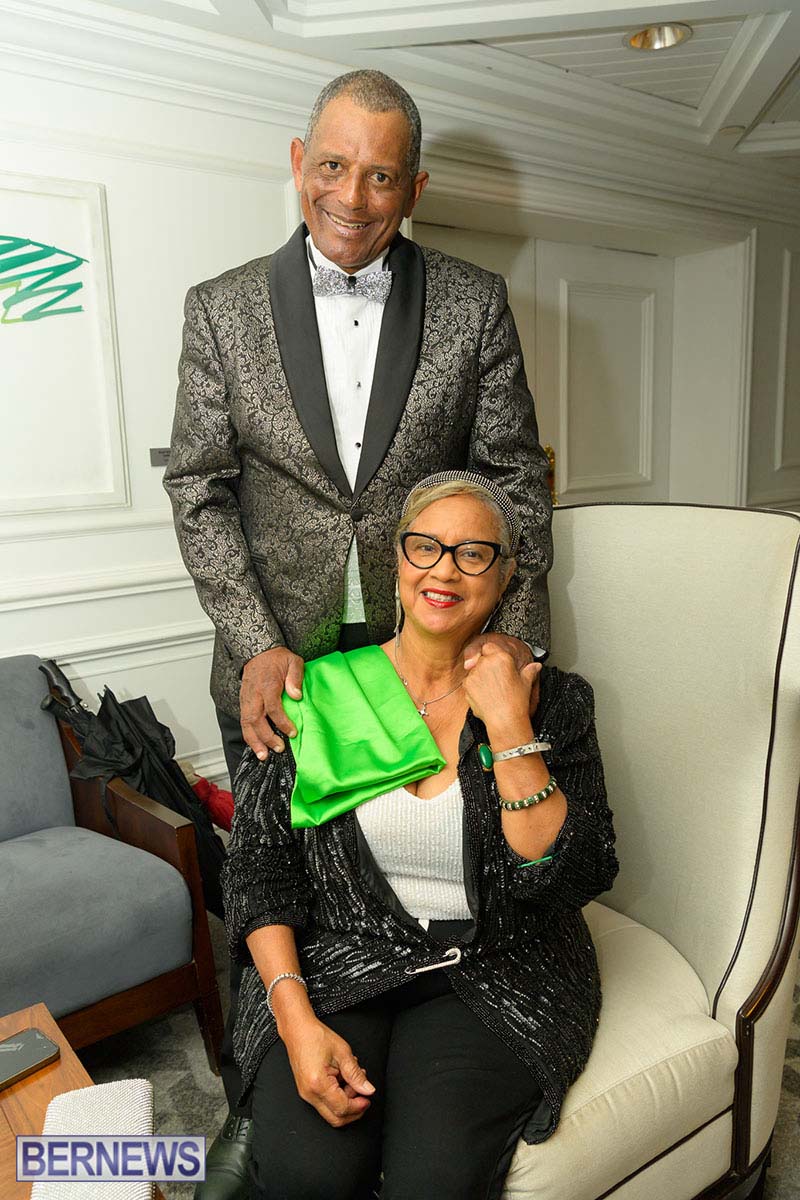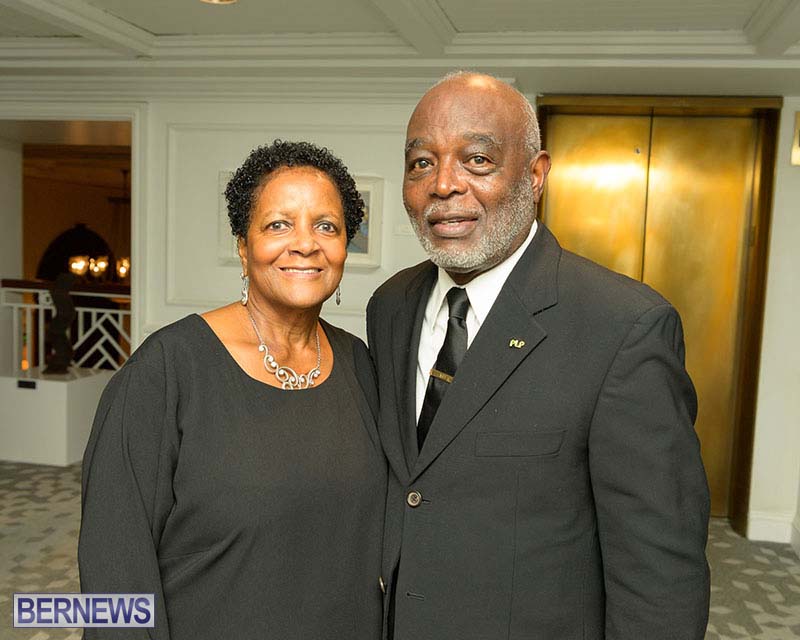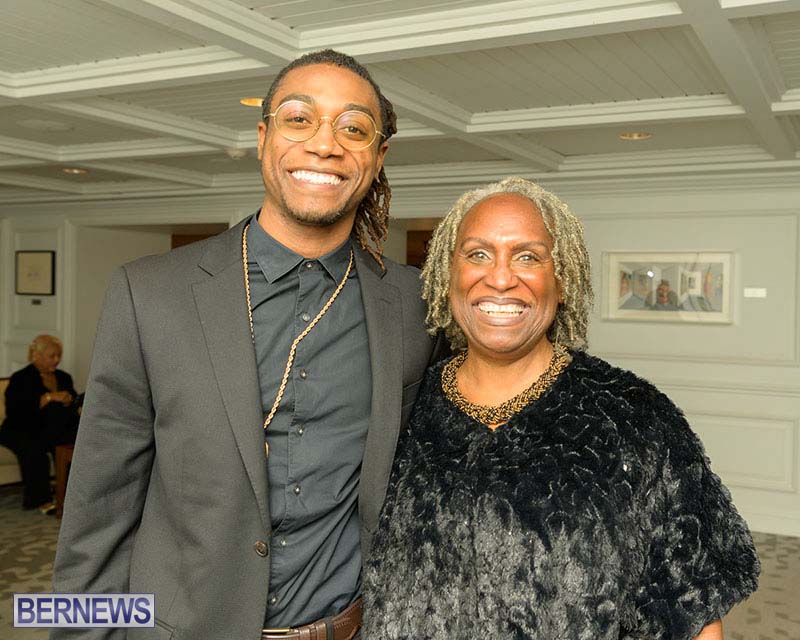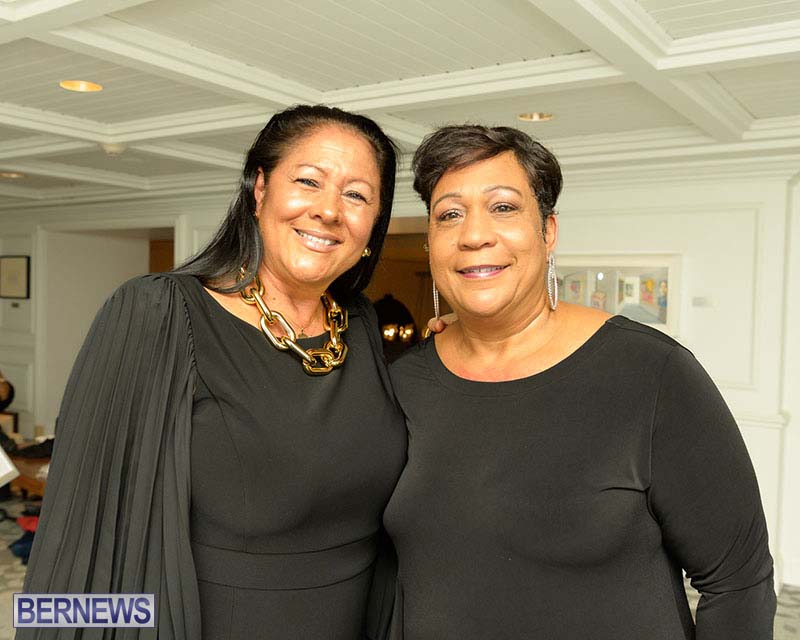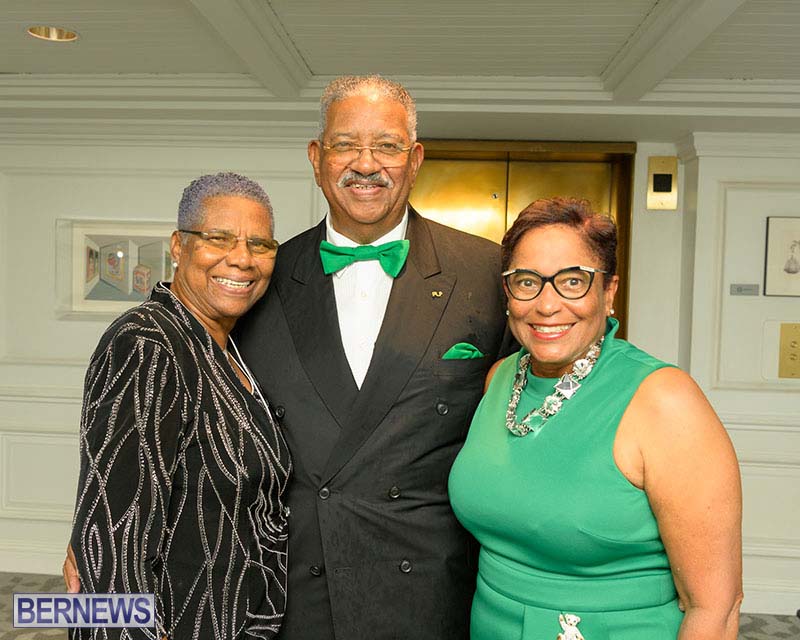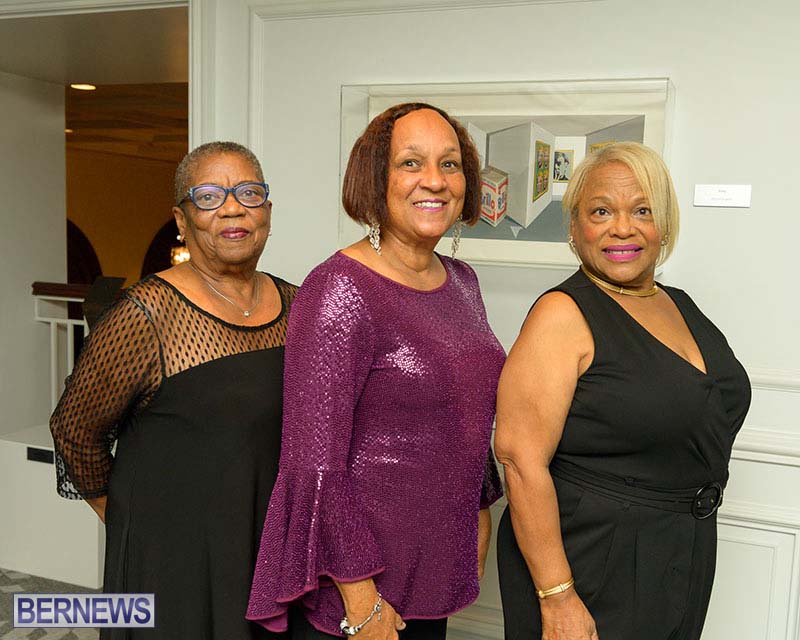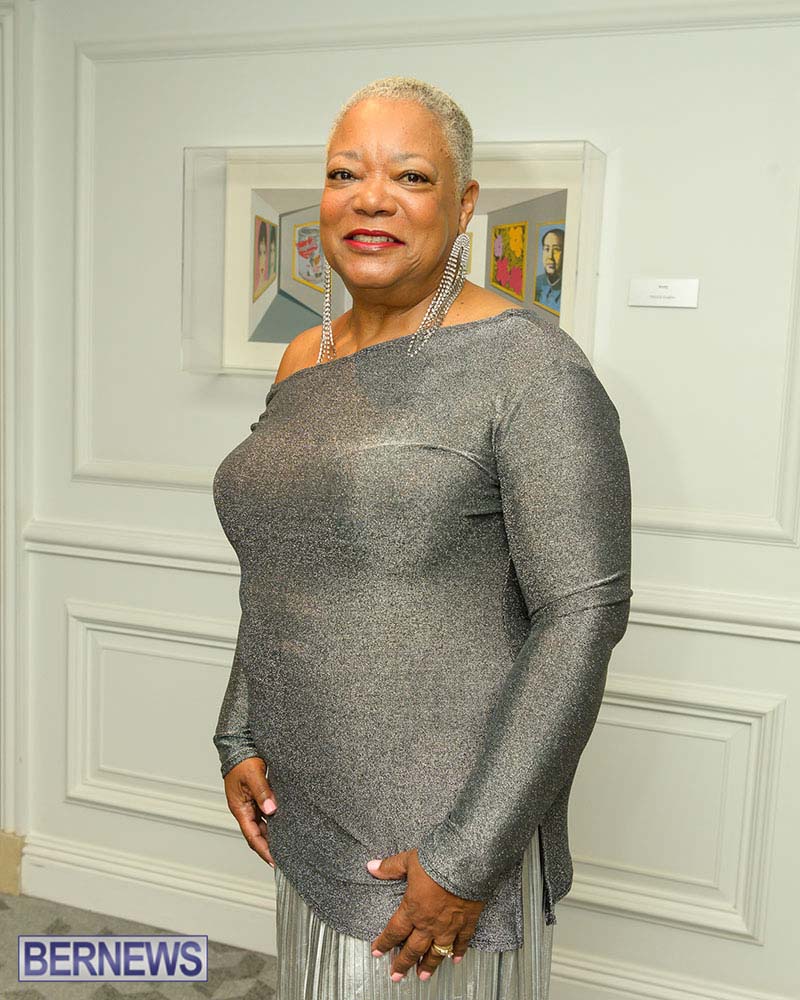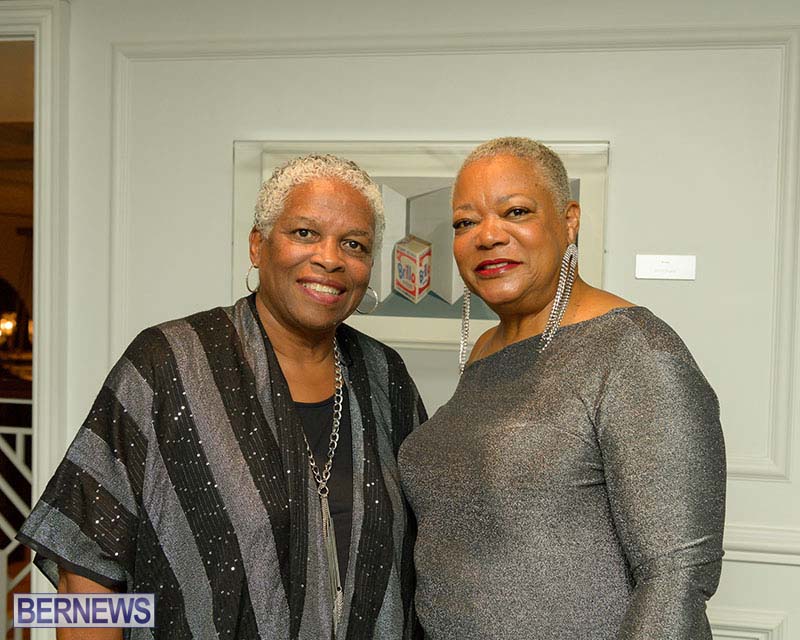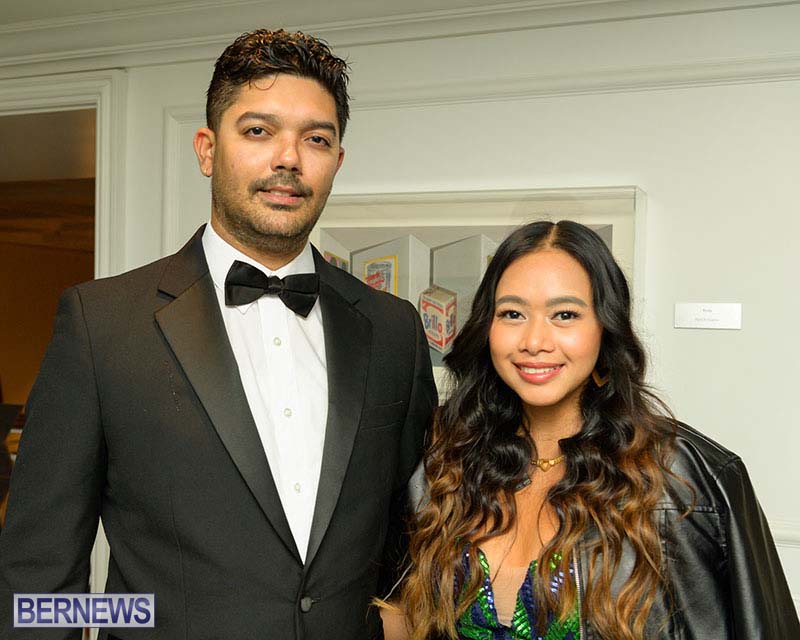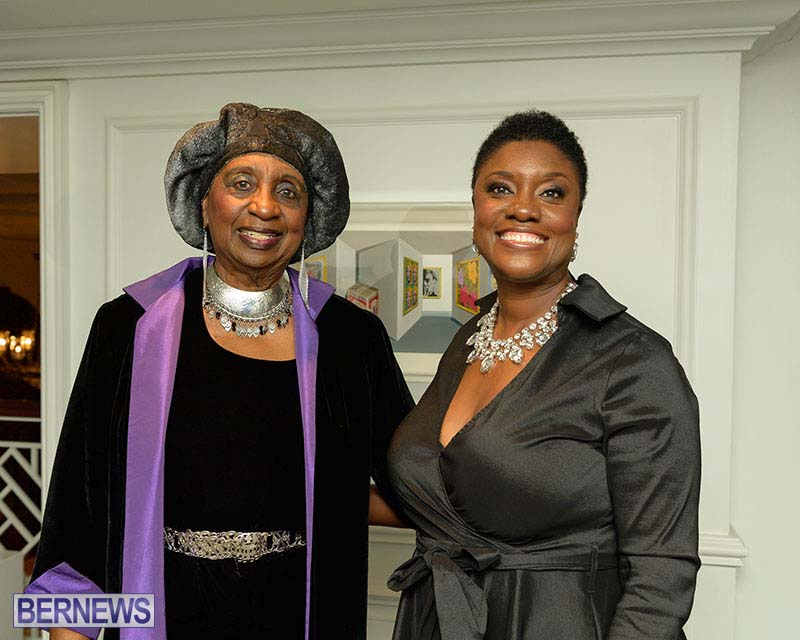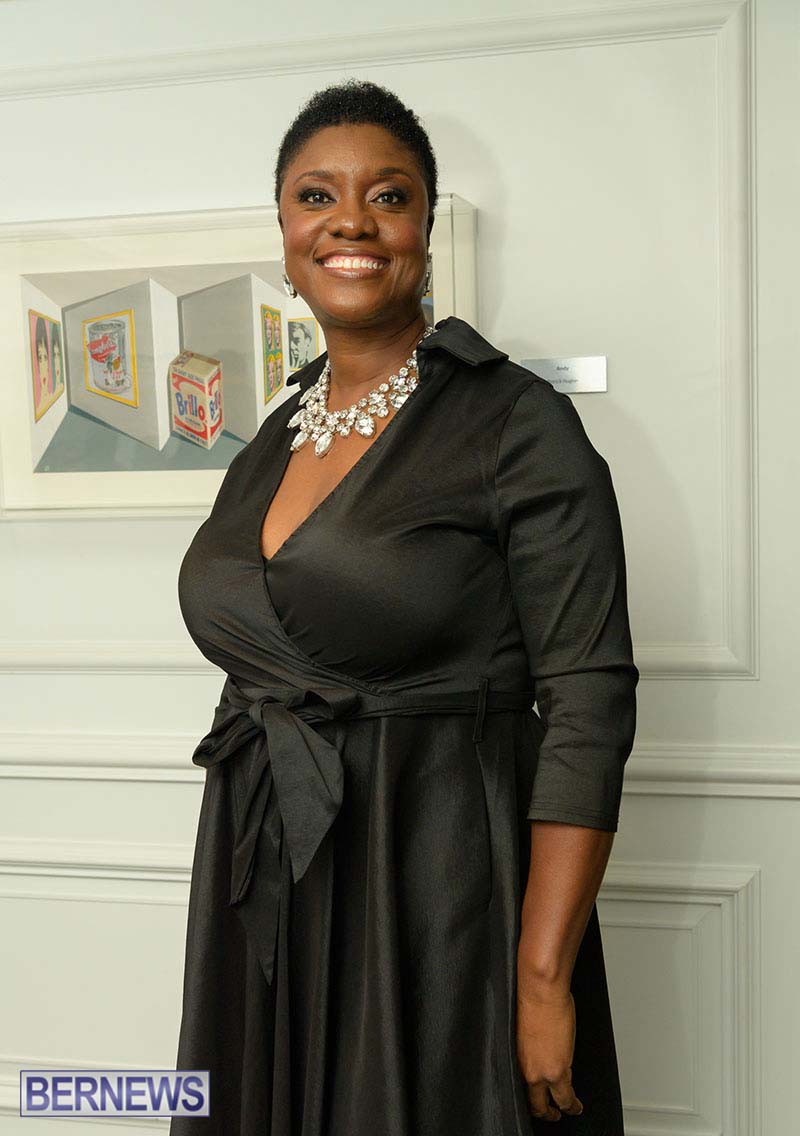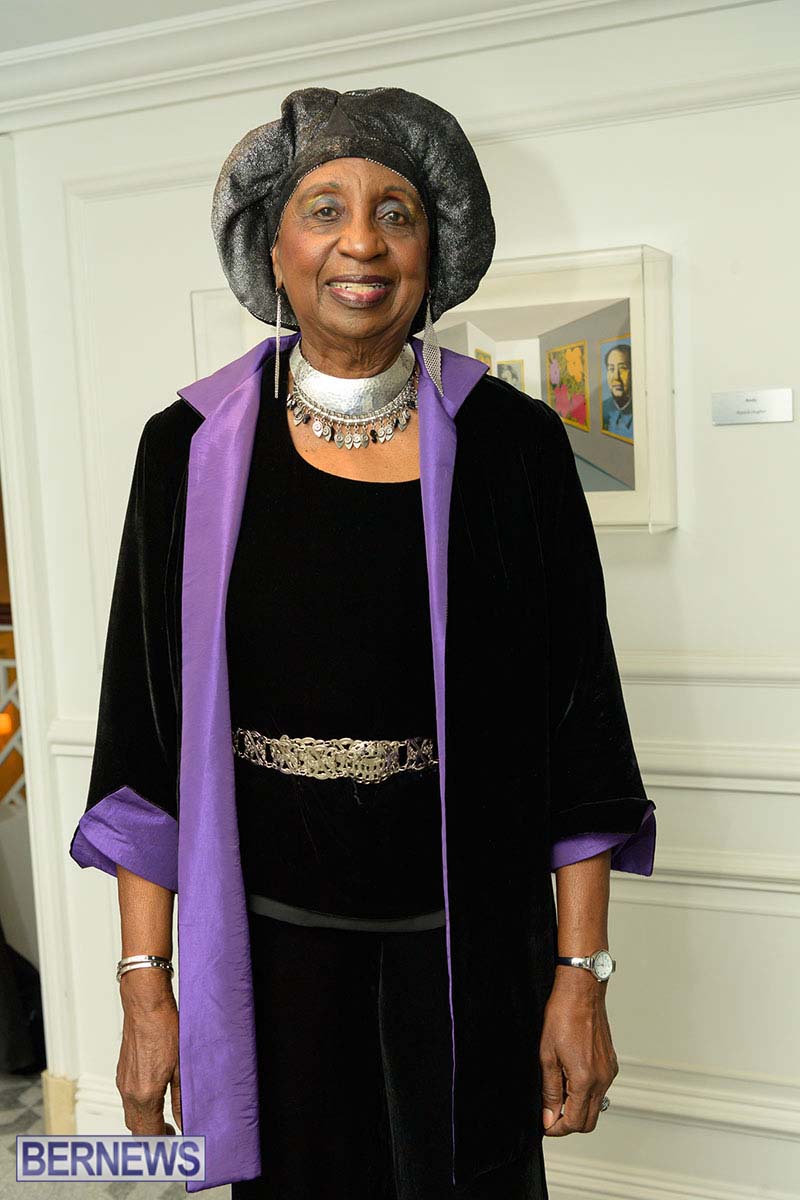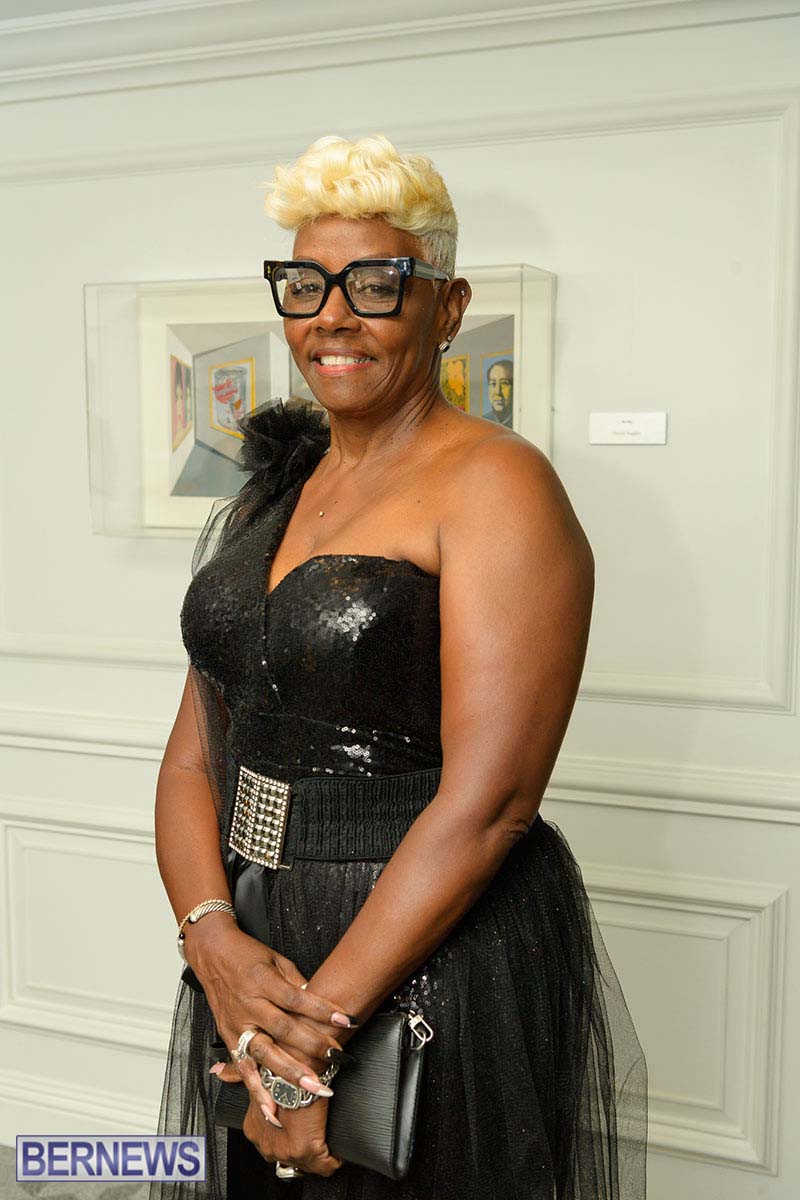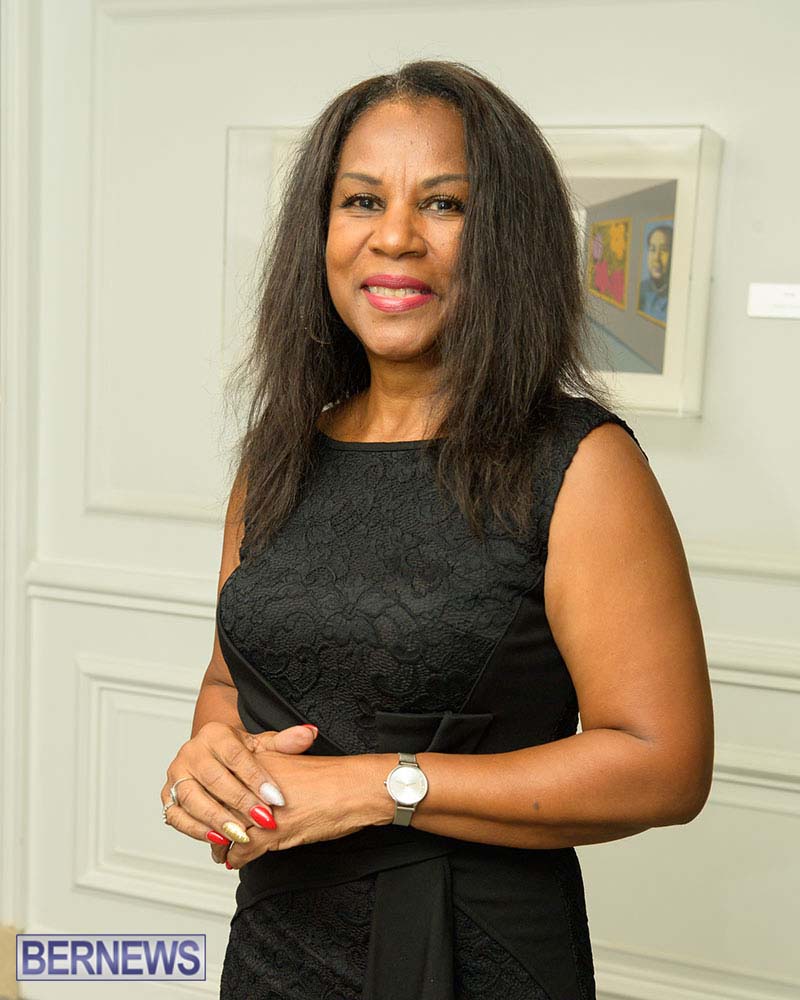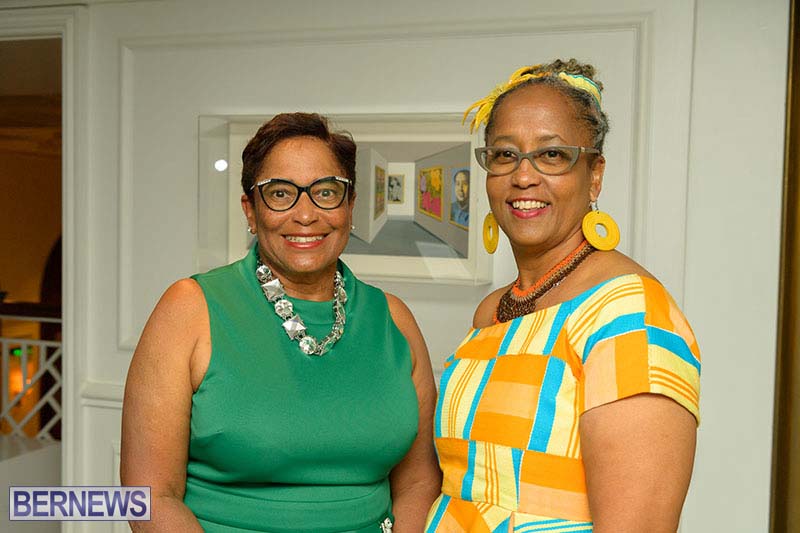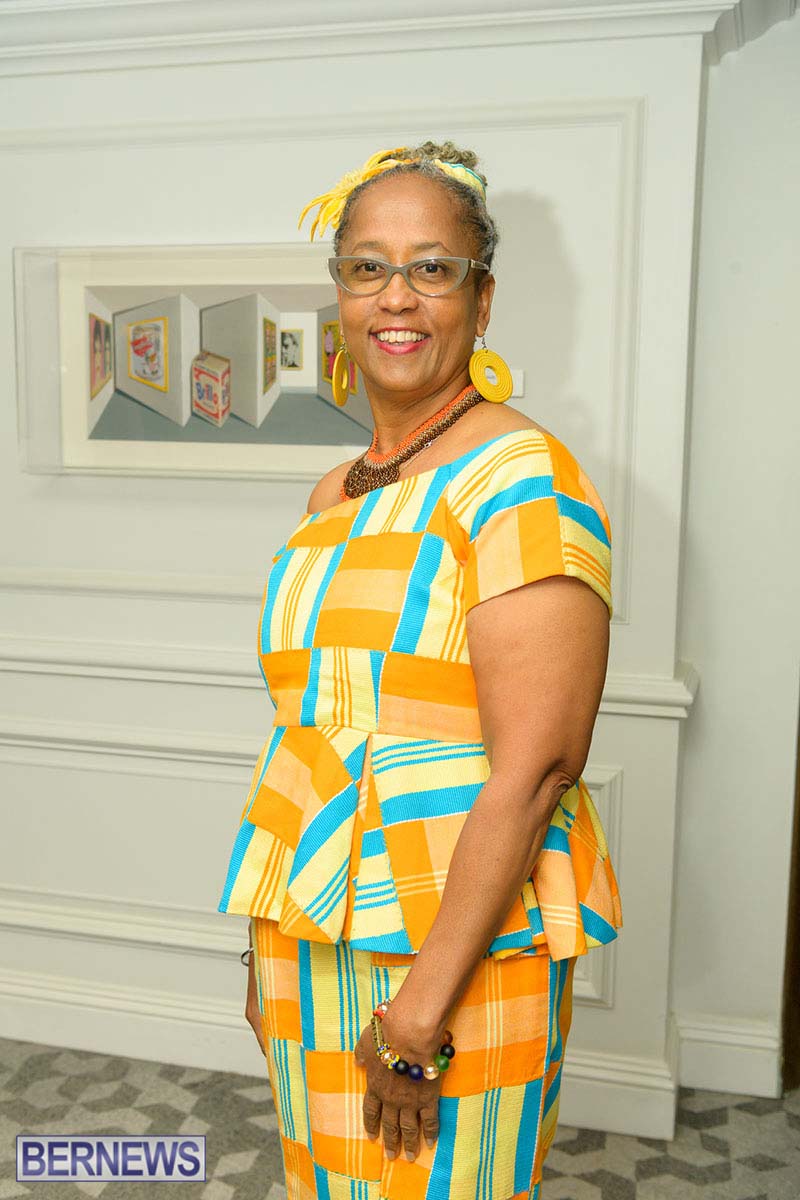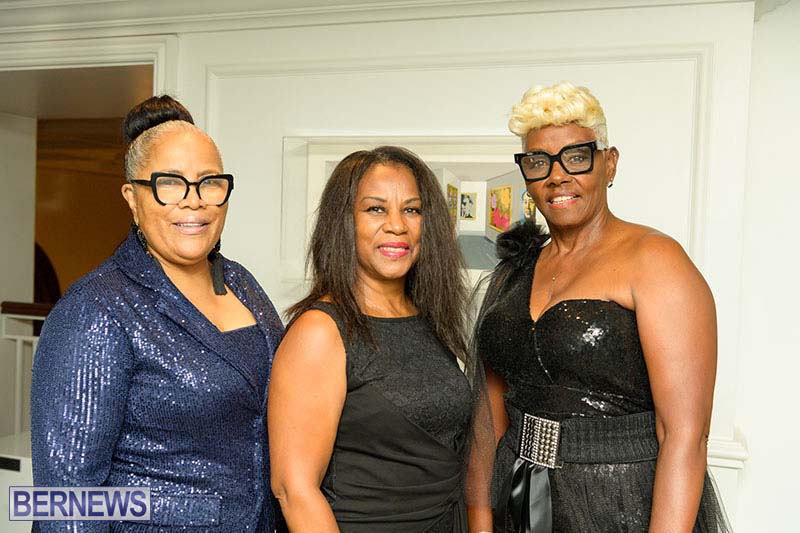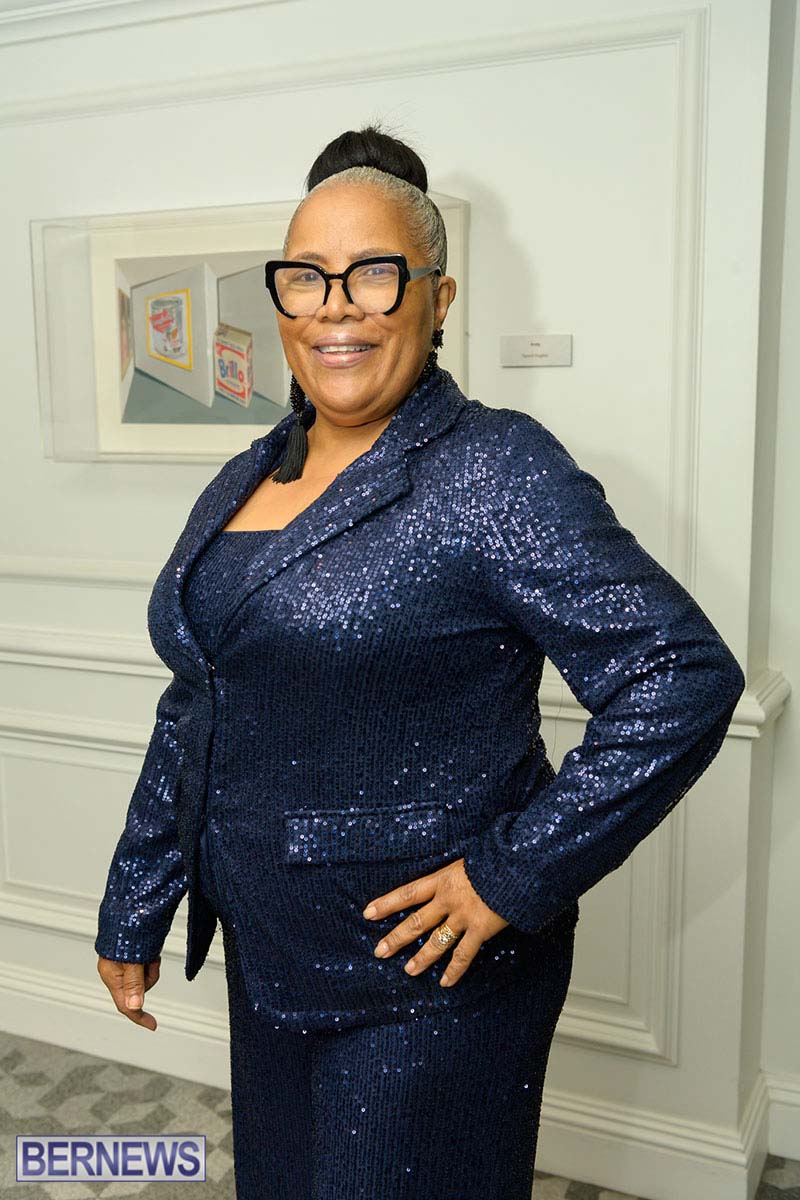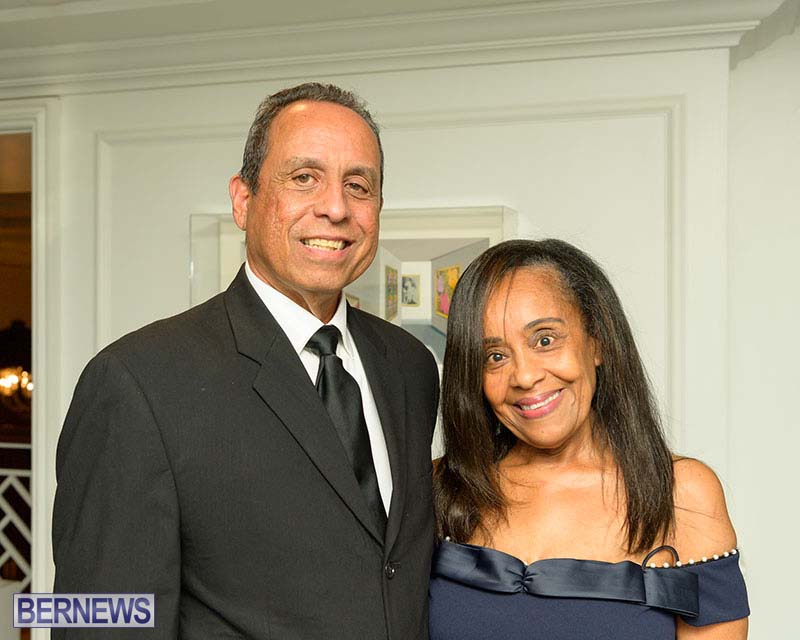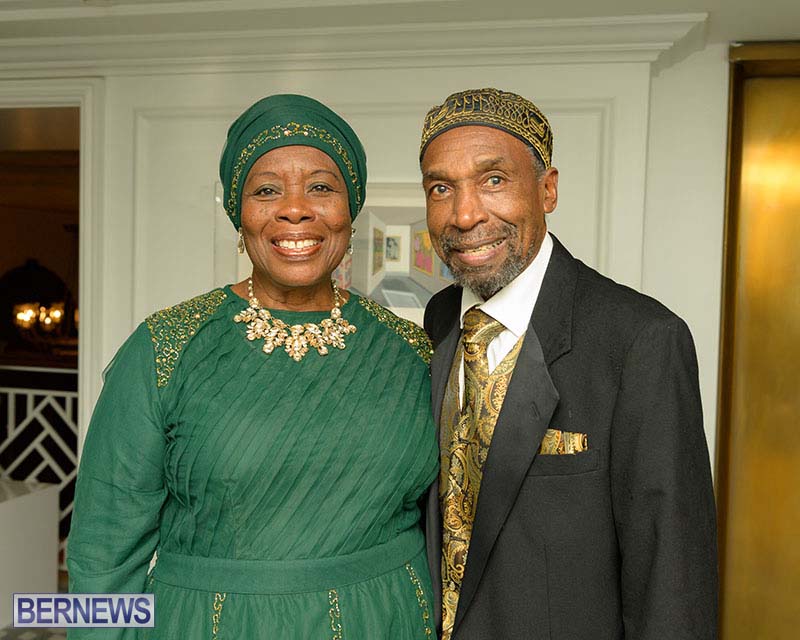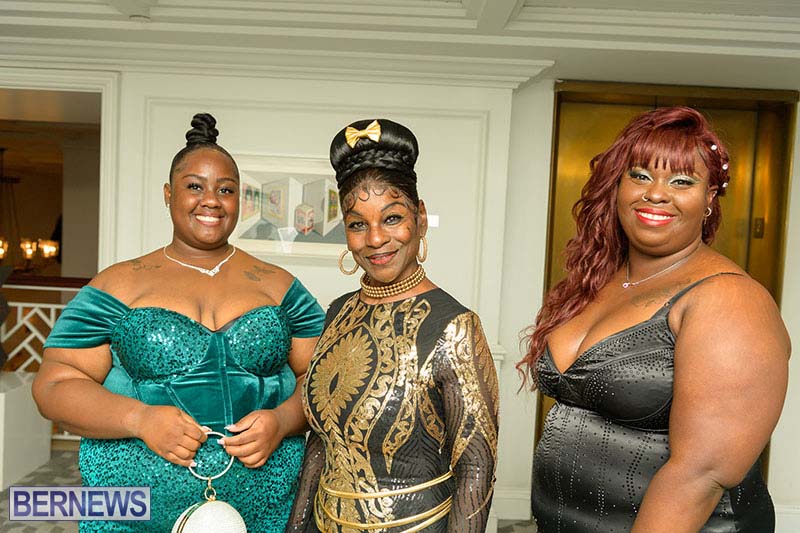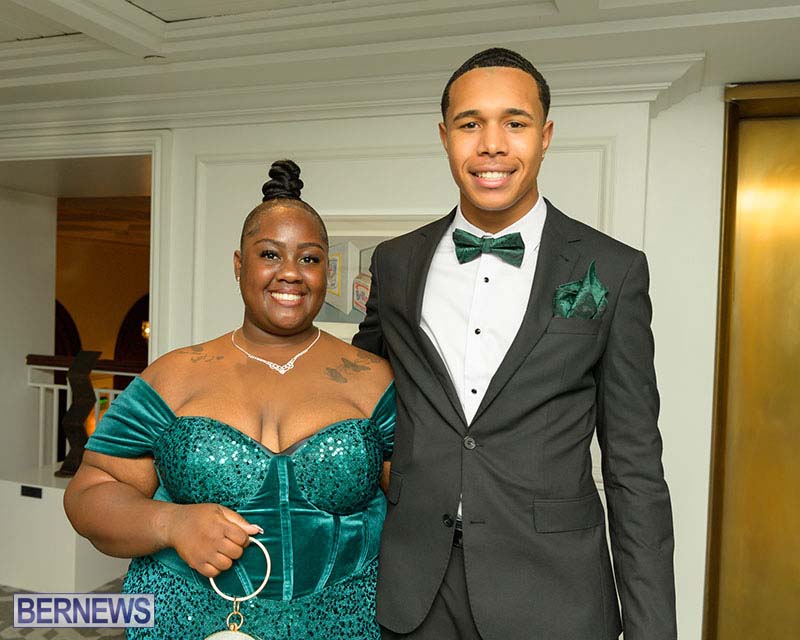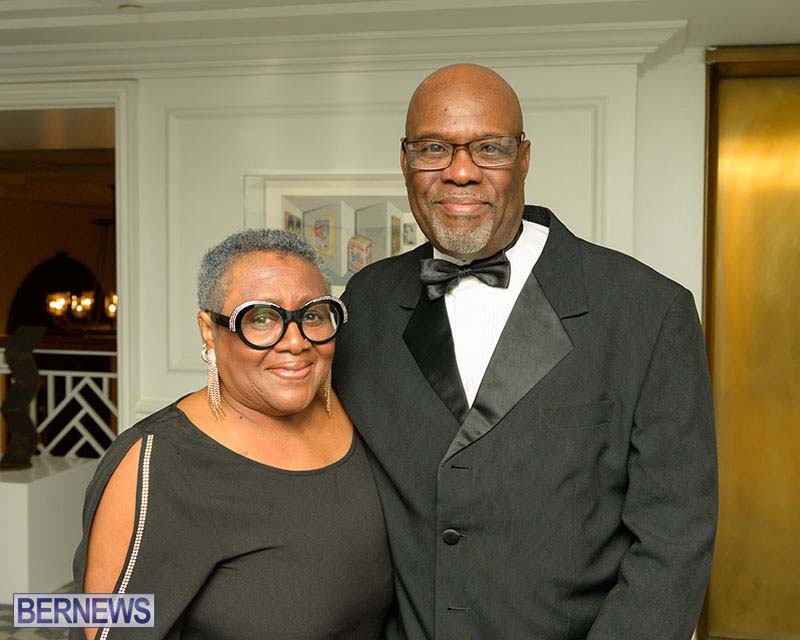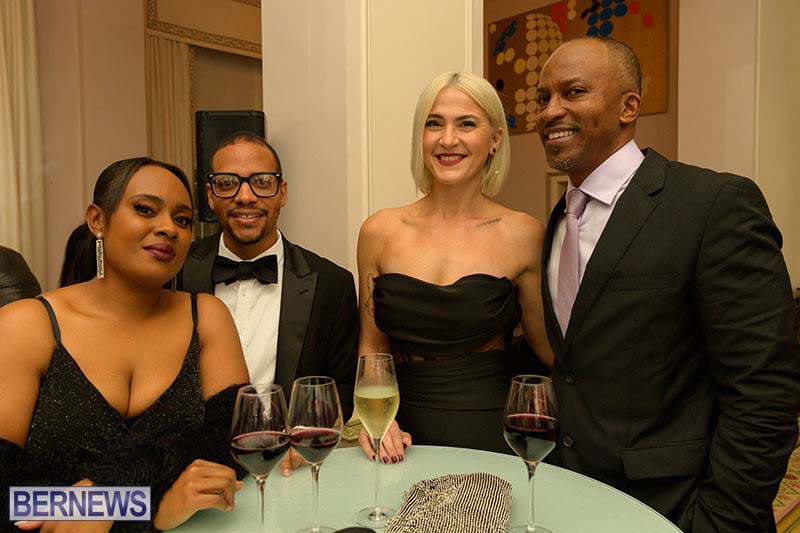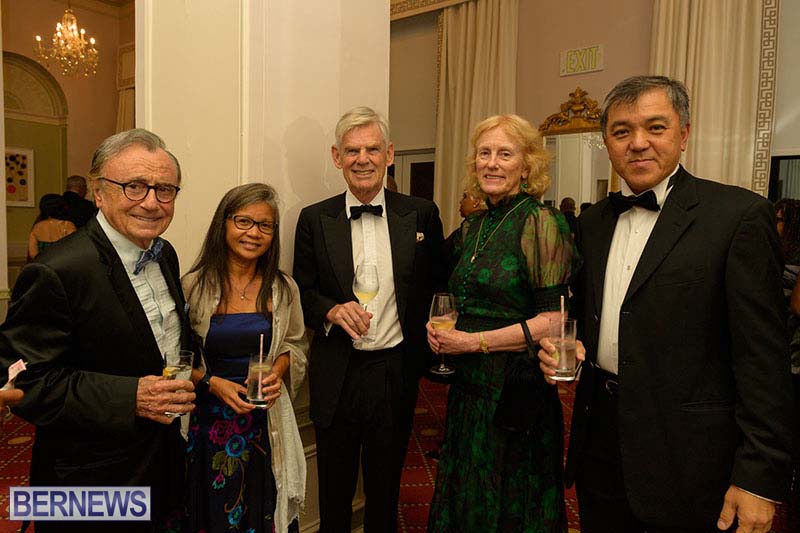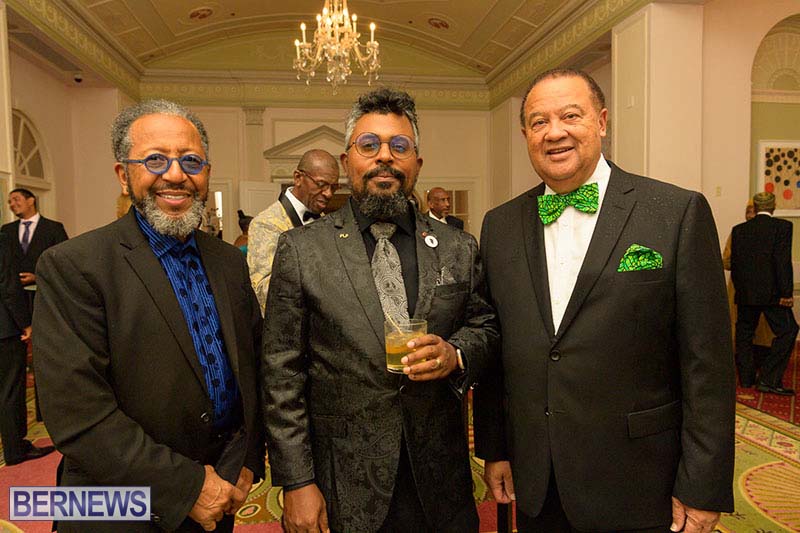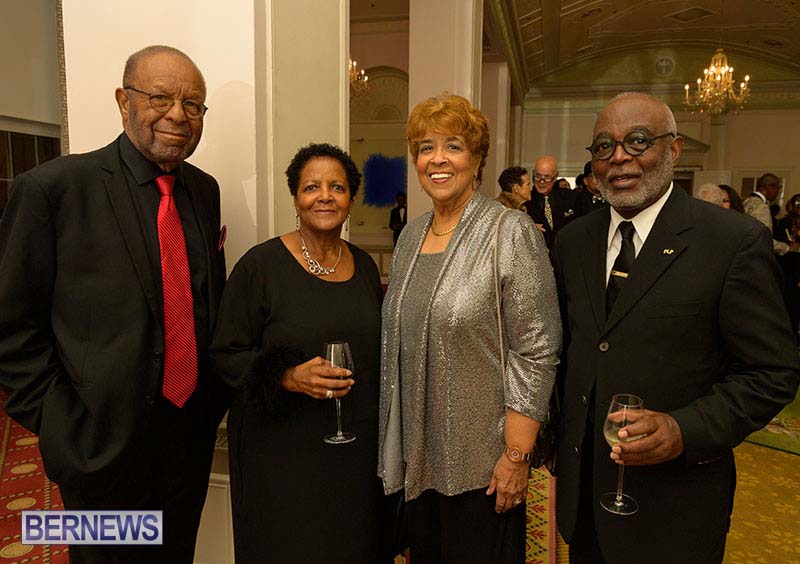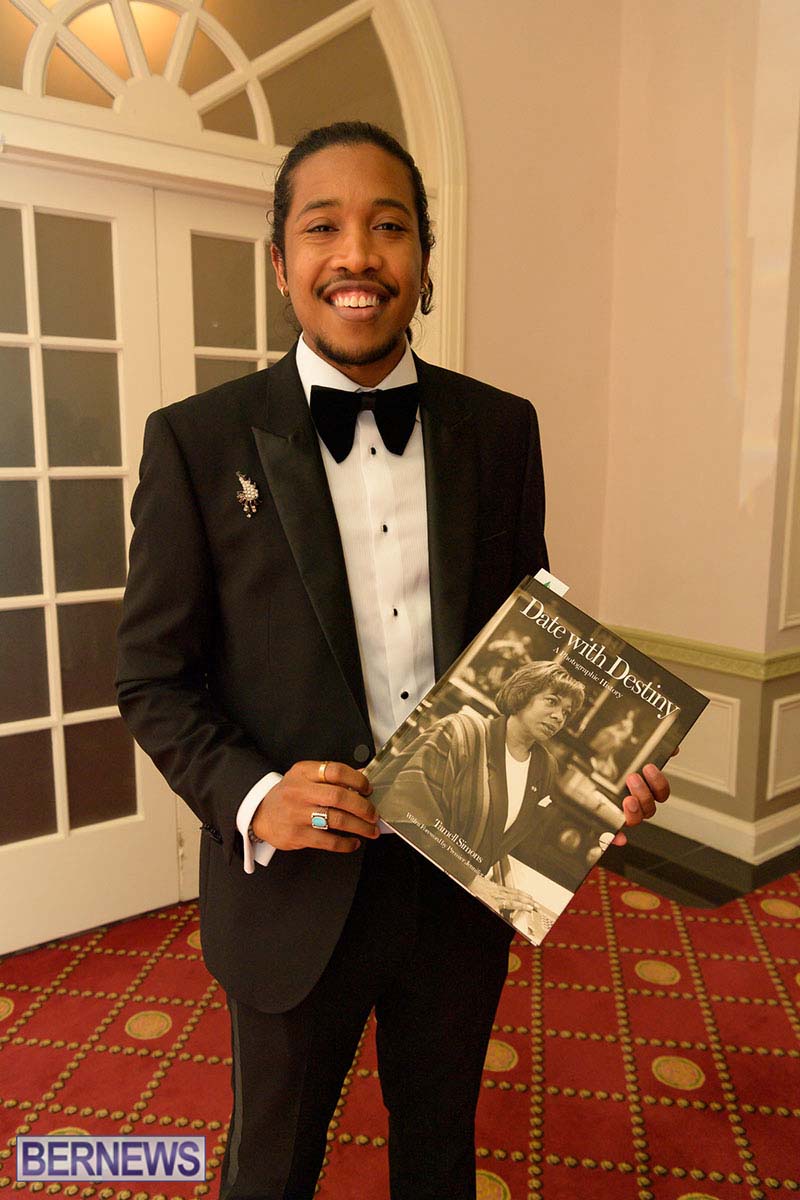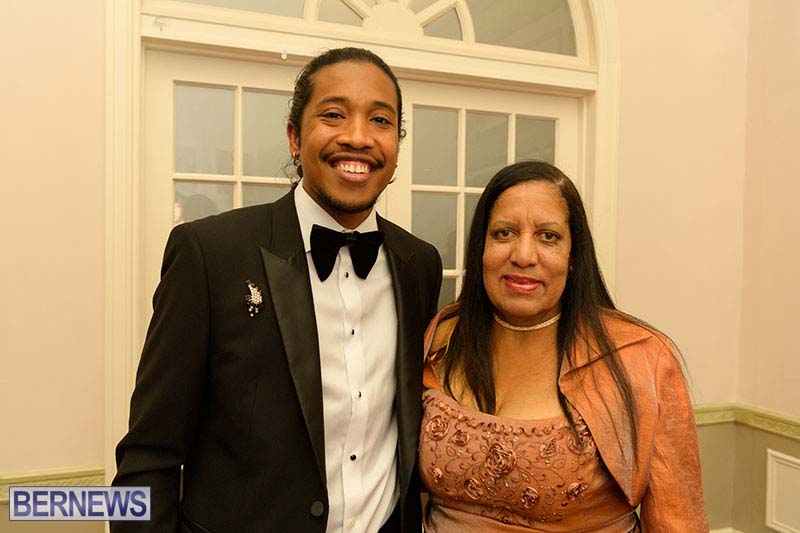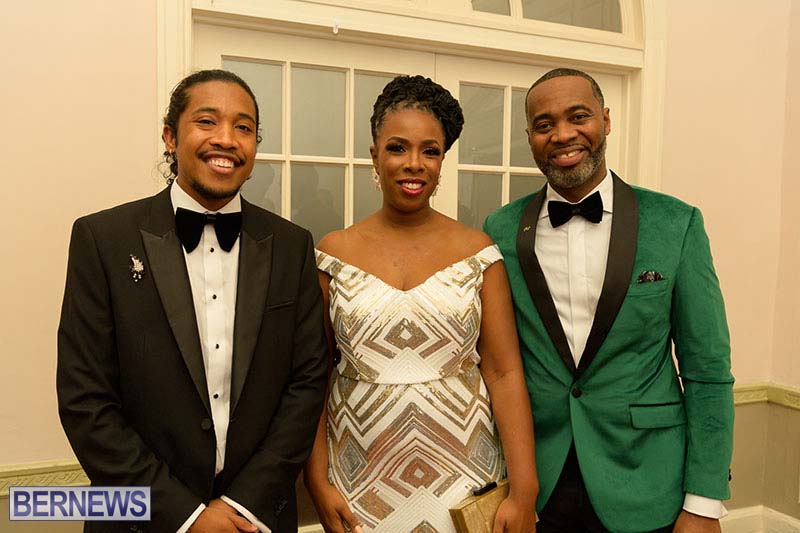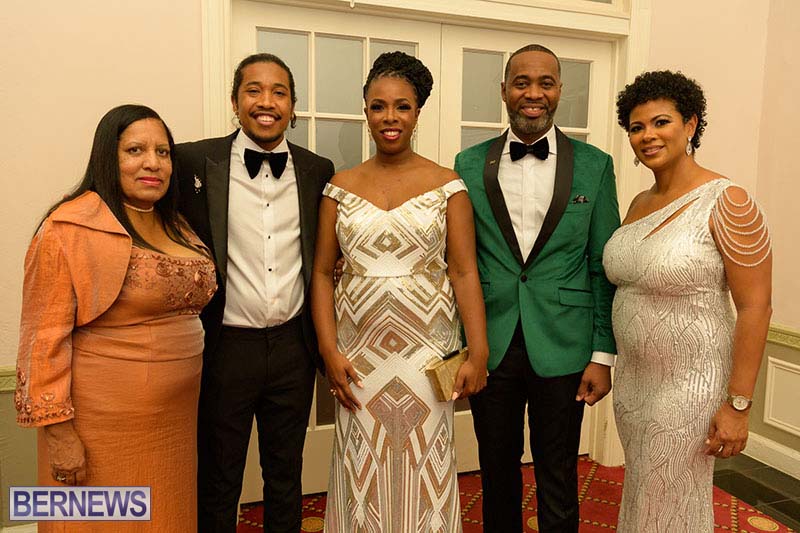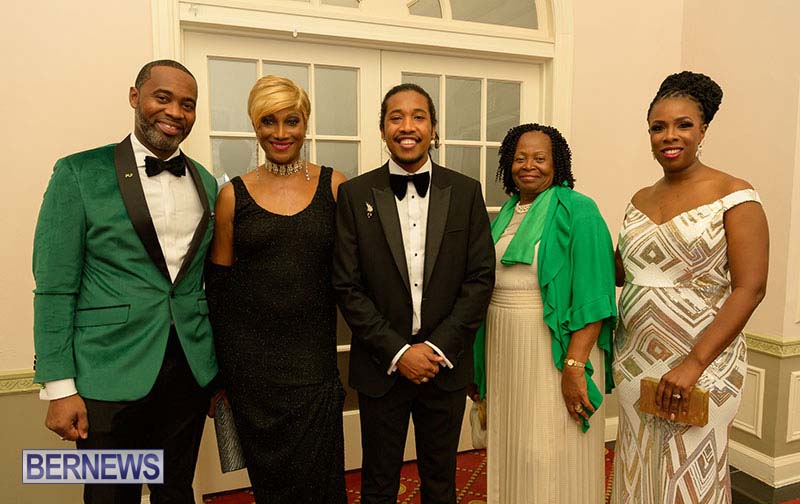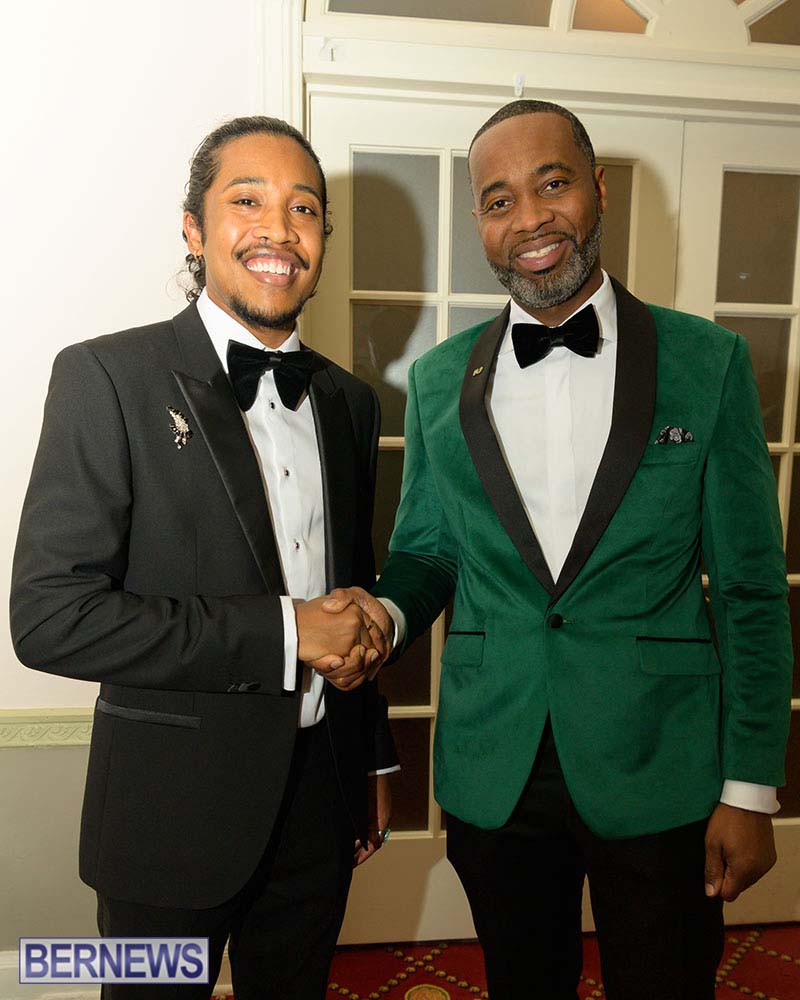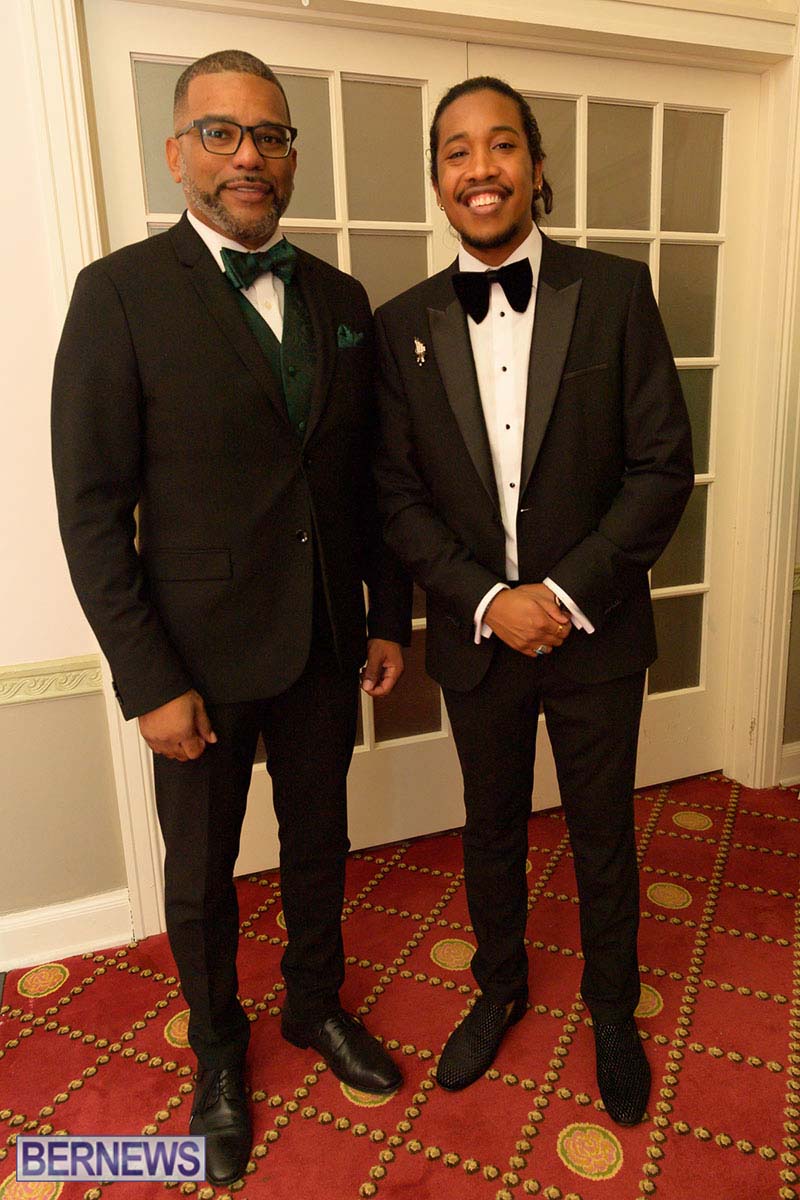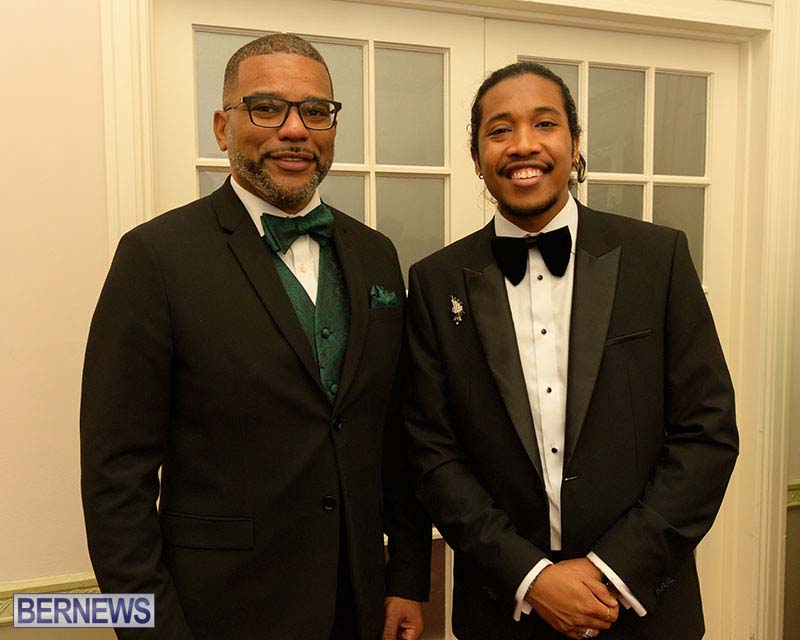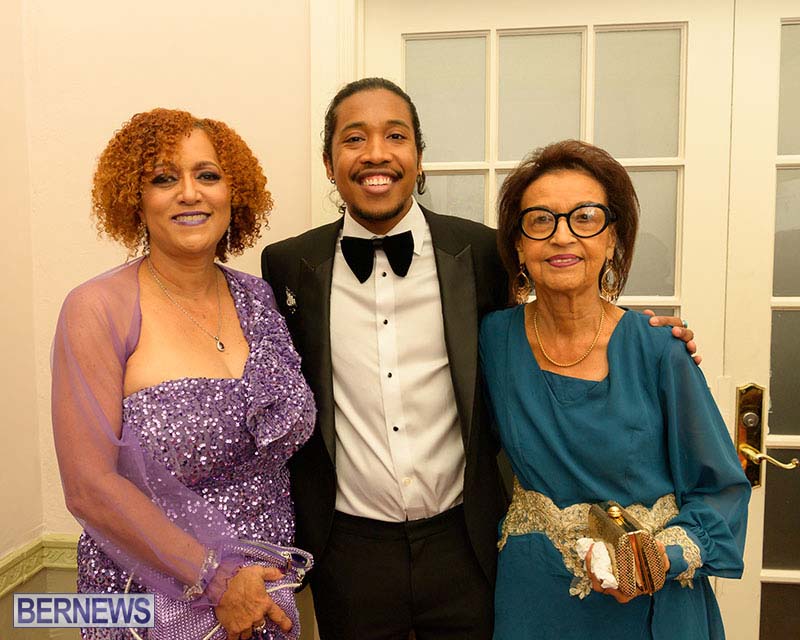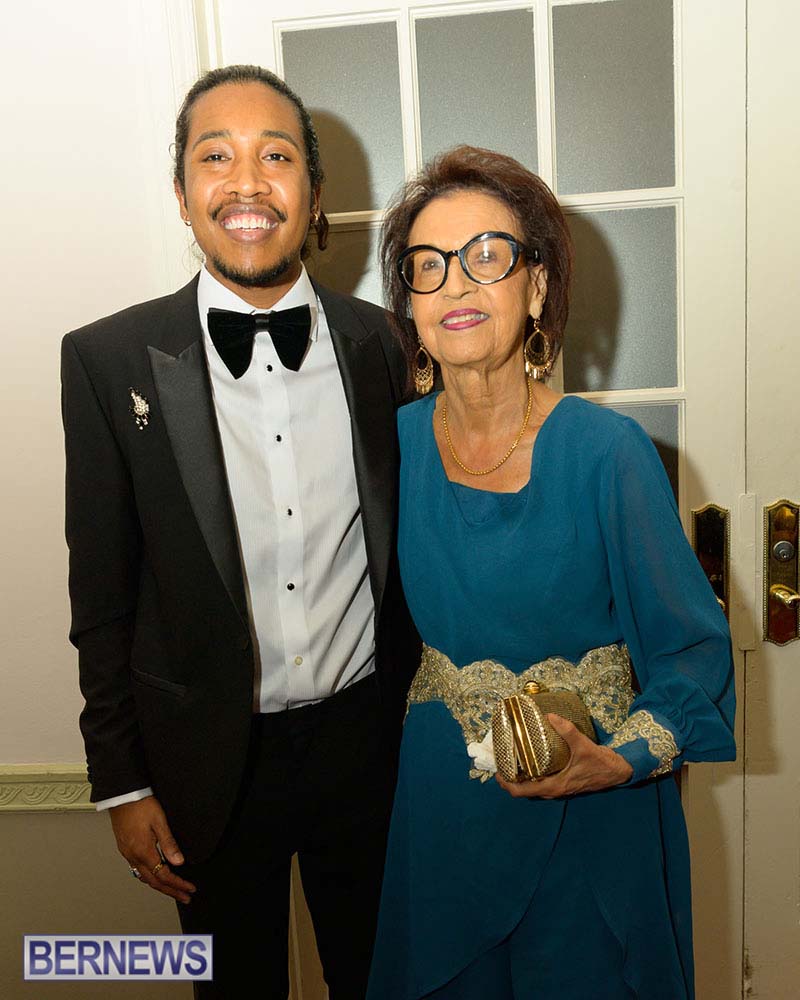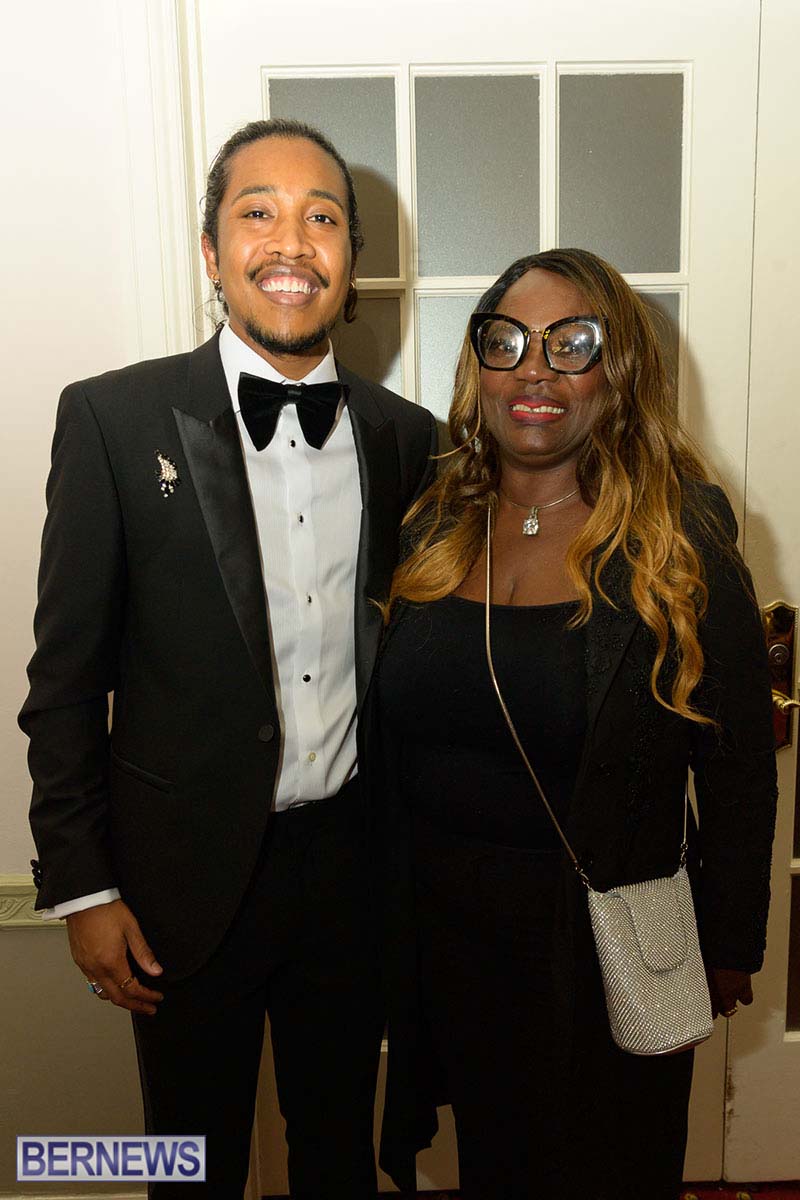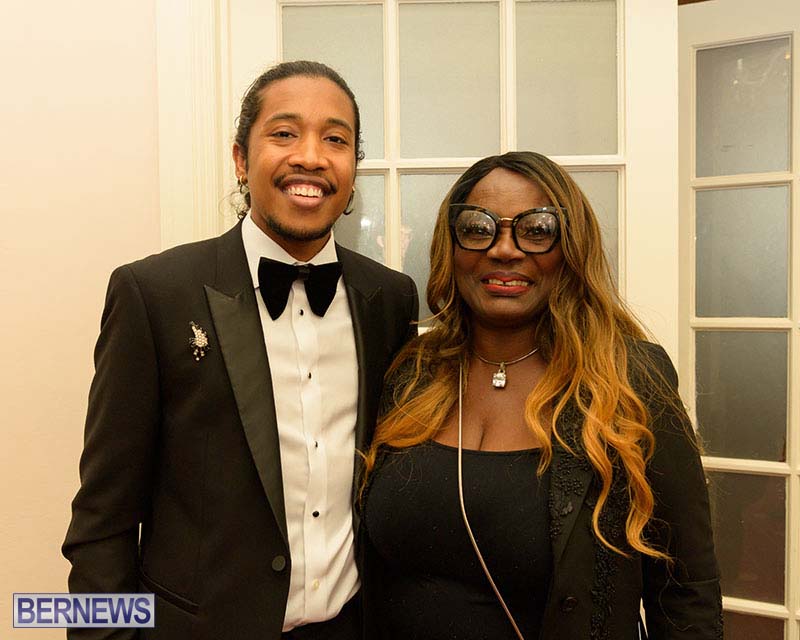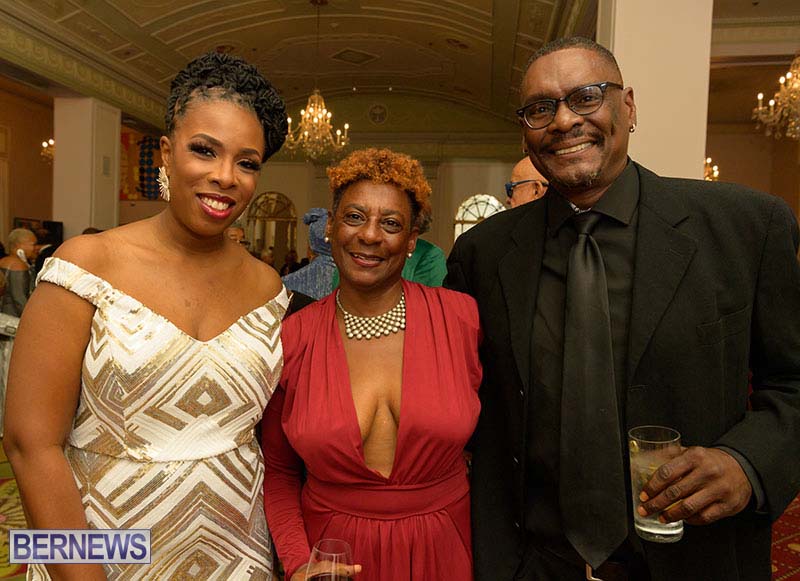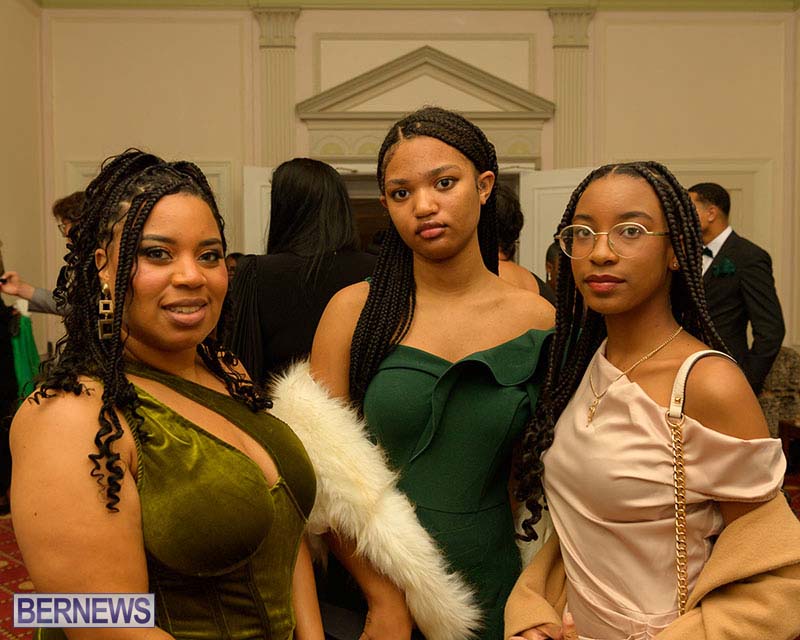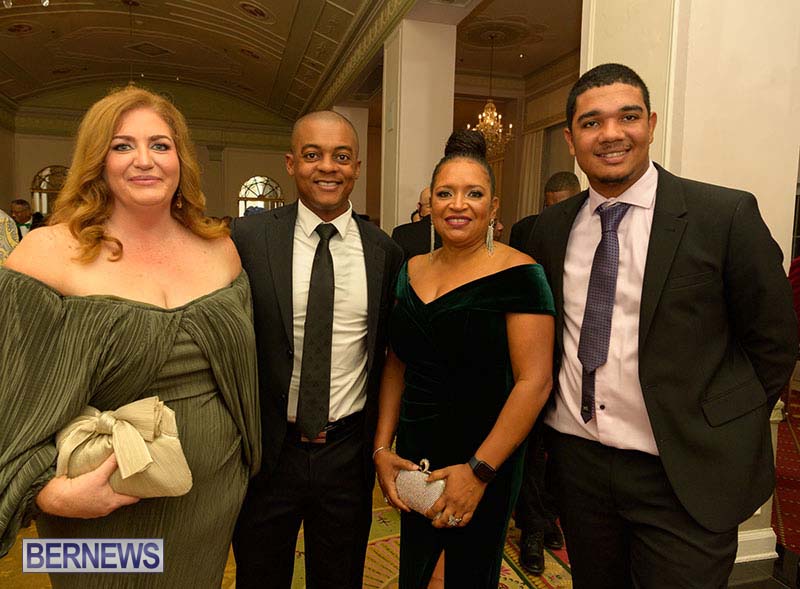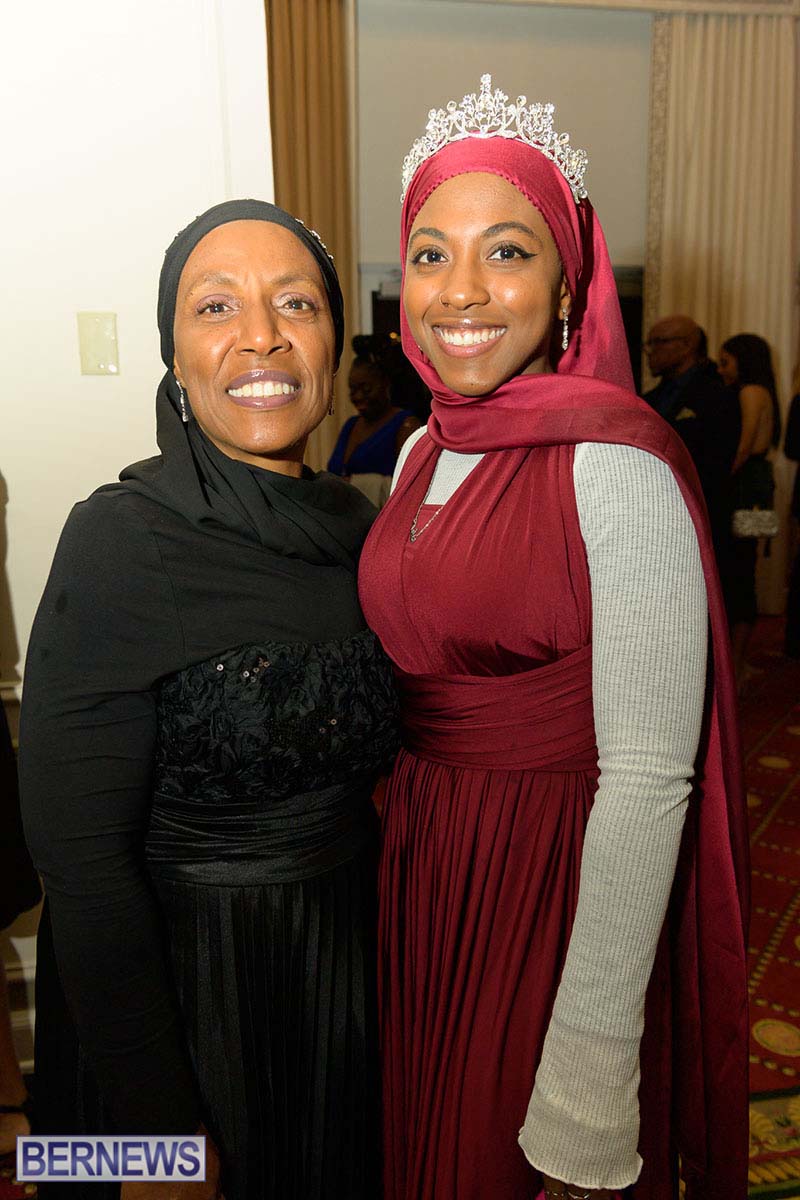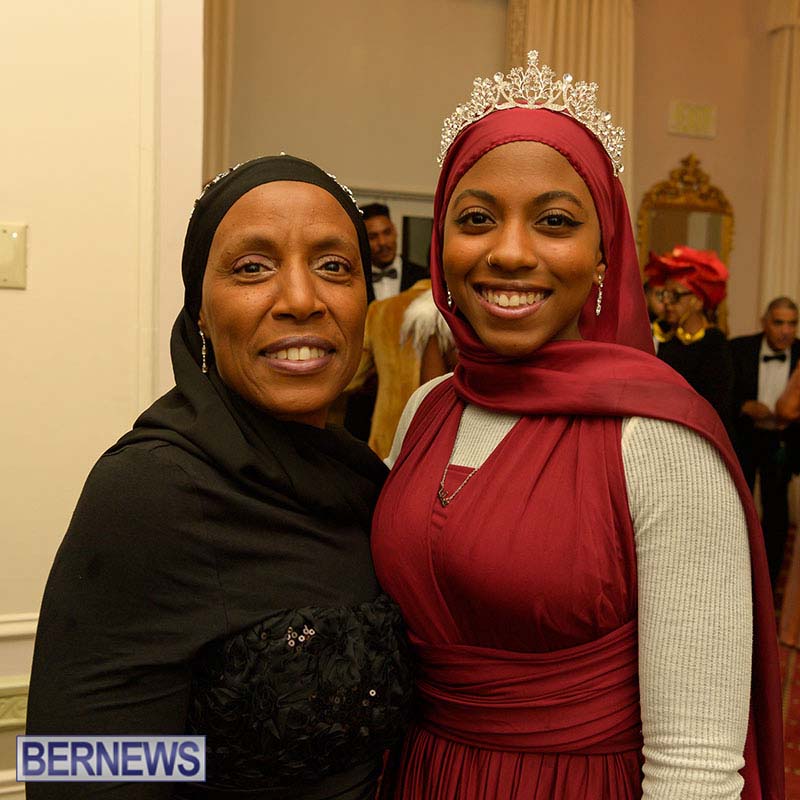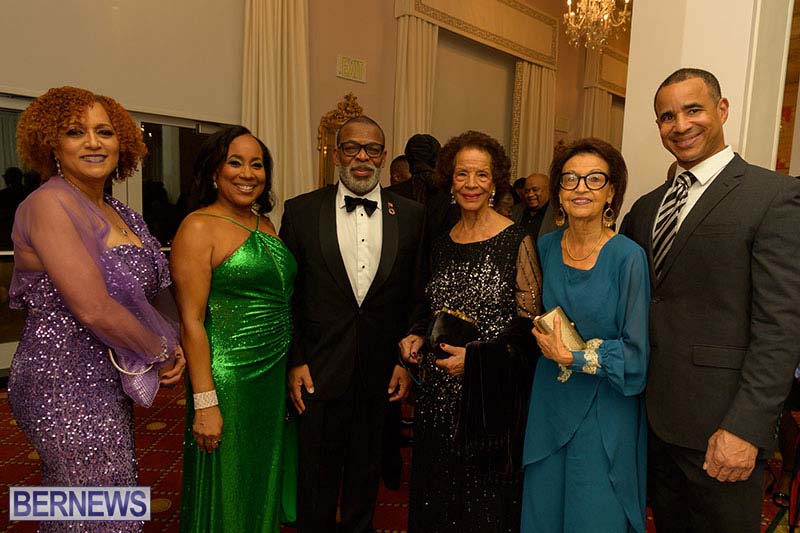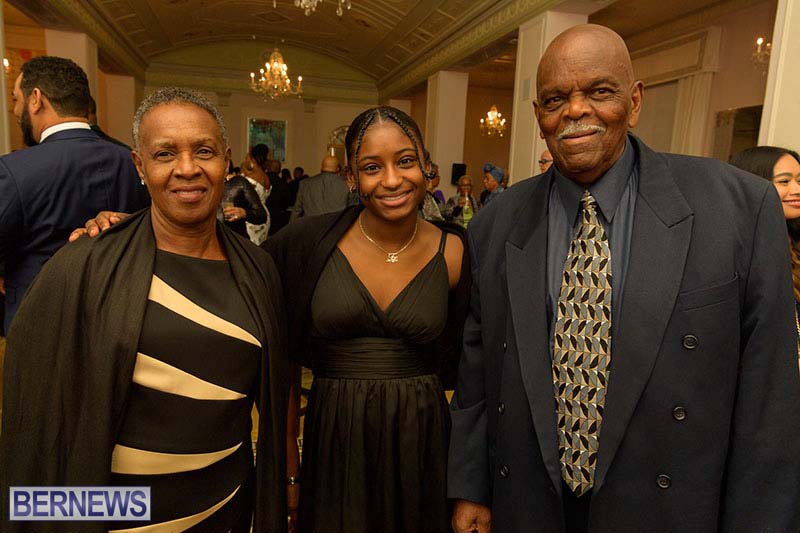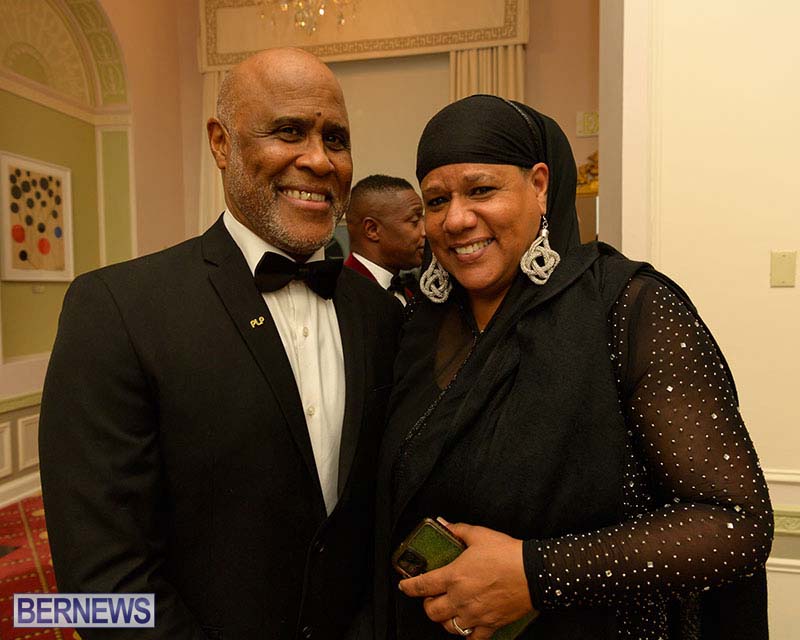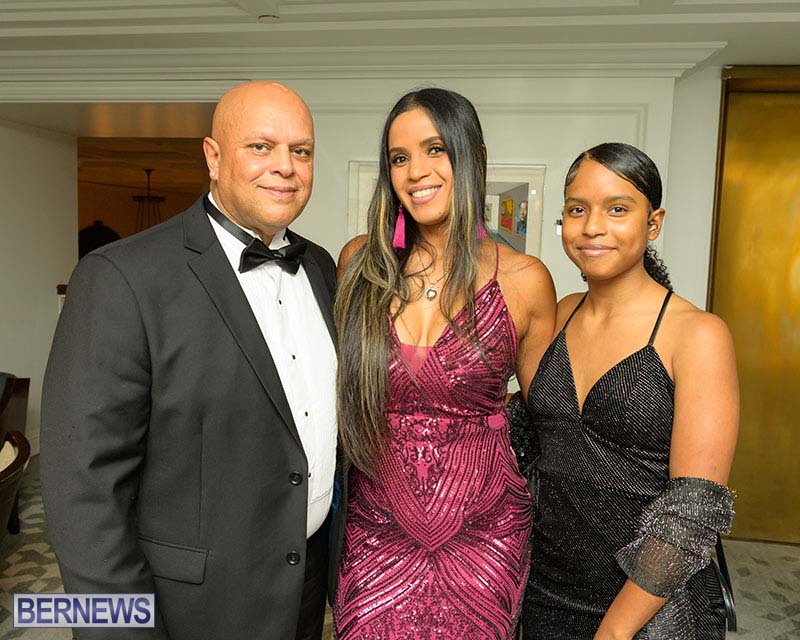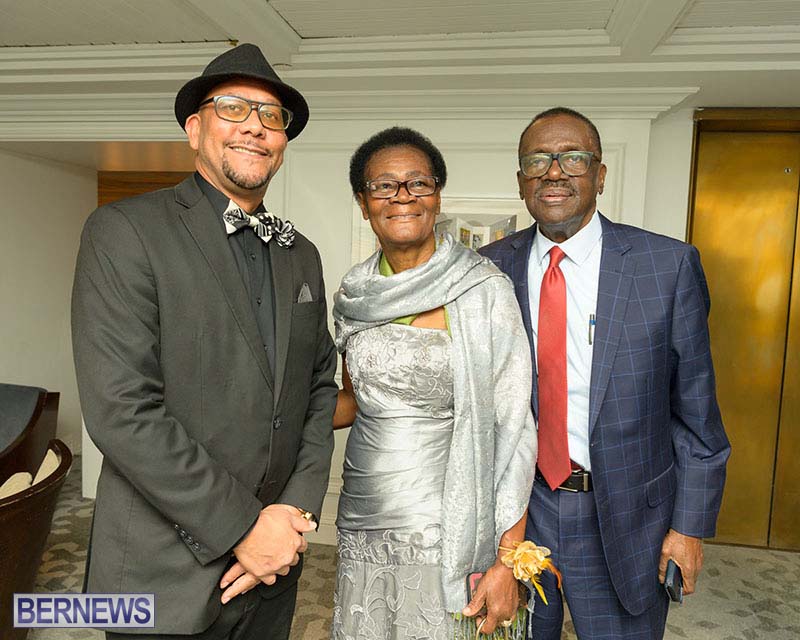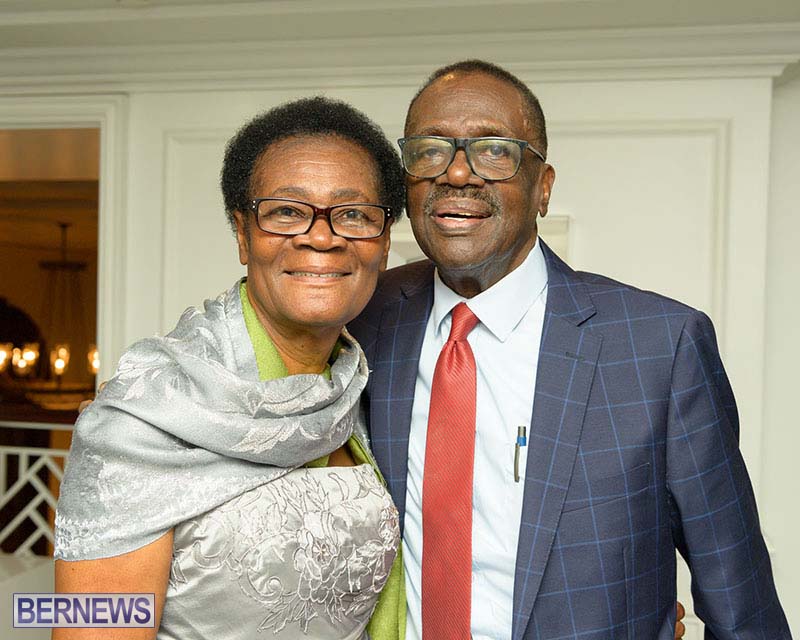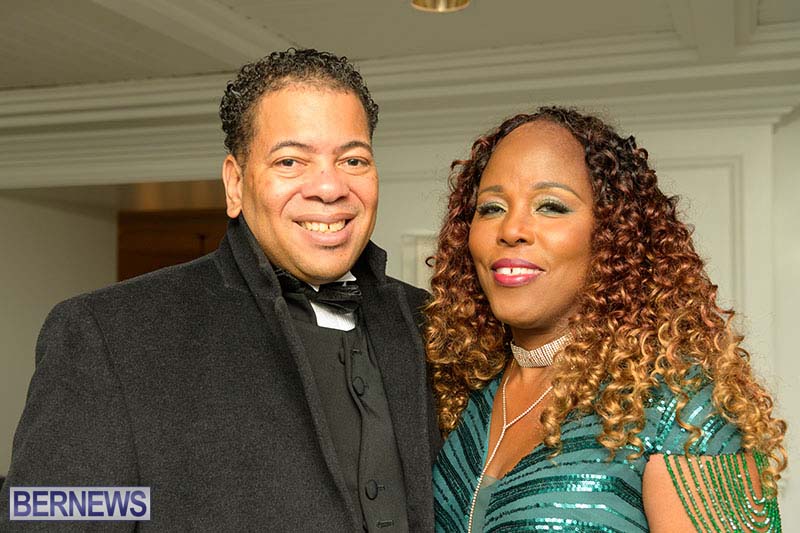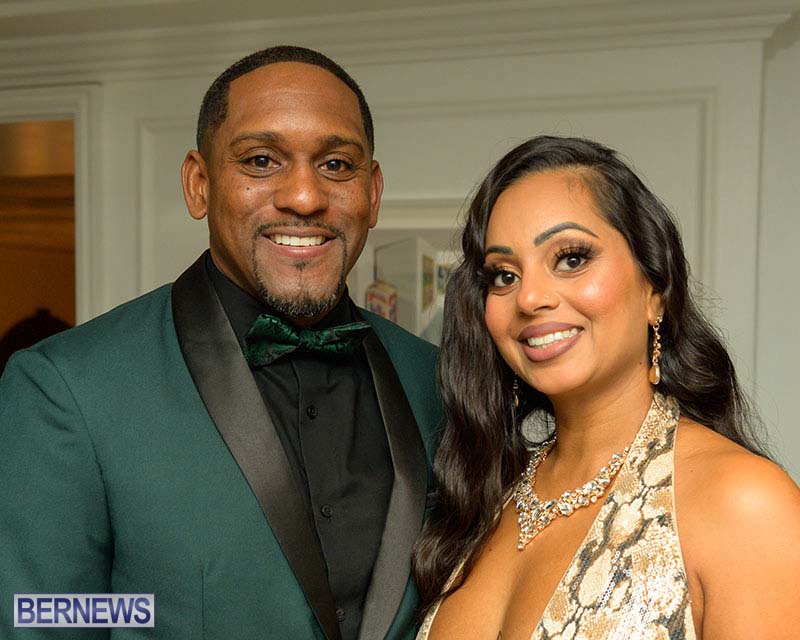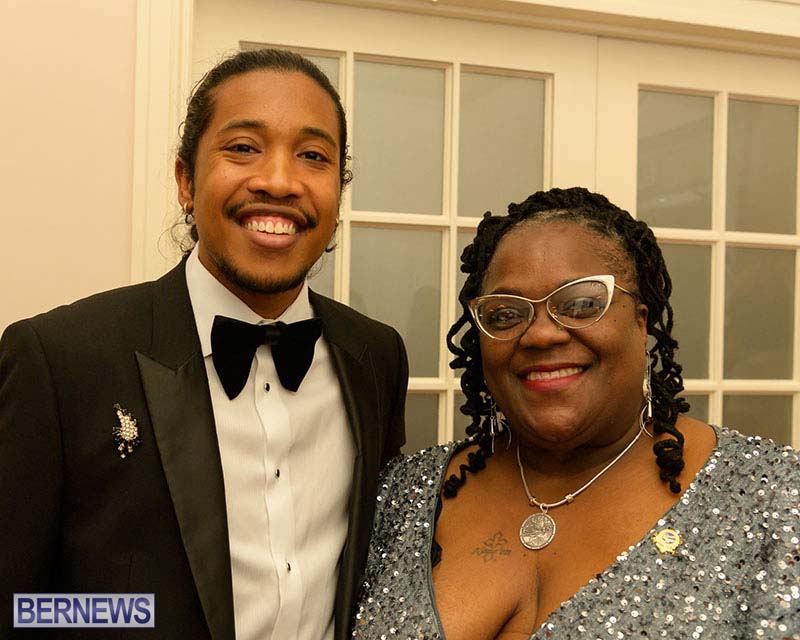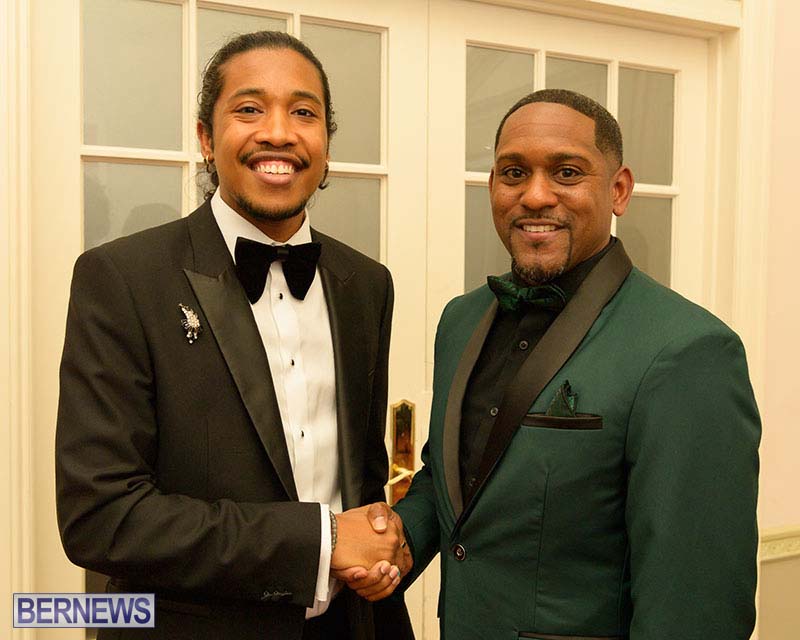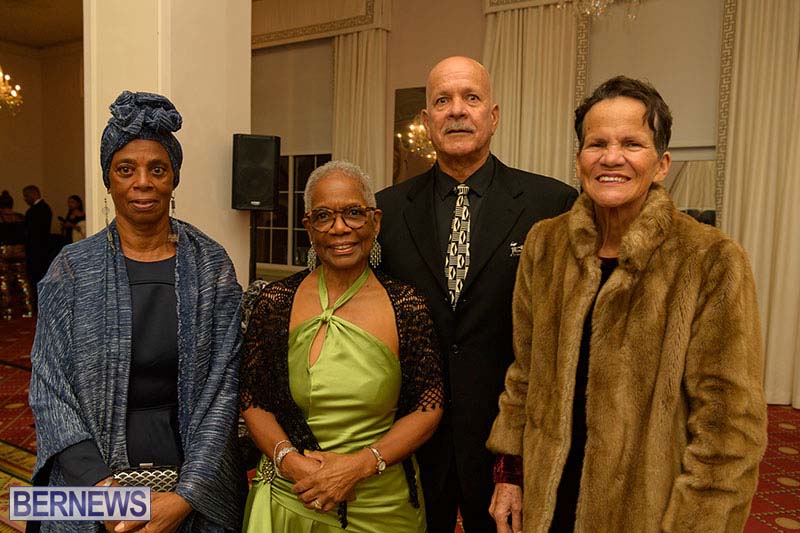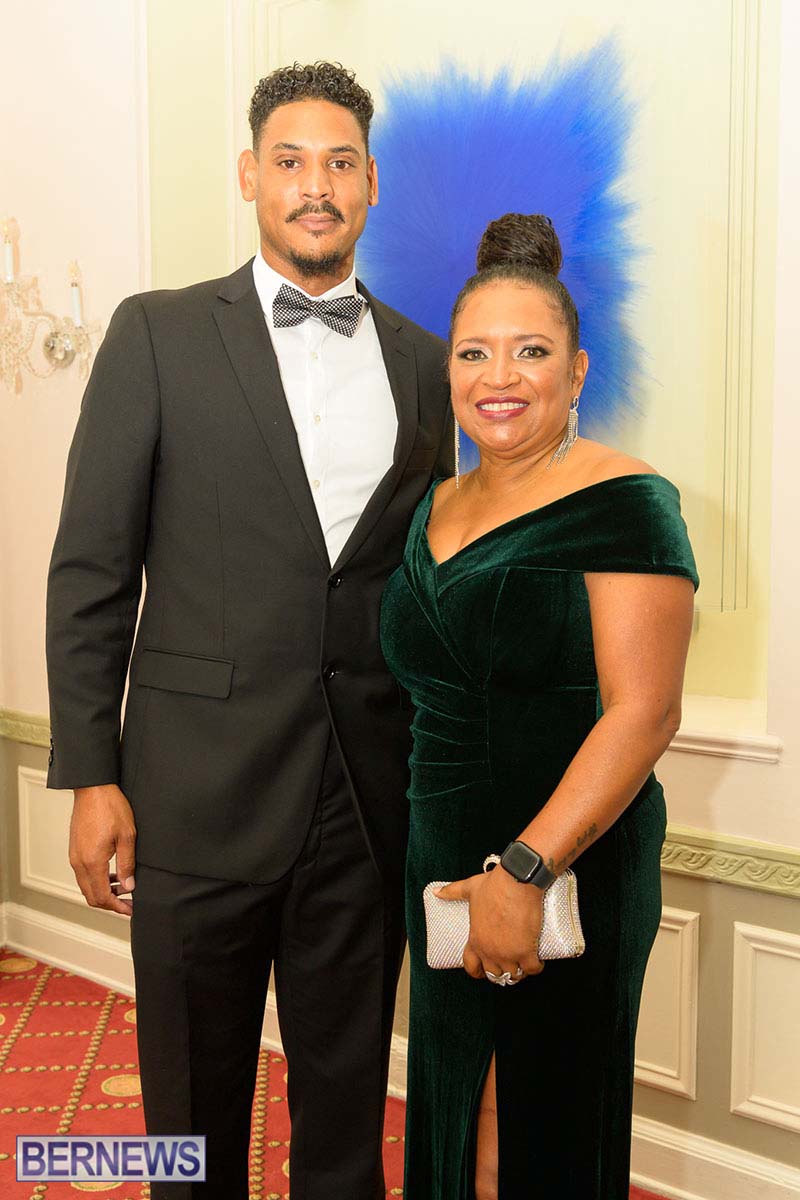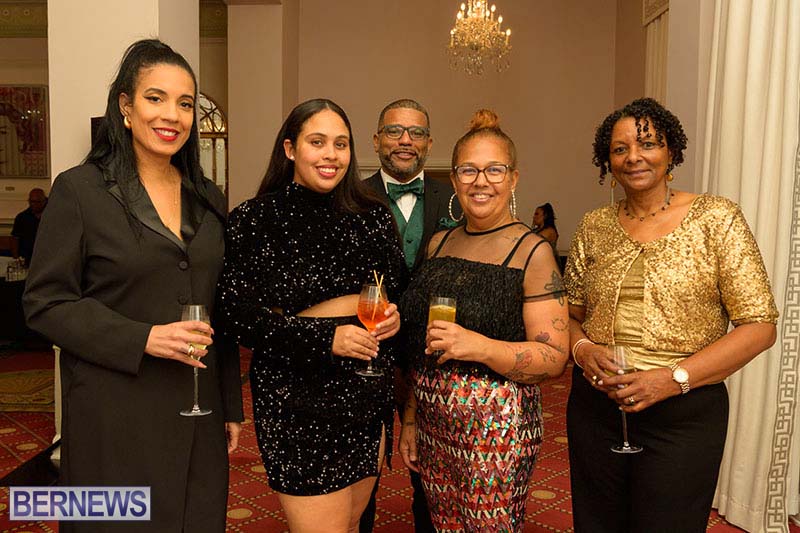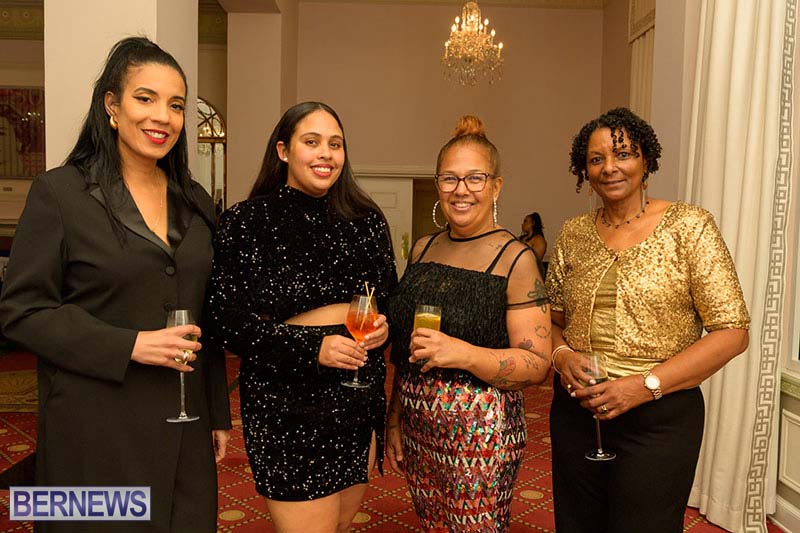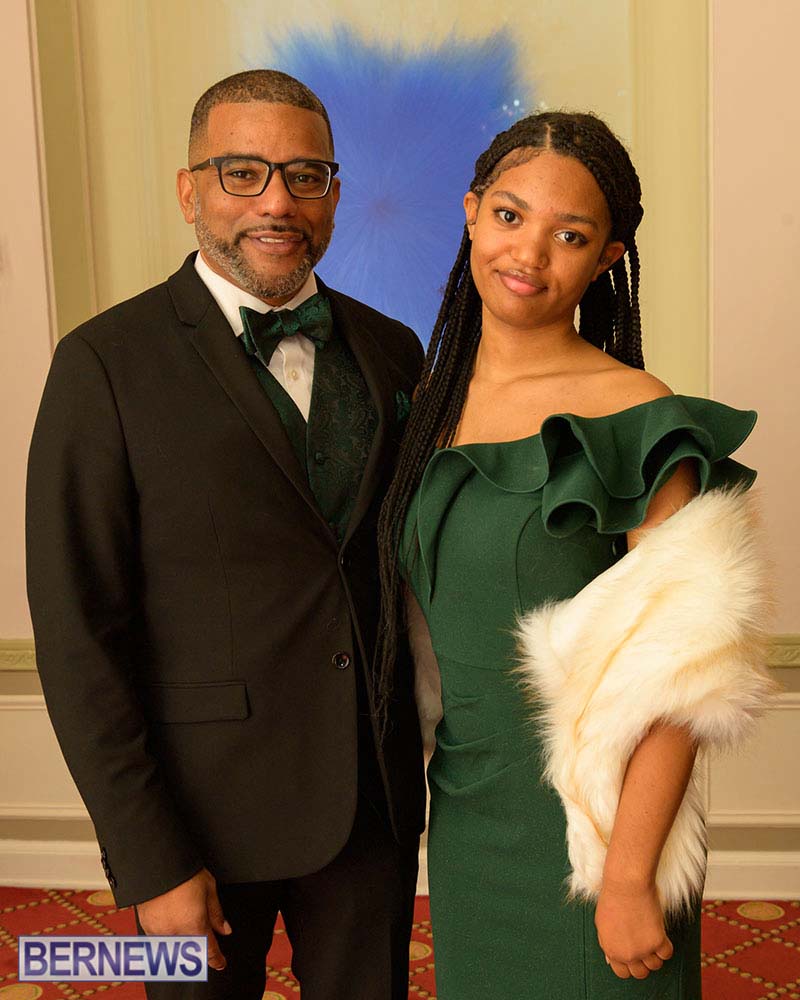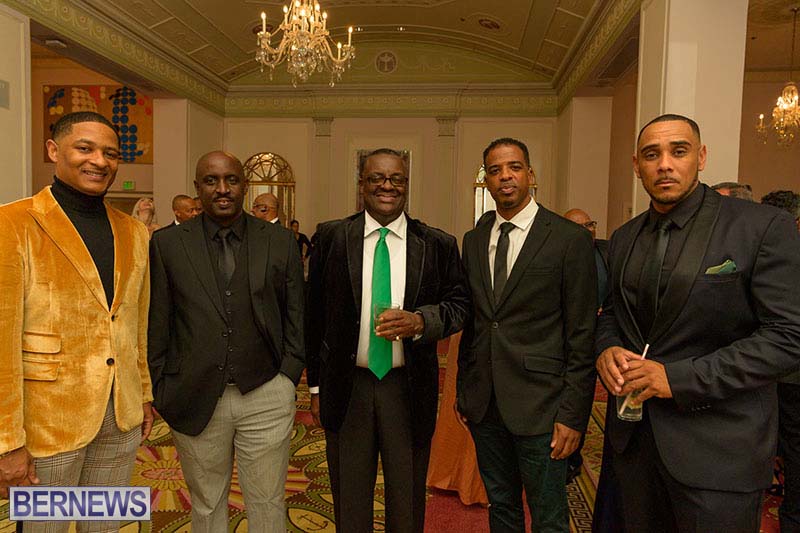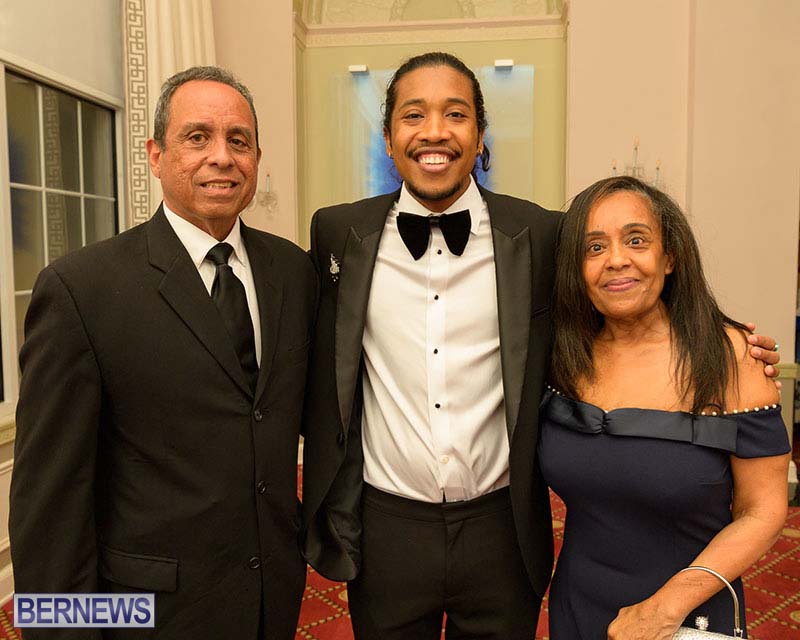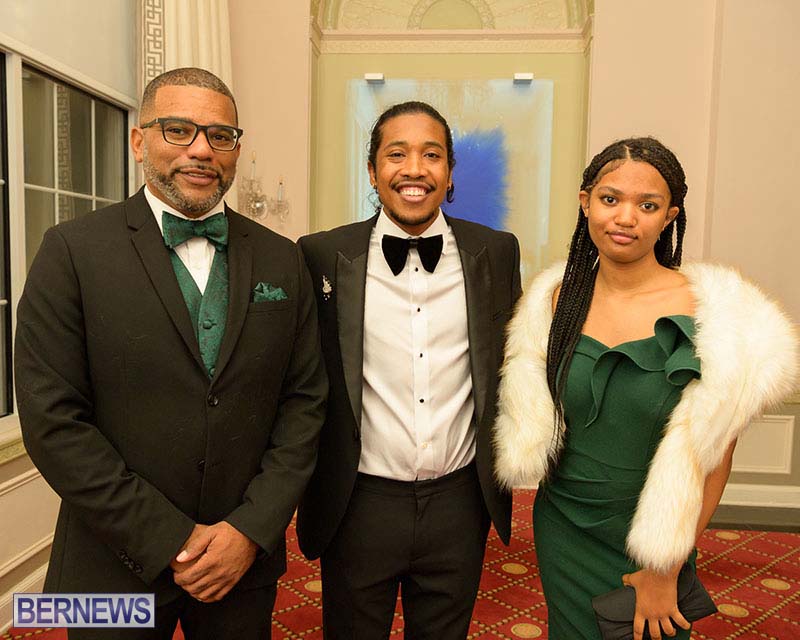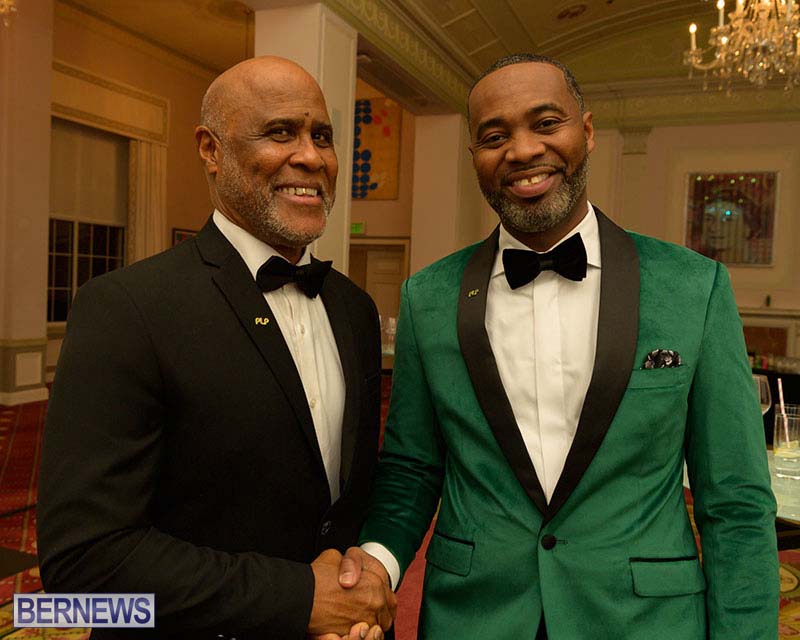 Read More About