Veteran radio talk show host Shirley Dill and husband Hank celebrated their 58th wedding anniversary today. Married in 1952, they have seven children, ten grandchildren and twelve great grandchildren.
For anyone who knows the Dills it's quite hard to believe they've been married 58 years, since both of them barely look old enough to have possibly been married that long.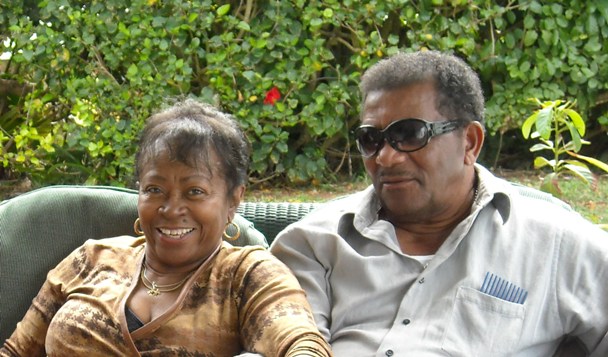 What's the Dill's secret to a long lasting marriage? Mrs Dill says it's all about give and take, as well as respect. Mr Dill says that he got lucky, and considers himself the most fortunate man in the world, and there is no other woman like his wife.
Read More About