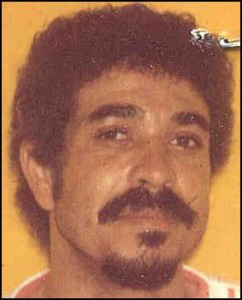 Update Nov 30 7:40am: Police stated that Cavon Trott has been located…
The Bermuda Police Service are seeking the assistance of the public with locating a missing man.
53 year old Cavon Lyn Trott [known as Animal or Boogie] of Hill View in Warwick was last seen on Ord Road in Warwick.
He is described as approximately 6' 2", medium build, short salt & pepper hair.
Anyone knowing the whereabouts of Cavon Trott should contact the Vulnerable Persons Unit.
Read More About