[Updated with photos] A large quantity of suspected stolen jewellery has been recovered after police executed a search warrant in relation to an ongoing investigation. Photos, provided by the police, of some of the jewellery is below.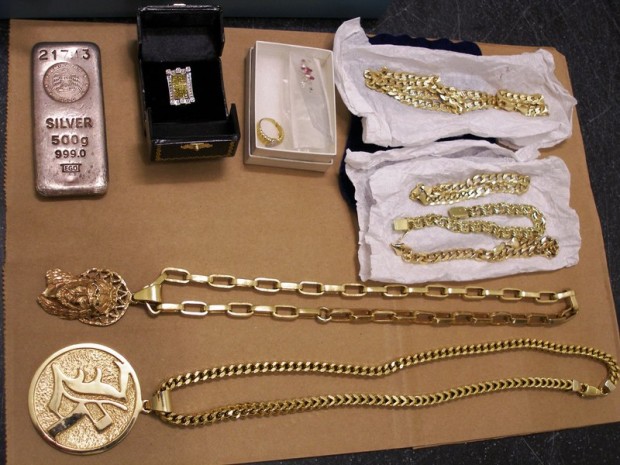 A police spokesperson said, "Detectives investigating the case are encouraging anyone who may have had jewellery stolen, particularly prior to June 15th 2011, to attend the Hamilton Police Station at 52 Victoria Street in Pembroke to view the recovered items between 10am and 2pm on Friday, January 6th 2012.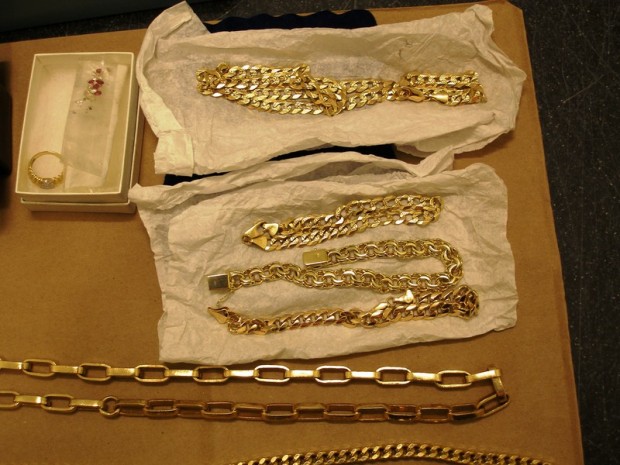 "In order to verify and claim any item(s), persons should have suitable proof of ownership" the police said.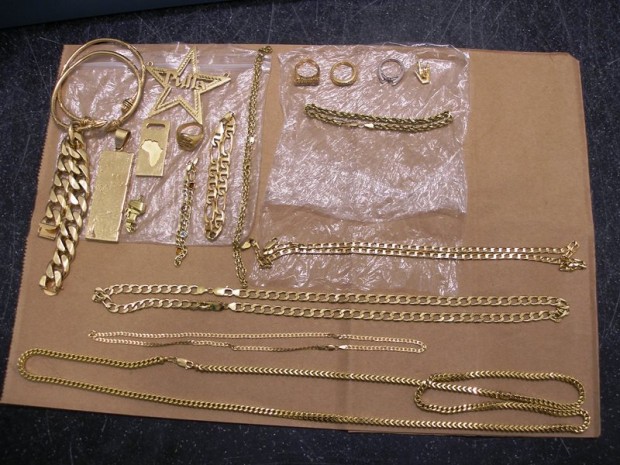 "In addition, anyone with any information regarding this suspected stolen jewellery is encouraged to contact Detective Constable Avasonjia Hewitt or Detective Constable Alickson Severin at 295-0011 or the independent and confidential Crime Stoppers hotline on 800-8477.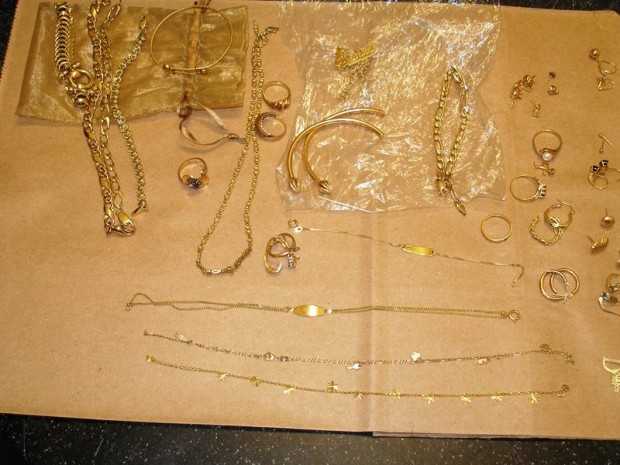 Update Jan.7, 11.15am: Following comments made below we sought to obtain further information from the police, however police declined to comment saying that it is an ongoing investigation.
Read More About