Chewstick is producing the Bermuda Good Friday [Apr.6] KiteFest at Horseshoe Bay, a cultural event focused on bringing people together in the spirit of community and national pride.
The entire event will be hosted by Hott 107.5's Nikita Robinson. With music starting at 10a.m. followed by live performances later.
Performers include:
Big Snipes
Missian
Amora Rose
Rivah
Joy T. Barnum
Gavin Djata Smith and many more!
Bermuda KiteFest will feature a Kite Competition, categories include:
Best Traditional Bermuda Kite
Longest Tail
Biggest Kite
Smallest Kite
Best Design
Best Boxy
Most Innovative Kite Design
Highest Kite
Best Stunt Kite Pilot
Loudest Kite
Best Visitor Kite
Even Ugliest Kite
"The only criteria is that they all have to fly," said a Chewstick spokesman. "Just come through with your kite and enter right there on the sand. It is free to enter the competition for the chance to win prizes courtesy of KiteFest sponsors the Bermuda Department of Tourism and BELCO."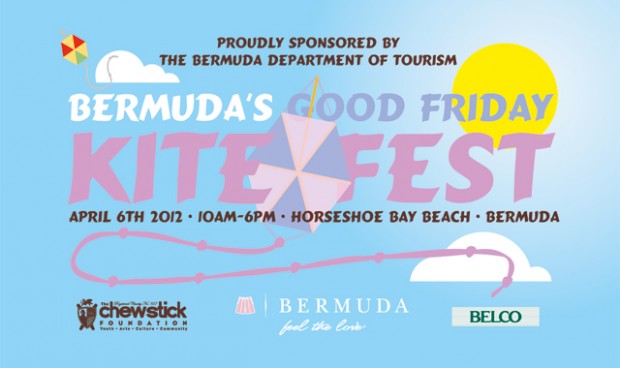 Everyone is encouraged to attend this fun festival and to celebrate one of Bermuda's longest standing and iconic family traditions on the island's most beautiful beach.
If you would like to find out more information call 292-2439 or email info@chewstick.org.
Read More About
Category: All