Bermudian Jamauri Richardson is making strides in the sport of American Football as a senior at Massanutten Military Academy in Virgina, and was recently featured in a NVDaily news report.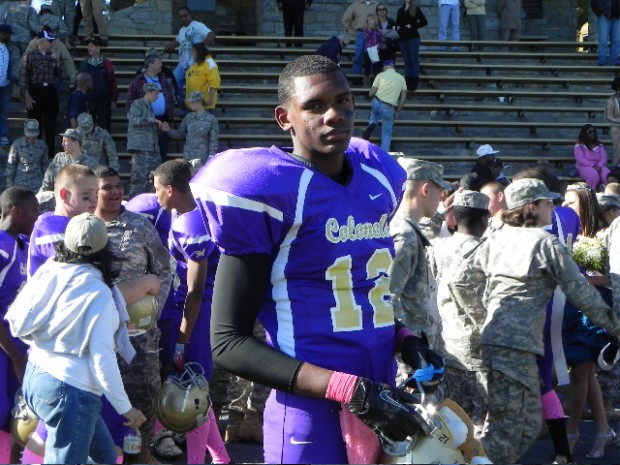 The report said: "Massanutten Military Academy rising senior Jamauri Richardson's crash course in football began in earnest last season.
"Prior to his junior season and first at MMA, Richardson had rarely stepped onto a football field during game action. That all changed last year, as Richardson won the starting free safety spot for the Colonels and also saw extensive time at wide receiver.
"MMA coach Chris Gilliland was thrilled when the 6-foot-4, 201-pound Richardson joined the program — rough edges and all."
Read the full article here.
Related Posts