The theme for the Agricultural Exhibition this year is, "75 years of Growing our Environment to Protect our Heritage", with the tagline "Come Grow With Us".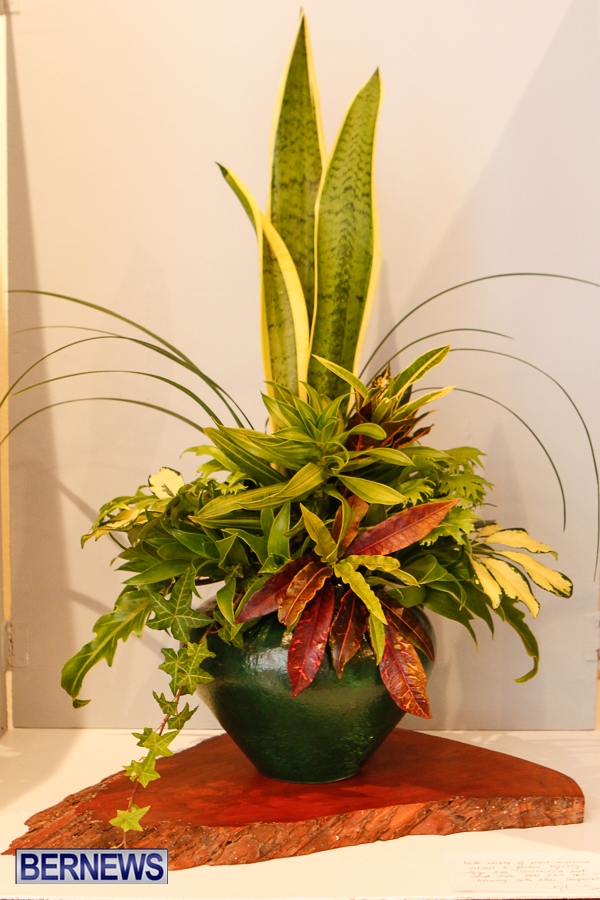 The annual event got underway on Thursday [Apr 18] at the Botanical Gardens, with the three-day event set to see a number of activities including a goat milking display, traditional games [such as hula hoops, rowing, marbles, tossing bean bags, go-carts etc], and community booths set up to inform the public on a variety of services and programmes available throughout the community such as those by KBB, World Vision, and Mirrors.
The three-day event is set to see a line-up of displays, performances and competitions incorporating more than 3,000 participants including a display of floral arrangements and woodwork crafts in the Horticultural Hall. All of our Agricultural Exhibition coverage can be seen here.
Click photos to enlarge:
Read More About