The Norwalk Yacht Club in Connecticut hosted a Bermuda kite making session this past weekend, with the event taking place courtesy of Bermudian Louisa Lima, who serves on their entertainment committee.
Ms. Lima moved overseas almost 30 years ago, but has always aimed to keep Bermuda's traditions alive wherever she goes, and her skills were on full display this weekend as she brought a well-known Bermudian tradition to the members of the Connecticut club.
Norwalk Yacht Club members making their Bermuda kites: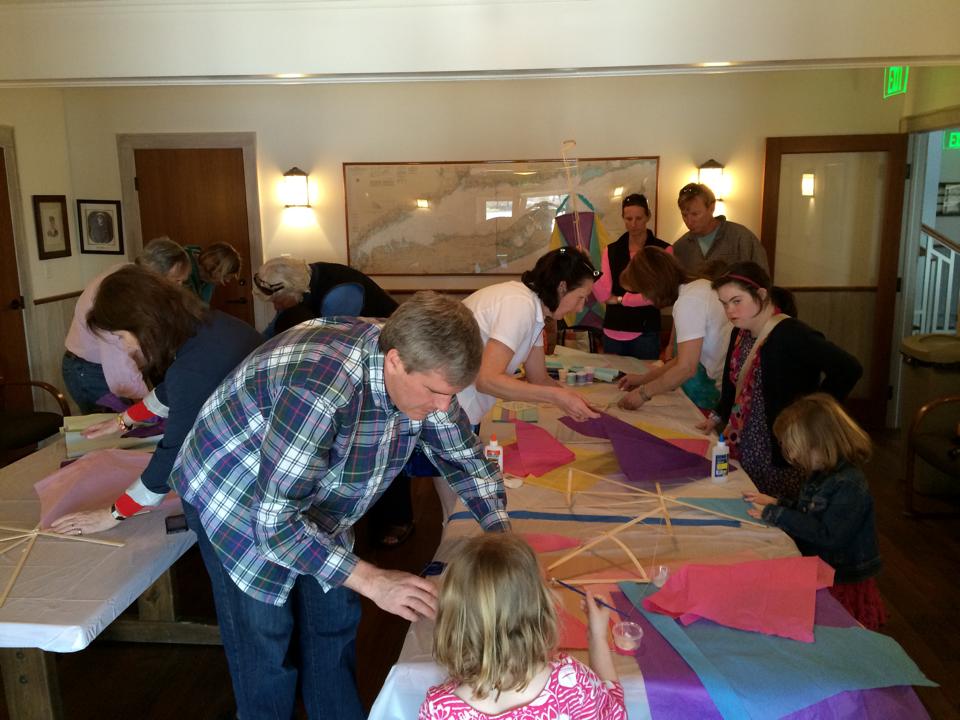 The club's members, ranging from children to adults, created their own Bermuda kites and finished the day with a colourful array of kites to fly over the upcoming Easter weekend.
According to the Club's Facebook page, the members plan to fly their Bermuda kites on Good Friday.
Norwalk Yacht Club members show off their finished Bermuda kites: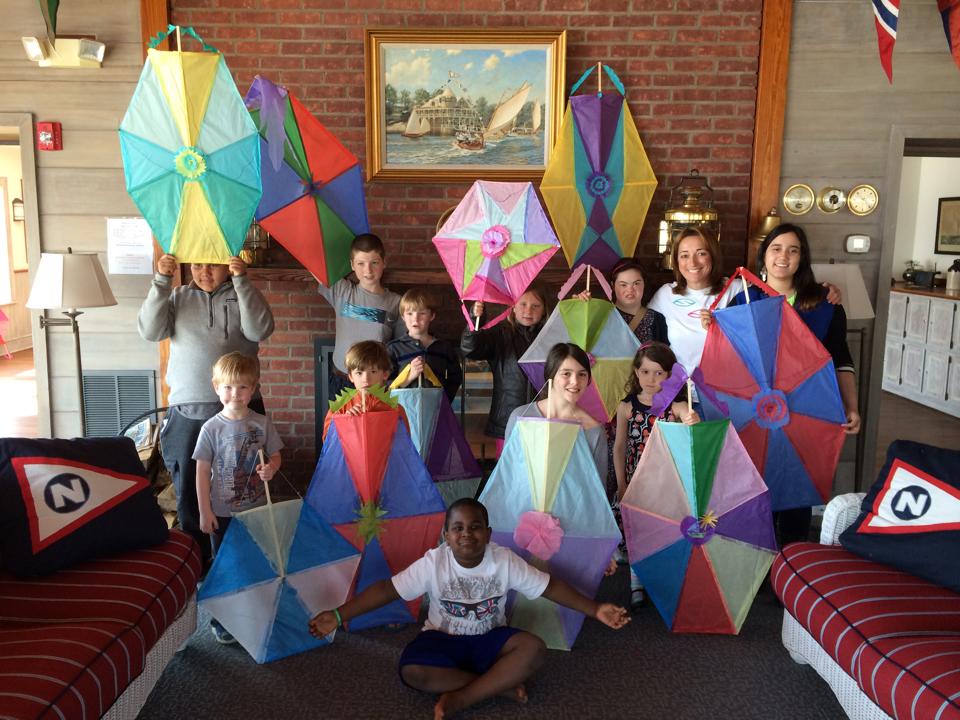 - Photos courtesy of the Norwalk Yacht Club
Read More About
Category: All, Entertainment, News