The Bermuda School Sports Federation recently hosted their annual Netball All Star Matches inside the Somersfield Academy Gymnasium.
The West Team claimed a convincing win over the east in the Primary School Girls match winning 17-5. Kemiah Butterfield from Somerset Primary led the West on her way to winning the MVP Award with 12 goals. The West also got goals from West Pembroke pair of Salayah Strange with three goals and Elisha Smith with two.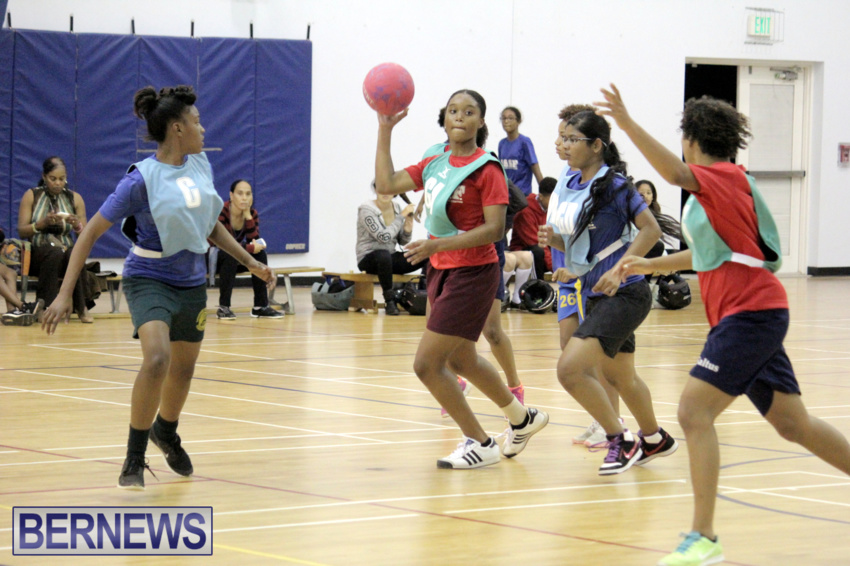 Ashley Horseman from MSA led the East with three goals while Xiiya Burchall from St. George's Prep. scored 2 goals, Chanz Godwin from Northlands Primary won MVP for the East.
The Middle School match was much closer but had the same outcome with the West winning 16-11. Tanzania Thomas from T.N Tatem led the West scorers with eight goals. Delia Ebbin from Sandys Secondary Middle School scored seven while MVP Zekiah Lewis from Saltus scored the other goal.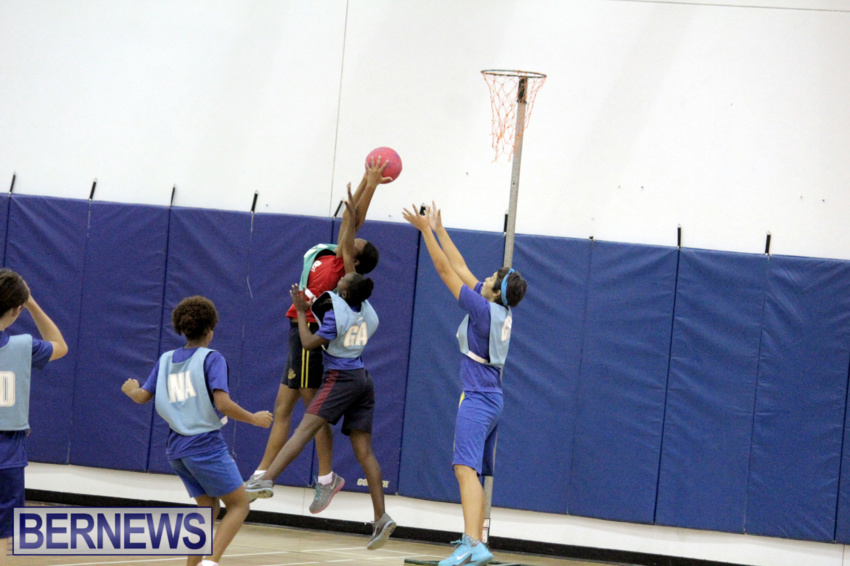 MVP Kyrarjae Flood from Whitney scored four for the West who also got goals from Elena Munoz from Clearwater Middle School with six goals and Dellwood Middle School's Maya Sanders with one.
Kezhari Knight from CedarBridge Academy earned MVP hours after scoring 14 goals in her team's 18-16 win over the Red Team All-Stars. The Blues All-Stars also got two goals each from Lynique Castle from BHS and Zariah Amory from the Berkeley Institute.
MVP Cheyenne McCallan from the Berkeley institute led the Red Team with seven goals. Zhanae Simmons scored five while Reem Bushara from BHS scored four.
Click to enlarge photos:
Read More About