Five students were recently awarded with the Richard Eve Scholarship for Undergraduate Studies, with the recipients pursuing educations in fields ranging from drama and performance to mechanical engineering.
The total awards are $25,000. The scholarship is administered by the Trustees of St. Paul AME Church, Mrs. Edwena Smith, Chairman of the Scholarship Committee, and Rev. Nicholas G. Tweed, Pastor of St. Paul.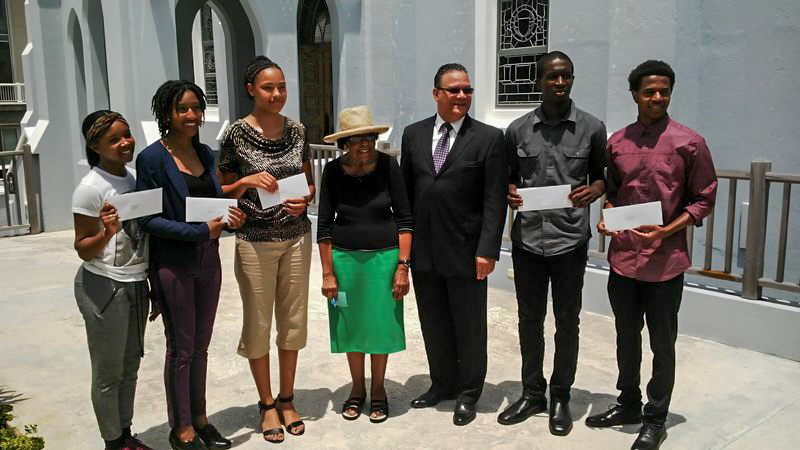 The recipients included Shaundrea Washington for Veterinary nursing & Practice Management [Harper Adams University]; Zoe Simmons for Drama & Performance [Worcester University]; Mikal Simmons for Psychology [Thomas College]; Azari Thomas for Biology [University of Virginia]; and Josh Hardtman for Mechanical Engineering [Old Dominion University].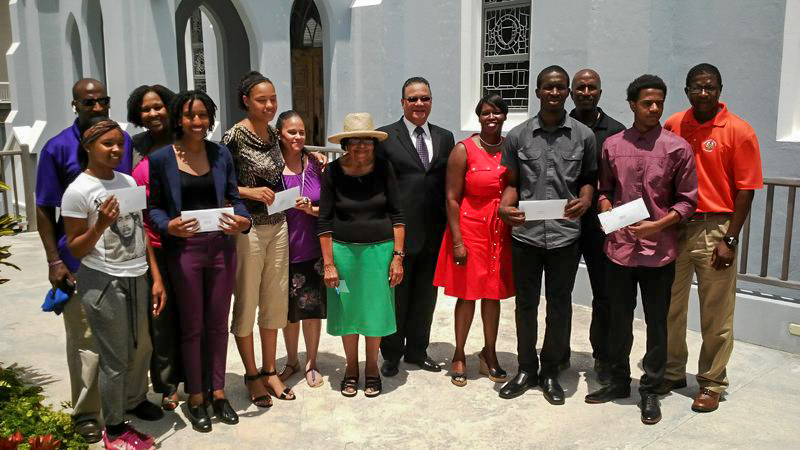 Read More About