Riann Ming is the 2015 recipient of the Brown Family Health Scholarship, receiving $5,000 towards her studies at Howard University at a presentation held today [July 13].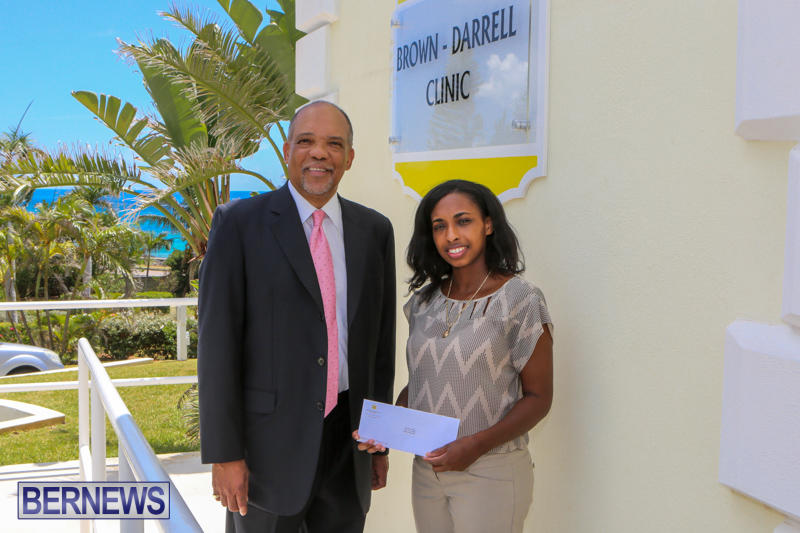 Established by former Premier Dr. Ewart Brown and his wife Mrs. Wanda Henton-Brown, this scholarship is intended for Bermudian Undergraduate or Post Graduate student pursuing studies in Health Sciences, Dentistry, Nursing and Medicine at Howard University, Dr. Brown's alma mater.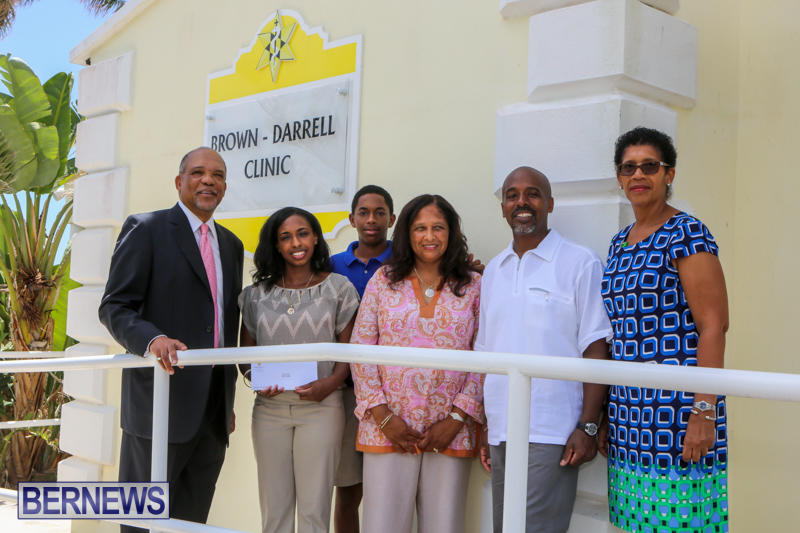 Dr. Brown remarked: "My family and I are passionate about education and about expanding opportunities for Bermudians in the medical field.
"For that reason, we created The Brown Family Health Scholarship; to give a hand up to Bermudians seeking to take up the challenge, put in the work, return to Bermuda and make a difference in local healthcare."
"We congratulate Ms. Ming and wish her much success as she takes up her studies at Howard University." Dr. Brown concluded.
Riann Ming is a May 2015 graduate of The University of North Carolina at Chapel Hill and holds a Degree in Biology.

Read More About