Purvis Primary recently held a "Career Day", with students learning about a variety of careers, with the lower school receiving a visit from the young owner of Ashley's Lemonade and Hamilton Town Crier Ed Christopher, while the upper school visited various facilities.
Ashley spoke to the students about her entrepreneurship and disclosed how she used literacy and mathematics in her business.
In addition, Ashley generously gave each student and teacher a complimentary large cup of her delicious lemonade along with a lemon to remind them that they are powerful and capable of reaching their dreams.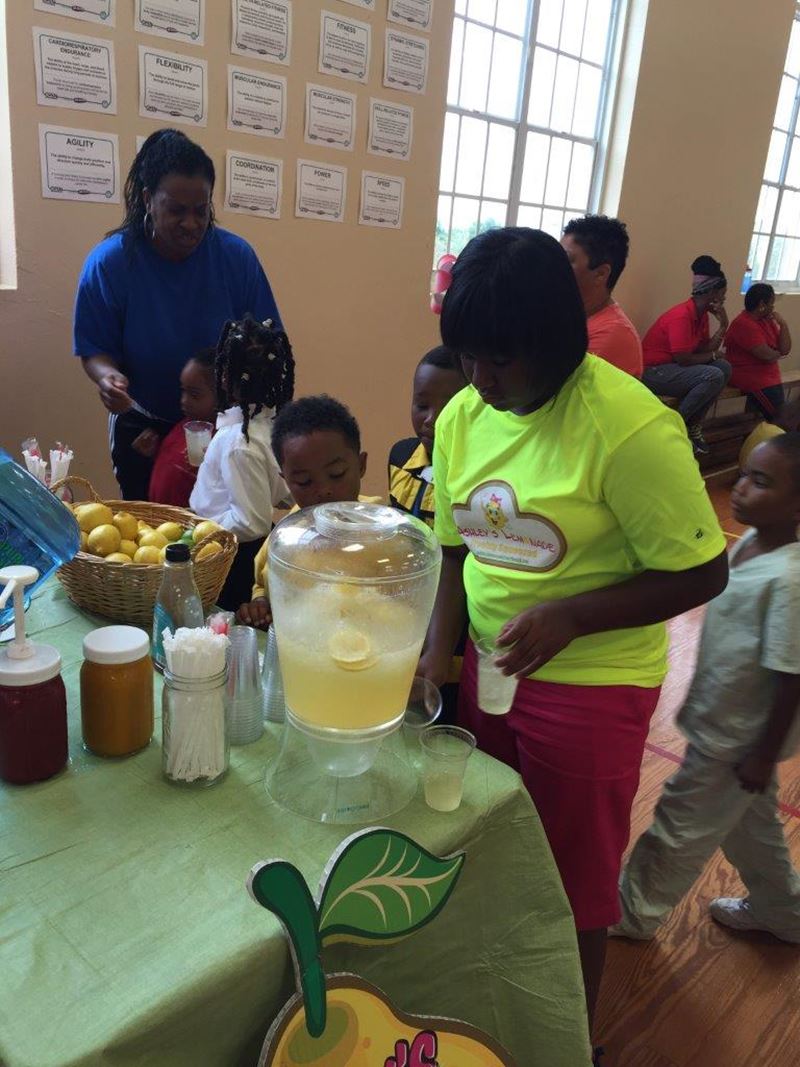 In addition to an inspiring visit from Ashley's Lemonade, the Hamilton Town Crier Ed Christopher paid the students a visit. Mr. Christopher enthusiastically spoke about his career being a Town Crier and explained how he uses mathematics, literacy and sound work ethics in his career.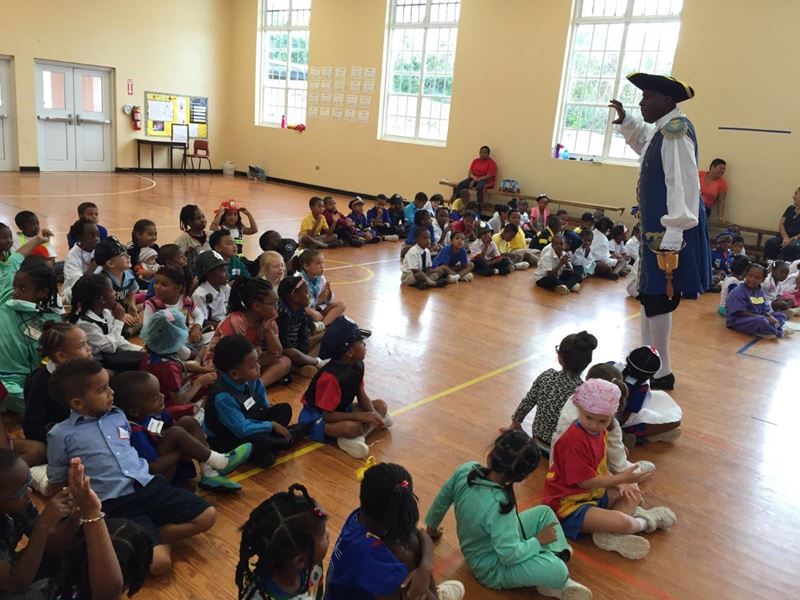 Following Ashley and Mr. Christopher's presentations, the lower school students pranced around the school field showcasing their community worker costumes for all to see.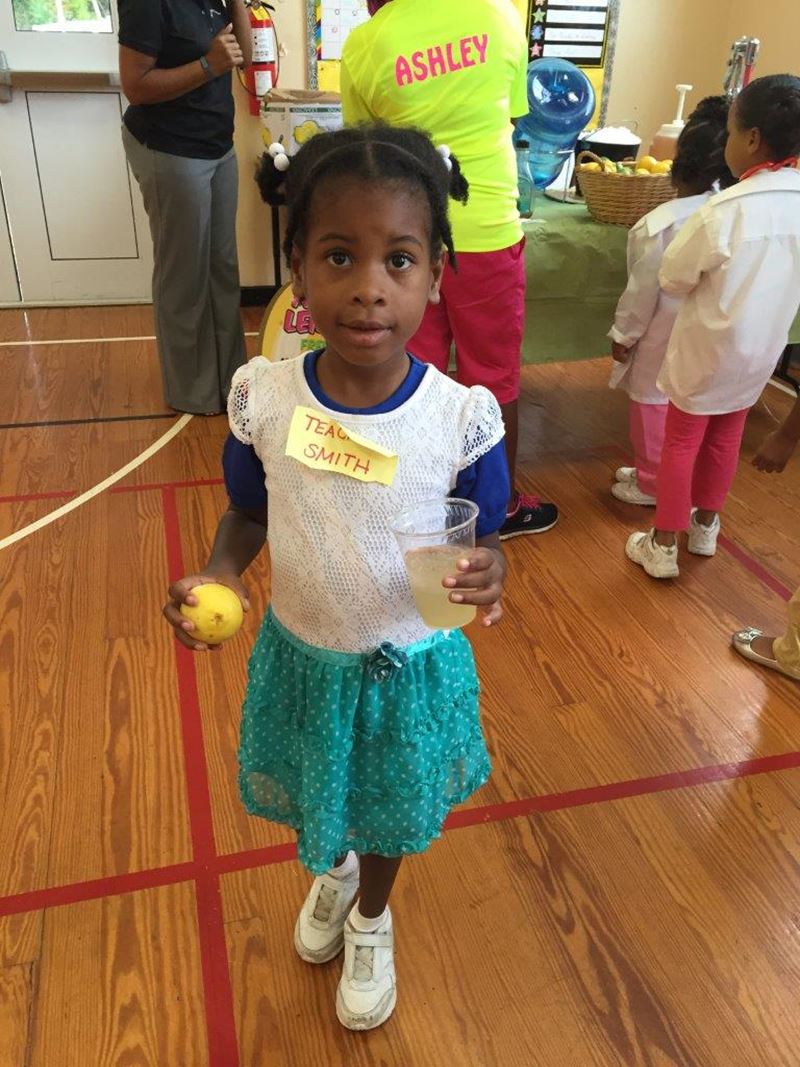 During the lower school's career exploration experience, the upper school had the opportunity to leave the school premises to visit and observe community workers in action. Each upper school class visited a facility. The students toured their designated facility and learned about various careers within it.
The facilities that were visited were The Royal Gazette, Hamilton Police Station, Bermuda Veterinarian, Advanced Chiropractic & Wellness Centre, Conyer's Dill & Pearman. The students were encouraged to write about how literacy, mathematics and work ethics were used in the careers that they learned about.

Read More About