[Updated] At sometime around 10.30pm this evening [Jan 5] the police responded to the Angle Street area to what we understand to be a report of a stabbing, with a female having been injured. Details are limited at this time, however we will update as able.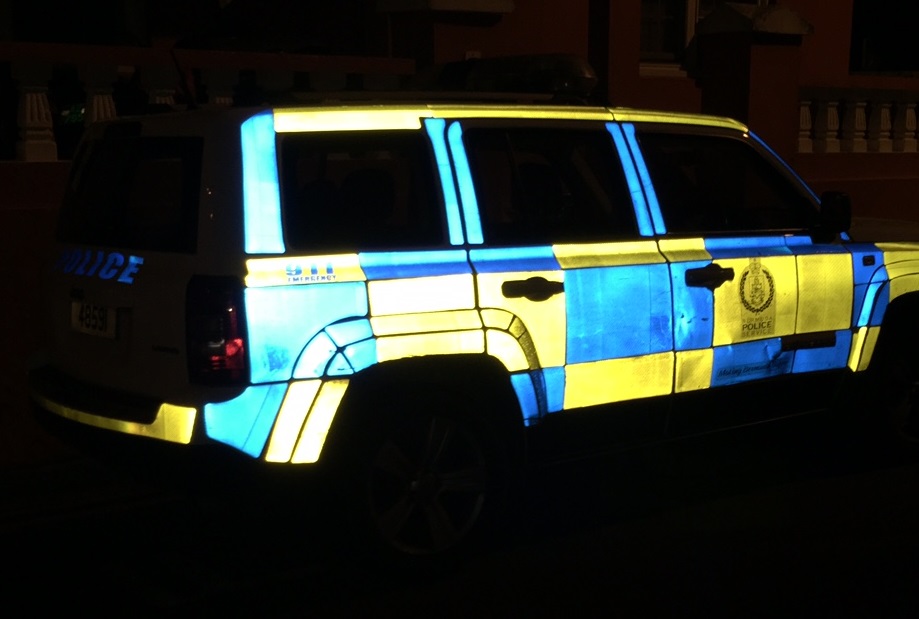 Update: Police Media Manager Dwayne Caines said, "At approximately 10.25pm on Tuesday evening police responded to a report of an incident that took place on Angle Street in Pembroke.
"Upon police arrival it was ascertained that a 60-year-old woman was stabbed and received serious lacerations to her body. She was taken to the hospital where she is being treated for her injuries. The seriousness of her injuries are unknown at this juncture.
"A male known to the victim is in police custody as a result of the altercation. An investigation has commenced by the Central Investigative Department with Detective Sergeant Rock leading the investigation."
Update: Audio statement from Mr Caines
Update 12.17am: Mr Caines confirms that the victim is listed in stable condition in the ICU.
Read More About