[Written by Chris Famous]
When I think of Muhammad Ali his illustrious boxing career does not event come into my mind. Not one stat, not one fight.
What does come into my mind is my entire primary school being sat down in the early 1970's to watch a movie about a black man with a strange name who was prepared to lose all that he had in order to stand up for all that he believed.
For many of us we first learned from him about a religion called Islam and the followers who called themselves Muslims. From him we learned that Black people must never think of themselves as any less than any other race.
From him we also learned that the brutal bombing and killing of millions of innocent people in some far off place called Vietnam. These people who he said he had no qualms with so he refused to join the U.S. Army to fight them.
He said, "Why should they ask me to put on a uniform and go 10,000 miles from home and drop bombs and bullets on Brown people in Vietnam while so-called Negro people in Louisville are treated like dogs and denied simple human rights?
"No, I'm not going 10,000 miles from home to help murder and burn another poor nation simply to continue the domination of white slave masters of the darker people the world over."
During this time period Black people could get jailed or killed for speaking up against white supremacy. Yet he taught us to stand up for ourselves and each other.
Images still linger in my head of Muhammad Ali and James Brown drilling into the minds of millions of blacks around the world that we must "Shout it loud we are black and we are proud."
Something that during the 1970's seemed almost illegal to have pride in being black.
Perhaps what best encapsulated that pride was seeing his likeness on a comic book cover in a boxing ring squaring off against the ultimate white superhero superman.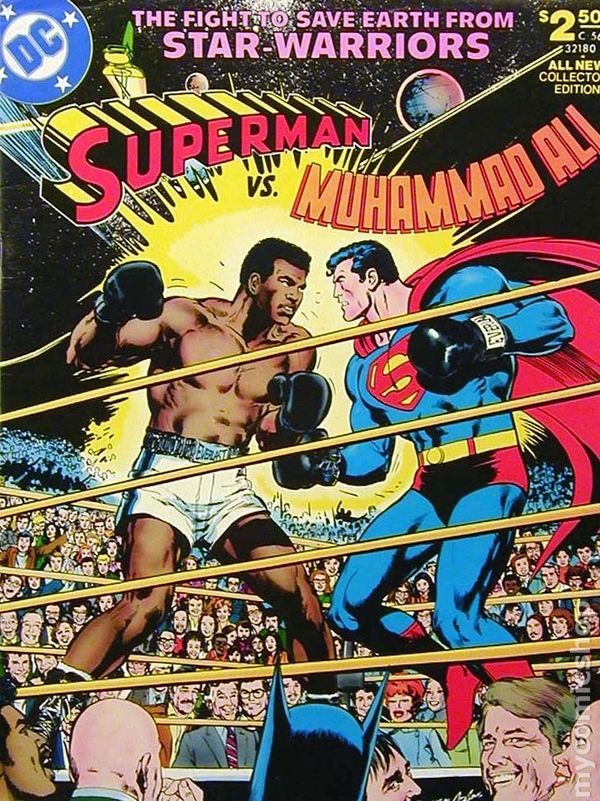 To think that there was a strong Black man who could take on a man who could fly and stop trains made us believe that perhaps truly blacks were equals to any white man.
Many today will never fully understand what Muhammad Ali meant to young black boys back in the 1970s.
In the year 2016, there are little to no major athletes willing to sacrifice multi-million dollar contracts in order to make a stand on racial or social issues.
Not one can ever match his example of altruism. Not one.
Perhaps the irony is that in the midst of the most racist and anti-Islamic presidential campaign in the last few decades, the world stopped to praise a man who not only embraced Islam but openly advocated that blacks and others fight against white supremacy.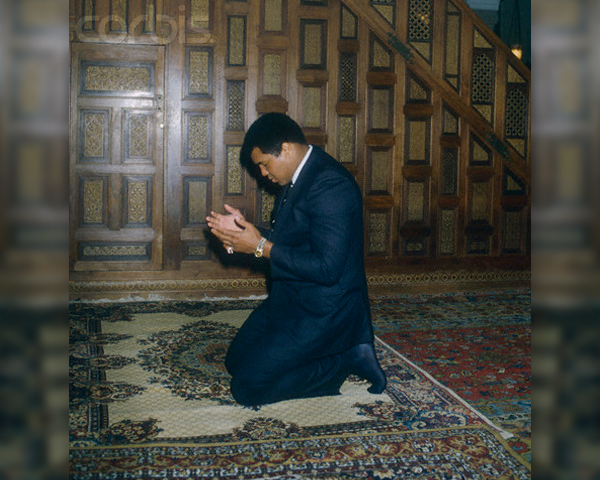 This is what will always be in my mind about our black hero, our black brother. Muhammad Ali. Asalamalakum!!
- Chris Famous

20 Most Recent Opinion Columns

Opinion columns reflect the views of the writer, and not those of Bernews Ltd. To submit an Opinion Column/Letter to the Editor, please email info@bernews.com. Bernews welcomes submissions, and while there are no length restrictions, all columns must be signed by the writer's real name.
-
Read More About